Tornadoes and floods in Greece!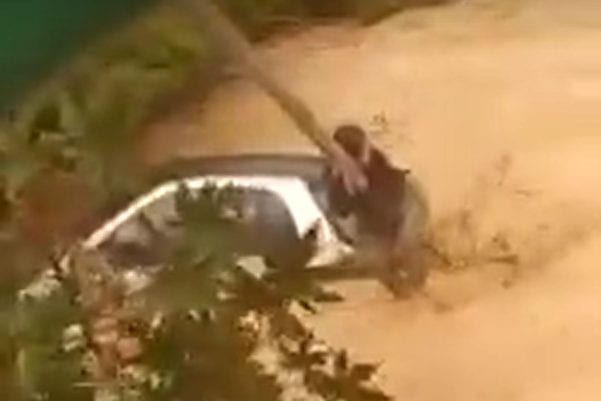 Far away from storm Barbara /https://mkweather.com/2020/10/21/storm-barbara-up-to-2964-mm-48-hours-130-km-h-winds-in-portugal-spain-france// and southeastward from region with Indian summer (next article) has appeared in Greece on Wednesday, 22. October floods and tornadoes caused by relative shallow pressure low.
Colder air above this area is a remnant of coldwave above Europe from last week and in contact with a hot air from south and the east, heavy rain and several wide tornadoes has occurred in Greece (and storms hit Turkey, too).
On Wednesday has been measured in southeastern Turkey supertropical +36,8°C / 96.8°F (Adana), but more westward, in Greece, temperature hasn´t reach summer +25°C, neither.
In Heraklion, Crete, has dropped 164 mm of precipitation / 24 hours (Wednesday) what has brought severe floods not only Crete capital, but in many cities and villages in northern coast.
Intensive rains are expected in northern Crete on Thursday, 22. October too, therefore, in case of late vacation be careful.
From Friday to Sunday, 23.-25. October, very, maybe extremely hot weather will arrive to Greece, with possible maximum temperratures up to +28°C, maybe very rarely, with last +30°C.
Heraklion:
Santorini: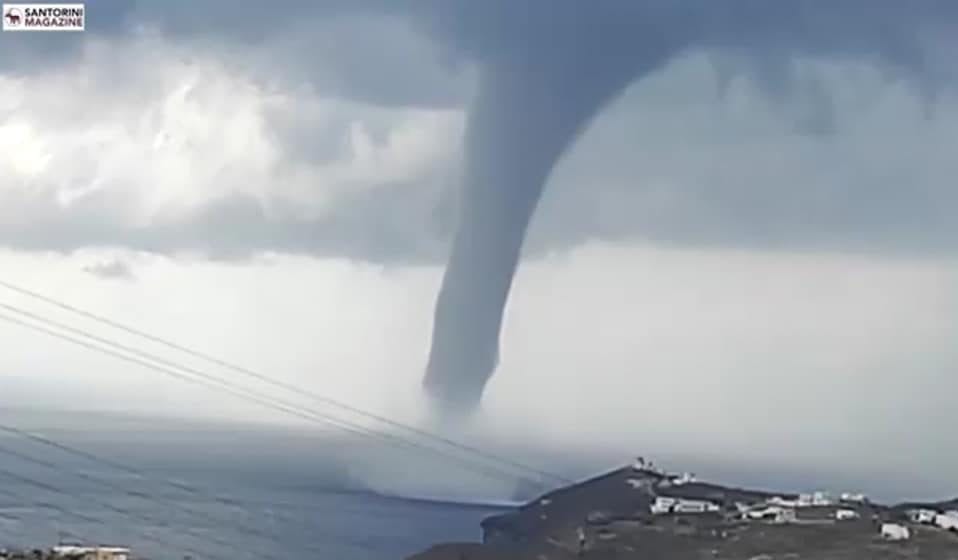 Rhodos: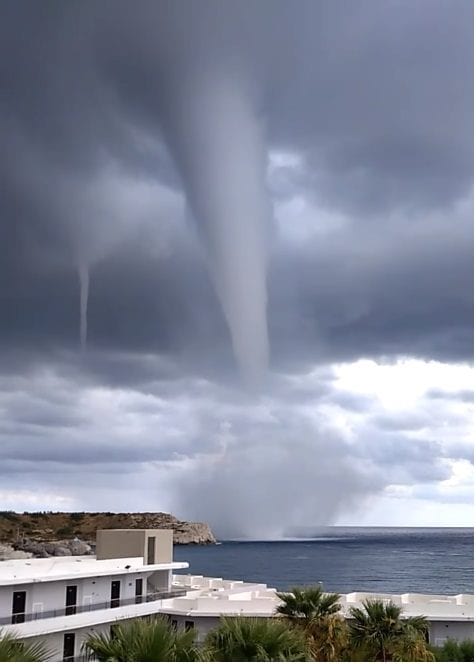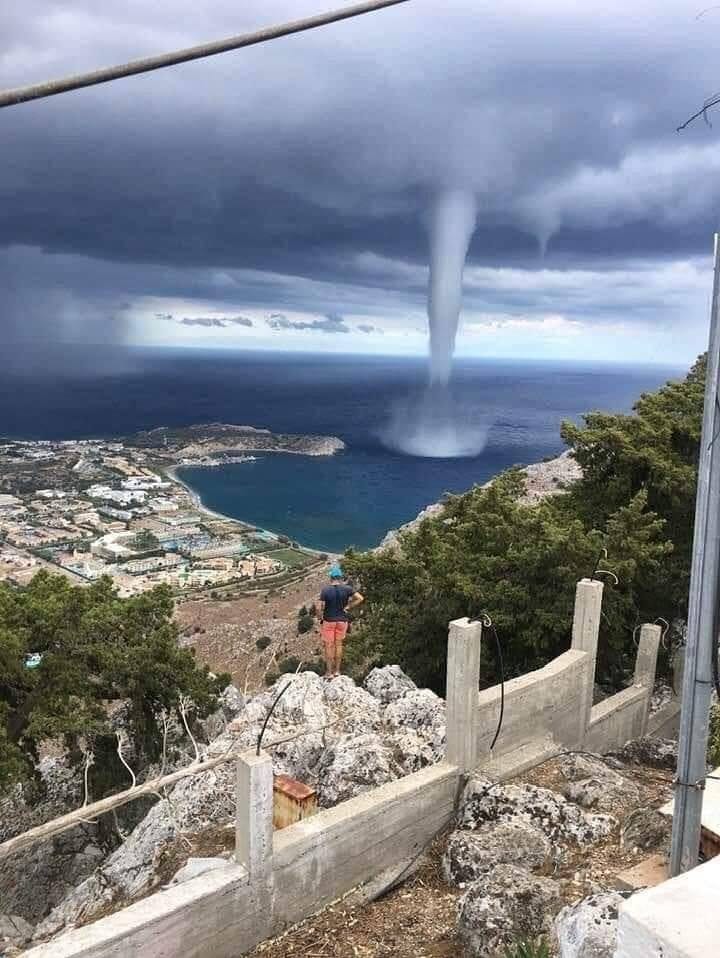 Néa Alikarnassós, Crete:
Crete: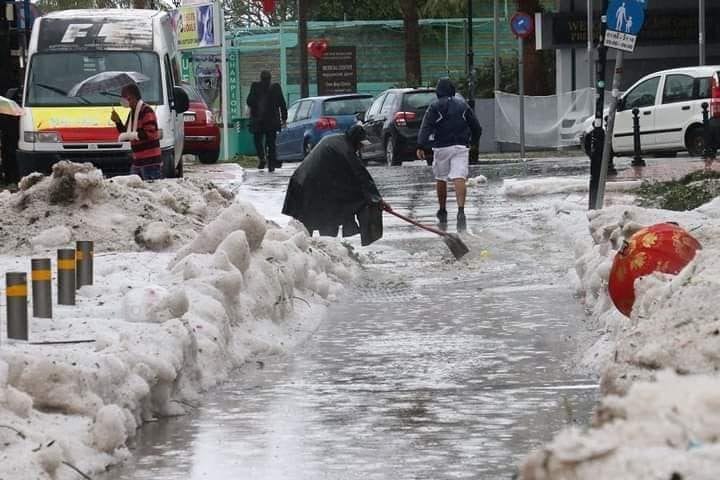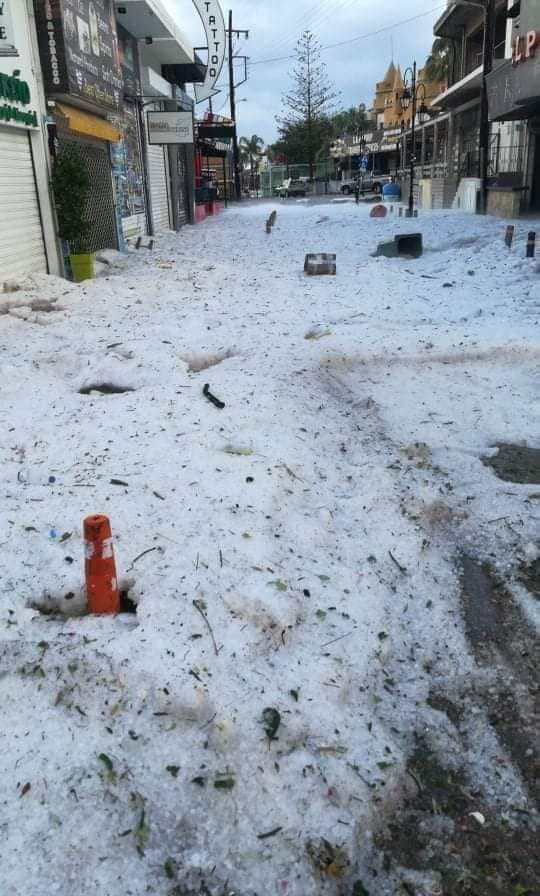 Antalya, Turkey:
Weather maps: wxcharts.com, wetterzentrale.de: