Tropical storm Conson hit the Philippines, Vietnam, and SE China, floods are reported from Thailand, Myanmar, Cambodia, Indonesia, and East Timor
MK
September 7, 2021
9 min read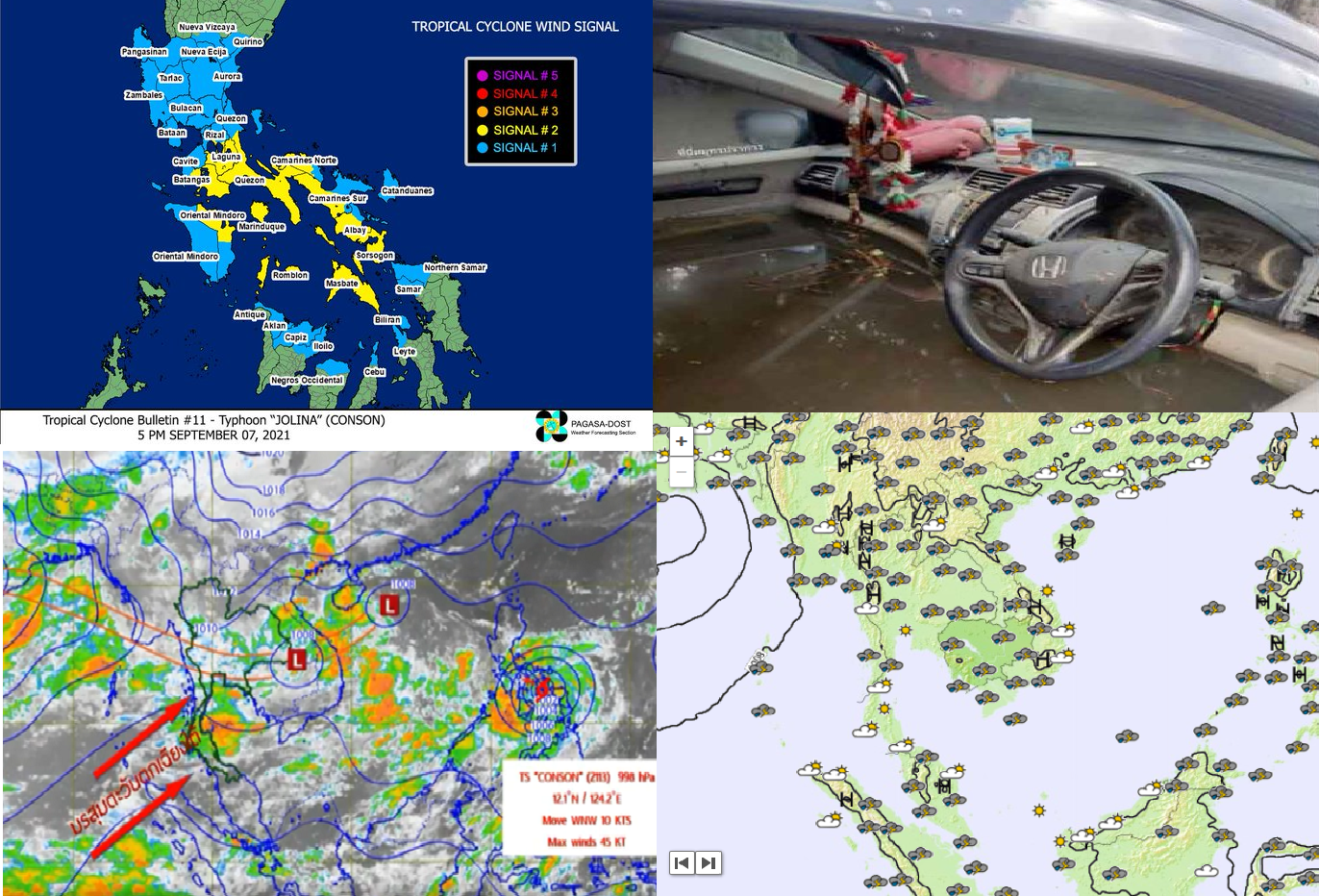 In the second of trio articles from Eastern, Southeastern and Southern Asia we will investigate a Tropical storm Conson, which already hit the Philippines and is shifting farther above the continent, and will look at flooding events across Southeastern Asia from late August and early September 2021.
Tropical storm Conson already hit the Philippines and is bringing heavy rains in central parts of the country, including Manilla.
The system will be shifting towards northern Vietnam, Hainan, and southeastern continental China in the next period, with the next heavy rains.
In the last period, many countries in southeastern Asia reported severe floods – Thailand, Myanmar, Cambodia, or parts of Indonesia and East Timor /more details on Tweets below/.
Airflow caused by Tropical storm Conson will bring into Thailand and the neighboring region an additional heavy rainfall and parts of Southeastern Asia will be minimally until 15. October suffering favorable conditions for severe storms and floods.
The main factors of extreme rainfall in the region are ongoing La Nina and a very strong wet MJO pattern above the region (a green region on MJO forecast below), together with favorable IOD conditions.
According to forecasts until mid-Autumn 2021, wet MJO will be strengthening in the region, with the next possible devastating floods.
According to wxcharts forecast tool, rainfall up to 1500 mm is in the next 16 days possible in Thailand, Myanmar, Vietnam and Cambodia, what means a high floods risk for many densely populated area and holiday destinations.
If you live in the region or you are here on a vacation, watch the current weather news, forecasts, warnings, and advisories for better preparedness.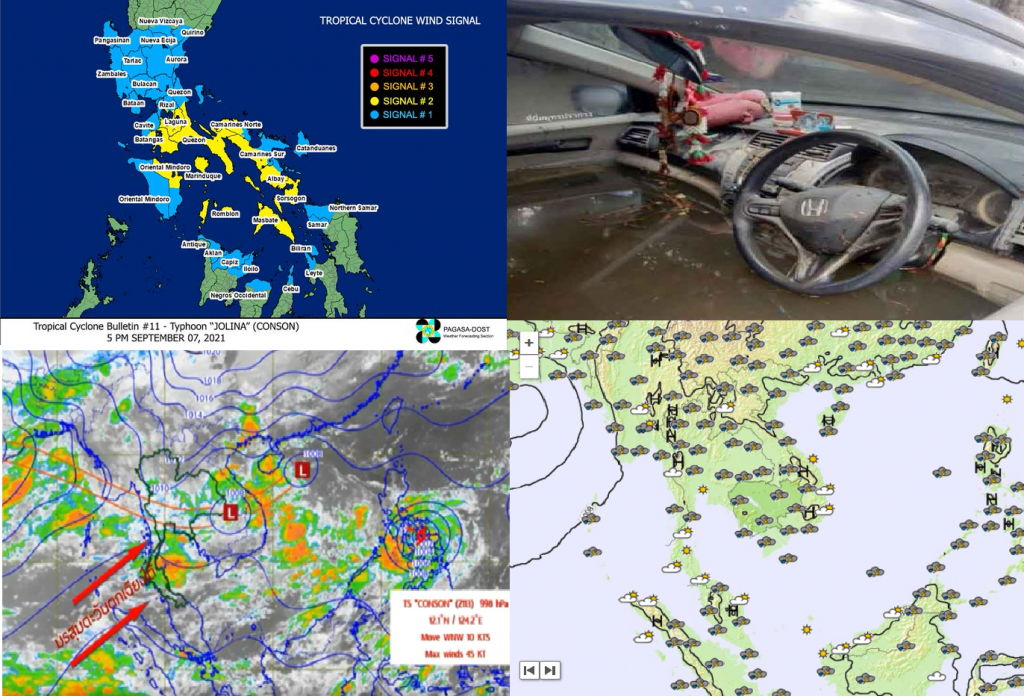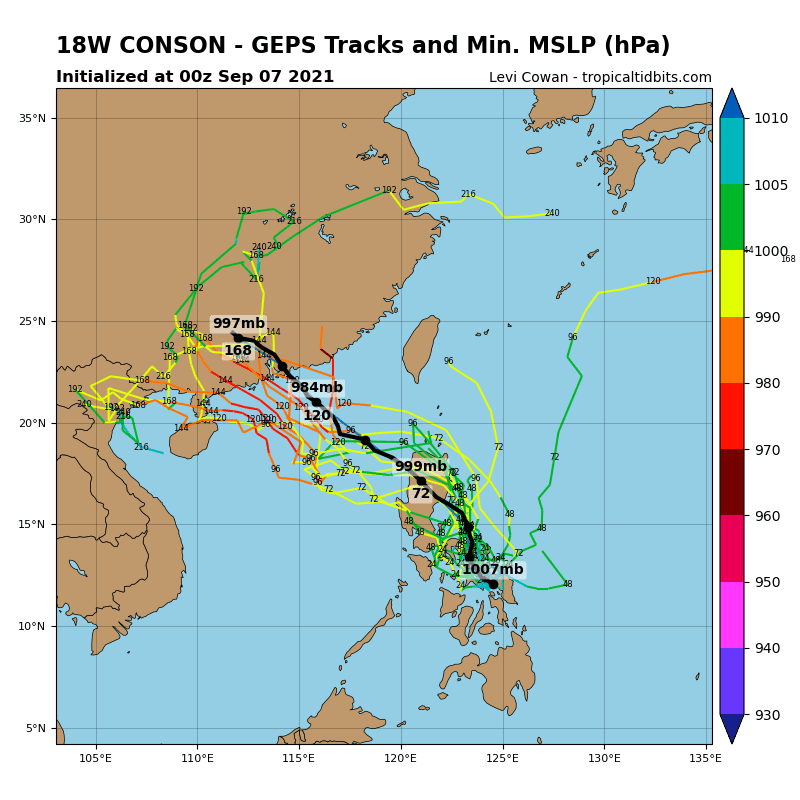 Source: tropicaltidbits.com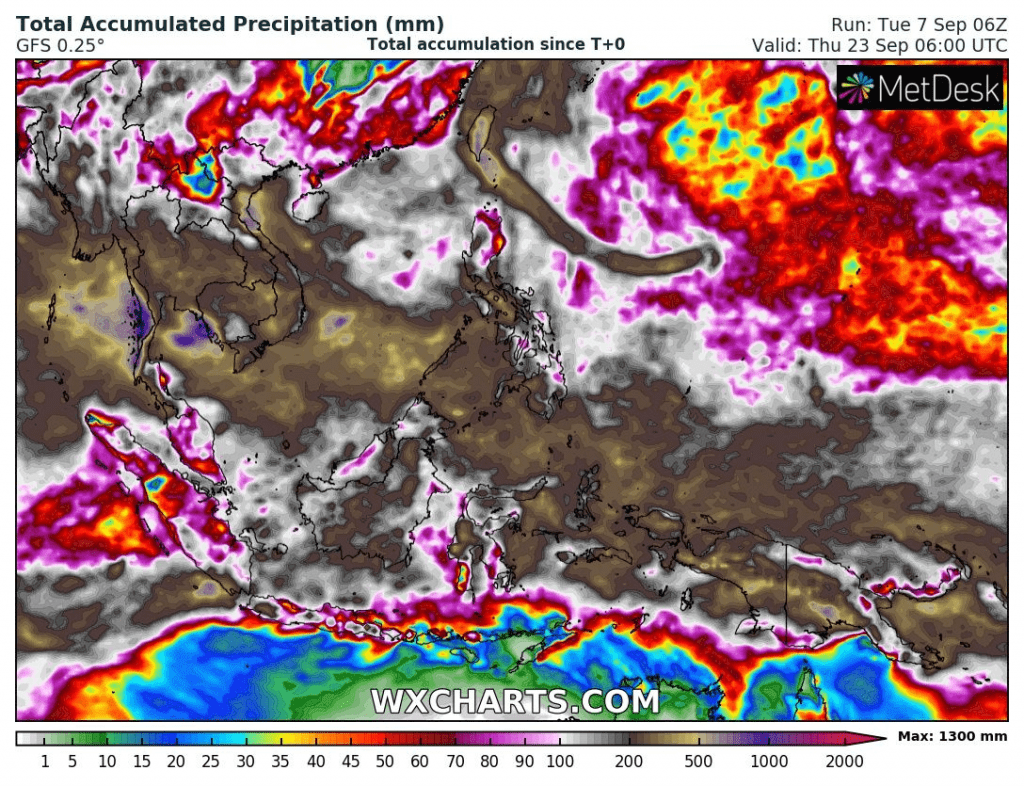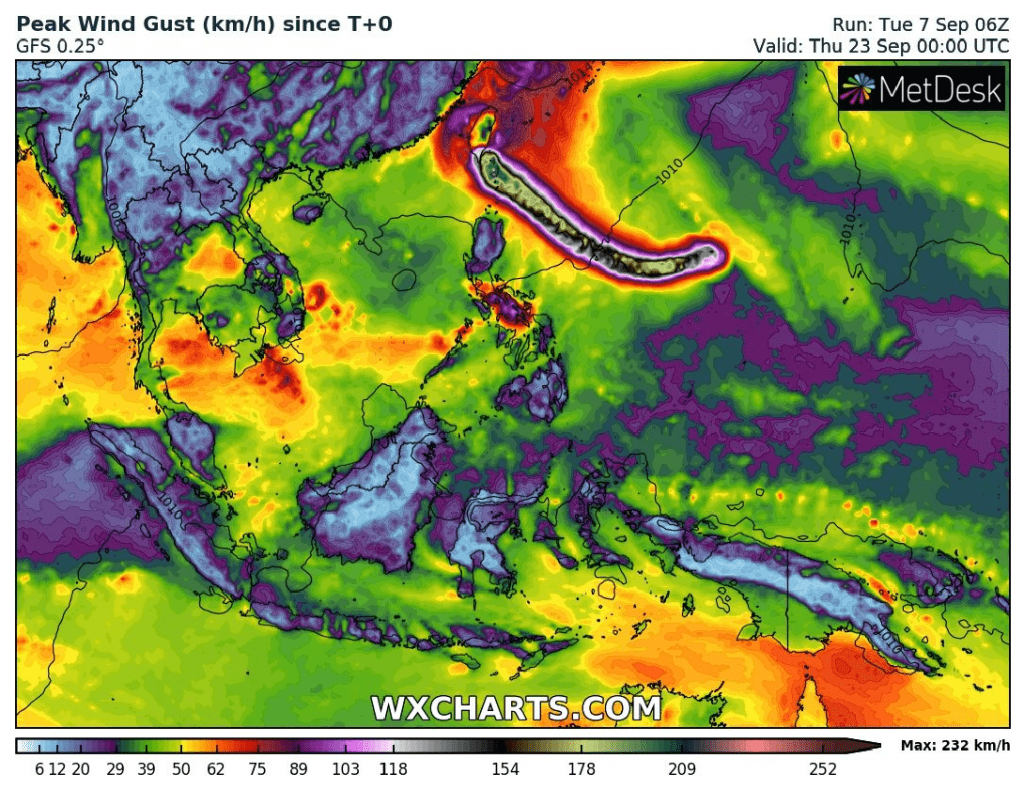 Source: wxcharts.com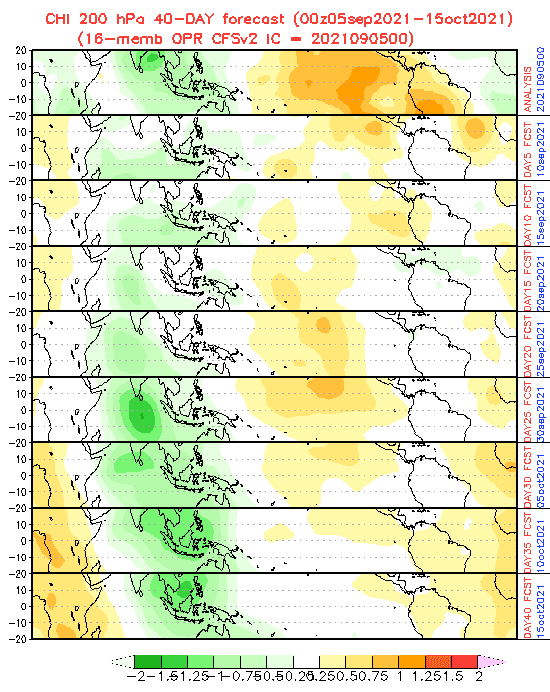 TROPICAL STORM CONSON:
https://twitter.com/ThaiNewsReports/status/1435033550445711362?s=20FLOODS IN SE ASIA: