Tropical storm Fred: 3 dead, 20 missing, Asheville, North Carolina 10 inches / 254 mm, Southport, Florida 9 inches / 229 mm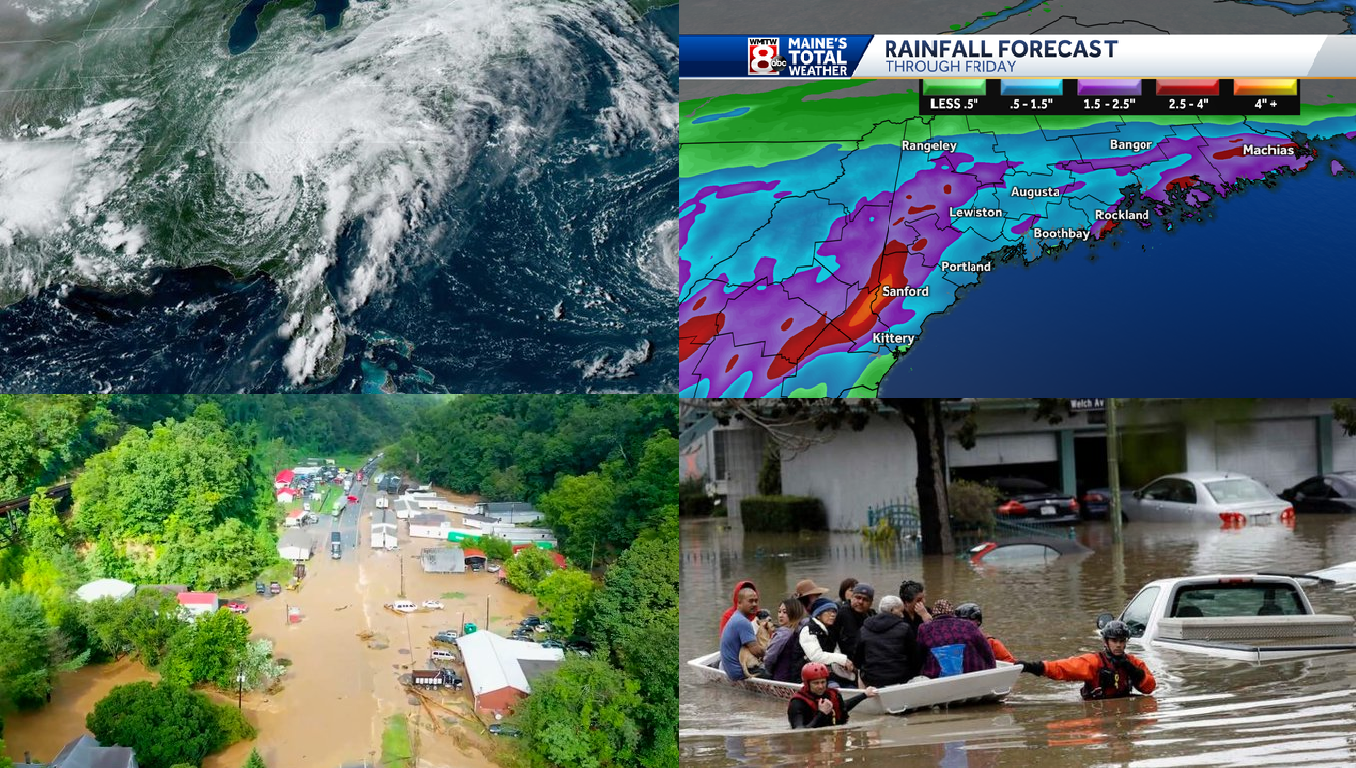 Now, we should look at 3 tropical systems – Tropical storm Fred, Hurricane Grace and Hurricane Henri, which hit / hits parts of the USA, Mexico and Caribbean this week and early next week.
Firstly, we will look at Tropical storm Fred, which was moving across Eastern USA in the last days and has left severe damages on lives and property.
Althoug system didn´t reach a power of hurricane, before making landfall in Florida and Southeast, the system and its remnants brought heavy, flooding, rainfall into a few US states and storm brought damages in Lesser, Greater Antilles and Hispaniola, before.
In Southport, Florida, 9 inches / 229 mm was measured and the city found after floodwater.
Severe floods appeared far away in the north, in North Carolina, where 10 inches / 254 mm fell in Asheville, with result of 3 dead and 20 still missing (according to news before 35 missing) after severe flood wave. In Cruso, fell 9.13 inches / 232 mm. Buncombe County recorded its worst two-day rainfall event in 50 years from August 16–17.
Remnants of the system brought several tornadoes, e.g. in Georgia and Pennsylvania.
Currently remnants of Fred are shifting above Northeast further northward, with the net regional problems with floods.
Hurricane Grace finally hit Yucatán, Mexico, while forecasts about Hurricane Henri changed dramatically and Henri already in the next days hits Northeast in full power /the next Mkweather articles/.