Tropical depression 90L Invest, which was watched at the end of extreme Atlantic hurricane season 2020/2021 finally not strengthened to a tropical storm Kappa, but in Canary Islands has brought severe rainfall.
In Tazacorte, La Palma Island, the northwesternmost island from Canary Islands for last few days has dropped already 144,8 mm of rain, from which has fallen almost 50 mm during Thursday, 3. December 2020.
In not so far Tenerife, average yearly rainfall is only 59,4 mm and in November falls only 8,8 mm in average.
Current extreme storms in Canary Islands therefore should exceed yearly rainfall on some of 7 main islands only for one precipitation event.
Canary Islands are located near subtropical Azores high influence, moreover under effects of cold Canary stream, which together are blocking rainfall not only for Canary Islands, but too for large parts of Sahara, Sahel and northern coast of Africa.
Before tropical depression 90 L Invest, only 2 tropical storms hit Canary Islands in all-time history - storm in 1826 and Tropical storm Delta in late November 2005.
In climatological circles since Summer 2005 was discussed, that many circulation patterns are developing in 2020 such as during the year 2005 globally and tropical threat in Canary Islands is only next evidence, that climate in many parts of the world should be similar than before 15 years during next period (minimallystrong La nina patterns).
Rainfall is expected in Canary Islands minimally until Monday, then , dry and warm weather will be restored.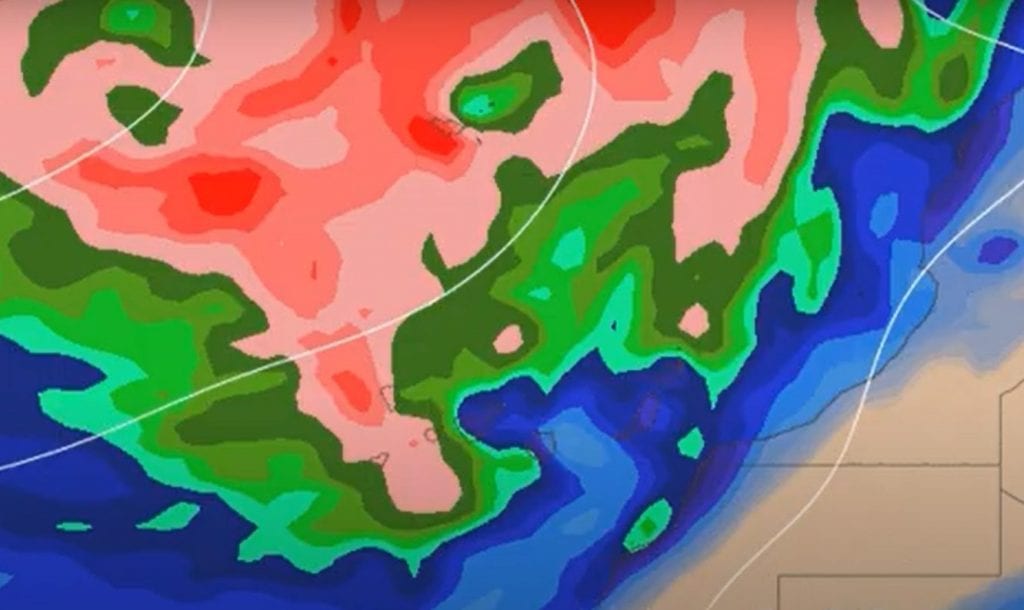 Infographics: wikipedia.org, meteologix.com

(Visited 46 times, 1 visits today)