Typhoon Chan Hom in Japan: 584,5 mm / 72 hours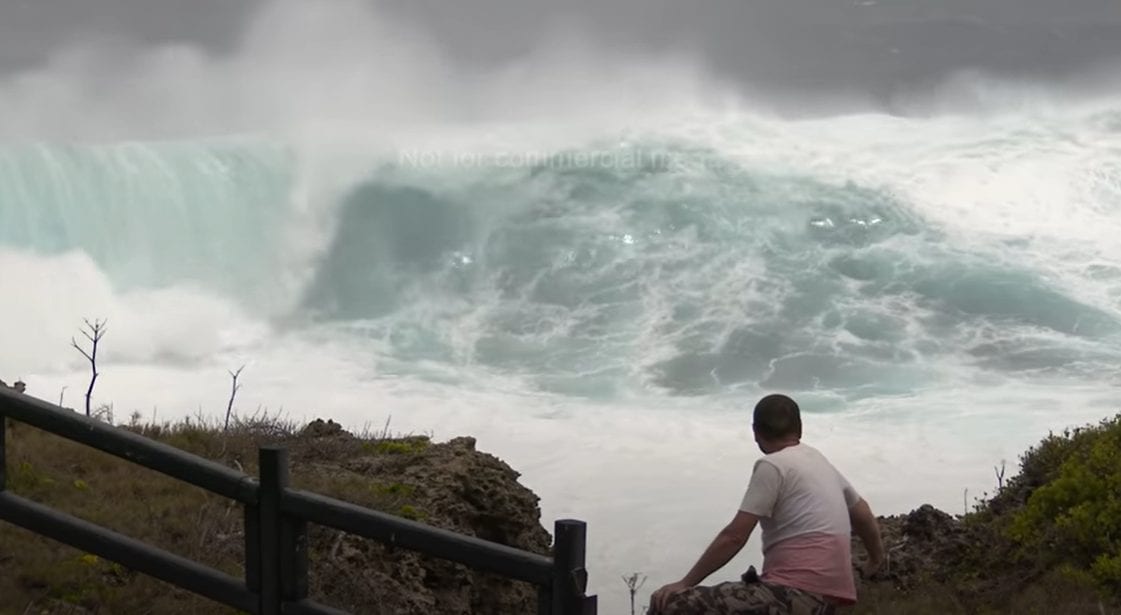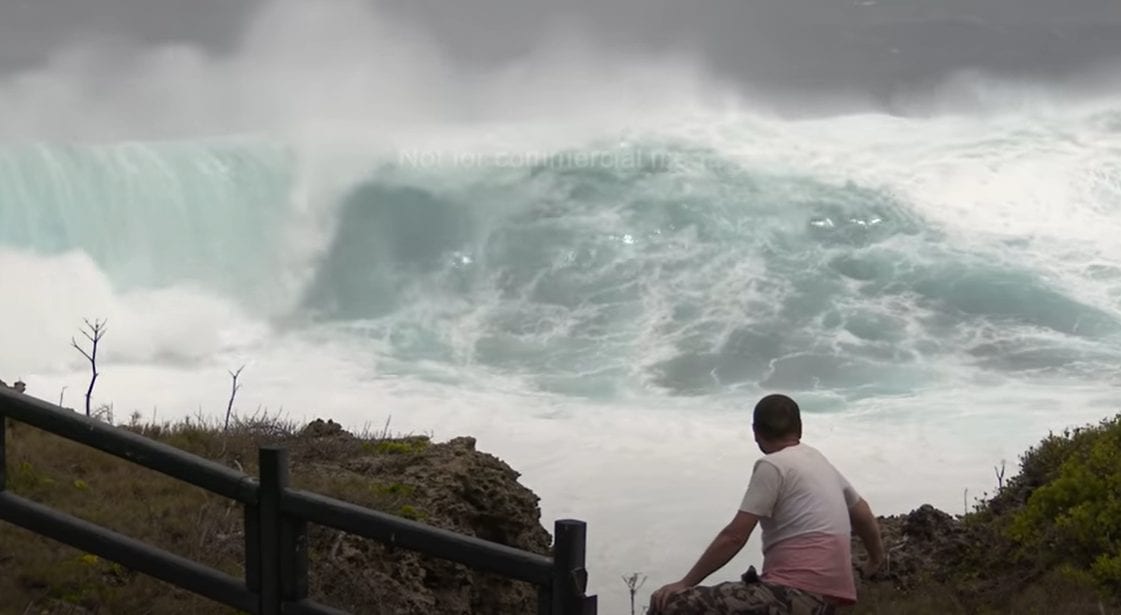 Japan hit the next typhoon of the season from Thursday to Saturday. Chan Hom brought a regional floods with rainfall up to 584,5 mm / 72 hours and severe wind gusts up to 140 km/h.
Since Wednesday, 584,5 mm of precipitation dropped on the island of Miyake and 550 mm was measured in Nachikatsuura, Wakayama Prefecture, western Japan. Owase, Mie Prefecture, central Japan, registered 510 mm of rain.
These regions in Southern and Central Japan has experienced with floods and towns of Miyake and Mikurajima causes a landslides, therefore it has been evacuated thousands of people.
In many regions, rainfall exceeds the average amount for the entire month of October, according to Japan's meteorological agency.
Strong waves and wind gusts of up to 140 km/h hit southern coast of Japan in several prefectures in the central and east coast of the country, including Tokyo region.
Chan Hom was a 6th typhoon of the Pacific 2020 season and already 5th typhoon which hit a territory of Japan since August 2020.
Infographics: