USA: Winter hits mainly from Friday to Wednesday (23.-28.10.), Minneapolis with 7 inches (18 cm) of snow, International Falls 10°F (-12,2°C)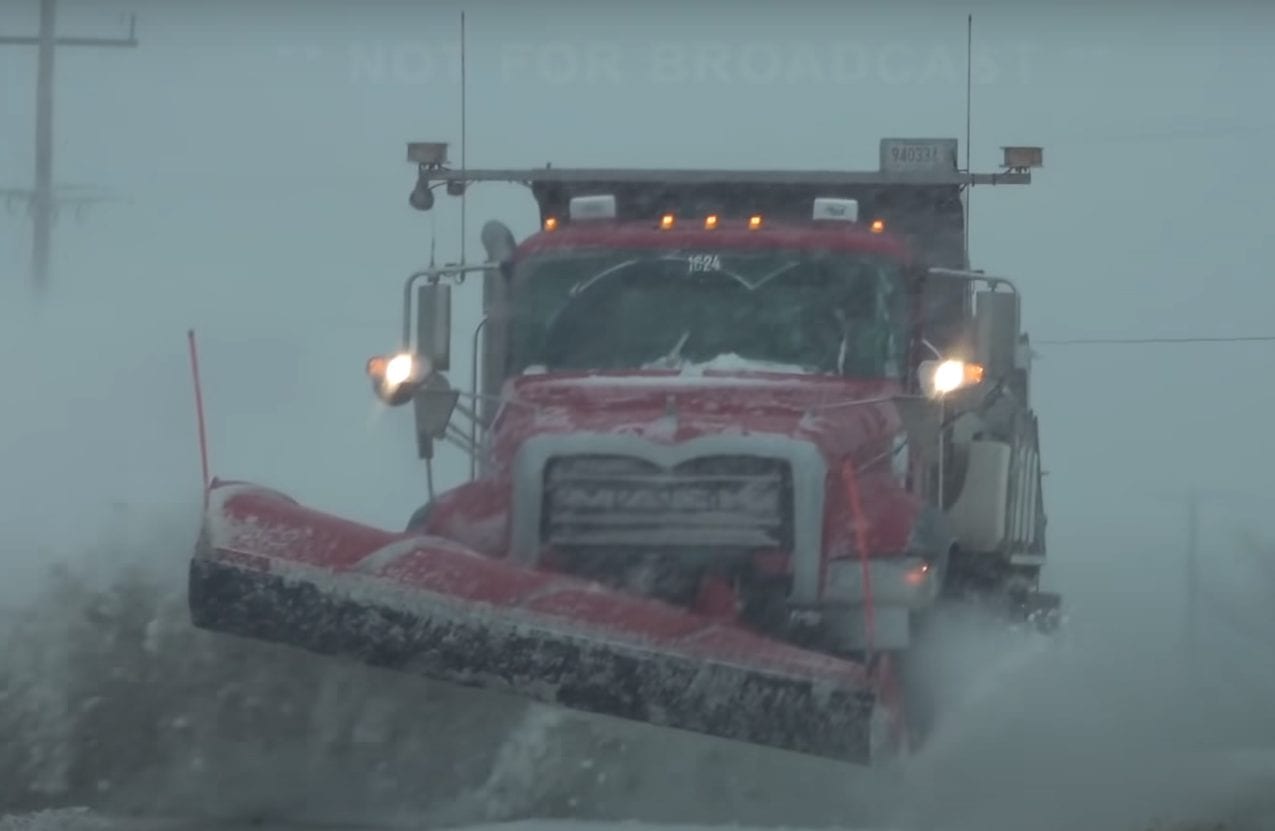 After snow records from Montana (Billings, 5.2 inches) and South Dakota (Rapid City, 1.7 inches) /https://mkweather.com/2020/10/20/usa-132-cm-5-2-inches-of-snow-in-952-masl-winter-conditions-hits-too-south// has arrived record snowfall into Minnesota, with snow totals up to 9 inches / 23 cm /https://mkweather.com/2020/10/21/minnesota-extreme-october-snowfall-on-tuesday-up-to-9//.
Extreme high snow cover has been reported from Minneapolis, 7.1 inches / 18 cm, on Tuesday. Minneapolis is situated only 200 – 300 MASL in Great Lakes region. Temperatures in Minneapolis are oscillating between -2,8 / +2,2°C (27-36°F) last 3 days and region expects next powerful cold blast soon.
Not very far from Minneapolis, in International Falls, has been measured minimum temperature only 10°F / -12,2°C last 2 nights and maximum temperatures reached only 32 – 33.1°F / 0,0 – 0,6°C last 3 days (Monday – Wednesday, 19.-21. October 2020).
From Friday to Wednesday, 23.-28. October, large part of the USA, including Rockies, Northern Plains, Midwest, South and even, in last October days too Mexico, expects next extreme coldwave with snowing and heavy frosts.
In Colorado / Wyoming borders, minimum temperature will drop only to -19°F / -28°C and windchill temperature only to -29°F / -34°C according to new outputs and freezing temperatures are waiting gradually all central region of the USA.
Unseasonably cold October weather with winter conditions will end probably in last October days from the north-northwest and first November days should be in many parts of USA (maybe except for Northeast, where warmer weather should be replaced with colder spell) relative warm, with better weather conditions for outdoor activities.
Infographics: tropicaltidbits.com, wxcharts.com, wetterzentrale.de: