As we pointed on Friday /https://mkweather.com/2020/08/14/after-last-supertropical-heatwave-with-chance-to-vacation-advection-of-arctic-air-over-europe-at-the-end-of-summer-2020//, early arrival of autumn is prepared for last August decade and the beginning of September 2020.
Not only cold spells during the end of summer 2020, but too very cold start of autumn in many parts of Europe! 2 ex-tropical cyclones, Kyle and Josephine (yes, the second hit Europe sooner as the first) will moving above Europe during the next 10 days, and brings 2-times short heatwave in their warm sector, but 2 long coldwaves in large cold sector with big stocks of Arctic air masses.
Second pressure low will have southern stormtrack, with heavy rain in southern parts of moderate climate zone in Europe and maybe, around 1. September 2020, will appear even medicane over Mediterranean, with help of Arctic air from the north.
First storm, around 20. August and second around 25. August will moving from Atlantic over British Isles, with possible strong winds, large sea waves, heavy rain and storms. Over Europe will be moving both systems during the next days, with first serious autumn cooling down of season.
Its appear, that autumn 2020 will start with very cold air above continent, with negative temperature anomalies, after heavy rains and winds from second storm, in the Arctic air. Colder weather could hold the first days of autumn 2020 in the front of Azores high in colder NW flow.
It will be hard for circulation, return to summer mode, when Atlantic ex-tropical activity will shift stormtracks to the southern latitudes during so early season of the year. During the next week, we will publish the first forecast for the start of autumn 2020.
A predicted maximum temperatures on 1. September 2020 /wetterzentrale.de/: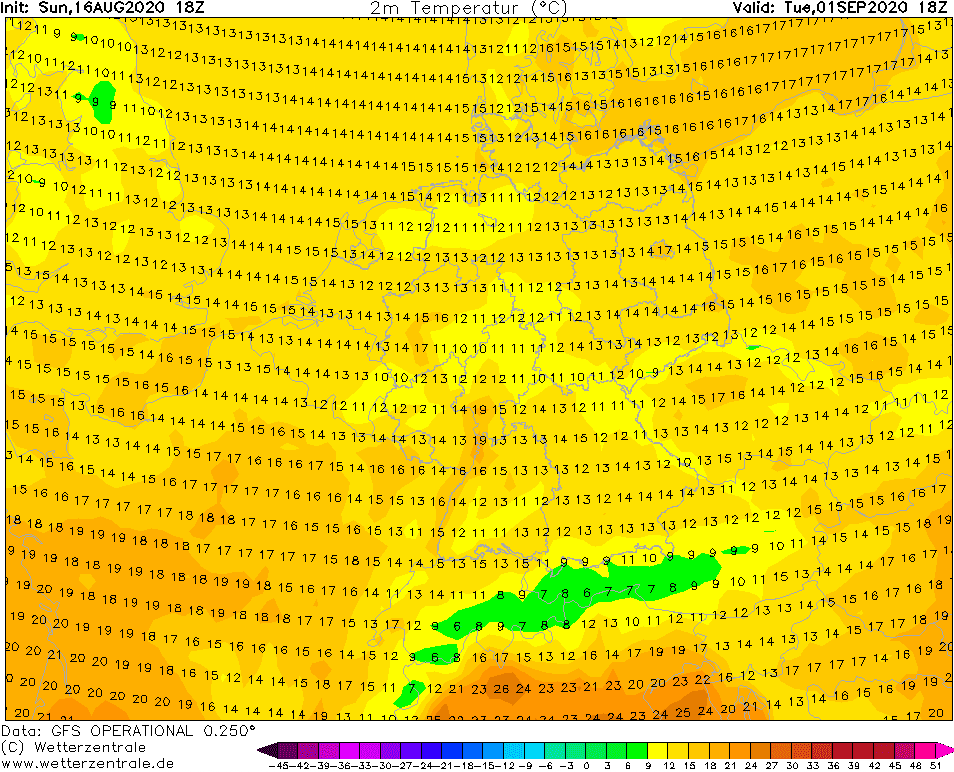 Documentation from wxcharts.com and tropicaltidbits.com: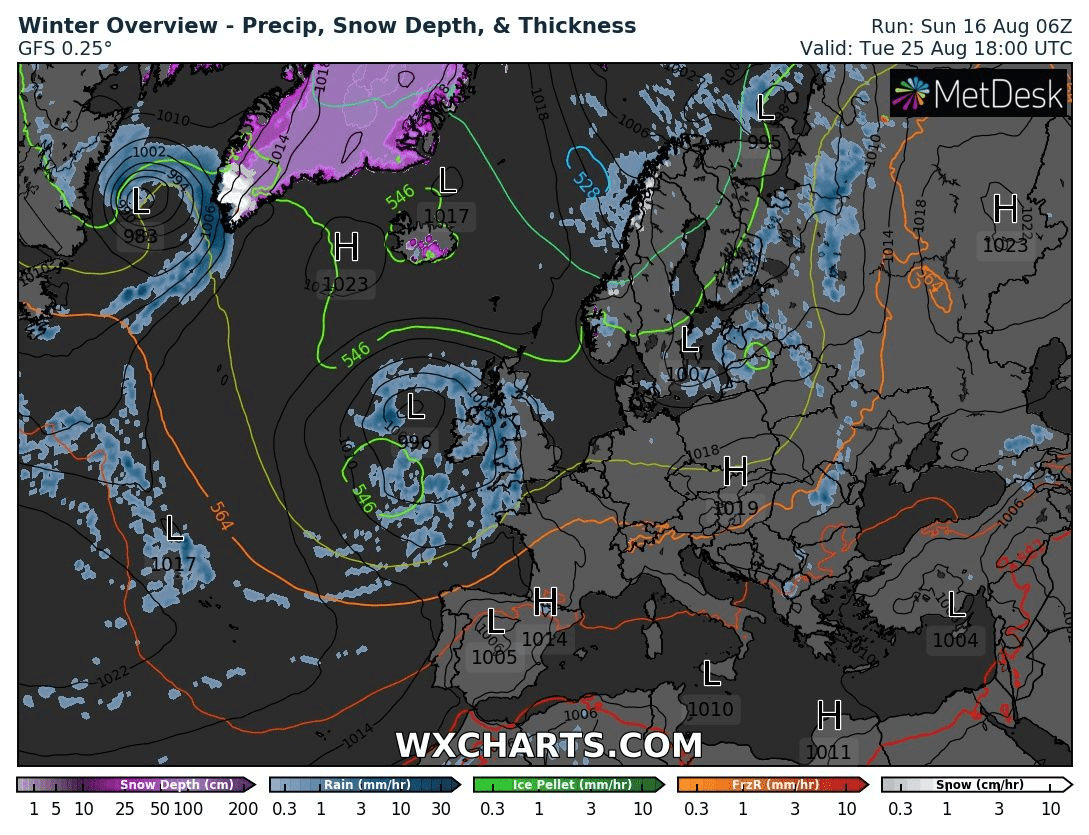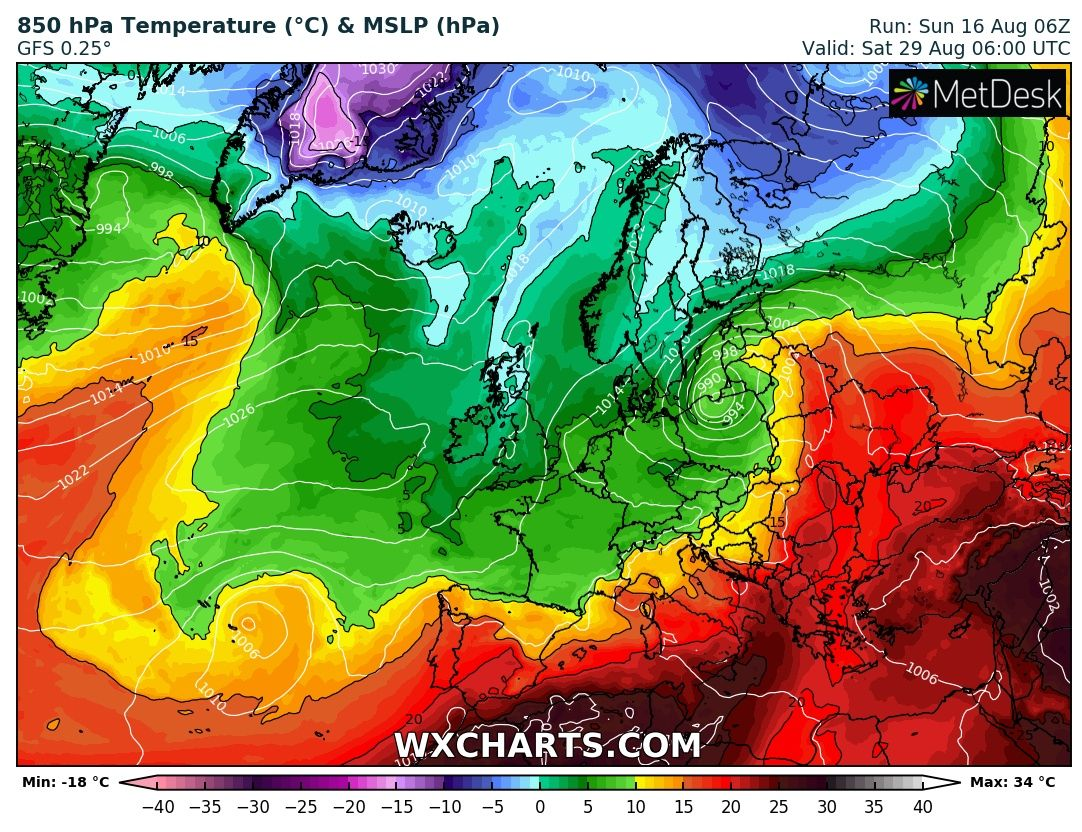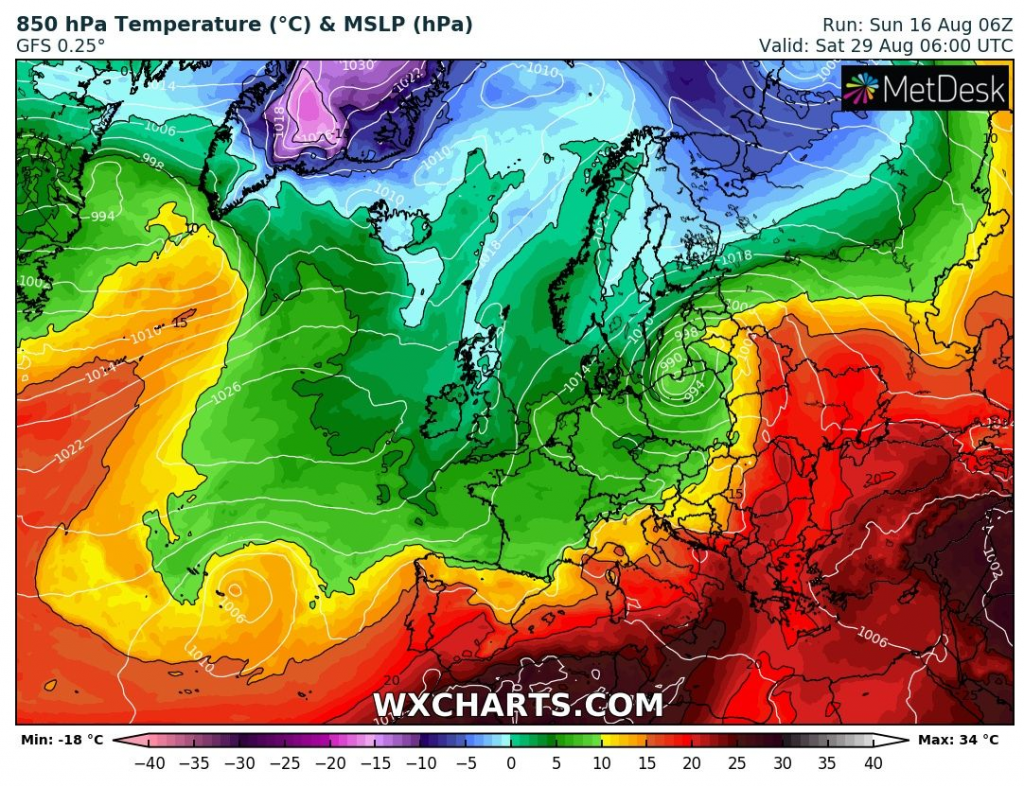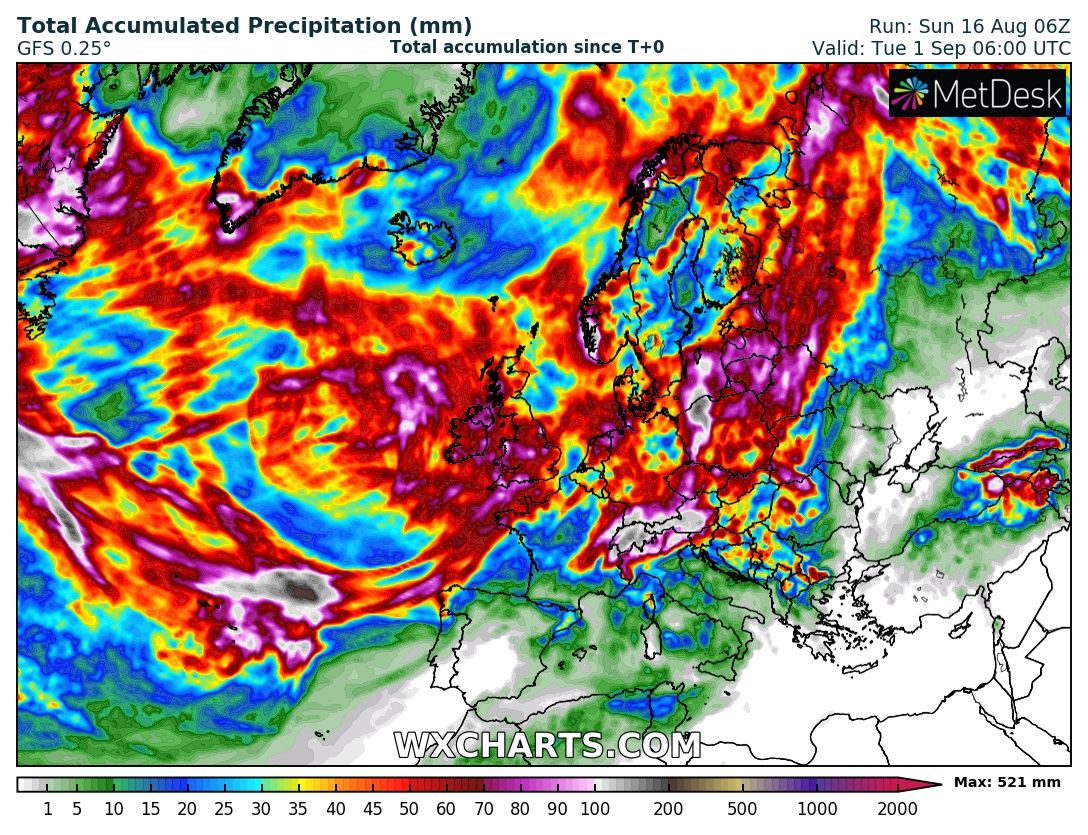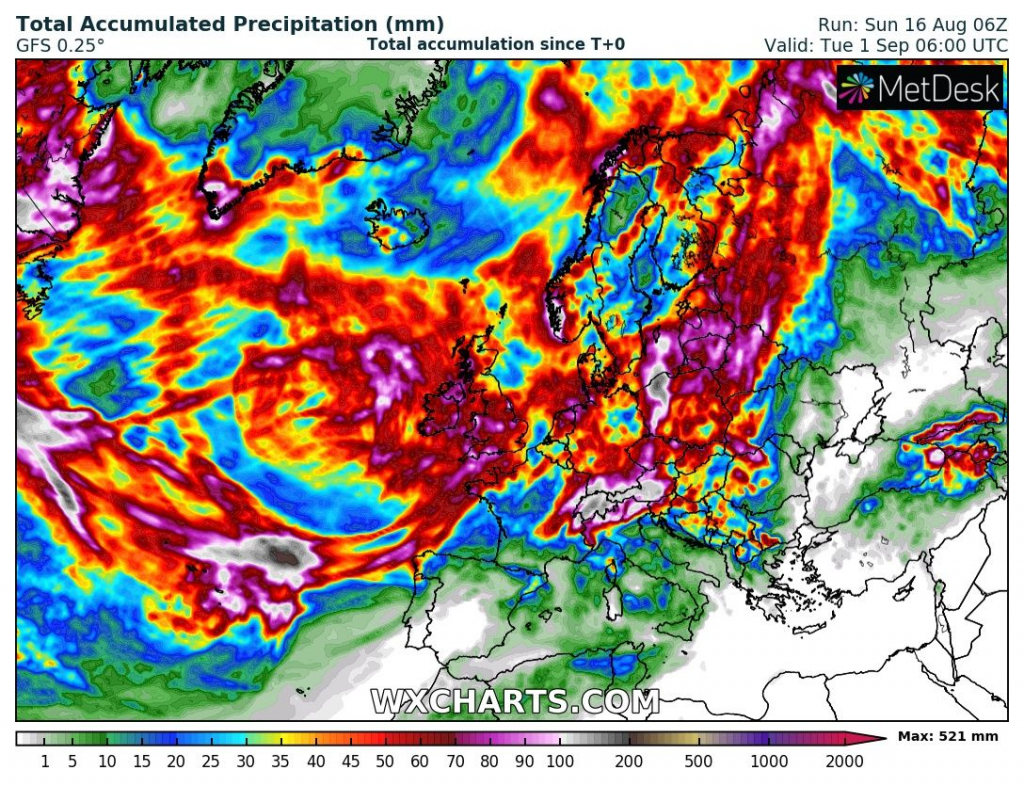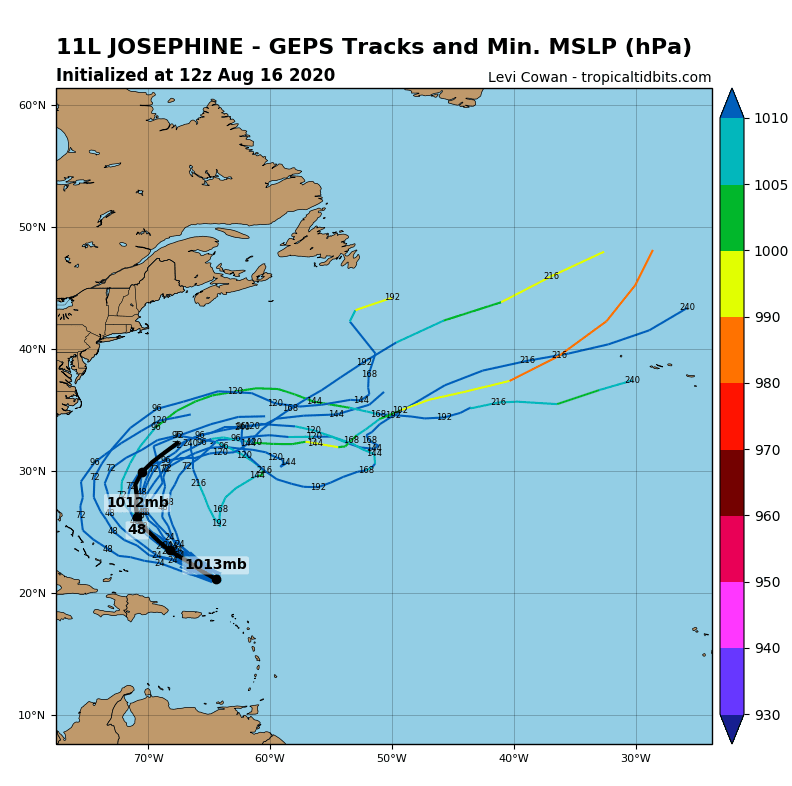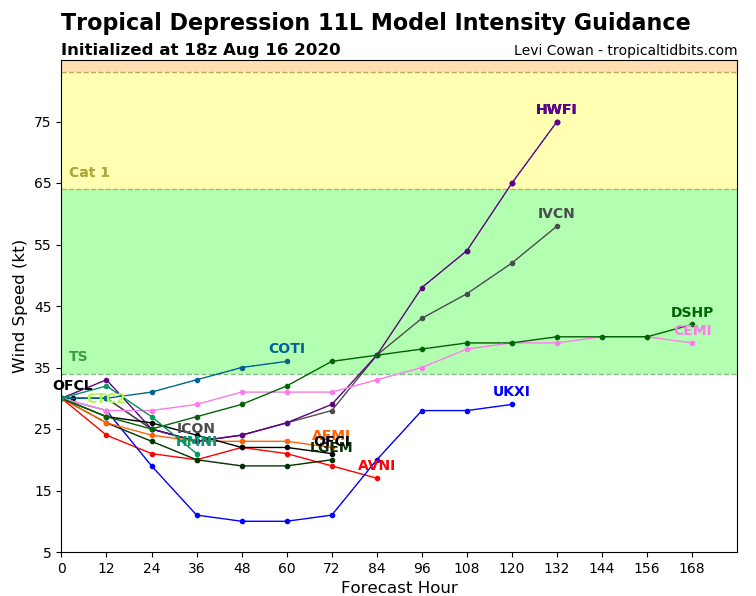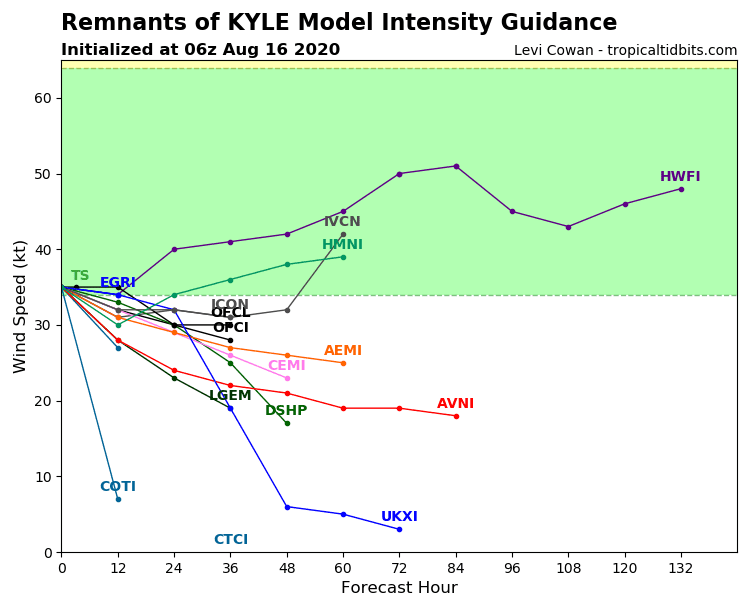 (Visited 27 times, 1 visits today)