Back to the interval -20/-25°C we will probably get already on Monday, 1. February 2021, in Switzerland, Austria, Czechia, Slovakia, northern Italy and southern Poland, including lower situated basins and valleys (around 500 – 1000 MASL).
Outputs of GFS from 26. January 12Z expect this peak already on Monday, 1. Feburary, but runs from 06Z are even colder, with very cold mornings on Monday and on Tuesday, 1.-2. Feburary, both. Note: During Siberian and Arctic coldwaves, 5-10°C is needed to subtract from returned values on GFS outputs for estimate of absolute national temperature minimum.
We remind, that, runs from 25. January 12Z returned abnormally cold winter for the second Feburary 2021 pentade for all mid-latitudes of Europe, from Russia up to Spain and Portugal /https://mkweather.com/2021/01/26/the-most-extreme-forecast-of-the-year-should-be-winter-even-stronger-30c-in-central-europe-again//. It is possible, that this coldwave will be peaking only around 10. Feburary, however, with really strong frosts, possibly similar than during historic mid-January coldwave /https://mkweather.com/2021/01/19/surprising-night-in-poland-biebrzy-297c// in Central Europe and previous cold period in Northern Hemisphere /https://mkweather.com/2021/01/14/big-extreme-frosts-summary-temperature-records-from-europe-and-northern-hemisphere-during-the-first-half-of-the-peak-of-winter-2020-21//.
Only last days, Siberia reported next temperature records (the codlest times since 1996 in parts of Yakutsk, or third strongest coldwave after 2000 in Verkhoyansk regions) /https://mkweather.com/2021/01/21/siberia-the-strongest-frosts-since-1996-up-to-584celsius/; https://mkweather.com/2021/01/18/siberia-with-the-3rd-strongest-coldwave-since-2000-delyankir-581c-verkhoyansk-578c//, almost month after the coldest times in Oymyakon since 2002 /https://mkweather.com/2020/12/28/oymyakon-lowest-temperature-since-2002-572c-in-monstrous-pressure-high-1076-hpa//.
Thanks to persisting AO- and NAO- phase during last month, masses of extremely cold Siberian air are unseasonably developed and there is significant possibility, that next doses of Siberian air will shift in February directly towards / above Europe, including western parts.
Destabilization of polar vortex is namely creating a belt of extremely cold air above large parts of mid-latitudes, therefore, often hits regions with oceanic conditions, too.
If -20/-25°C in some basins and valleys is not enough for your idylic imaginations of cruel winter, Mkweather will be watching next, abnormally strong coldwave potential for February 2021. We agree with a statement "Better to be prepared, such as negatively surprised or damaged".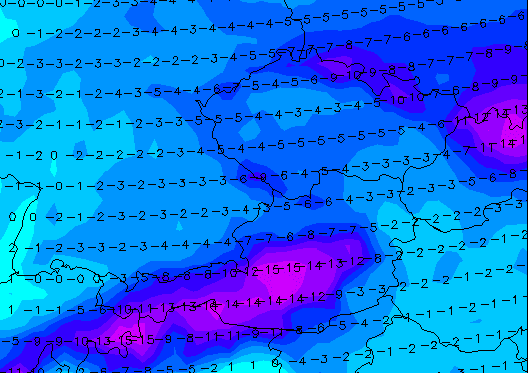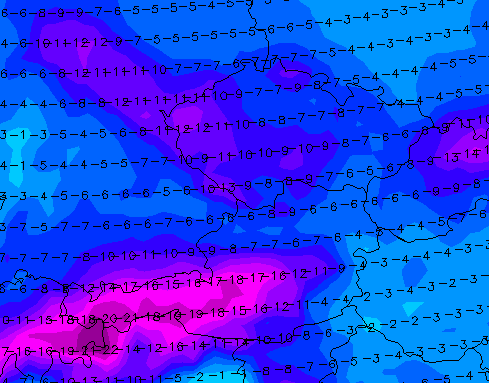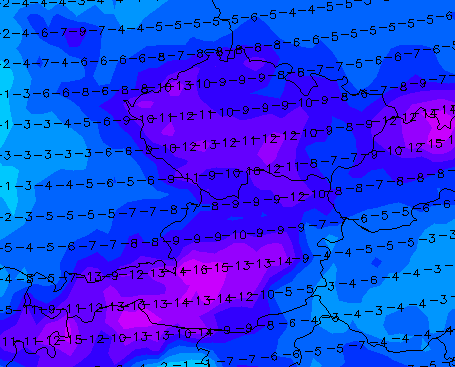 Infographics: wetterzentrale.de, wxcharts.com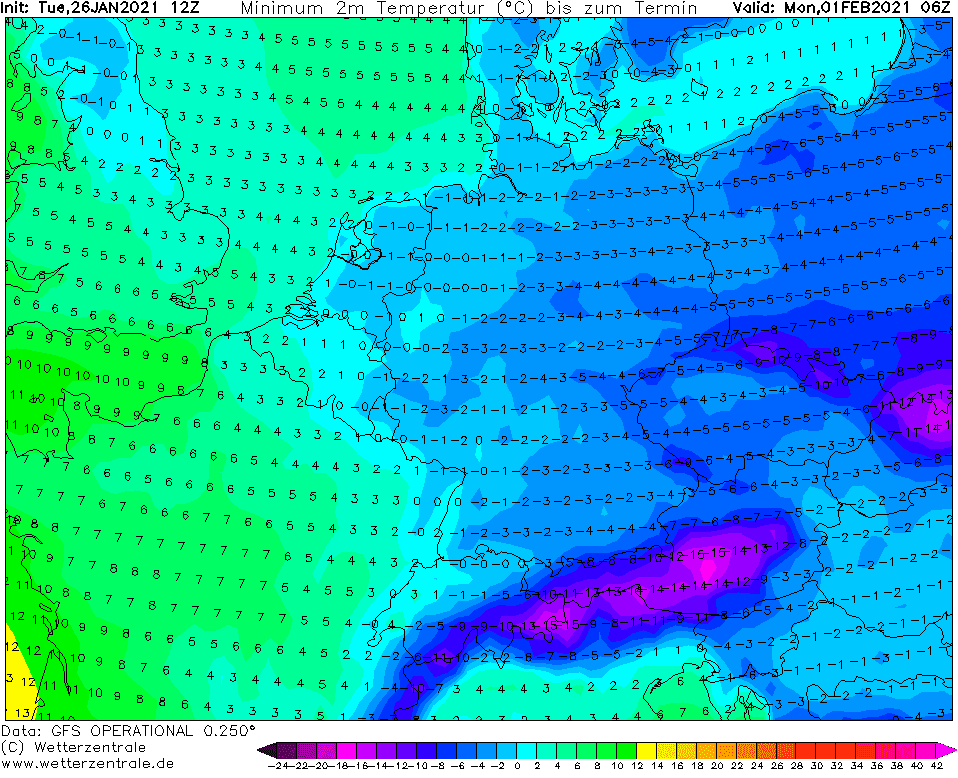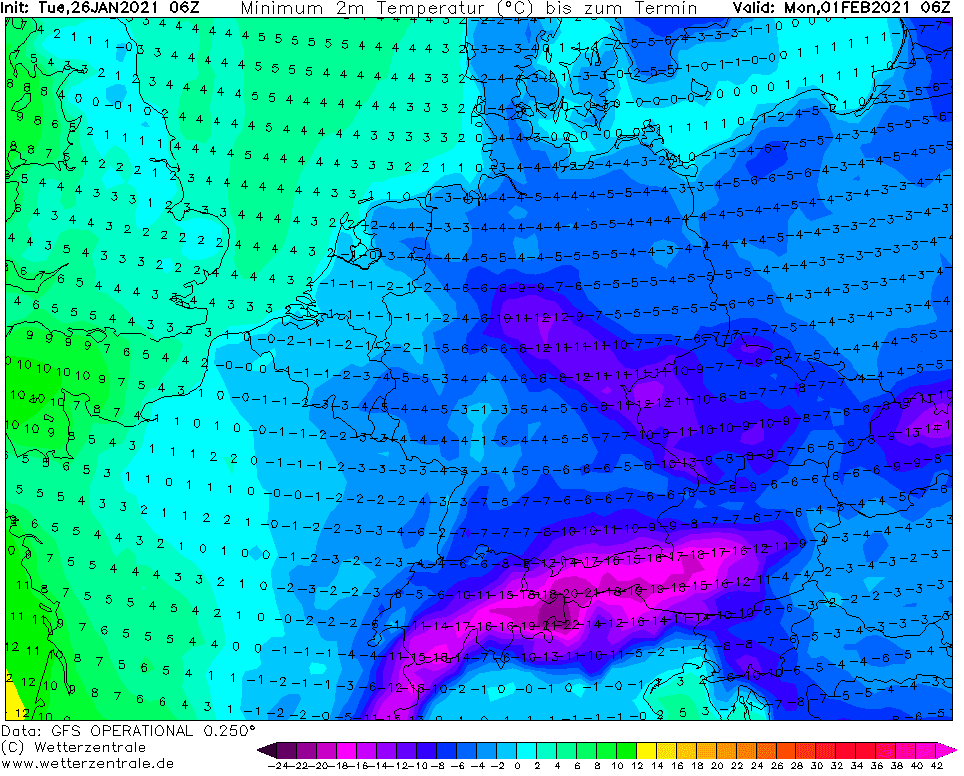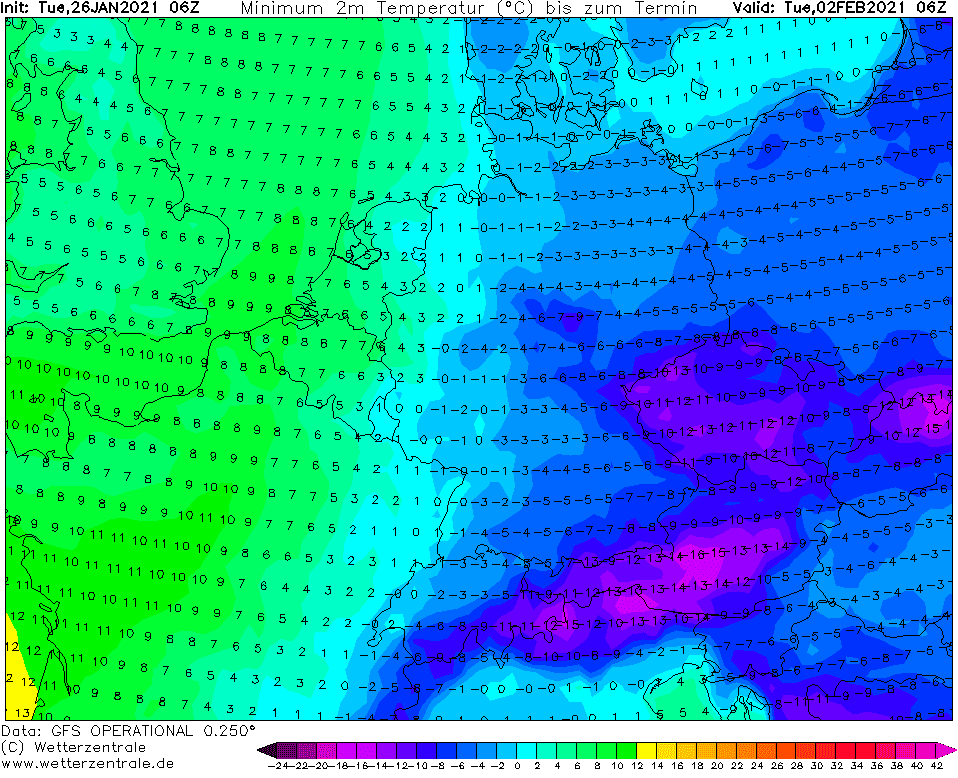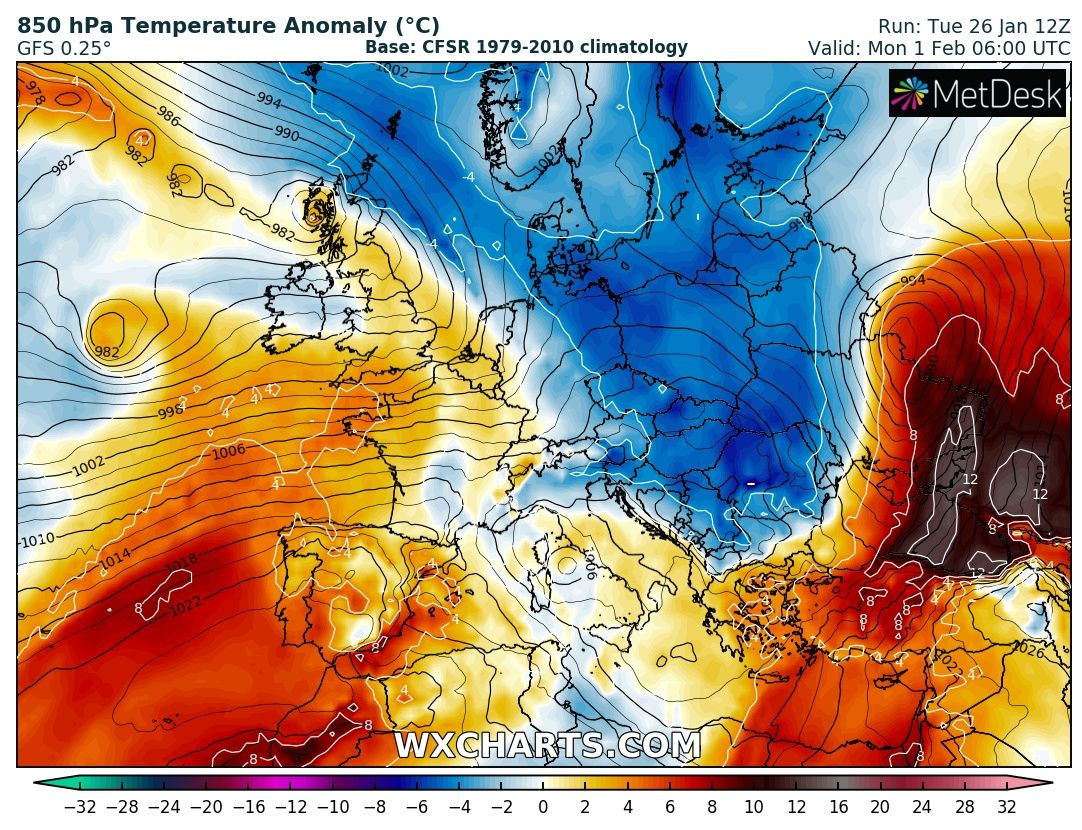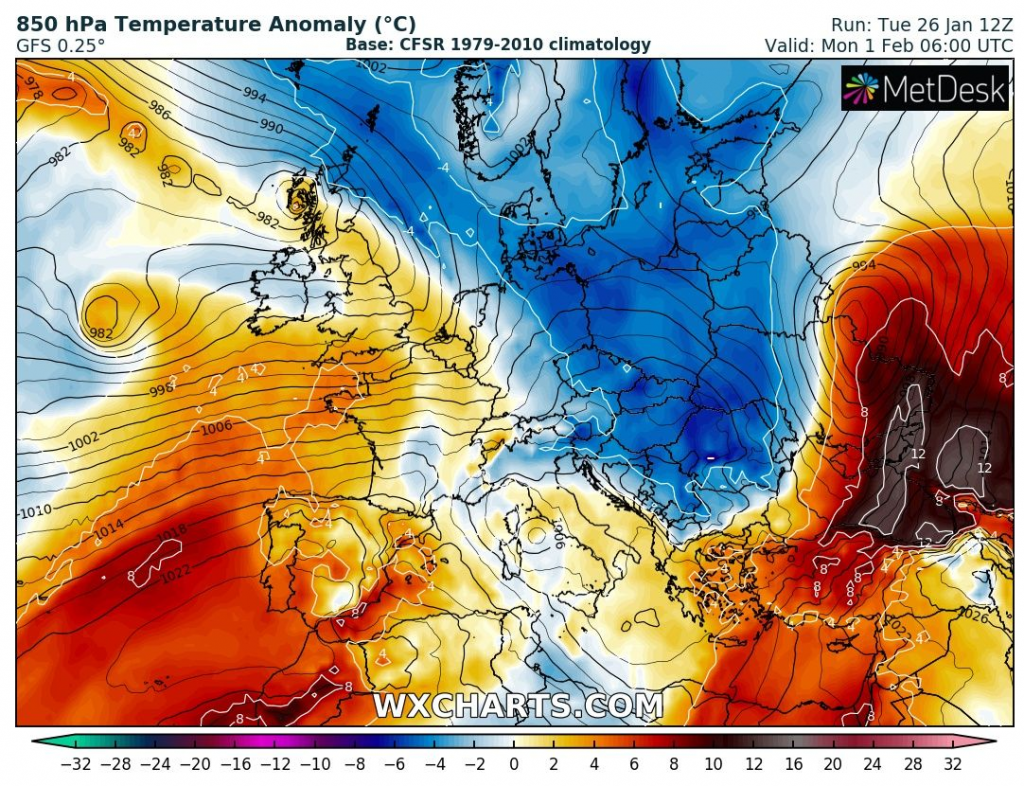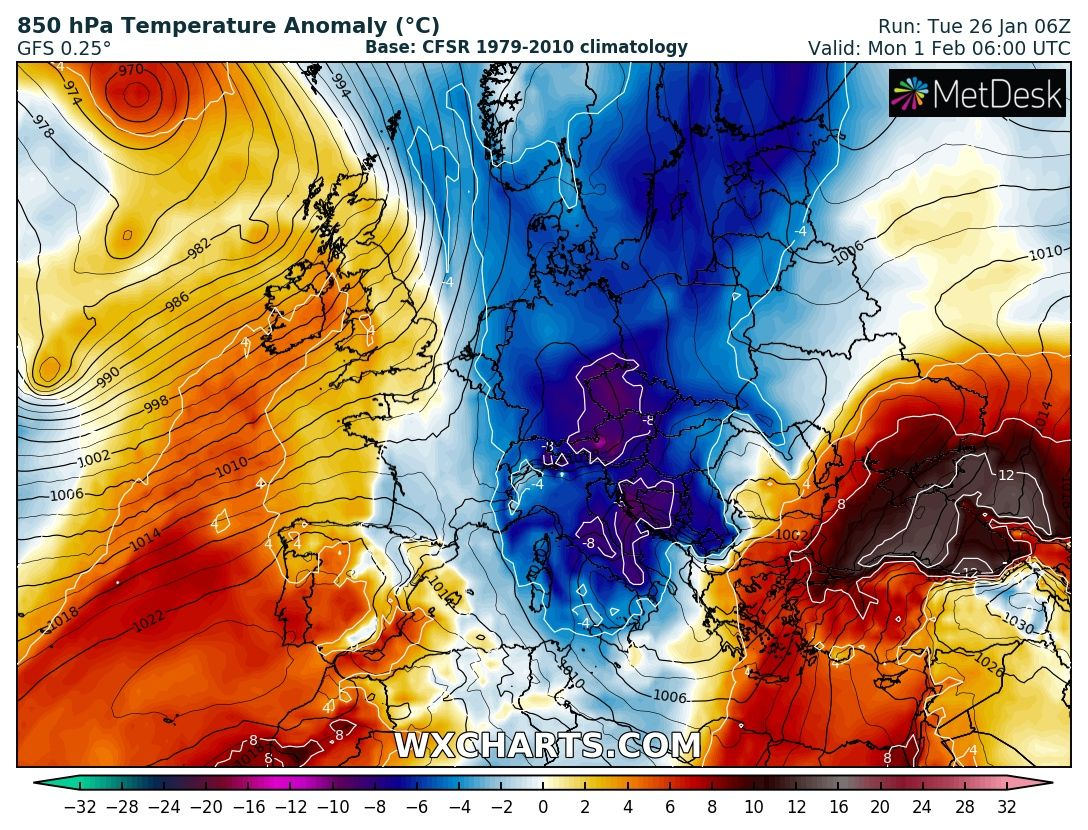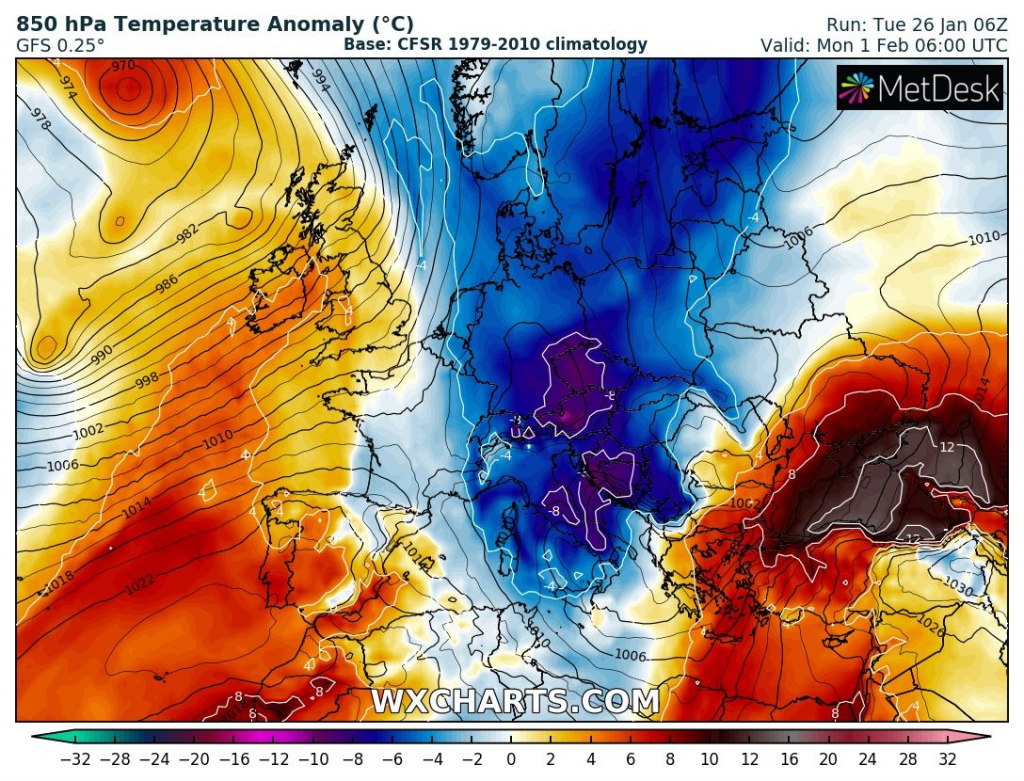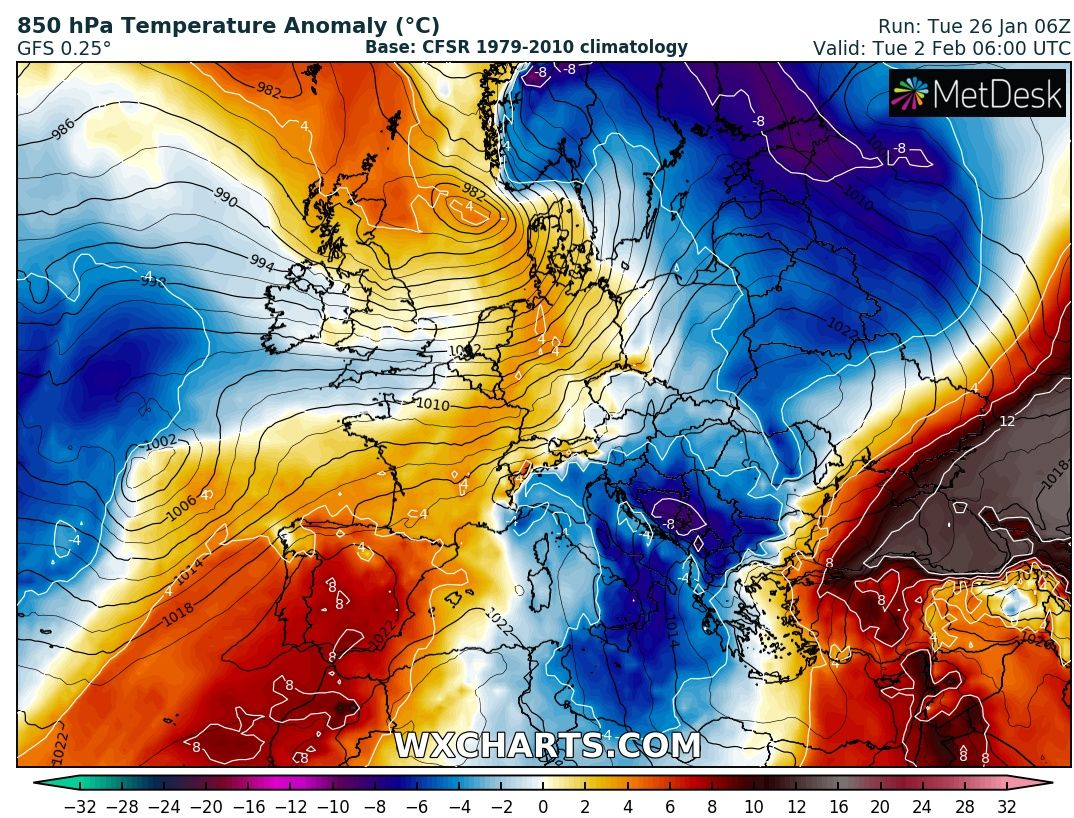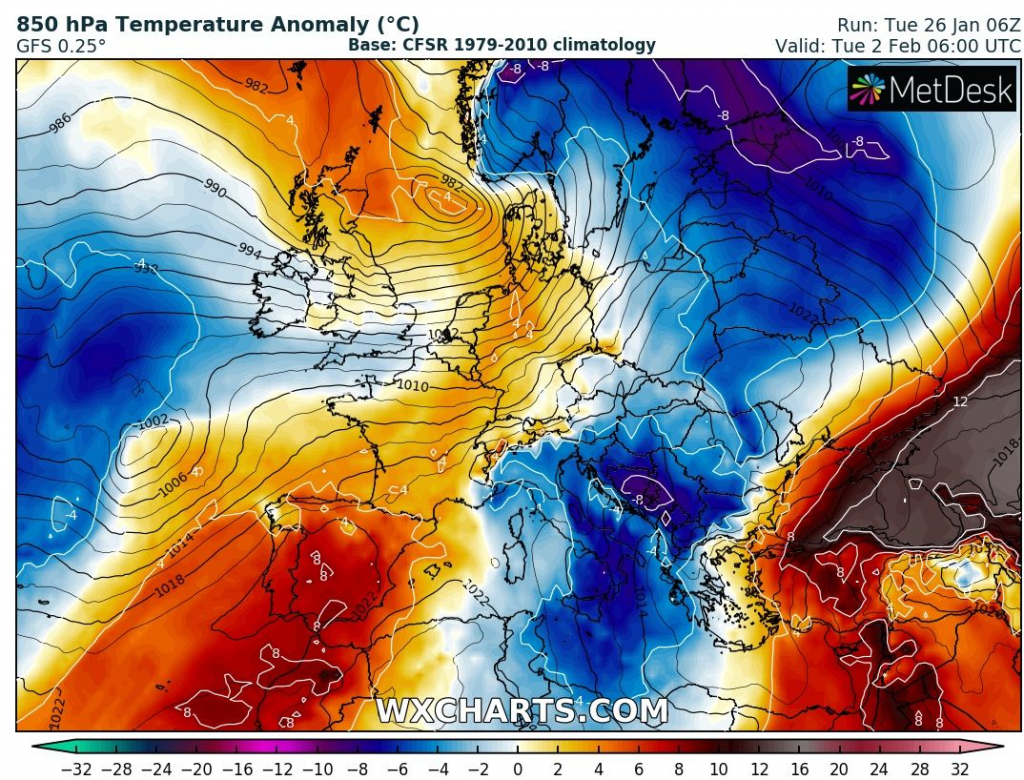 Read more:
(Visited 97 times, 1 visits today)