-25°C in Greece! A big temperature shock already at the weekend!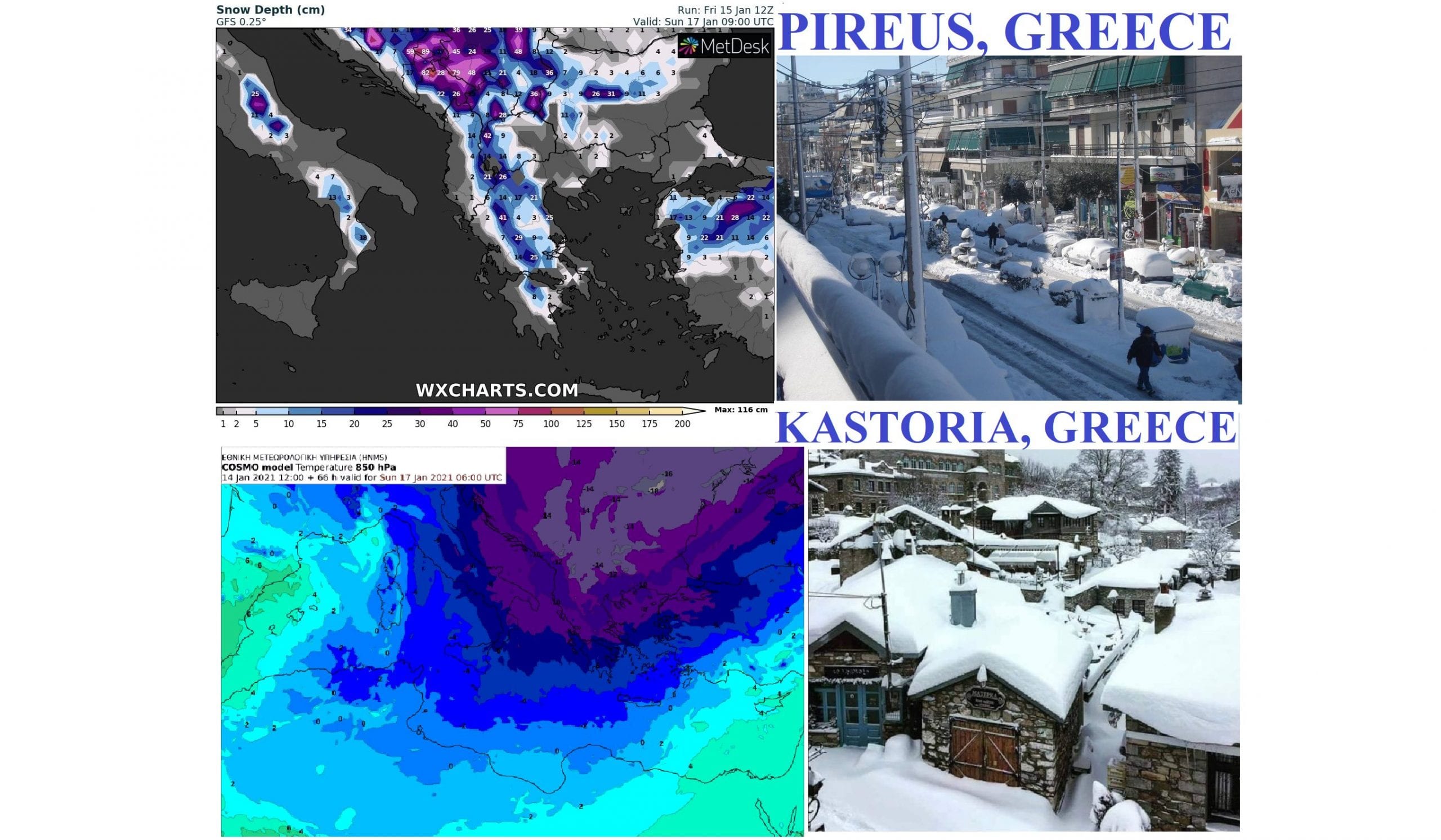 Only on Monday, 11. January 2021, in Chania in Créte, Greece, meteorologists measured summer +29,3°C and in southern Italy and northern Turkey, tropical days were during last period reported /https://mkweather.com/2021/01/11/weather-in-europe-has-crashed-tropical-day-in-italy-302c-the-hottest-january-day-ever/; https://mkweather.com/2021/01/13/the-weather-went-completely-crazy-black-sea-coast-with-tropical-316celsius//.
Florina, northern Greece 650 MASL, +18,7°C reported and during a workweek, temperatures have gradually dropped, on Friday into -13,7°C.
Even stronger frosts in northern Greece are during the weekend expected – on Sunday in Florina up to -20°C (!) /http://www.emy.gr/emy/en/forecast/xartis_prognosis_kairou_elladas?imerominia=2021-01-17%2006:00:00/. Inhabitants of a region therefore experiences with 40°C cooldown for only few days /https://tv6.news/the-climate-has-gone-loopy-from-20-to-20-levels-celsius-in-simply-24-hours-in-greece//.
Temperature in 850 hPa over northern Greece should on Sunday, 17. January 2021 drop up to -15°C – in North Macedonia, Montenegro, Bulgaria, Kosovo, Romania, Albania, Bosnia and Herzegovina or Serbia should appear frosts below -30°C rarely during upcoming Siberian outbreak.
Many parts of Greece, including coastal areas are under the snow (e.g. Pireus), therefore, frosts should be in many cities stronger such as without a snow cover. In northern regions of Greece, temperatures should near –15°C in 850 hPa rarely drop below -25°C in 2 meters in mountainous basins and valleys.
Temperature shock should be linked with more cardiovascular diseases- related, or influenza-related hospitalizations during next days, including COVID-19 disease.
Mkweather will monitor situation in Balkan, Greece and Turkey, too and bring fresh news about measured temepratures during next days.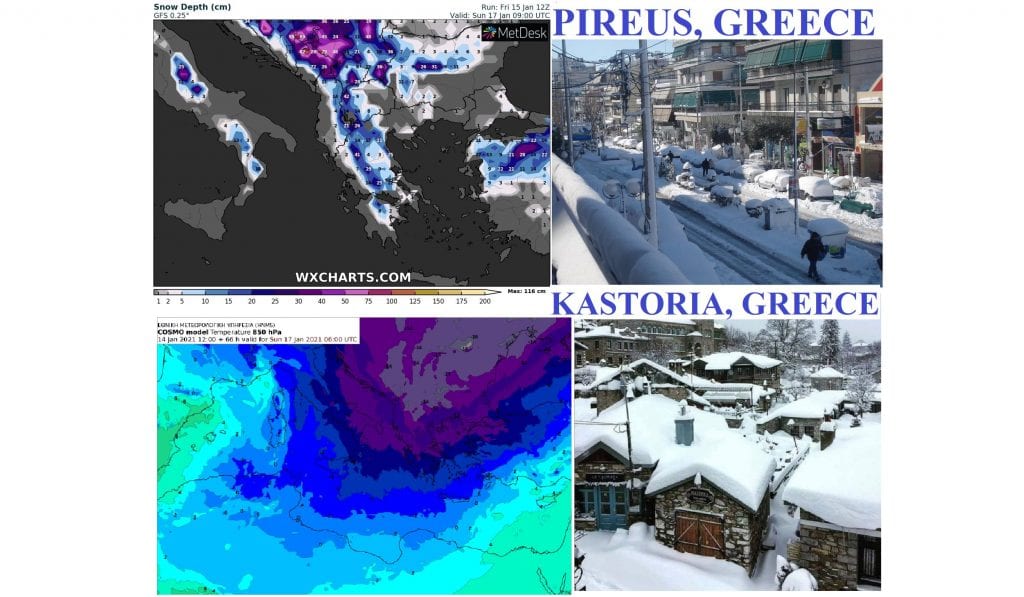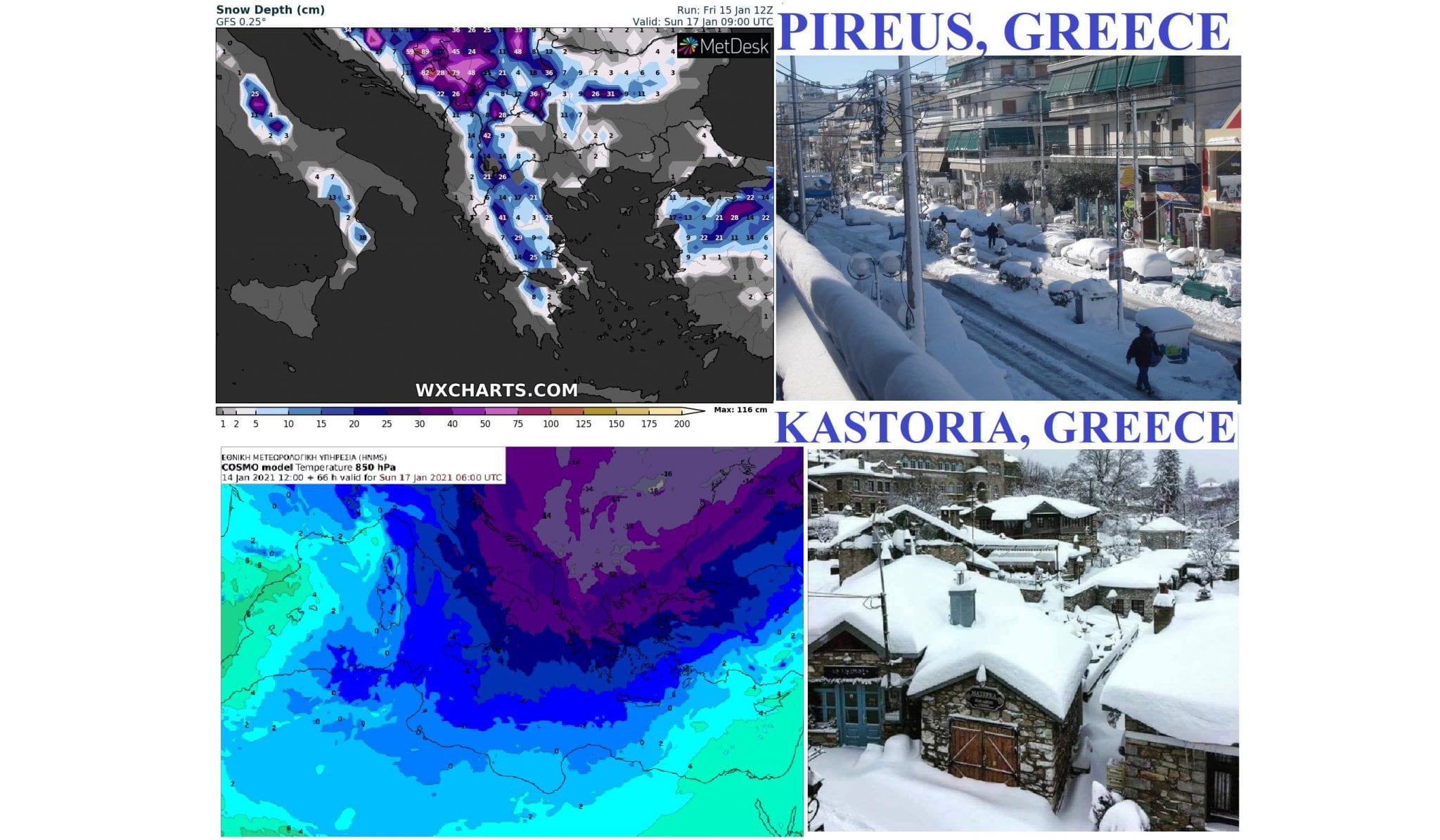 Infographics: emy.gr, wxcharts.com, wetterzentrale.de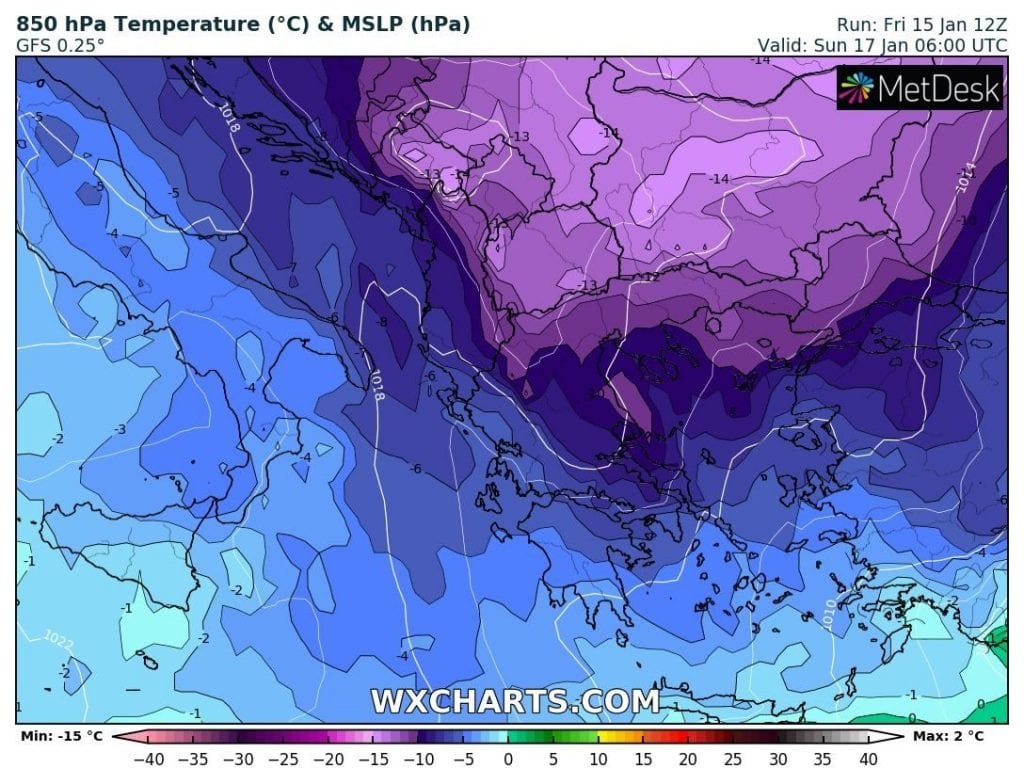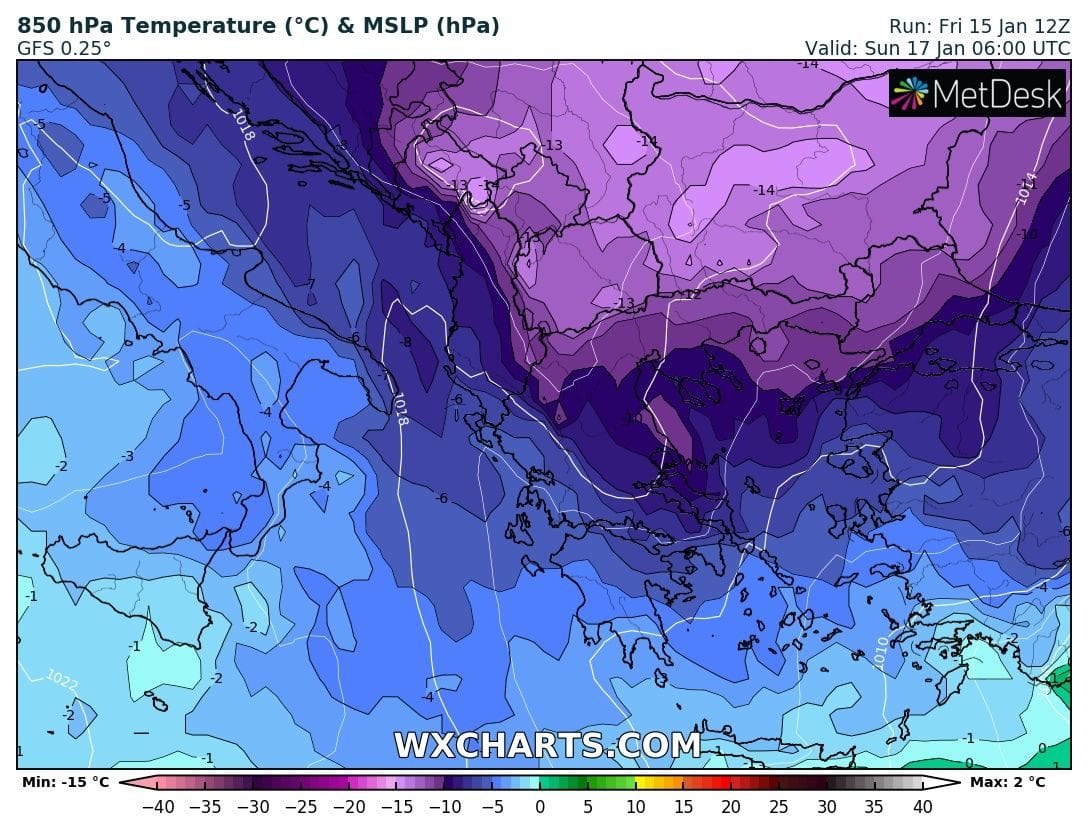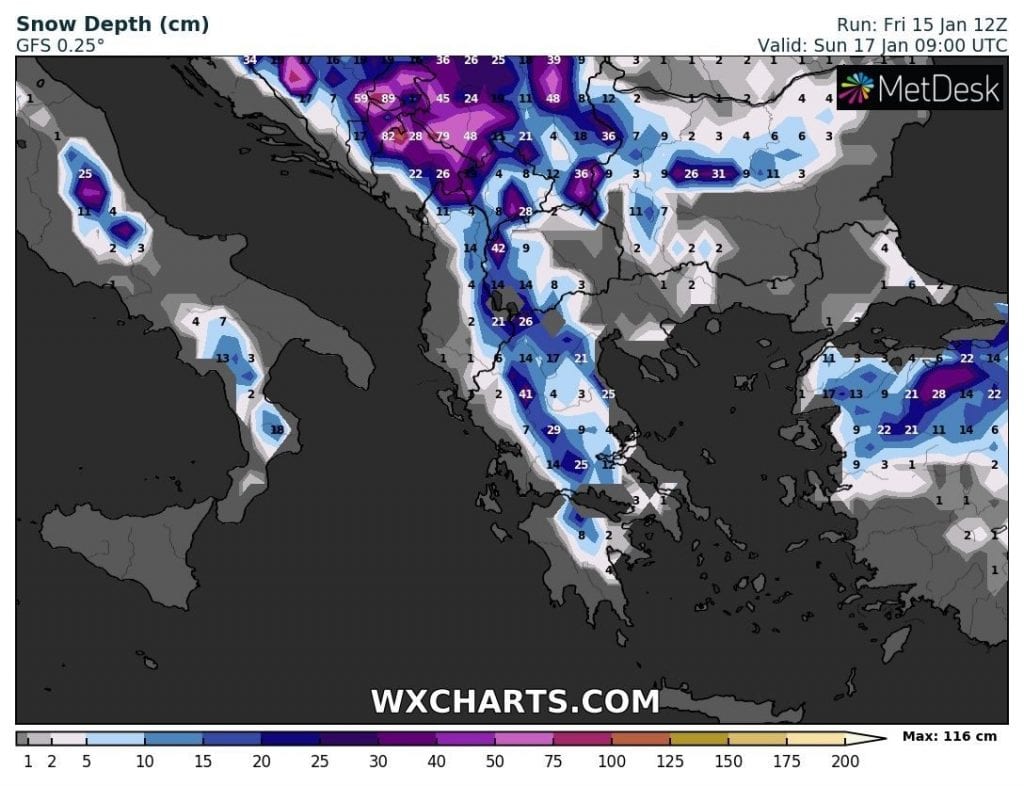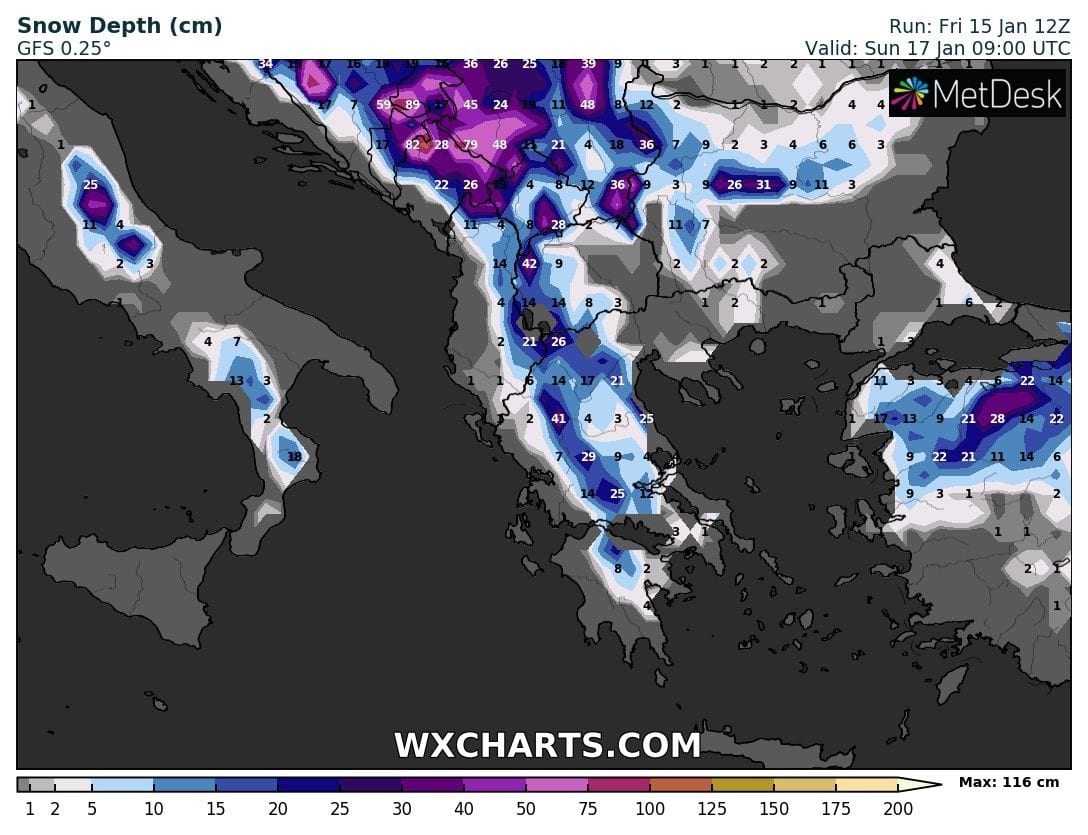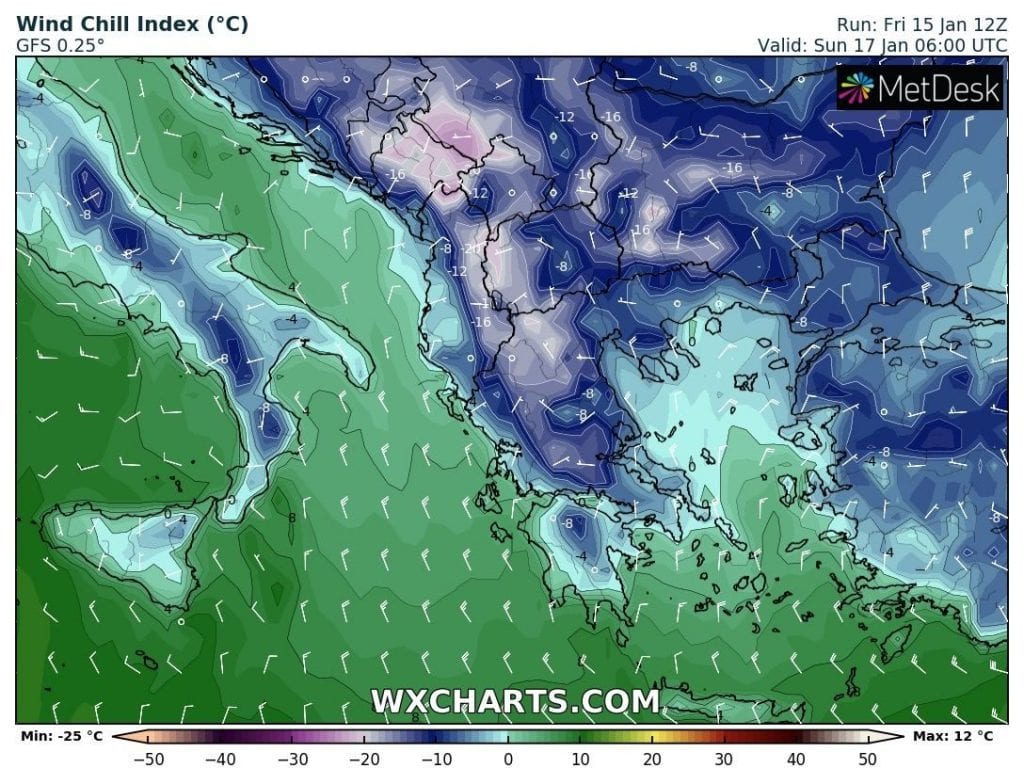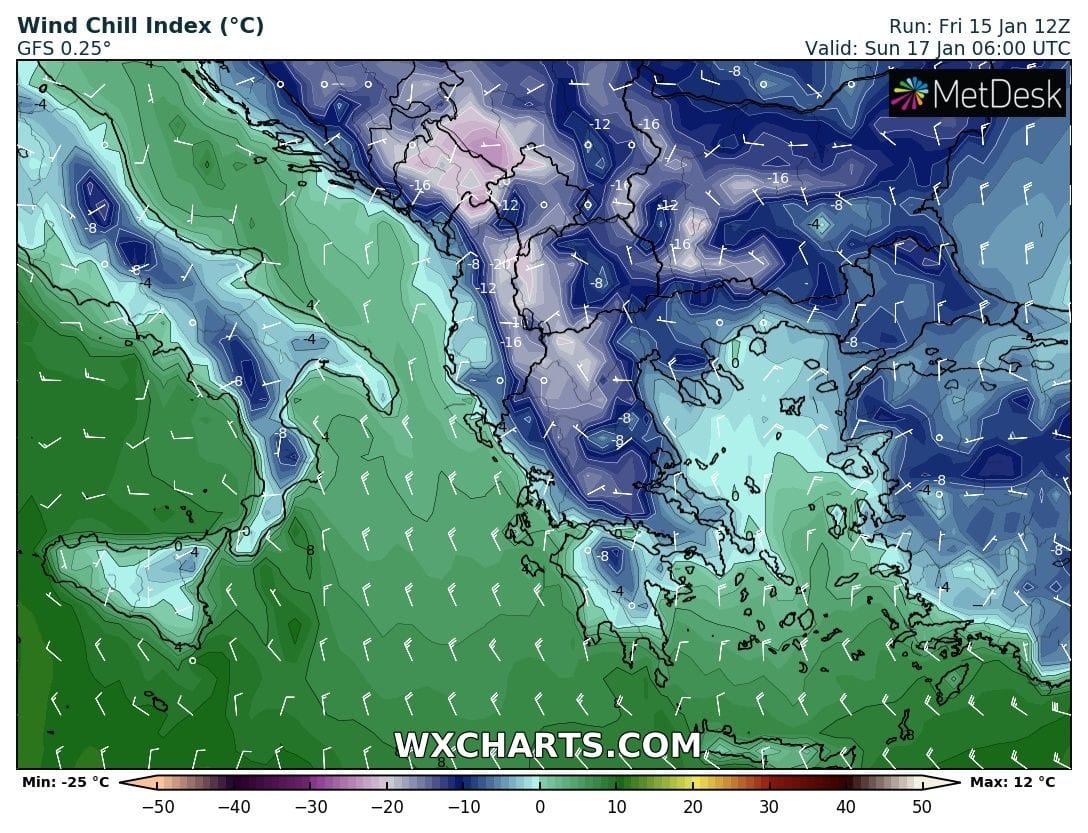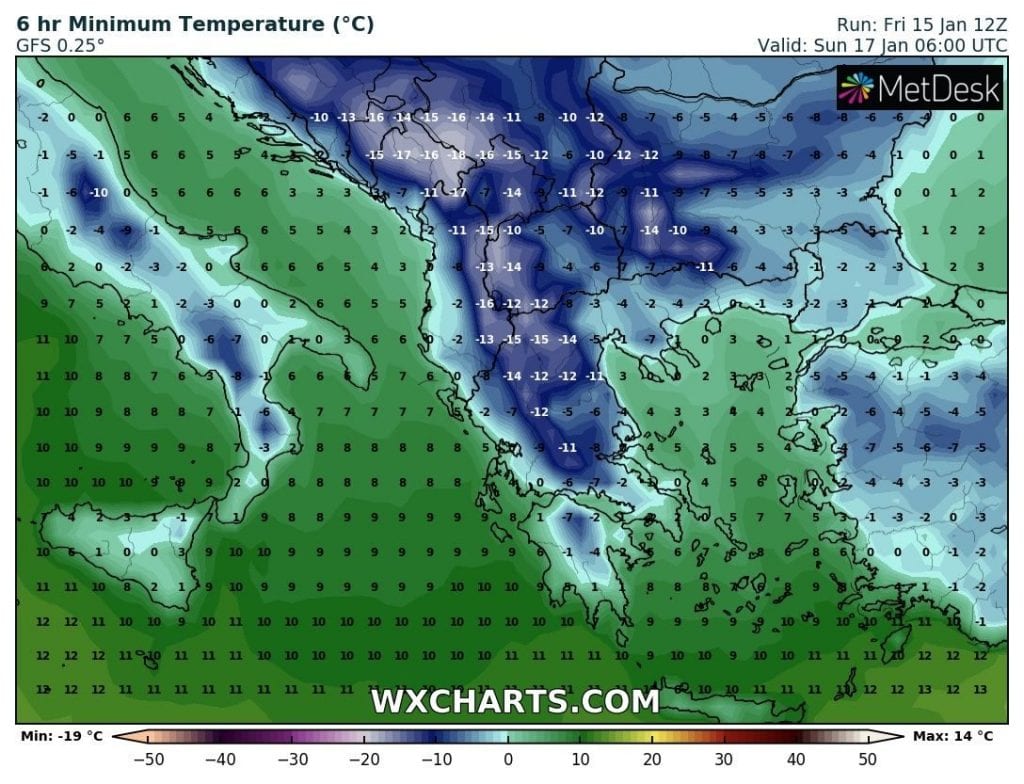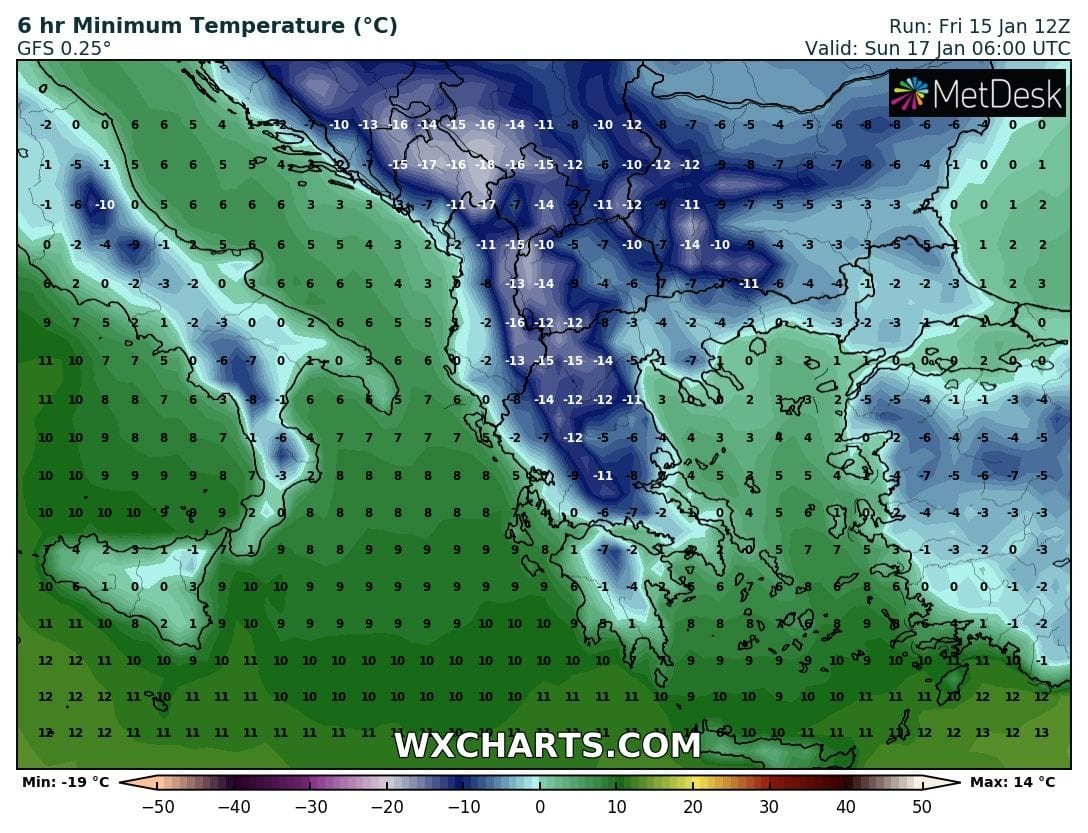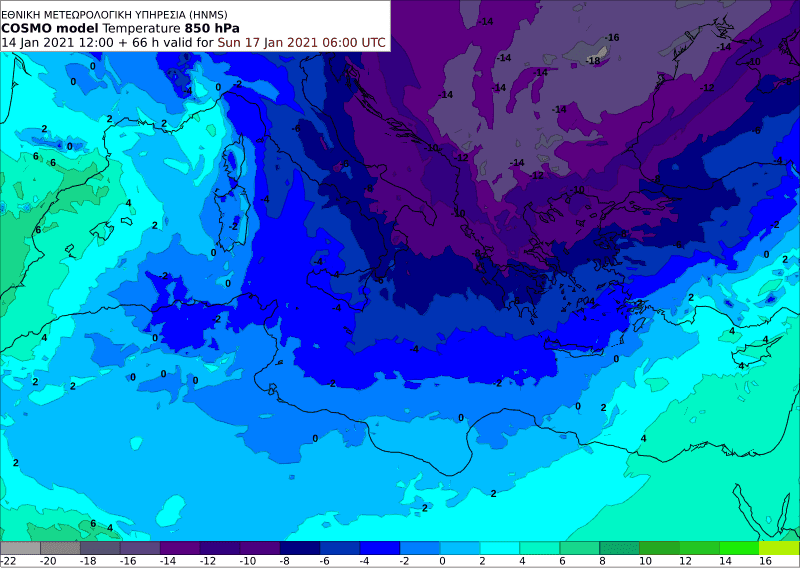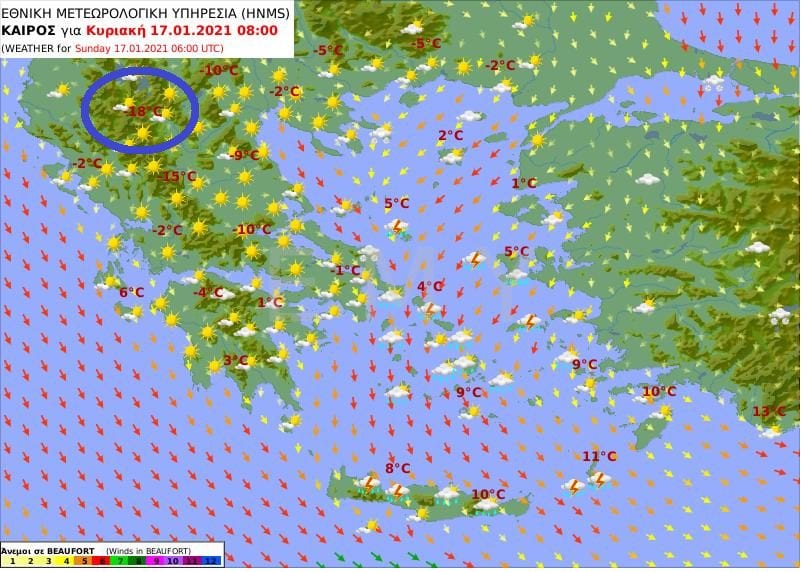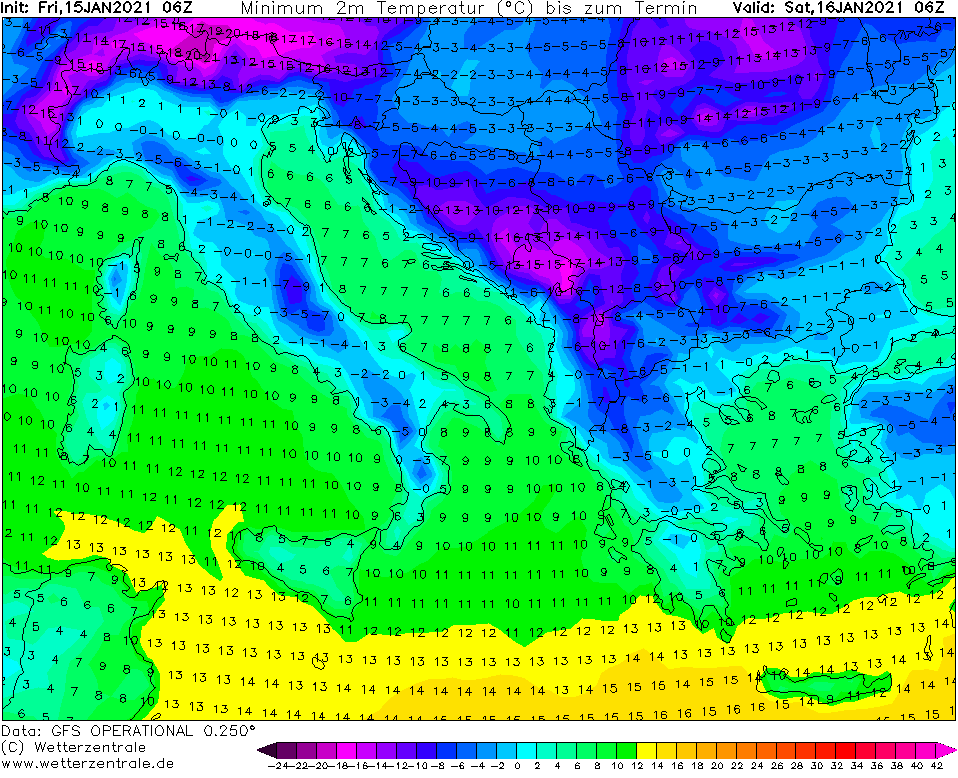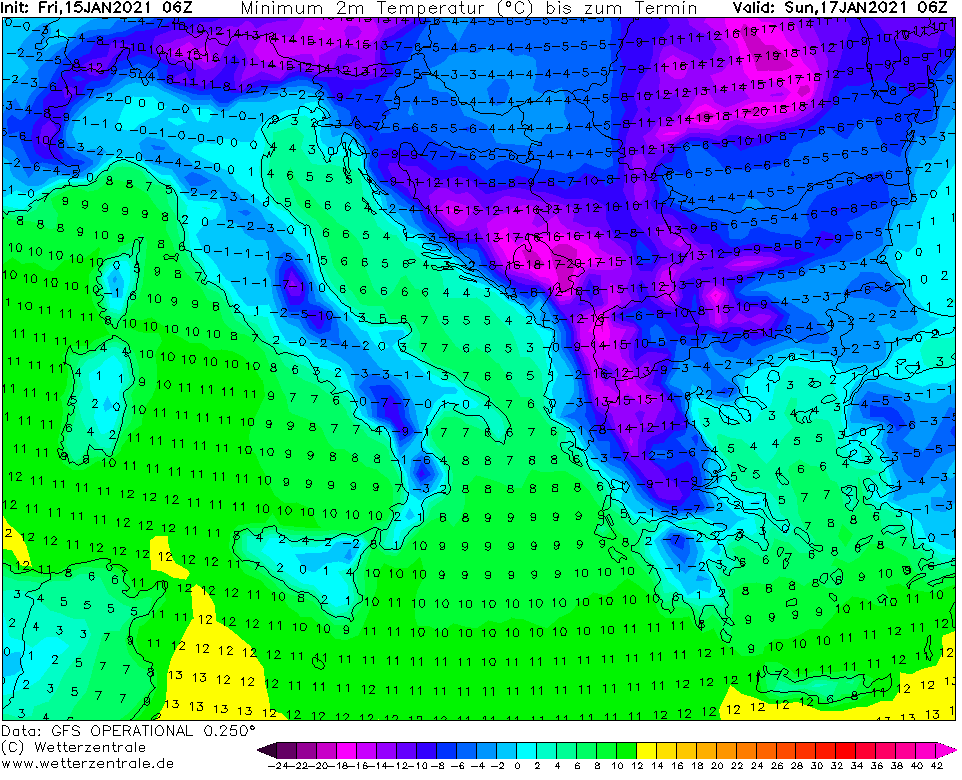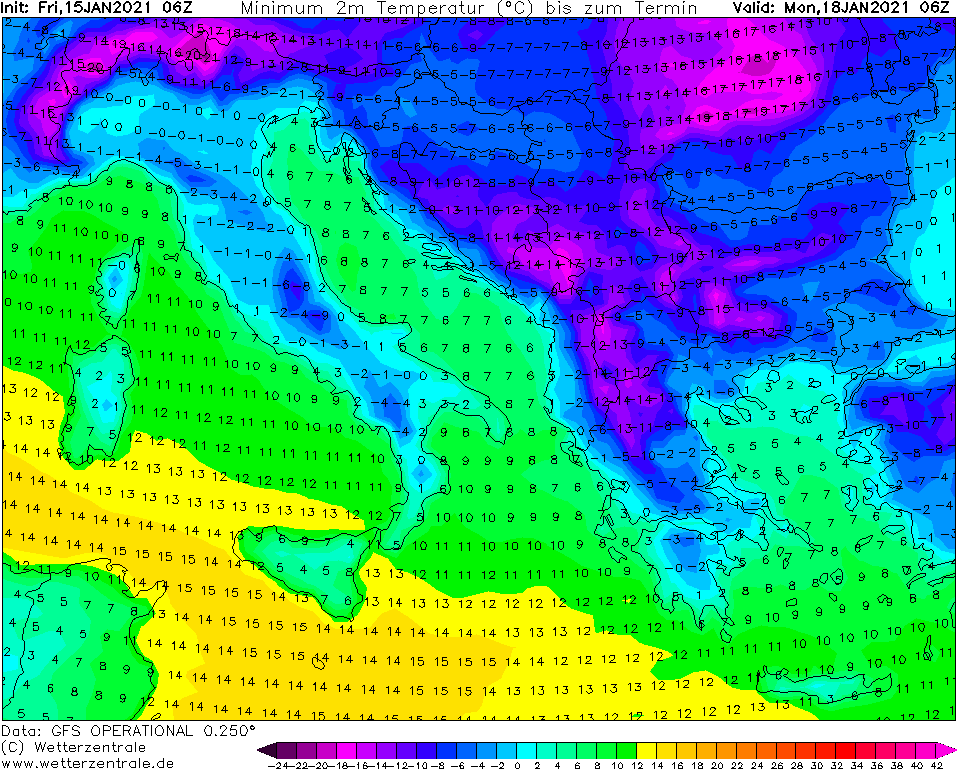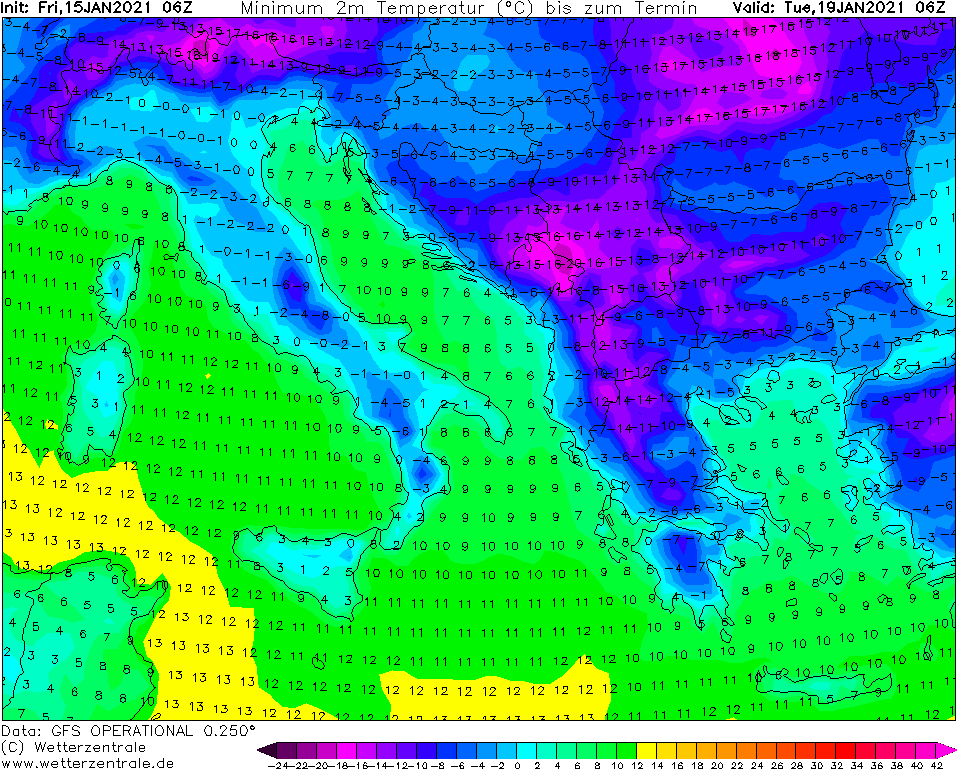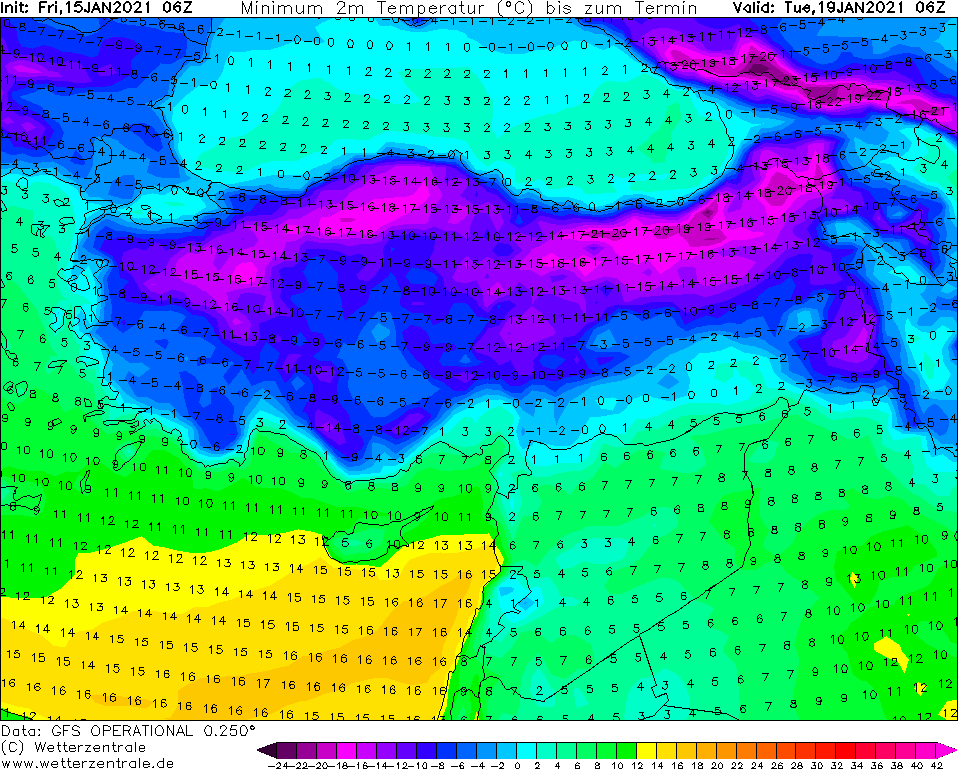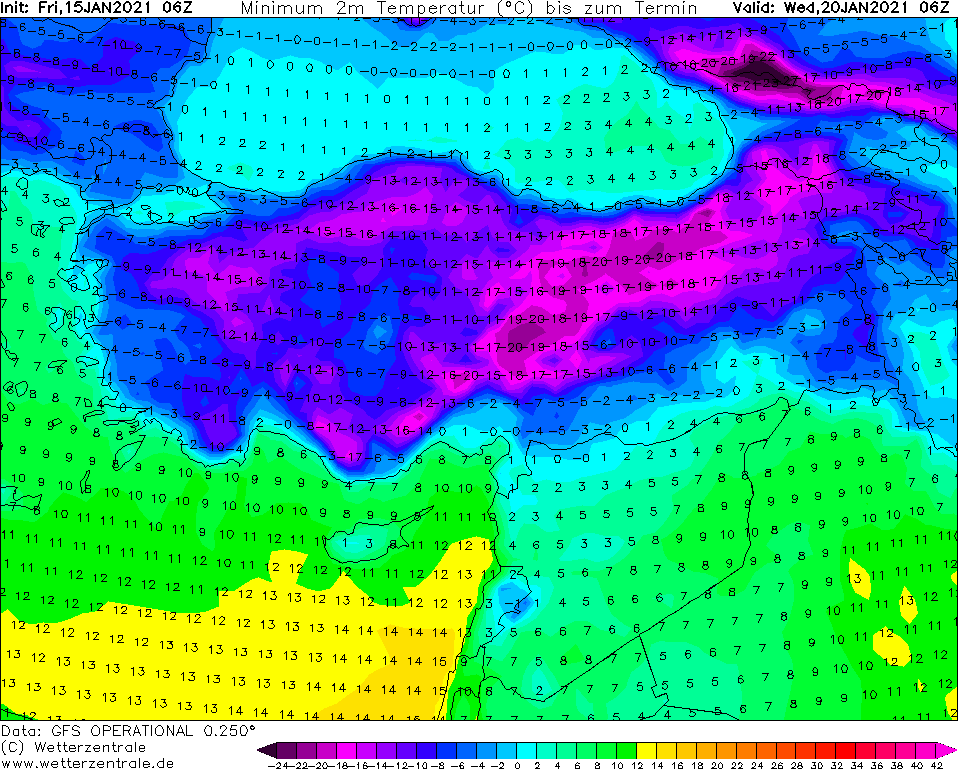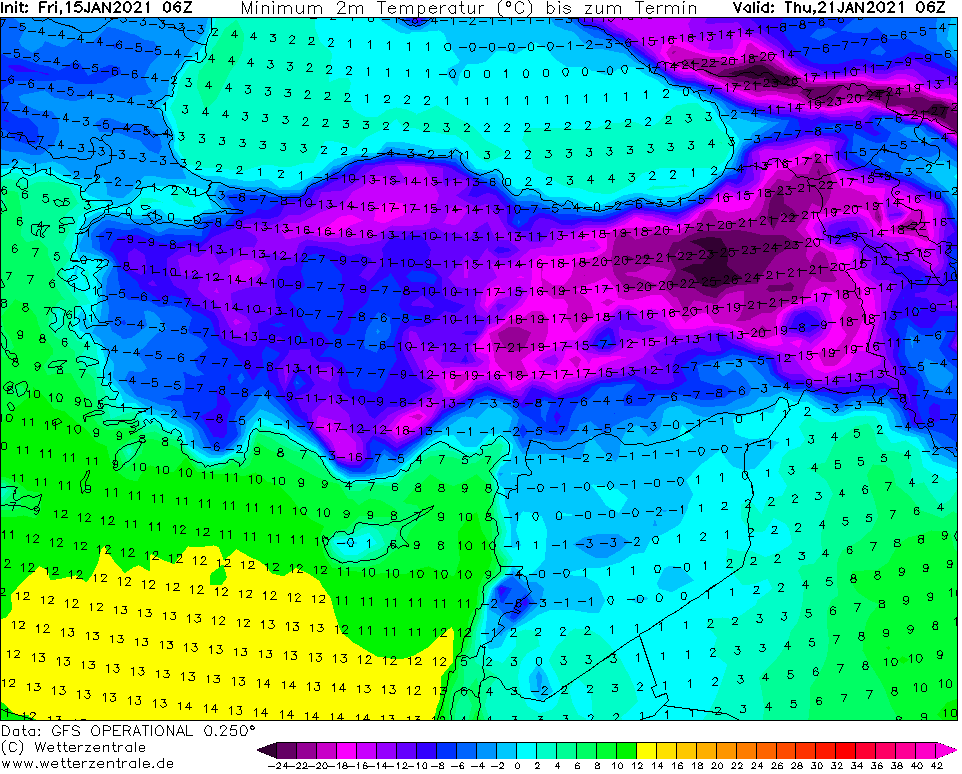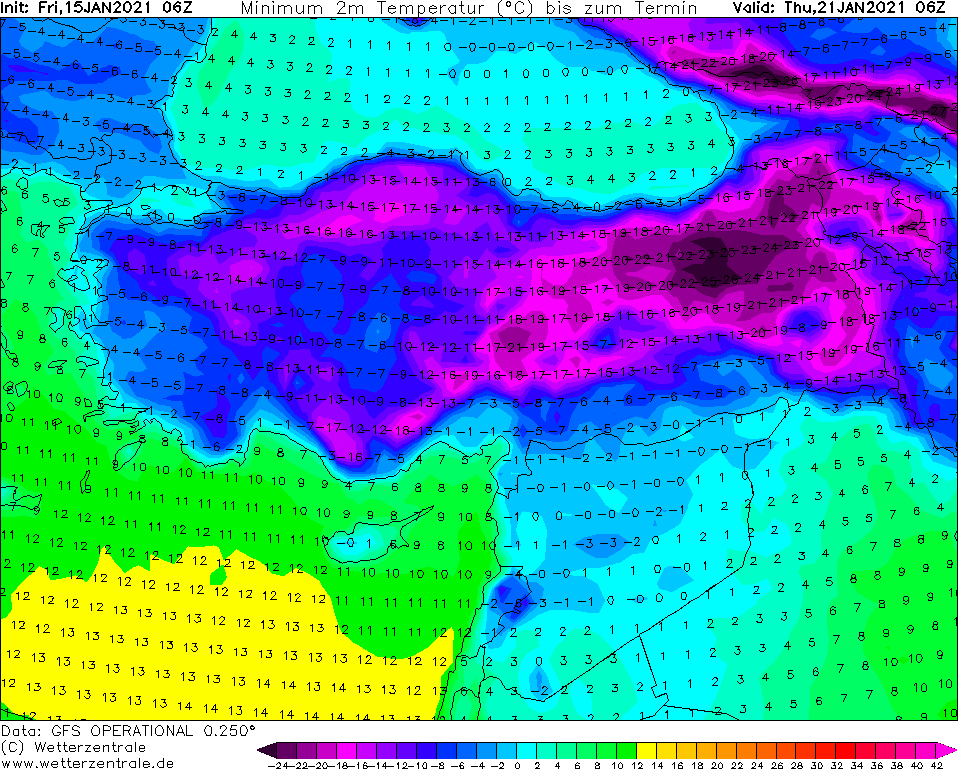 Read more:
(Visited 44 times, 1 visits today)