-30°C in a few hours! Estonia, Latvia, Lithuania, Belarus – It will be very long night: It´s only shortly after sunset (18:00) and temperatures have dropped to -22°C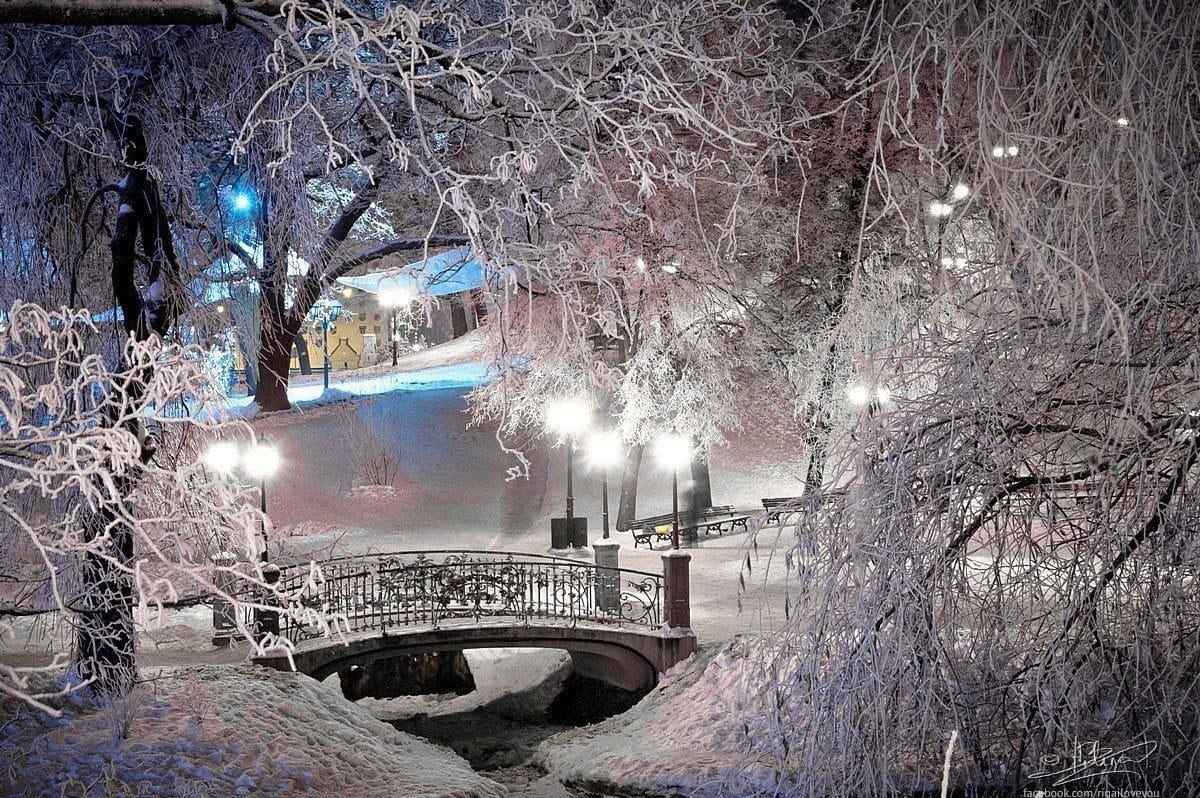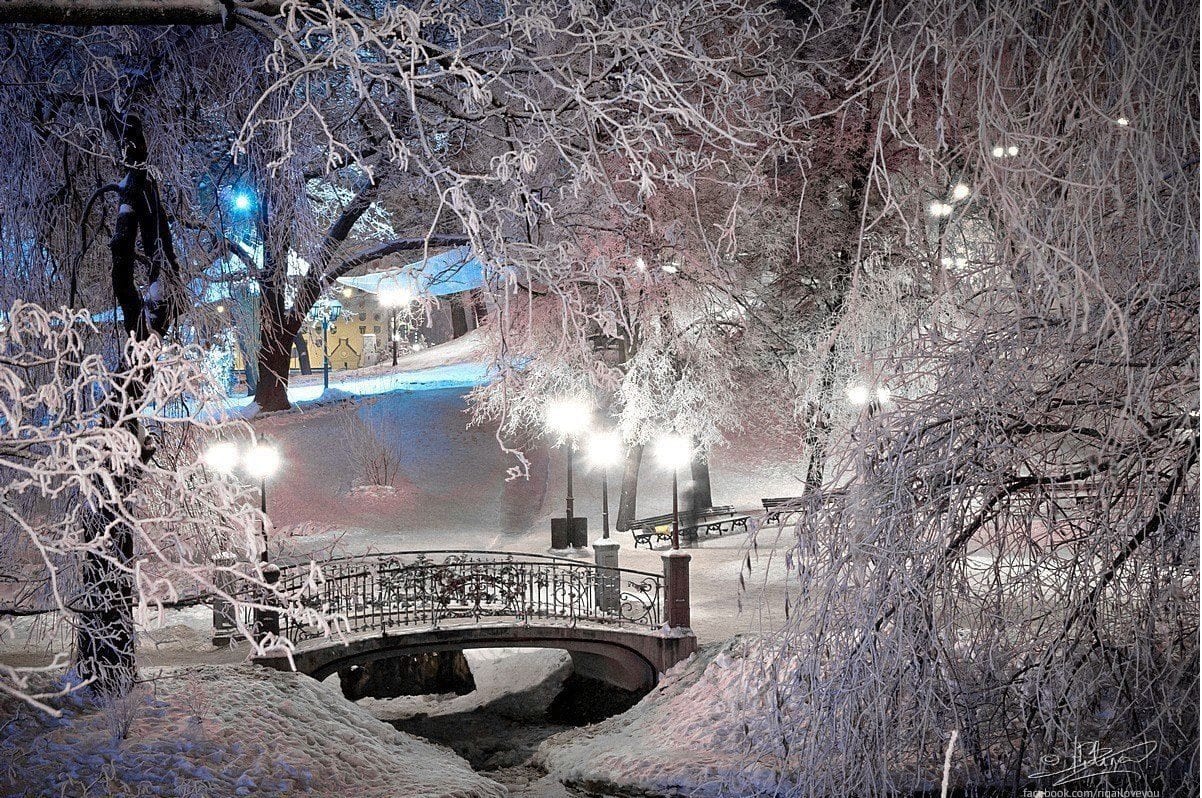 Extremely cold air is already on the borders of Central Europe with Baltic states and Belarus – in Estonia, Latvia, Lithuania and Belarus temperatures only shortly after Friday´s sunset have dropped extremely low, up to -22°C at 18:00 (the lowest temperatures from region from the evening or from the morning, Friday, 15. January 2021: Jogeva, Estonia, -21,8°C, Sluck, Belarus, -21,6°C, Ukmerge, Lithuania, -21,1°C, Klicev, Belarus, -21,1°C, Aluksne, Latvia, -20,7°C – Belarus and Lithuania at 18:00), and this strong decline in the middle of Siberian high in very dry air will be continue until the Saturday´s morning!
-30°C is rarely in the next morning in the region possible, then from Sunday to Tuesday, the most extreme cold air hits parts of Central Europe and Balkan, too, with similar behavior of temperatures in basins and valleys.
In Baltic states, Belarus or Ukraine however, these frosts occur moreover in lowlands.
In Poland, similar frosts are expected already from Sunday to Monday, 17.-18. January 2021, although, Arctic days, with maximum temperatures below -10 (on the east below -15°C) are on Saturday and Sunday, 16.-17. January 2021, moreover forecasted. Decline temperatures during next 2 nights however, will be interrupted by snowing near very low temperatures in Poland and Carpathians.
On Friday, frosts up to –21,6°C (St. Michael Am Lungau) and -20°C (Klatovy) appeared in Austria and Czechia, but next nights should be rarely 10°C, maybe in Czechian frost valleys 15°C (up to -30/-35°C) colder.
Many people will carefully watch night from Sunday to Monday in Poland, Slovakia, Ukraine or Romania – mainly regional basins and valleys, where -30°C is expected to overcome /https://mkweather.com/2021/01/15/siberian-high-above-central-europe-30degreescelsius-on-monday//. Even in northern Greece, -25°C and in Balkan -30°C is rarely forecasted already on Sunday /https://mkweather.com/2021/01/15/25-degrees-celsius-in-greece-a-big-temperature-shock-already-at-the-weekend-extreme//.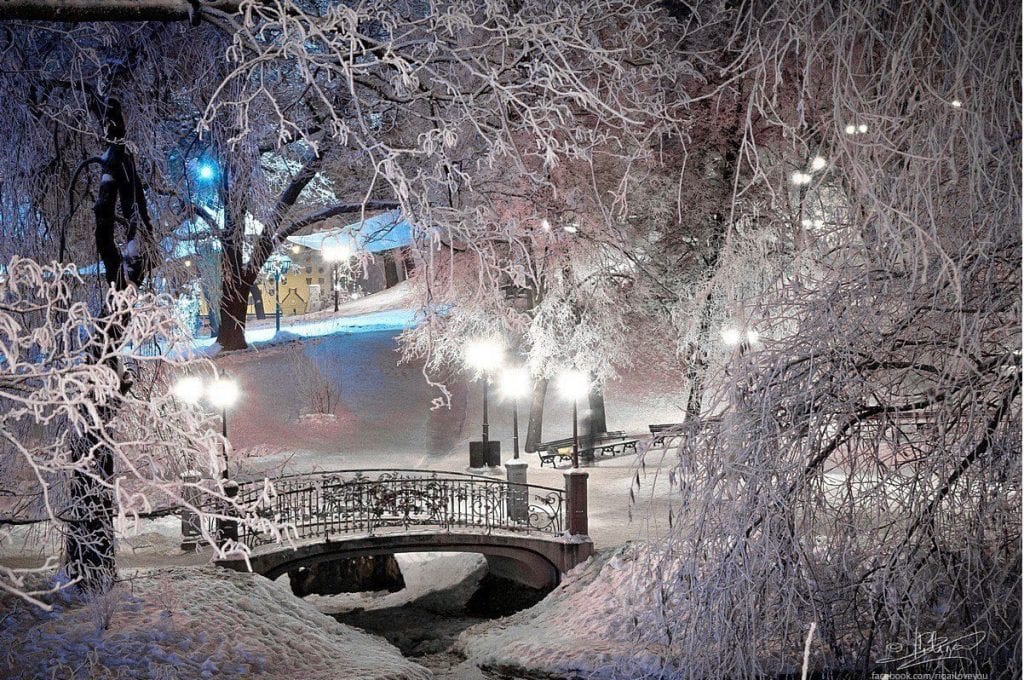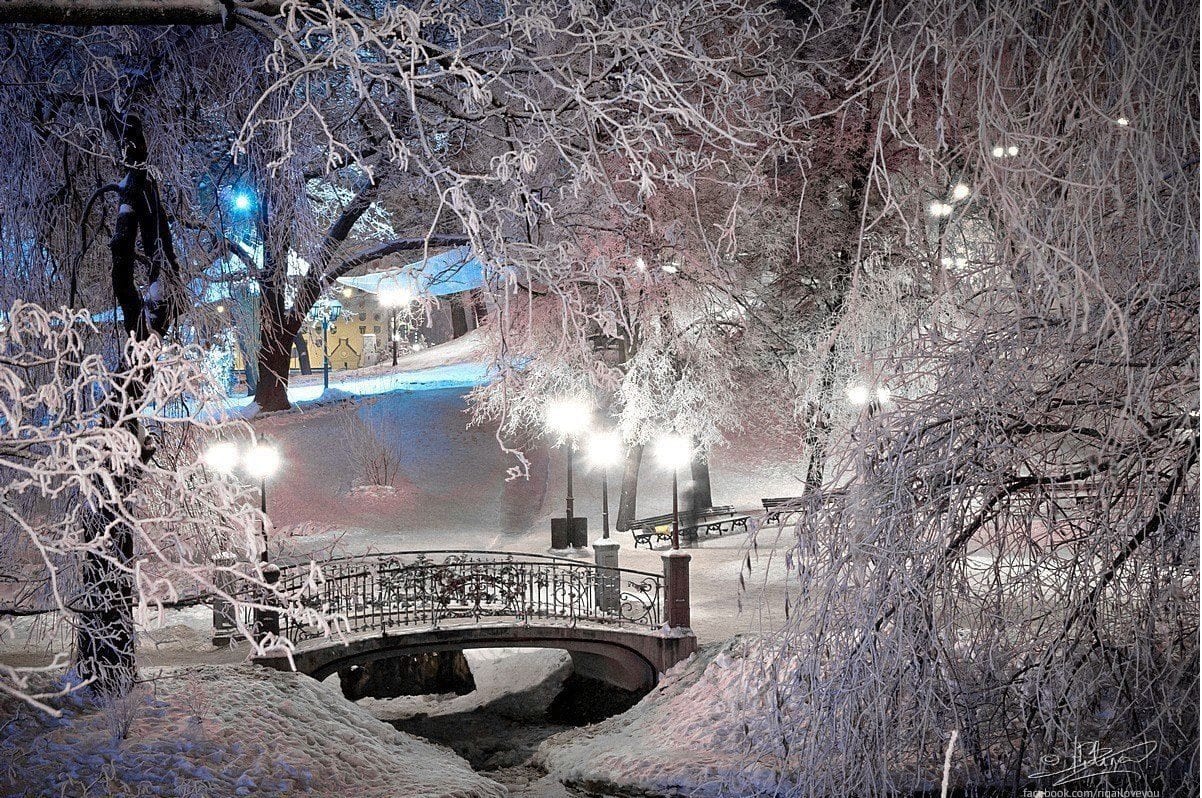 Read more: