3 tropical systems above Northern Atlantic – 2 very probably hit the USA and 1 aims towards Europe!
Tropical storm Fred after making damages in Haiti and Cuba is shifting southwestward and westward from Florida above Southwest, the USA and its remnants will be continuing on its shift until the middle of the next week towards Great Lakes!
Heavy rainfall with possible floods hits Florida, Alabama, Georgia, South Carolina, North Carolina, Kentucky, Virginia, or Tennessee already in the next 48 hours, along the coast is forecasted strong wind, too.
Tropical storm Grace is currently moving above the Caribbean, with expected impact in the Dominican Republic, Haiti, and Cuba. Then, the system will aim somewhere towards Louisiana, Texas, or even Yucatan, Mexico, where the next strengthening is forecasted – maybe to a major hurricane of Category 3+.
Grace should be with Elsa the strongest tropical system in 2021 in the Atlantic, so far and should bring large damages into the western Gulf Coast already around the end of the next week.
The last, not developed, but very probably the next tropical storm or hurricane, yet, is Henri.
The forecasted stormtrack of Henri should be surprising – above warm waters in central Northern Atlantic is should return very early and aims directly towards Europe, where it should arrive during the last August days!
It appears that Atlantic hurricane season 2021 is in full swing and already in the next period probably big surprises waiting for us.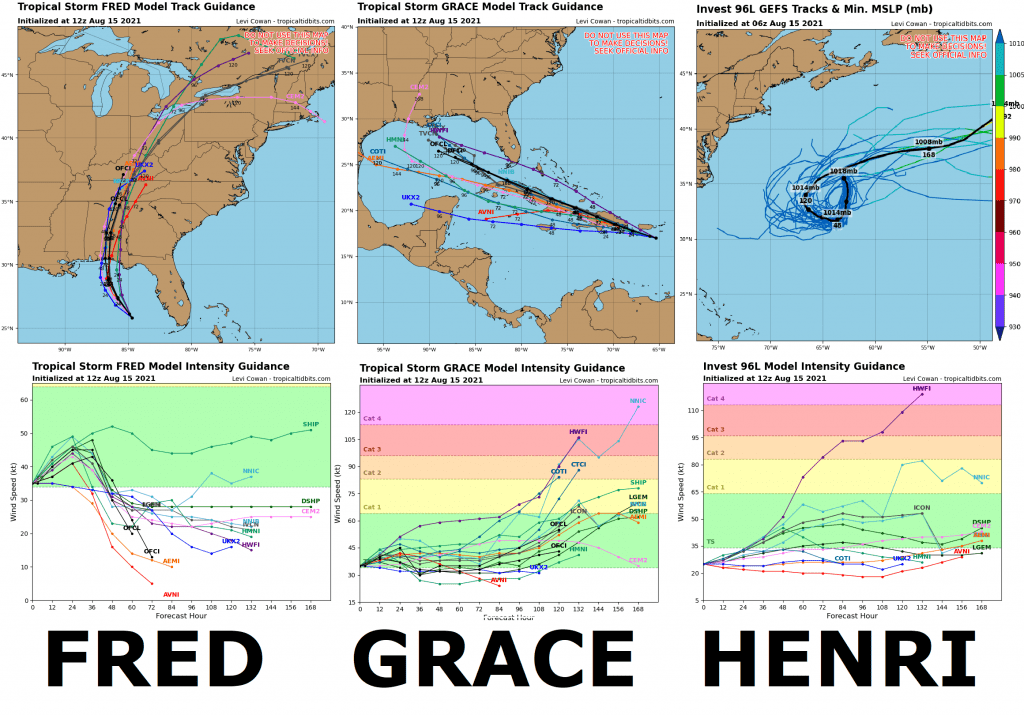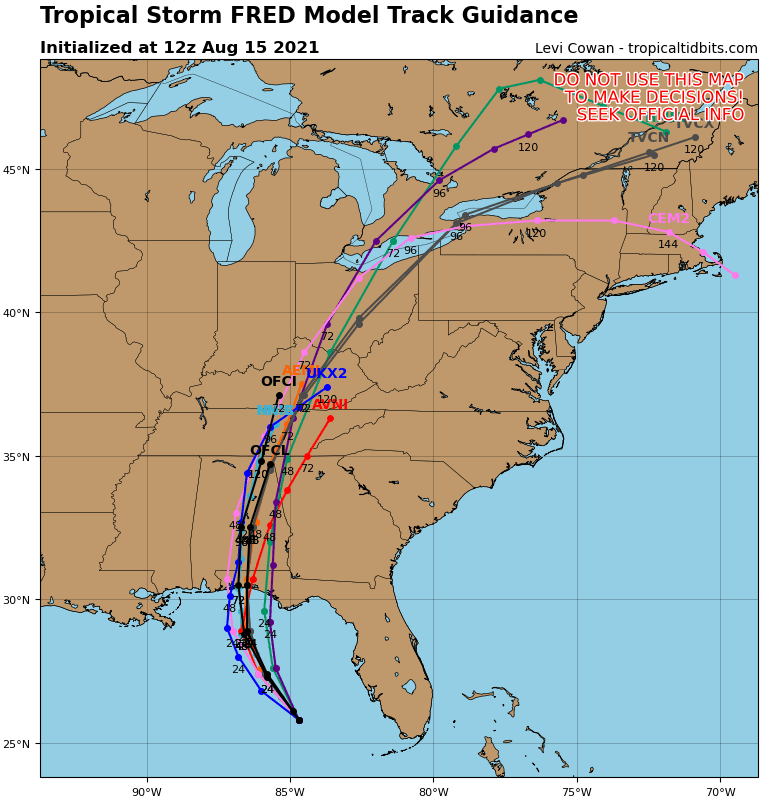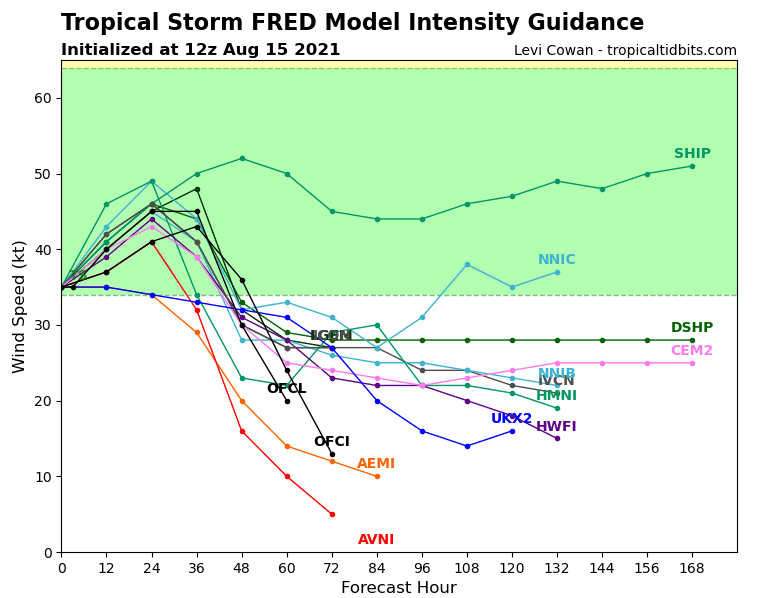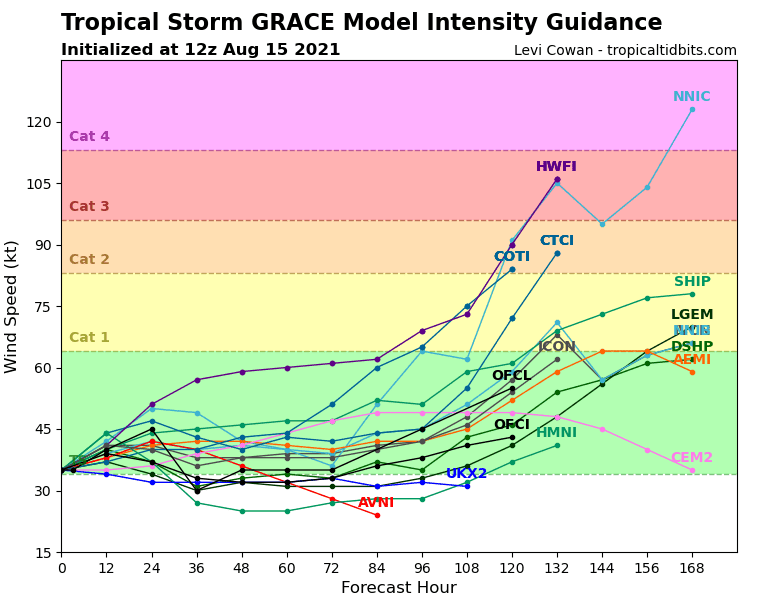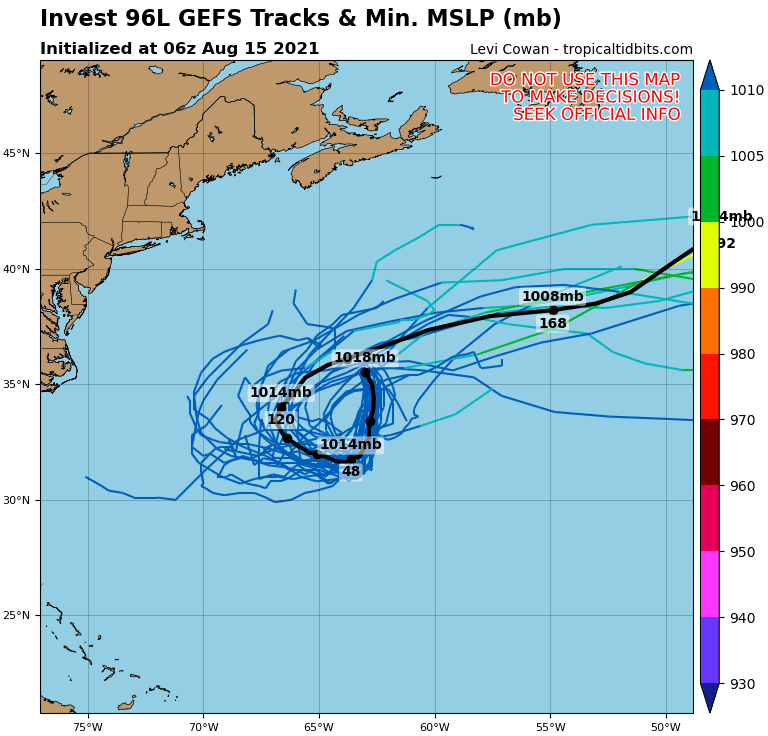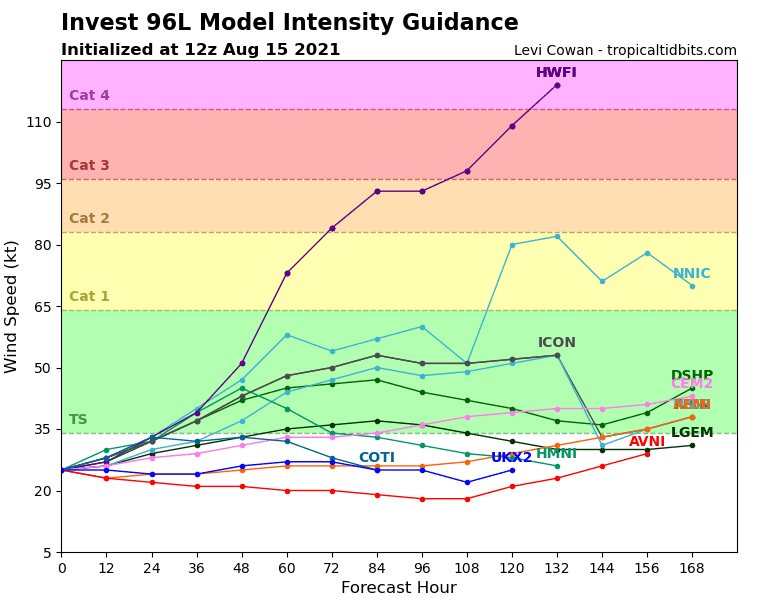 Source: tropicaltidbits.com
(Visited 41 times, 1 visits today)