-30,0°C in Iraq! Children in refugee camps are crying from extreme winter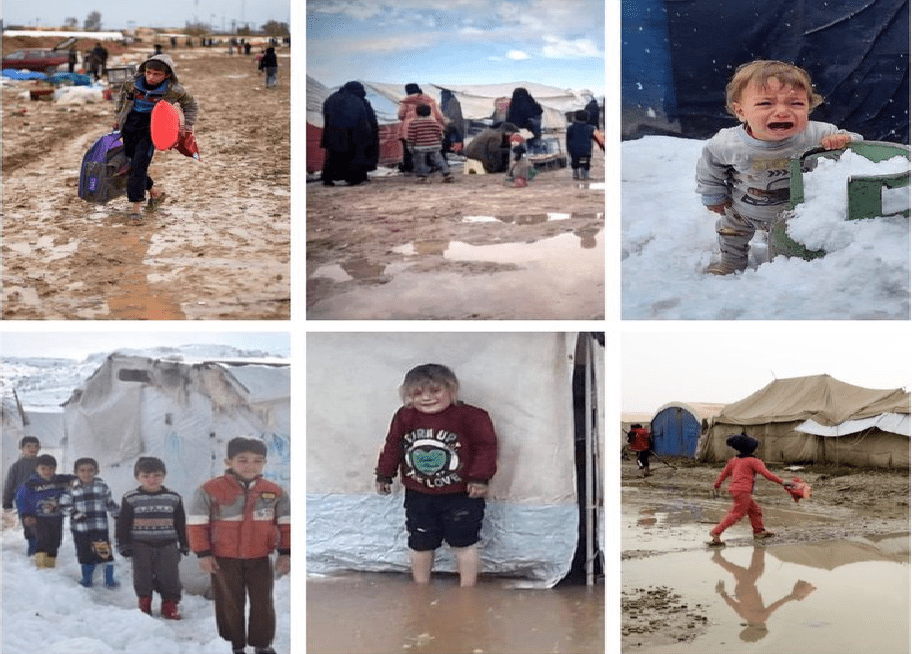 About extreme frosts up to -39,7°C in Turkey, -27,4°C in Iran /https://mkweather.com/extreme-frosts-hit-kurdistan-397c-in-turkey-and-274c-in-iran-gaziantep-with-05-meters-of-snow-3000-vehicles-stuck-in-a-blizzard//, severe frosts across the Middle East /https://mkweather.com/extreme-frosts-hit-the-middle-east-damascus-syria-80c-turaif-saudi-arabia-60c-kirkuk-iraq-47c-nekhel-egypt-45c// and poor refugee situation in Syria, Lebanon or Iraq /https://mkweather.com/syria-lebanon-several-children-dead-in-refugee-camps-after-a-snowstorm-israel-with-severe-floods// we have informed in the last Mkweather articles.
Extreme winter in the last days has arrived in northern Iraq, where in the village of Babarshani, Kurdistan, extreme -30,0°C was measured.
Frosts hit approximately 2/3 of Iraq, including refugee camps, where is a current situation extremely bad – snow and flooding water is making camps uninhabited, and in news around the world appeared very sad pictures of crying children from the region, suffering extreme frosts, blizzards, floods, and gusting winds.
Frosts even appeared in Kuwait, on the coast of the Persian Gulf.
In Kamishli in Syria, minimum temperatures dropped to -9,8°C, Aleppo reported -2,0°C.
From bigger cities, Erbil in northern Iraq reported below -15°C, Damask, Syria -8,0°C, Turaif, Saudi Arabia -6,0°C, Kirkuk, Iraq -4,7°C or Nekhel, Egypt -4,5°C. In Jordan temperature dropped up to -6,0°C in lower elevated areas and frosts hit Israel, too.
This weather is for vulnerable groups in refugee camps dangerous. Many live in tents in displaced camps, roads in the region were thanks to snowfall closed, electricity is unreliable.
Dozens of truck drivers were stranded at Bashmaq crossing, at Iran's border with Iraq, due to its closure as a result of the severe blizzard and closed roadways in Kurdistan province: "We've been stuck here for 10 days and no authority has helped." according to AVA TODAY.
Unfortunately, according to long-term forecasts, extremely cold weather in the region should continue until early March 2022 /https://mkweather.com/6-week-ecmwf-forecast-for-europe-until-7-march-2022-early-spring-is-coming//, with the next life-threatening weather events, such as blizzards, severe frosts, floods, or winds.
Red Cross reported increased activity in the region due to unfavorable weather – in some regions, the situation should be better only in around 1,5 months ahead.
If you live in the region, we recommend you to watch current weather news, forecasts, warnings and advisories.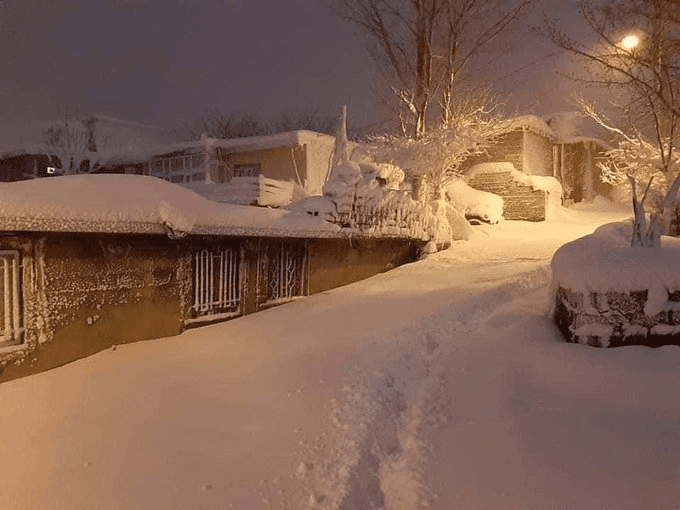 Snowfall in Erbil, Iraq. Source. Ruba Ali Al-Hassani Twitter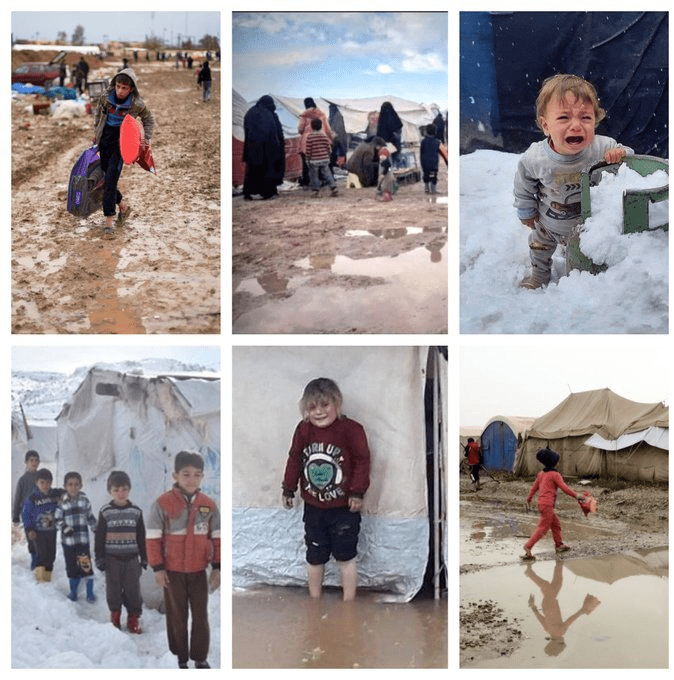 Source: https://twitter.com/FAlqosh/status/1484354450886053889/photo/2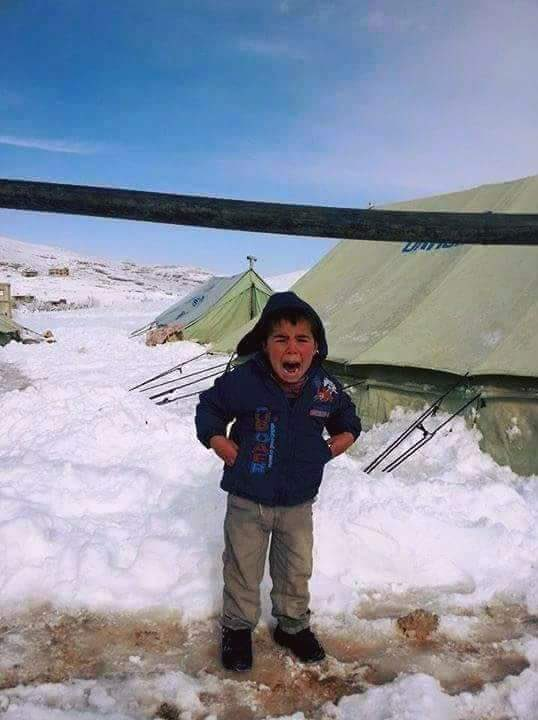 Source: مستخدم تويترman Twitter