Extreme winter hit southern Saudi Arabia: -2,0°C and snow, the coldest times since 1971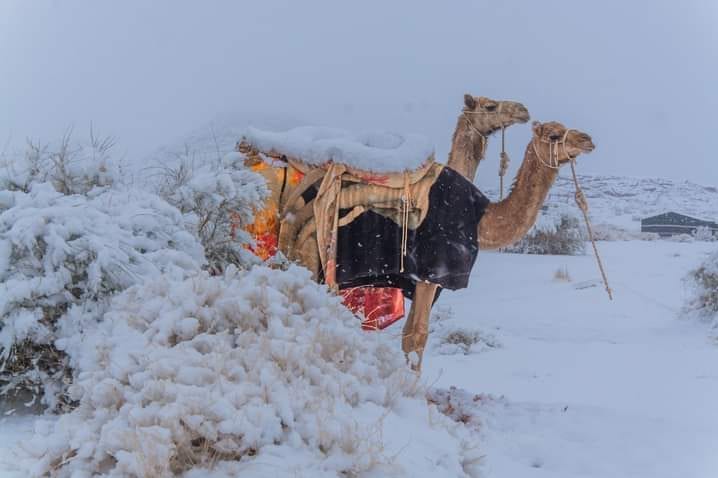 Portal watchers.news has informed about unusual frosts in southwestern Saudi Arabia /https://watchers.news/2021/01/14/saudi-arabia-asir-cold-snow-january-2021//, province Asir, on the border with Yemen.
Snow have covered mountains, deserts, but too urban areas and temperatures dropped to -2,0°C.
"January is Asir's coldest month, with an average temperature of 15 °C (59 °F) / low 8 °C (46 F) and high 22 °C (72 °F)."
Only a few days ago, Mkweather has informed about a new all-time national record in United Arab Emirates (Raknah, Abu Dhabi, -2,0°C) and rare frosts and snowfall in Oman /https://mkweather.com/2021/01/10/united-arab-emirates-with-all-time-temperature-record-abu-dhabi-20celsius/; https://mkweather.com/2021/01/13/vietnam-13celsius-and-snow-a-new-all-time-national-record-shanghai-china-and-srinagar-india-78c-the-lowest-temperature-since-2005-2012//.
Waves of extremely cold weather hit last 3 weeks thanks to anomalous SSW many parts of Northern Hemisphere /A big summary you should find here: /https://mkweather.com/2021/01/14/big-extreme-frosts-summary-temperature-records-from-europe-and-northern-hemisphere-during-the-first-half-of-the-peak-of-winter-2020-21//.
During the second January 2021 half, next extremely cold times are prepared for northeastern Africa, Arabian Peninsula, Iran, Afghanistan and Pakistan. The next coldwave is expected already around 20.-24. January 2021 – after a big European peak of Siberian blast, which hit Balkan, Greece and Turkey, too /https://mkweather.com/2021/01/15/25-degrees-celsius-in-greece-a-big-temperature-shock-already-at-the-weekend-extreme-frosts/; https://mkweather.com/2021/01/15/siberian-high-above-central-europe-30degreescelsius-on-monday//.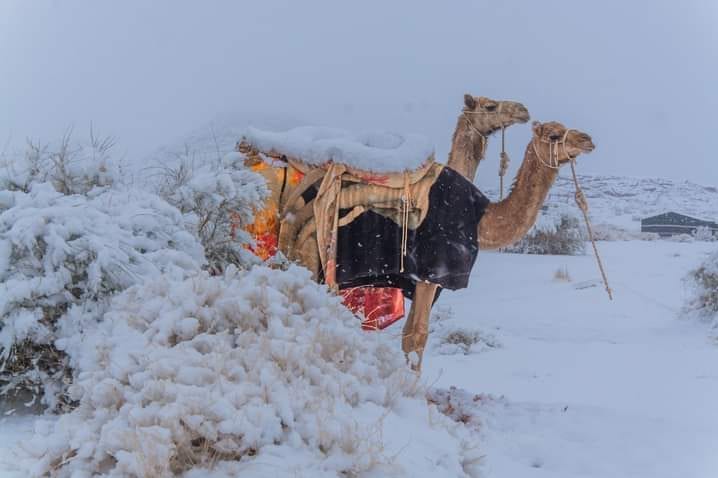 Coldwave in the region expected after 20. January (T850 hPa anomaly) /wxcharts.com: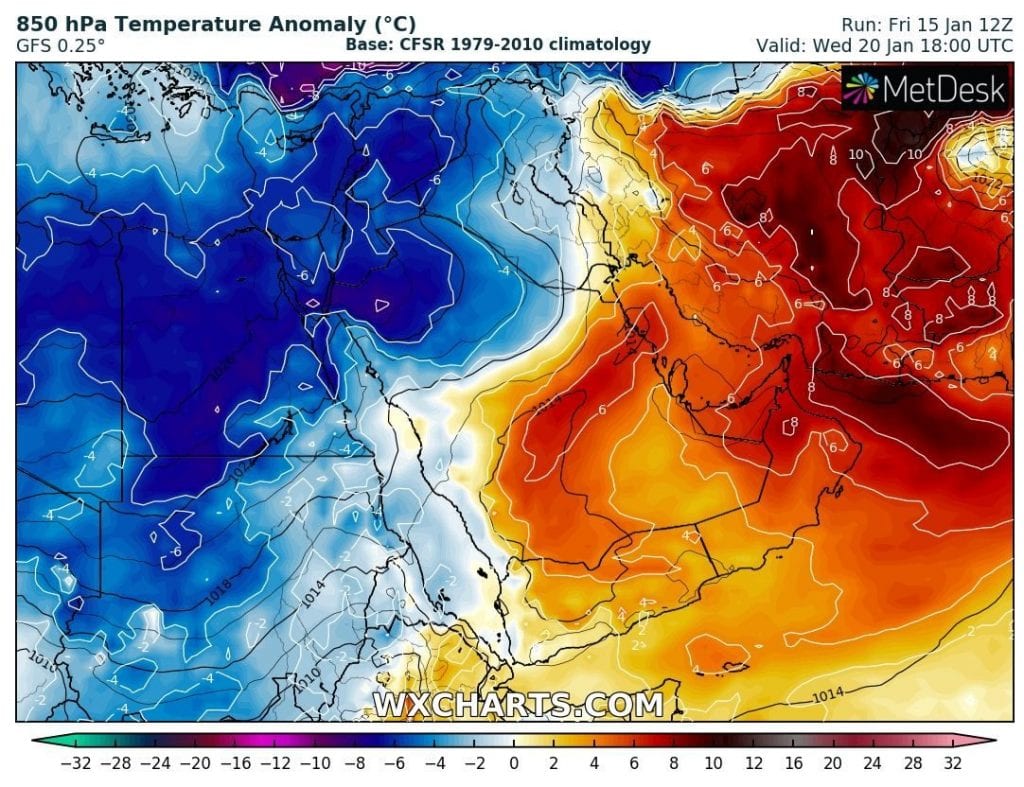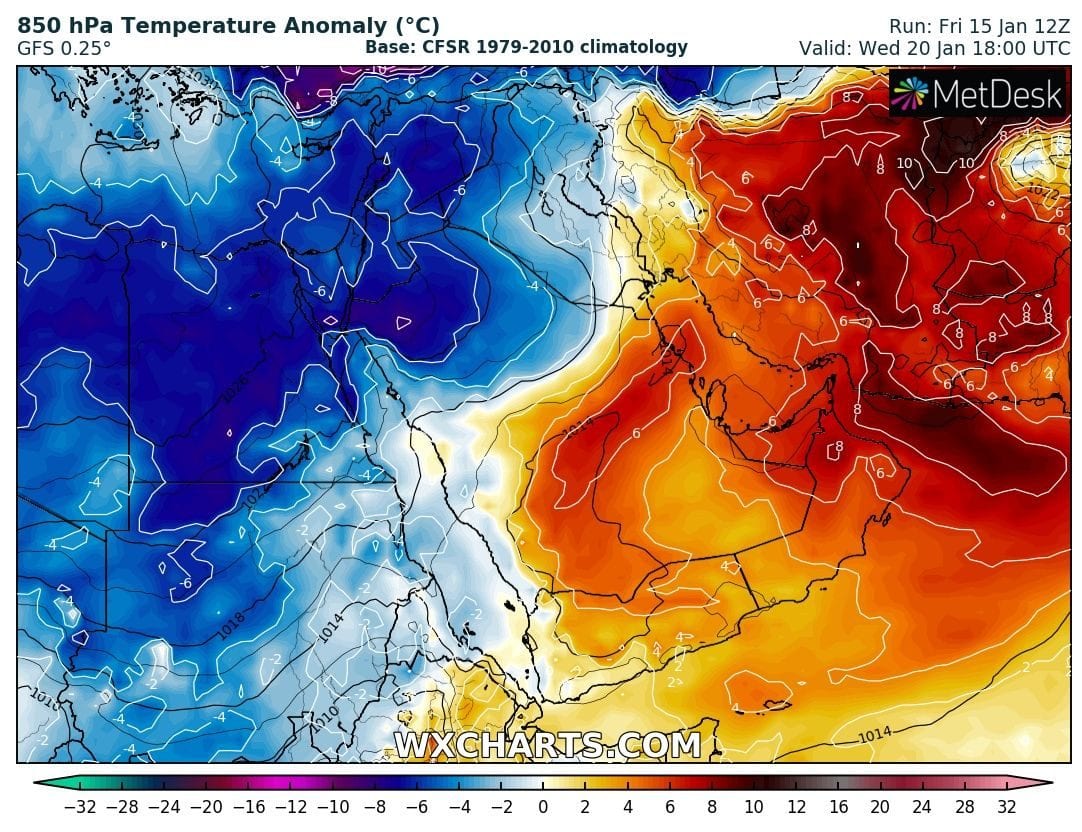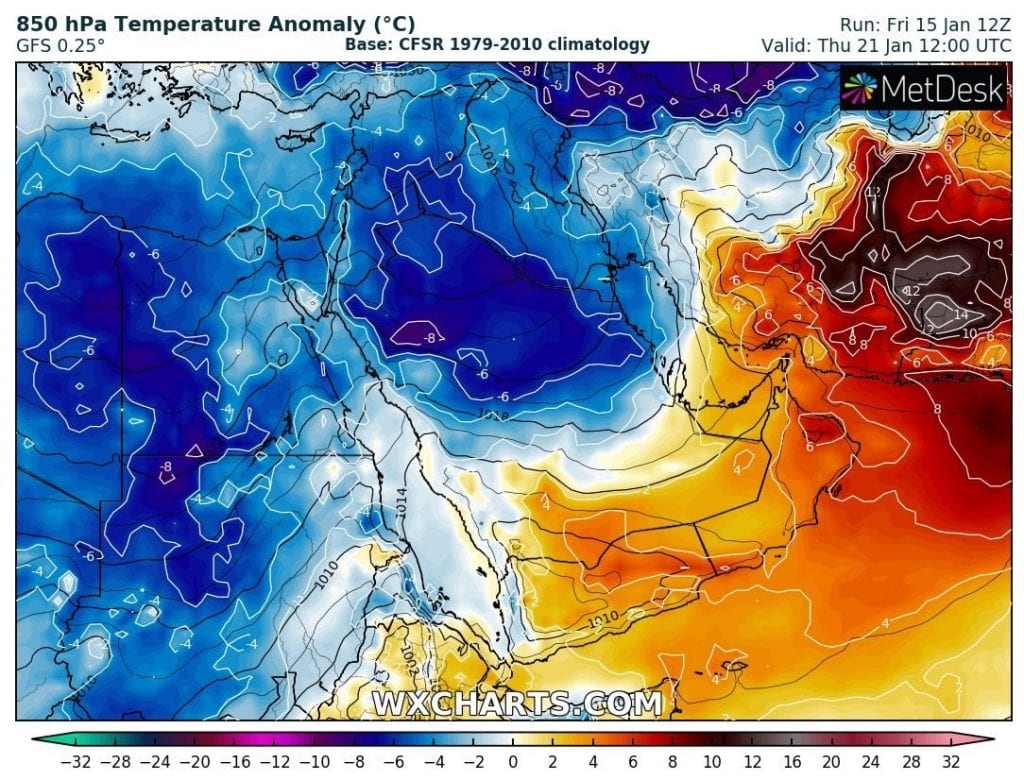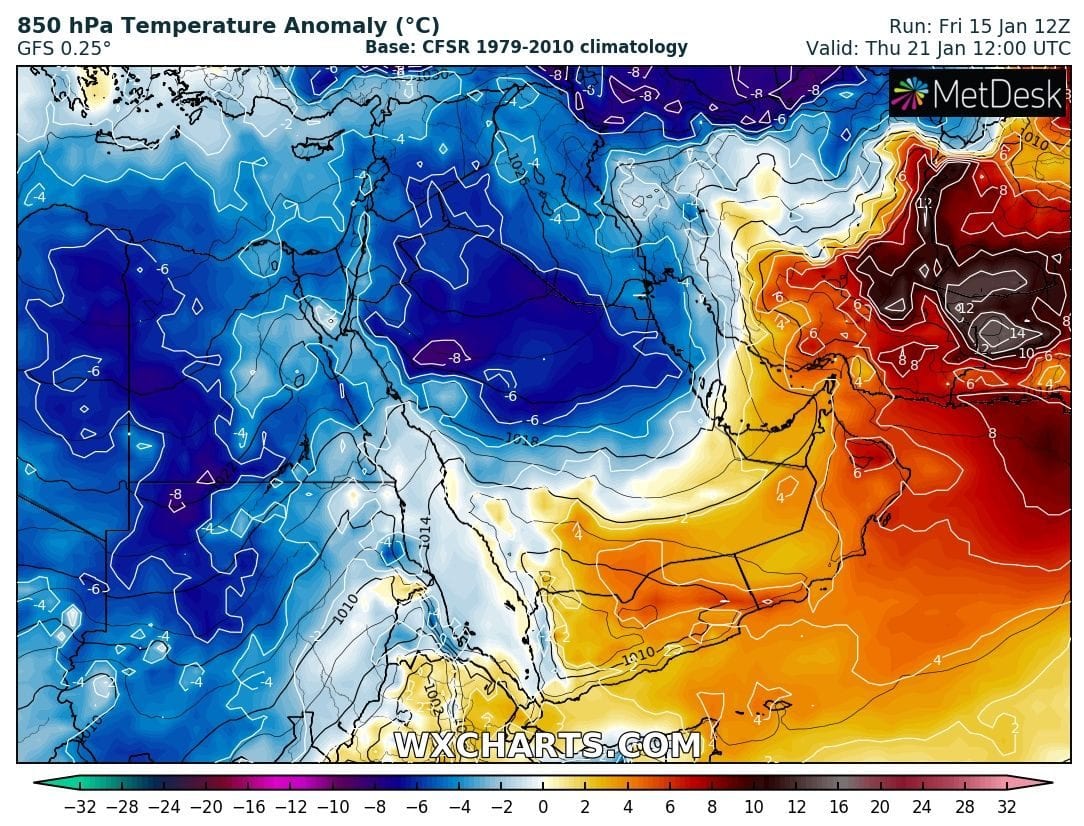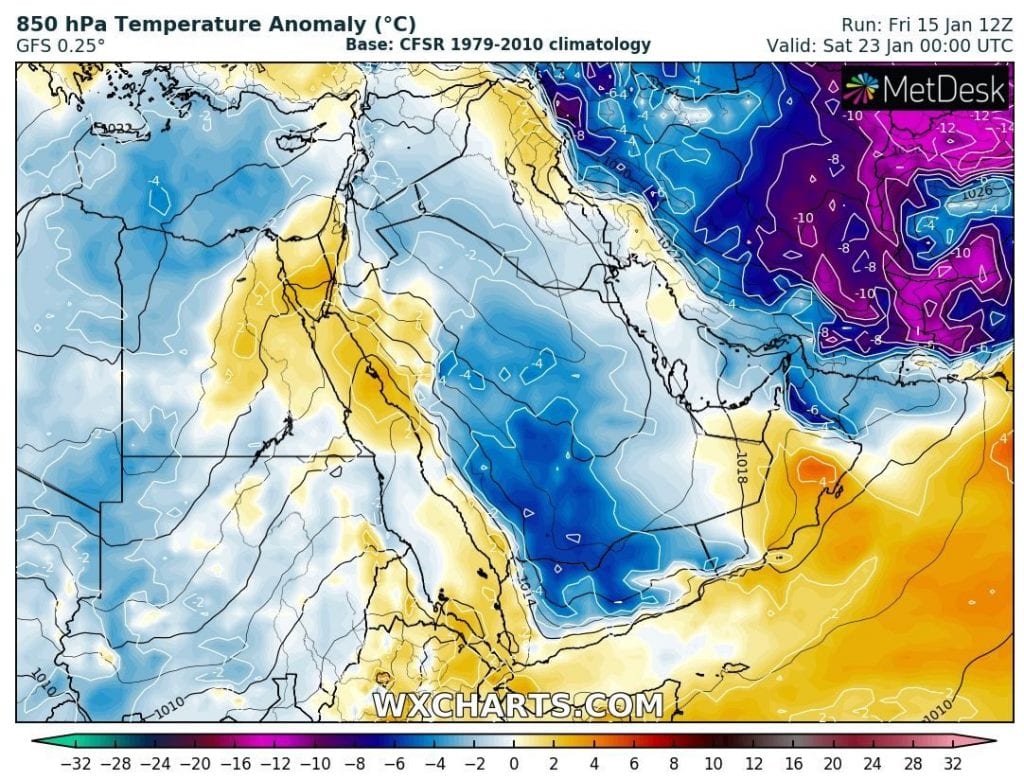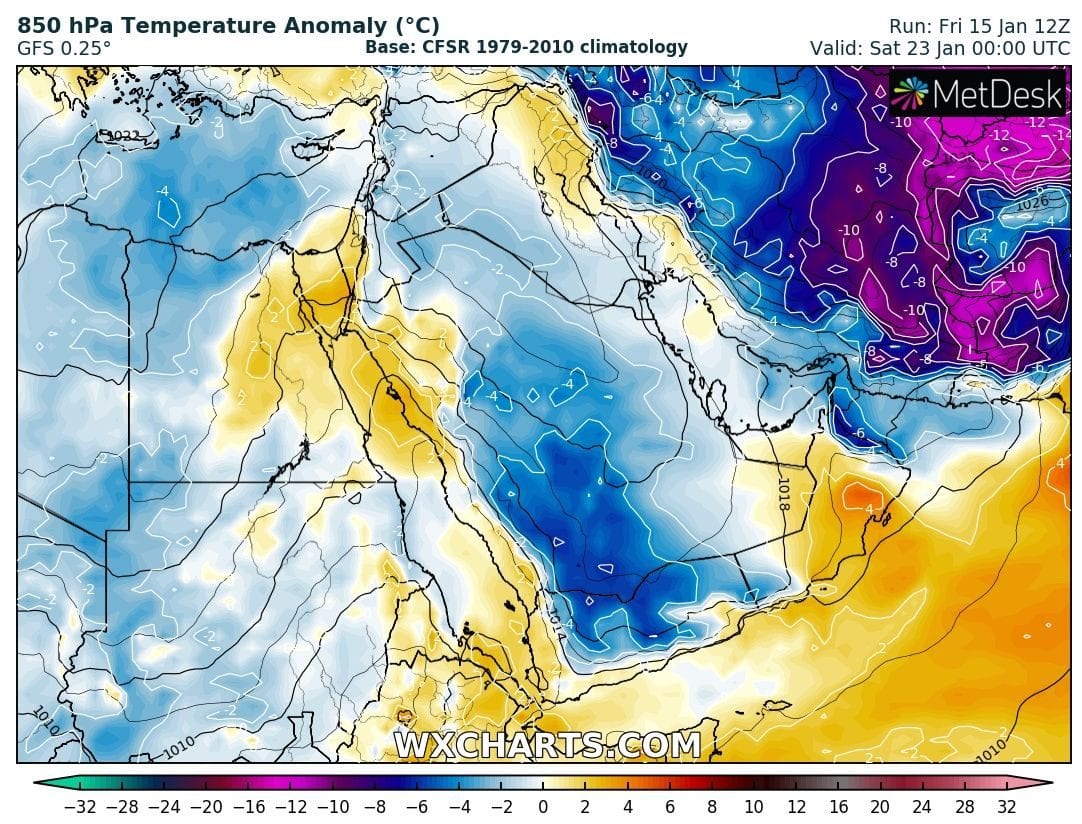 Read more: