40-year floods in New South Wales, Australia: 206 mm / 48 hours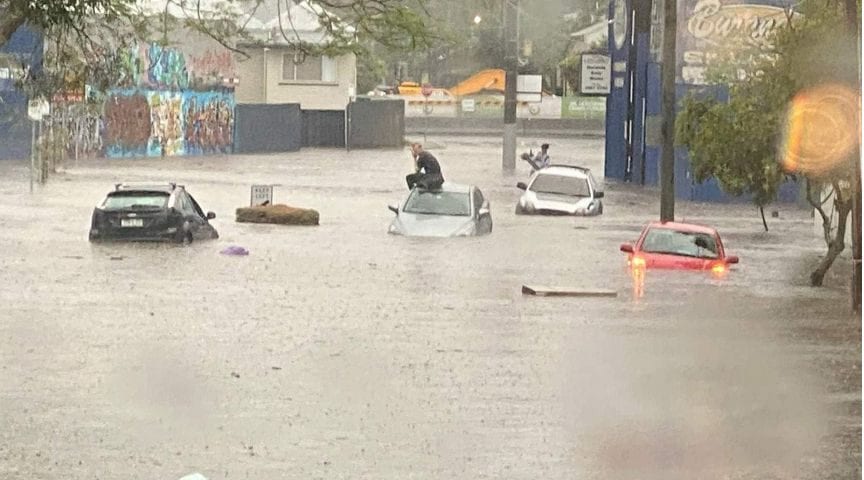 Early this week, heavy rains hit parts of Southeastern Australia, mainly New South Wales and Sydney region.
Over the region, deep pressure system has shifting at the weekend and until Wednesday, 23.-27. October 2020, with the heaviest rains around Monday, 25. October. Rains and storms hit parts of Queensland and Victoria, too.
In Williamstown has fallen on Monday and Tuesday 206 mm of rain / 48 hours, 129 mm on Monday, in Gosford 128 mm on Monday, in McArtur River 106 mm on Monday and in Douglas River 99 mm on Tuesday.
The worst situation has been in Tumbarumba, New South Wales, where has occurred 40-years floods.
Next heavy storms are predicted for Thursday, Friday and Saturday in Southern Australia, Victoria and New South Wales and next storm line on the cold front should appear early next week.
Big temperature changes are waiting during the next 7 days mainly Southern Australia and Adelaide region – firstly coldwave after next storm round, then heatwave before arrival of the second storm round early next week.
In northern parts of Australia, temperatures are reaching +43°C and continent is preparing to possible bad wildfire season.
The highest rainfall on Sunday, Monday and Tuesday, 24.-26. October 2020 in Australia /ogimet.com: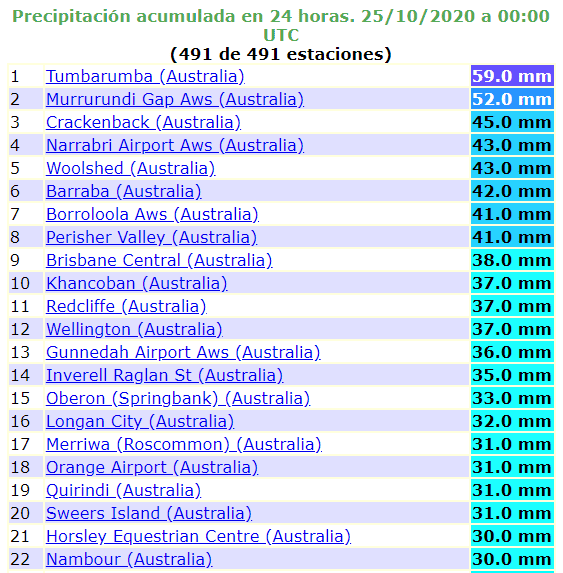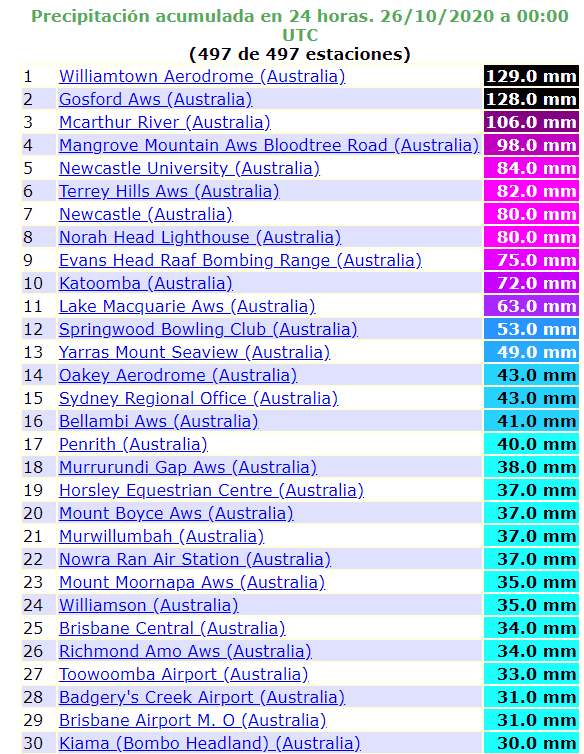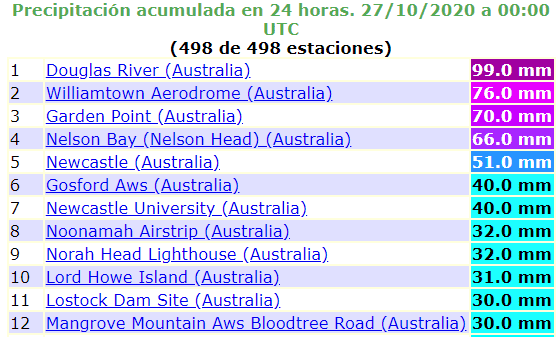 Photogallery: Floods in New South Wales: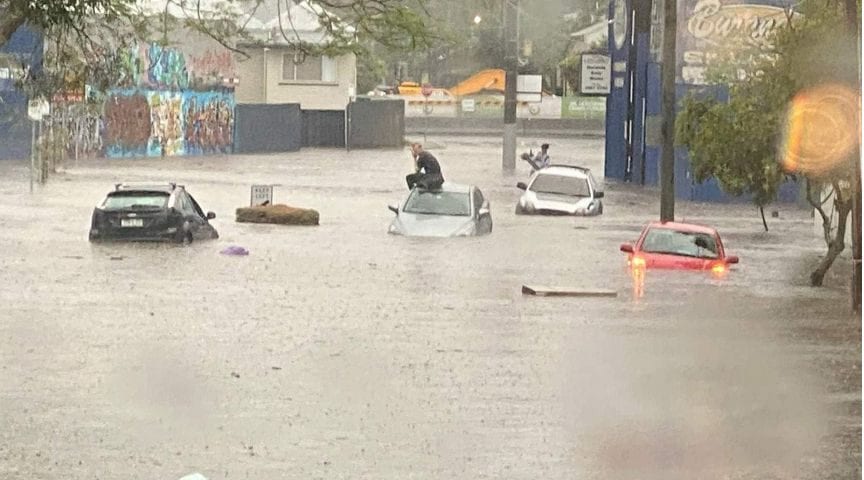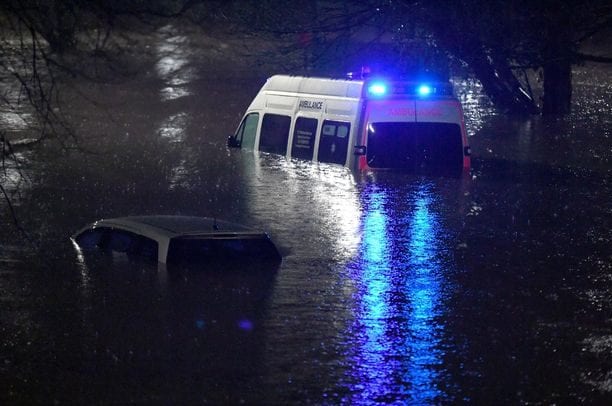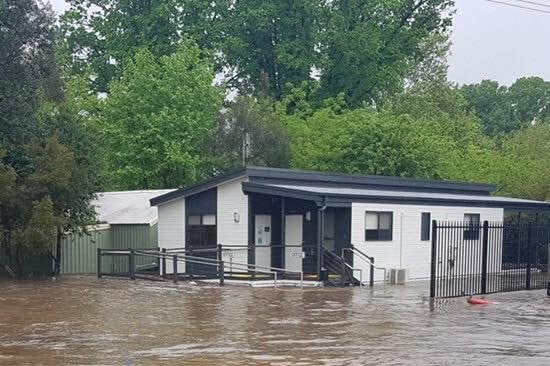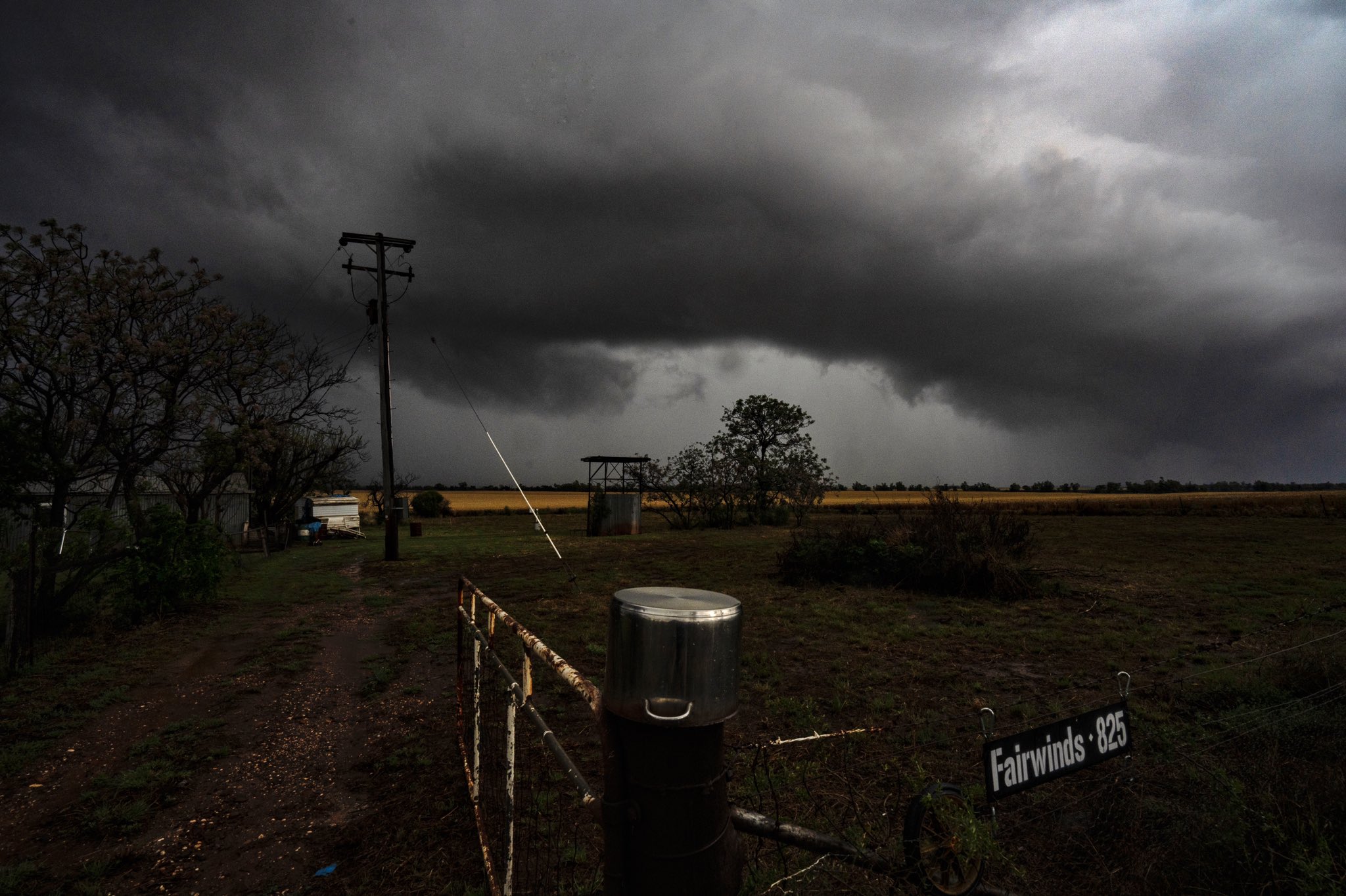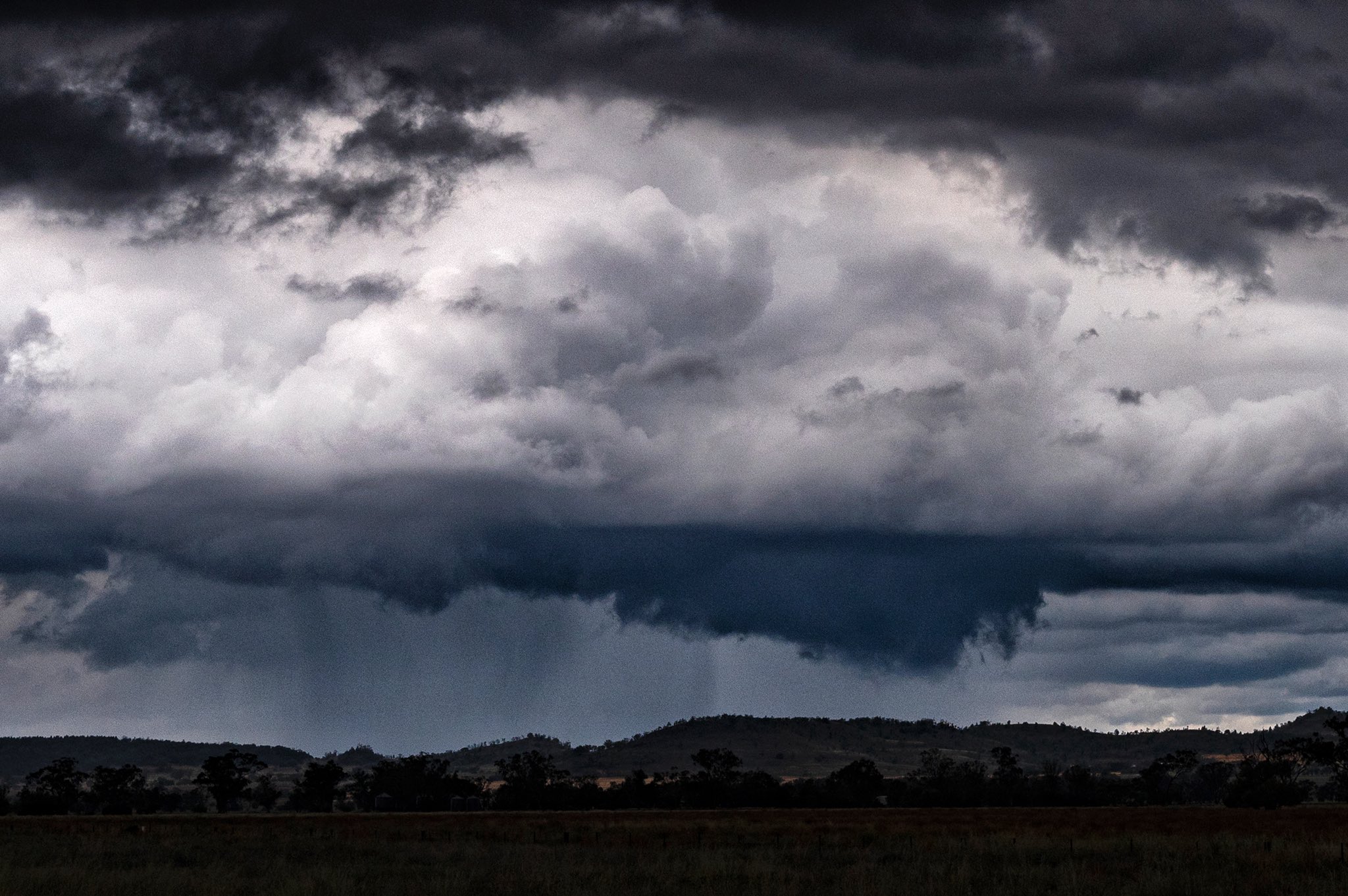 Next stormy situations in the most populated areas of Australia during the next 7 days /wxcharts.com: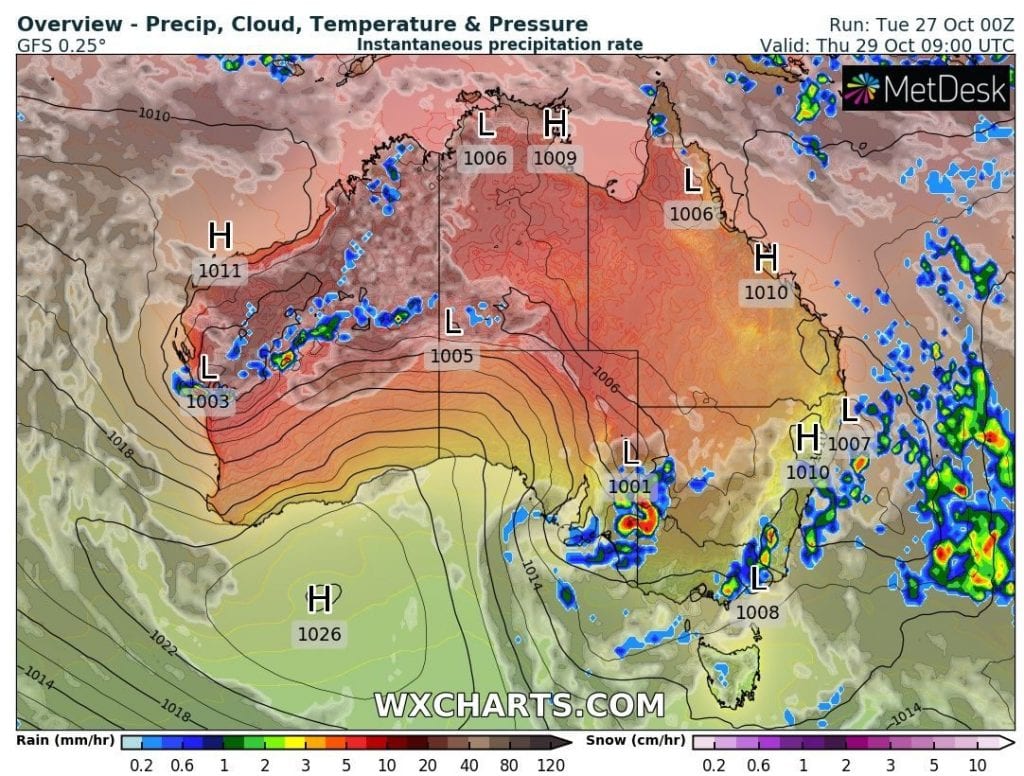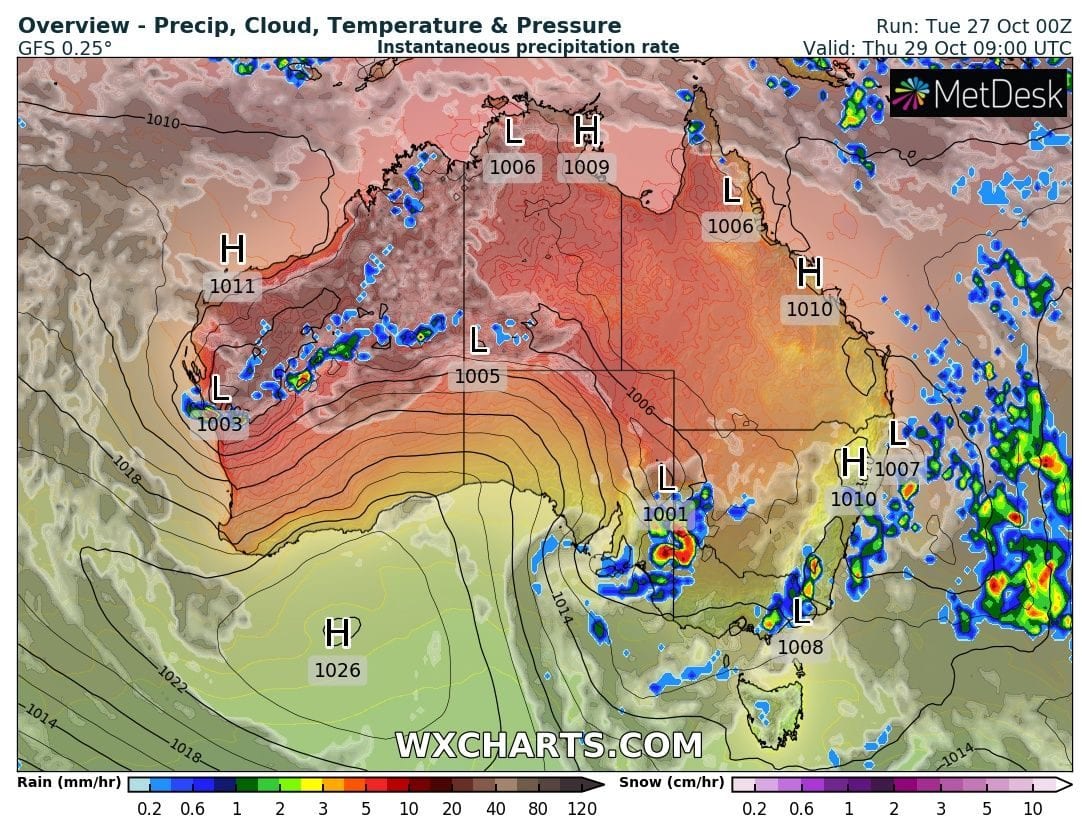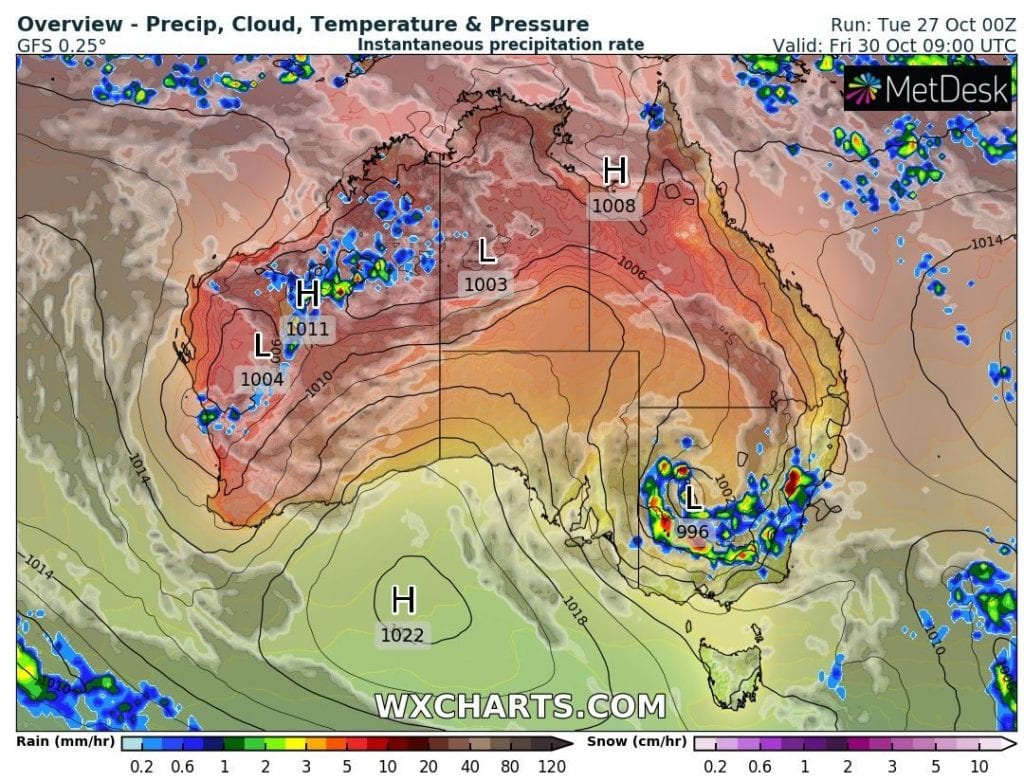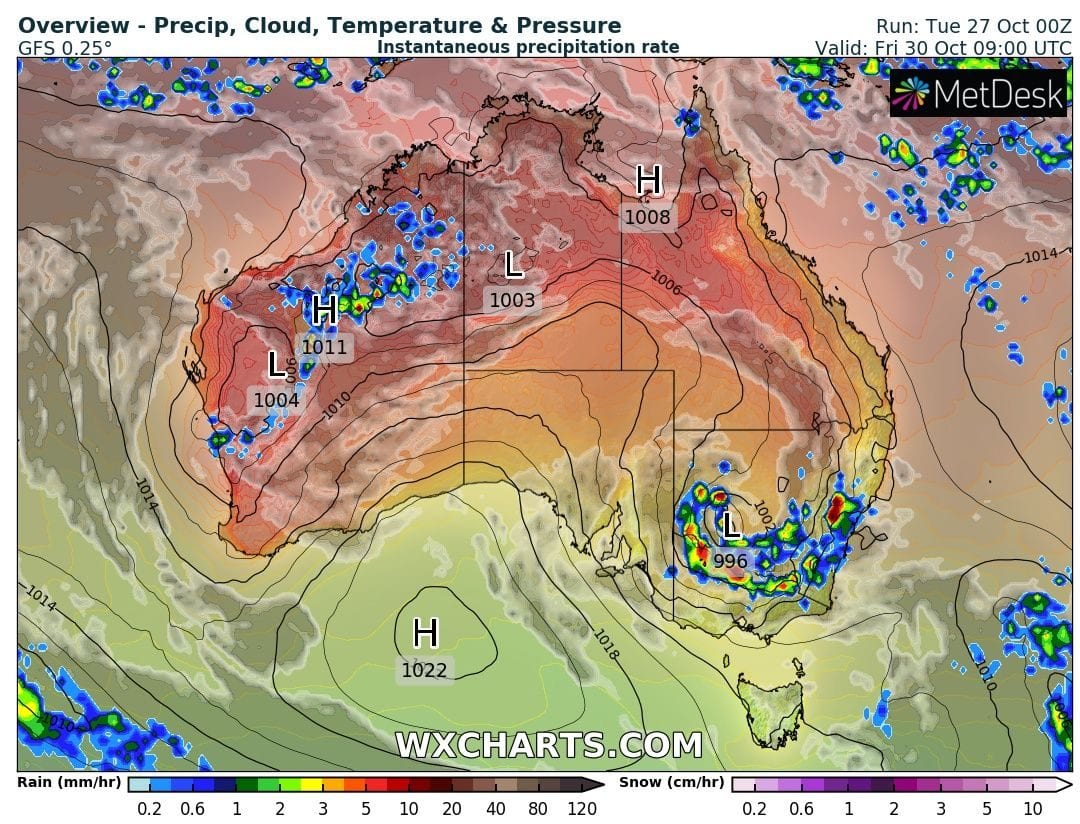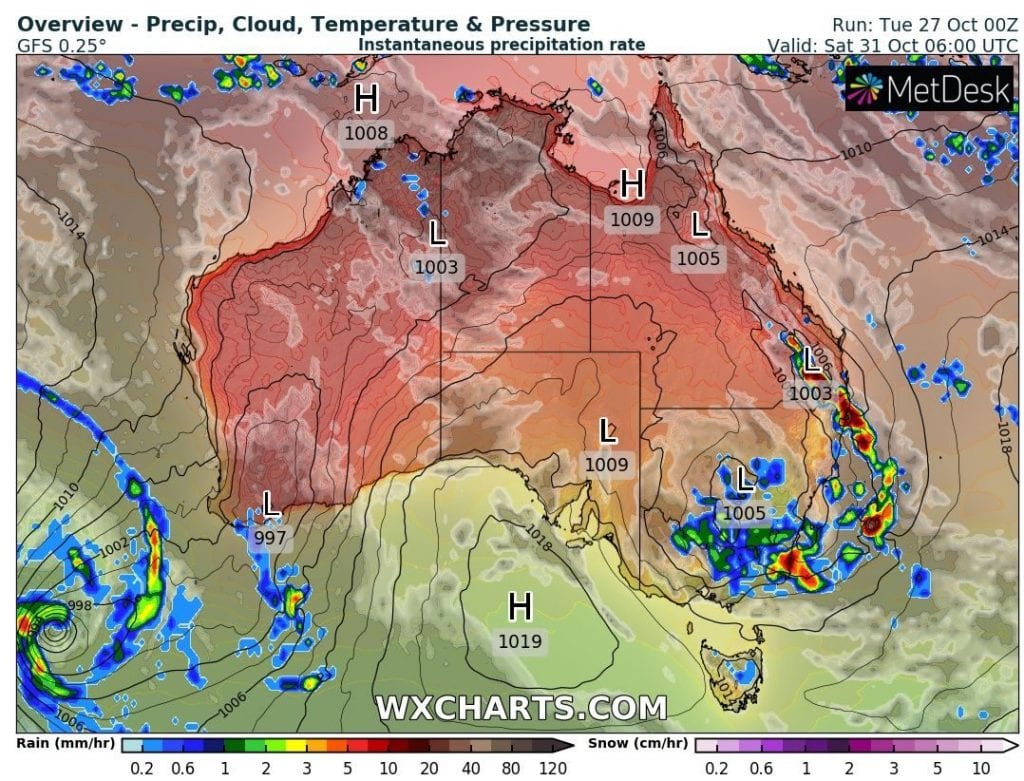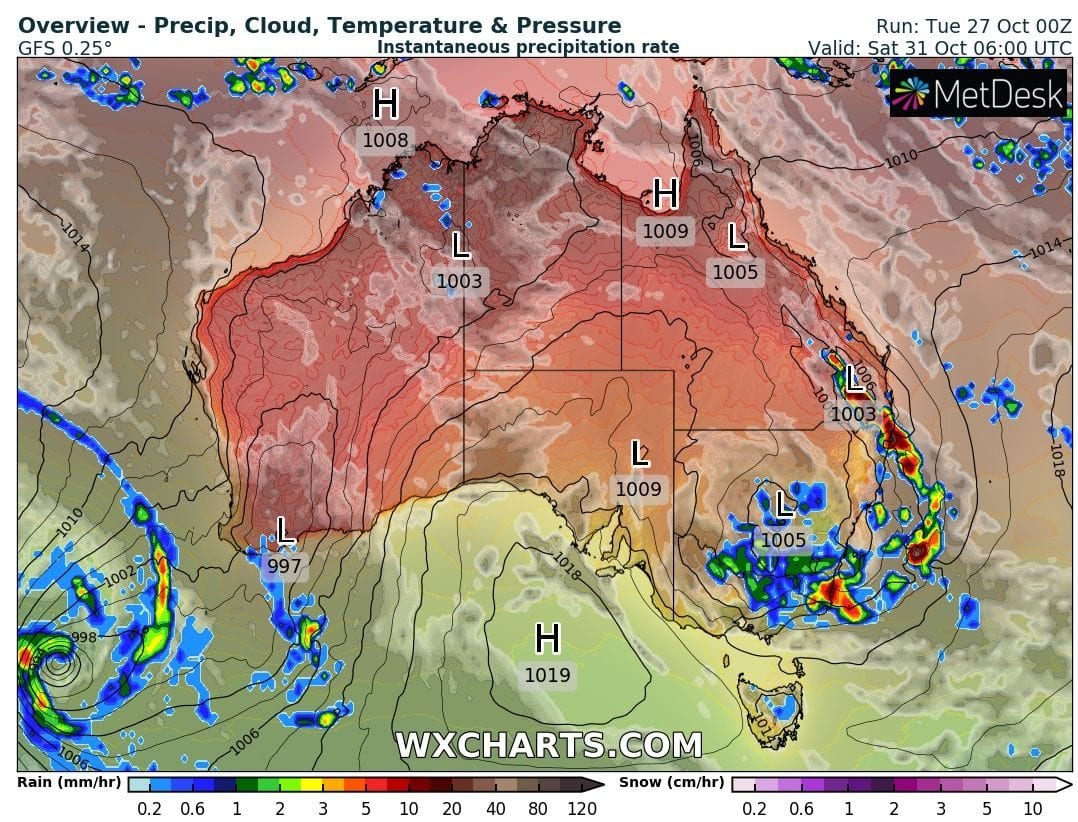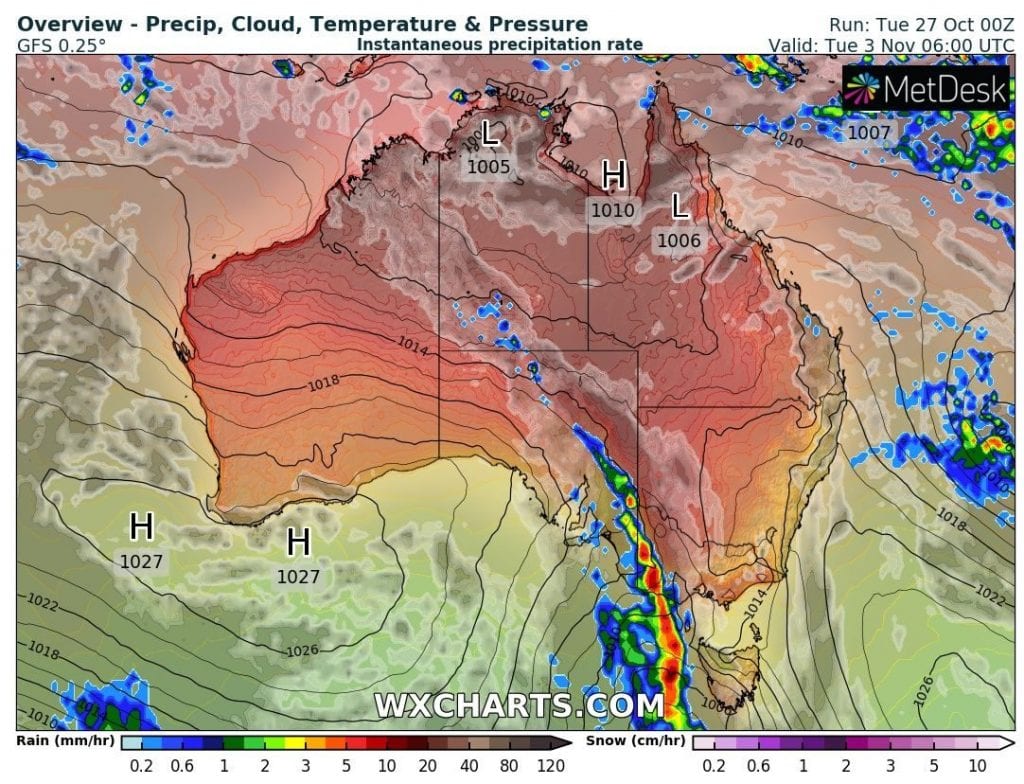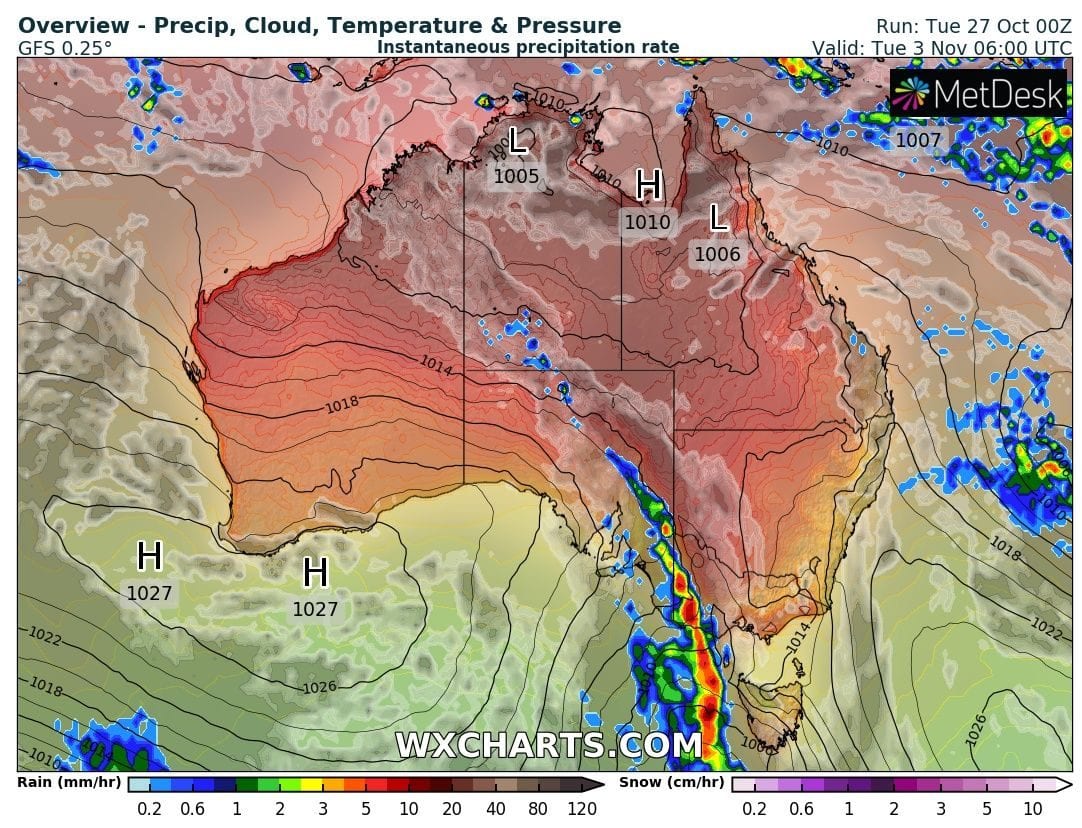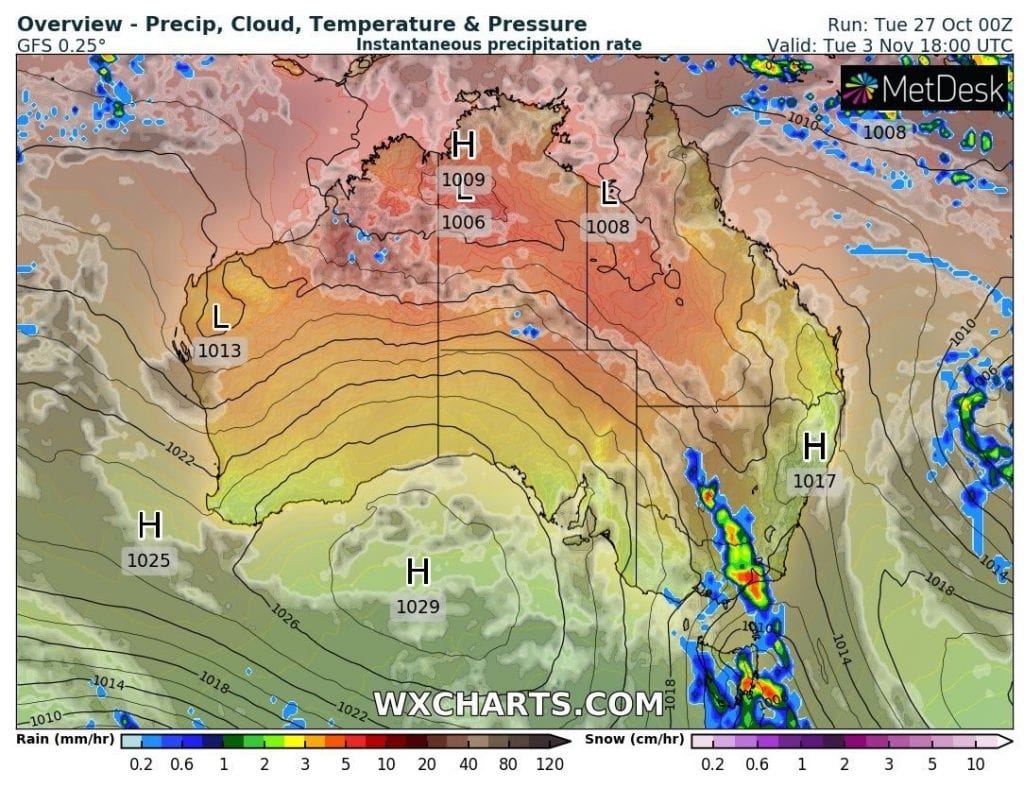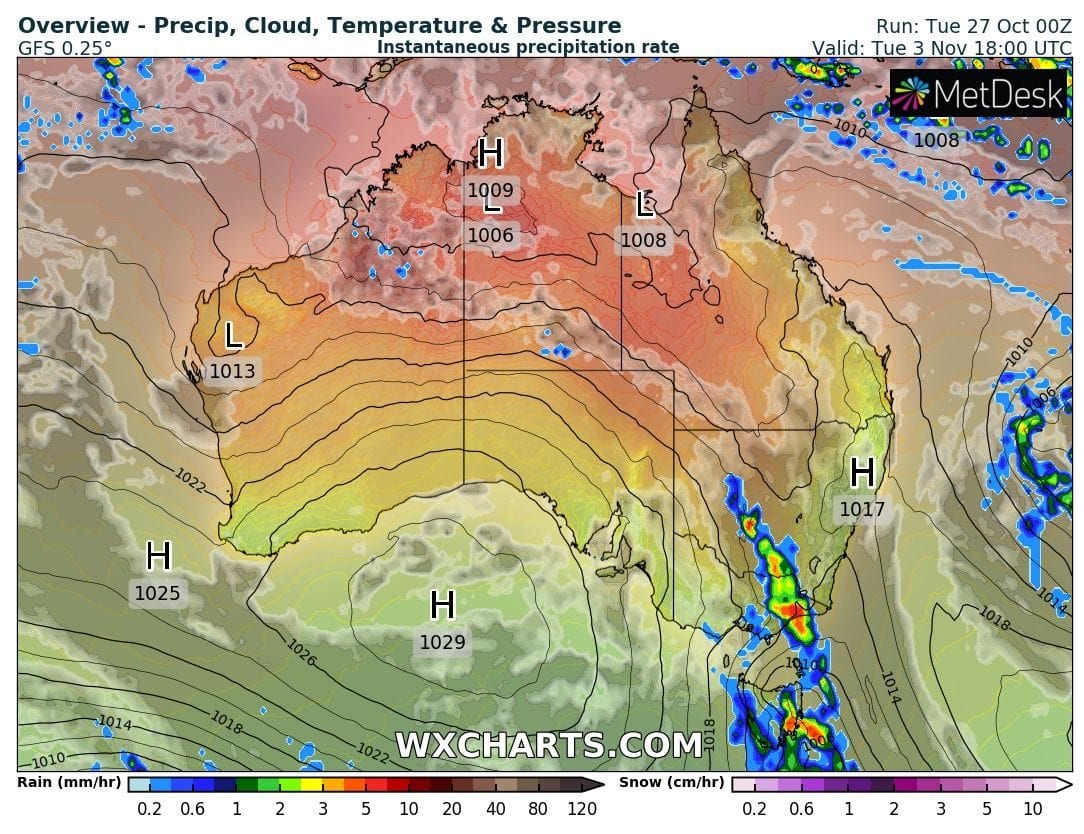 Big temperature changes are waiting mainly Southern Australia /wxhcarts.com: