A big return of Siberian winter between 5.-10. March 2021? Something very cold is possible!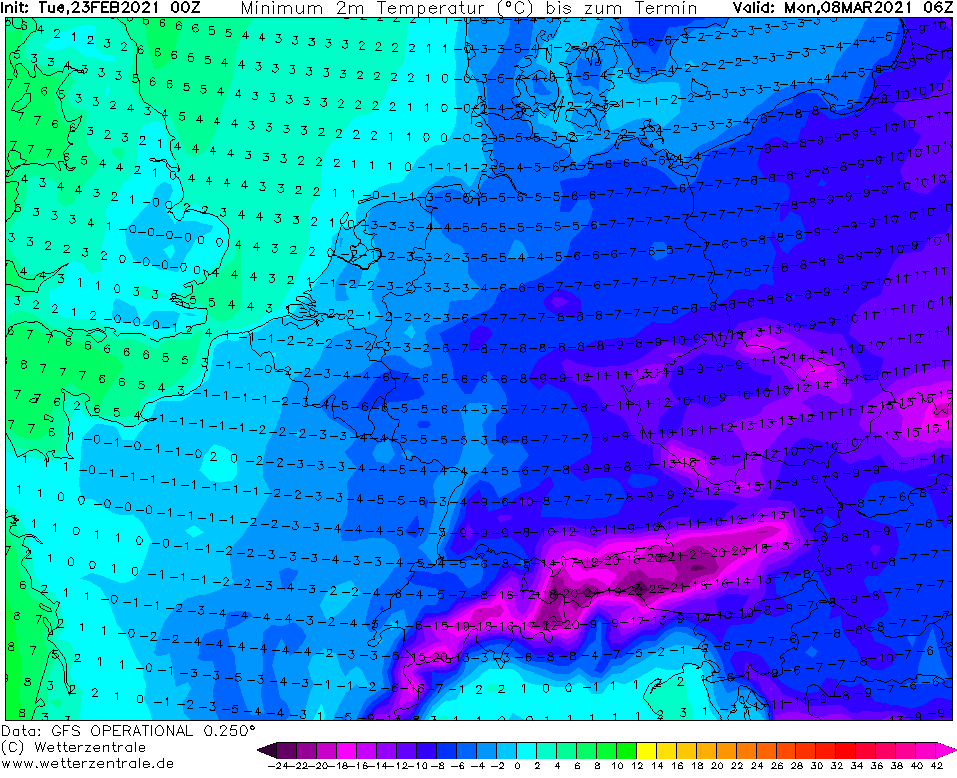 A big return of Siberian winter between 5.-10. March 2021? Such we announced longer time ago, variants with extremely cold start of Spring 2021 in Europe is still possible, although, extreme Siberian winter is not a result of all runs of forecast models.
Last main run of GFS from 23. February 2021, 00Z however, was extremely cold, with -20°C in 850 hPa above Central Europe, again, and powerful frosts, in basins and valleys in continental Europe below -25°C, rarely -30°C!
Already on Monday, 22. February 2021 GFS surprised with ice days for eastern parts of Central Europe, mainly Poland /https://mkweather.com/2021/02/22/maximum-temperatures-only-5-0c-on-7-march-in-poland-2021//.
Although, main runs from 06Z and 12Z are significantly warmer, ensemble forecasts still expect long-term coldwave between 27.2. – 12.3., with colder weekend 27.-28. February and colder start of March, then shorter warmer period, but between 5.-10. March with possibility of return Siberian winter.
We should notice, that main run from 12Z is almost the warmest from all runs of series, while lot of runs are 5-15°C colder. Therefore, we should expect, that during next days, extreme Siberian winter for March 2021 will return into GFS outputs, yet.
It appears, that warm winter clothes, will be needed in winter season 2020/2021, yet and after extreme warm period at the end of February 2021 /https://mkweather.com/2021/02/23/central-europe-20-23c-balkan-up-to-25c-winter-heatwave-will-be-even-stronger-2021// early Spring 2021 should surprise with untraditionally strong coldwave, therefore stay safe, warm and watch Mkweather.
Infographics: wetterzentrale.de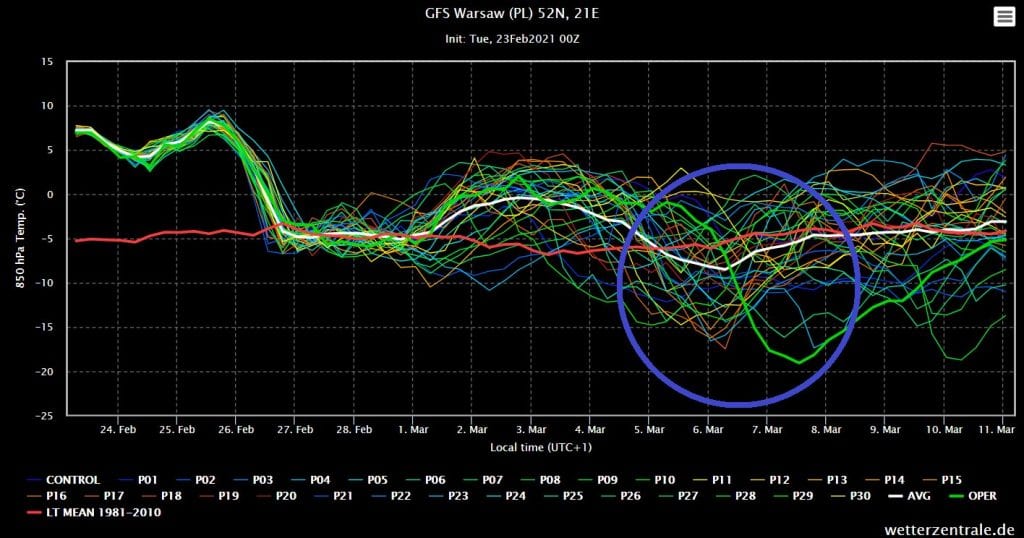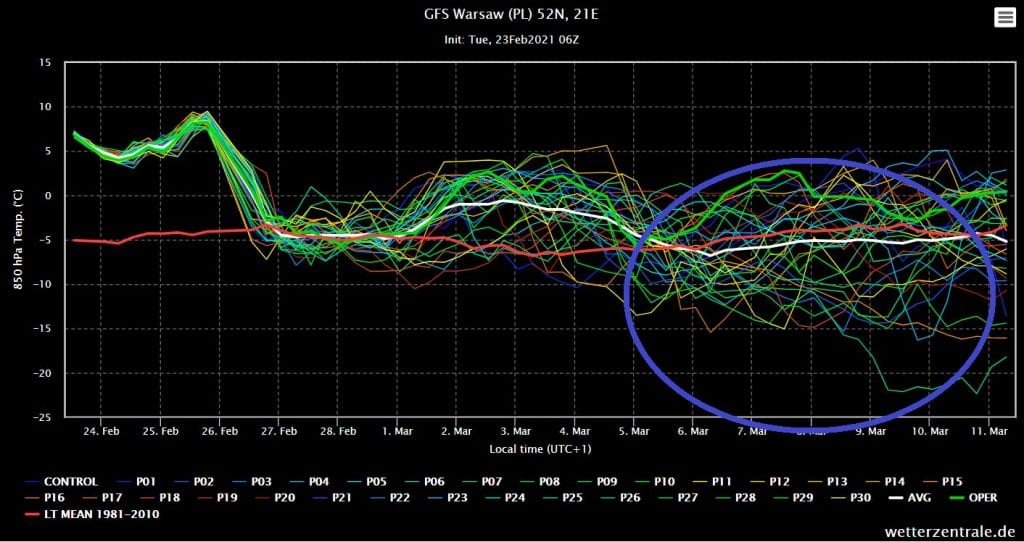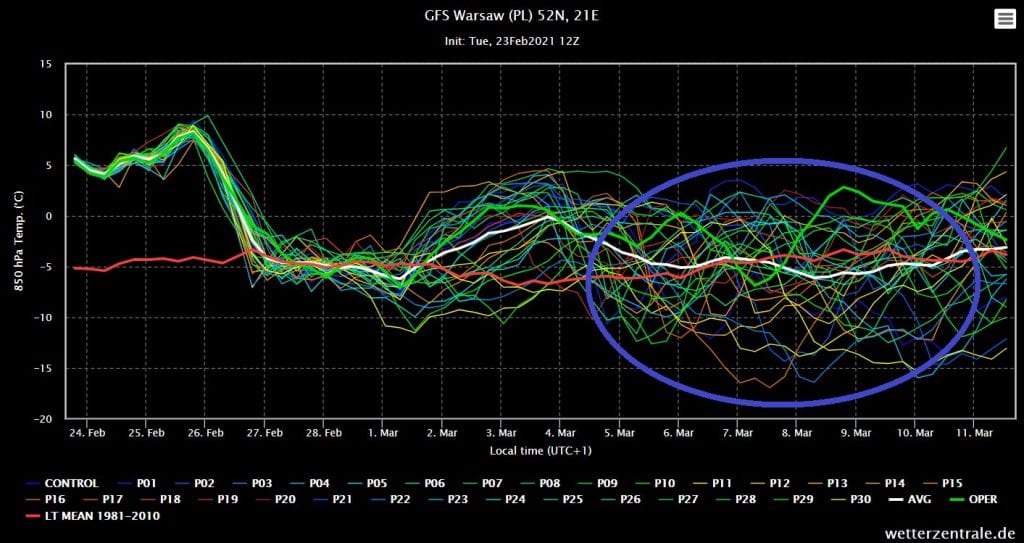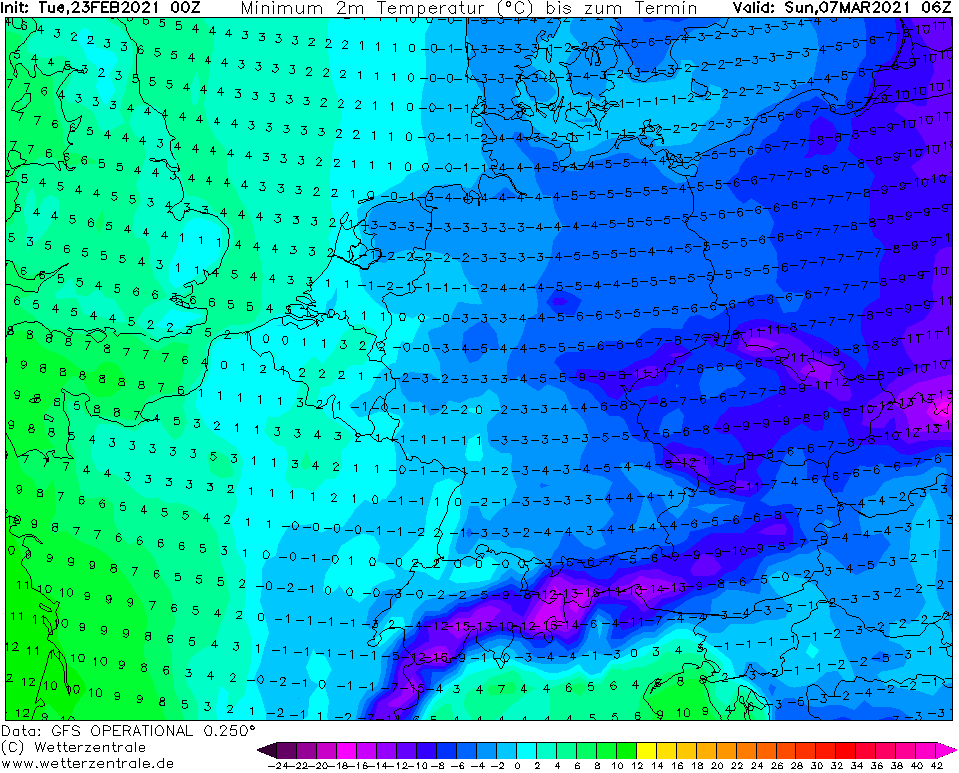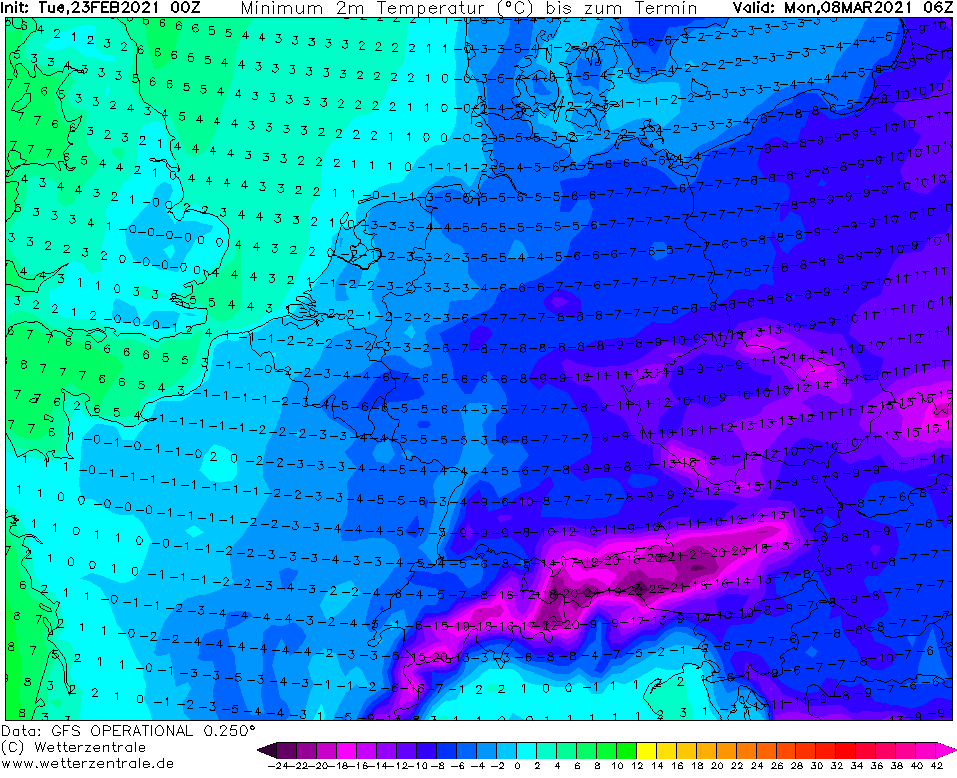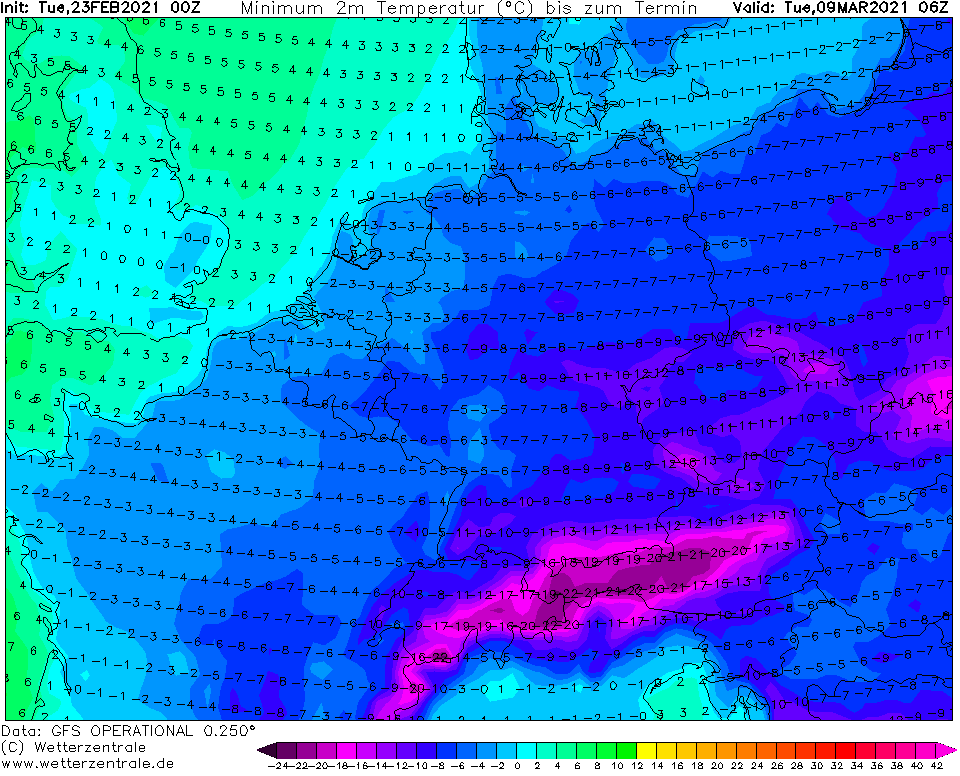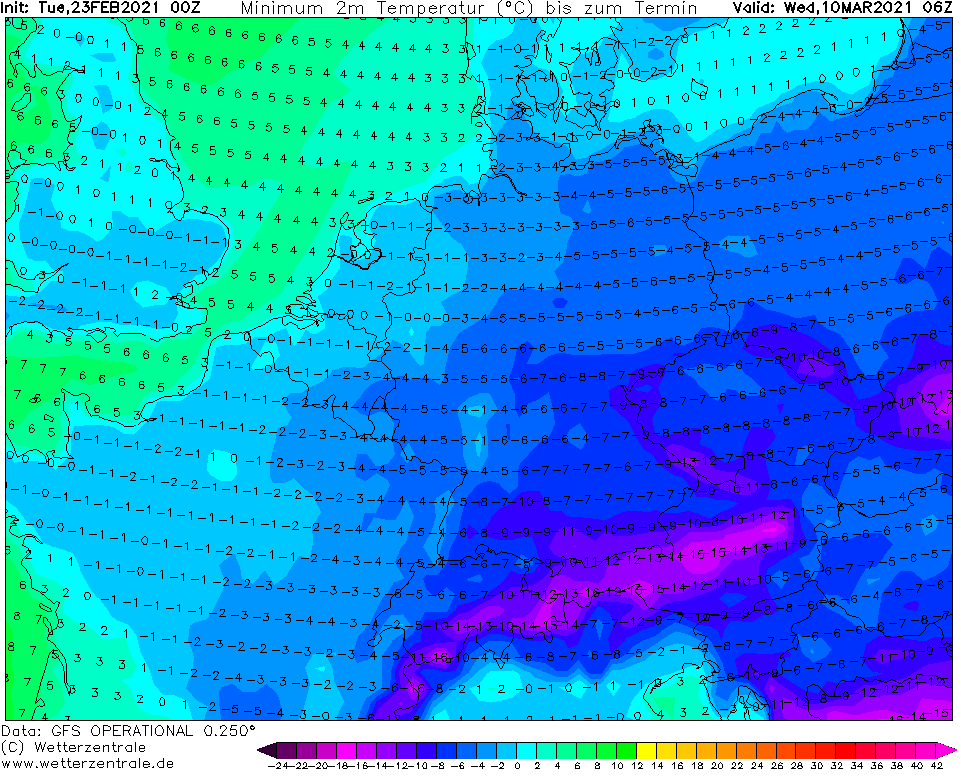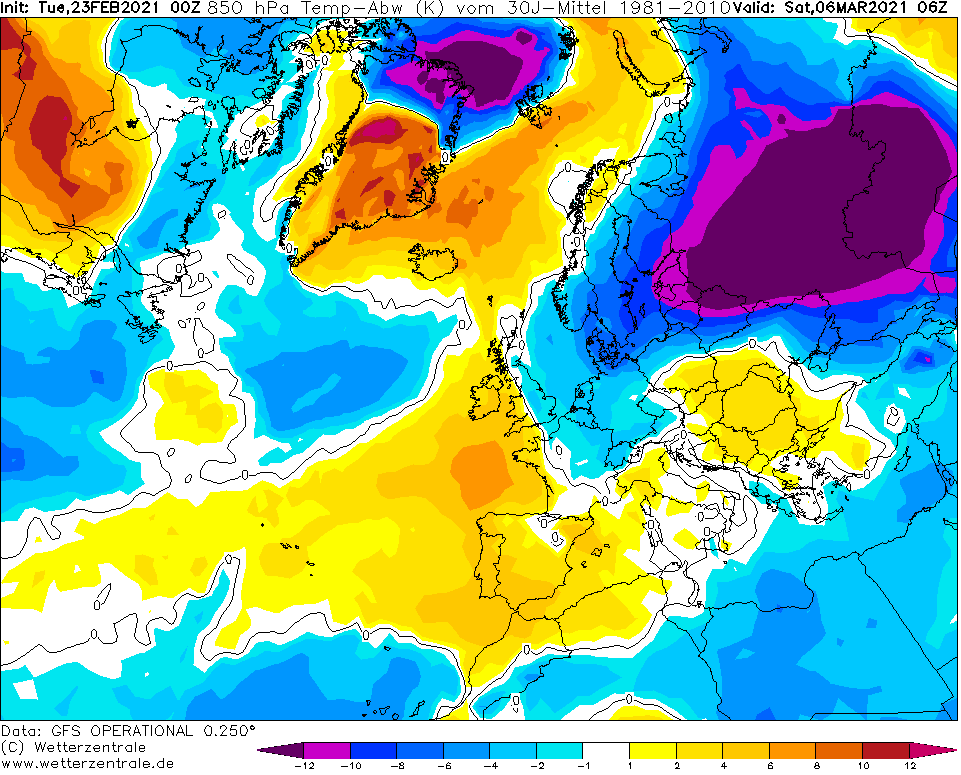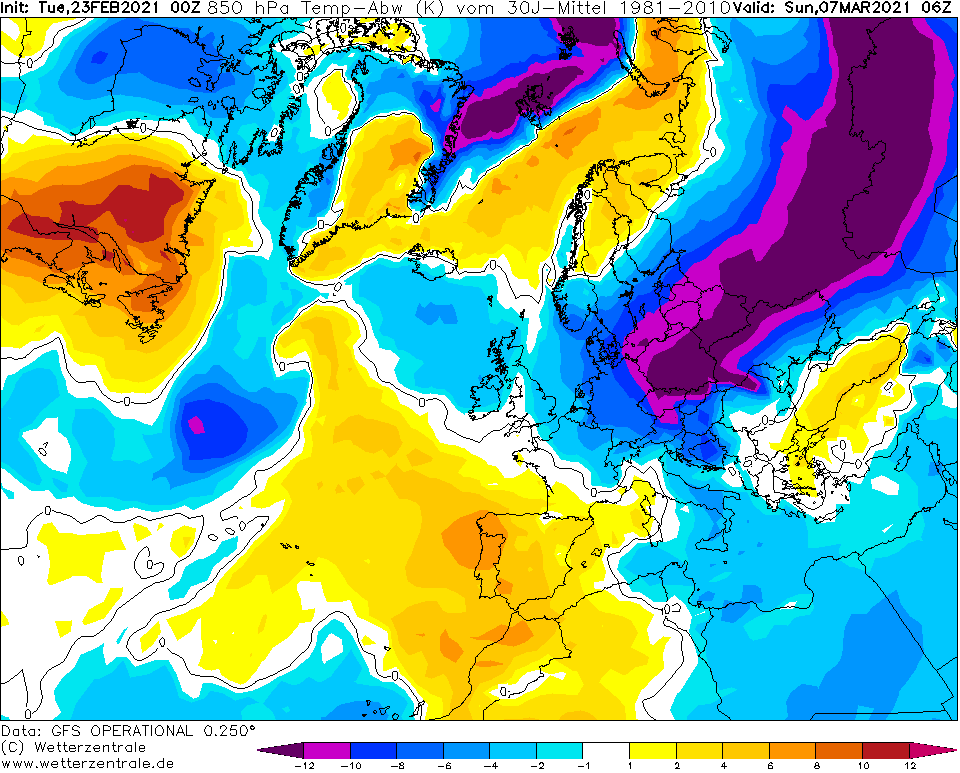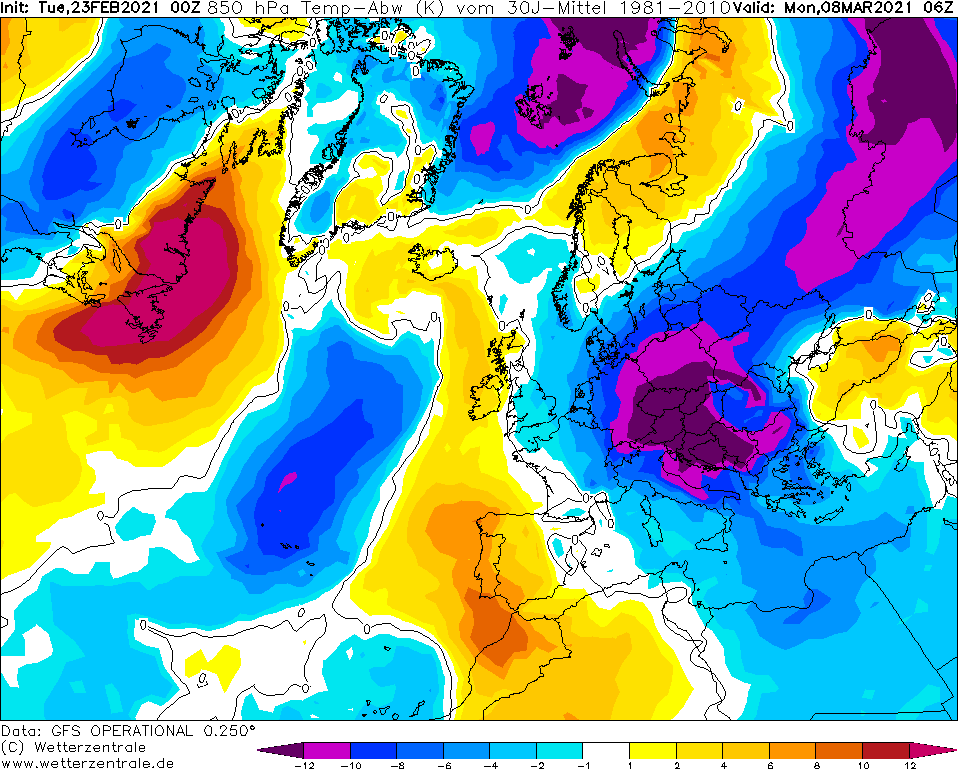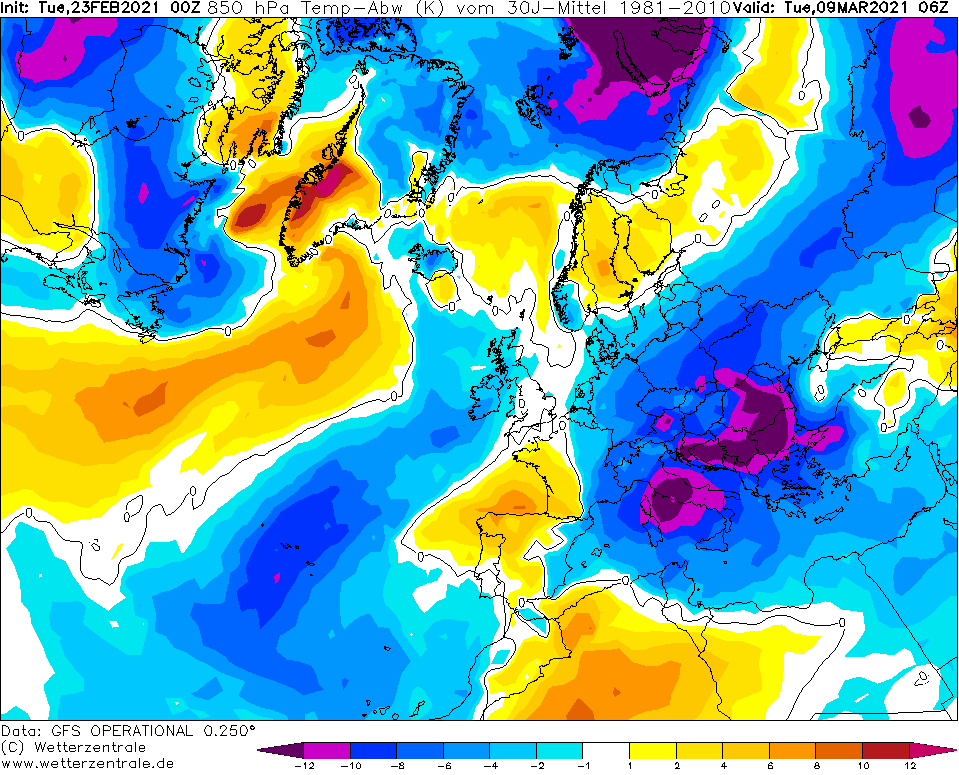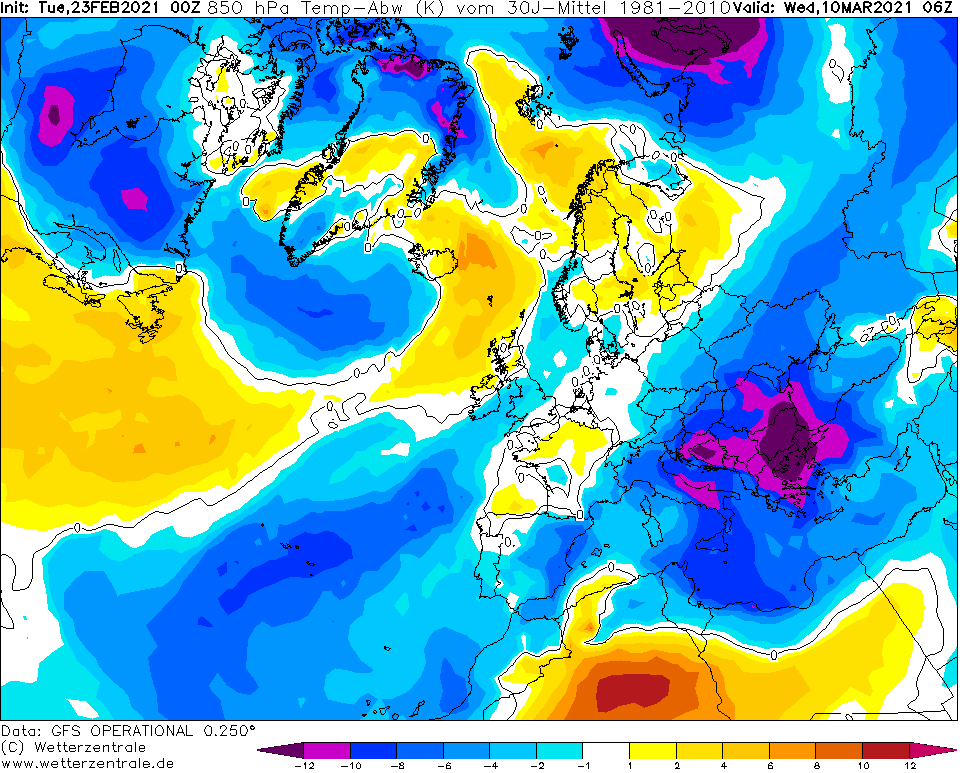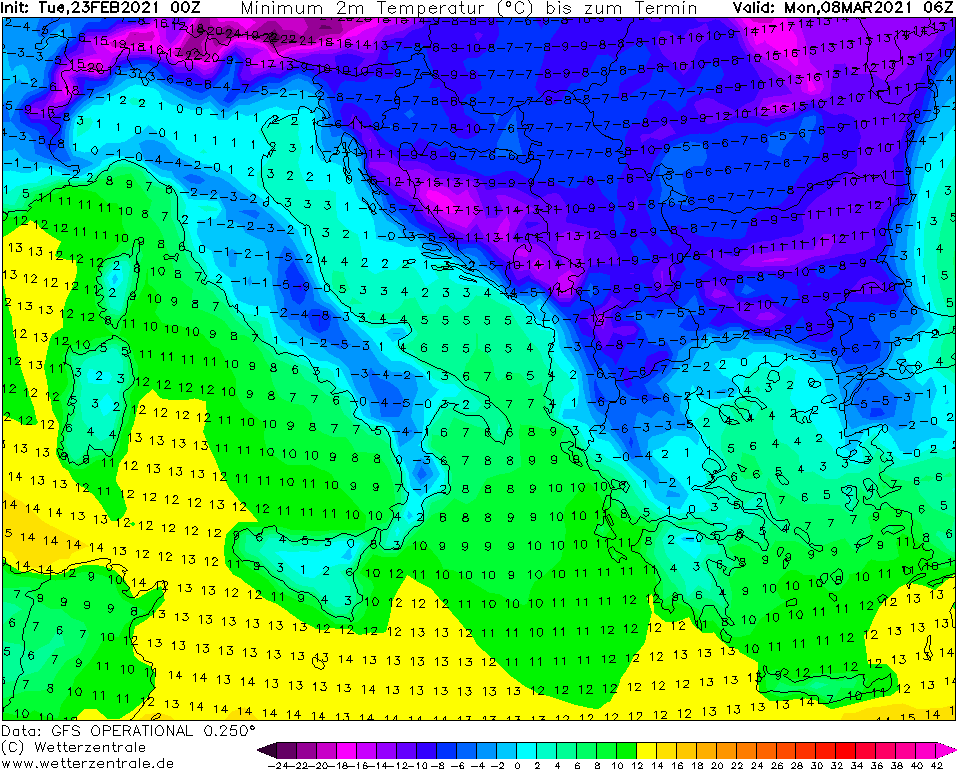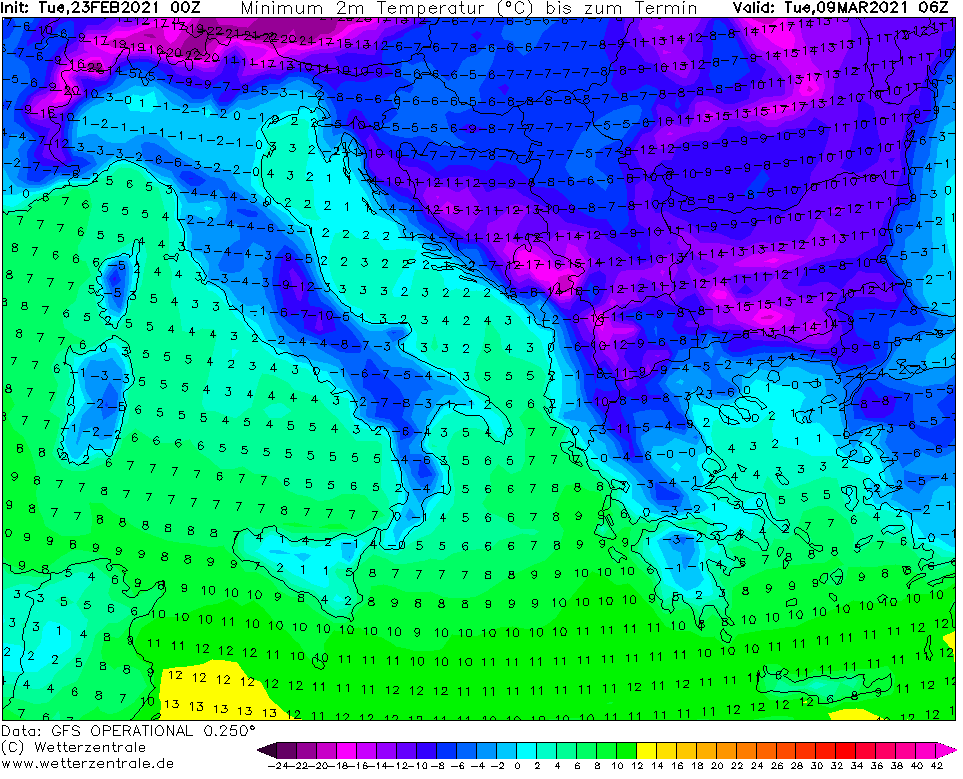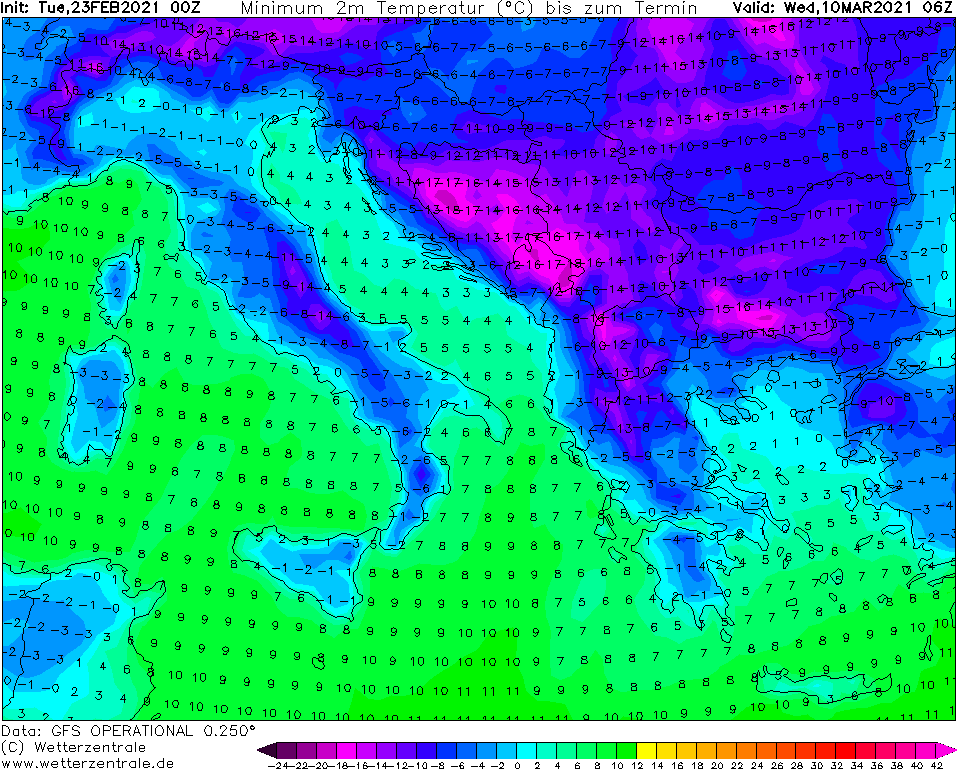 Read more: