Australia this week has reported extreme strong cold front, the strongest of a season.
Before the cold front, maximum temperatures in southern coast have reached up to +41°C, but after transition of frontal system, temperatures aren´t higher than +18°C.
In many places, including Adelaide, has cooled down for more than 20°C during 48 hours.
In Adelaide, maximum temperature on Tuesday reached supertropical +38,5°C / 101.3°F, but on Thursday, maximum temperature has reached only +18,2°C.
Moreover, powerful cold front has brought during last days more than 300 000 lightings in Southern Australia and strong system has moved farther to the east.
Australian meteorologists told about the frontal system, that is unseasonably strong.
In northern Australia, excessively hot weather, with temperatures over +45°C / 113°F has started in November, and risk of wildfires will be gradually higher and higher in southern parts, too.
Summer 2019/2020 brought extreme wildfire season with many dead and damages on property and ecosystems. Difference between last summer and incoming summer is mainly phase of ENSO – while in 2019/2020 still El-nino was here, in 2020/2021 strong La-nina is expected, what should be more better signal for fires than worse.
According to Australian meteorologists, above average cyclone season is expected /https://mkweather.com/2020/10/12/powerful-cyclone-season-in-australia-is-expected-9-15-cyclones-is-forecasted//.
AAO, AO equivalent is now in record positive phase, with record cold levels of the air high above Antarctica, what will have significant impact to incoming summer, too. More about seasonal forecasting in Australia, and ENSO, IOD and AOO effect to climate you find on /https://www.weatherzone.com.au/news/theres-a-strong-polar-vortex-over-antarctica-heres-what-that-means-for-australia/532865/
Infographics: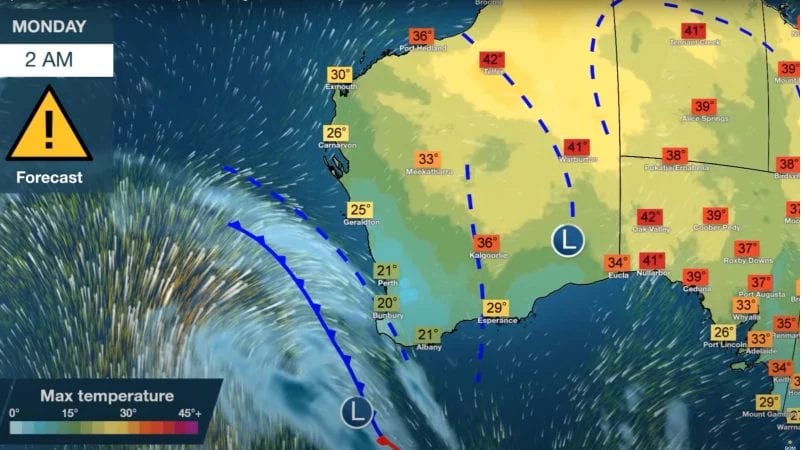 Storms in Australia in last days /Jurnal de Vreme FB, Bureau of Meteorology: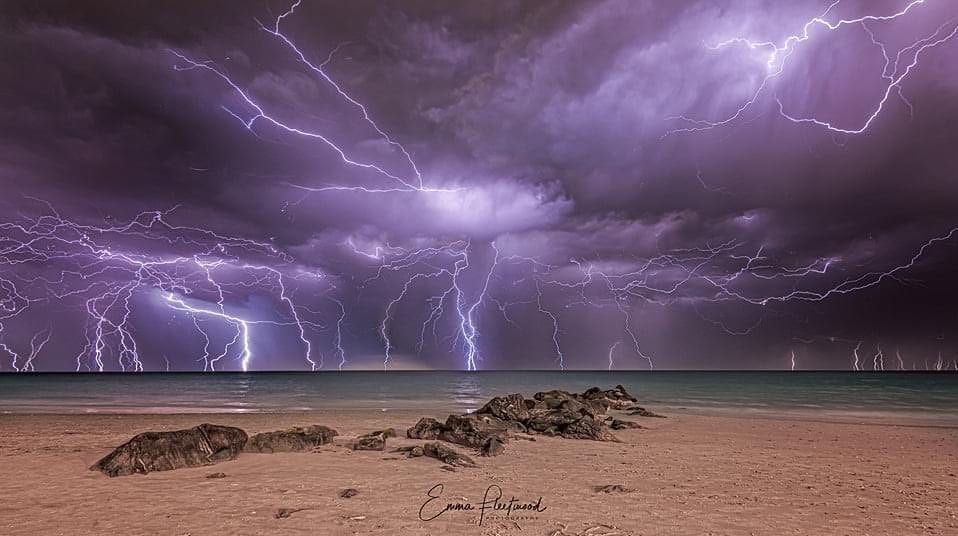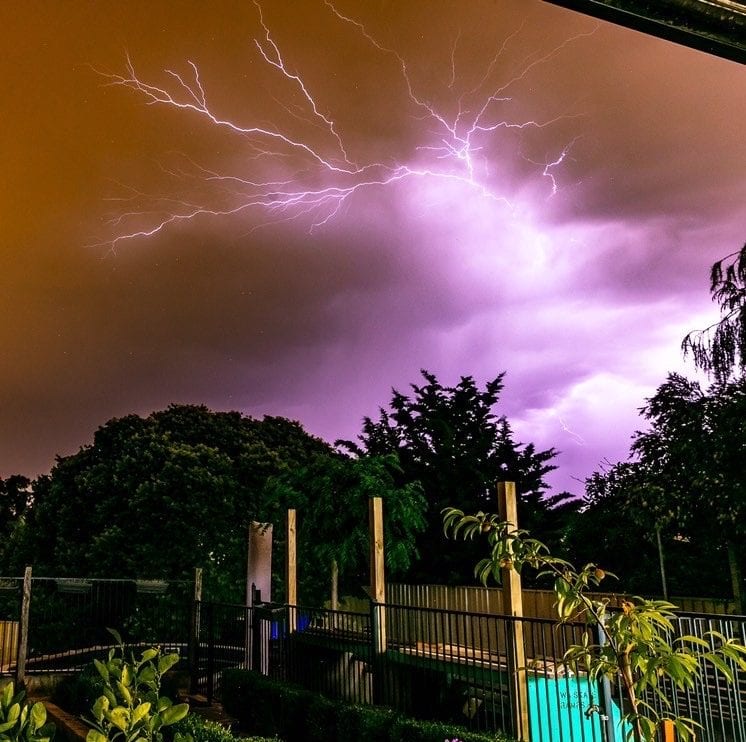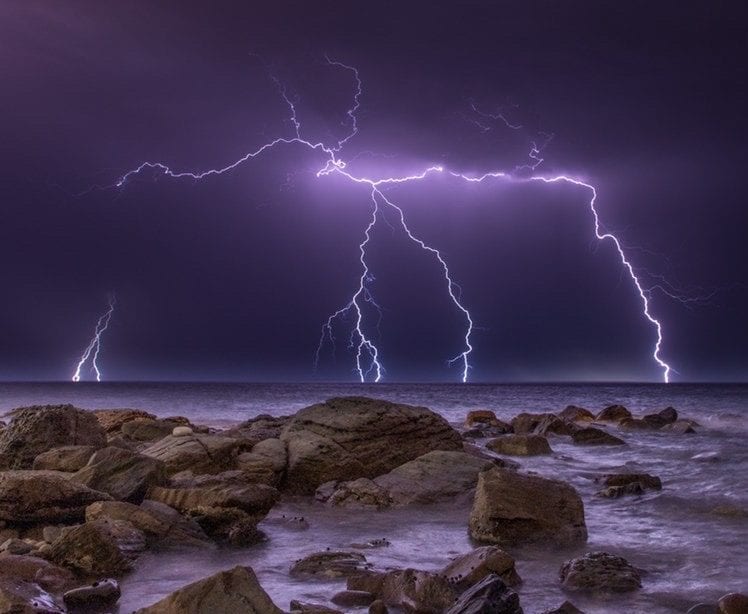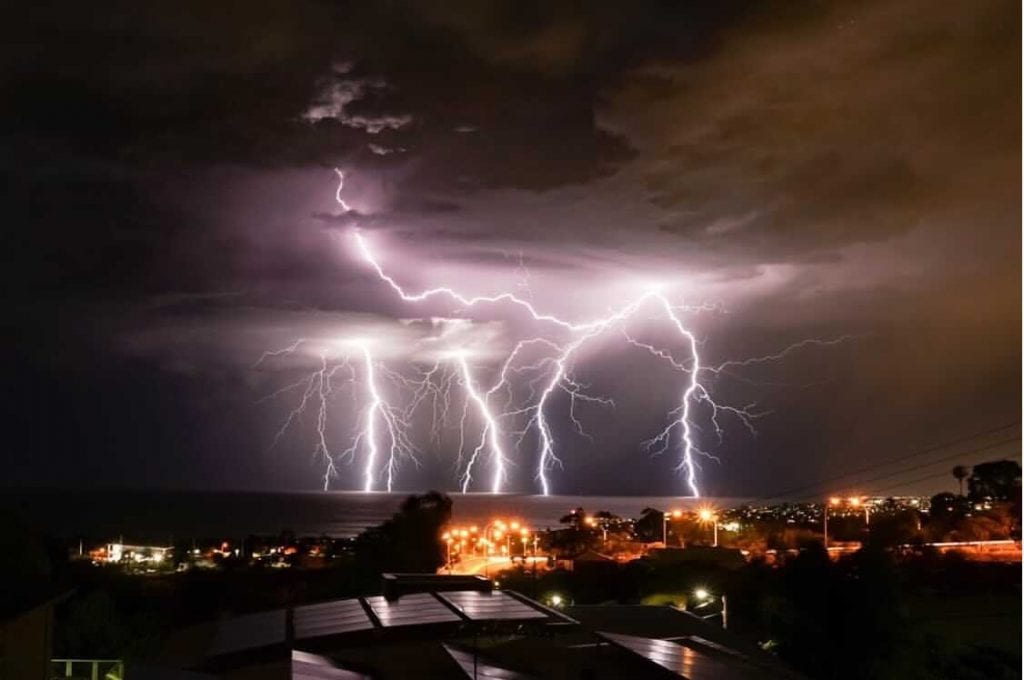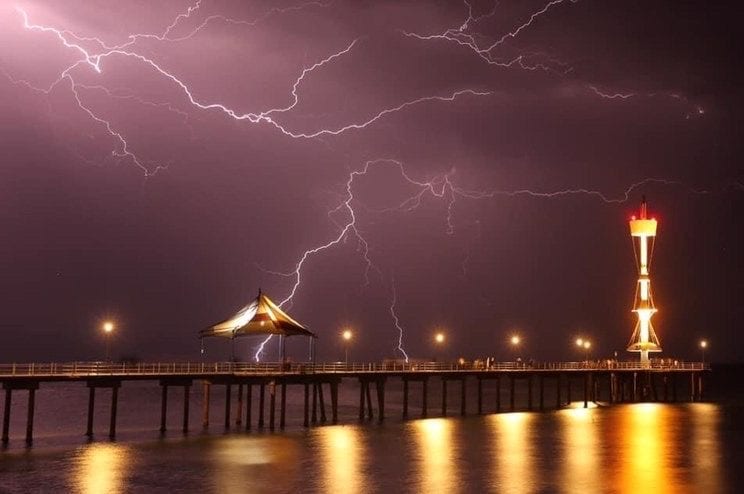 (Visited 33 times, 1 visits today)