People in many parts of Victoria and Tasmania woke up to a snow-covered landscape on Tuesday morning as a low pressure system brings a blast of cold air to south-east Australia. During last hours, cold blast brought severe winds, snow and extremely low temperatures.
Melbourne forecast for the next 4 days is the coldest in last 24 years. Southeastern Australia on Tuesday morning, -10,5°C is reporting from Liawenee, 1055 MASL. Maximum temperature is only -0,5°C. Butlers Gorge in 667 MASL is reporting -5,6°C temperature minimum and +1,5°C temperature maximum. Frosts were measured in 52 from all 794 Australian meteorological stations. Near strong wind, real-feel temperatures dropped in mountainous areas up to -20°C!
"Icy southerly winds will follow with temperatures plunging to 2°C to 8°C below average on Tuesday and Wednesday. Maximum temperatures in the single digits are forecast for parts of Tasmania and Victoria, southern New South Wales and the ACT."
"Temperature at Ferny Creek in Melbourne's Dandenong Ranges dropped to +0.7°C on Tuesday morning. It was snowing at Colac at 7am, while 3AW radio caller Scott reported it was "absolutely hammering down" with snow between Lake Bolac and Streatham, west of Ballarat, just before 7.30am."
/https://www.theguardian.com/australia-news/2020/aug/04/australia-weather-snow-victoria-tasmania-cold-temperature-forecast-melbourne-hobart-nsw-act-frost-hail-winds; https://www.news.com.au/technology/environment/melbourne-weather-cold-blast-to-bring-snow-in-dandenong-ranges/news-story/c125cf0466902be86555e82bb003f280/
As in the Northern Hemisphere, the summer is peaking these days, in south the winter is the strongest now. Another extreme coldwave is expecting South Africa during next days and Patagonia and southern Chile reported coldwave during the end of July 2020.
Documentation of Australian coldwave by Higgins Storm Chasing, FB, Wxcharts.com, abc.net.au
Tasmania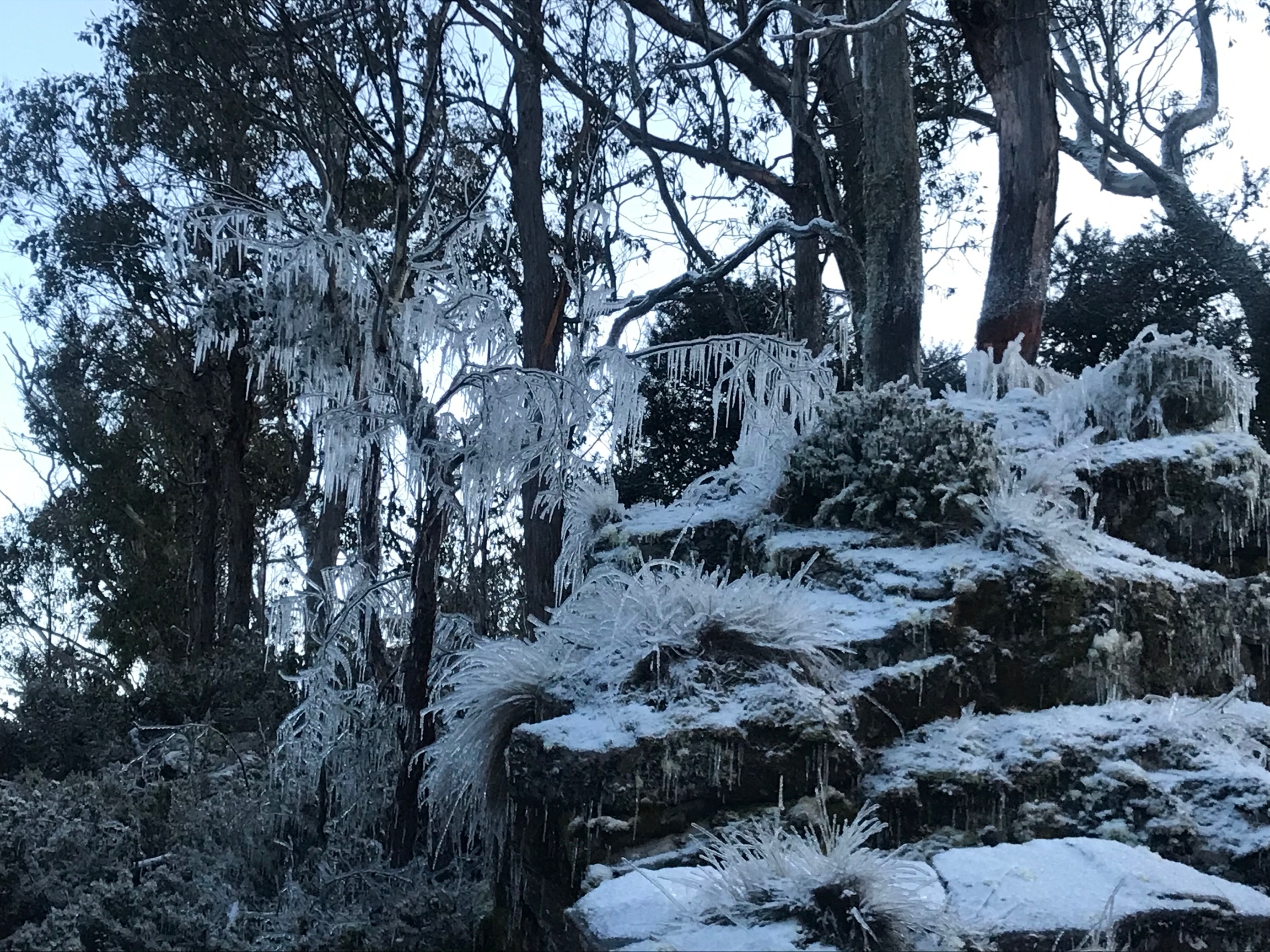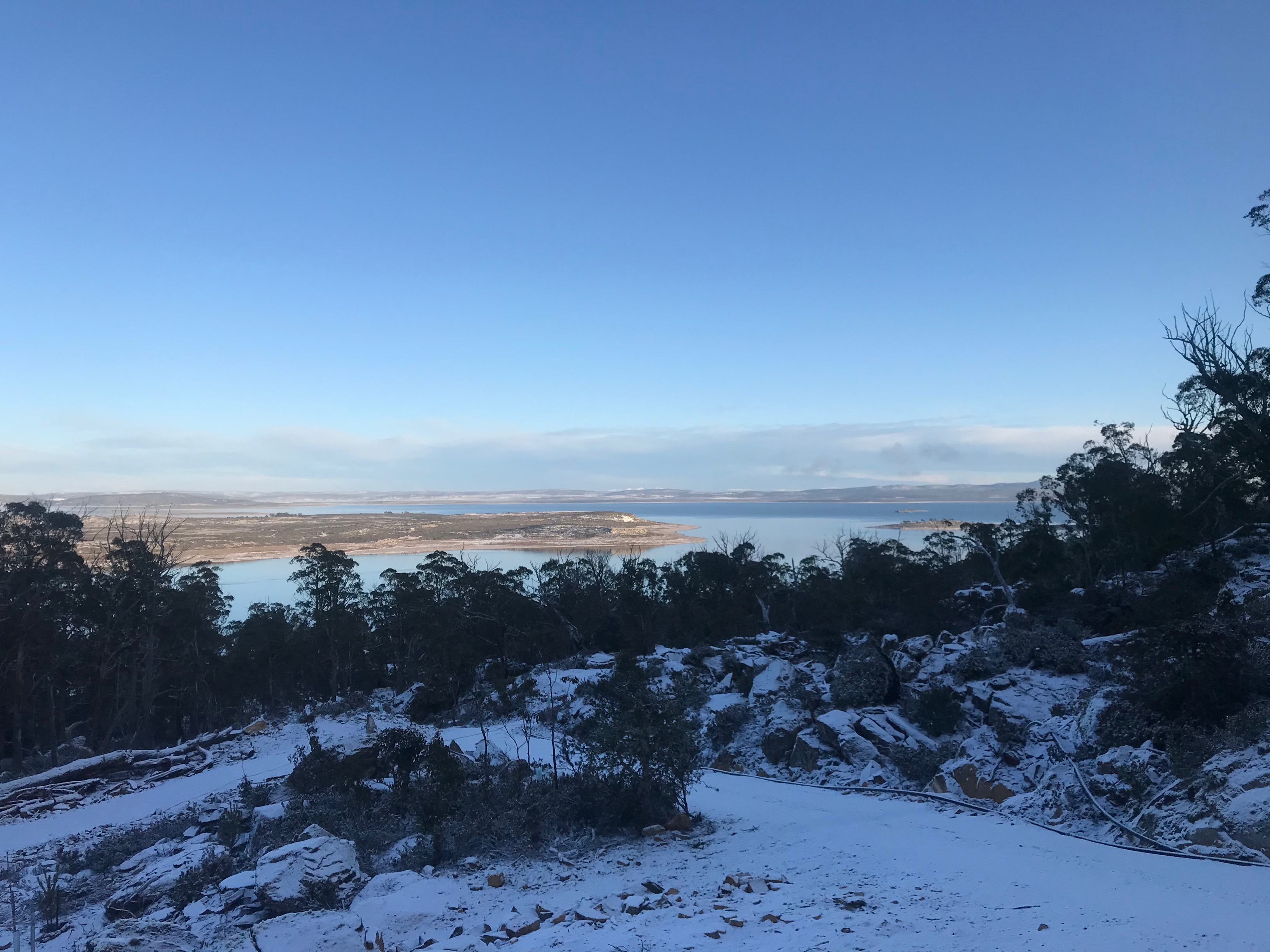 Melbourne
(Visited 107 times, 1 visits today)