Antarctica set to coldest January since 1978, Southern Hemisphere hasn´t been so cold almost 10 years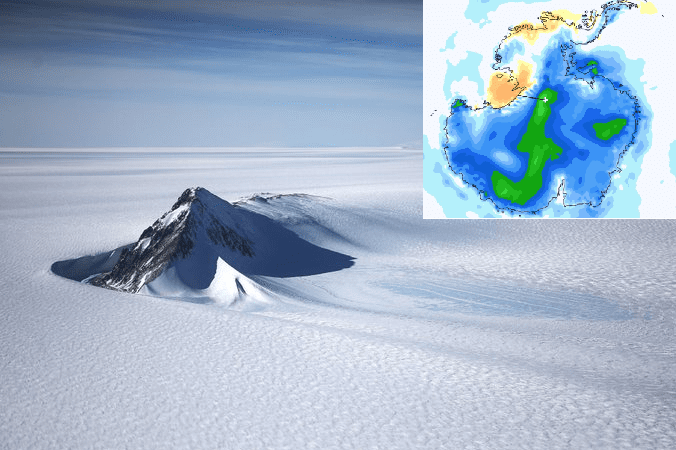 Really cold times not only in Northern, but too in Southern Hemisphere and Antarctica!
Latest news from uninhabitated continent are saying about extremely cold conditions – there is a chance, that January 2021 according to estimates should end as the coldest January in Antarctica since the start of satellite measurements, 1978.
Very cold weather patterns however, are since 1. January 2021 reported from parts of Southern Hemisphere, including Austraia, southern half of Africa and South America.
According to weather tools was found, that January 2021 is in Southern Hemisphere the coldest minimally since 2012 or 2014.
Reasons of these anomalies should be associated mainly with ongoing peak of La nina, but, situation in Antarctica should be linked with positive feedbacks of climate system too (melting of sweet water is causing more ice cover in Southern Ocean what should effect backward to Antarctica´s temperature regime).
Warm temperature anomalies during this type of planetary circulation hold Canada, Sahara, Eastern Mediterranean and Himalayas/Tibet regions.
Summer in Antarctica isn´t therefore very hot, although, after cold weeks, Chile, Argentina and Australia report the largest heatwave of the year last days.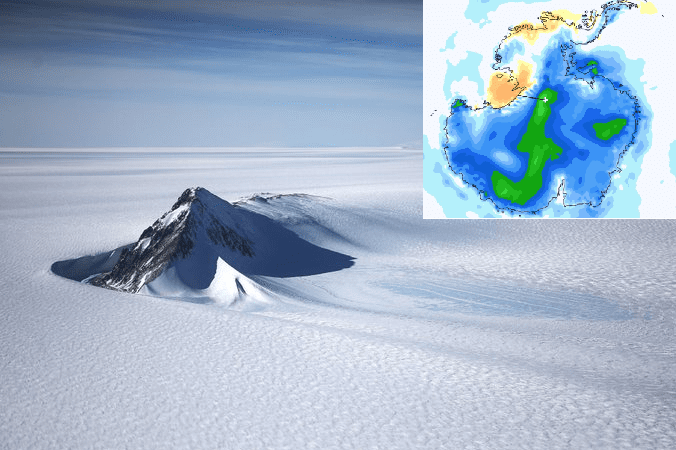 Read more: