After colder "La nina" Summer 2020/2021, but with regional severe storms and heatwaves - mainly in Argentina, Chile, Uruguay, Paraguay, southern Brazil and Bolivia, stormy months in northern South America and dry and cold pattern in coasts of Ecuador and Peru, not many changes are prepared for Autumn 2021.
Dominant pattern in region will be still La nina, with cold and dry conditions across western coast of the continent (Ecuador, Peru, northern Chile) and widespread drought southward from equator, and maybe except for Patagonia and southern Chile.
In Paraguay, Bolivia and northern Argentina should be still anomalously hot, mainly during the first half of Autumn 2021 and warm spells are expected too in Brazil, where is expected widespread drought - mainly in eastern half.
Extremely stormy, rainy and cold will be Colombia, Venezuela and Guyana region, with main drivers La nina and wet MJO.
Gallapagos will be thanks to La nina cold and dry, Chile dry.
Argentina should meet with various temeprature and precipitation periods durign the Spring, with possible early heatwaves, mainly in the north and late coldwaves, mainly in Patagonia. While ECMWF is for La Plata region hot and dry, CFSv2 expect colder conditions.
During Winter 2021, warm and drier conditions are expected in southern and eastern South America, still cold in western coast and extreme precipitation in the north will be declining, thanks to shift of ITCZ, but too, transition to neutral phase of ENSO.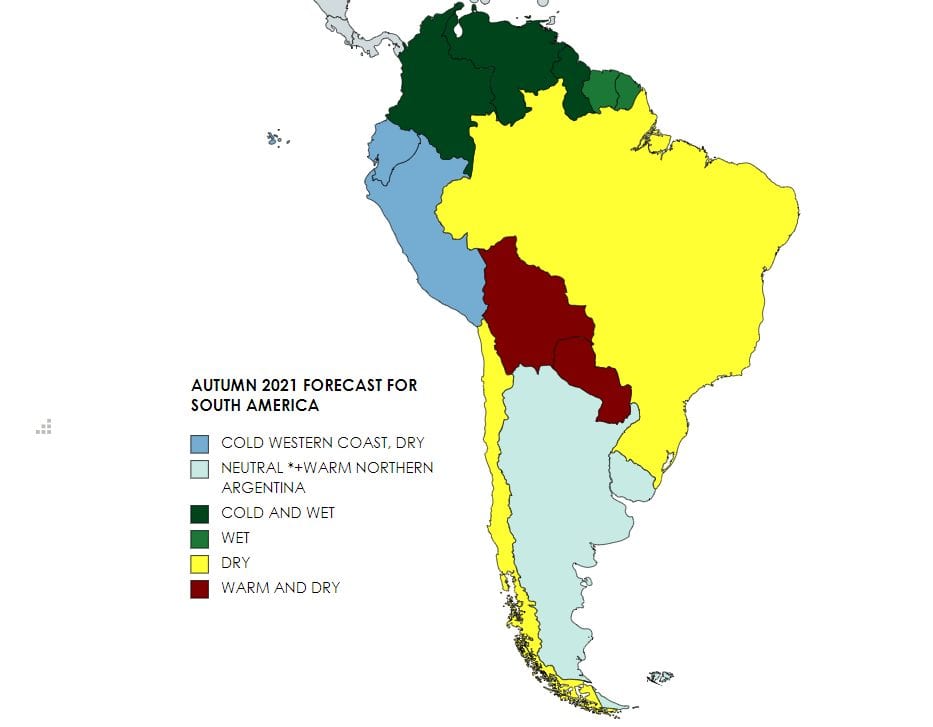 Infographics: ECMWF, NOAA, CFSv2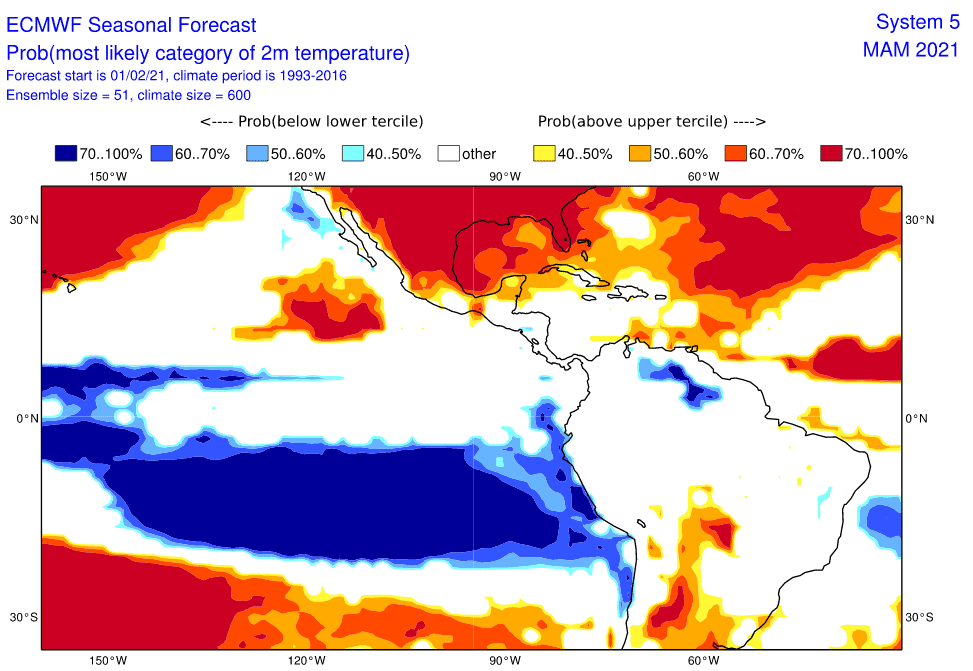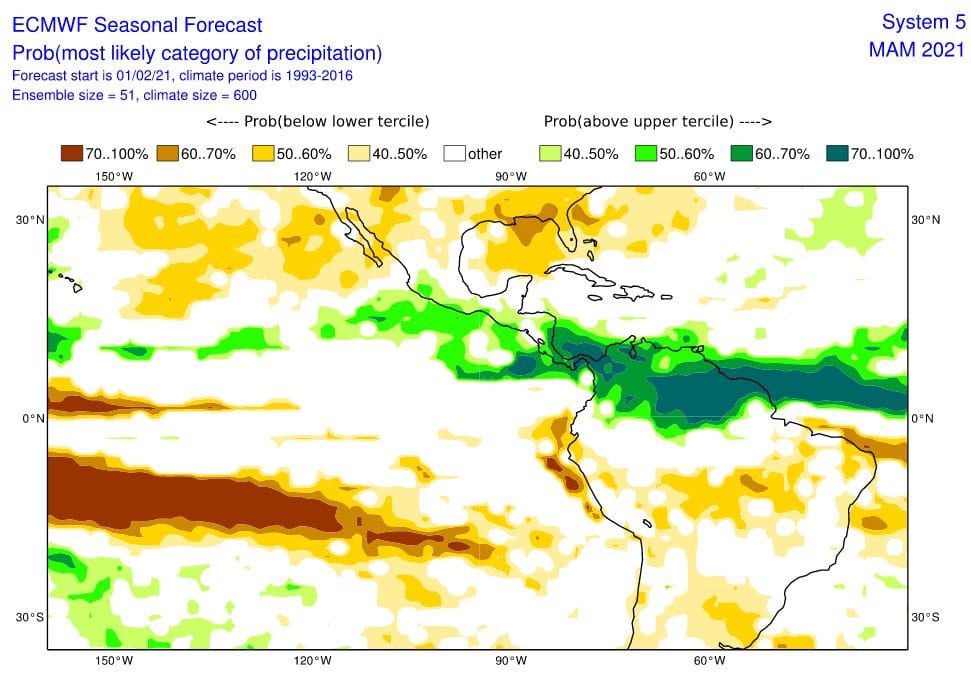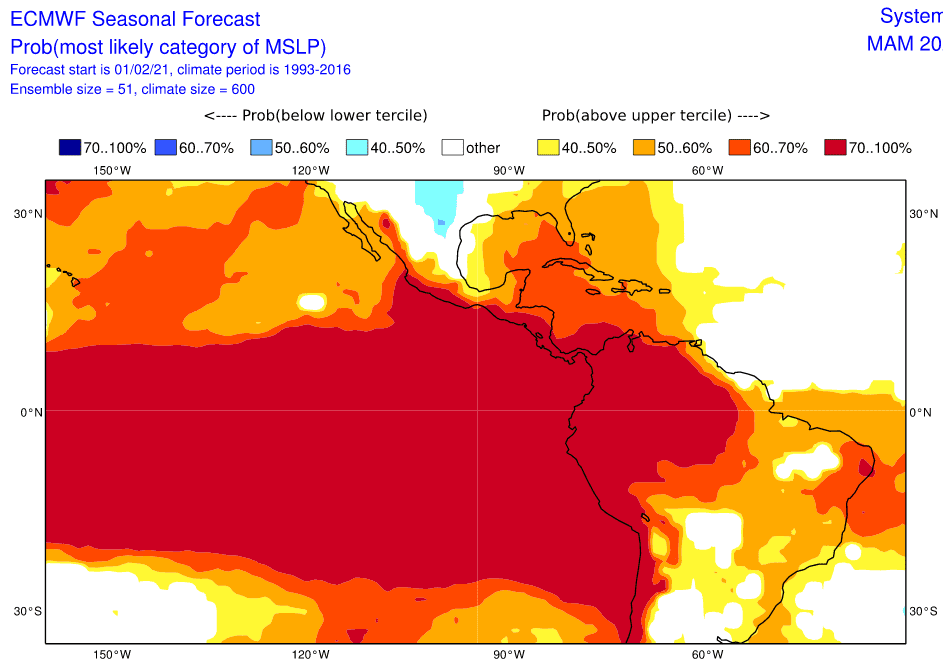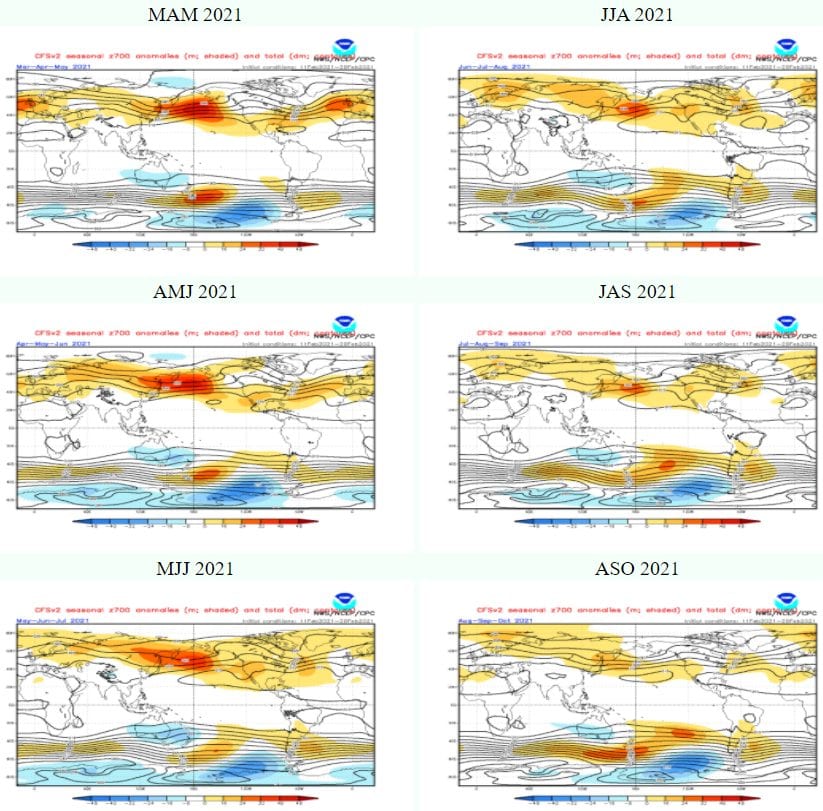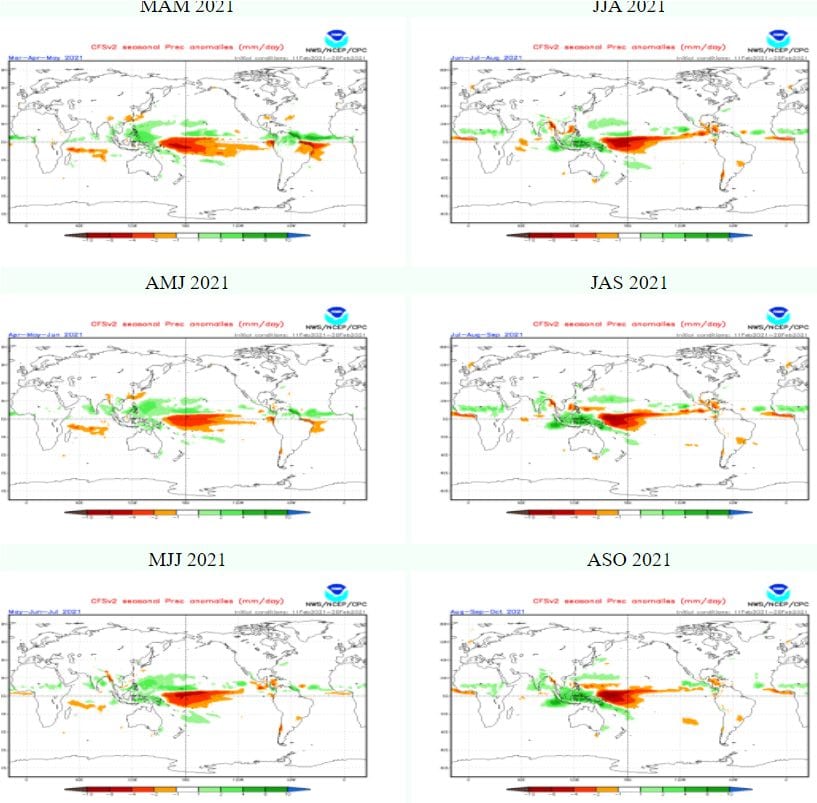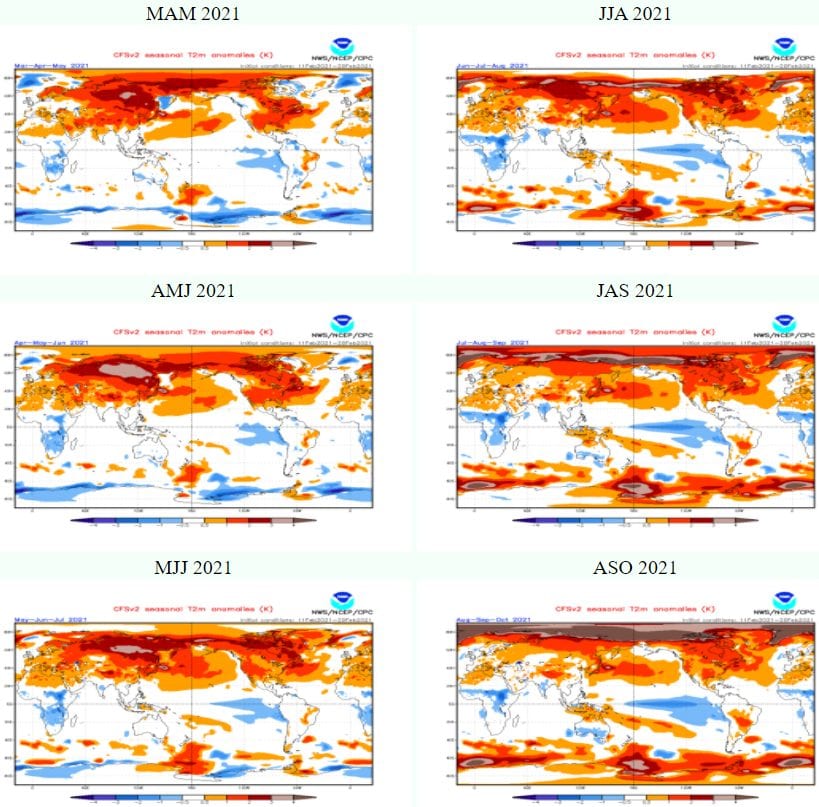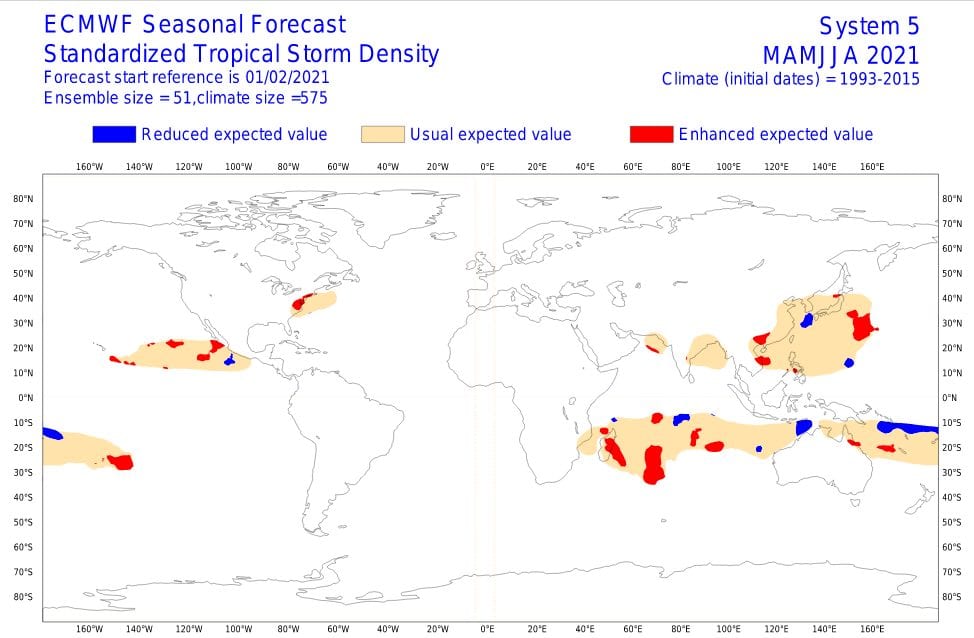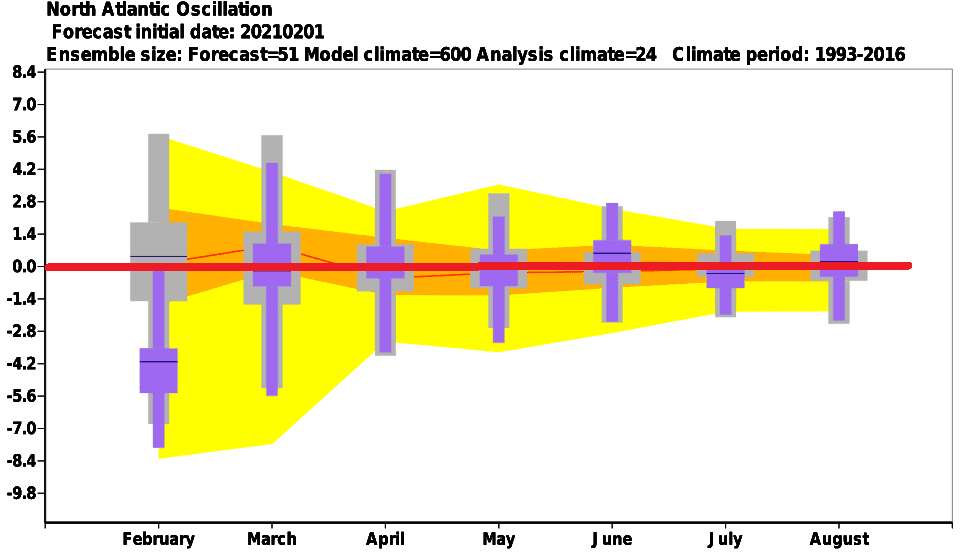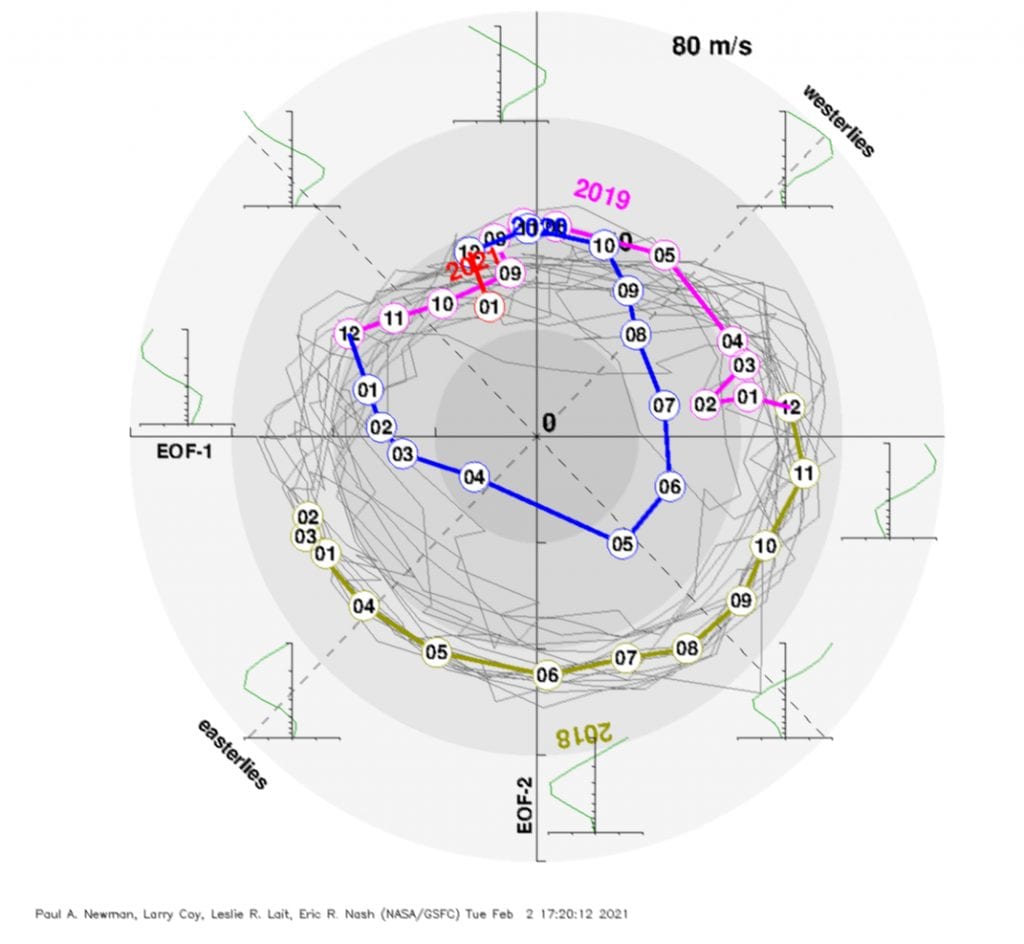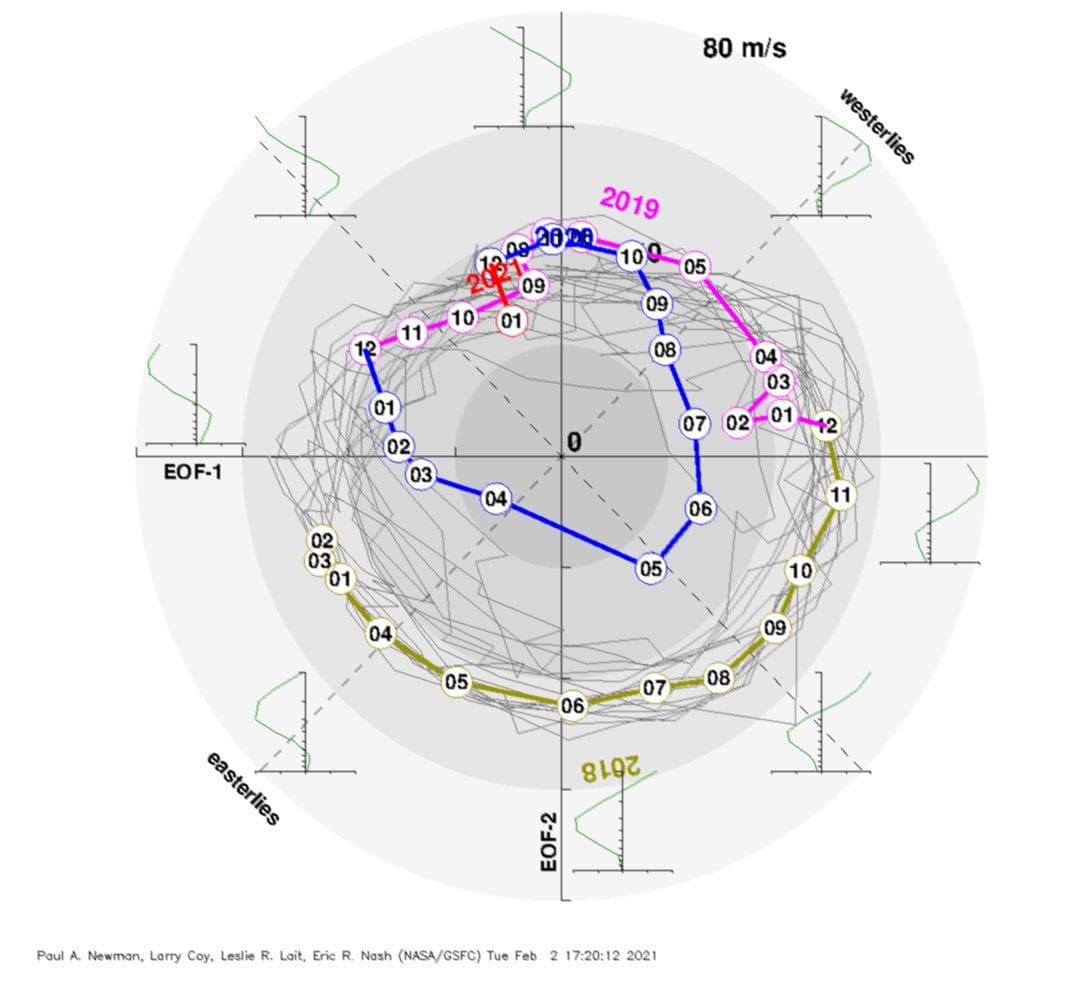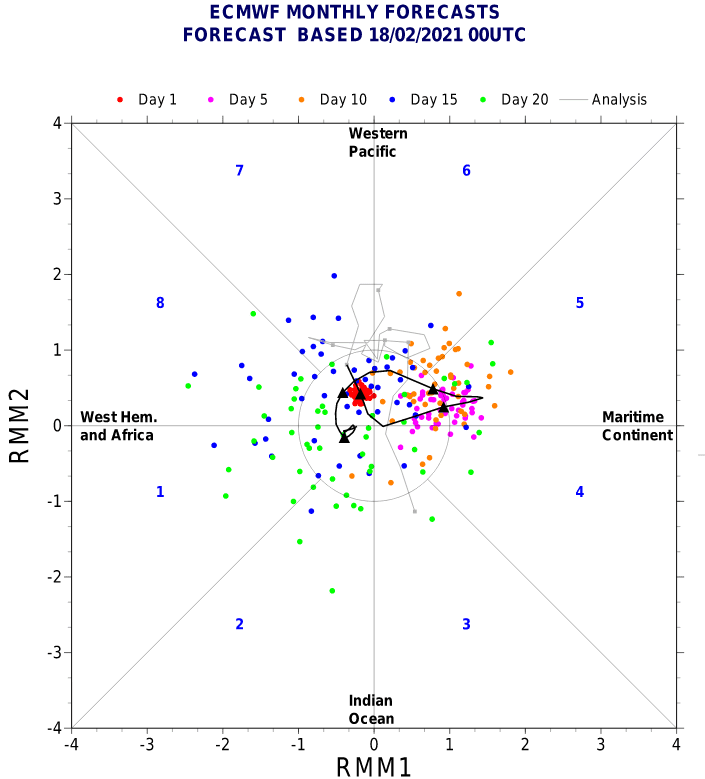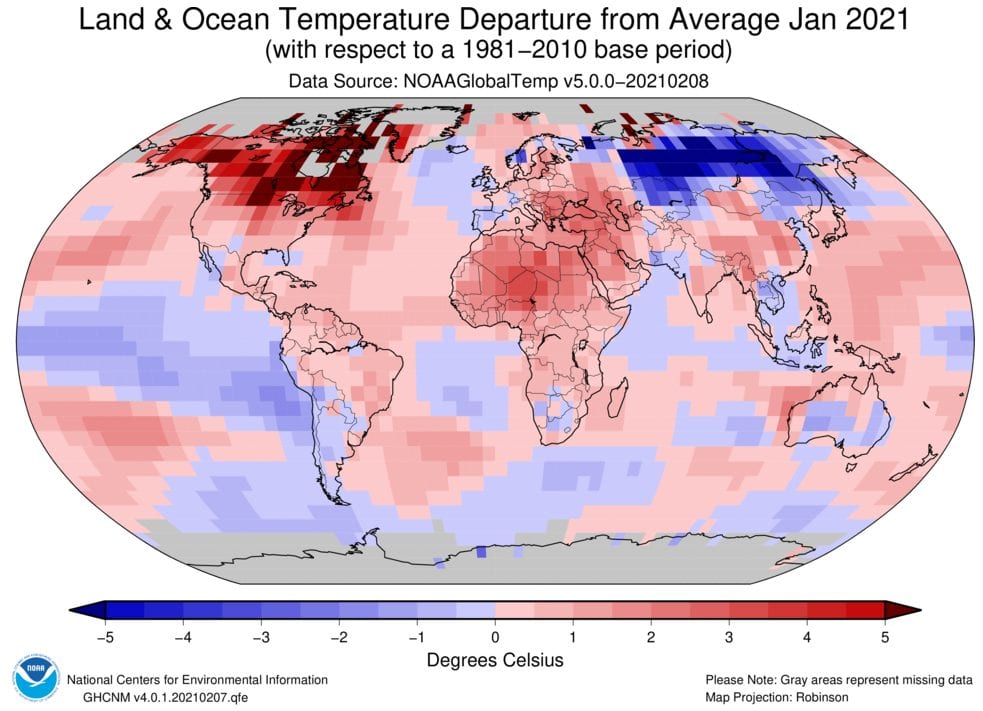 Read more: