Spring 2021 forecast for Asia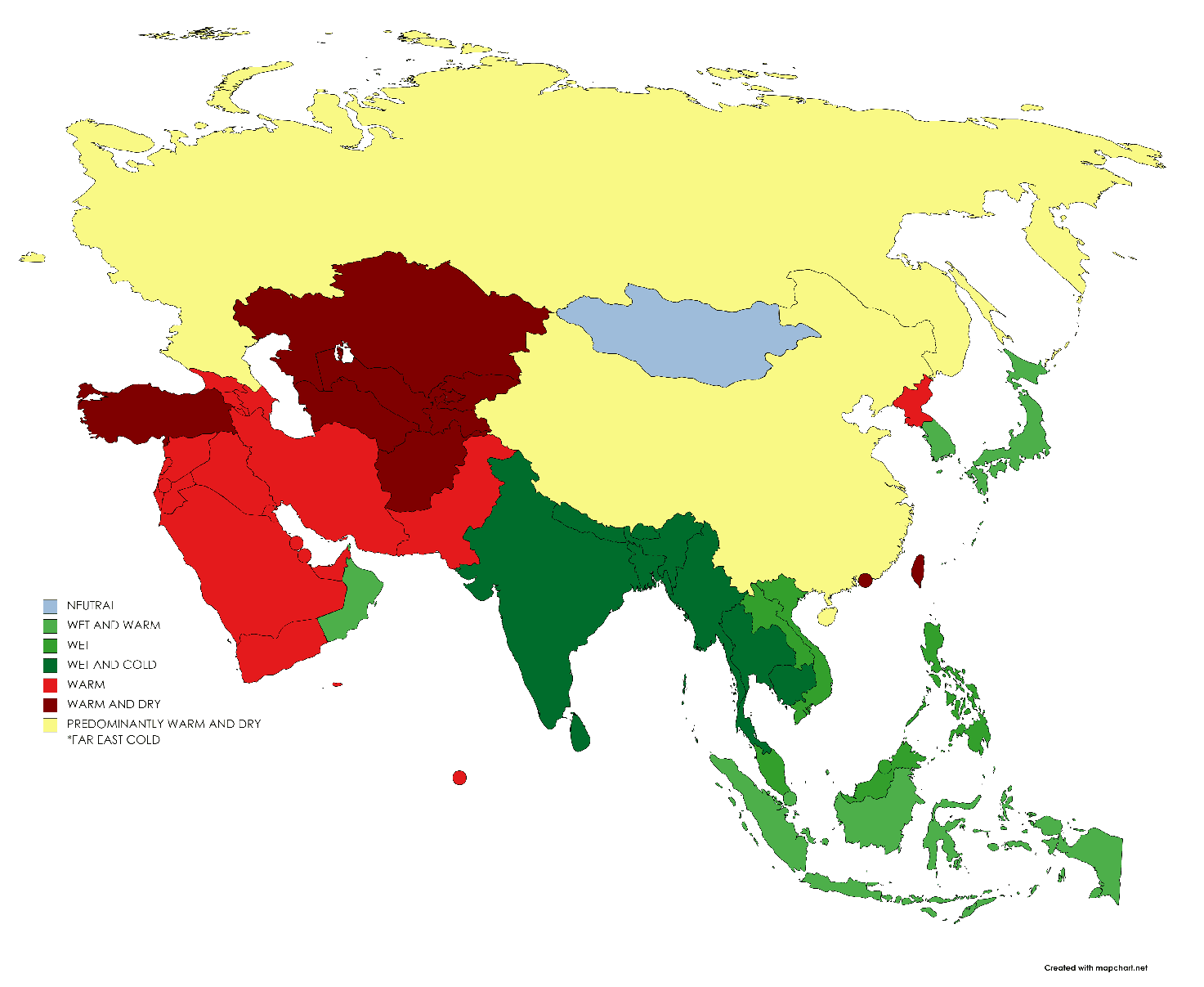 In Winter 2020/2021, many Asian countries, including Middle East, India or northern Southeastern Asia for a time, experienced with cold conditions, caused by anomalous hemispheric Major SSW combined with La nina since late December 2020 to mid-February 2021.
After SSW, circulation is slowly returning into normal, but there are more circulation patterns, which are expected to cause very humid and rainy Spring 2021 in monsoon Asia, hot and dry Spring 2021 in Central Asia and Middle East and relatively warm and dry Spring 2021 in Siberia and parts of China.
Mainly, La nina pattern with wet MJO will bring very stormy conditions in Southern and Southeastern Asia, in India, Myanmar, Thailand or Cambodia even should be regionally colder than long-term temperature average. Indonesia, Japan or South Korea should be wetter, but at all, it will be here very warm.
After extreme winter in Middle East (cold conditions are forecasted for the first March half, too, yet), finally hot and dry weather will come above peninsula. It should be partially associated with possible blocking pattern with blocking high above Central Asia during late March, April and May 2021.
AO+ phase should be linked with predominantly warm and dry conditions in Siberia, but too in parts of China, Mongolia should be neutral and Far East in Russia cold.
Conditions in the Arctic and with Siberian snow cover should be reason of early Spring 2021 powerful coldwaves, gradually however, extremely dry air, mainly in May 2021 should persist over southwestern Siberia (from Central Asia), with really hot times.
China is expected to be dry mainly in southern parts and Tibet and neutral or wetter in some central or northern parts. Tibet and east coast of China will be very warm. Hot and dry weather should surprise Taiwan or Macao gradually.
Tropical activity will be above average in India, Vietnam or Philippines regions, but should be below average in South Korea until Summer 2021, mainly thanks to La nina and wet MJO.
Summer 2021 is expected hot and dry in northern and very stormy and cold in southern parts of Asia.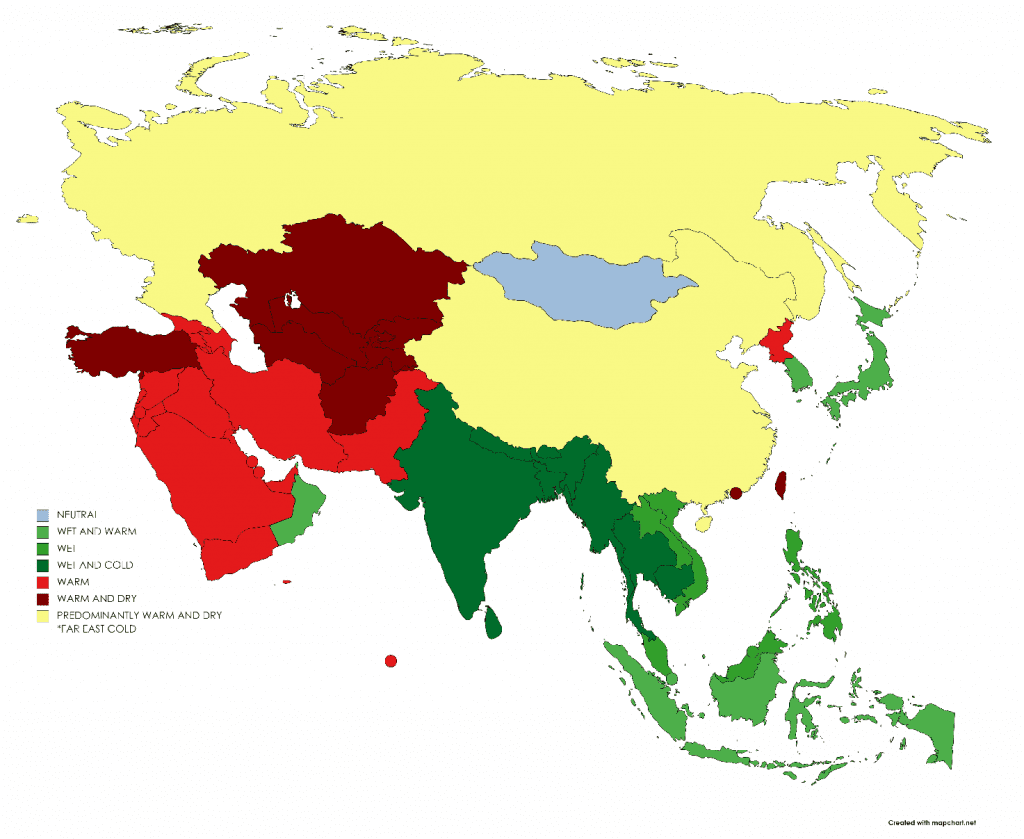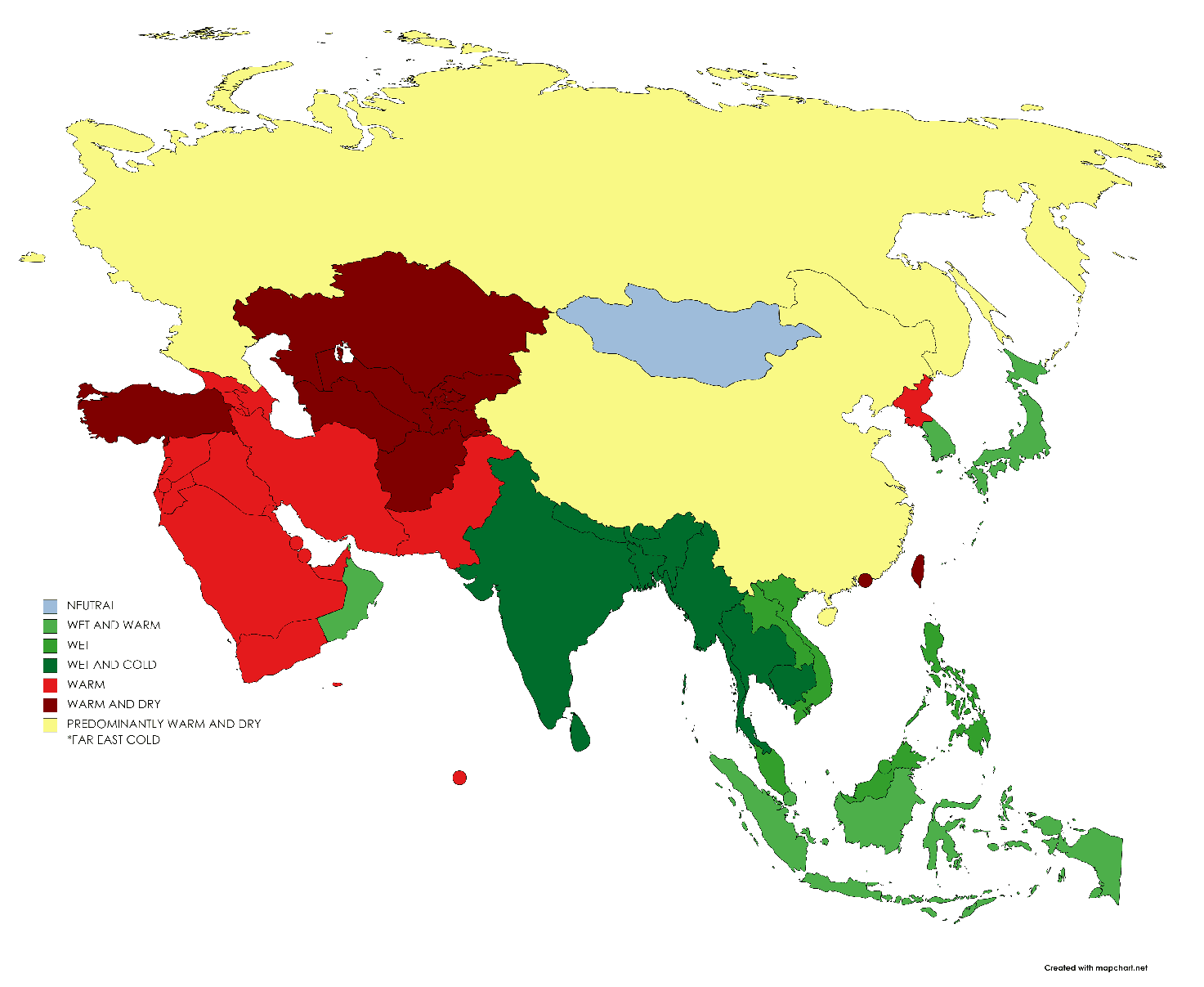 Infographics: ECMWF, NOAA, CFSv2, Rutgers Global Snow Lab, sites.uci.edu, greatwhitecon.info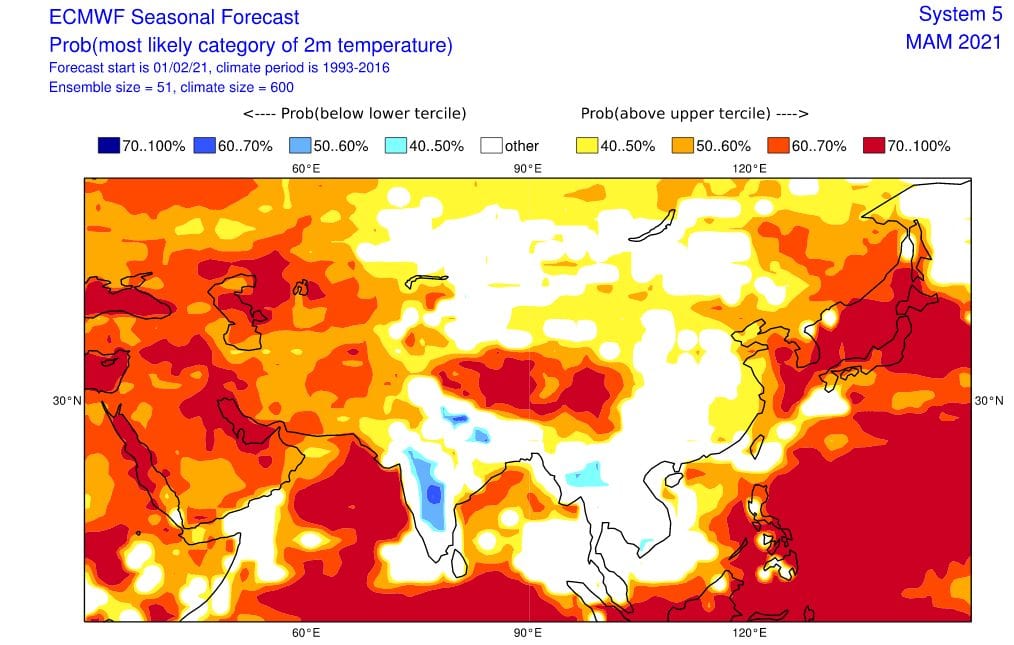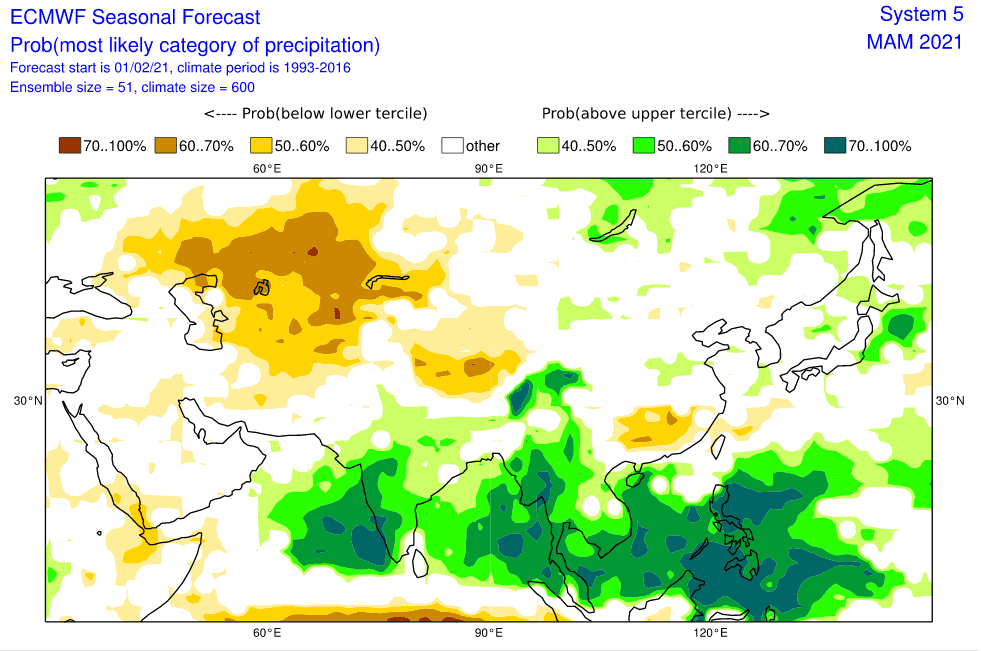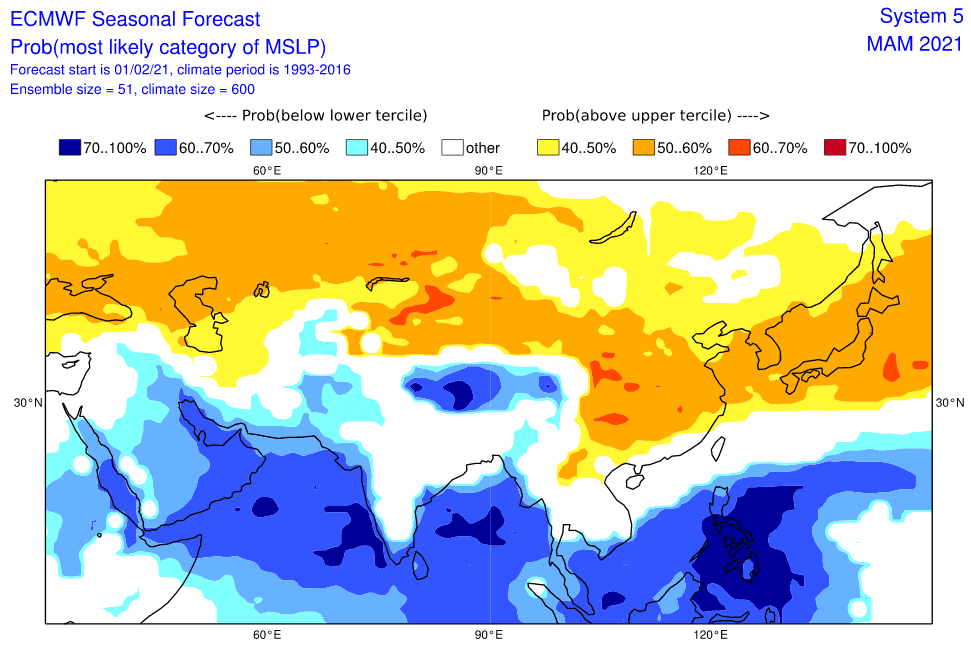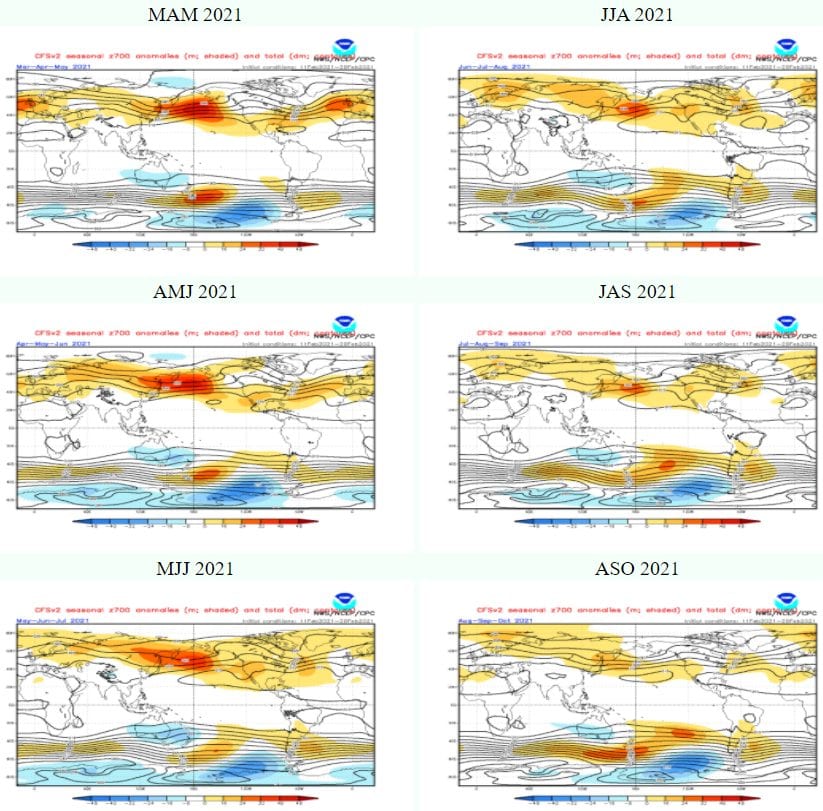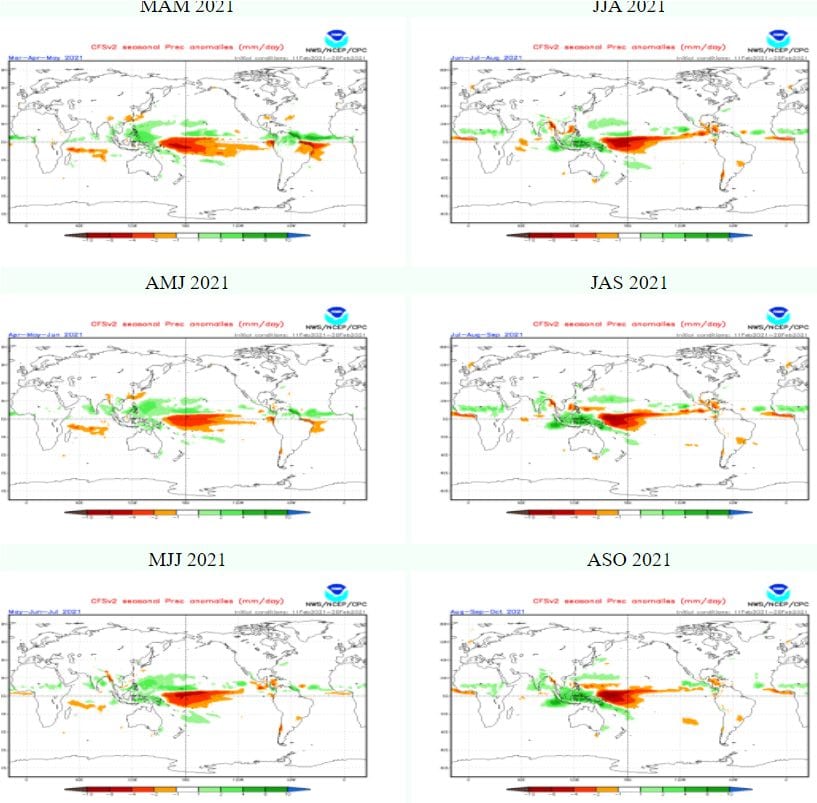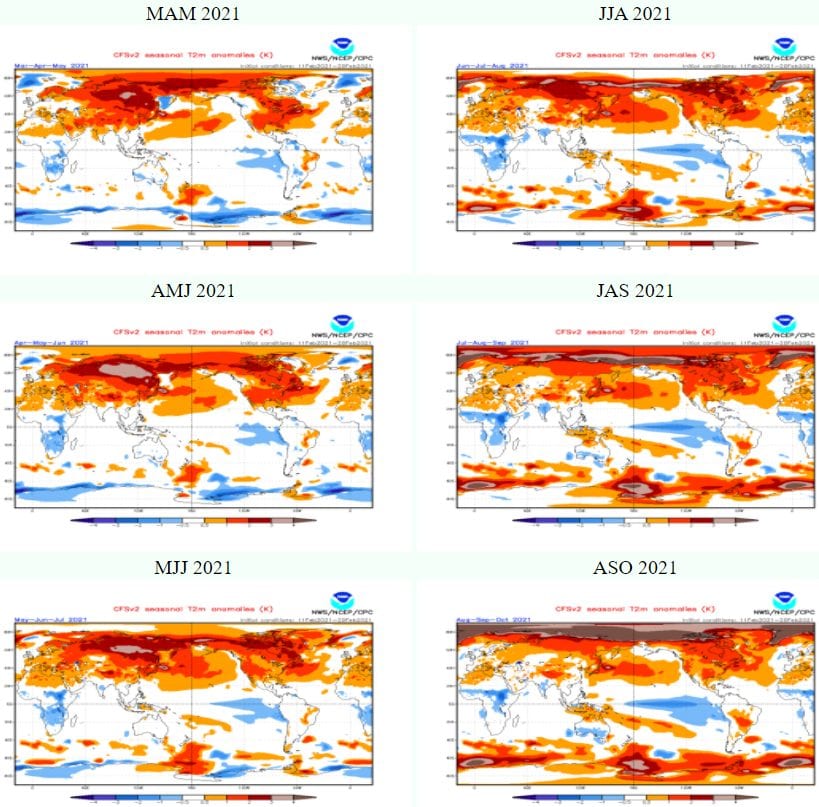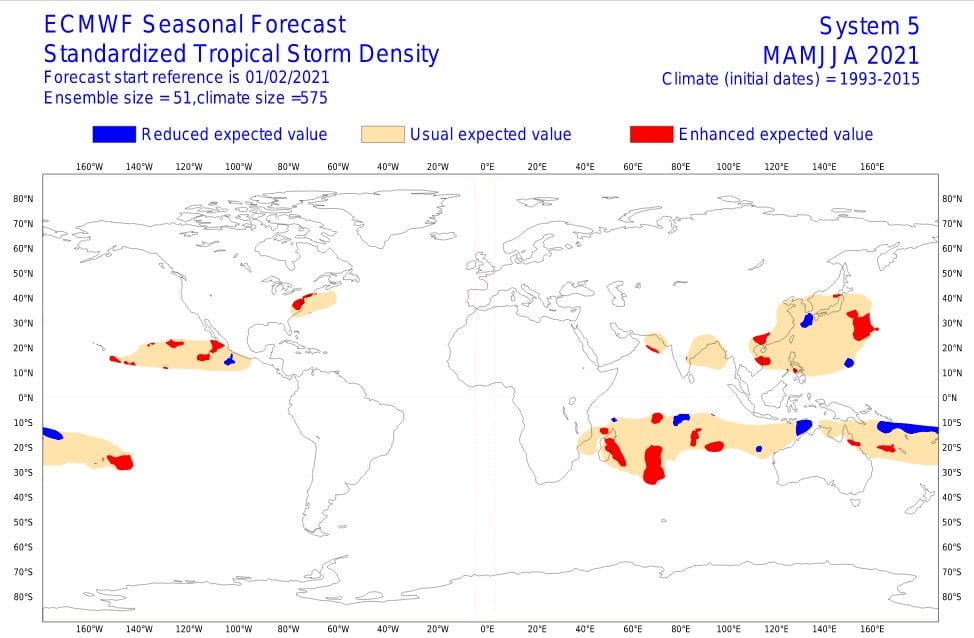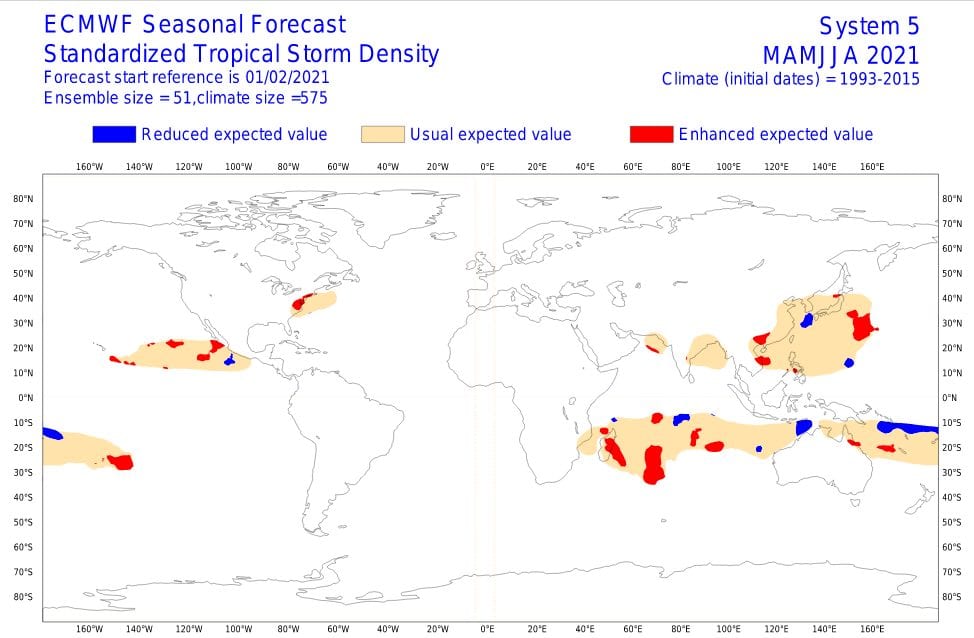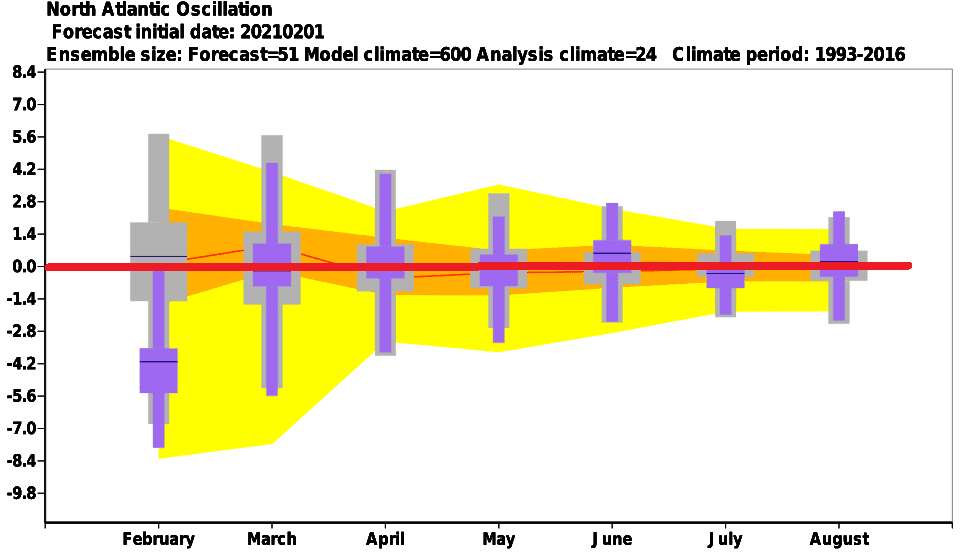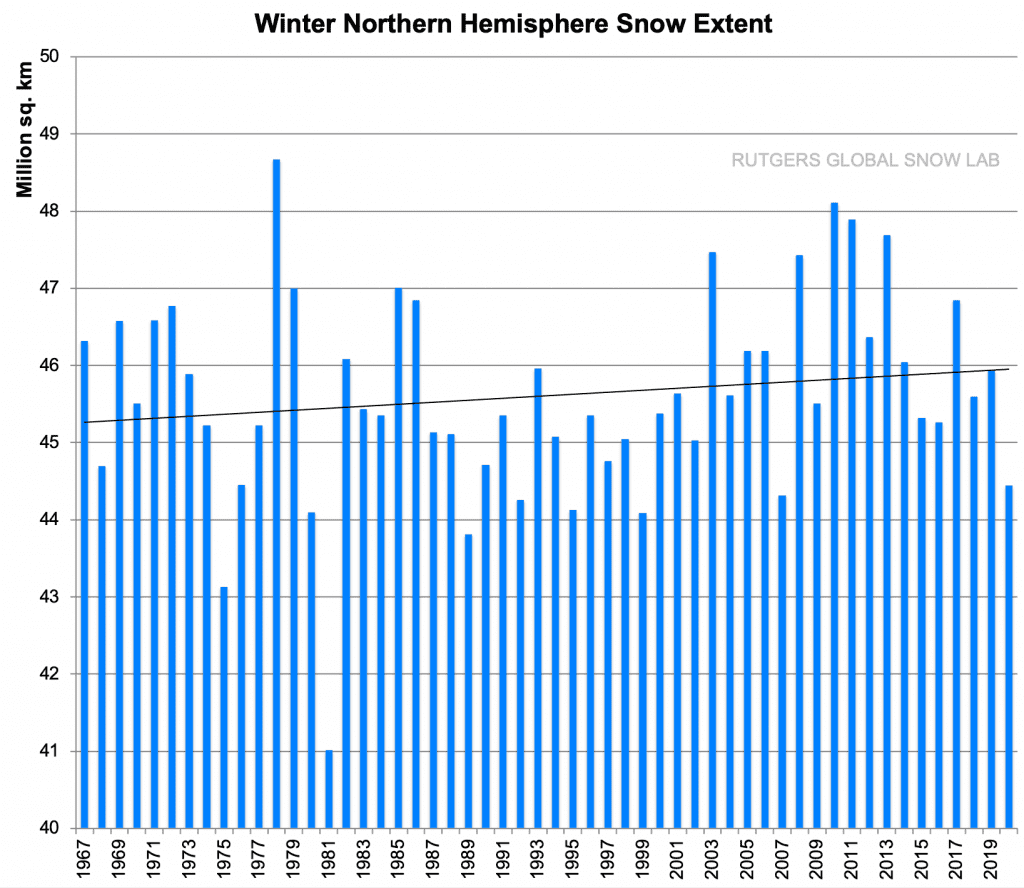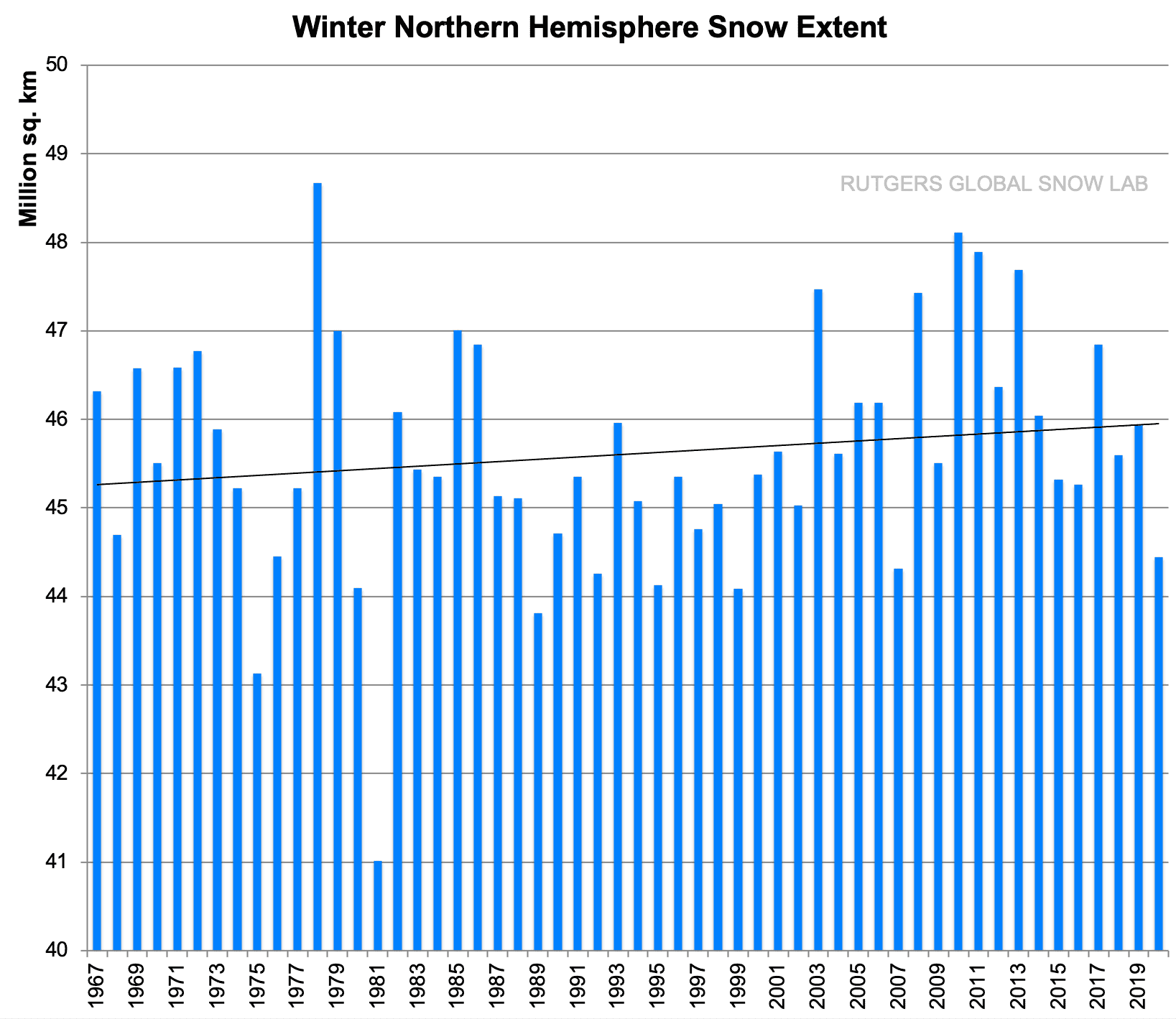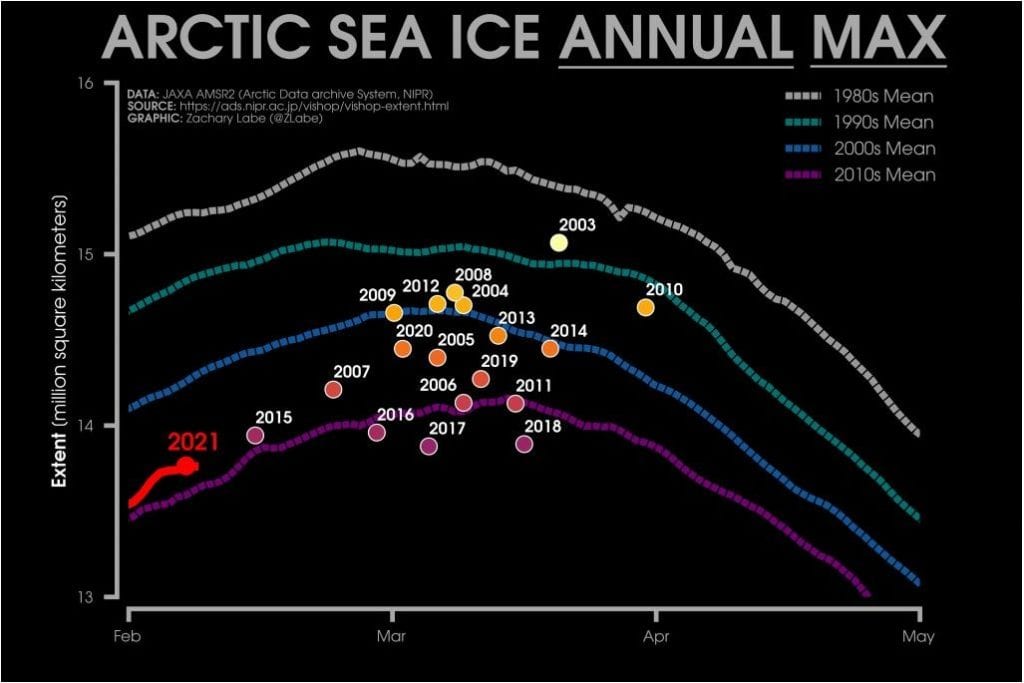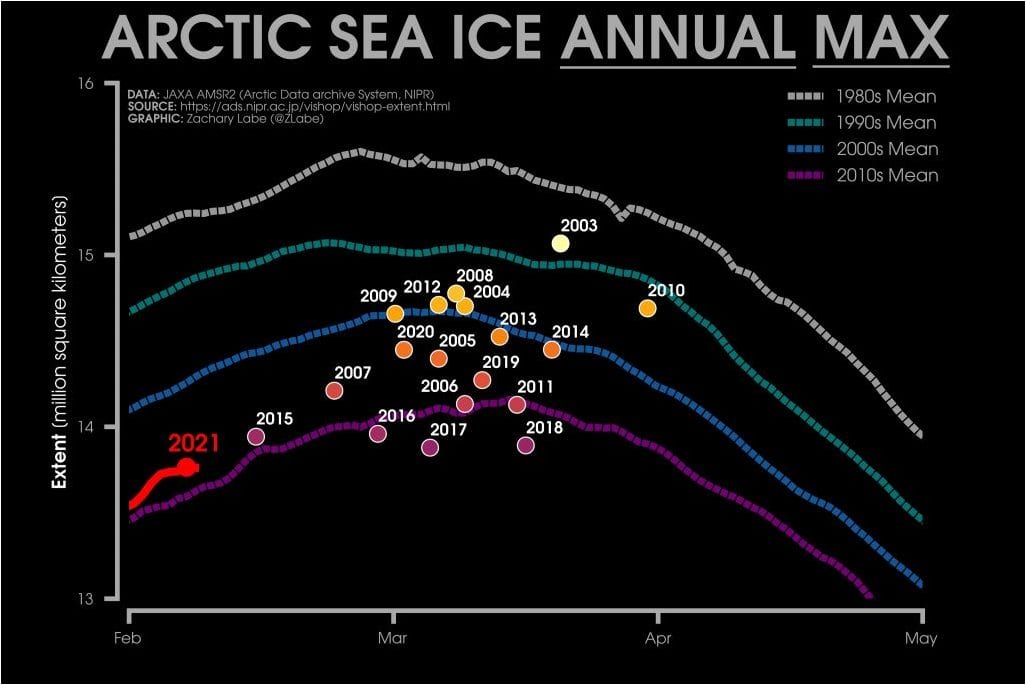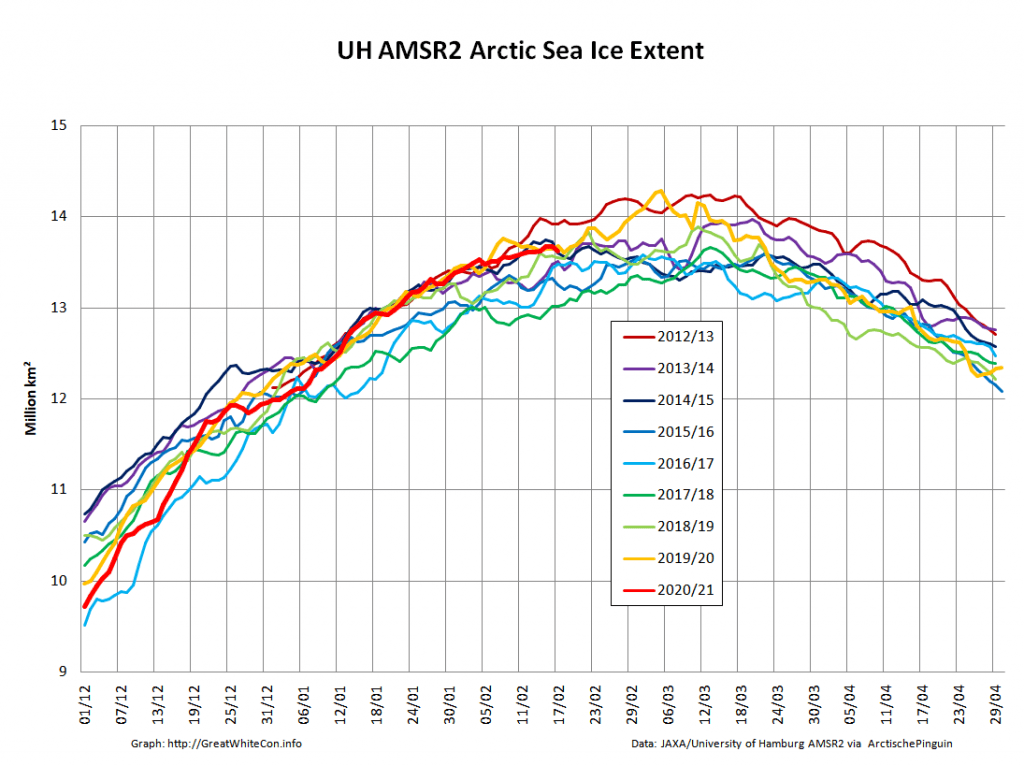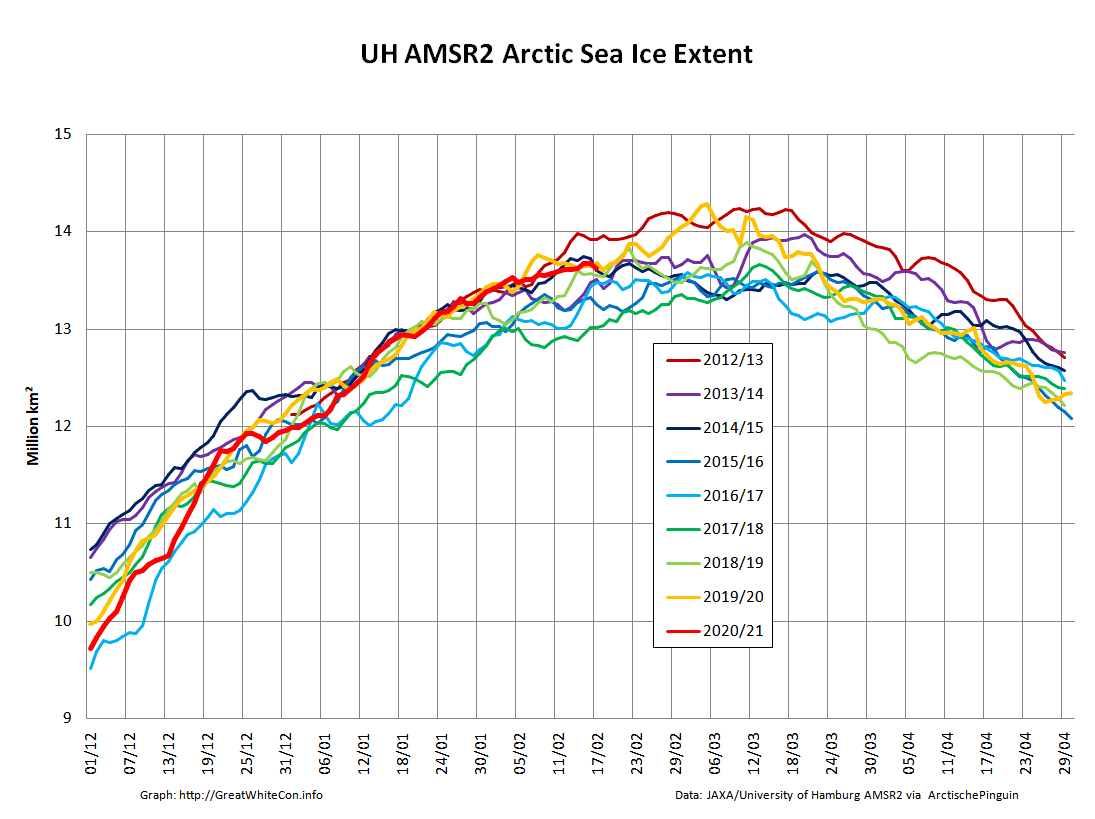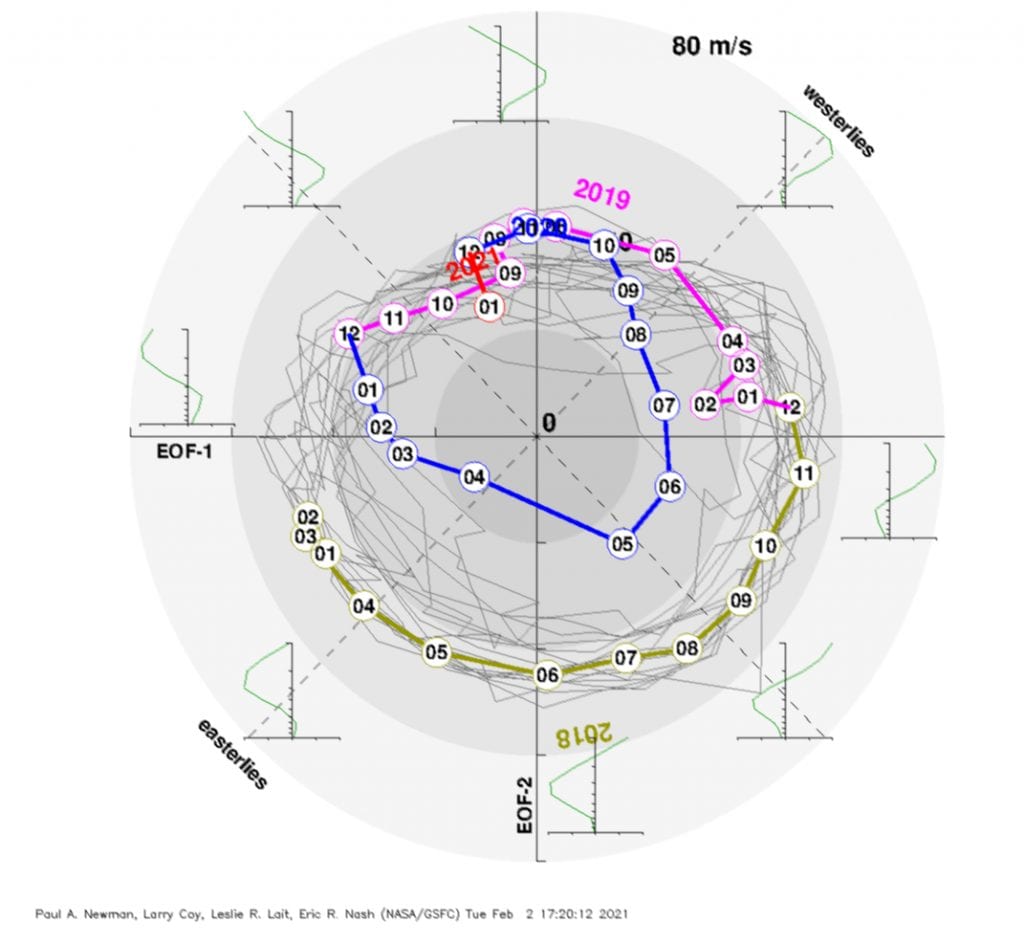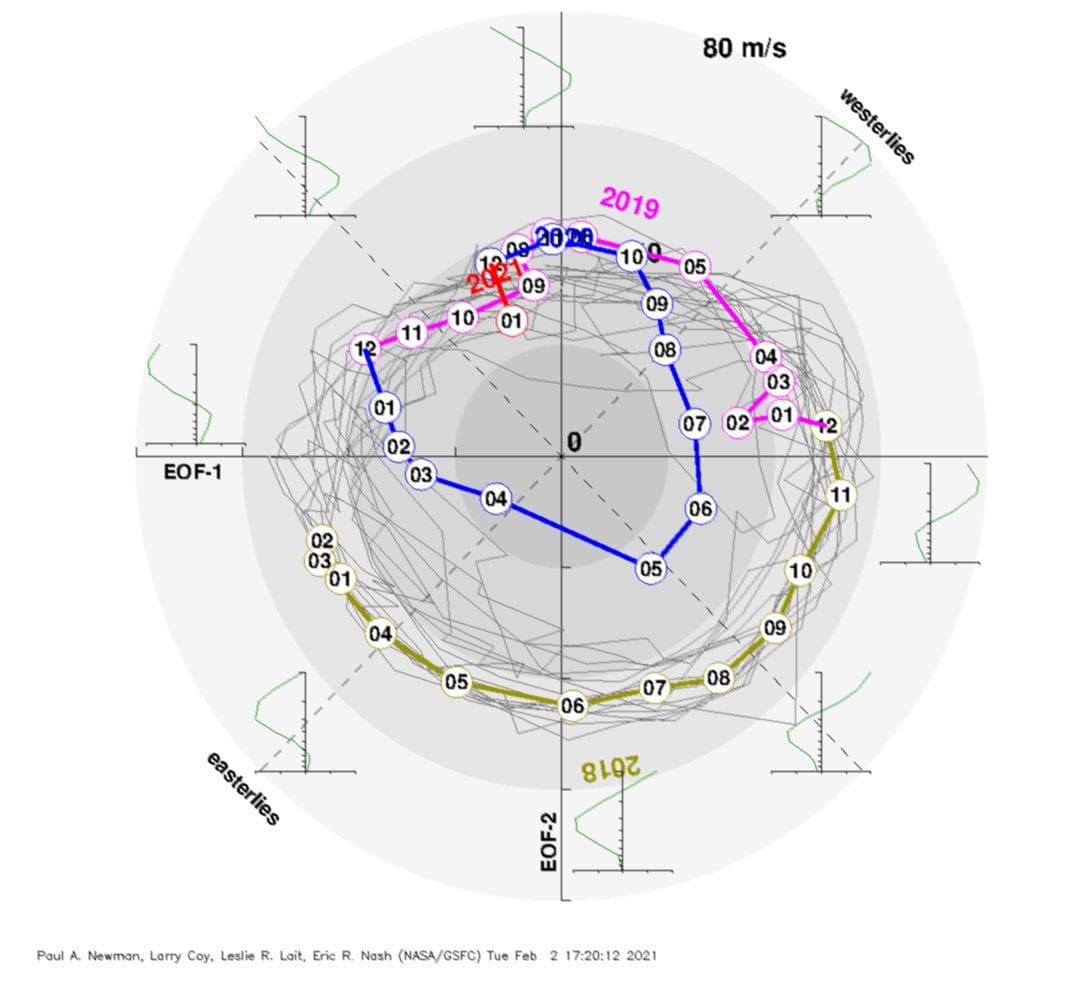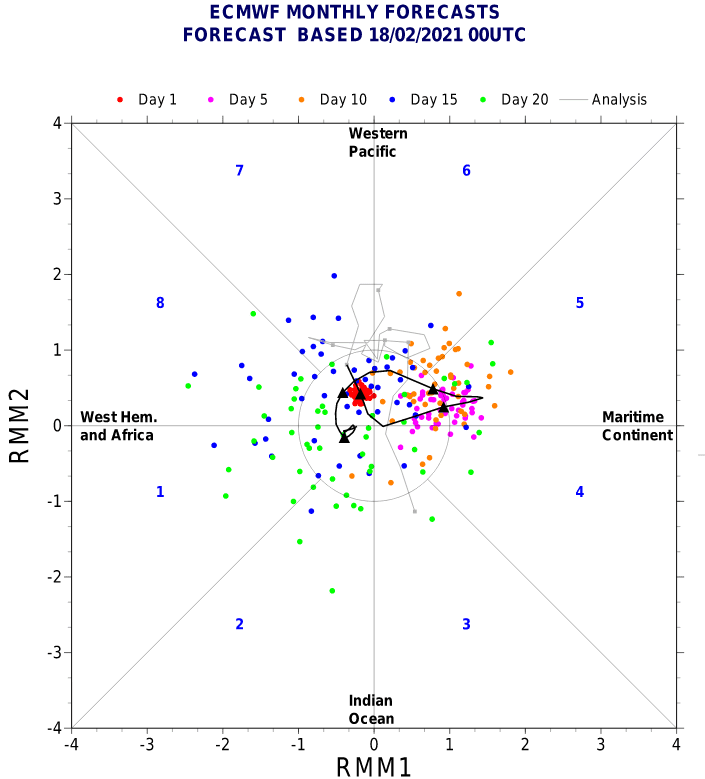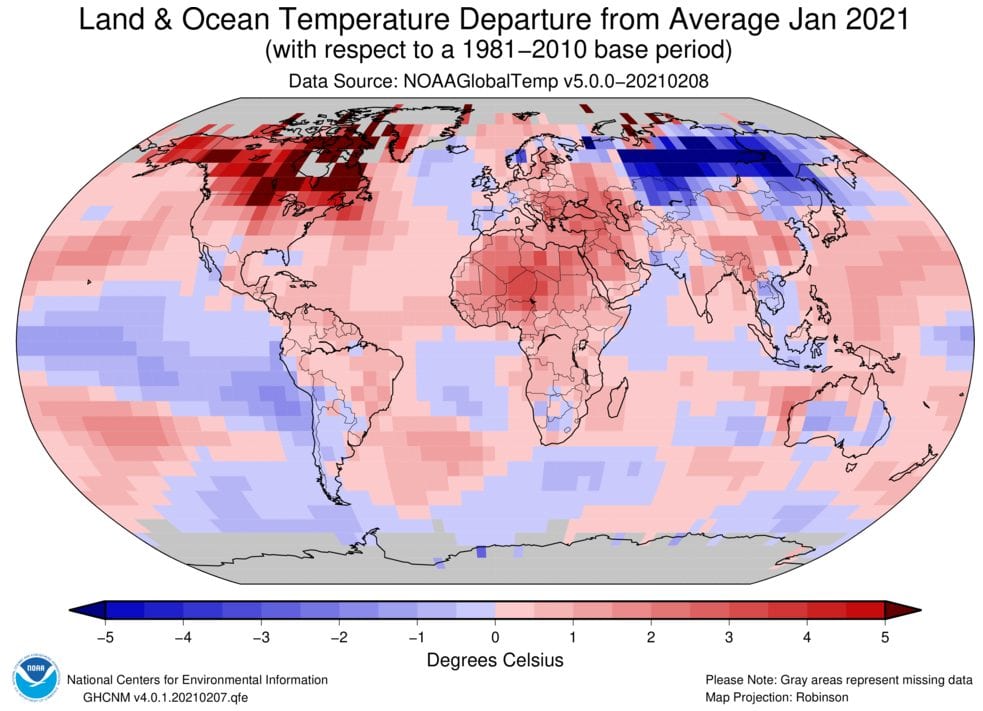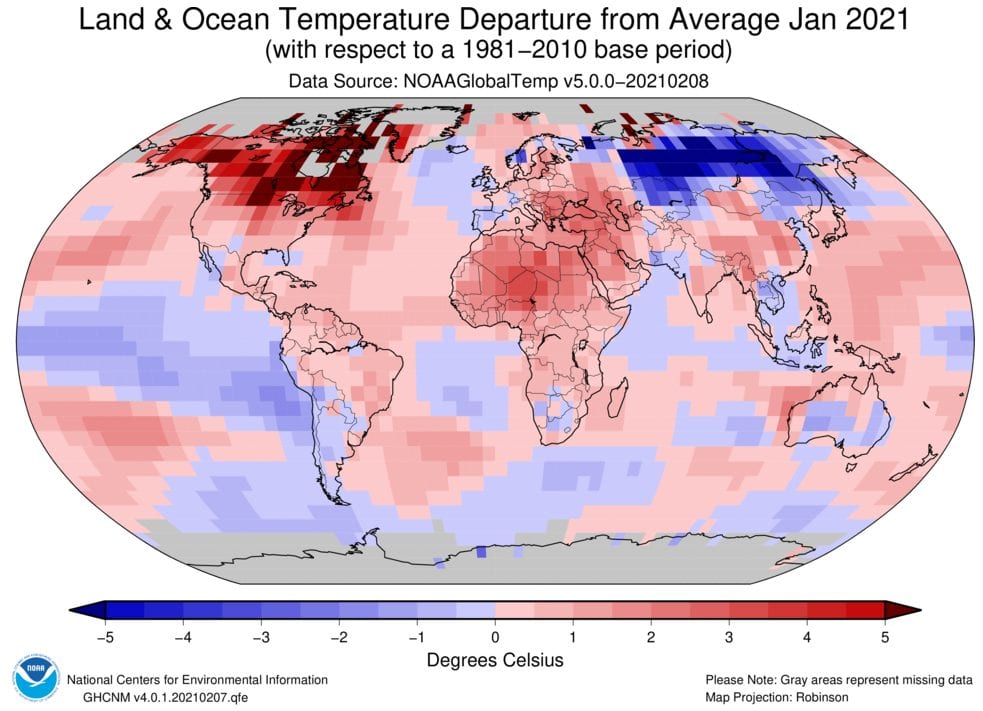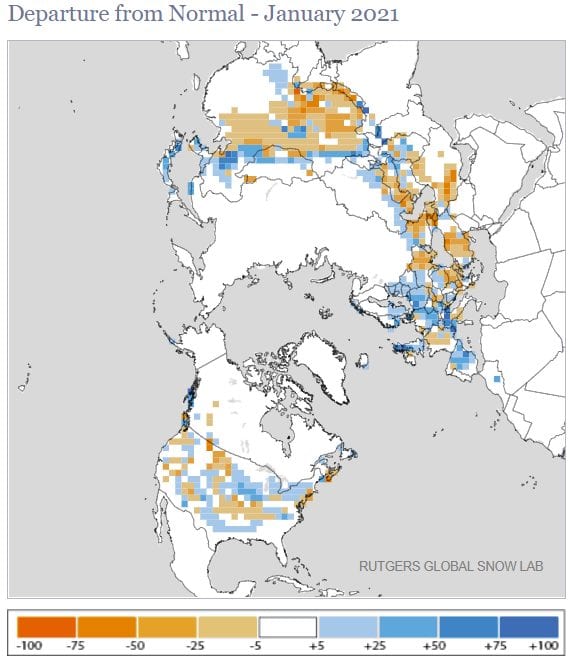 Read more: