During last 10 days, after extreme October 2020 coldwaves, cold air has shifted above southeastern parts of Europe further to Asia, with many tornado and waterspout events in Greece, Turkey and southwestern Russia during last 10 days.
The strongest tornado has occurred in Black sea region, Russia – Komsomolets reported F1 event, with severe damages mainly on the roofs of buildings and houses.
Series of tornadoes has occurred according to eswd.eu in Turkey and Greece, mainly in coastal areas.
On Wednesday, 4. November 2020, cold air has shifted already over eastern coast of Mediterranean Sea and inhabitants of Beirut has been scared by giant waterspout.
As is seen on videos below, waterspout occurred close to the coast of densely populated city what invoked lot of attention of people in Lebanese capital.
According to ogimet.com, first time of the winter season, it hasn´t been reached temperature higher such as +30°C in Israel, many in southern desert parts of the country.
In Houche-Al-Oumara, Lebanon, maximum temperatures has dropped from +33,2°C to +15,2°C last 10 days during the gradual cooldown from the northwest, what is 18°C difference.
In Salahaddin, northern Iraq, on Friday, 6. November 2020, maximum temperature has reached only +14,6°C, but Basrah in the south still reports +33,5°C.
Only 16 from 77 Iranian cities reports a tropical day on Friday and in Saudi Arabia is too colder, only up to +33,7°C in Jeddah.
Colder air has shifted to Egypt, too, with any station with a tropical day on Friday and maximum temperatures only up to +27,4°C.
Infographics: eswd.eu, Youtube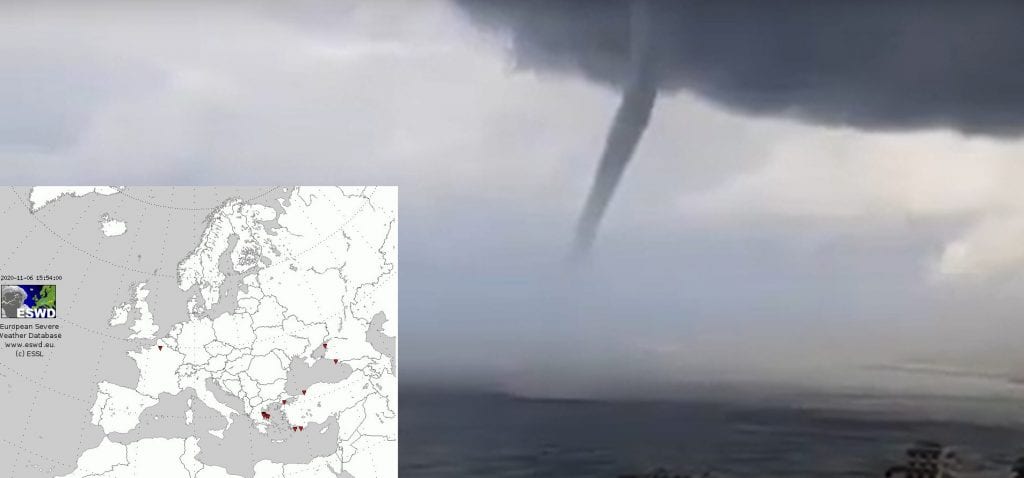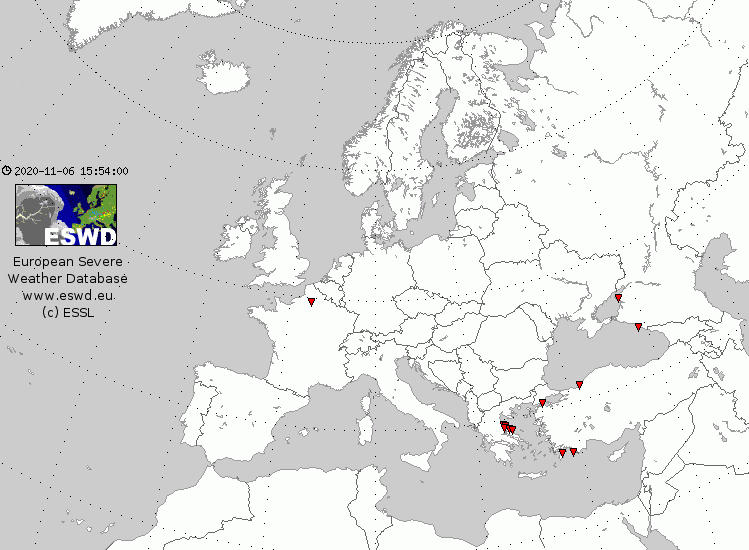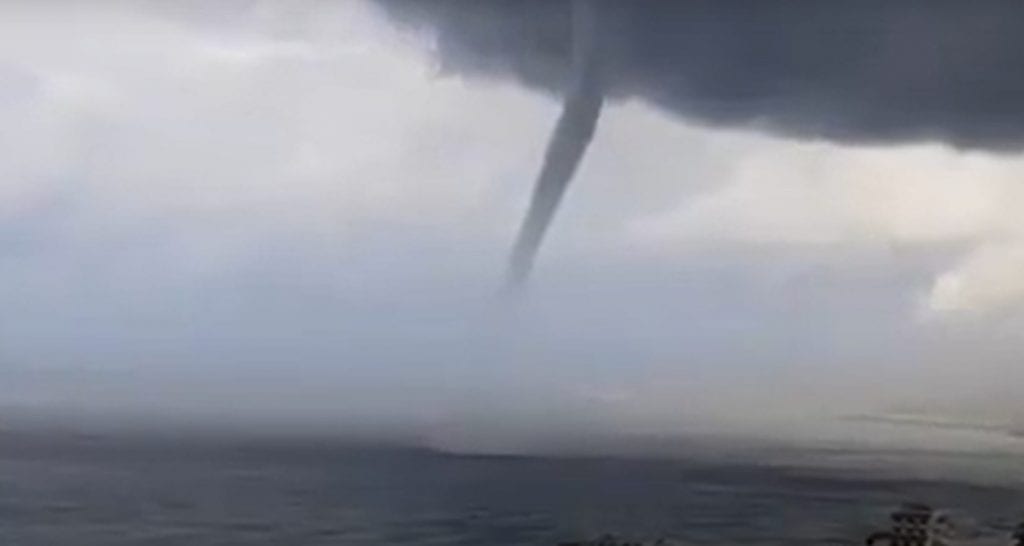 (Visited 58 times, 1 visits today)