Belt of severe storms from Louisiana/Mississippi to Minnesota/Wisconsin on Saturday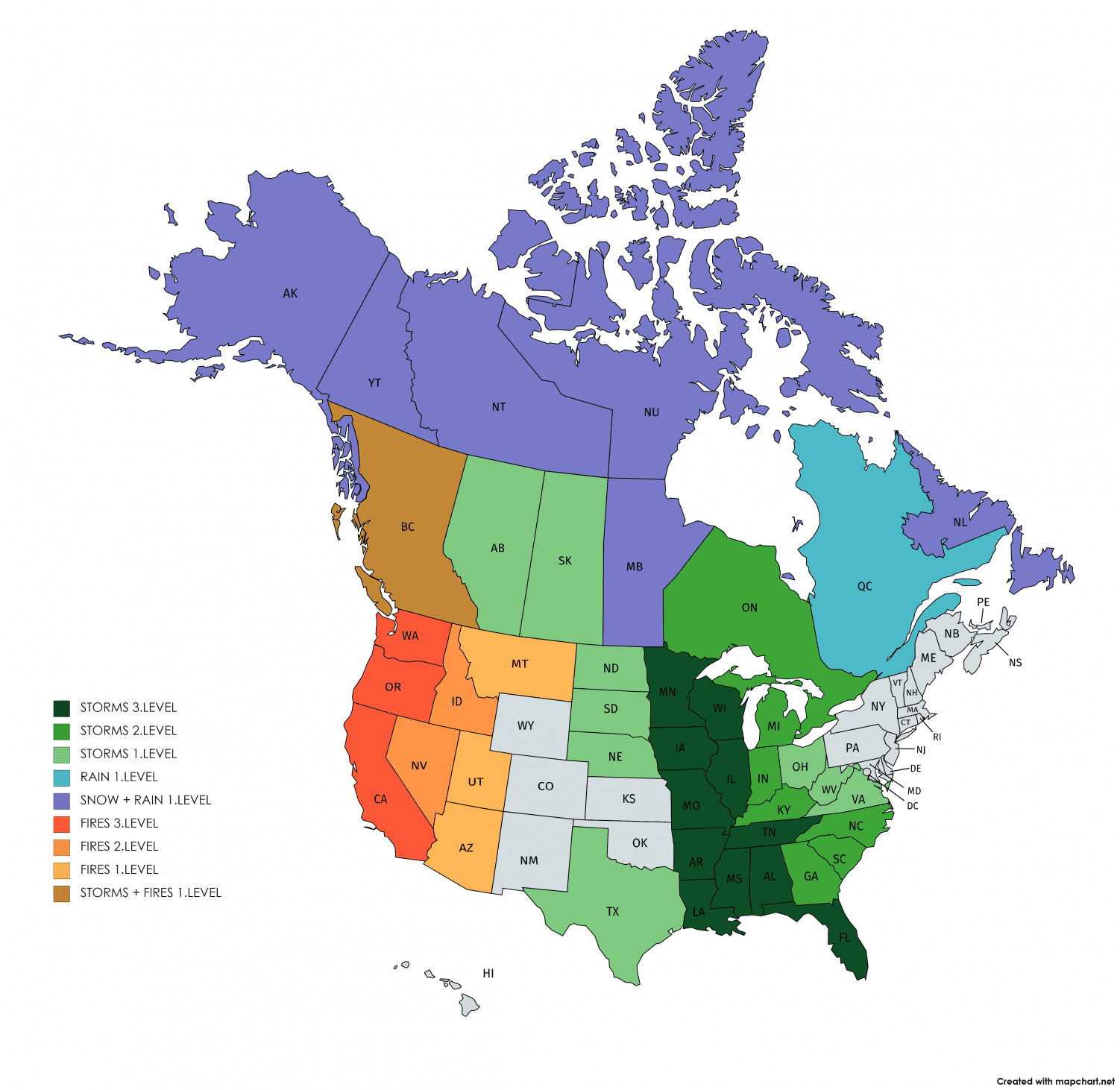 Severe storm and flooding risk round countnues at the weekend, with expected severe storms from Gulf Coast up to western Great Lakes region.
3rd level of Mkweather warnings is valid for Minnesota, Wisconsin, Iowa, Missouri, Illinois, Arkansas, Tennessee, Louisiana, Mississippi, Alabama and Florida on Saturday, 12. September 2020.
On Thursday, 10. September, severe storms hit Washington D. C. and flooded streets and metro area. In Jacksonville on Thursday dropped 82,5 mm (3,25 inches) and in Washington 57 mm (2,24 inches) of rain.
Before severe storms this week we have warned already last weekend /https://mkweather.com/2020/09/06/extraordinary-early-september-blizzard-75-mph-120-km-h-gusts-unseasonably-strong-t-storms-in-warmer-regions//.
Storm round will be continue on Sunday in Northeast. Early next week, severe storms is waiting mainly Gulf Coast.
At the end, summarizing of snow depth from Wyoming and Colorado from Wednesday from Weather Nation: Maximum snow depth were reached in Casper, Wyoming, 17 inches (43,2 cm) and Del Norte, Colorado, 16 inches (40,6 cm) /https://www.weathernationtv.com/news/weather-whiplash-coming-for-millions-of-people//.
Mkweather warnings to Saturday, 12. September 2020: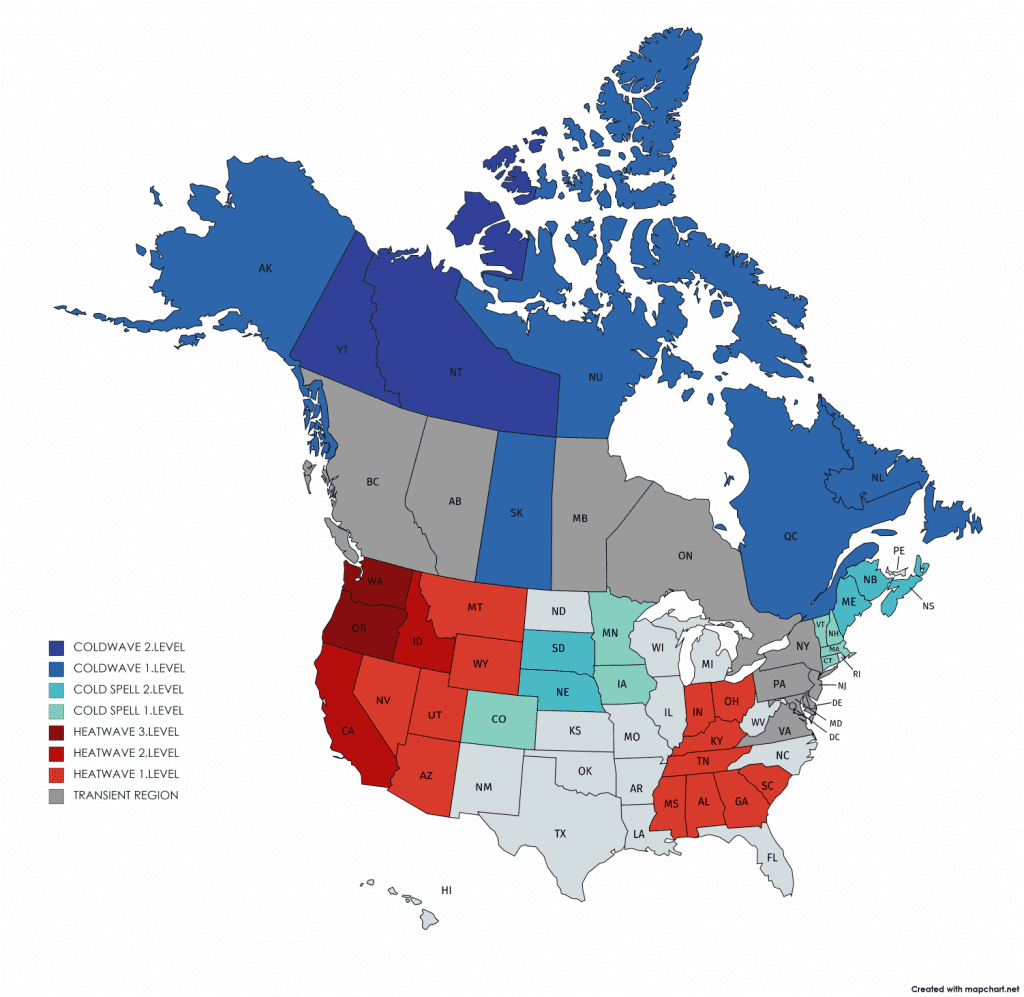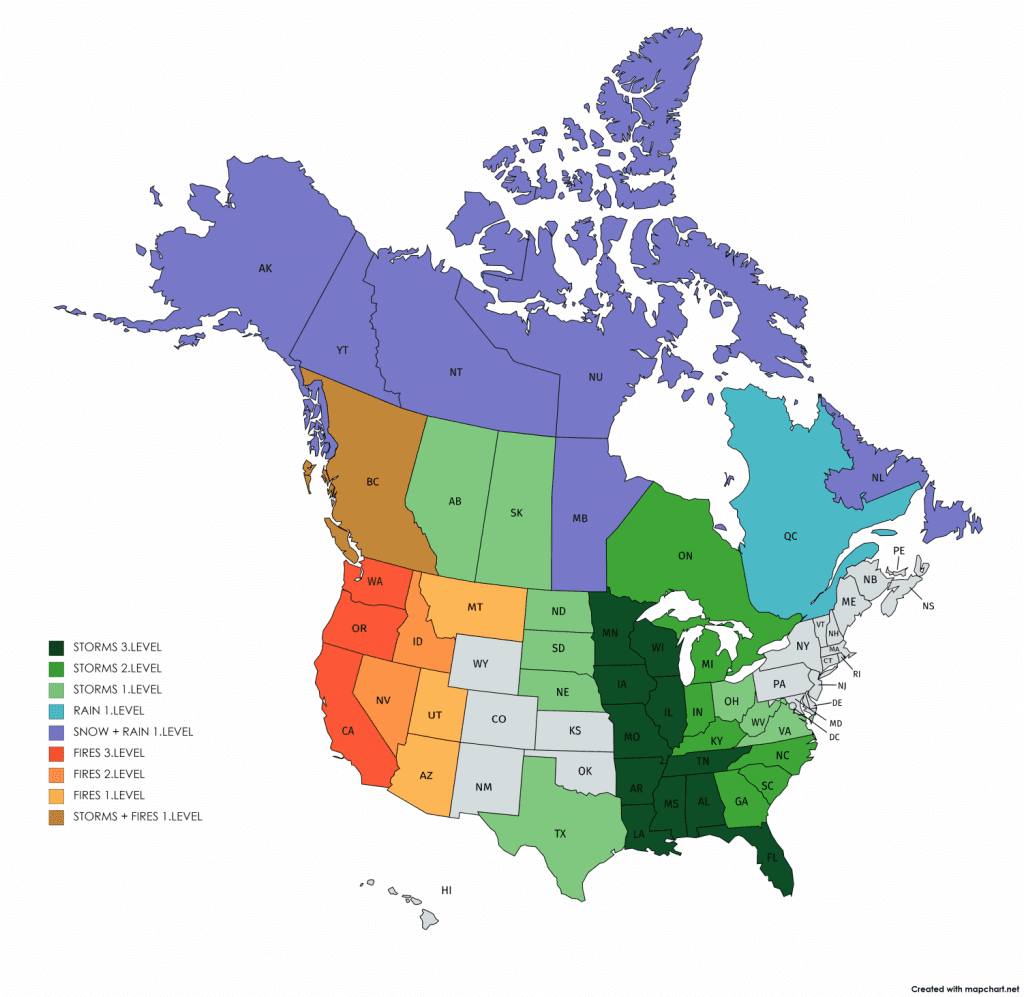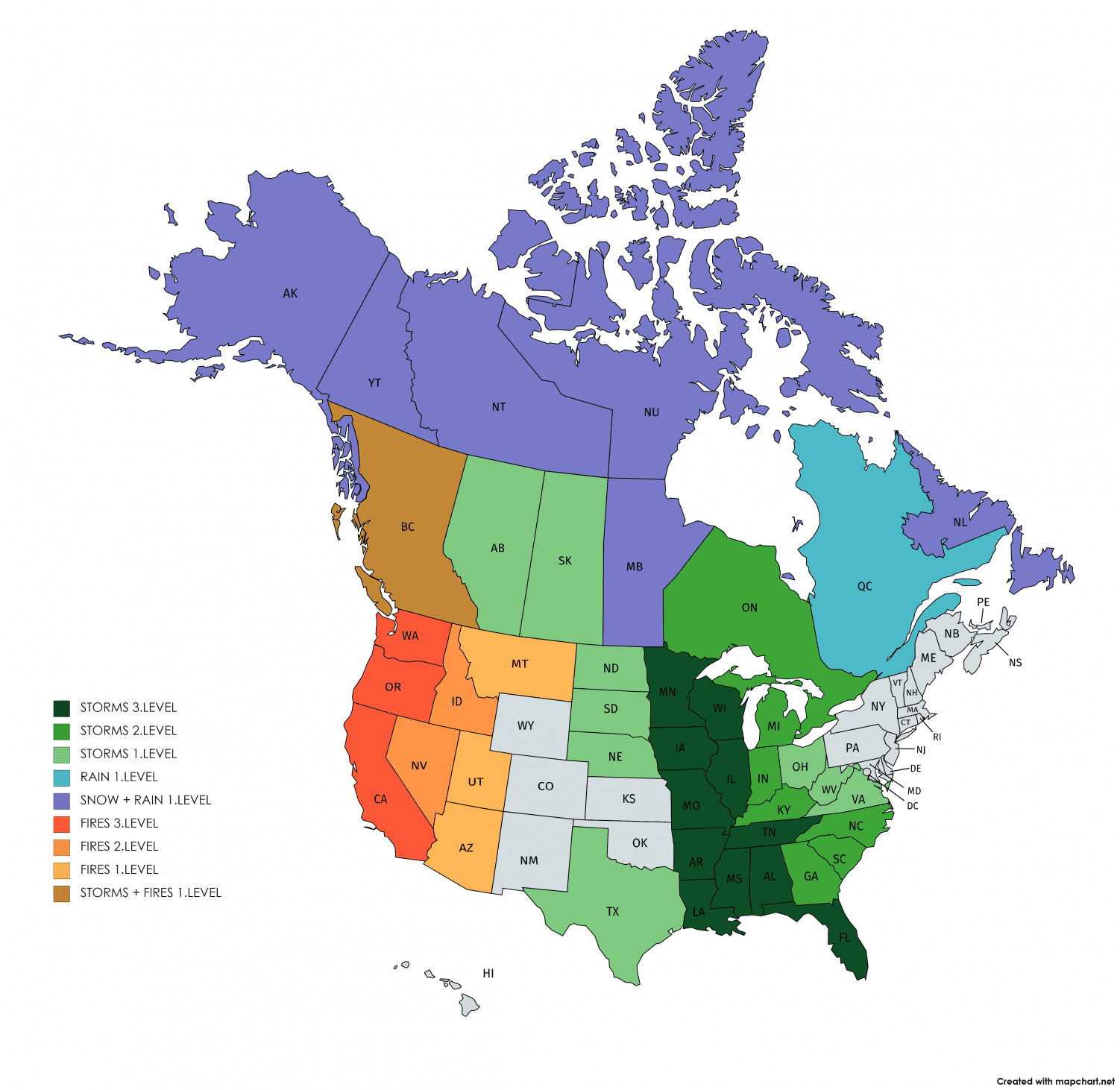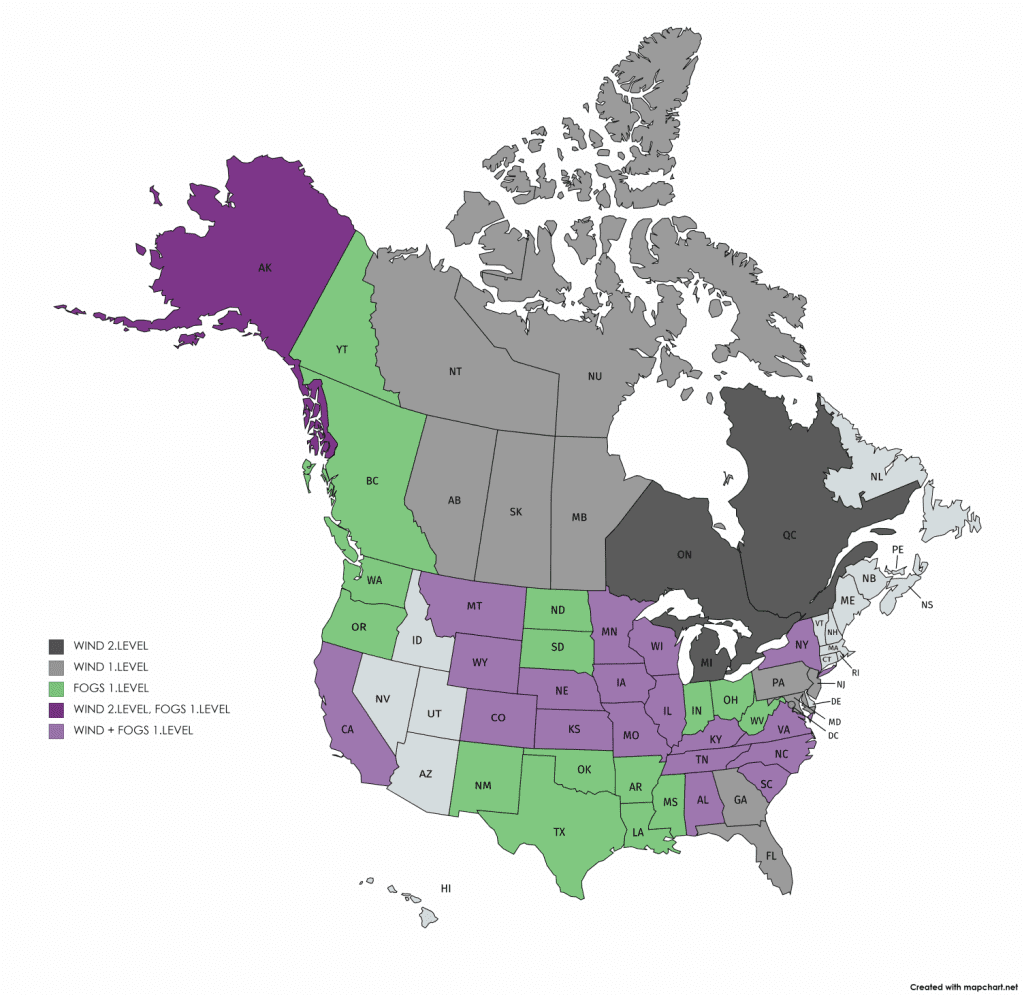 Intensity of rain on Saturday /wxcharts.com: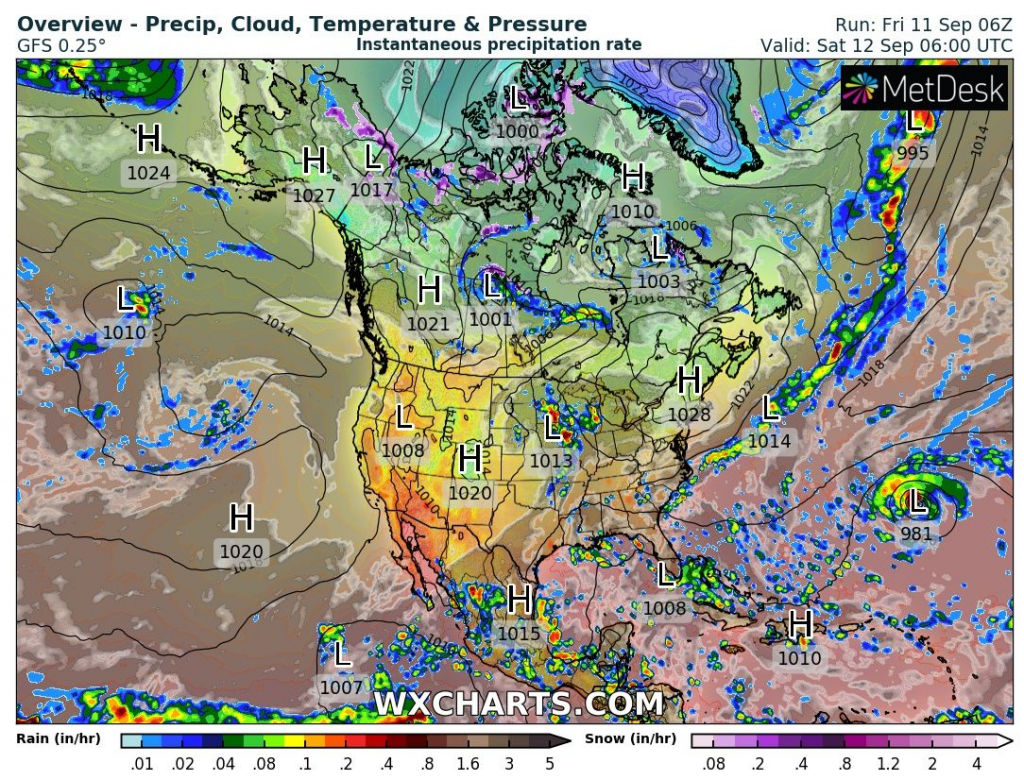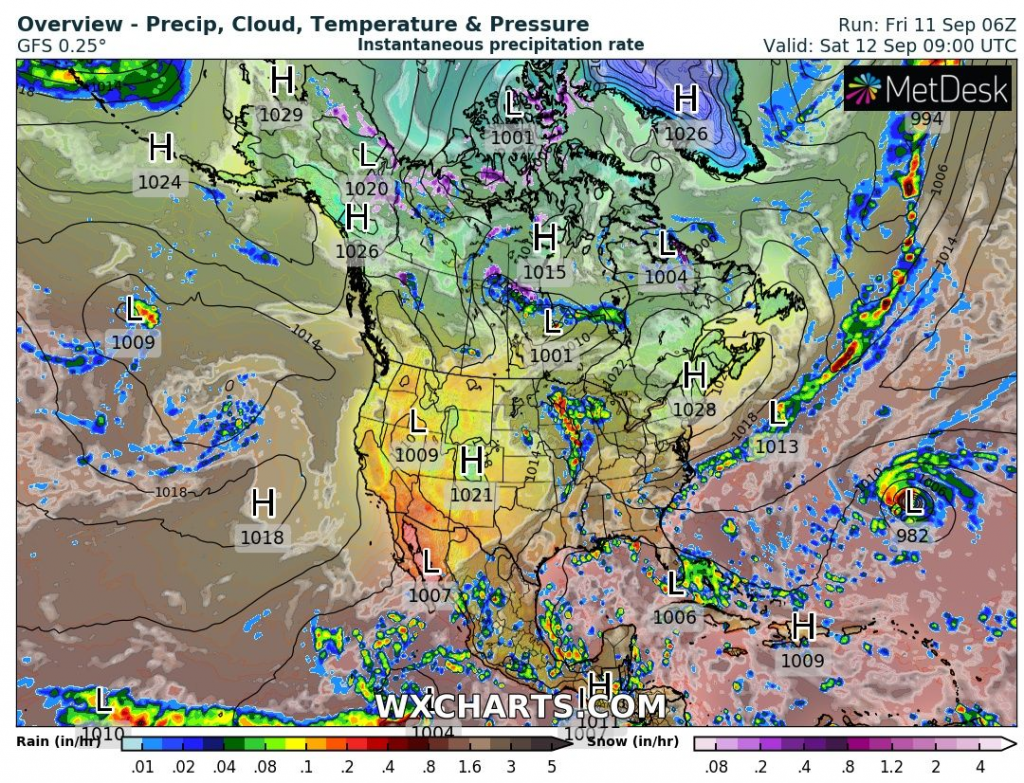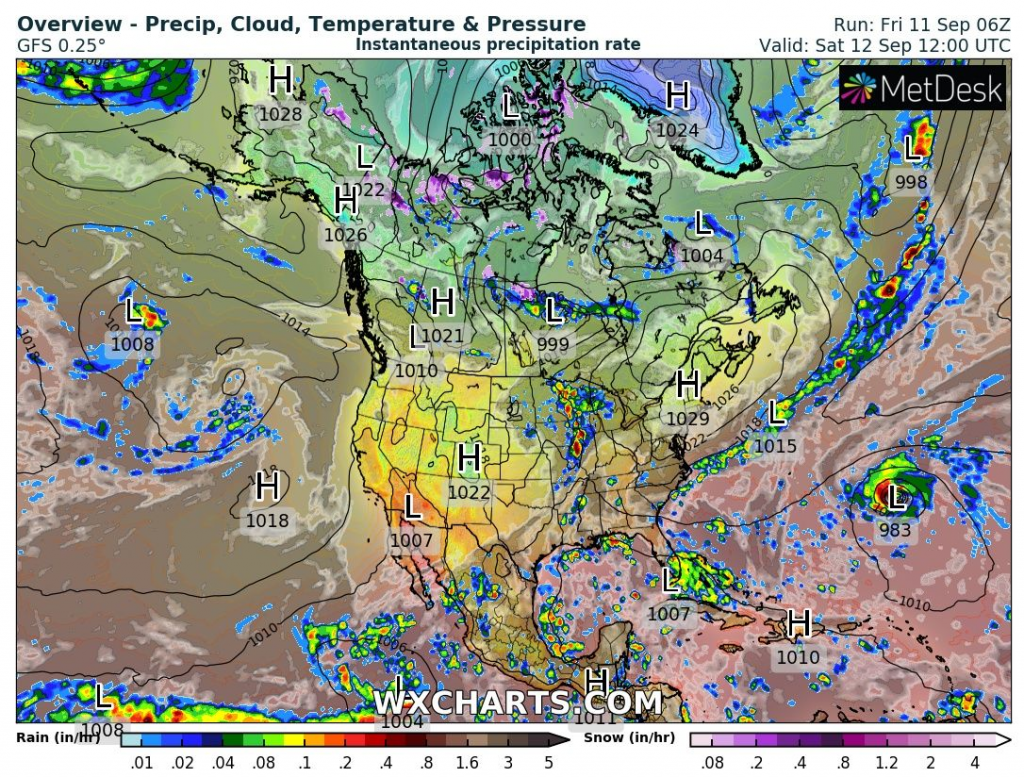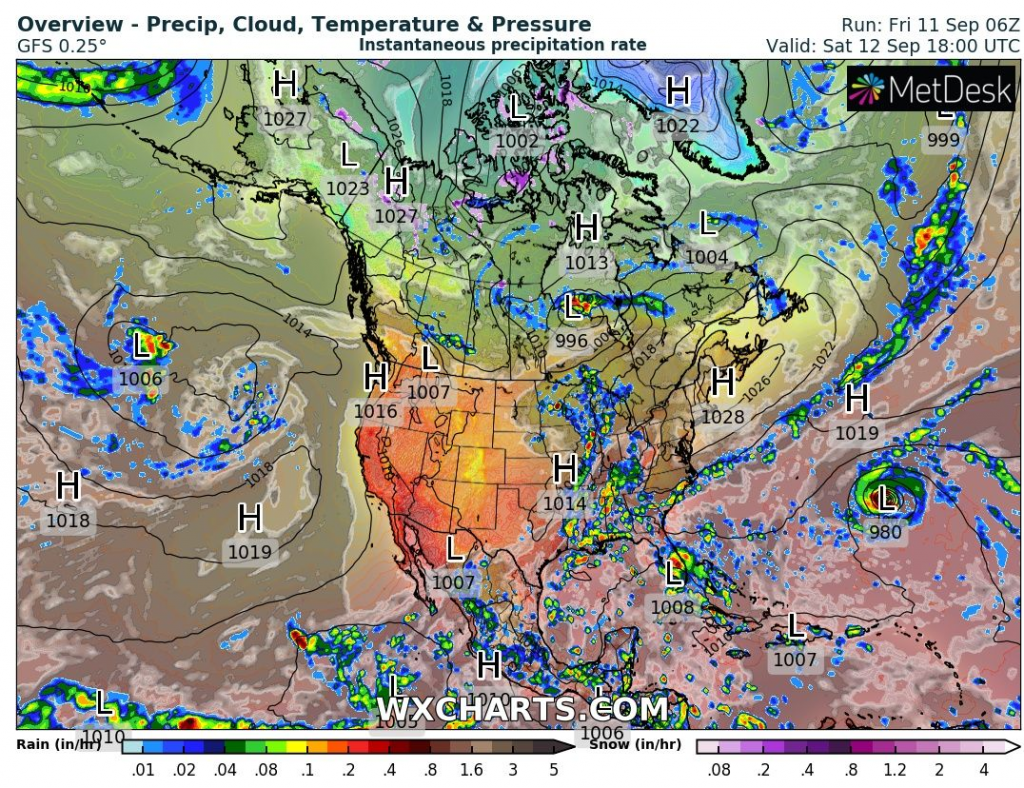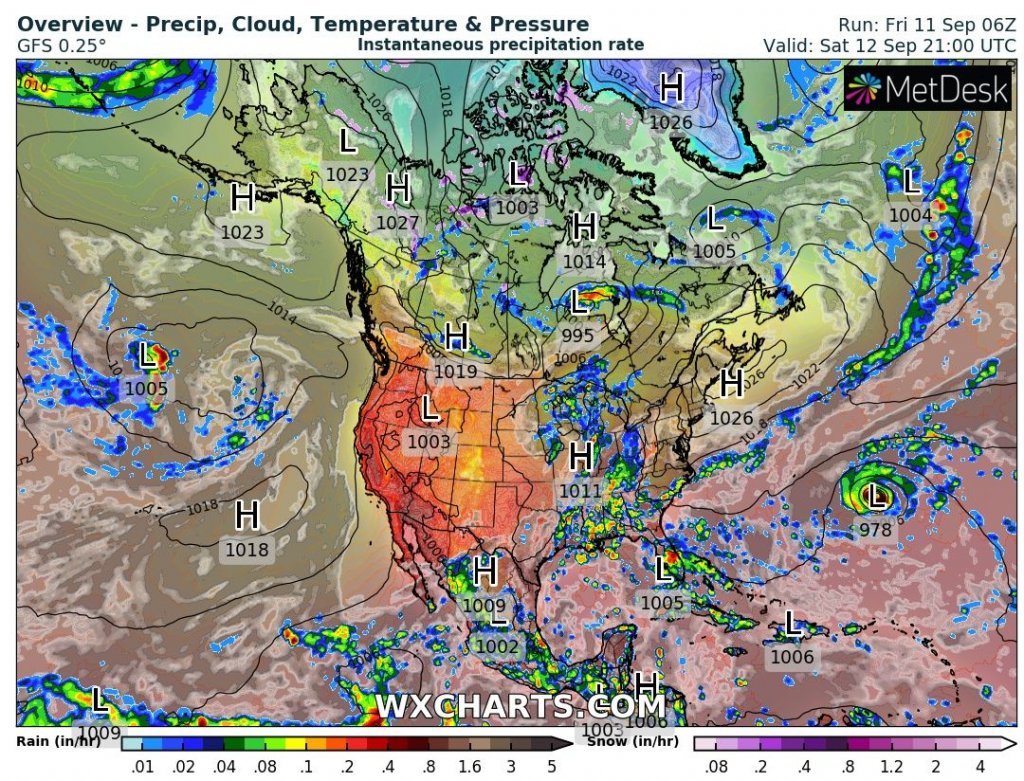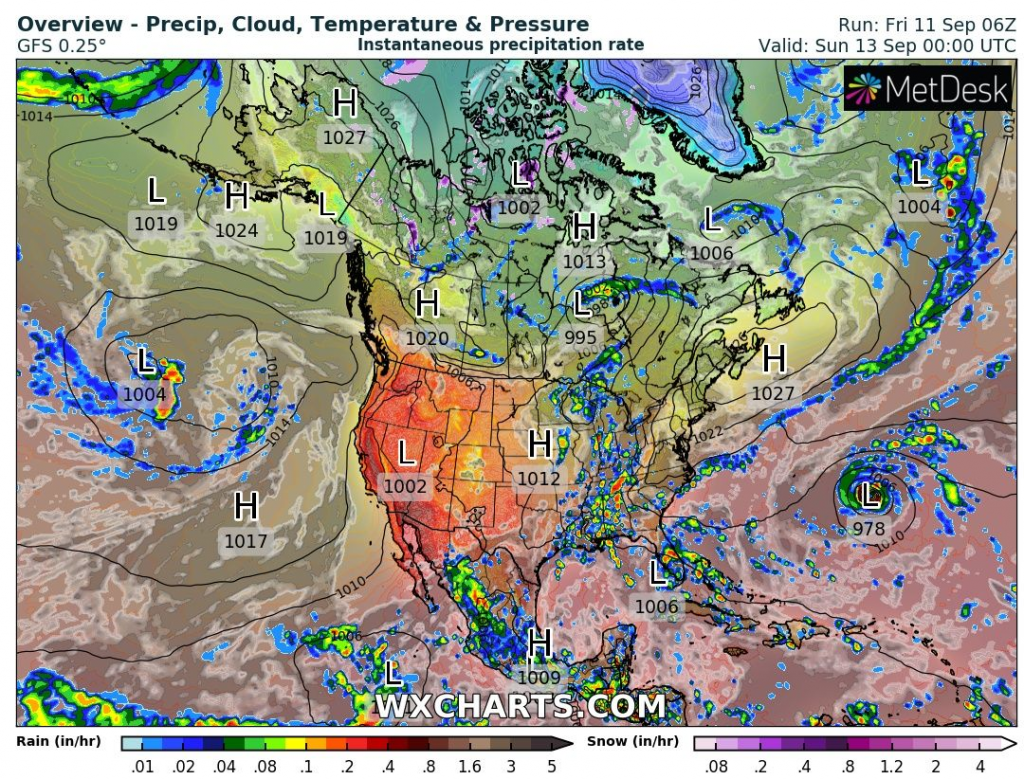 Thursday´s flash floods in Washington D.C.:
Storm forecast for Sunday and Monday, 13.-14. September 2020: