Bermuda with the lowest January temperature since 2006, +9,5°C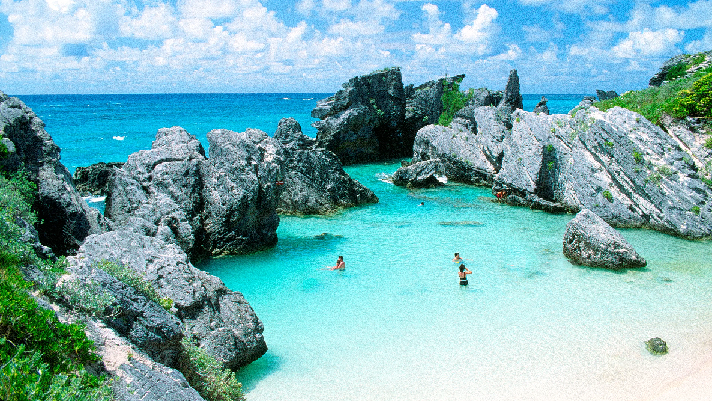 Cold weather records of cold winter period with long duration, which has started in late December 2021 continue /summary will be updated soon: https://mkweather.com/2021/01/14/big-extreme-frosts-summary-temperature-records-from-europe-and-northern-hemisphere-during-the-first-half-of-the-peak-of-winter-2020-21// and the coldest times for last years are reported from many parts of the world.
According to the newest information, subtropical and oceanic Bermuda (northwestern Atlantic, NE from Caribbean) get extremely cold weather – temperature dropped on Saturday, 30. January to +9,5°C, what is the lowest temperature in January since 2006!
It is the second lowest temperature for last 10 years, since February 2011 and the lowest temperature since March 2017.
Value was measured in Wade International Airport.
Extreme cold weather to holiday destiny came after transition of huge Atlantic storm, on its back side, directly from Labrador and Greenland region.
Cold weather patterns in region are by some meteorologists associated with ongoing La-nina pattern.
Cold air was moreover extremely dry, too – dew point dropped almost to 32°F / 0°C at the weekend.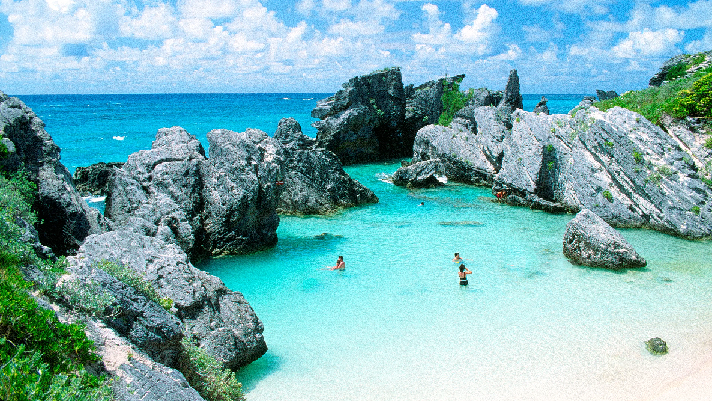 Read more:
(Visited 29 times, 1 visits today)