Czechia: -26°C, next morning should be even colder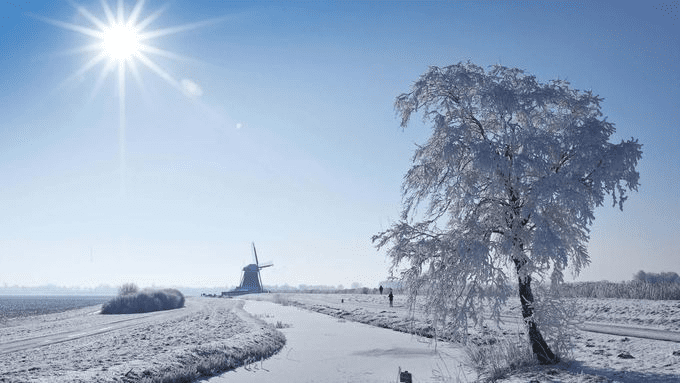 Expectations of Sunday´s minimum temperatures have fullfilled and in Czechia, Kořenov, Jizerka, rašelinište, minimum temperature dropped according to CHMI into -26°C – almost the lowest temperature of the winter /https://mkweather.com/2021/01/18/orlicke-zahori-czechia-on-the-polish-border-270celsius-2021//.
Monday should surprise with even stronger frosts in Czechia, but here is a chance for -25,0°C in Slovakian or Polish Carpathians, too.
In the Alps, current peak of winter is milder and -20°C in lower situated regions weren´t measured.
In contrary, in Carpathians and Czechian Massif, frosts are / will be stronger as modest forecast of -17/-22°C from last days. Temperatures finally should reach -22/-27°C in frost valleys and basins.
Long and strong coldwave, with possible peak up to -30°C in frost basins is still forecasted between 5.-20. February – outputs from 06Z expected shorter, but wave with aggressive peak around 11. February, with -30°C possibility in Polish lowlands, outputs from 12Z are milder, but with long coldwave, gradually after 5. February, almost until 20. February 2021.
Outputs from next runs of GFS will be a topic of one from the next articles.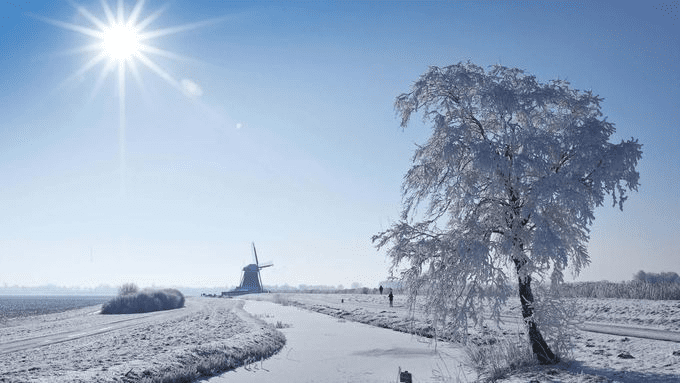 Infographics: CHMI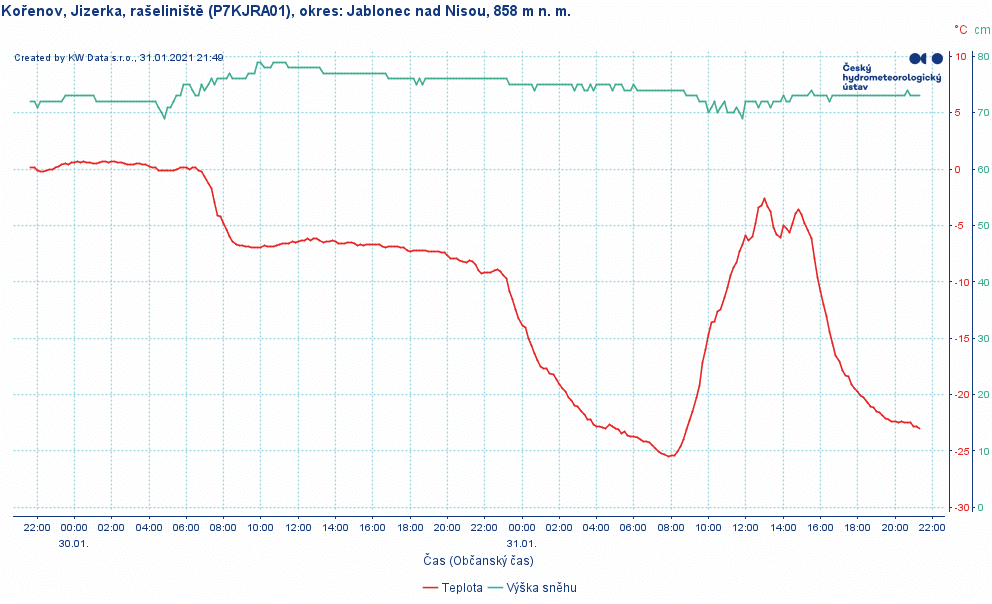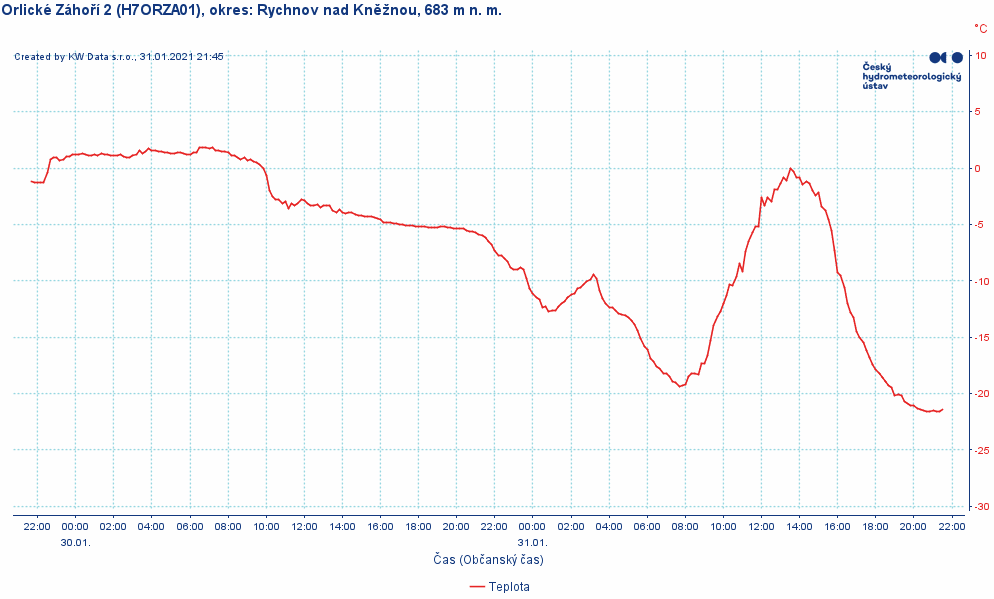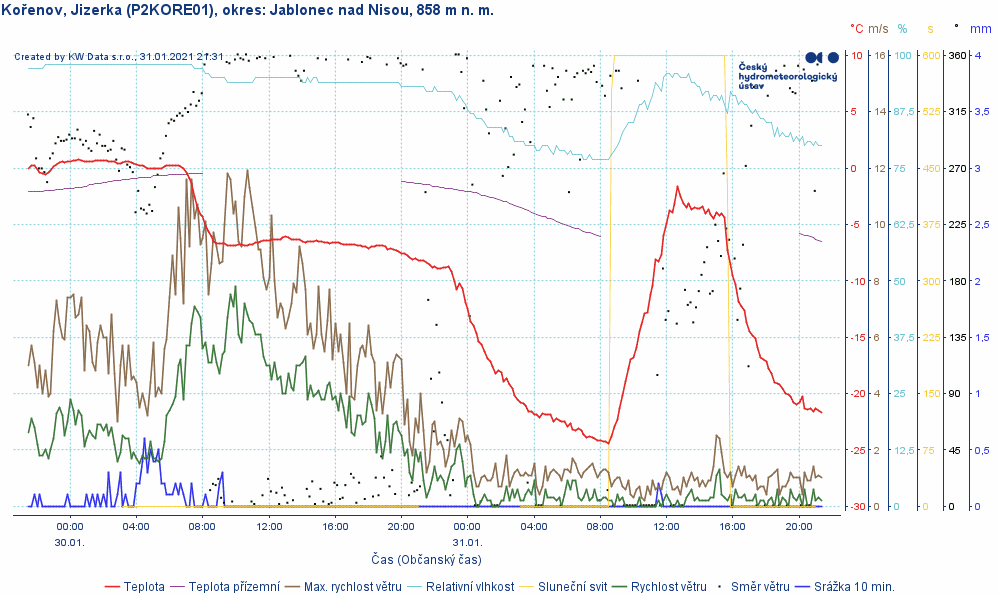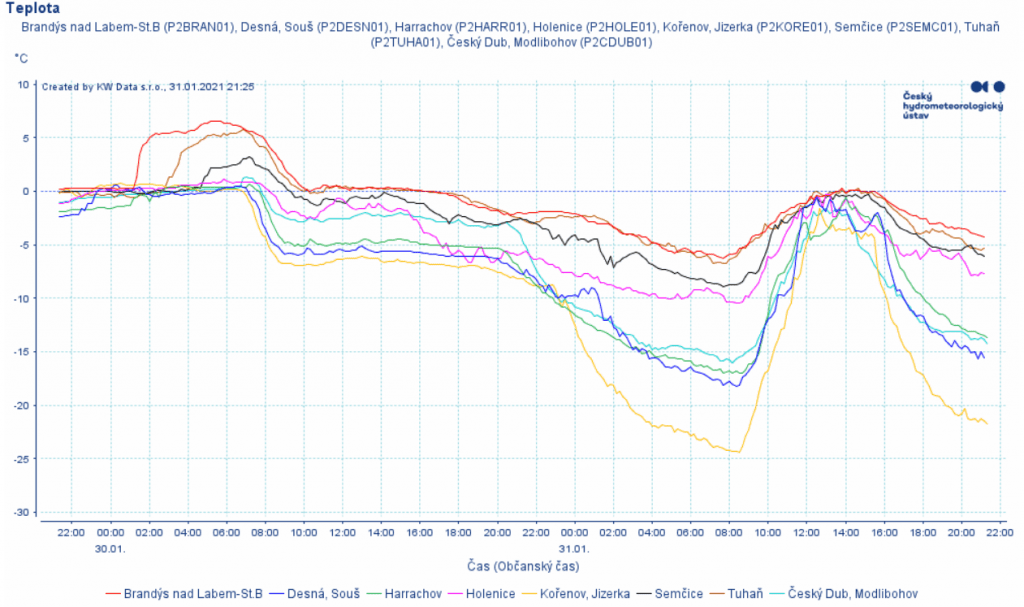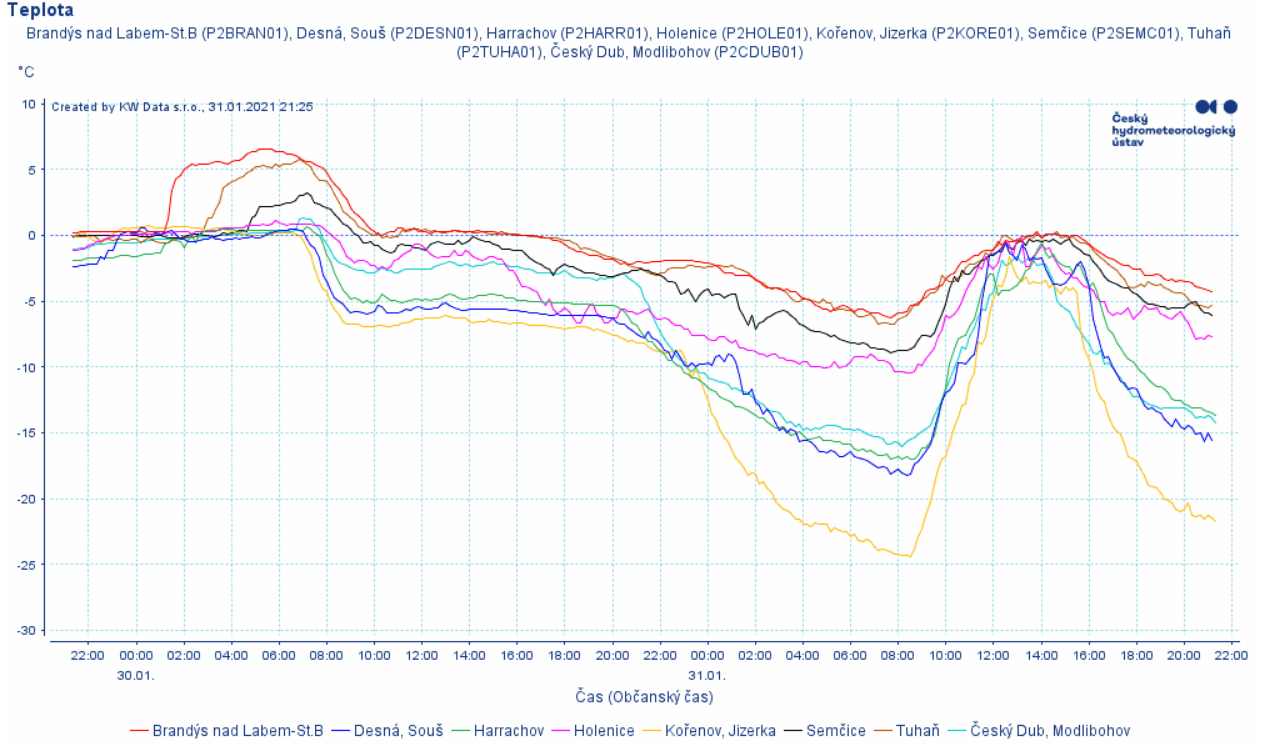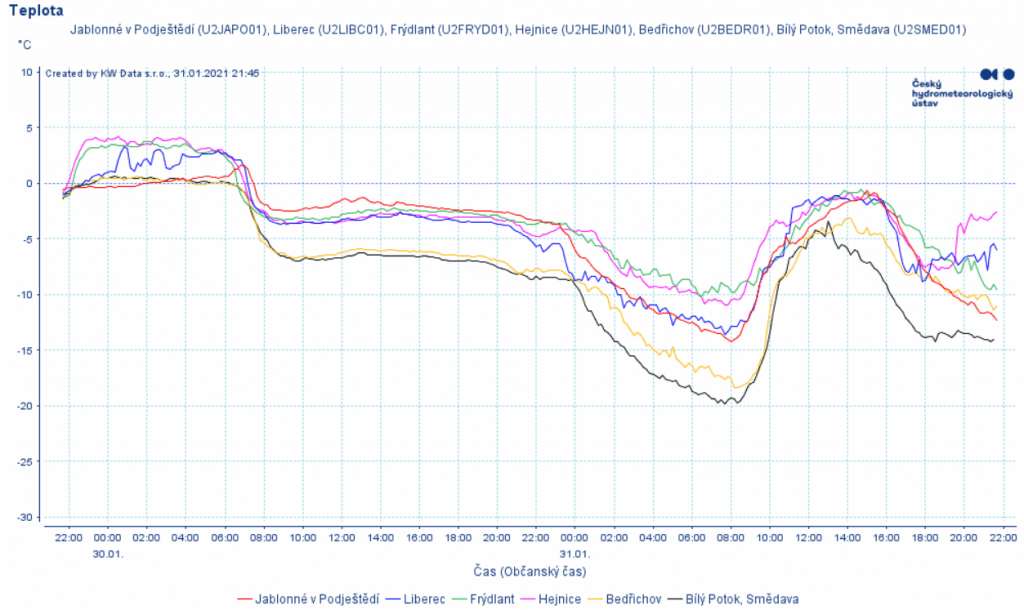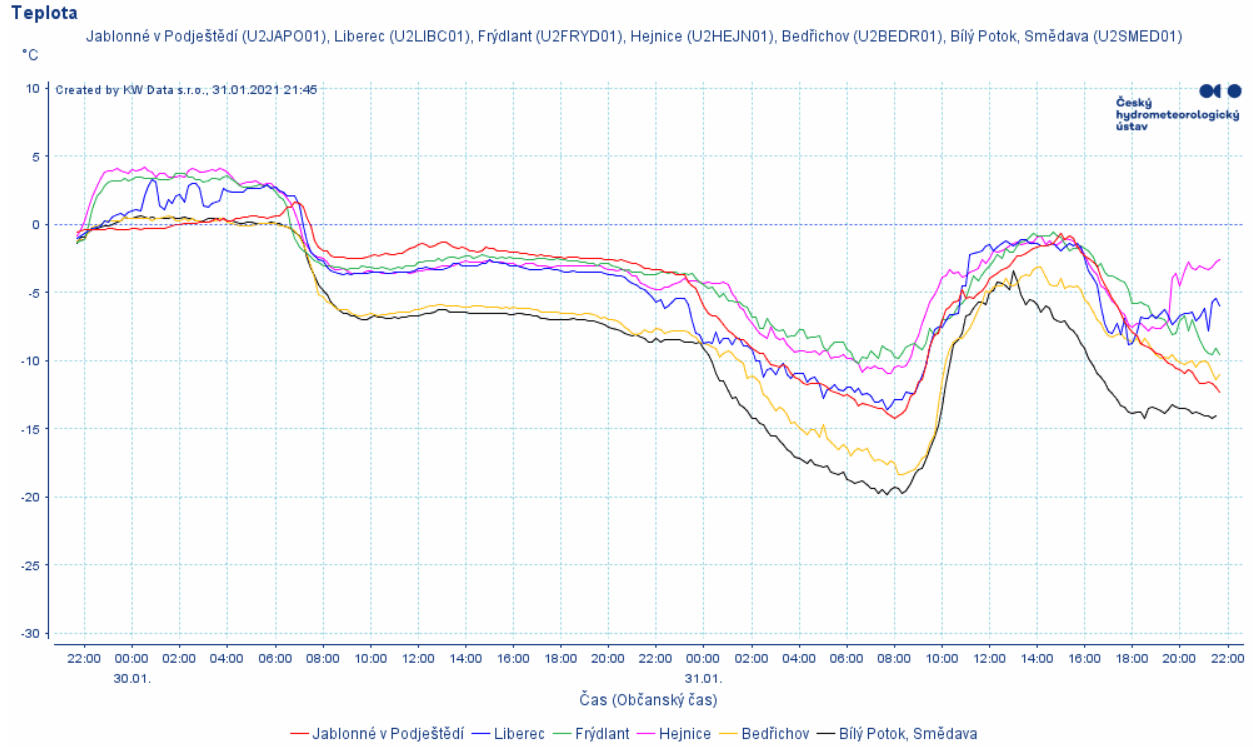 06Z outputs – peak around 9.-11. February 2021 /wetterzentrale.de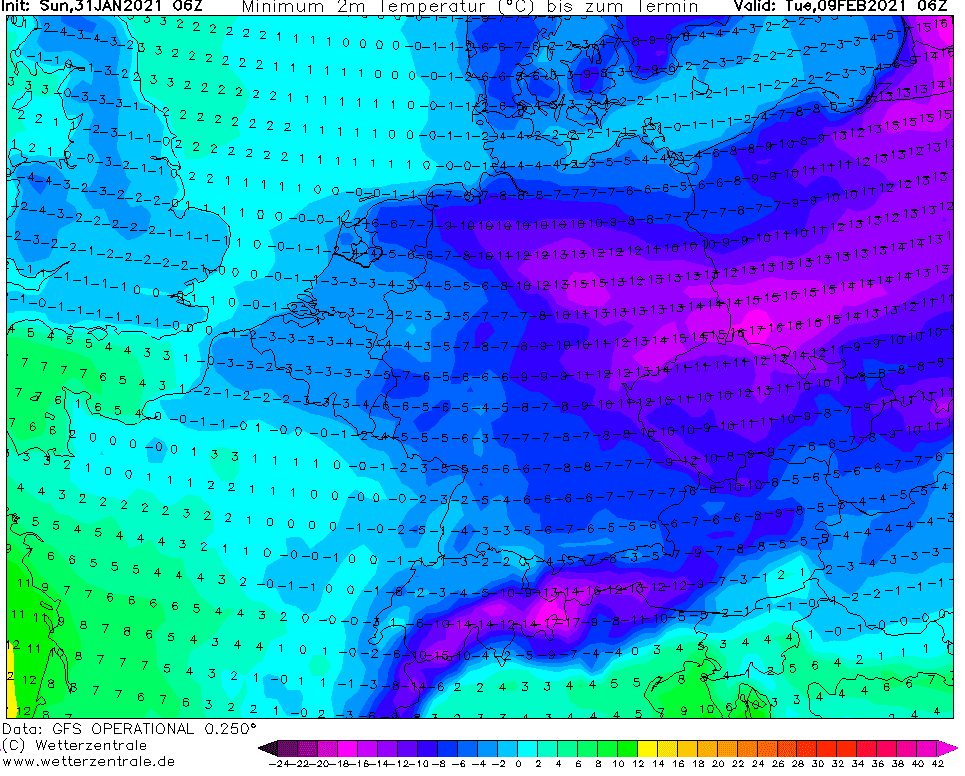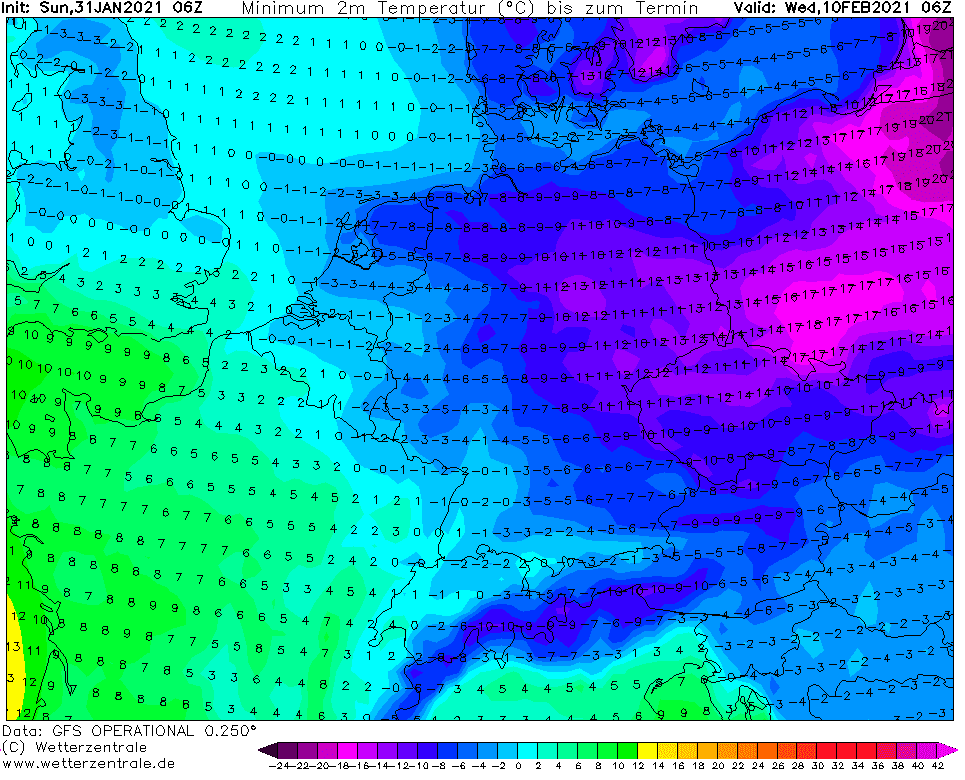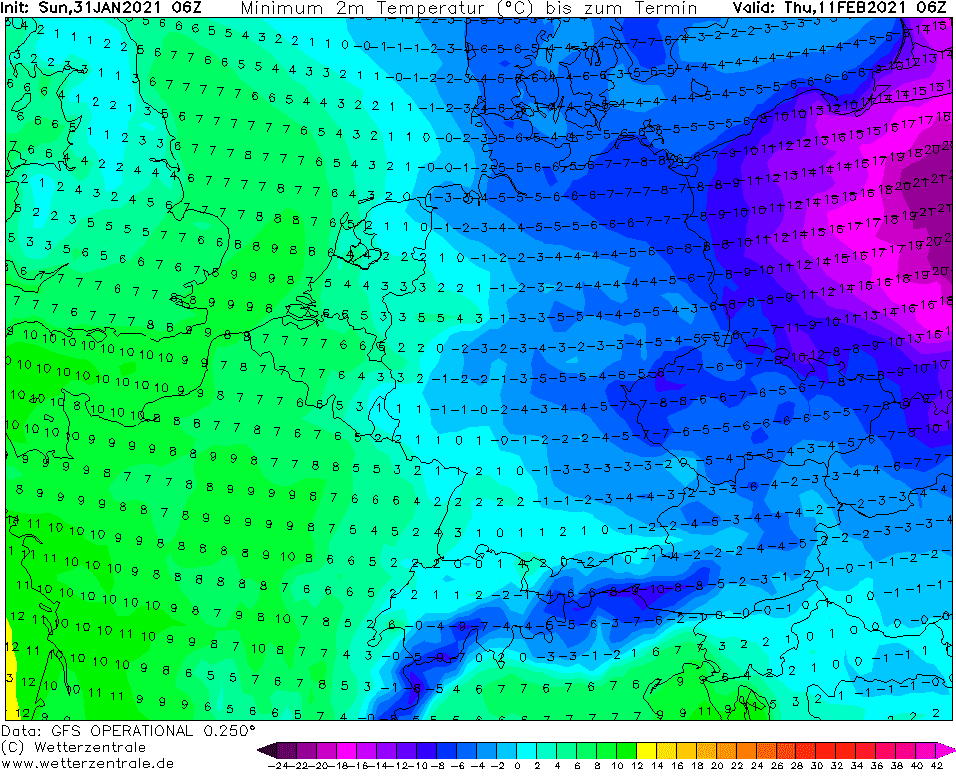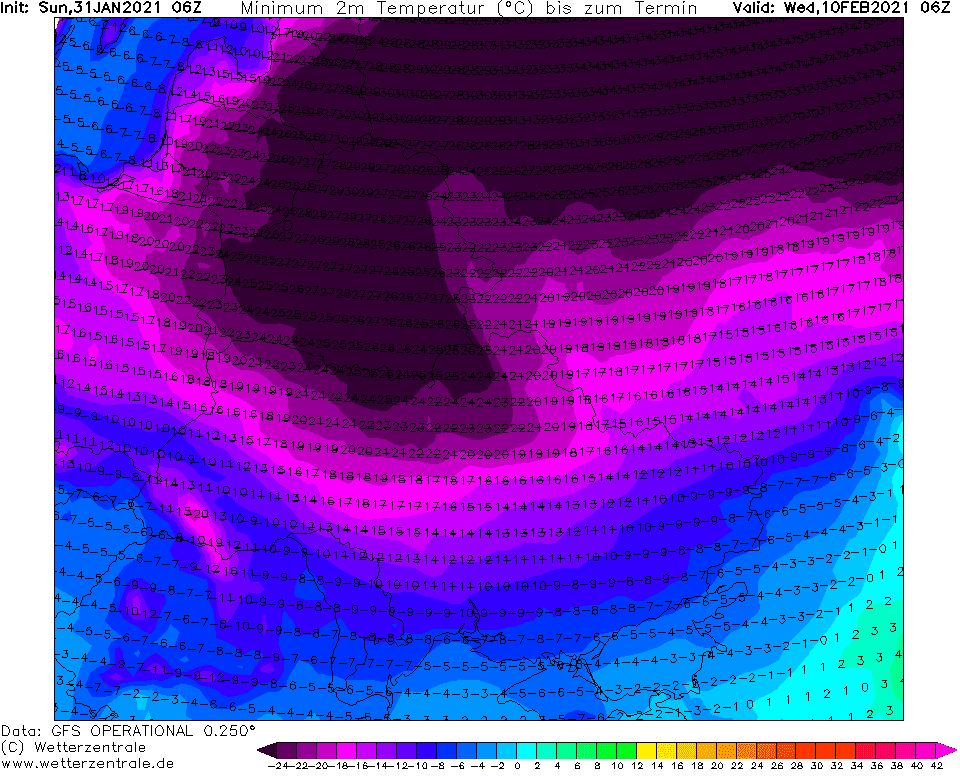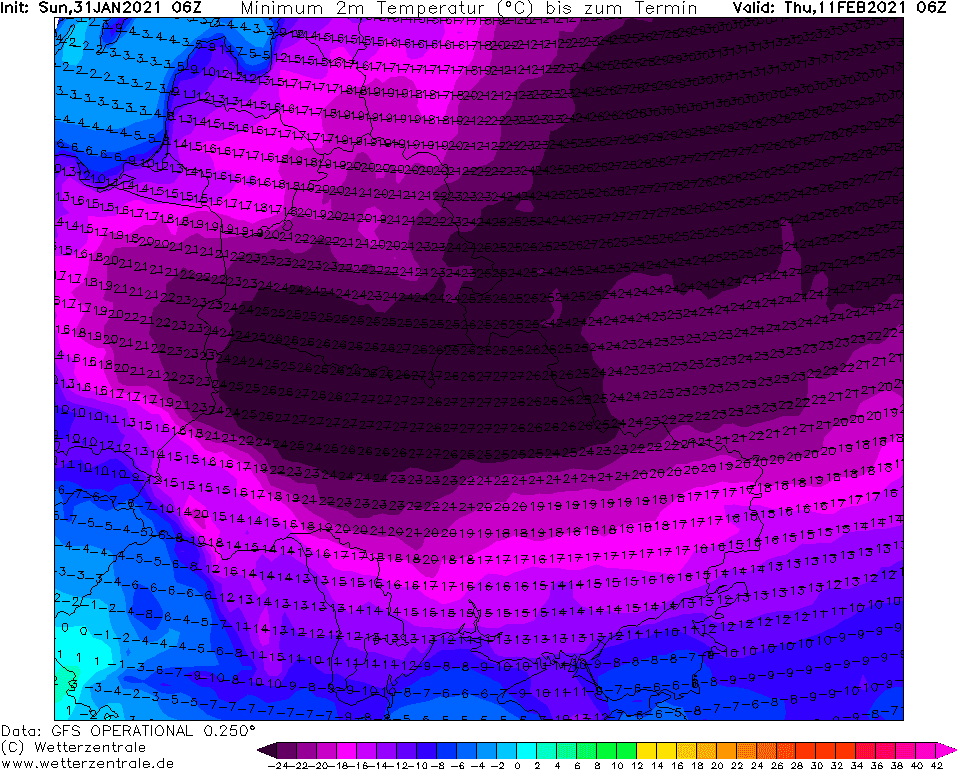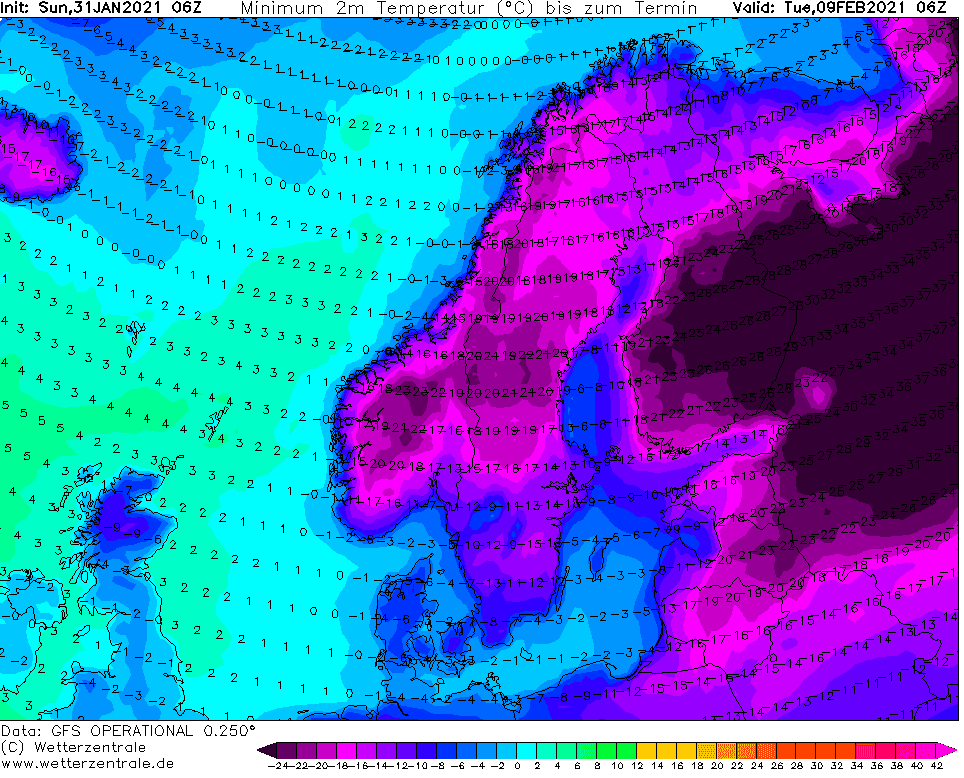 Read more:
(Visited 47 times, 1 visits today)