Northeast and parts of Midwest hit superstorm last days, with significant cooling effect in Northern Plains and southern USA, too.
While on 30. November dropped in Washington D.C. 60,3 mm of rain, wind gusts in New York reached 93 km/h and in North Platte meteorologists measured -16,7°C, on 1. and 2. December was situation calmer, with -15,6°C in Duluth and extreme blizzard conditions in northern Ohio.
In Cleveland, temperatures were moving from -3,9°C (minimum) to +2,2°C (maximum) on Wednesday, 2. December, with 20 cm / 7.9 inches snow cover.
In northern Ohio was situation even more dramatic – in Thompson has fallen 65 cm / 25.5 inches of snow thanks to expected lake-effect.
On the back side of the system, extremely cold air has shifted above southern USA – with widespread frosts up to Gulf Coast and next regional blizzard in Oklahoma and Kansas.
According to Meteologix tools, in some parts of Northeast has fallen up to 100 mm of rain during the storm and wind gusts was reaching 100 km/h regionally last days.
In Ohio, the worst snow storm for last 2 years has been observed, with negative impacts in travel.
Forecasts for Winter 2020/2021 for the USA promises, that similar synoptic situations will be during incoming winter very often, with stormtracks from southern USA through Midwest towards Great Lakes.
During next period, a lot of snow cover are waiting mainly western and central USA, already on Friday, 4. December Mkweather will bring the first Christmas 2020 forecast for the USA and Canada.
Infographics: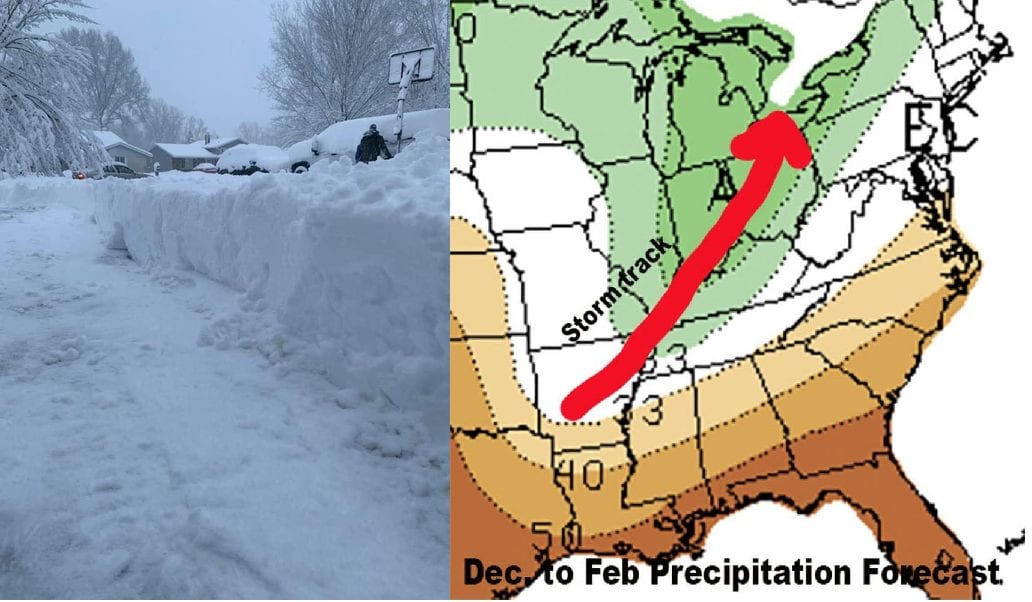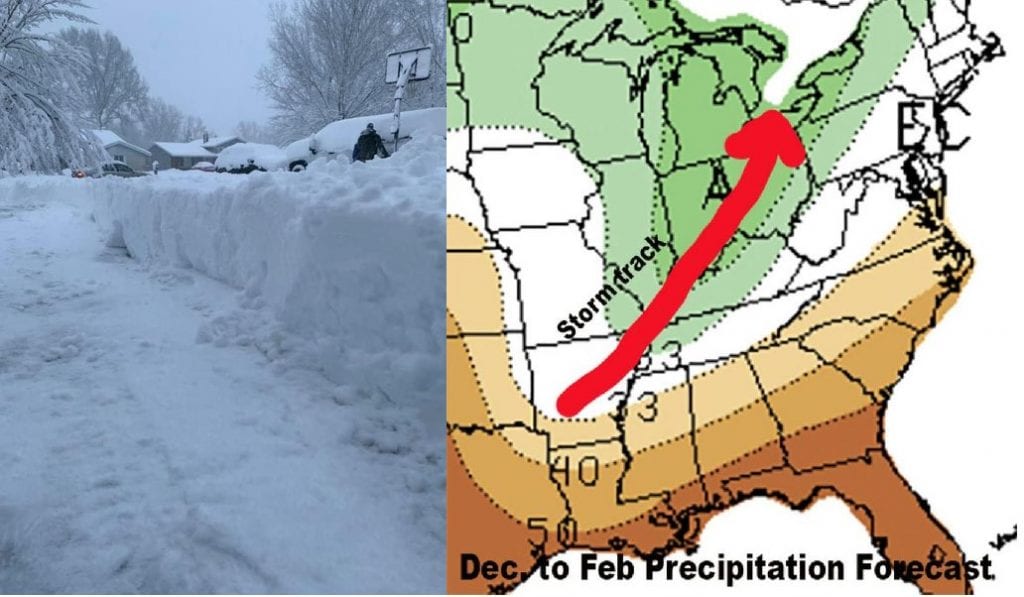 Infographics: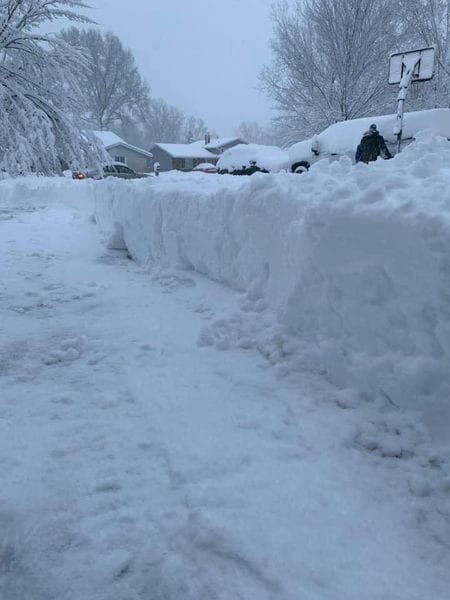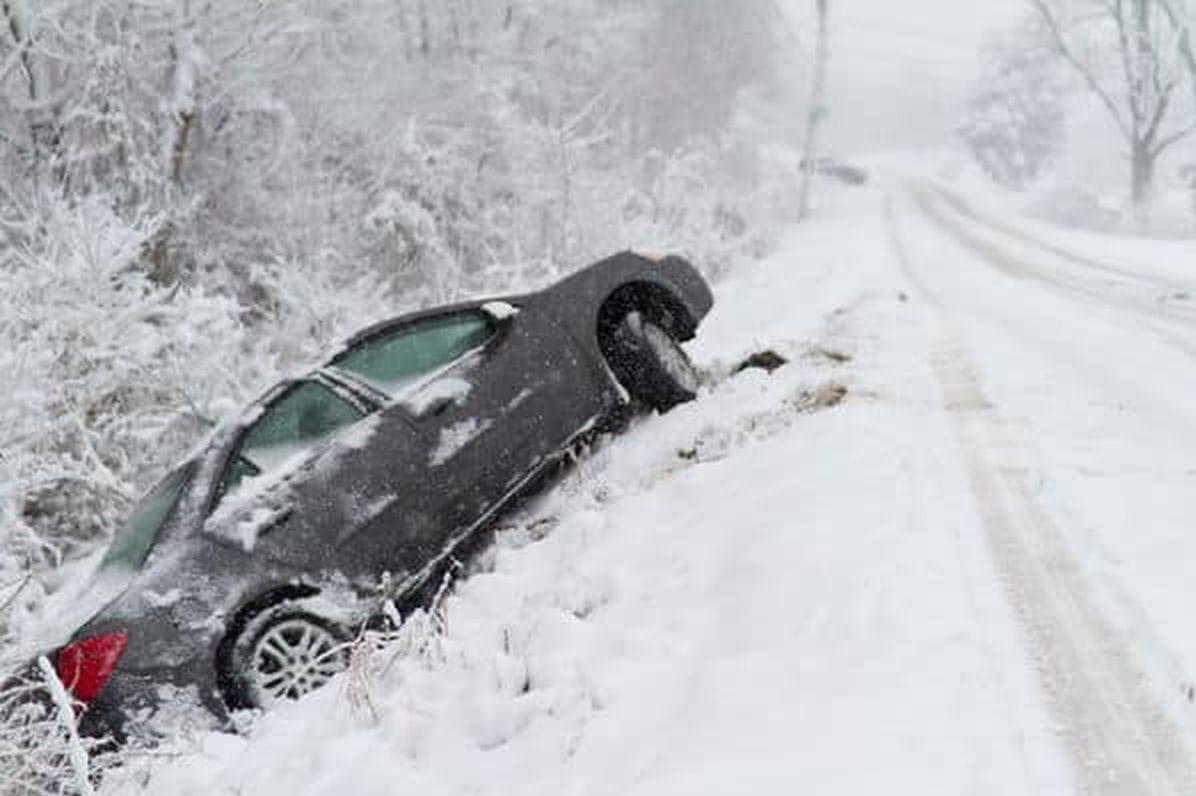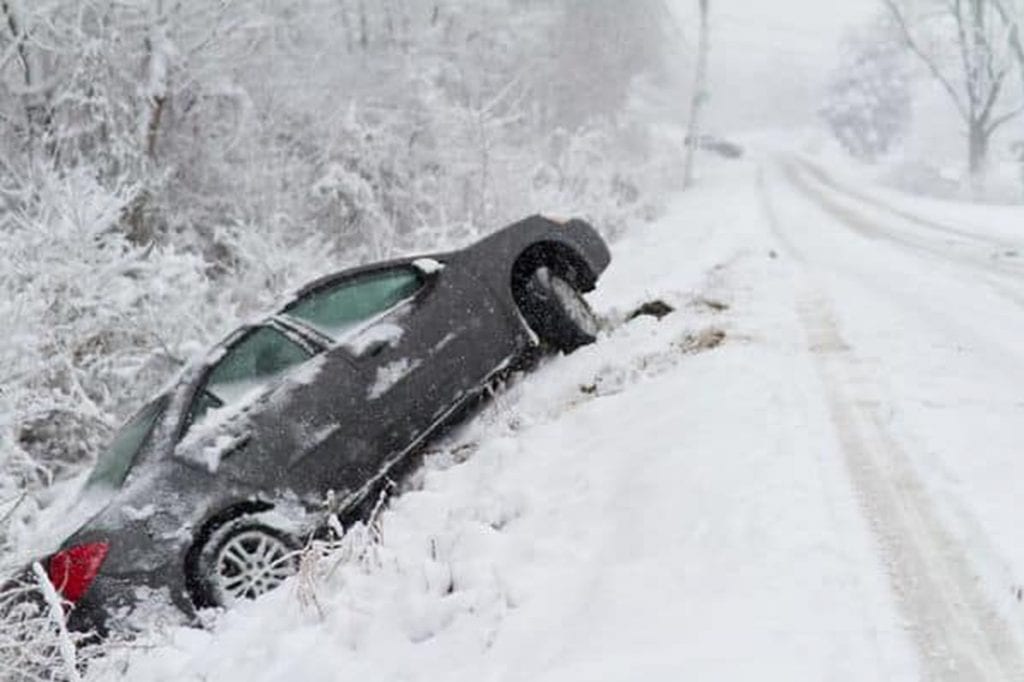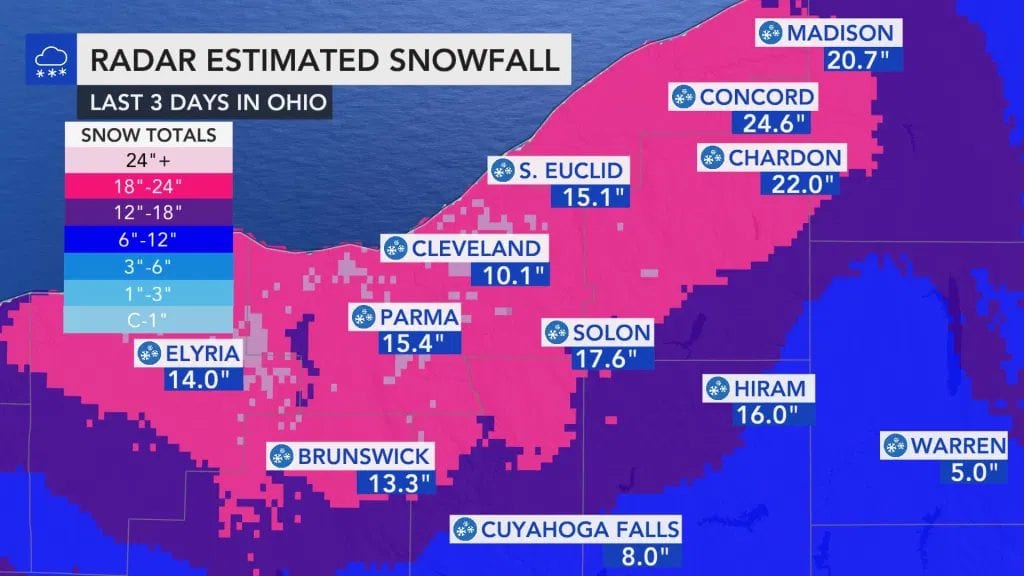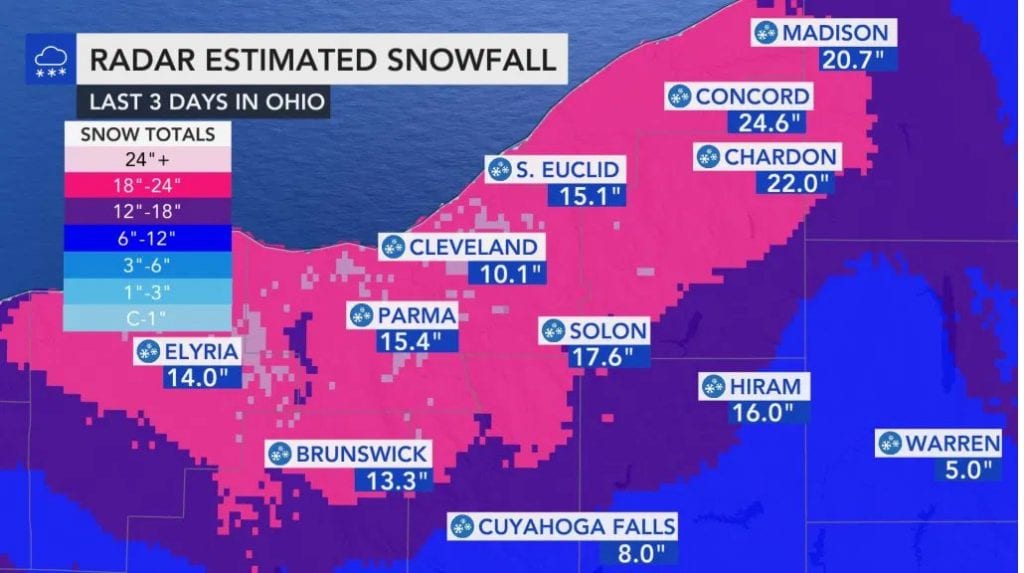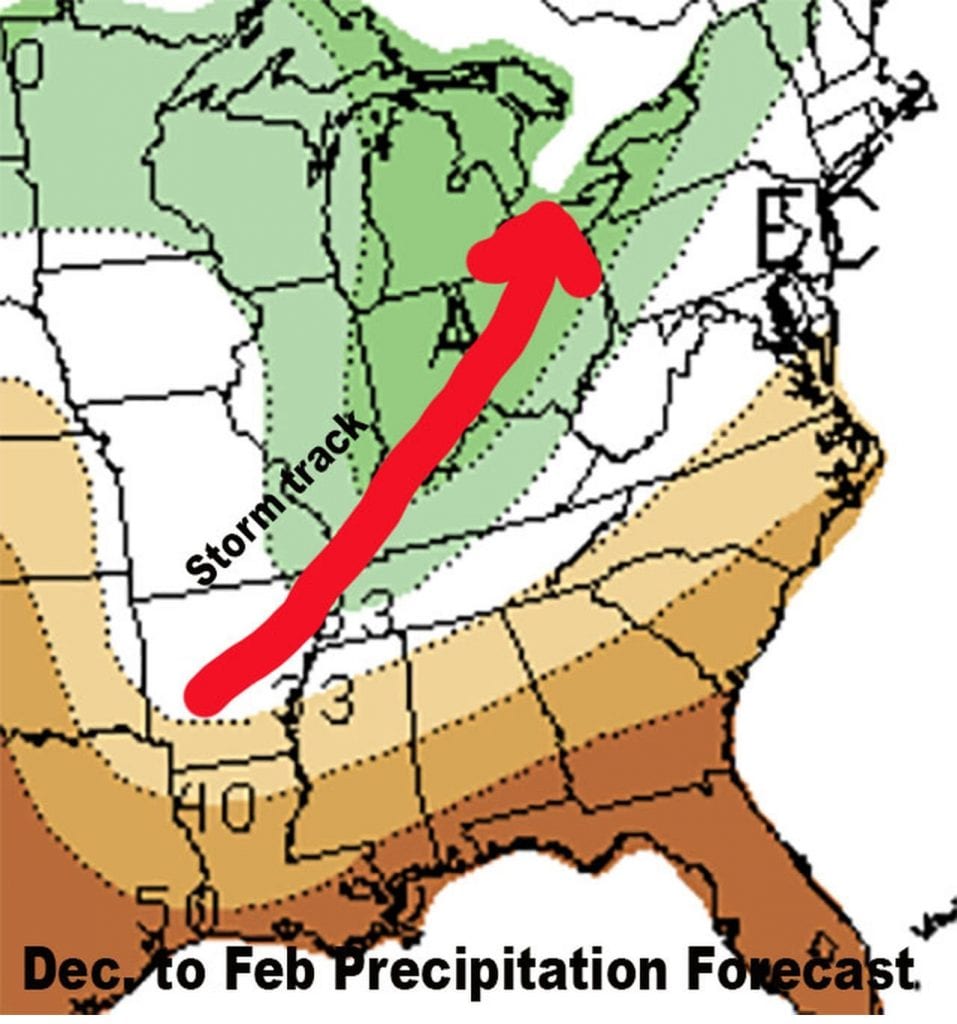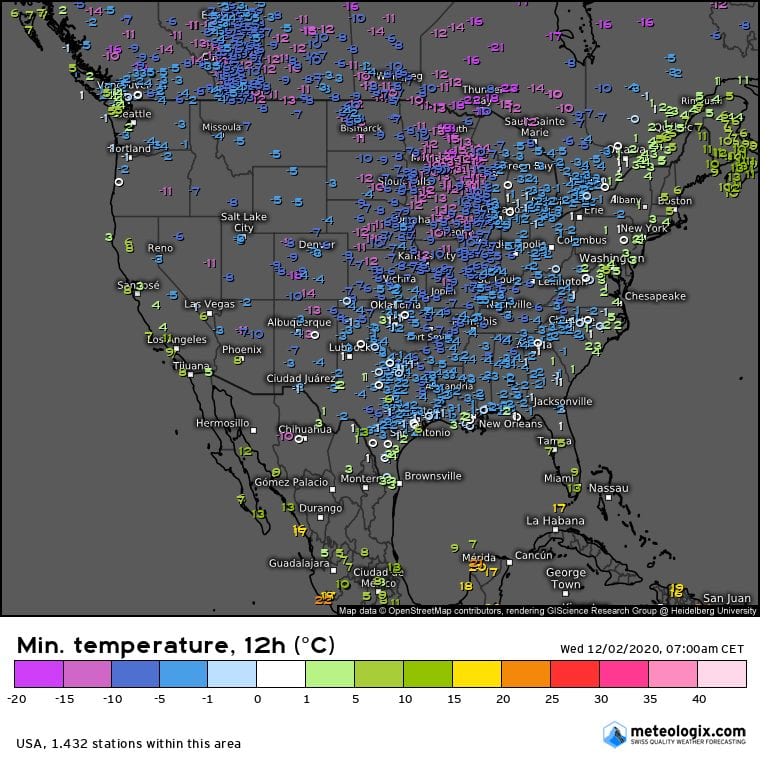 Read more:
(Visited 34 times, 1 visits today)