Winter arrived into tropical Canarian Islands, too, with unique winter conditions from the coast up to the highest mountains.
While in mountains, heavy snowstorms surprised tourists and inhabitants of the islands, near sea level temperatures dropped in many places to +10/+12°C, locally under +10°C, with very unfavorable weather conditions such as winds, heavy rains and low windchill temperatures.
In Gran Canaria, minimum temperature reached +11,6°C on 6. February, with maximum temperature of previous day only +18,1°C.
Islands with tropical climate are very dry, with only 3 days with precipitation higher than 1 mm in February in average.
However, current strong AO- (negative phase of Arctic Oscillation) /https://mkweather.com/2021/02/06/ao-index-7-this-looks-like-historic-cicrulation-conditions-next-week// is bringing shift of Icelandic stormtrack into very southern latitudes, with results of winter blasts such this to tropical regions.
Only last weeks, we have informed about new temperature records in Guam /https://mkweather.com/2021/02/03/guam-broke-a-71-year-old-record-205c-69f-2021-mk// or Bermuda /https://mkweather.com/2021/01/31/bermuda-with-the-lowest-january-temperature-since-2006-95c//.
It is very possible, that current Siberian blast later hits subtropical and tropical regions, too, partially, with possible surprises as unseasonally frosts or snow cover in southern regions in northern Africa, Mediterranean or Middle East.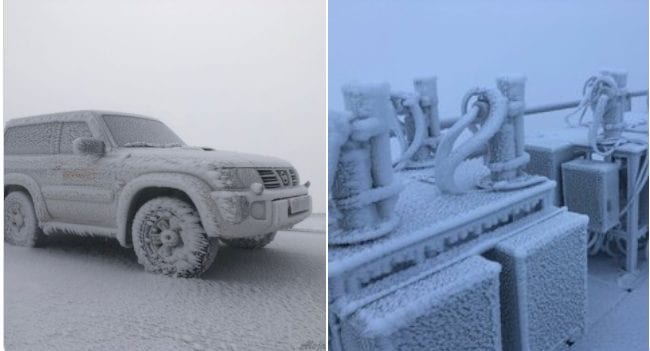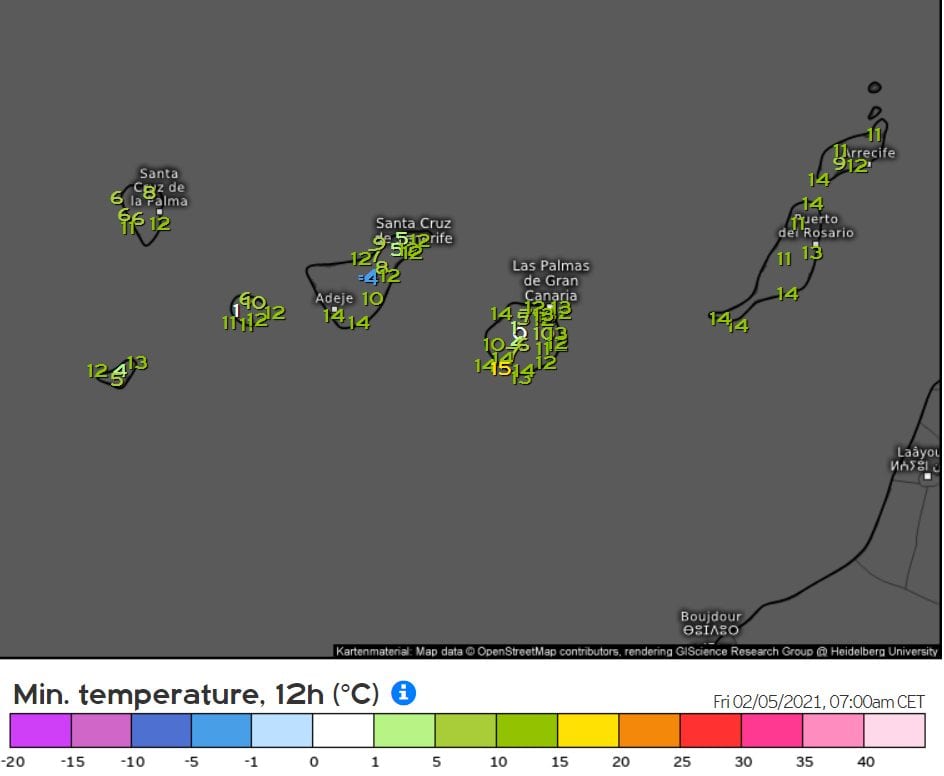 Read more:
(Visited 27 times, 1 visits today)