Anomalous winter blast in Canada nad the USA is bringing the coldest temperatures since 2017 and many new all-time temperature records!
The coldest weather is in northern Canada – Weweeti reports -51,9°C, what is the lowest temperature in Canada in 4 years. In Fort Reliance, -50,6°C was measured.
In southern provinces, the coldest weather is in Saskatchewan – Uranium City reports only -48,9°C, what is the new all-time record for the city! Old record for the city was almost 9°C warmer, only -40,0°C from 2019! Key Lake more southward reports -48,7°C what is the new monthly February record.
Videos from Canadian metropols are freezing – e.g. in Edmonton life has stopped and from the city is seen big smoke from the heating.
Extremely cold is in northern USA, too – in Ash Lake, Minnesota, was in Monday´s morning (8.2.2021) measured only -40°C (-40°F) and International Falls reported -38,9°C (-38°F).
Extreme coldwave is gradually spreading into southern states of the USA, with interesting temperatures e.g. in Northern Platte (-28,9°C / -20°F), Rapid City (-27,2°C / -17°F) or Minneapolis (-26,1°C / -15°F). Chicago is colder than Anchorage (-21,1°C / -6°F), Kansas City reports only -15,6°C (4°F).
As we mentioned in the last article about this topic, extreme frosts now will shift over the USA and stay here minimally a week /https://mkweather.com/2021/02/07/canada-50c-usa-35c-58-31f-snow-should-appear-in-florida// – snow should appear in all state of the USA, including northern Florida.
It is possible, that temperatures will be even lower, with even stronger frosts, not only in last 4 years, but maybe regionally the coldest since legendary winters of the 3rd millennium or we will see the next all-time records. Therefore stay safe, warm and watch Mkweather.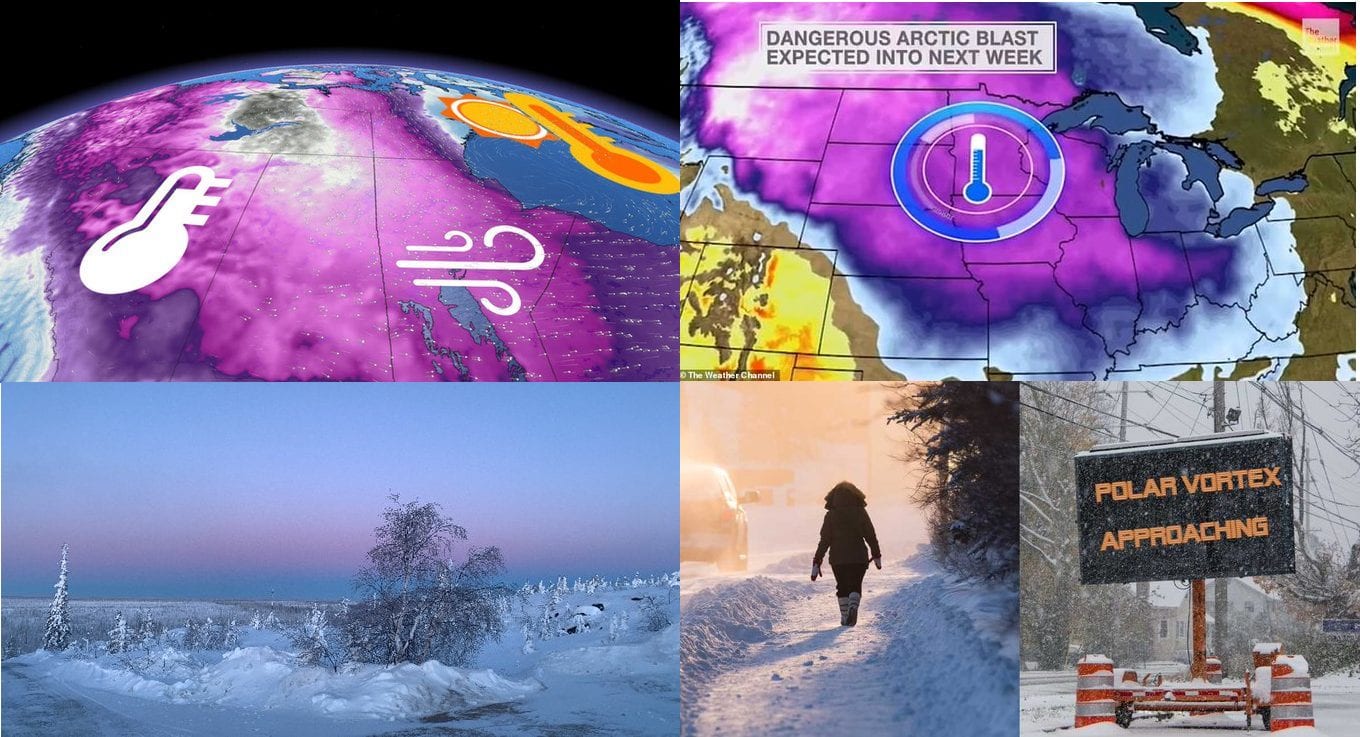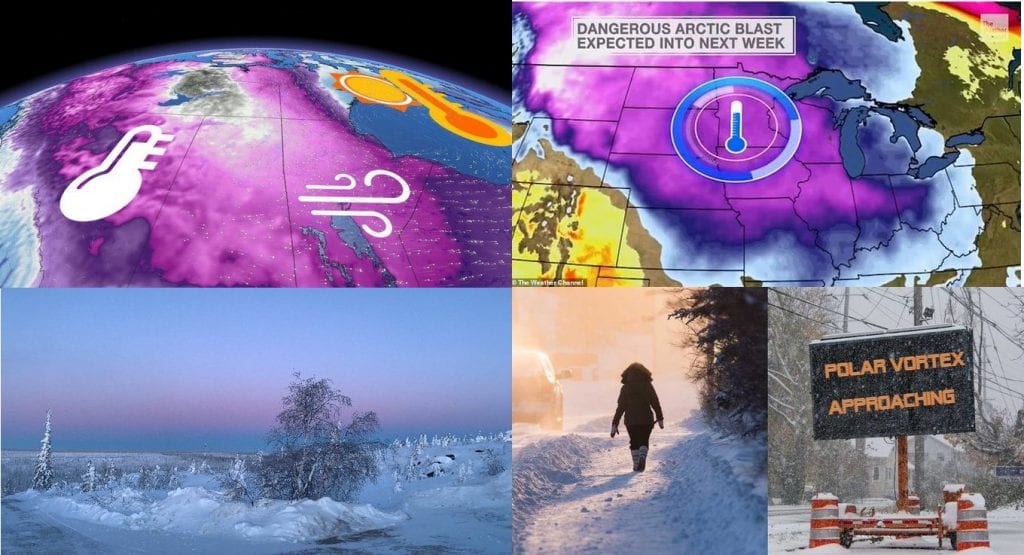 Read more:
(Visited 38 times, 1 visits today)