Laura is stronger than was expected. Only 7 mph has missed to reach Category 5 power on Thursday, in the moment when Laura hit Louisiana coast. According to latest news, it kills 3 in the region.
Sustained winds in centre (near eye) of hurricane reached 241 km/h (150 mph) southwest from Lake Charles. For Category 5 157 mph is needed,for Category 4 130 – 156 mph. Therefore, it was strong Cat 4+ hurricane.
At Calcasieu Pass, water levels had risen to 9.82 feet (2,5 metres) above sea level at 1 a.m., considered major flood depth, according to NOAA's National Ocean Service.
At that wind speed, Laura has overtaken 2005's Hurricane Katrina as the most powerful hurricane to ever hit the Louisiana coast, easily outdistancing Hurricanes Rita of 2005, Ike of 2008 and Audrey of 1957, for both surge and intensity. With the same strength was only hurricane Last Island in 1856, too 150 mph. We can to claim, that according to reached sustained winds it was the strongest hurricane in Louisiana´s all-time history.
In a midday news conference Wednesday, Gov. John Bel Edwards and National Weather Service officials begged coastal residents who had not evacuated yet to do so immediately because of the "unsurvivable" storm surge.
"There will be places in Lake Charles that will see flooding that have not seen flooding before," Schott said.
The catastrophic winds accompanying Laura's eye as it moved ashore near the Louisiana-Texas border overnight would be equally catastrophic.
Ex-hurricane hits Arkansas, Kentucky and Mid-Atlantic during next days, with possible severe flooding impacts, still with strong winds and possible tornadoes. Parts of Louisiana, Mississippi and Arkansas: Additional 4 to 8 inches (100-200 mm), with isolated storm totals of up to 18 inches (450 mm) in Louisiana. Widespread flash flooding is likely in these areas, with some minor to moderate river flooding possible that may linger for a few days after the storm.
Later, superstorm will be continue on its path towards Europe and it probably brings next windstorm soon.
Infographics – hurricane Laura: TOP 10 Louisiana hurricanes, Key messages from NOAA, infrared image, photogallery, parameters and forecast for superstorm: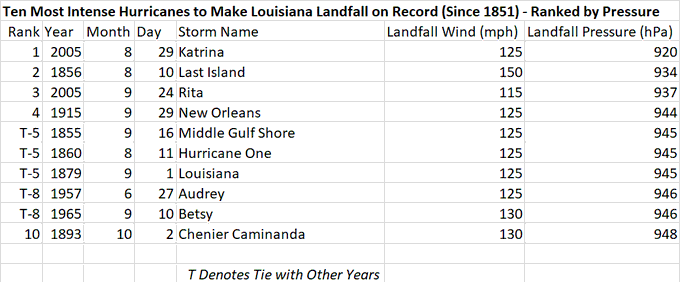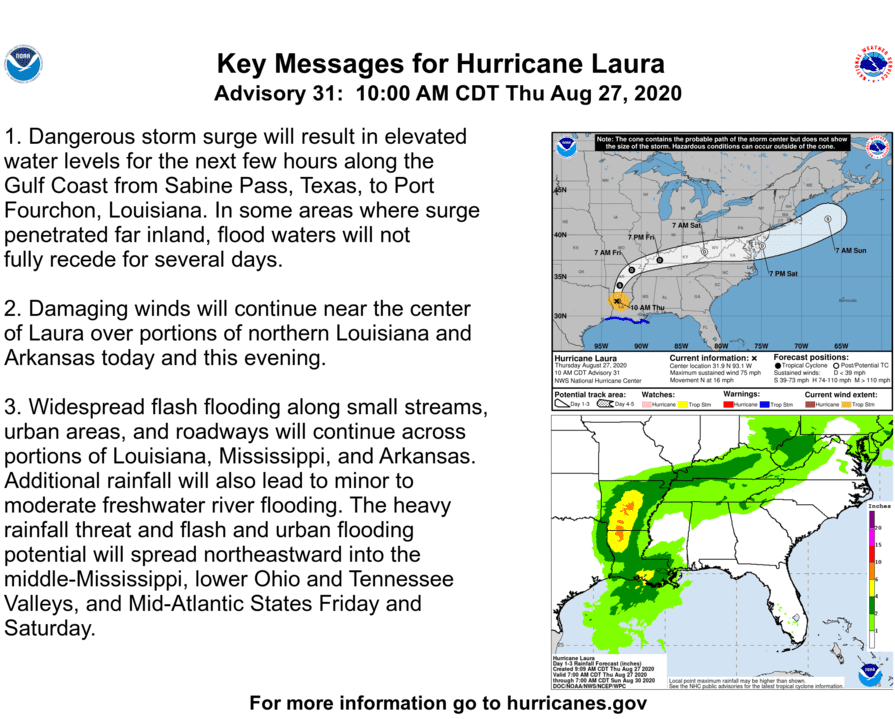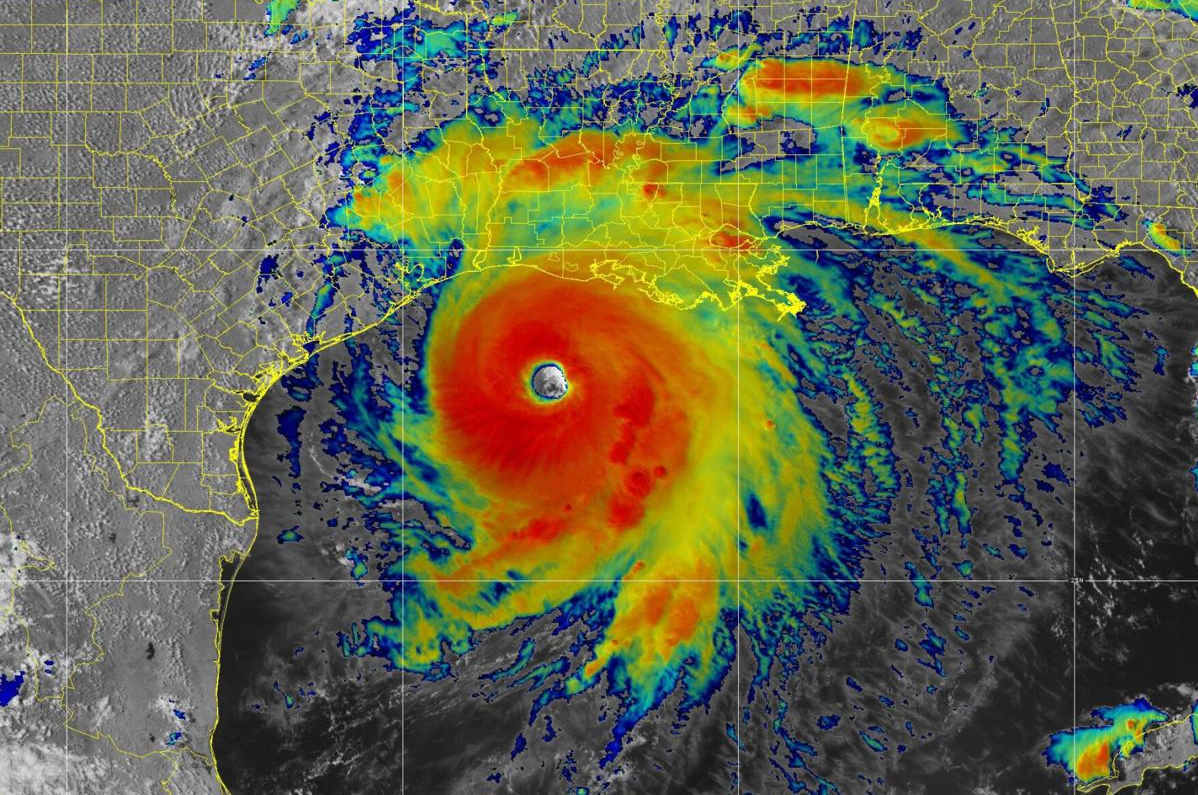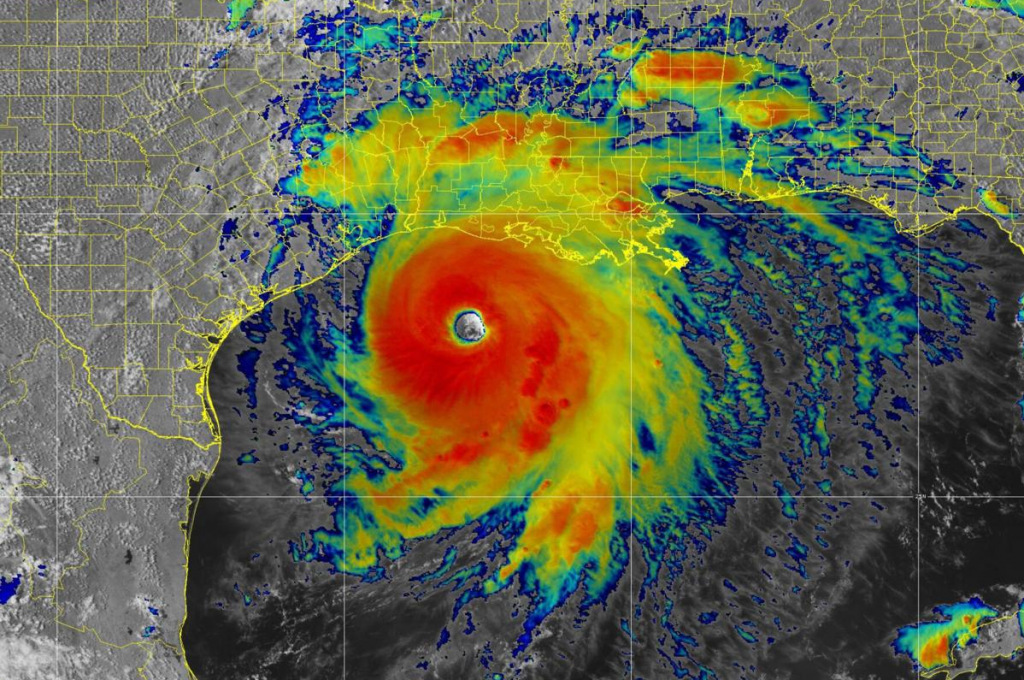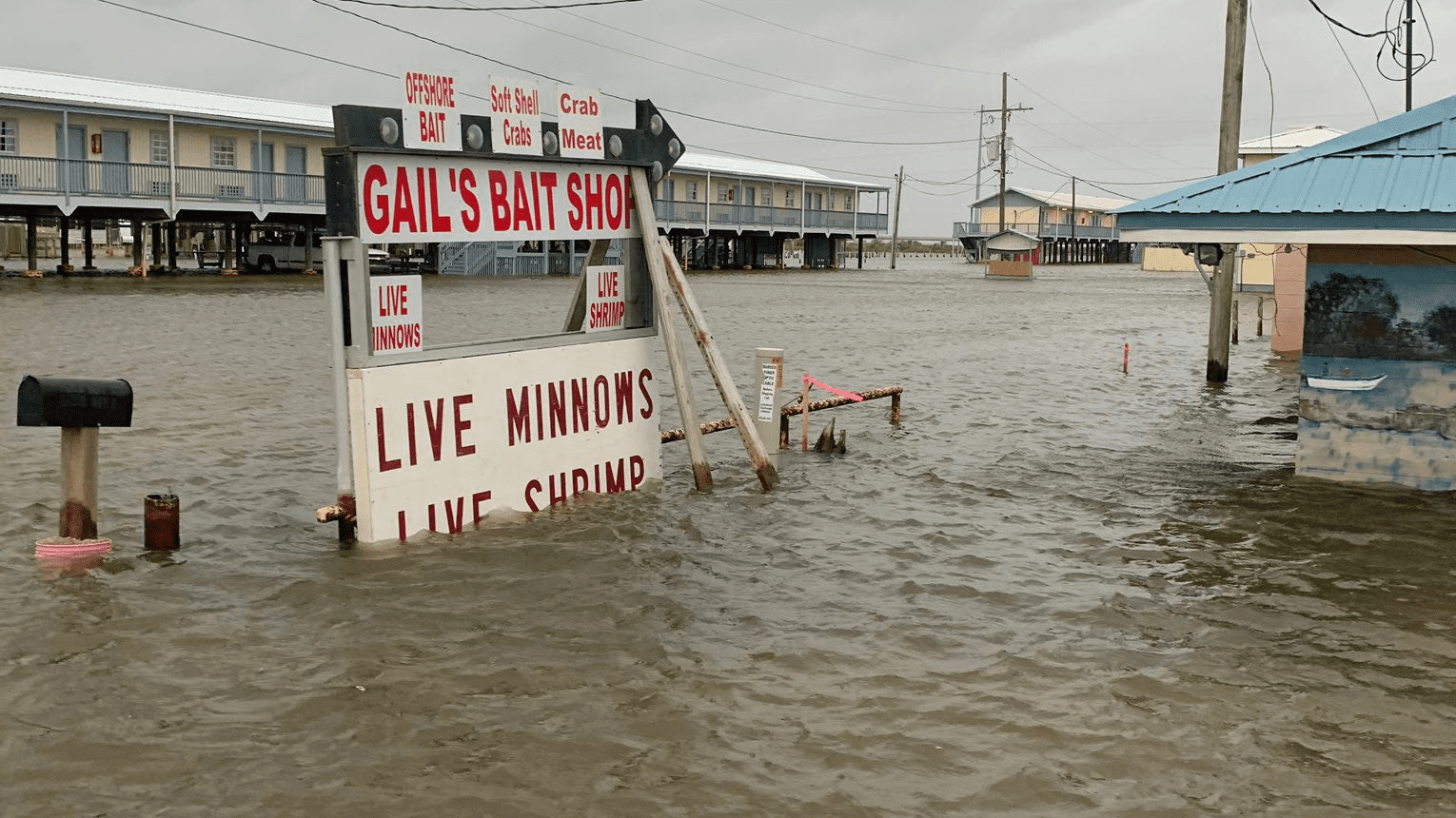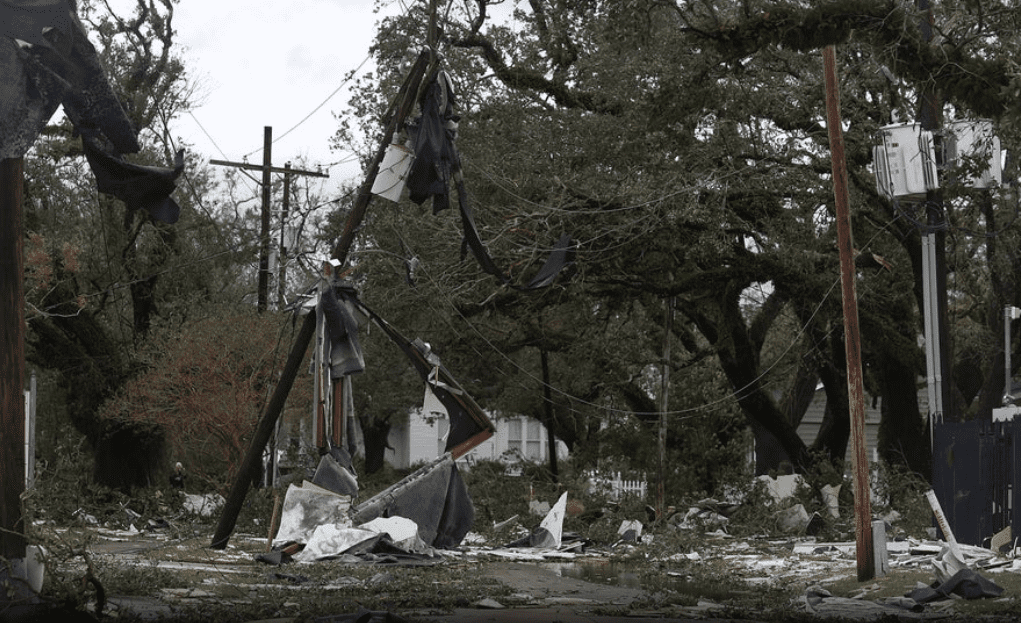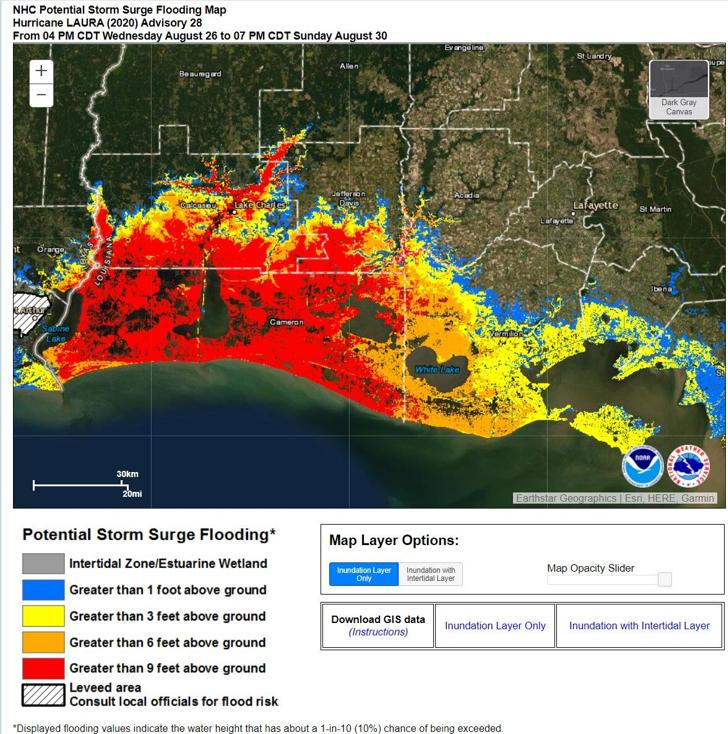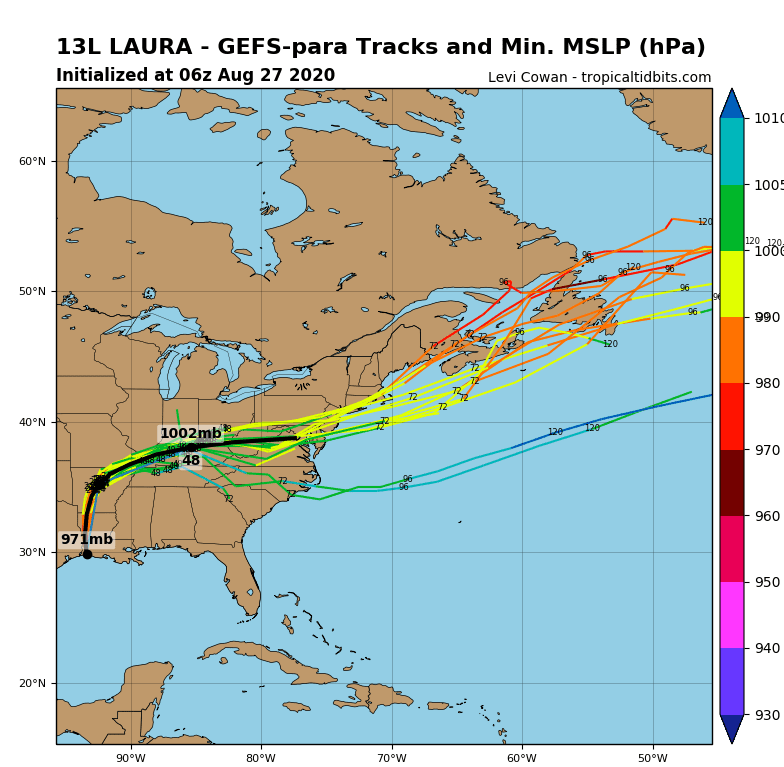 Sources:
https://kfdm.com/news/local/video-homes-destroyed-flooded-by-hurricane-laura-in-lake-charles
https://kfdm.com/news/local/video-homes-destroyed-flooded-by-hurricane-laura-in-lake-charles
https://weather.com/photos/news/2020-08-26-hurricane-laura-flooding-damage-photos
https://www.newsweek.com/hurricane-laura-louisiana-lake-charles-interstate-i10-bridge-closed-1527991
https://weather.com/storms/hurricane/news/2020-08-27-hurricane-laura-landfall-forecast-louisiana-inland-flooding-wind?cm_ven=hp-slot-3
(Visited 89 times, 1 visits today)