Cyclone Nivar hit southeastern India, where brought floods and severe winds.
In maximum development, cyclone has reached sustained wind gusts up to 160 km/h (Category 2 cyclone) - rapid intensification therefore hasn´t been started.
However, cyclone Nivar is bringing extreme rainfall to Tamil Nadu state, mainly in region of Chennai. According to Tamil Nadu weather forecasters https://www.tamilnaduweatherman.in/2020/11/26/massive-rains-being-dumped-by-nivar-and-will-remain-as-one-of-the-best-rain-filled-cyclone-in-recent-times/, in Tambaram has dropped 314 mm / 24 hours of rainfall on Thursday, 25. November 2020 or in Pondy, 300 mm / 24 hours.
Weather event is ongoing and there are not known all extreme videos from flooded places and cities, but several videos from Youtube from big cities we have attached into this article.
For all cyclone event is forecasted for some parts of India rainfall up to 850 mm until the end of current week, therefore situation should become worse next days. Mkweather in this case brings next information and videos from the region.
Nivar is the first tropical cyclone which hit India during cyclone season 2020/2021. It has arrived after extreme cyclone Gati, Category 4 in Somalia /https://mkweather.com/2020/11/22/the-first-somalian-hurricane-gati-category-4is-bringing-2-year-rainfall-for-48-hours/; https://mkweather.com/2020/11/24/first-somalian-hurricane-cyclone-gati-videos//.
Infographics: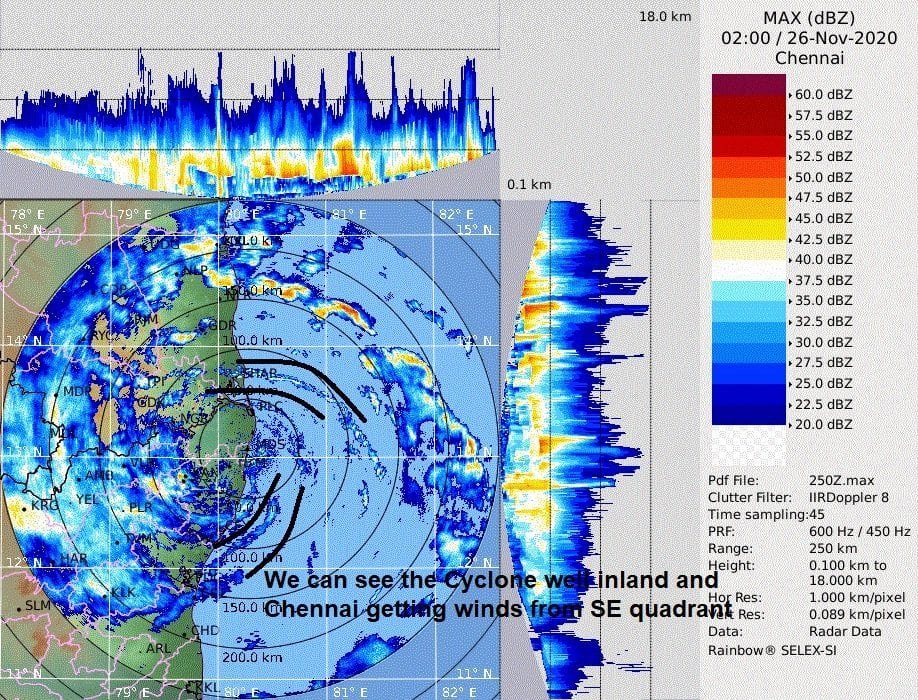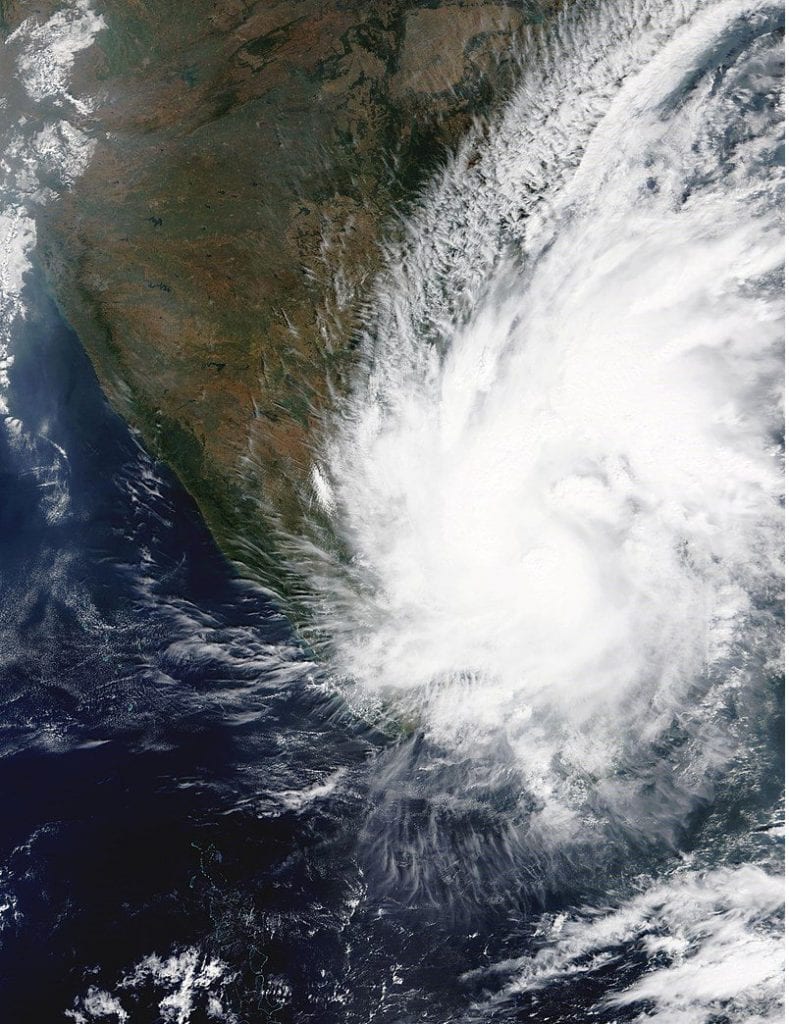 (Visited 29 times, 1 visits today)