Cyclone Yass in India and Bangladesh, 97W Invest near Vietnam, 71 rivers in China with floods, +44,1°C in southern China and +40,7°C in Philippines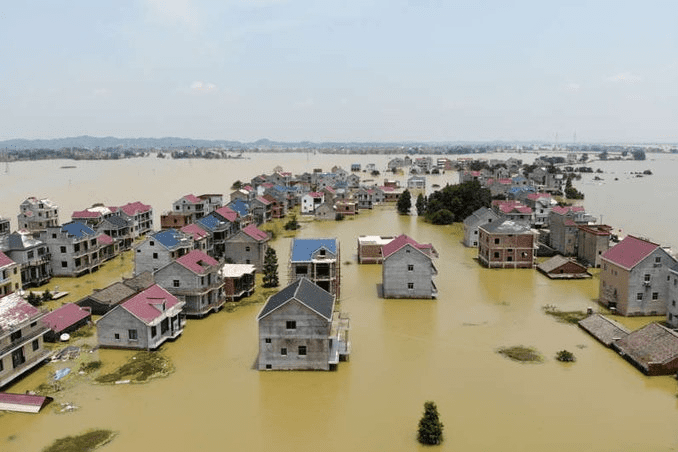 In southern and southeastern Asia, relatively high frequency of severe weather was observed in last days.
In India and Bangladesh, Cyclone Yass brought total devastation, until now 11 dead, 2 millions of evacuated and more than 2 billion damages.
As a Category 1 cyclone equivalent it hit Andaman and Nicobar Islands, India (West Bengal, Odisha, Jharkhand, Bihar, Uttar Pradesh, Madhya Pradesh), Bangladesh and later Nepal with maximum 3-minnute sustained winds 130 km/h and pressure 972 hPa in the middle of the system.
More important such a winds was however extreme rainfall accompanying the cyclone and subsequent severe floods – the largest rain accumulation were reported from the city of Gaya, 688 mm (2.70 inches) / 24 hours.
Yass came only shortly after the strongest cyclone in western India and Pakistan – Tauktae, since 1998 /https://mkweather.com/india-pakistan-hit-the-strongest-cyclone-since-1998-tauktae-208-killed-and-missing-the-next-deadly-cyclone-yass-is-forecasted//.
At the same time, near coast of Vietnam and SE China, tropical depression 97W Invest appeared, with local flooding and worsening weather.
From China, currently, high flooding activity is reported, from 71 big rivers.
Shortly before an impact of 97W Invest, extremely hot weather hit southeastern China, with +44,1°C in Yuanjiang in the Yunnan Province. Extremely hot was too in Vietnam and Laos.
Later, temperatures near all-time seasonal records appeared in Philippines – in Echague, +40,7°C was measured, what is only 1,5°C below all-time national record.
In Hong Kong, +36,1°C was measured, what is exceptionally high temperature.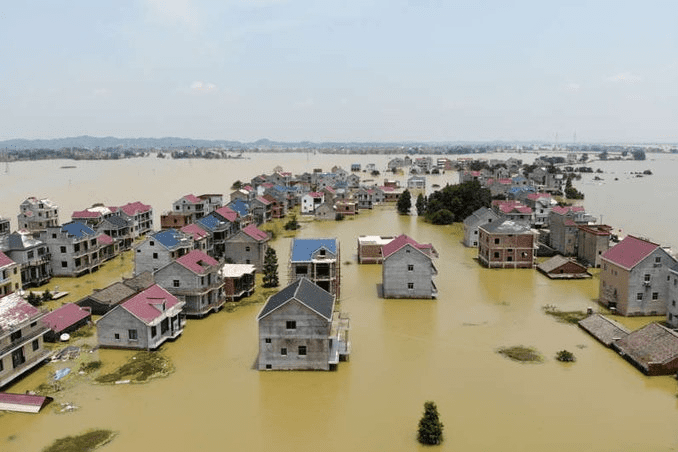 Yass, India and Bangladesh:
97W Invest, China and Vietnam:
China, 71 rivers:
Temperature records, SE Asia: