Deadly snowstorm in Japan: 13 dead, 250 injuried, all-time snow records in many stations overcame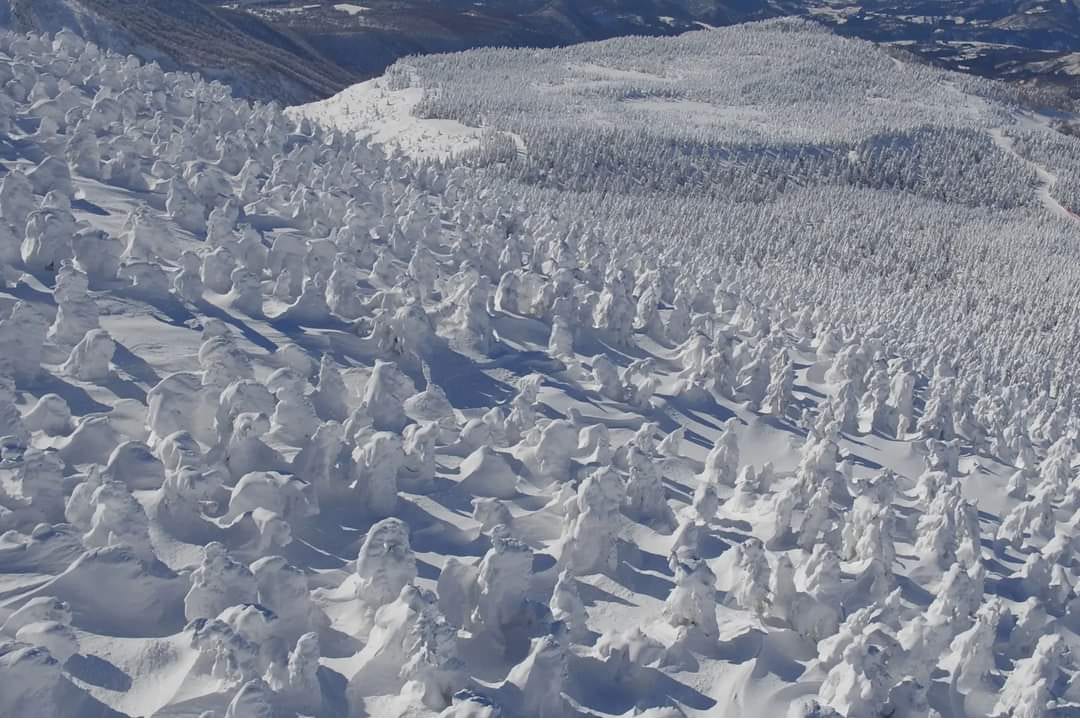 Japan under the snow, with new all-time snow records, and unfortunately, with sad snowstorm ballance.
After weekend´s blizzard, Japan reported a snow calamity and regionally the highest snow amounts in all-time history.
Snowstorm was according to Japanese media deadly – 13 people have been killed and around 250 injuried by extreme snowfall falling from roofs, trees or during various accidents across the country.
In many areas, current snow depths are reaching more than 200 cm, mainly thanks to coastal effects of Sea of Japan /https://www.india.com/news/world/13-dead-250-injured-as-record-snowfall-blankets-japan-4327472//.
In Joetsu, Niigata prefecture the depth of snow reached 229 centimetres, while in Toyama 114 cm was recorded and 90 cm in Fukui early this week.
The next Tweets below a "map tweet" contain scary scenes of falling snow from the roof or snow removal from the streets.
Extreme precipitation in western Japan are result of interactions of extremely cold and Siberian air with warm and humid Sea of Japan.
During next days, next extreme coldwave is forecasted for Far East and NE China, with the next shift of Siberian air masses over Japan, again.
In parts of Eastern, Southeastern and Southern Asia, many temperature records have fallen during last 3 weeks /https://mkweather.com/2021/01/14/big-extreme-frosts-summary-temperature-records-from-europe-and-northern-hemisphere-during-the-first-half-of-the-peak-of-winter-2020-21// and severe winter conditions will continue, together with expected AO- and NAO- phase, maximally until the half of February 2021 /https://mkweather.com/2021/01/12/siberian-winter-until-the-half-of-february-early-spring-conditions-are-shifting//, with next possible historic coldwaves or snowstorms in the region mainly during the second half of January 2021.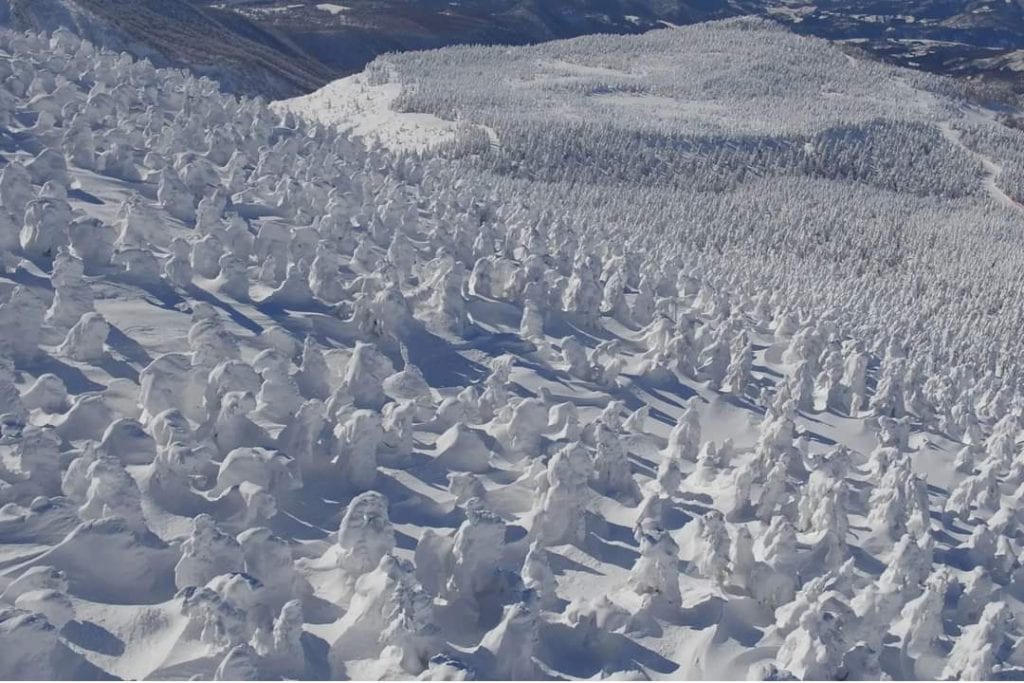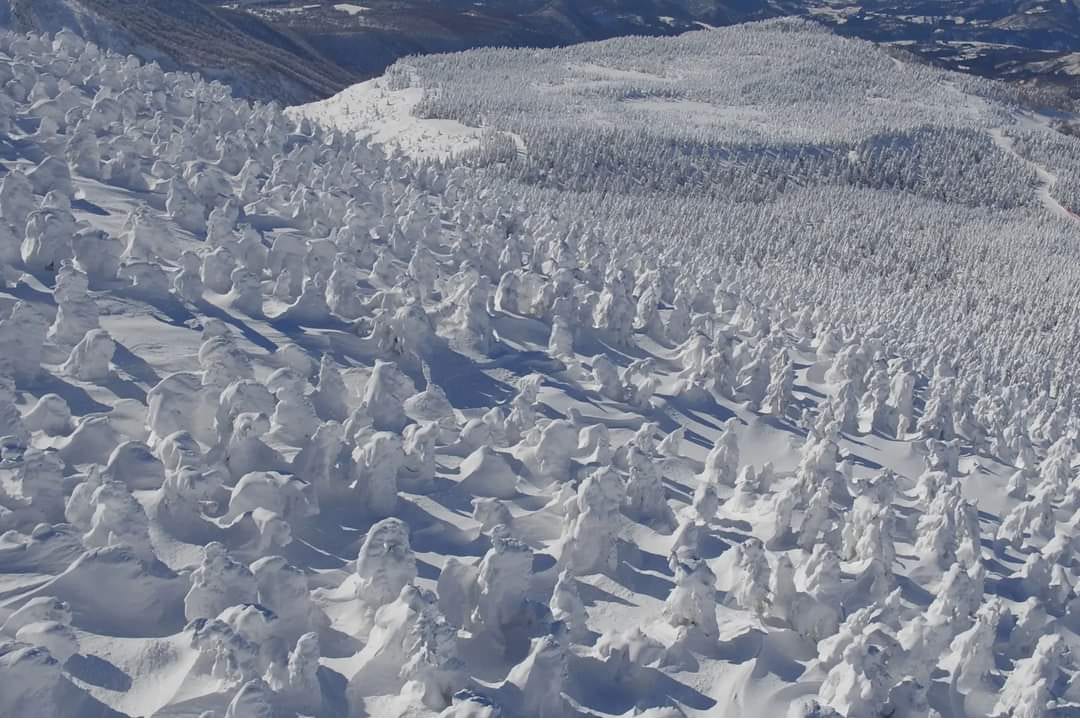 Read more:
(Visited 91 times, 1 visits today)