Typhoon Vamco, in the Philippines known such as typhoon Ulysses reached status of Category 4 typhoon, before it hit Philippines on 12. November 2020.
Vamco caused in Manila the worst floods in metro since typhoon Ketsana (2009).
According to Philippine authorities, Vamco has caused 67 deaths and next 12 missing in Philippines, mainly in central and northern parts.
In Philippines, least 231 000 and in Vietnam least 460 000 people has been evacuated.
Vamco has arrived to Vietnam on Saturday, 15. November 2020 still with a strength of powerful typhoon, with hourly sustained winds 100 km/h (minute sustained winds much higher).
Vamco unexpectedly has brought higher death toll in Philippines as the strongest typhoon ever (in all time Earth history), Goni, lastly.
Fatalities from Vietnam will be known after current weekend, 15.-16. November 2020.
Videos from Philippines and Vietnam are showing devastating impact of Vamco in densely populated areas - in some region people must go on the roofs of houses to save from floodwater, traffic was in some big cities impossible.
Vamco is already 13th tropical threat in the region since 5. October 2020 (for last 40 days). Mainly Vietnam, which was hit by tropical depressions in the first half of October 2020 (Philippines not) experiences with the worst floods in all-time history.
This abnormal tropical activity has caused already 322 deaths and 64 missing in Vietnam until 14. November 2020 and next hundreds in Philippines, Cambodia, Laos, Thailand, Myanmar, Malaysia and in October 2020 in India, too. Together it should be around 600 - 700 deaths related by tropical threats in region for only 40 days.
Forecasts of MJO and La-nina are still unfavorable for next weeks and months, therefore if you live in the region or plan a vacation, Mkweather recommend you watch a current news, forecasts and warnings.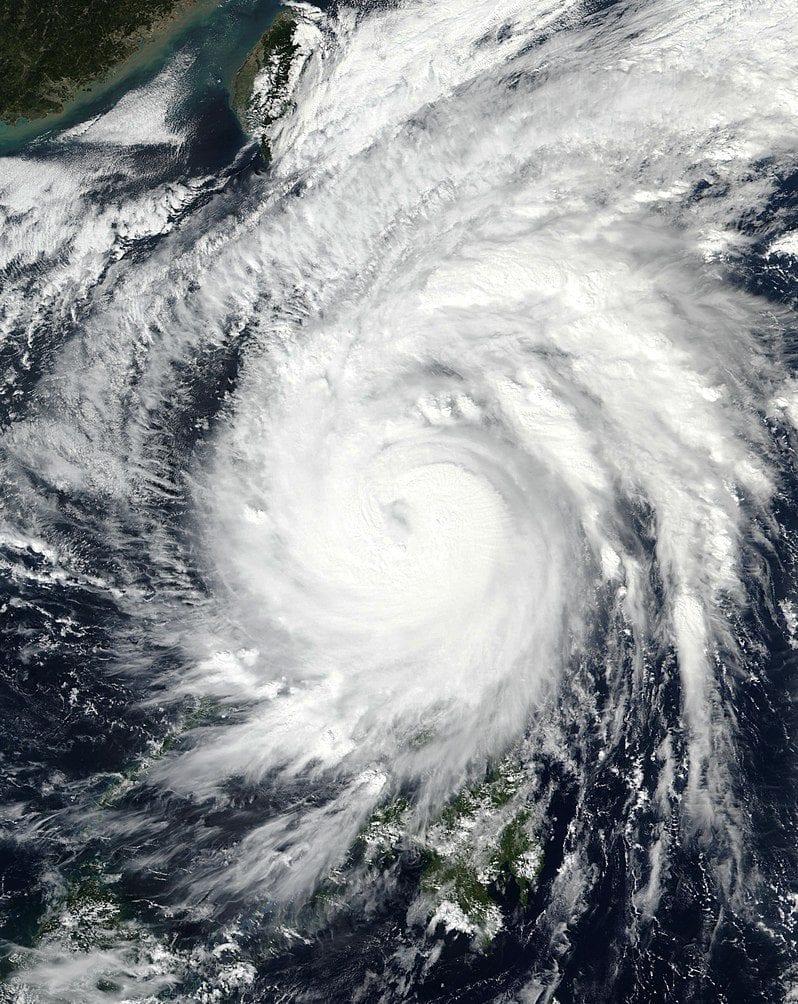 Philippines:
Vietnam:
(Visited 31 times, 1 visits today)