Hurricane Eta in Florida and North Carolina (VIDEOS) + recapitulation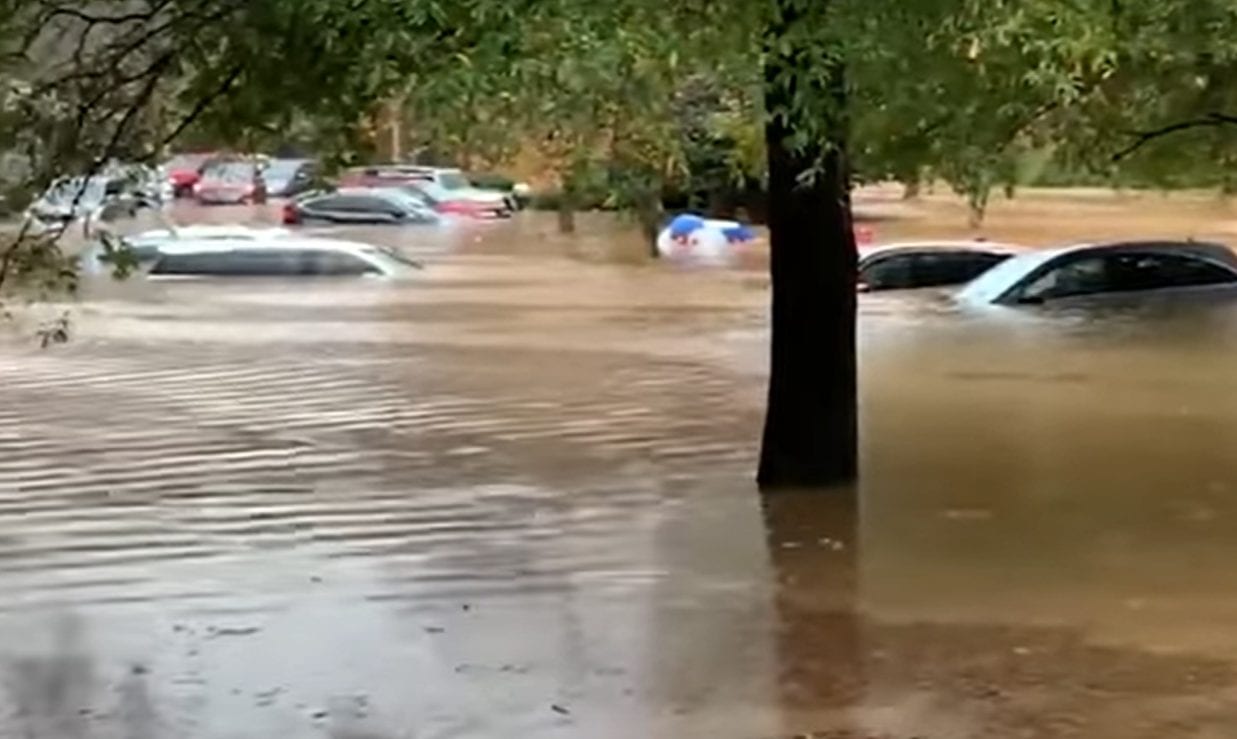 Hurricane Eta returned above Florida this week and remnants of a system with tropical downpours brought severe floods to North Carolina, too.
Eta hit Florida such as a tropical storm, after its re-strengthening above warm waters of Gulf Coast. Above Gulf Coast, Eta reached again status a hurricane, but until its move above Florida it weakened.
Eta was moving across Caribbean, Gulf Coast and southeastern USA long 14 days, since 31. October until 13. November 2020 and then its remnants moved above Atlantic and linked with powerful cold front, which ended "November heatwave" in the USA, with summer temperatures (above +25°C / 77°F in Northeast and tropical temperatures (above +30°C / 86°F) up to Nebraska.
In North Carolina, floodwater killed 6 people and in Florida 1. Its not so many such as in Central America, where next 285+ people were killed or are missing.
Next videos catch floods in North Carolina and Florida caused by second wave of hurricane Eta (first arrival hit southern Florida few days before: https://mkweather.com/2020/11/09/hurricane-eta-in-florida-drone-footage/; https://mkweather.com/2020/11/09/eta-will-bother-gulf-coast-minimally-next-7-days-florida-with-401-mm-15-79-inches-of-rain//.
Next articles about hurricane Eta you should find on:
North Carolina:
Florida: