ECMWF 6-week forecast for the USA (+Canada, Mexico)

In the last update of the ECMWF 6-week temperature forecast for Europe, we confirmed a peak of Winter 2021/2022 in the rest of January 2022 and early-spring conditions in February 2022 /https://mkweather.com/ecmwf-6-week-forecast-for-europe-until-21-february-2022// and now we should look at little similar predicted conditions in the USA, Canada, and Mexico.
The next Arctic blasts including warmer southern and eastern parts of the USA are forecast until the end of January 2022, while in early February, extremely cold air will shift again to the western half of Canada and N/NW USA.
South and east of the USA will be gradually in February 2022 again very warm.
Almost all Canada will be in the next period hit by longer or shorter coldwaves, while Mexico will stay almost exclusively in extremely warm air tropical masses.
The Caribbean hit in the next 2 weeks Arctic coldwaves, too, but gradually, very warm weather will come.
Overall, the coldest weather in the USA will persist from Washington state to Minnesota, while the warmest from Texas to Carolinas, while in Canada, the western half will be colder – maybe with the next historical records.
Tornado outbreaks between both air masses will be possible mainly around early February 2022, when the temperature gradient between NW and SE sectors will be the strongest.
It appears, that Winter 2021/2022 will be in the next weeks peaking in many regions of Northern Hemisphere, with a possibility of the subsequent early-spring conditions – our forecasts will be updated, soon.

Illustration maps (10.1.-21.2.2022): ECMWF /links below/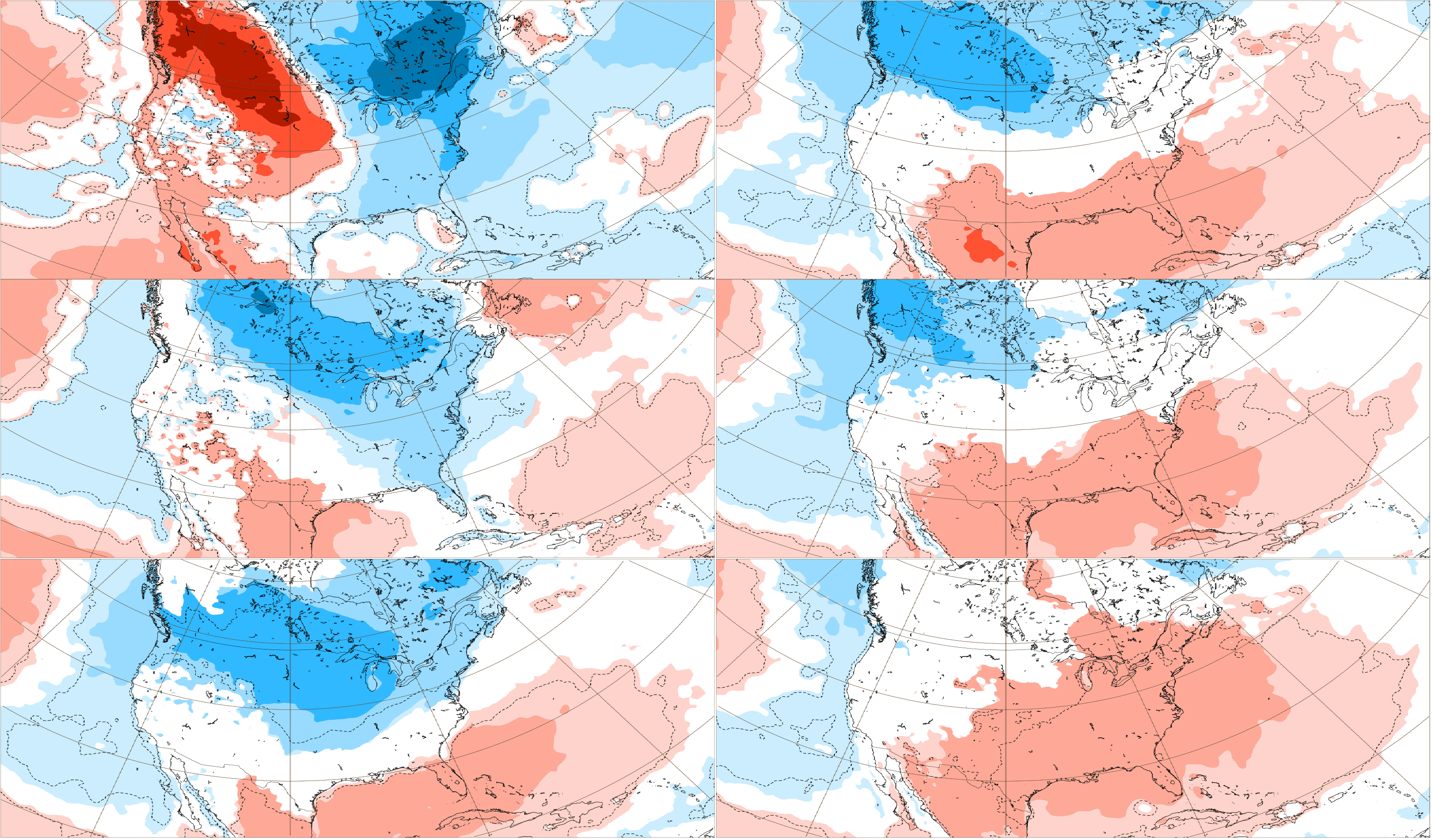 Temperature anomalies (10.1.-21.2.2022) . Source: https://apps.ecmwf.int/webapps/opencharts/products/extended-anomaly-2t?base_time=202201100000&projection=opencharts_north_america&valid_time=202202210000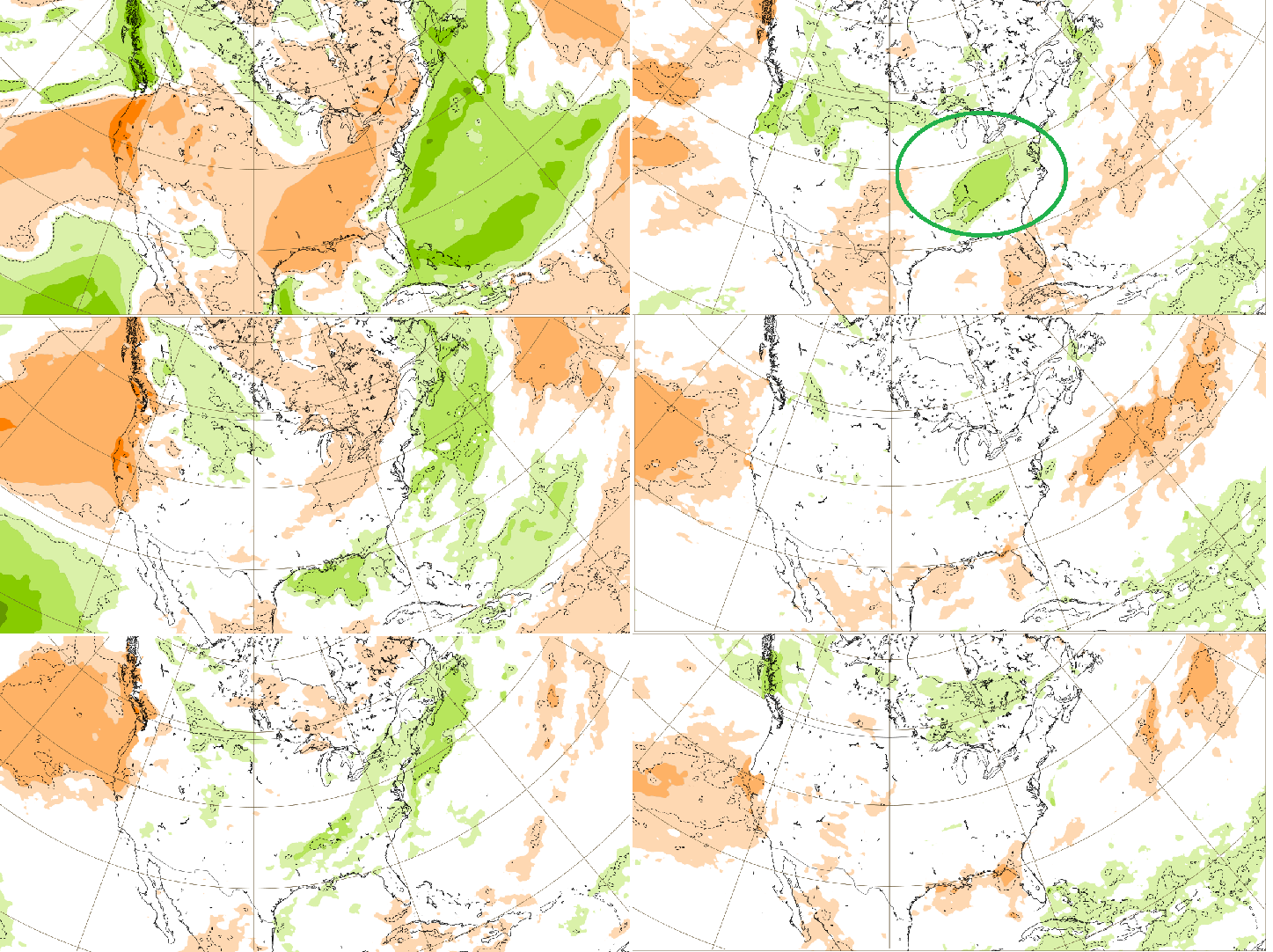 Precipitation anomalies (10.1.-21.2.2022) . Source: https://apps.ecmwf.int/webapps/opencharts/products/extended-anomaly-tp?base_time=202201100000&projection=opencharts_north_america&valid_time=202202210000






Source: https://apps.ecmwf.int/webapps/opencharts/products/extended-anomaly-2t?base_time=202201100000&projection=opencharts_north_america&valid_time=202202210000