On outputs below are outputted composites for September 2021 in Europe, North America, and World – geopotential (air pressure), temperature, precipitation, zonal and meridional winds.
EUROPE
Blocking high was situated above Scandinavia and on its front side, a very cold anomaly appeared in Eastern Europe, while on its backside, warm weather was persisting. September 2021 was mostly dry, only in Portugal, Spain and France stormy, with many flood events. Zonal winds were mainly in western Europe thanks to blocking high below average, meridional winds were below average in eastern parts of the continent.
NORTH AMERICA
Very low geopotential above Alaska and Canada – mainly western parts and partially northeastern USA brought colder times only in Alaska and stormy times mainly in British Columbia. Canada, the USA, Mexico, Central America, or the Caribbean were however mostly warm, mainly Northern Plains and Canadian Prairies, with late-season powerful heatwaves. The Eastern Gulf of Mexico was wetter thanks to hurricane activity, but parts of the Midwest or Caribbean were drier. Stronger zonal winds in eastern and northern USA and southern Canada and weaker in northern Canada and stronger meridional winds in USA and Canada both appeared.
WORLD
High geopotential anomaly above the Arctic and low above Antarctica, high above southern Australia, low above Mumbai region, Oman, Mongolia, and northern China, high above the Far East, northern Japan, Tibet, and Hawaii were detected. Warm September 2021 appeared in northern and eastern Siberia, China, eastern Middle East, Central South America, and western Sahara, such as parts of Congo, Polynesia or Indonesia, cold monthly anomalies appeared in Kazakhstan, Ural region and European Russia, Tibet, Greenland, Perth region, Australia, Kamchatka. La Nina was bringing many monsoon rains into monsoon Asia, but Central America and the Caribbean were drier. Very wet was New Zealand and Guinea Bay region, Africa, too, Siberia was drier, similarly such as parts of SE Australia, central Brazil or East Africa. Zonal winds above the Pacific were calm, but above the northern Indian Ocean wilder above Atlantic above average, in La Plata region weak, above many parts of Australia weak, in parts of Africa weaker, in western China stronger, central Siberia weaker, NE Siberia stronger, east Brazil stronger. Meridional winds were mostly stronger worldwide, mainly in China, India, Australia, weaker above the Middle East, NE Africa, SW Africa, or SE Asia such as in southern Argentina and Chile.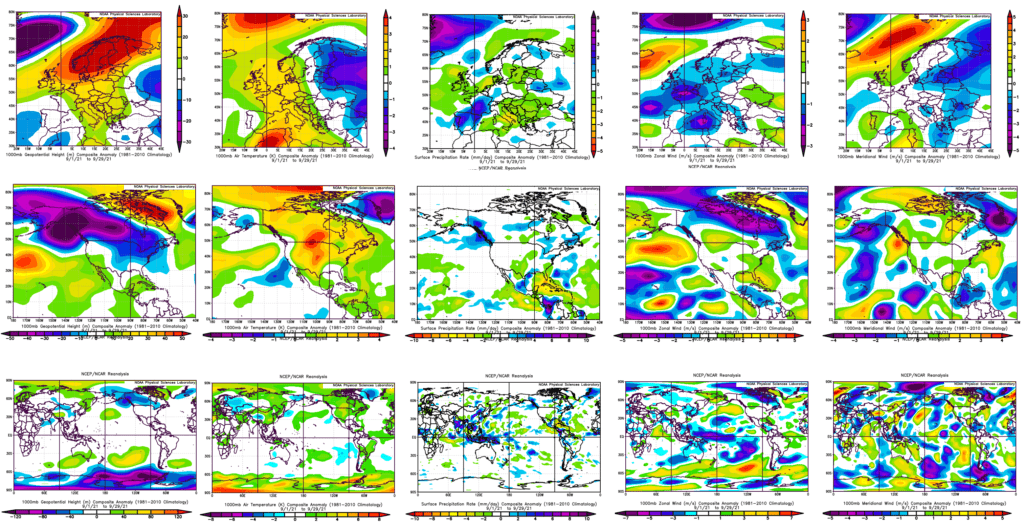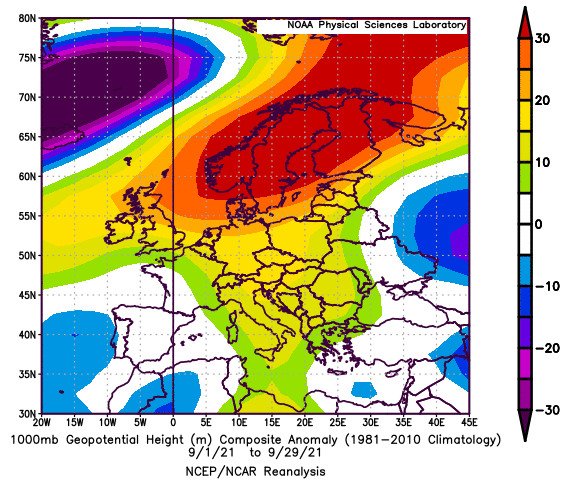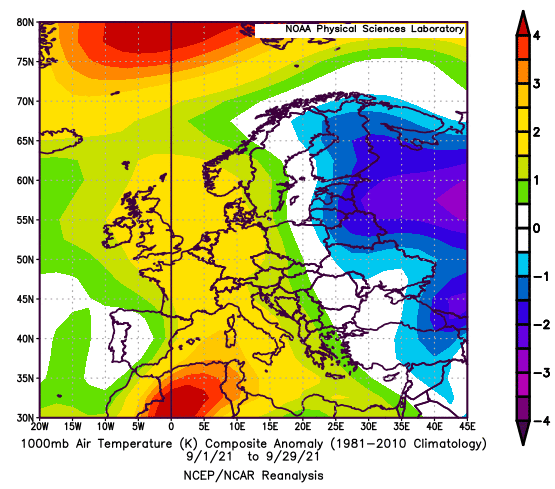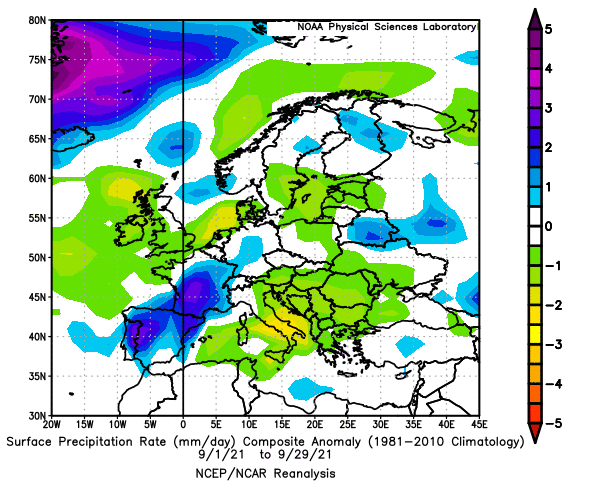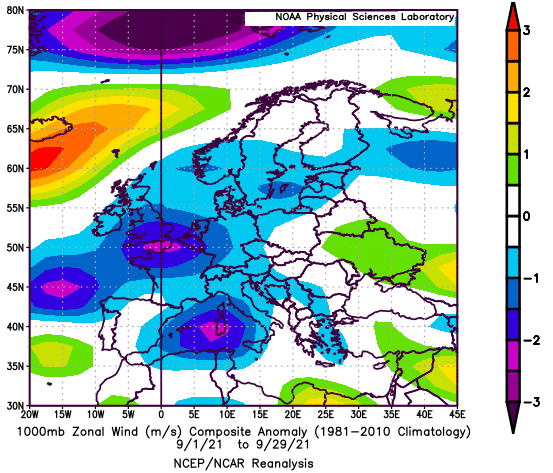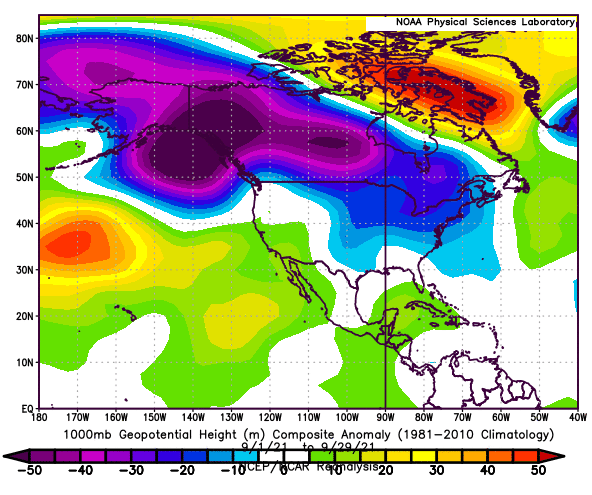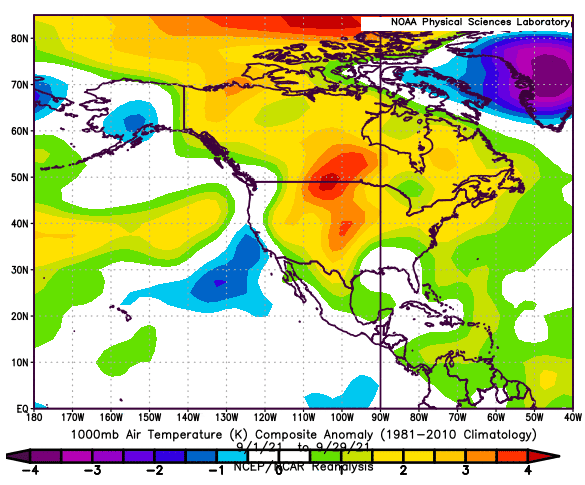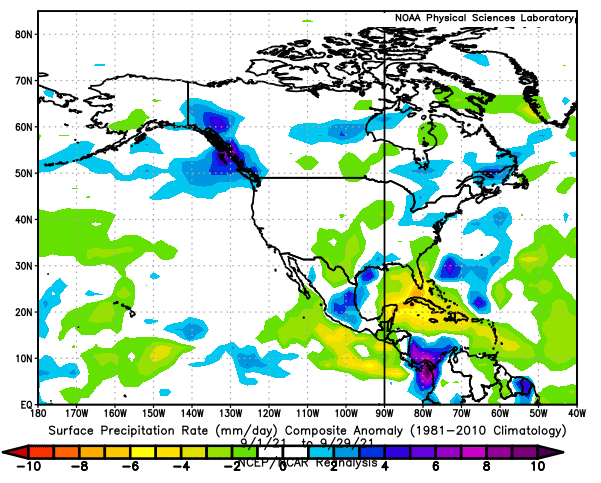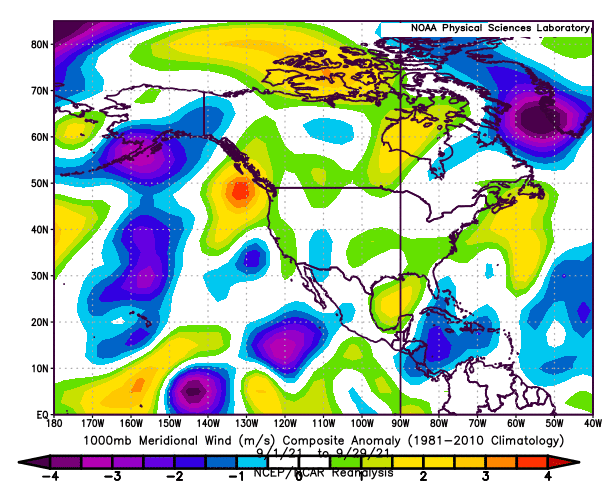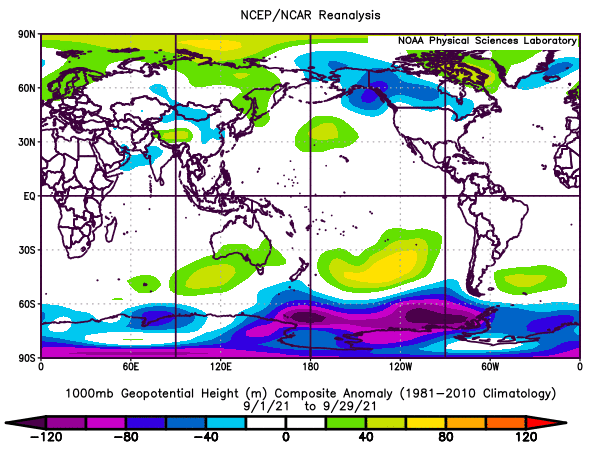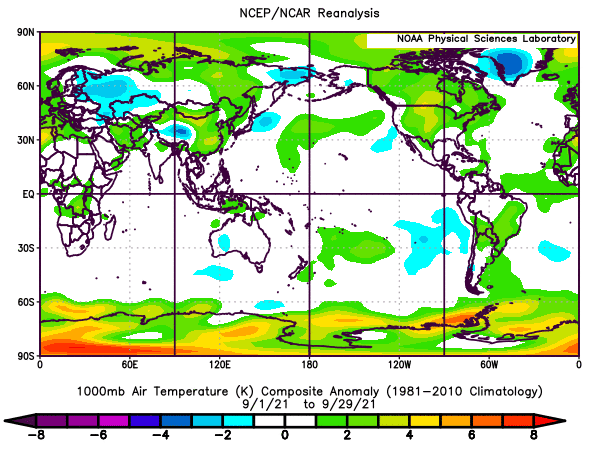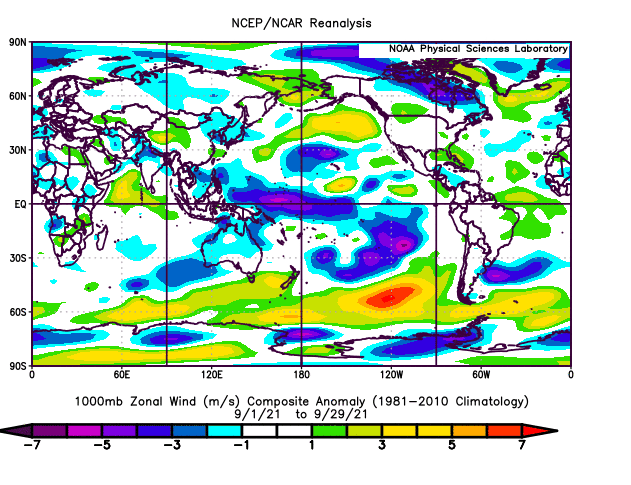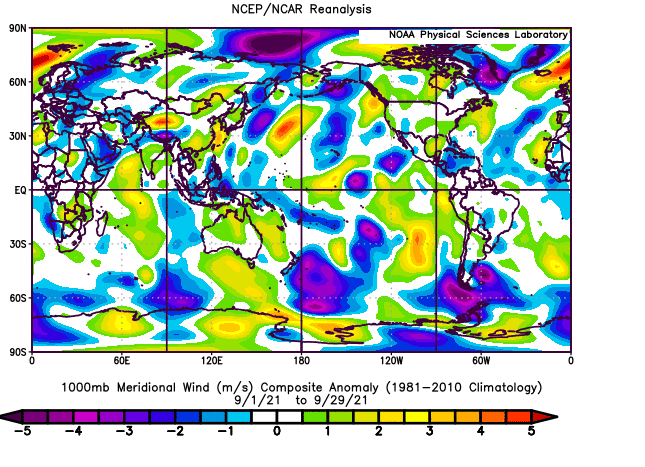 Source: https://psl.noaa.gov/data/composites/day/
(Visited 5 times, 1 visits today)