Ex-hurricane Teddy in Canada: Ingonish Beach 272,8 mm, Halifax 189,6 mm, Grand Etang 132 km/h wind gusts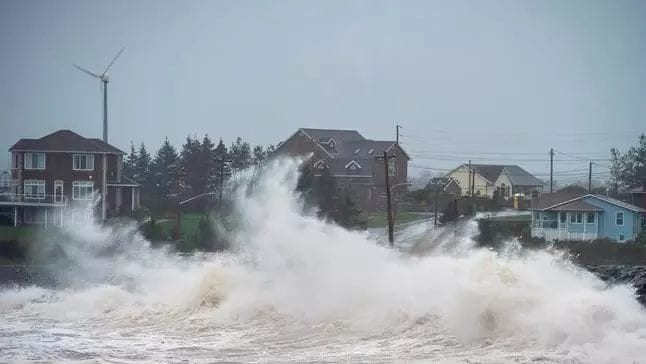 Ex-hurricane Teddy hit Nova Scotia, Prince Edward Island and New Foundland on Tuesday and Wednesday 22.-23. September 2020.
Arrival of robust storm system was accompanied with wind gusts of up to 132 km/h in Grand Etang recorded at 7 PM on Tuesday.
Sea waves in Cape Breton were 9 – 11 metres high. /thechronicleherald.ca/
According to Environment Canada, before an arrival of post-tropical storm, Rocky Harbour was with a temperature of 24°C, feeling like 29°C (humidex). /https://vocm.com/
Transition of 1000 miles wide cyclonic system was linked with extreme rainfall in parts of Nova Scotia – in Ingonish Beach has dropped from ex-hurricane Teddy 272,8 mm and in Halifax 189,6 mm of rain for little more than 24 hours.
Teddy is shifting northward on Thursday, and till Friday, it brings heavy rainfall and snowfall above northern parts of New Foundland, NE Labrador and southern Greenland. Then weakening cyclone aims towards Iceland.
Infographics: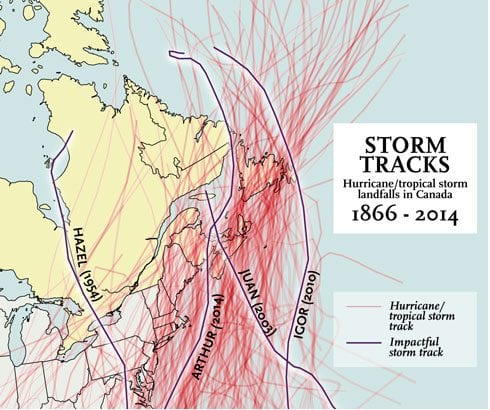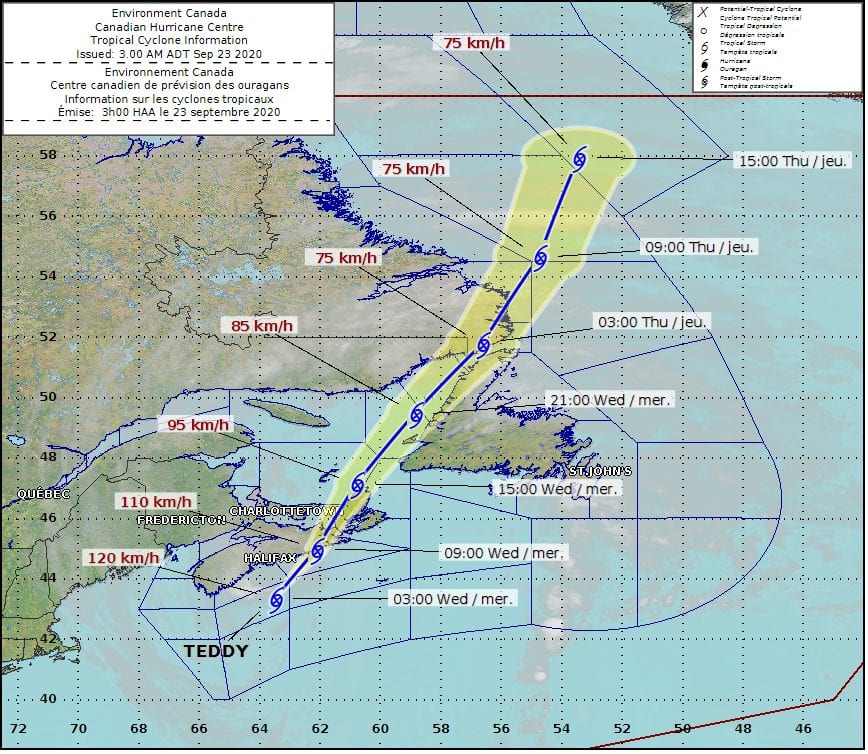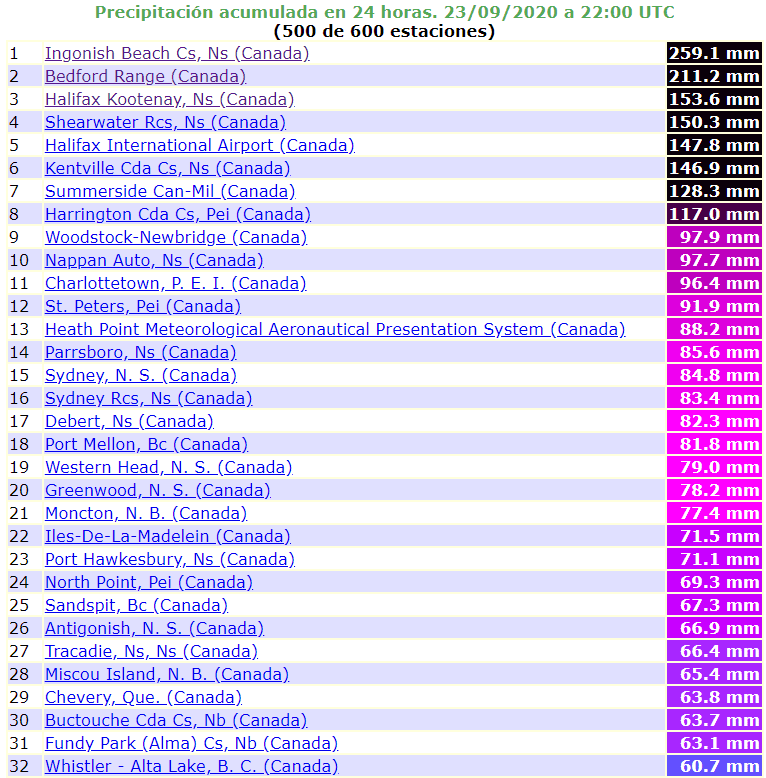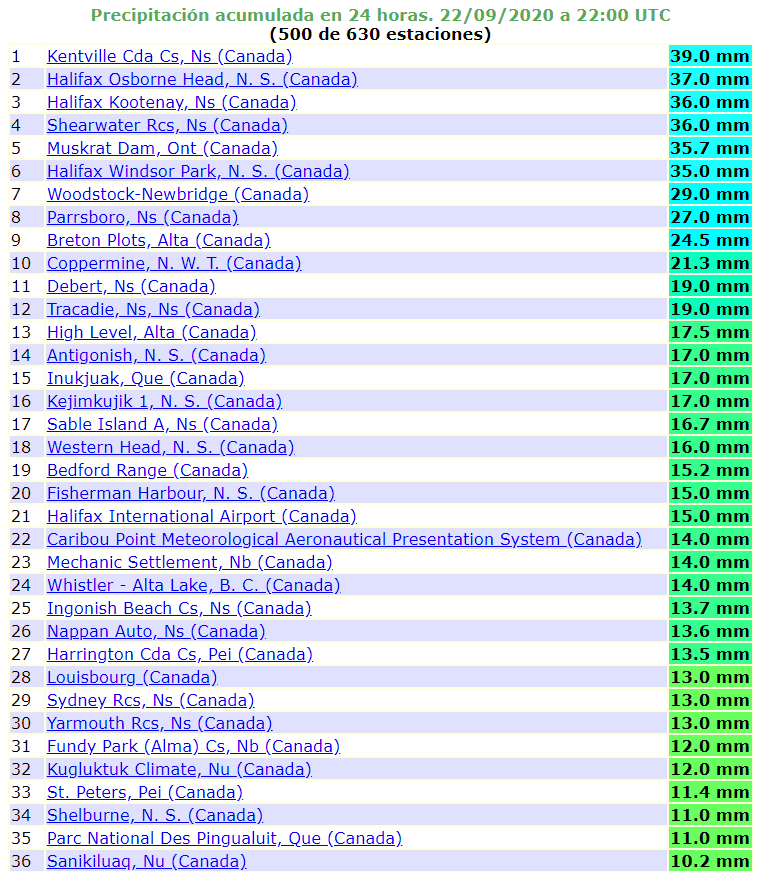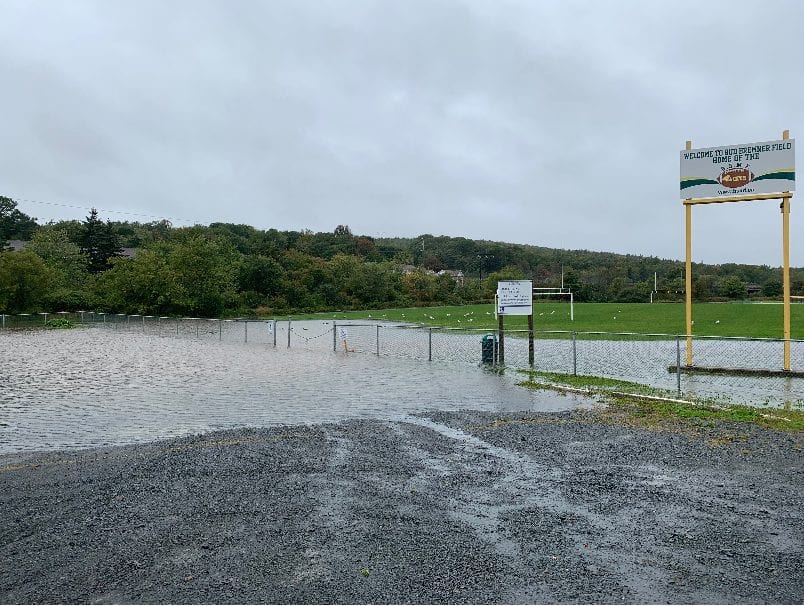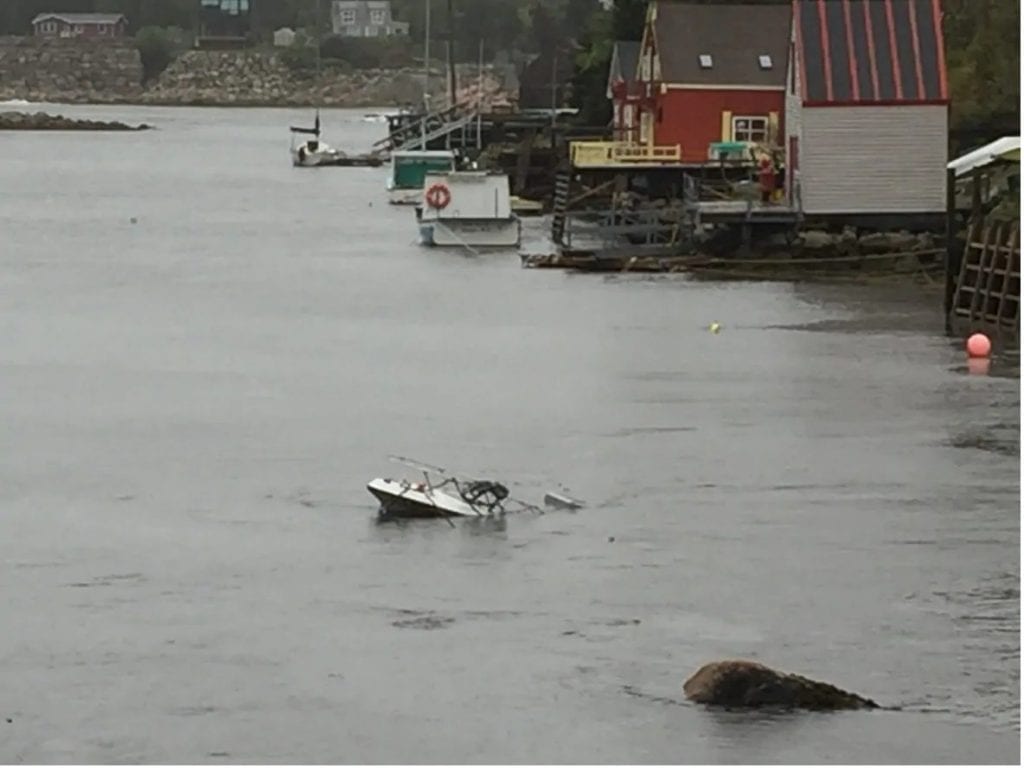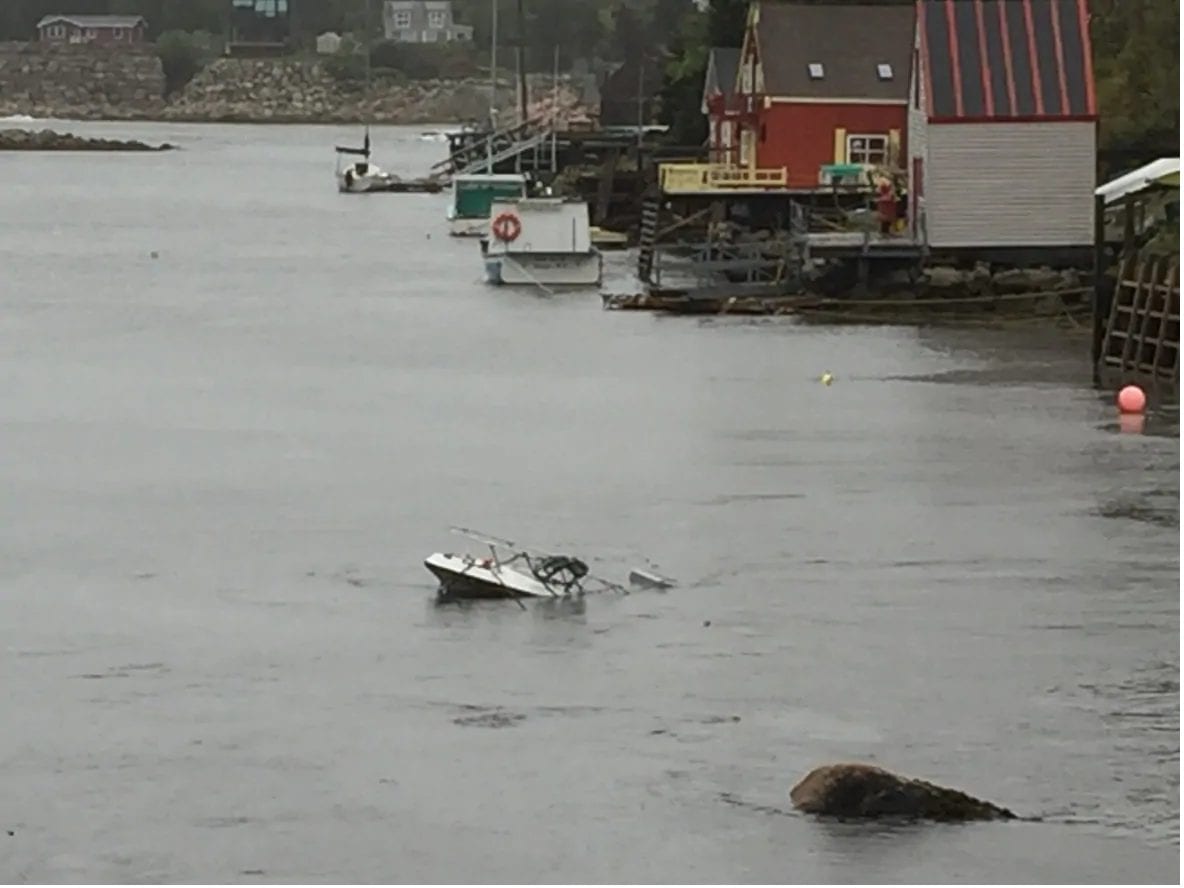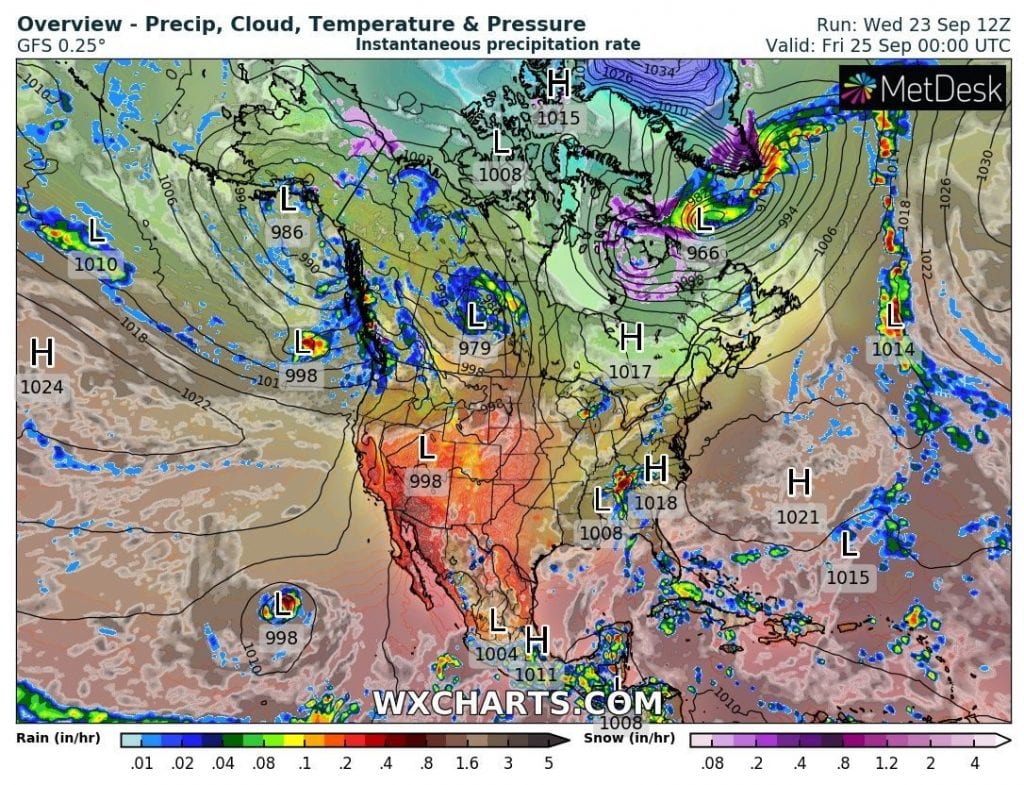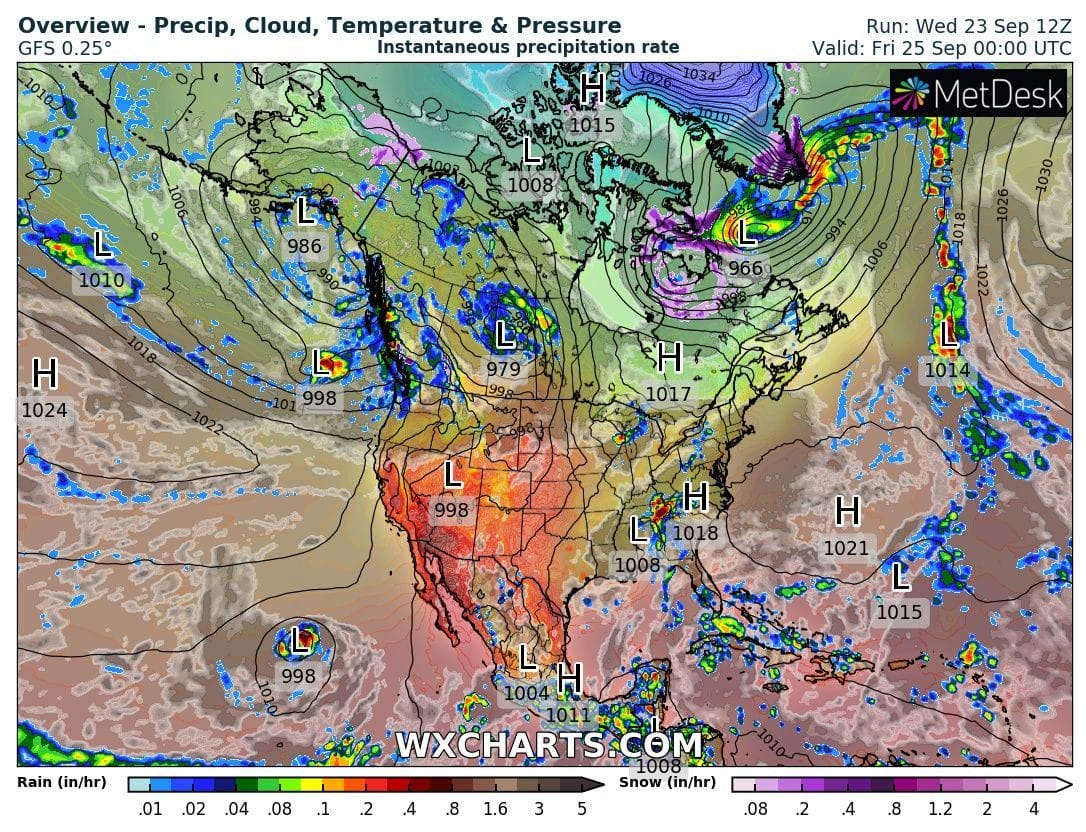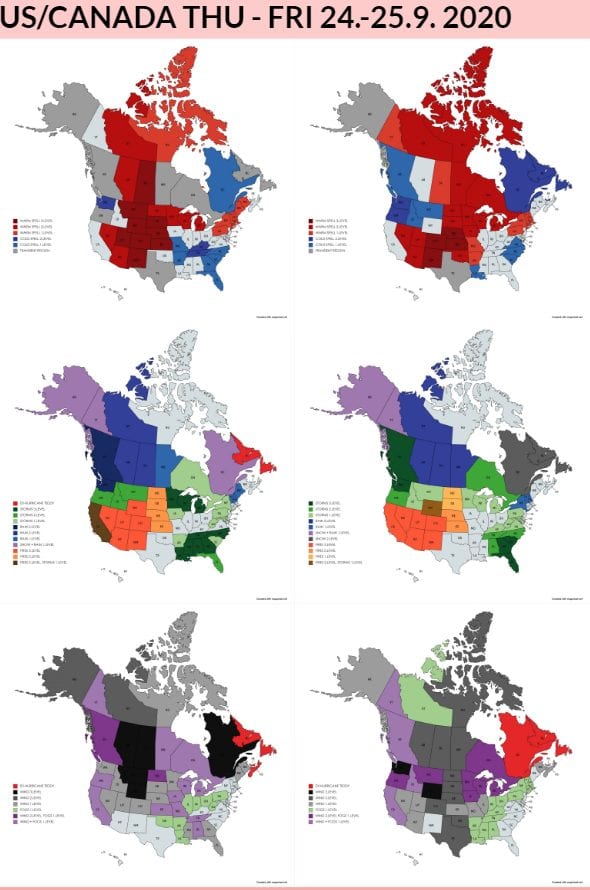 Read more: