First snow in Kyrgyzstan: Crops remained unharvested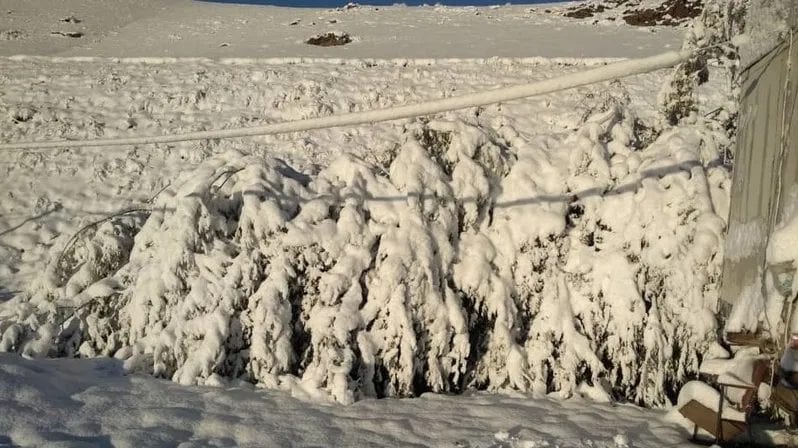 Early arrival of winter conditions was reported last week from Kyrgyzstan, Central Asia.
Snow event wasn´t occurred only in mountains, but too in lower, densely populated areas.
Heavy snow has surprised mainly farmers, which hasn´t had harvested crops at the end of summer season.
"Snow fell in the Talas district on the night of September 18, district governor", Zamir Sydykov said.
"Snow has fallen in Taldy-Bulak and Kopuro-Bazar. Herders managed to drive cattle from pastures. Crops remained unharvested however. The rural municipalities are evaluating the caused damage," the governor said. /iceagenow.info, electroverse.net, 24.kg, https://akipress.com/
Very early coldwaves in September 2020 hit Canada, USA, Russia or Europe. In the Southern Hemisphere, last winter (Winter 2020) is considered for one of the best winters for last 20 years.
Infographics /iceagenow.info, electroverse.net, 24.kg, https://akipress.com/: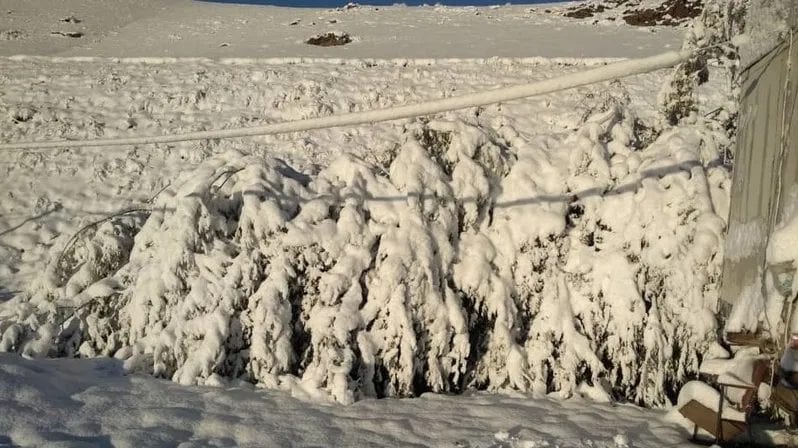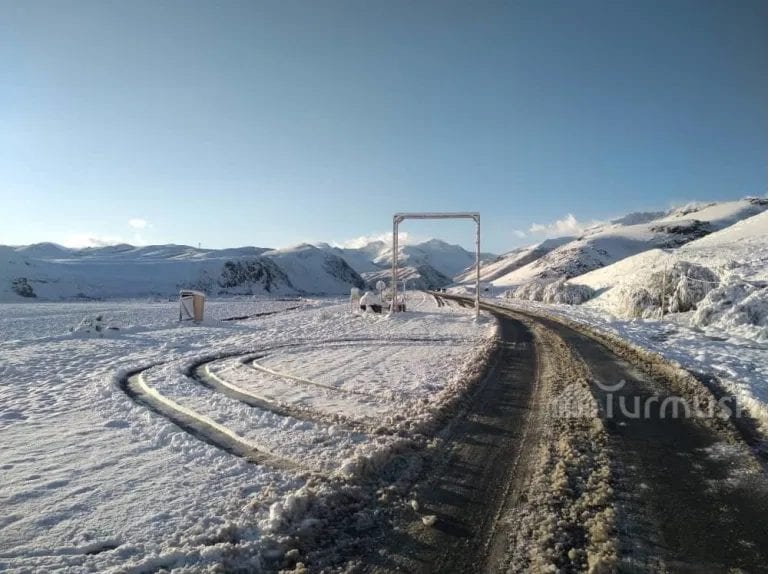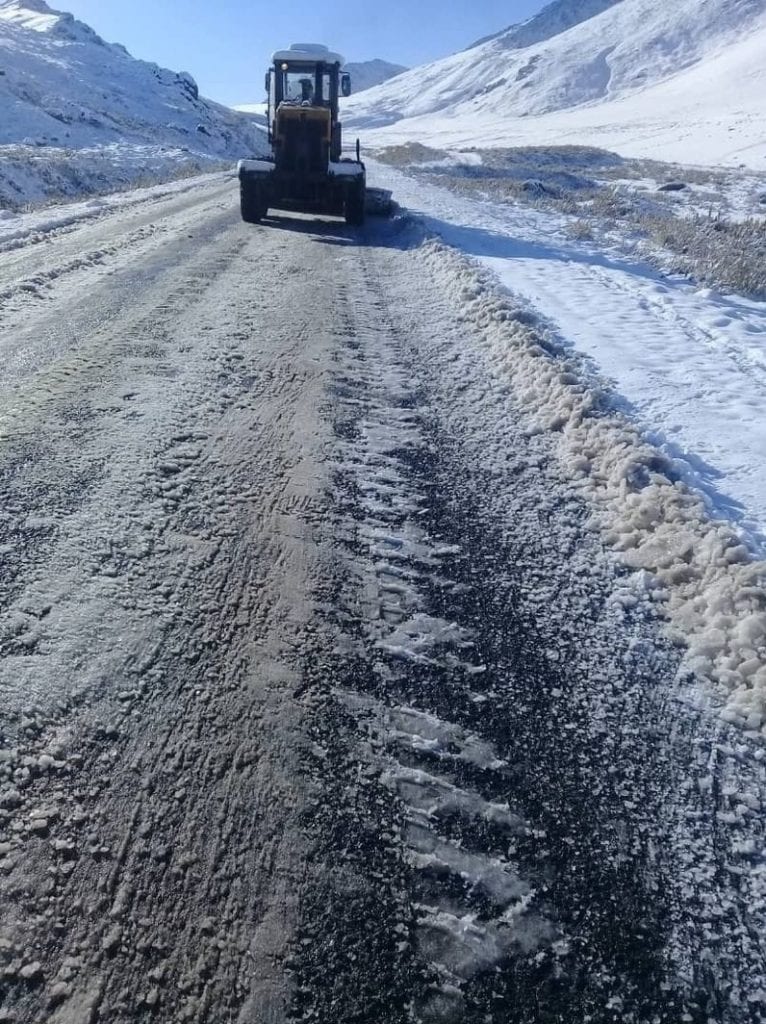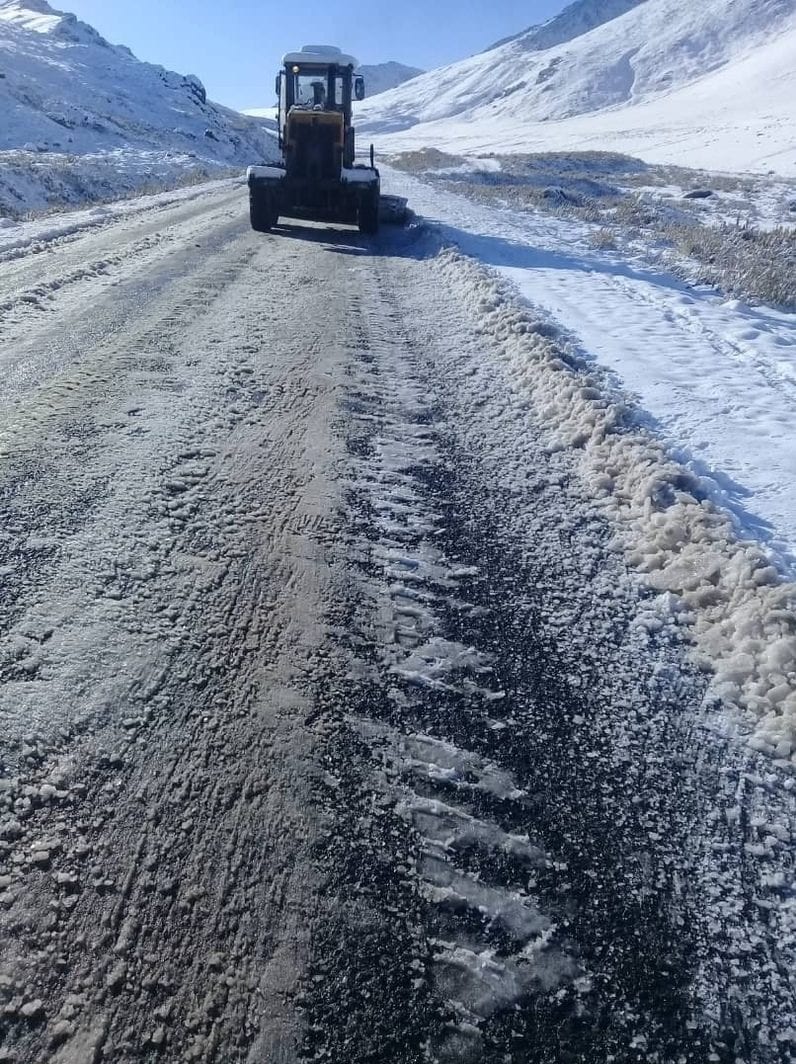 Read more: