Extreme blizzard hit Krasnoyarsk region, Russia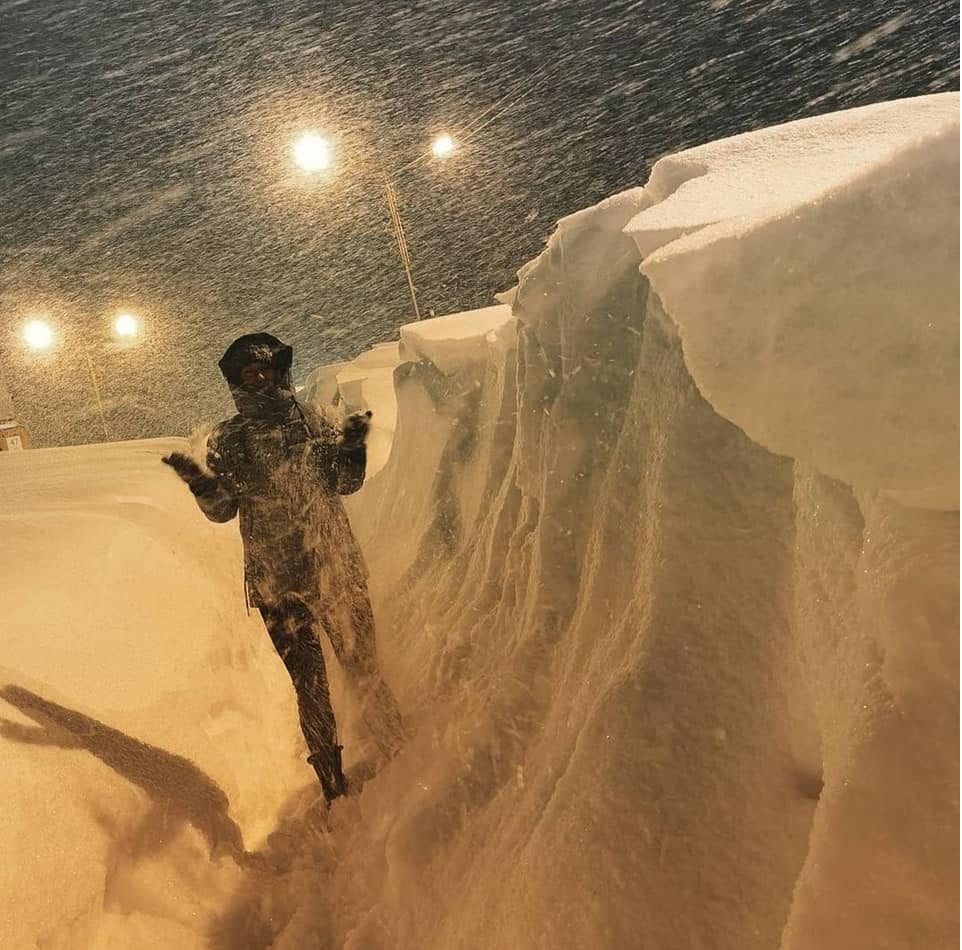 Minimum temperatures at the end of autumn 2020 dropped in Oymyakon on Thursday, 26. November to -46,5°C and winter is in full swing in almost whole territory of Russia.
Some regions reports only frosts without more significant snow cover, some are after extreme ice storms /https://mkweather.com/2020/11/20/catastrophic-ice-storm-from-moscow-to-vladivostok//, and some reports similar snow calamity after blizzards such as Canadian Labrador /https://mkweather.com/2020/11/26/historic-blizzard-everything-under-the-snow-labrador-75-cm-snowfall-48-hours//.
Fairytale snowy country – it was an atmosphere in Red Square, Moscow, before a few days.
In Norilsk, northernmost city with population above 100 000 inhabitants in the world is winter too very strong, with after blizzard conditions and snow calamity.
The worst situation is however in Krasnoyarsk region – in Krasnoyarsk alone or in Talnah.
Snowdrifts near roads are sometimes higher than a human and cars and trees are buried under the snow.
Forecasts for Russia are very cold – soon into European parts will arrive polar vortex, too and winter conditions will spread to all Russia, in December, January and February in the coldest regions with frosts under -60°C.
Late November 2020 snow cover in Asia is extremely above seasonal average /map here: https://mkweather.com/2020/11/24/winter-forecast-2020-2021-final-outlook// – mainly in southern parts – Arctic Amplification and moisture leakage from extremely warm Arctic are therefore causing, that Northern America and Asia reports every year more and more snow in autumn and early winter (Europe not, because NAO+ trend).
However, in the Spring, snowmelt is rapidly quick and patterns are opposite such as during autumn – any Global warming hole above Atlantic (or very weak, because Arctic is not melting so severe such as during autumn), any neutral or weak temperature trends in Europe, but early warm periods and in Siberia, often early wildfires too.
Until the spring 2021 is however very far (Spring 2021 forecast on Mkweather will be done already in January 2021) and we should enjoy snowy scenes and sceneries from the world during next 3 months.
Source: Jurnal de Vreme, FB
First Moscow – Red Square: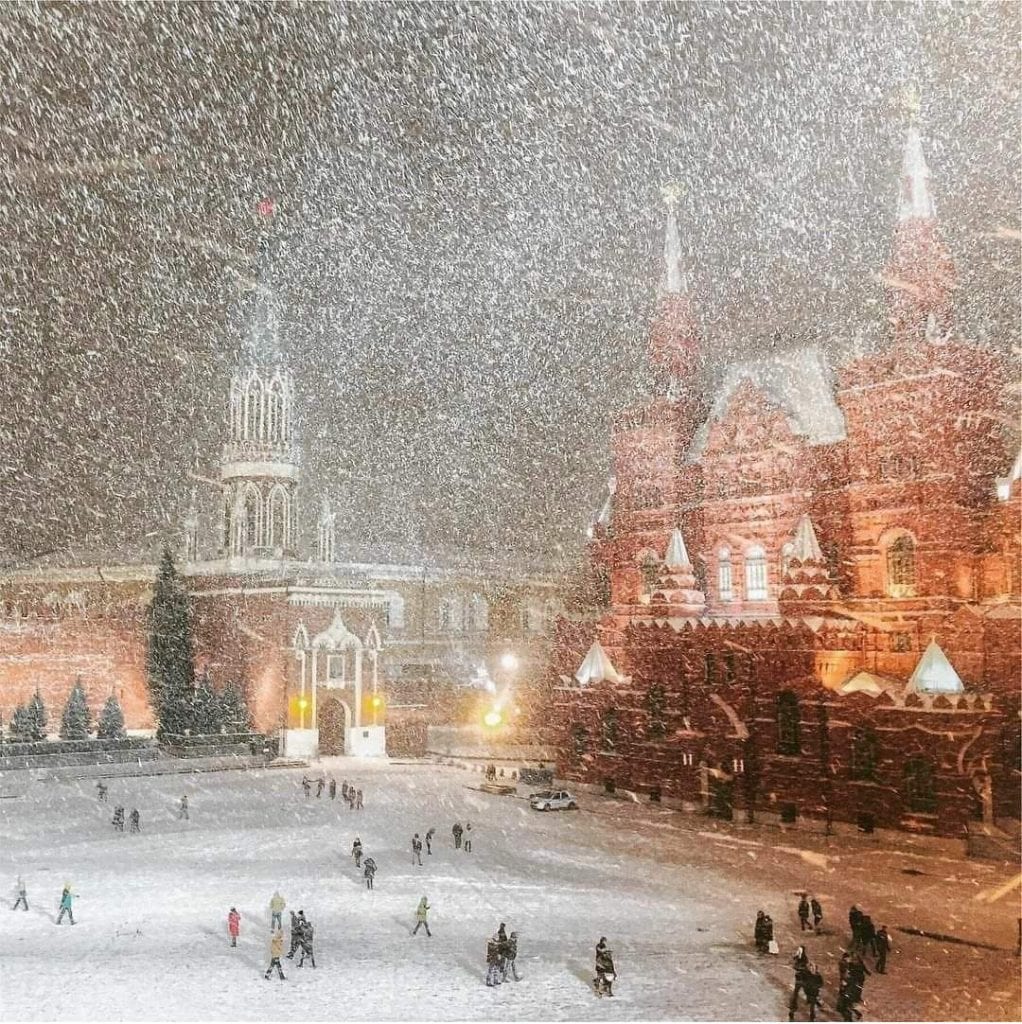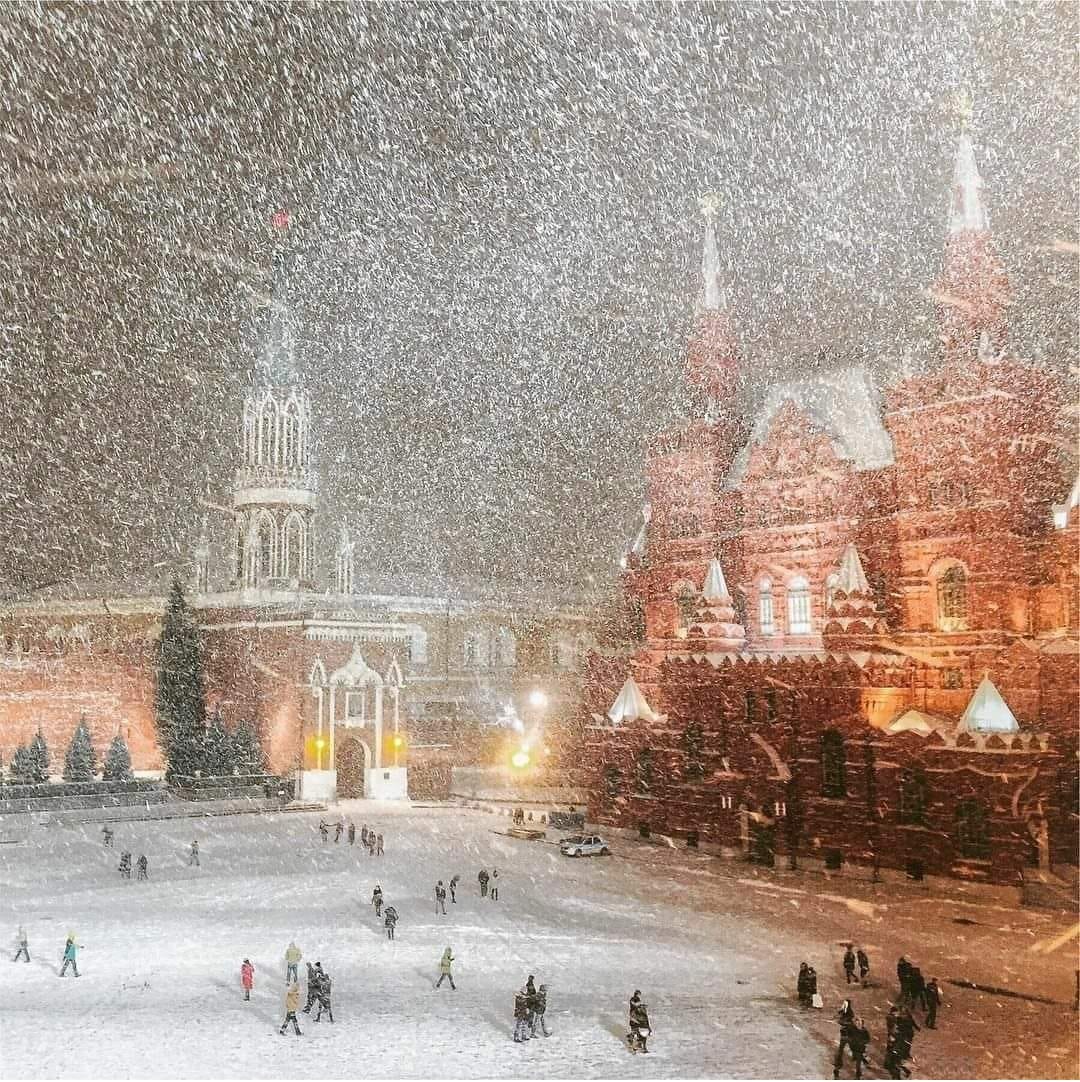 …and Norilsk (a northernmost 100 000 city in the world):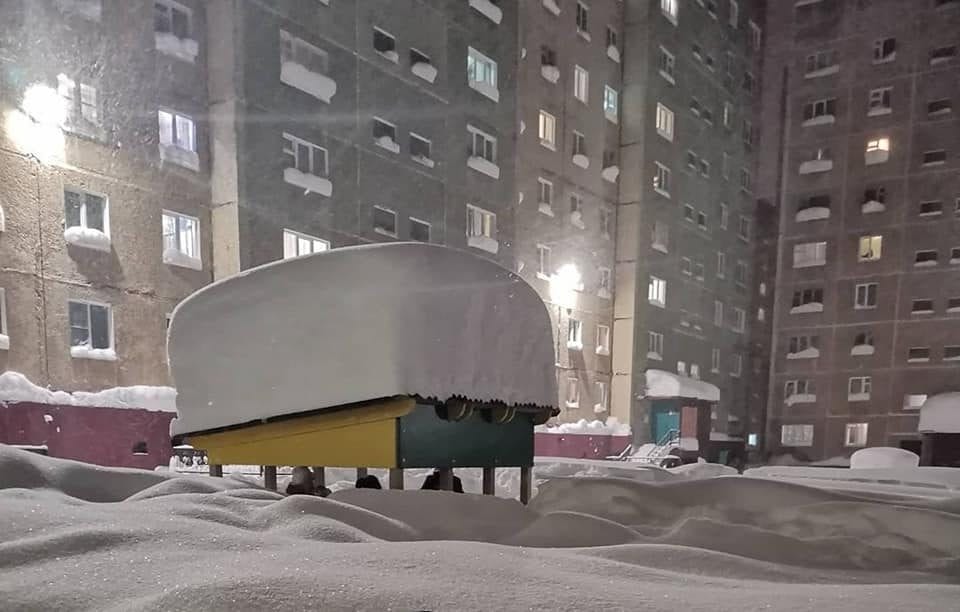 And now, Krasnoyarsk and Talnah: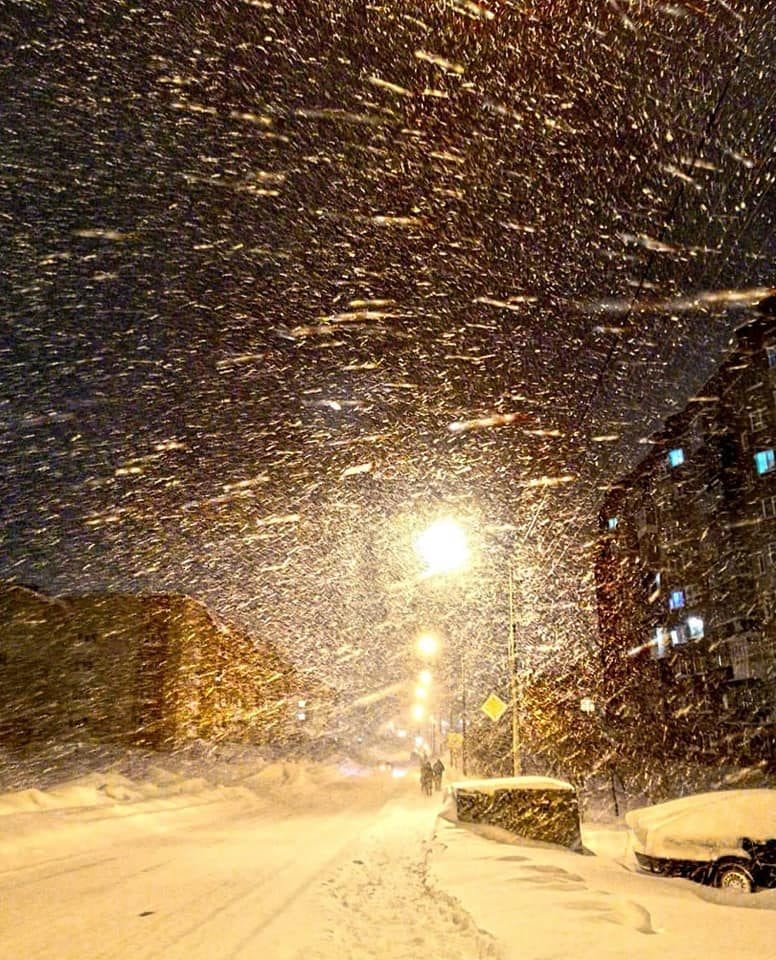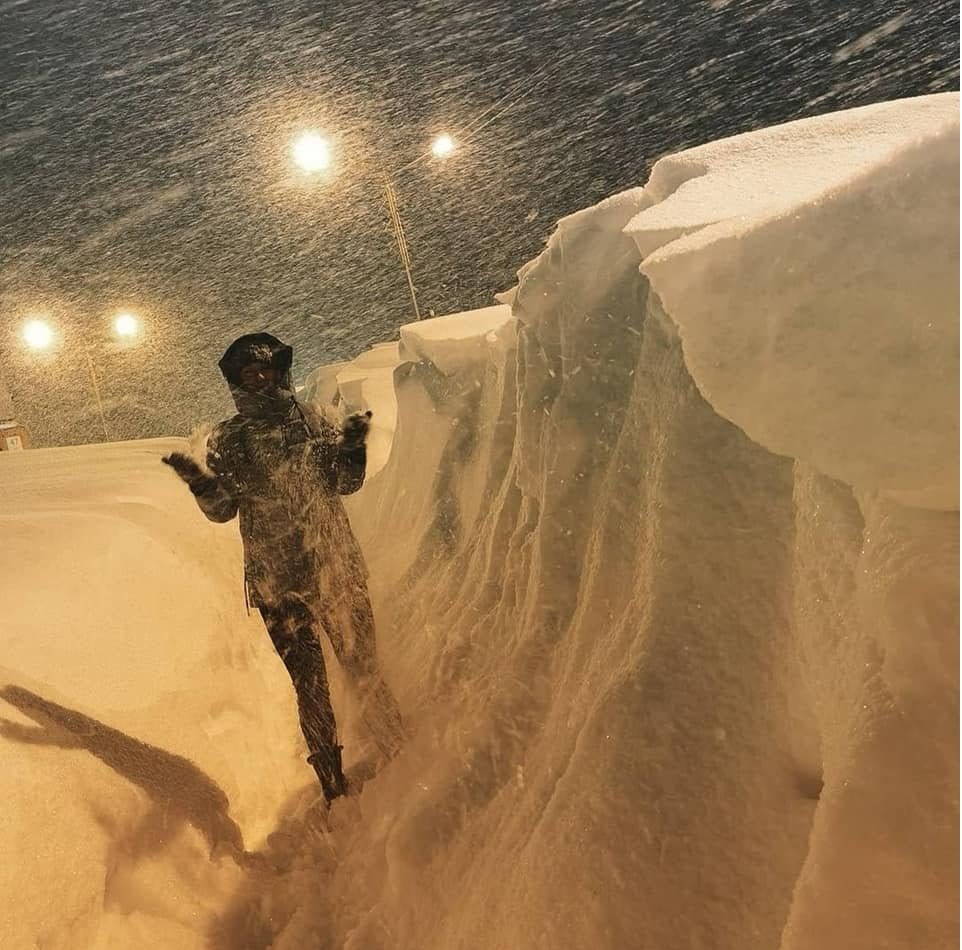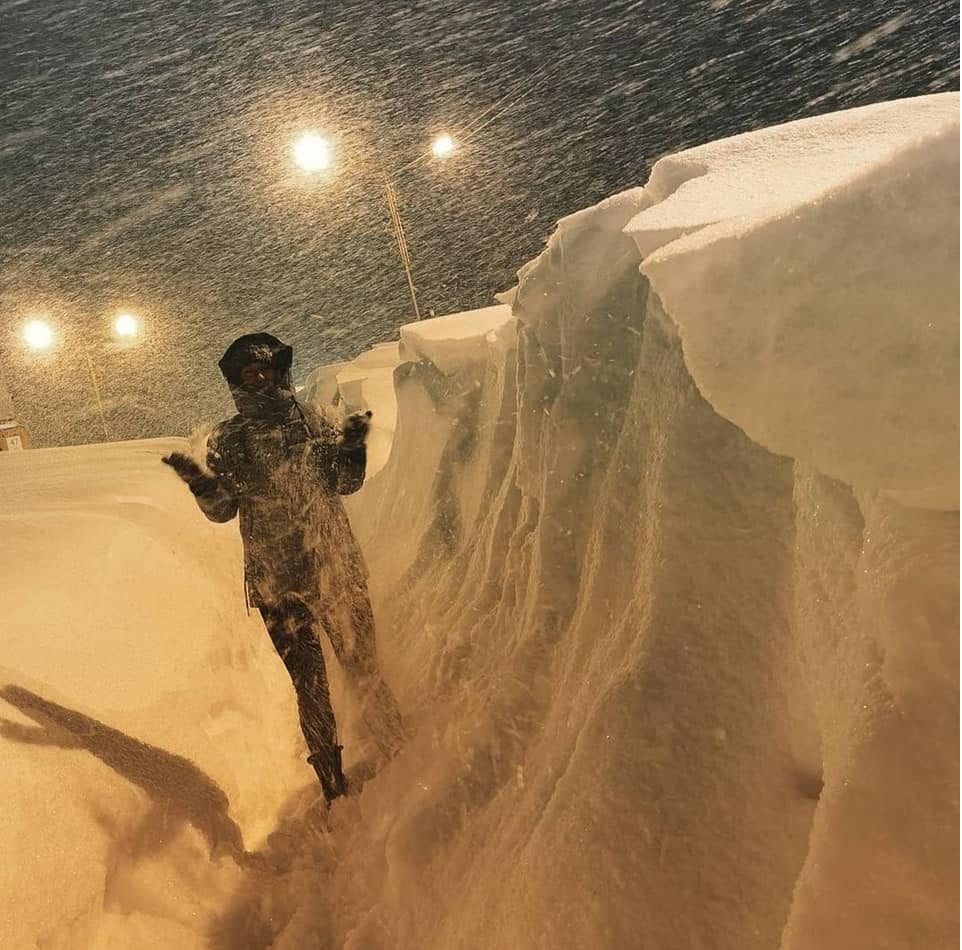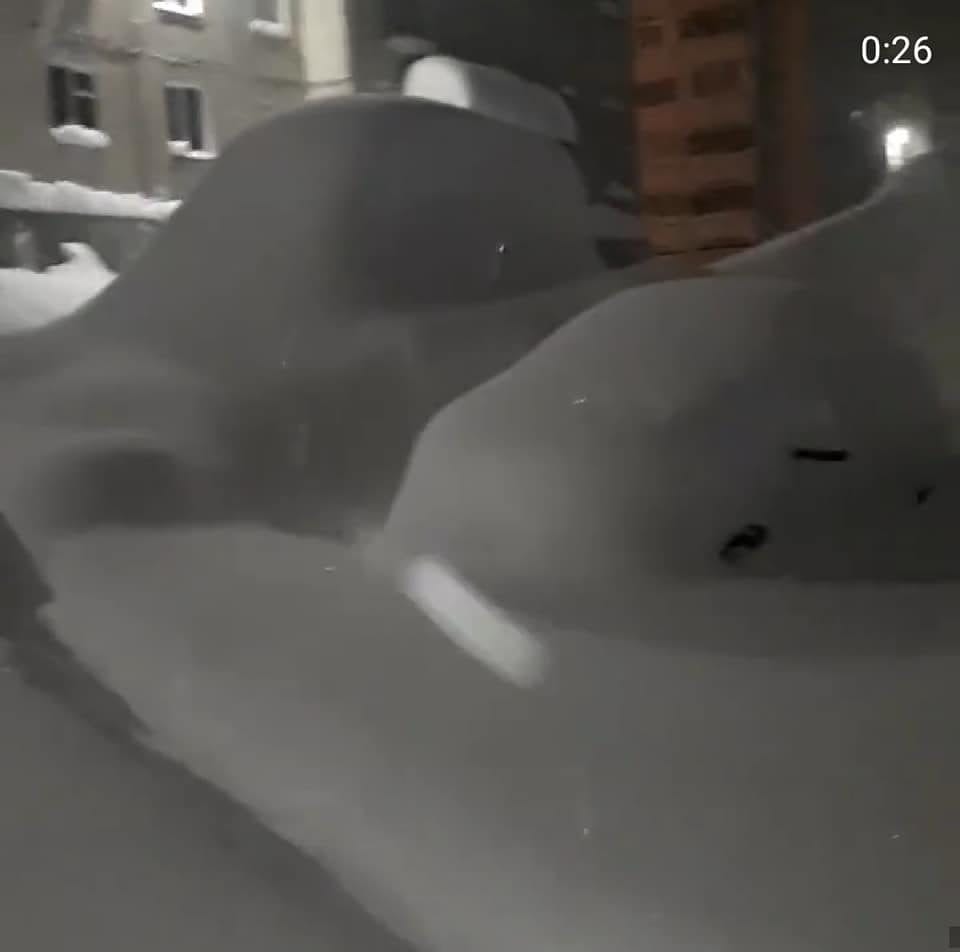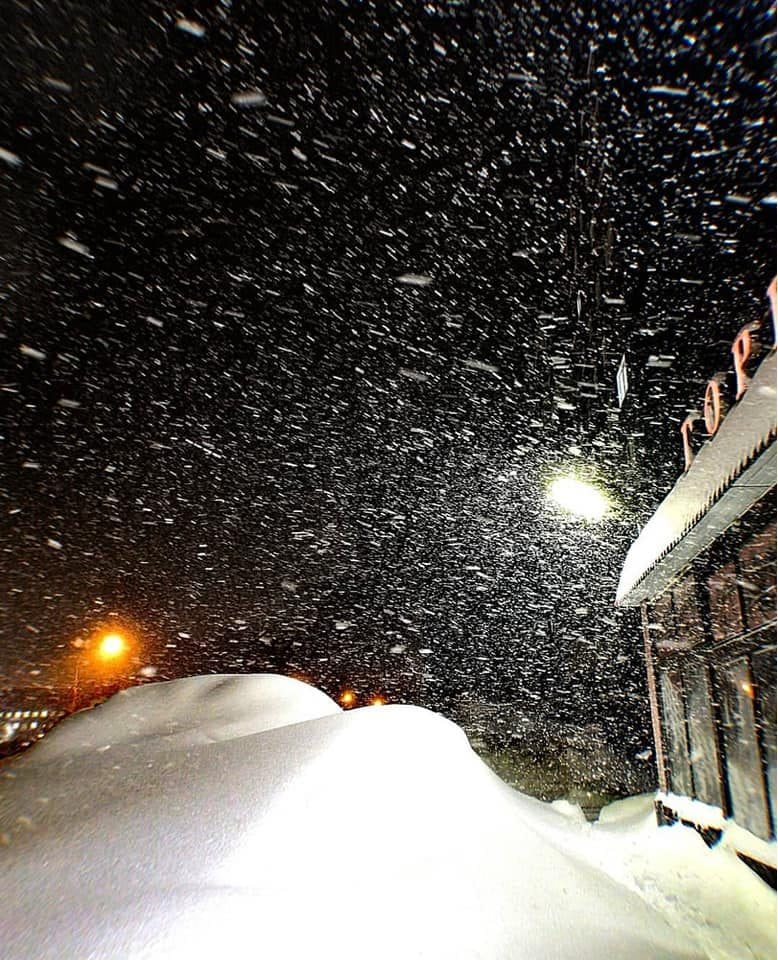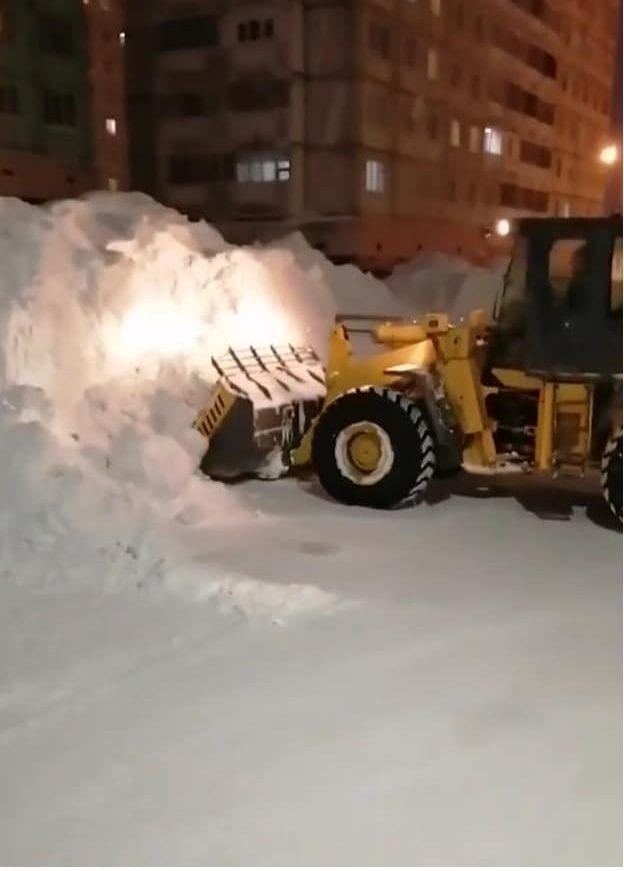 Read more: