Another powerful extra-tropical storm has appeared in very southern parts of Northern Atlantic, despite of current AO+/NAO+ phase.
Powerful cyclone is bringing heavy rain and storms to Spain, Portugal and France, with regionally exceptionally precipitation amounts.
In Carcaixent, Valencia province, according to aemet.es fell on Thursday, 5. November 222 mm of rain, in Turis 183,8 mm, in Barx 162,4 mm and in Valencia 131,6 mm of rain.
Accoring to eswd.eu, precipitation amount are even worse. In Muntanyeta dels Sants according to reliable sources has fallen 372 mm of rain / 24 hours, in Riola 309 mm / 24 hours, Mareny de Barraquetas 306 mm / 24 hours, in Carlet 227 mm / 24 hours or in El Parelló 245 mm / 24 hours, all in Valencia province.
Heavy rains have occurred in many Spain provinces, but the worst situation is in Valencia region, with severe and life-threating floods.
Water is bringing cars, flooding streets and houses and making many damages on property. Any fatalities for now hasn´t been reported.
Powerful cold front linked with the system will shift over the France, Ireland and the UK during Saturday and should bring regional problems, mainly in France.
After cold front, colder air will shift above Iberian peninsula, but on the front side of a system, in central parts of Europe stay warm and late Indian summer-like weather.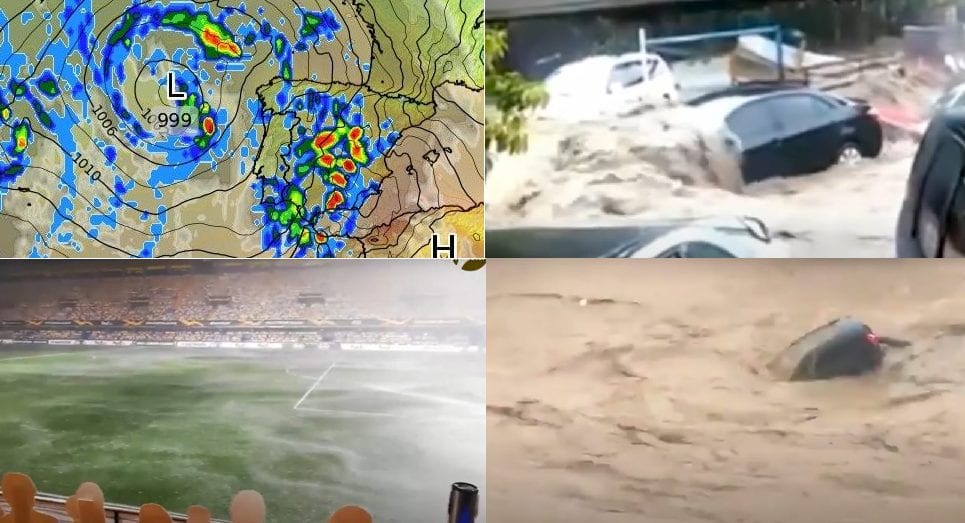 Infographics: aemet.es, wxcharts.com, youtube.com: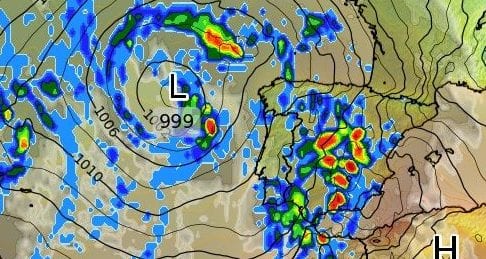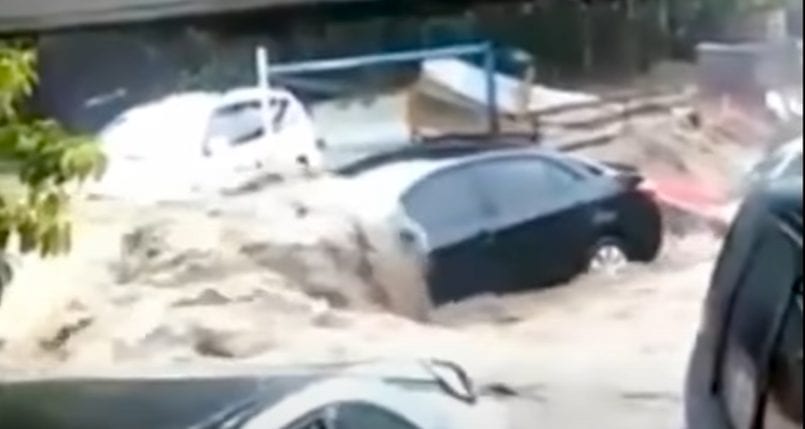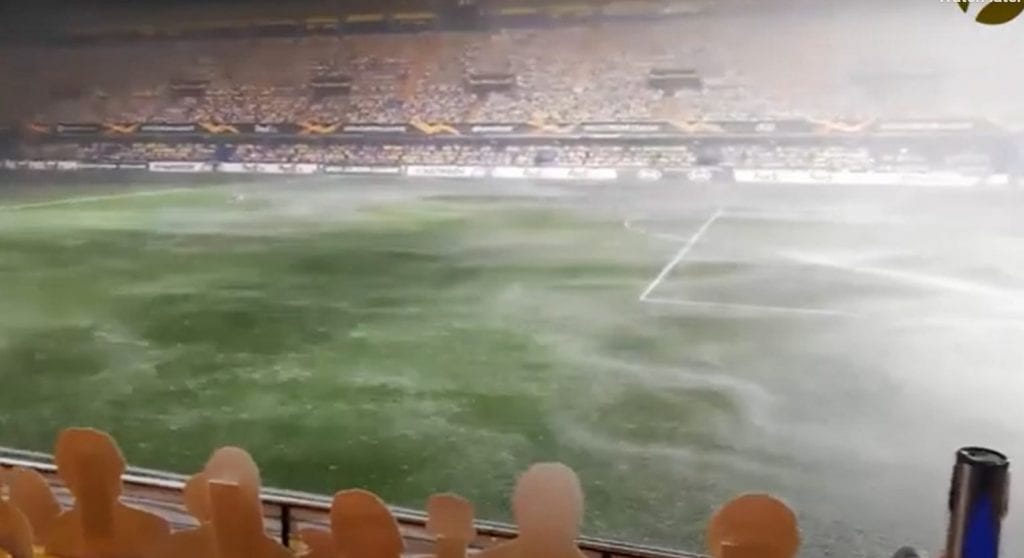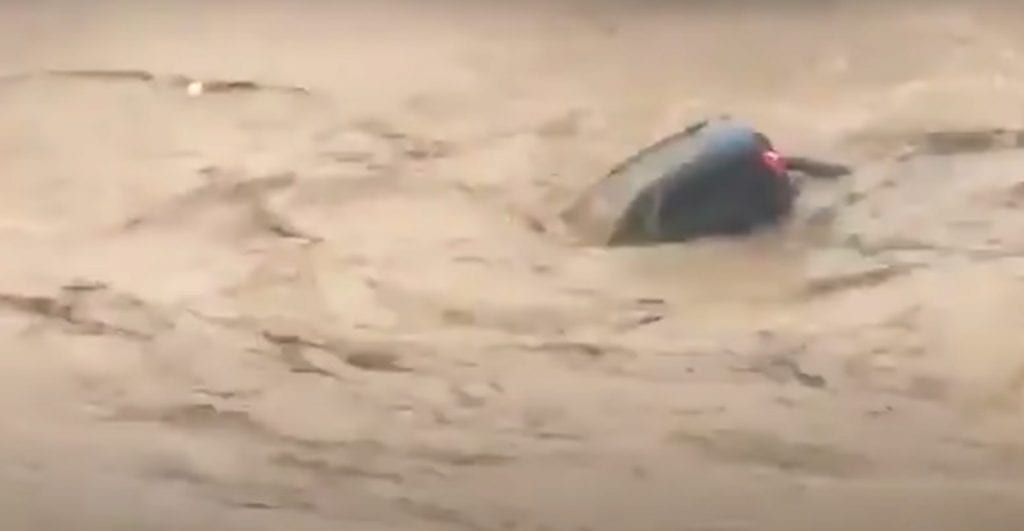 (Visited 175 times, 1 visits today)