Typhoon Goni devasted northern and Central Philippines /https://mkweather.com/2020/10/30/typhoon-goni-exploded-into-2020s-strongest-storm-on-earth-category-5-305-km-h-winds-hits-philippines-and-vietnam/; https://mkweather.com/2020/11/01/dramatic-scenes-typhoon-goni-315-km-h-sustained-winds-hit-philippines/; https://mkweather.com/2020/11/02/the-strongest-superstrom-on-the-earth-in-history-typhoon-goni-from-a-drone// and from Thursday to Friday, 5.-6. November 2020, after 5 days, hit in Vietnam.
Goni already isn´t so powerful than at the weekend, when reached 315 km/h sustained winds and 380 km/h wind gusts near Philippines, but it making next severe landfall in floods-bothered Vietnam and it is 10th tropical threat for a month which hit central Vietnam region.
Moreover, typhoon Atsani, which partly hit northern Philippines has shifted to Taiwan, where are valid meteorological warnings on Friday, will change its direction, and aims along the Chinese coast towards Vietnam.
Floods in Vietnam therefore should take even more catastrophic direction in November. Since the beginning of the October, 235 deaths have been confirmed according to Vietnamese offices until 5. November 2020.
Next rainfall therefore is possible and additional rains are expected in central Vietnam until 22. November, with possibility of next 1000 mm of rain regionally.
Severe rains should hit parts of Philippines, Malaysia, Singapore, Brunei and Indonesia, too according to outlook. In these regions will be risk of floods during the November 2020 probably the highest, with regional accumulations up to 1000 mm of rain.
Heavy rainfall is expected in eastern Taiwan, too, however, any major typhoon isn´t expected in Southeastern Asia until 22. November 2020.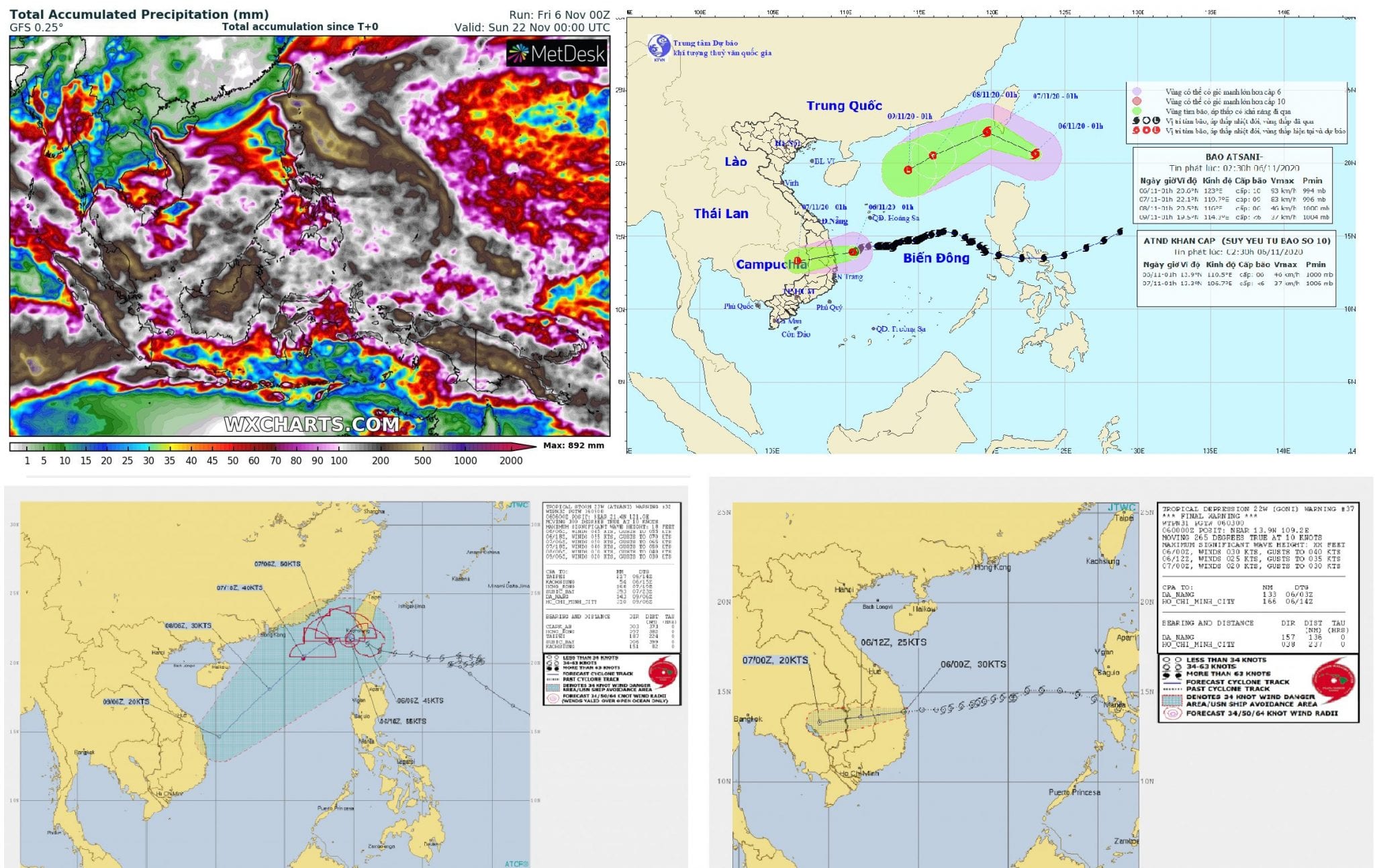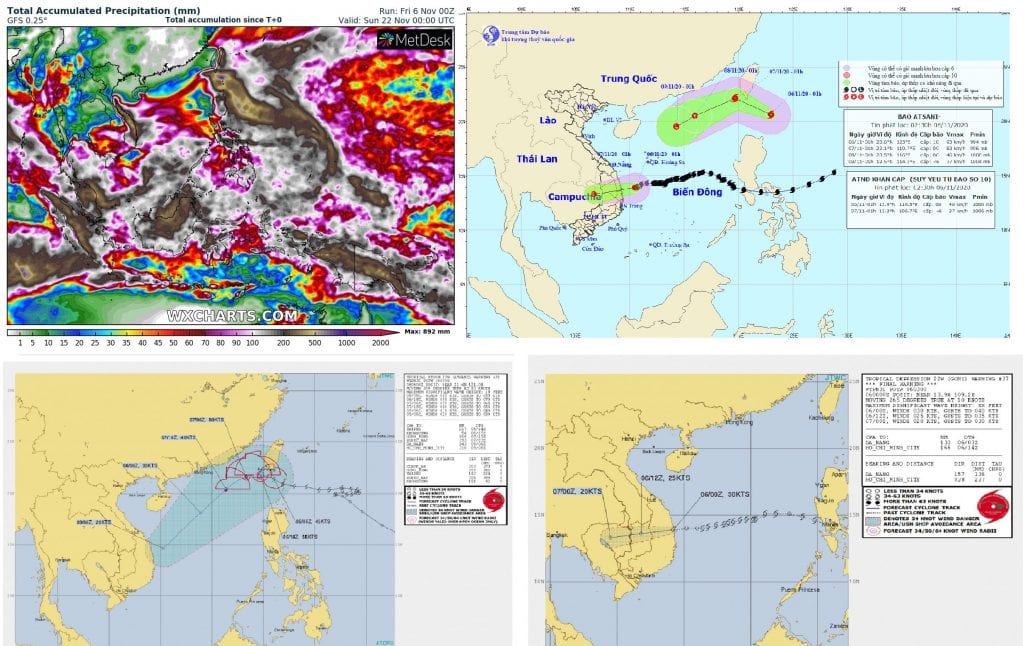 Infographics: wxcharts.com, tropicaltidbits.com, Southeastern Asian meteorological agencies: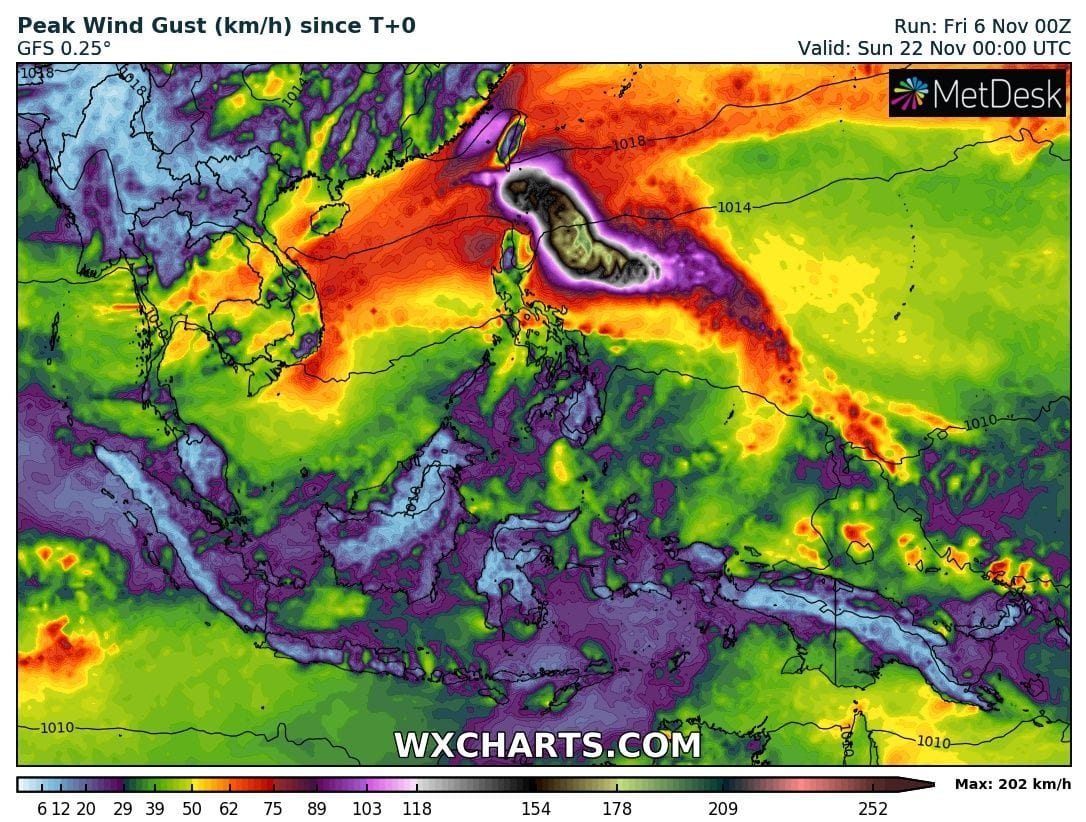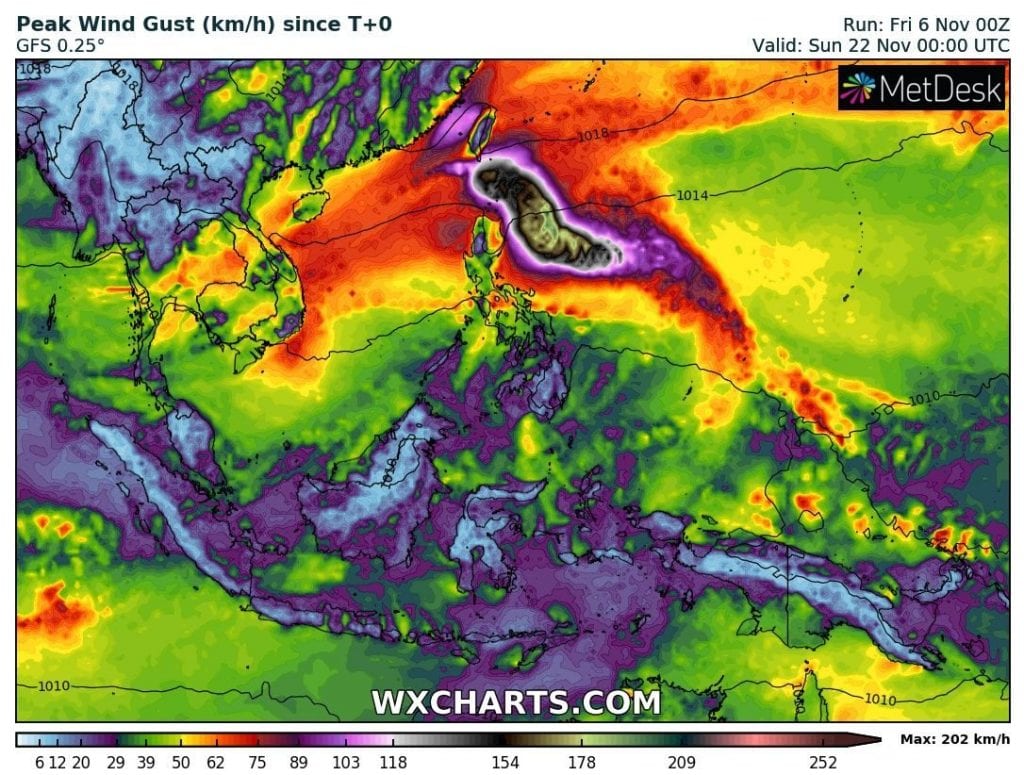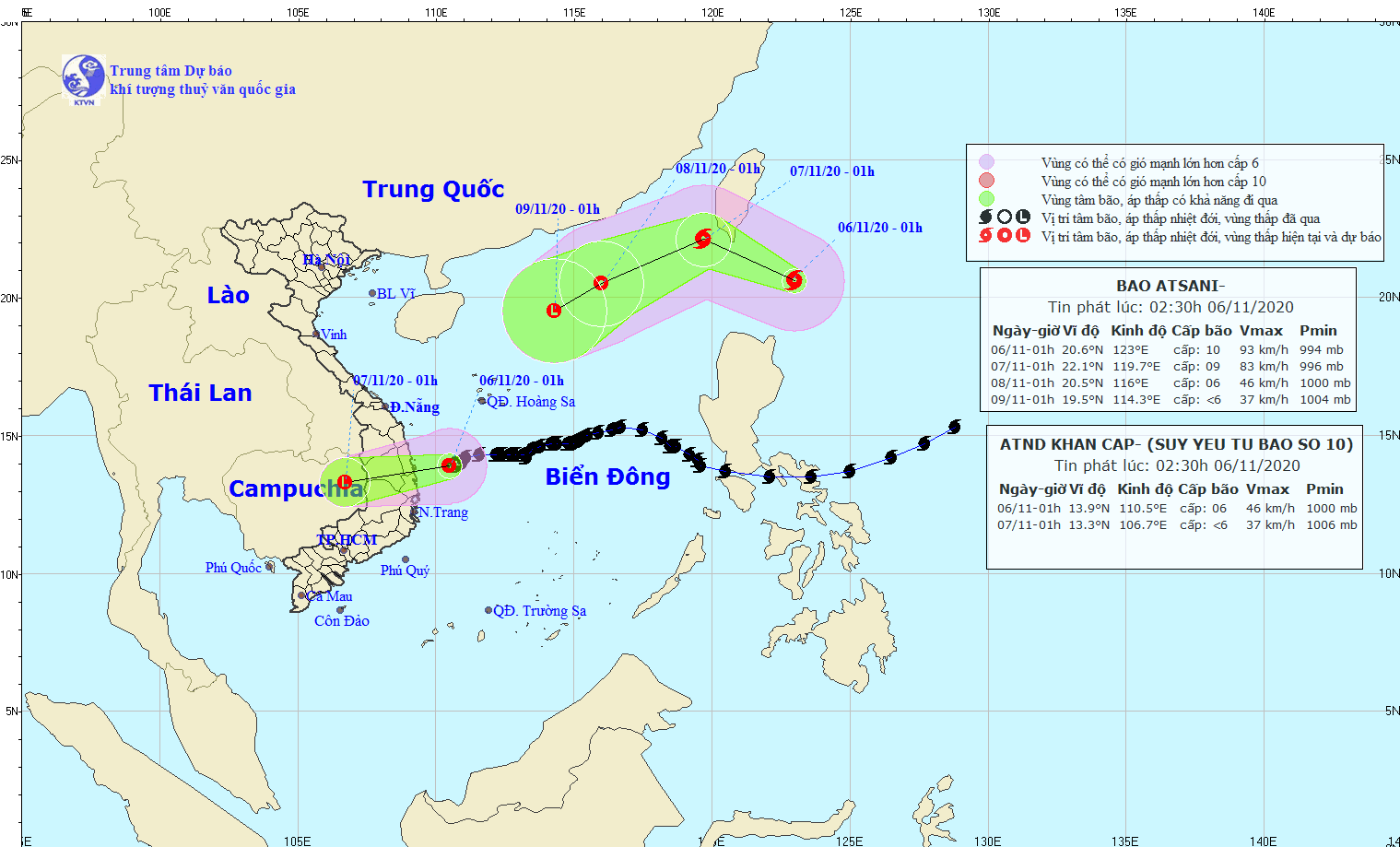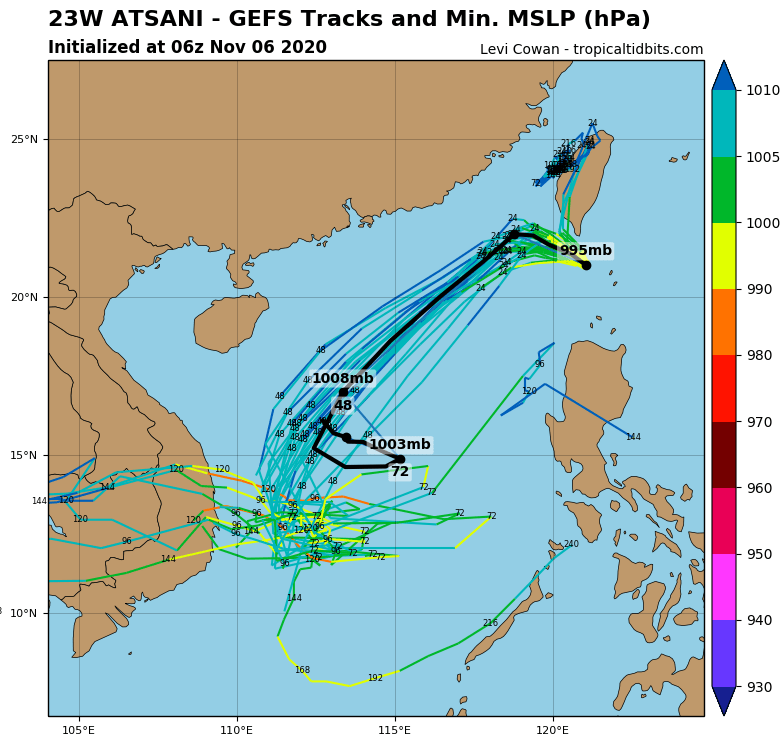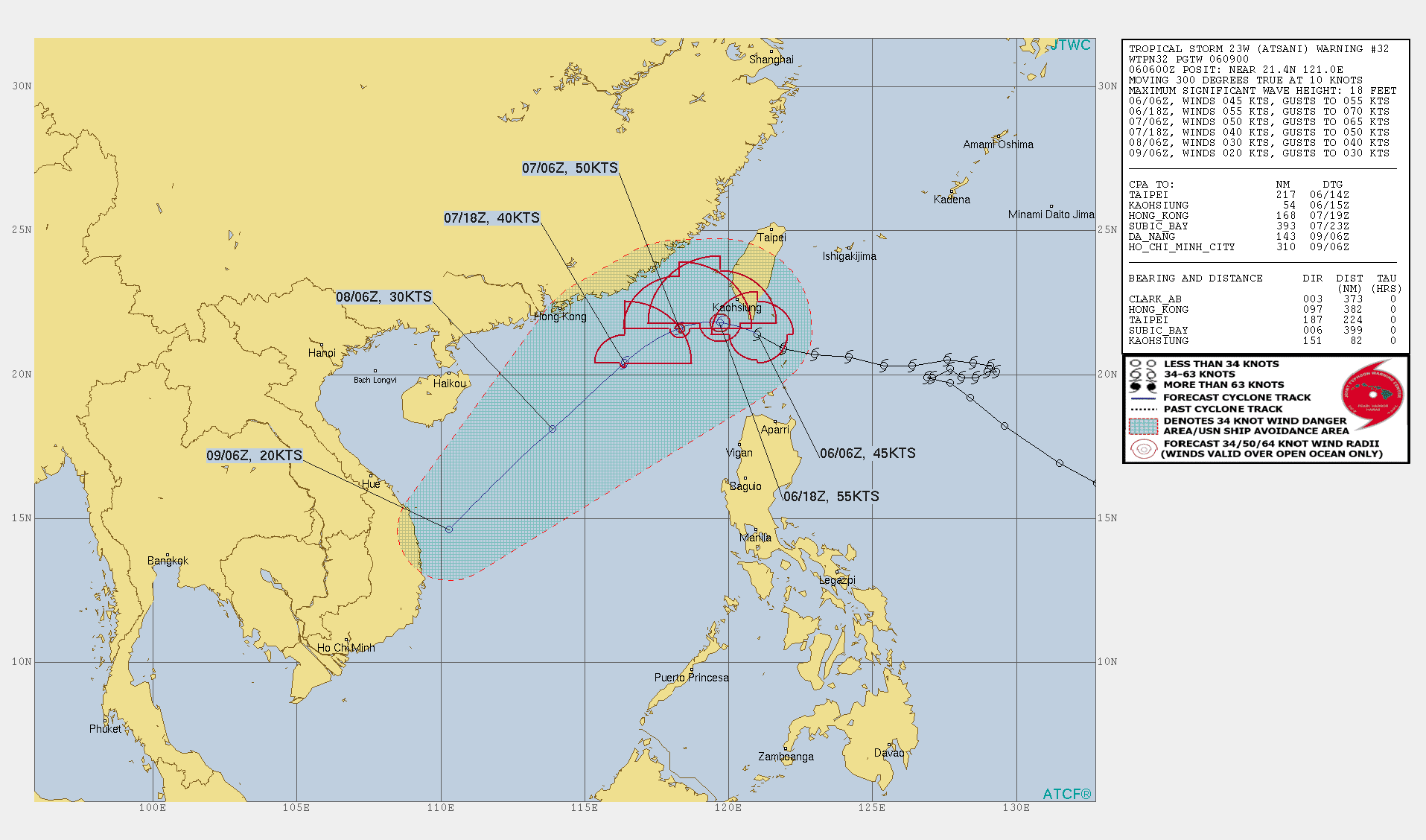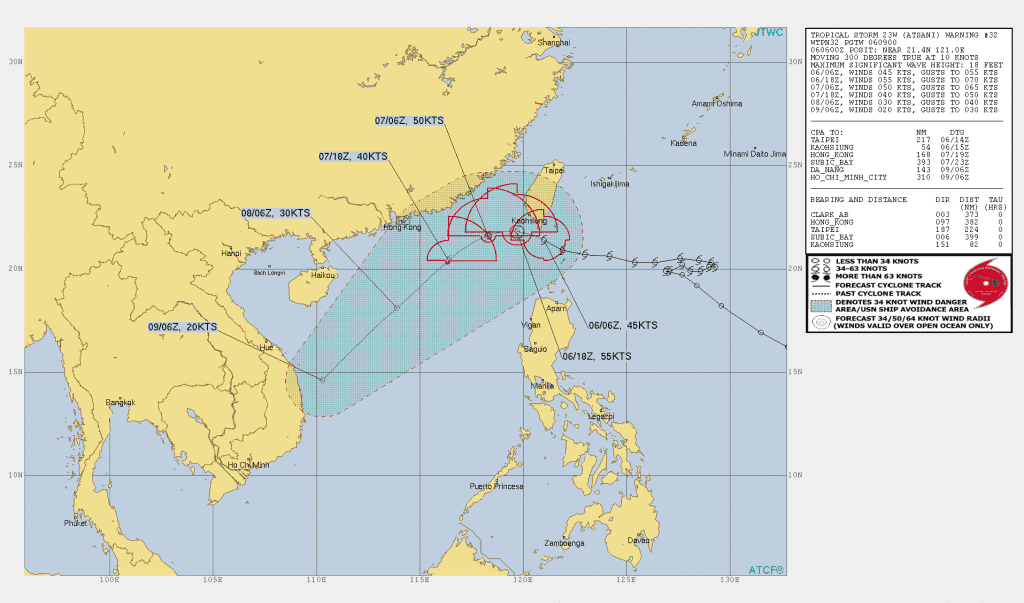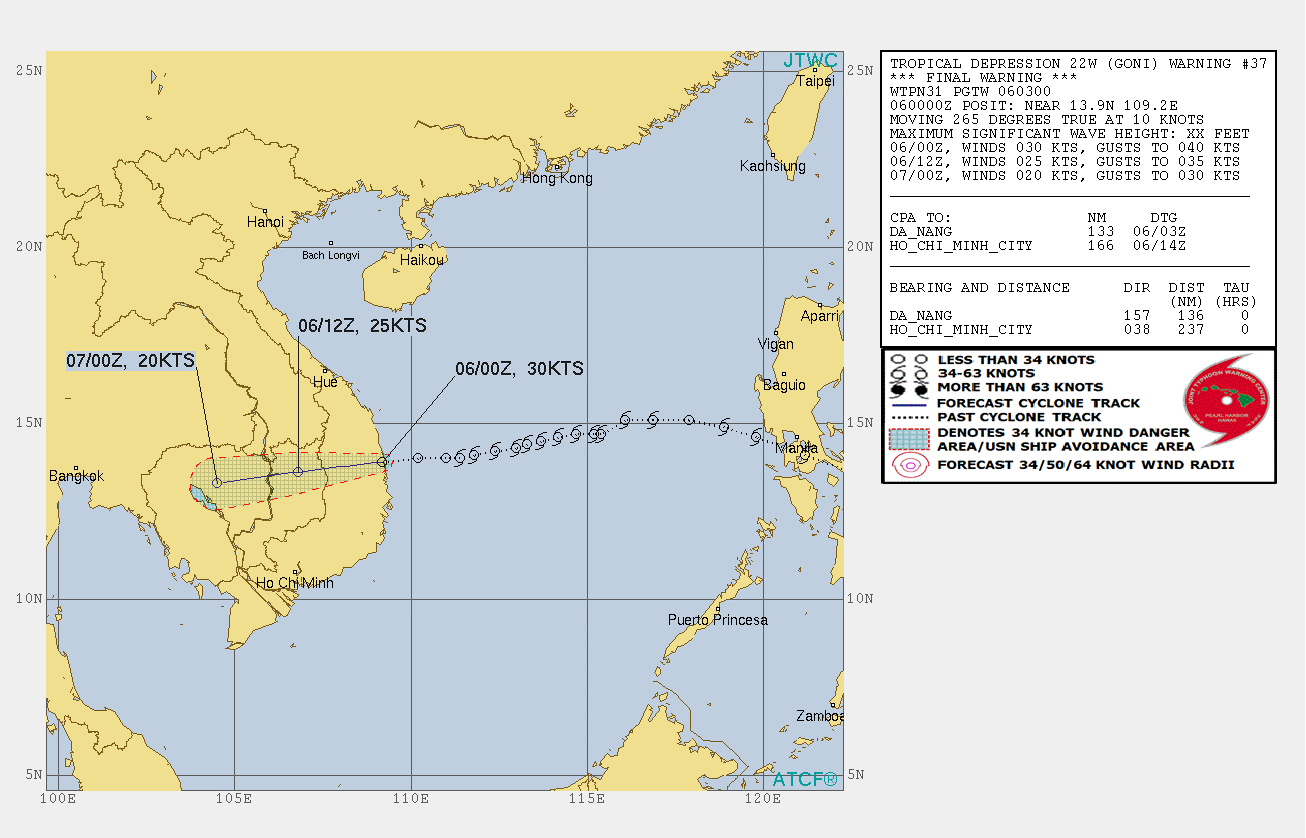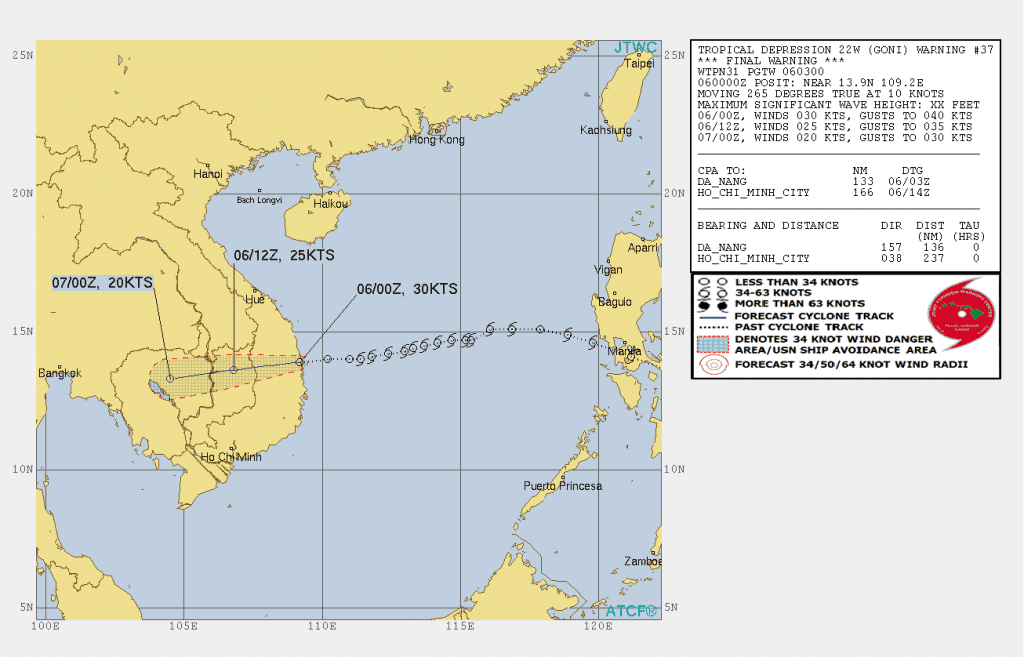 (Visited 83 times, 1 visits today)