Already early this week Mkweather has informed about extreme blizzard conditions and snowfall in the Alps.
During a workweek, in Alpine region has fallen additional snowfall and situation is even more extreme, such before a few days https://mkweather.com/2020/12/08/historic-snowfall-in-alps-a-big-photogallery//.
Snow cover is counted not in centimeters and inches, but in meters and feet! In some region 3 – 4 meters of fresh snow have fallen, with unbelievable effect in populated high-elevated Alpine basins.
Snow cover is so high, that is almost impossible to throw it away from the roofs and cars and many gave up it, although, under snowfall such this, are possible damages on property.
Trees have big problems to carry weight of heavy snowfall, too and many have been broken, similar such as some electrical pillars.
Severe snow conditions are persisting mainly in parts of northern Italy, Austria, Switzerland and Slovenia. France and Germany report little lesser snowfall totals.
Forecast until Christmas are bad – with next 4 Mediterranean lows /https://mkweather.com/2020/12/11/heavy-rains-storms-floods-and-snowfall-in-mediterranean-and-then-western-europe-central-europe-dry-until-the-christmas-2020//, which could bring next heavy snowfall mainly into southern parts of Alps.
Only after Christmas is expected transition from NAO-/AO- to NAO+/AO+ phase, with sunny weather in Alpine mountains.
Austria, Schloßberg /Jurnal de Vreme FB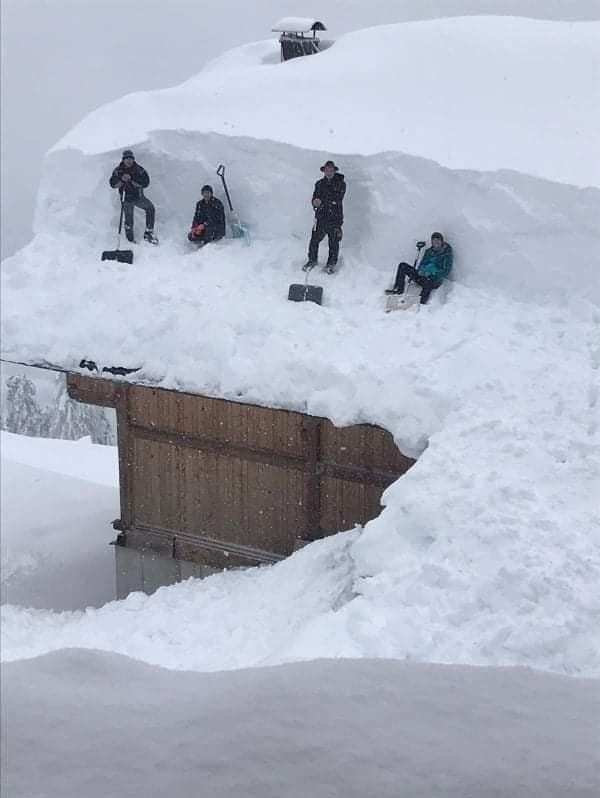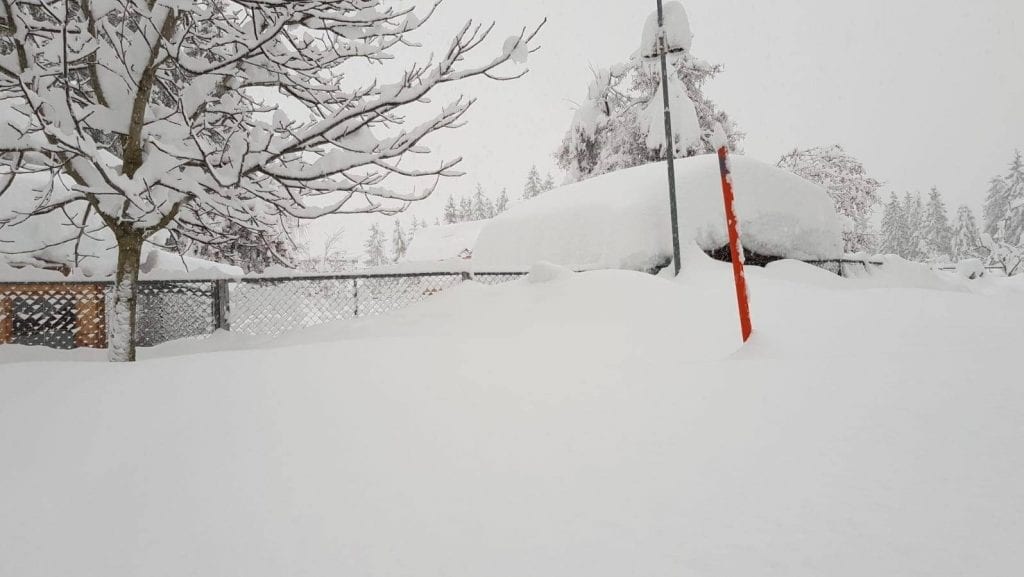 Austria, Obertilliach /Jurnal de Vreme FB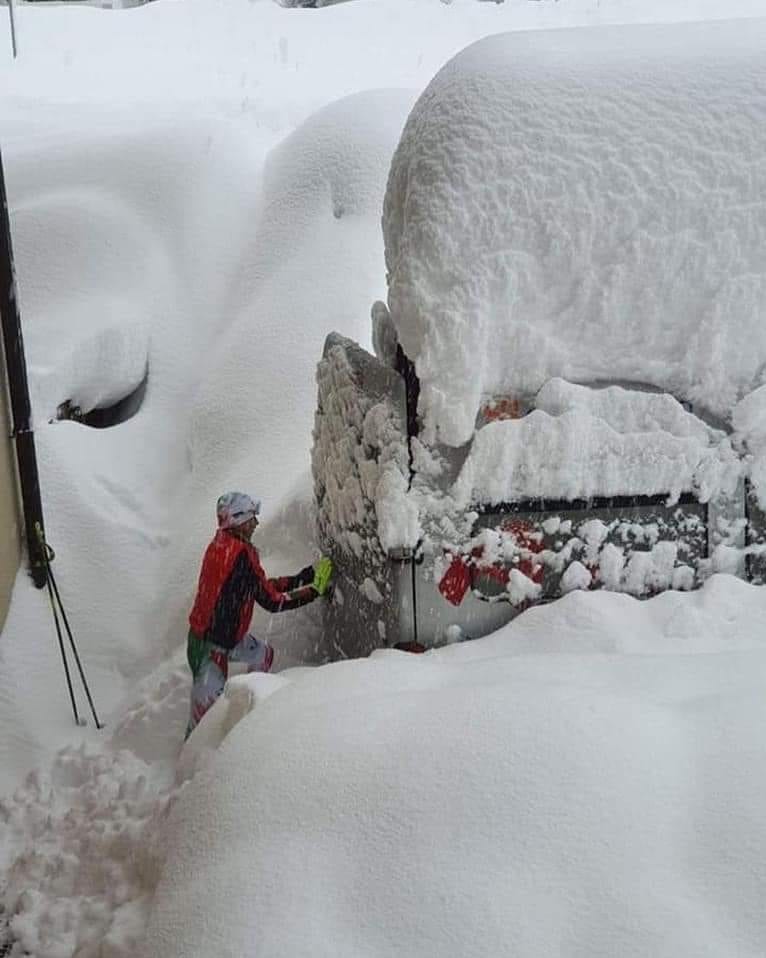 Italy, Bolzano /Jurnal de Vreme FB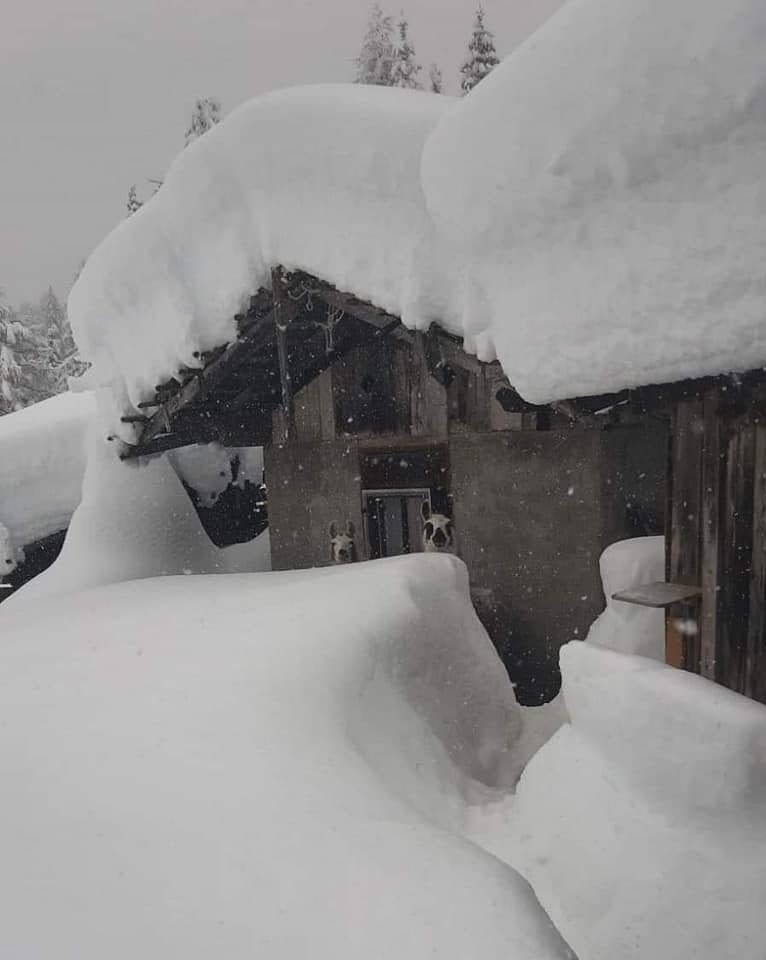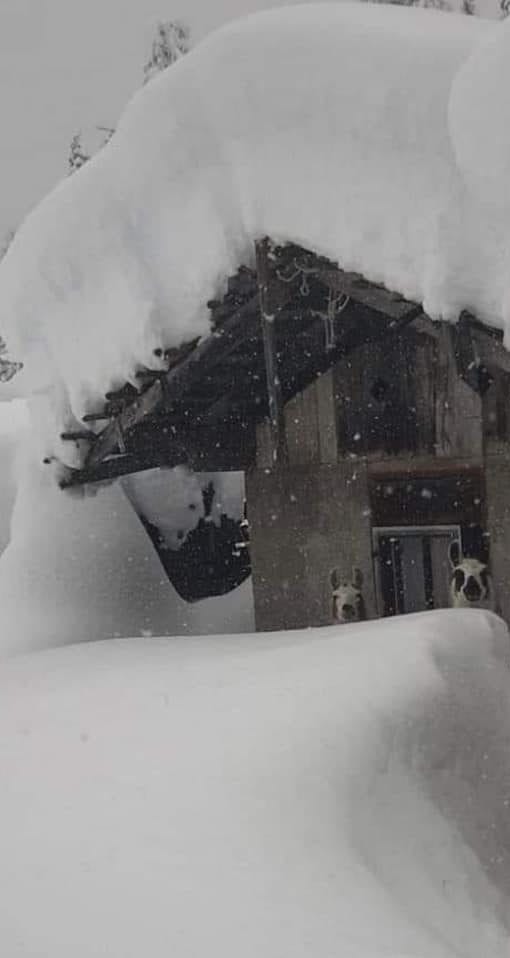 Italy, Livinallongo of Col di Lana /Jurnal de Vreme FB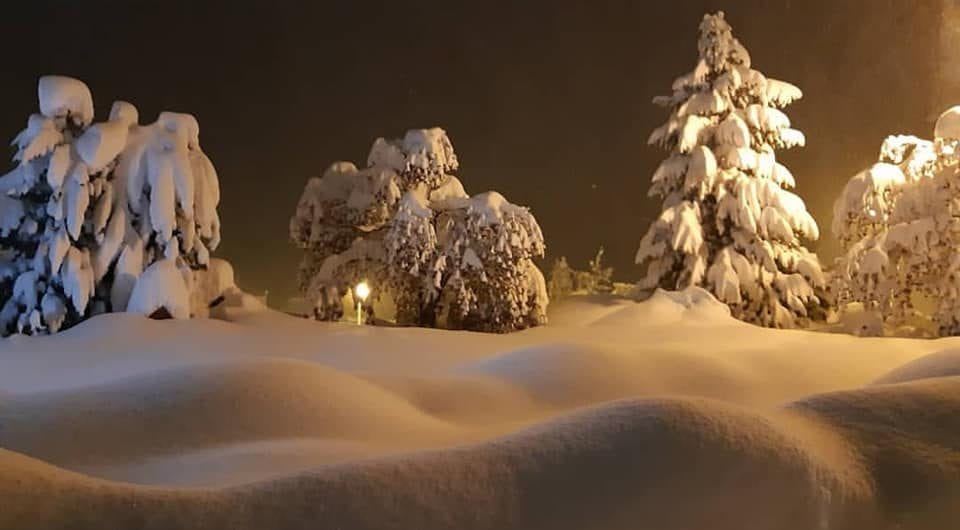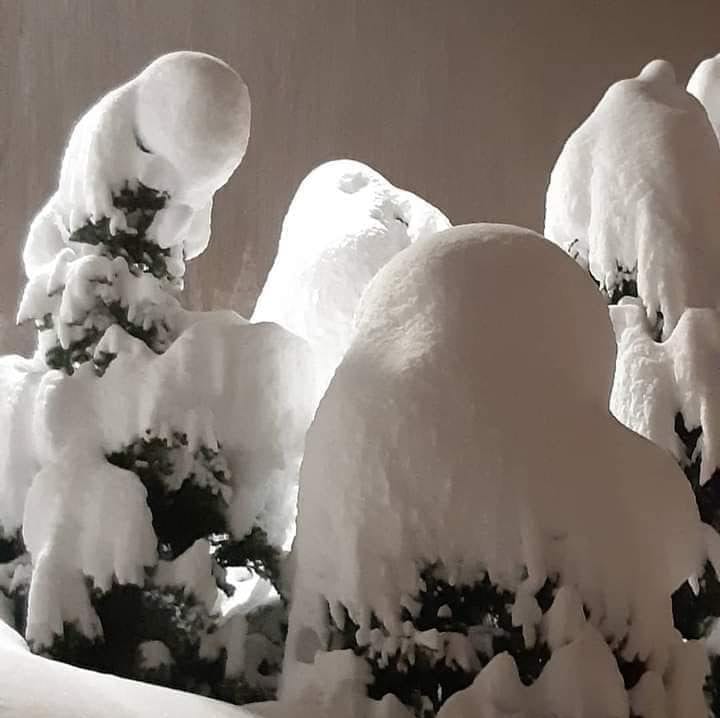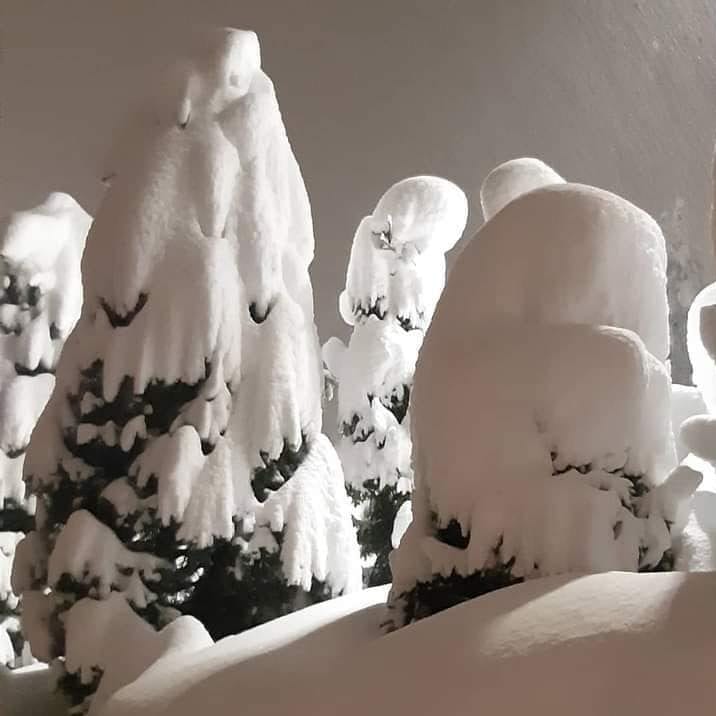 Switzerland, Airolo Nante /Jurnal de Vreme FB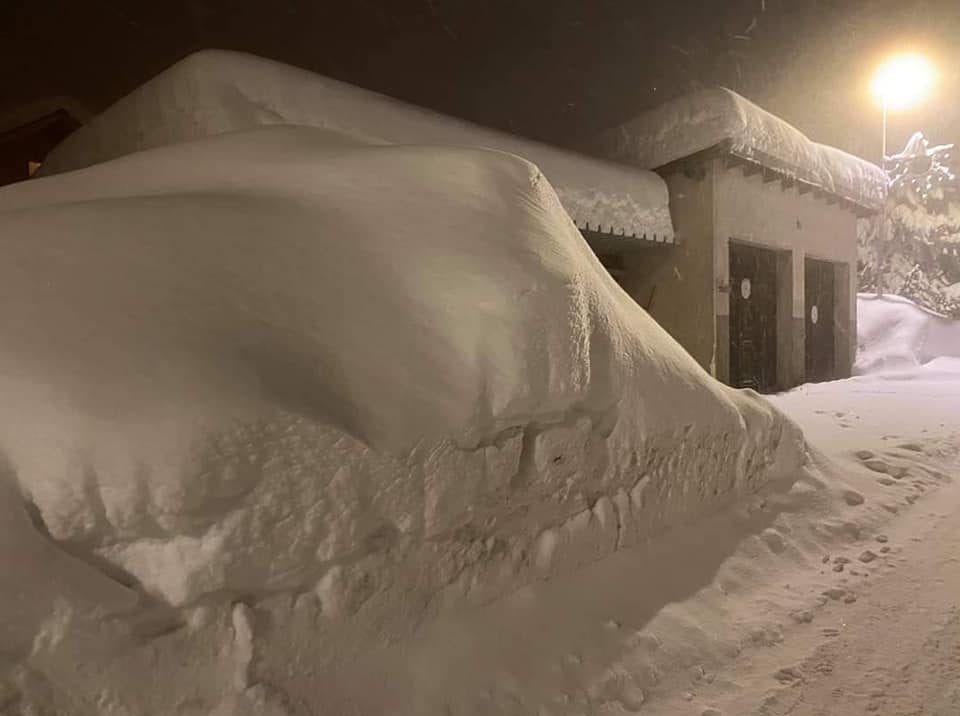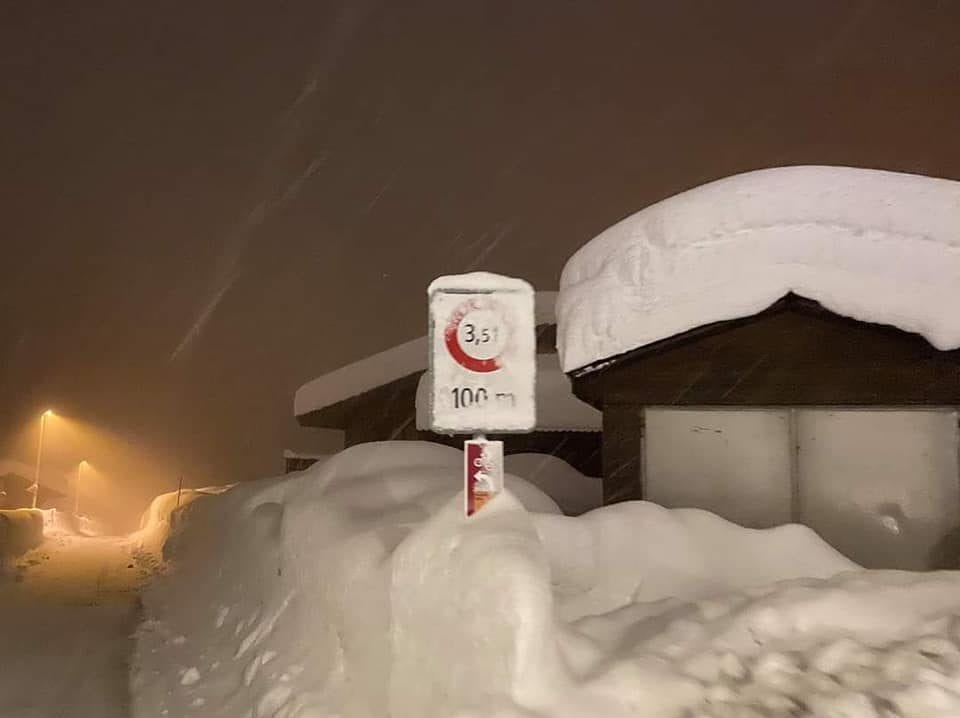 Austria, Heiligenblut / snow-forecast.com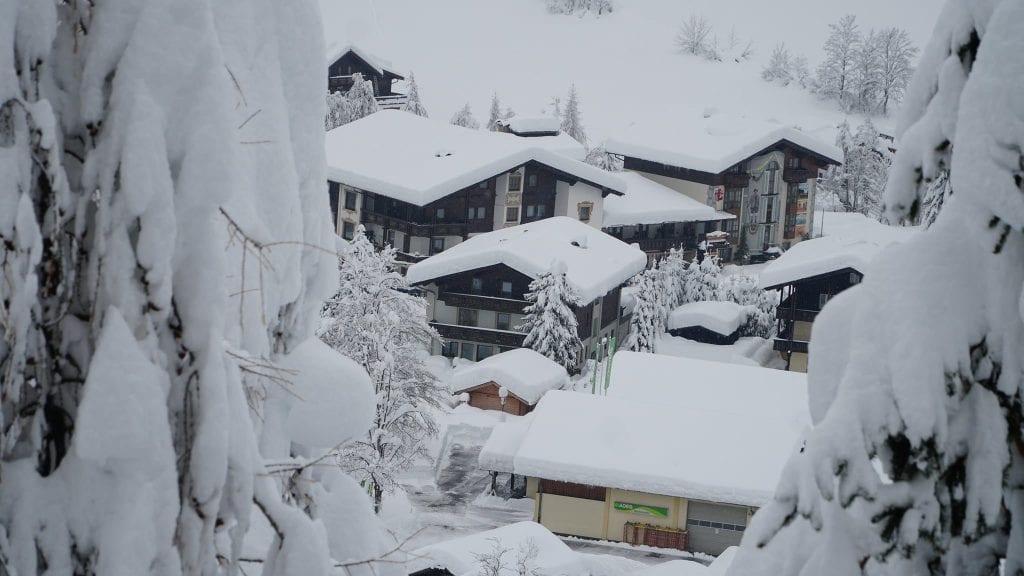 Read more:
(Visited 73 times, 1 visits today)