Long-term forecasts until 26. December expect really stormy conditions across Mediterranean and western parts of Europe, while central and eastern Europe will be dry.
From Friday to Sunday last week, in northern Italy fell 790 mm (31 inches) of rain / 72 hours and severe rains have continued from Monday to Thursday, 7.-10. December 2020 /rainfall totals above 30 mm below/.
After severe floods in Italy and western Balkan /https://mkweather.com/2020/12/08/italy-the-level-of-the-river-rose-from-05-to-12-meters-during-the-night-extreme-floods/; https://mkweather.com/2020/12/06/floods-hit-split-cro-and-salerno-it-so-intensively-hasnt-rained-since-1975// and extreme snowfall in the Alps /https://mkweather.com/2020/12/08/historic-snowfall-in-alps-a-big-photogallery// extreme precipitation amounts have been measured in parts of Italy, Croatia or Spain last days.
In Venice from Wednesday to Thursday, 9.-10. December, has dropped 115 mm of rain, what is double than average precipitation amount for all December.
In Dubrovnik dropped 129 mm of rain during Wednesday, 9. December and parts of Croatia and Slovenia reported regional floods.
Grazalema, Spain reported 104,4 mm of rain on Thursday, 10. December and level of snowing has shifted to 600 MASL in Pyrenees and Central Massif in France thanks to storm Ernest.
Until the Christmas, next 4 Mediterranean storms hit Mediterranean, from Iberia, trough Italy, Balkan up to Turkey and Middle East coast, with last threat around 24. December in Eastern Mediterranean.
Only after the Christmas, situation should become better, with NAO+/AO+ and Azores high above subtropical parts of Europe (and northern Africa and Middle East).
However, such circulation will be shifting from NAO-/AO- to NAO+/AO+ regime, extreme rainfall, storms, floods and blizzards become more frequently in western Europe – in France, Ireland, the UK, Benelux and Norway mainly, with powerful Icelandic cyclones bringing significant worsening of weather.
Central Europe, Ukraine, Belarus and next parts of Eastern Europe, will stay dry / relative dry during rest of month, with expected anticyclonic conditions and possible stronger frosts during nights, but warm, sunny / foggy weather during afternoons.
Forecast for Christmas for Europe, the USA and Canada will be updated on Mkweather already in next articles, therefore stay watch weather with us.
Infographic: wxcharts.com, tropicaltidbits.com, ogimet.com: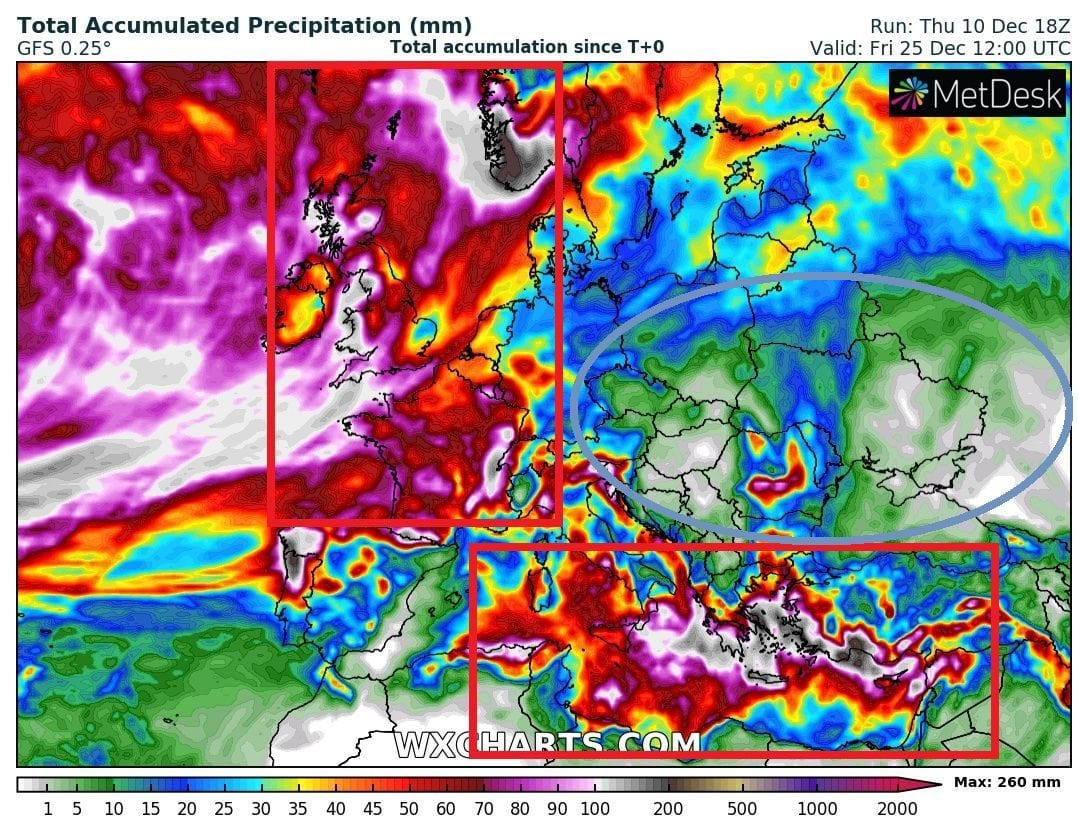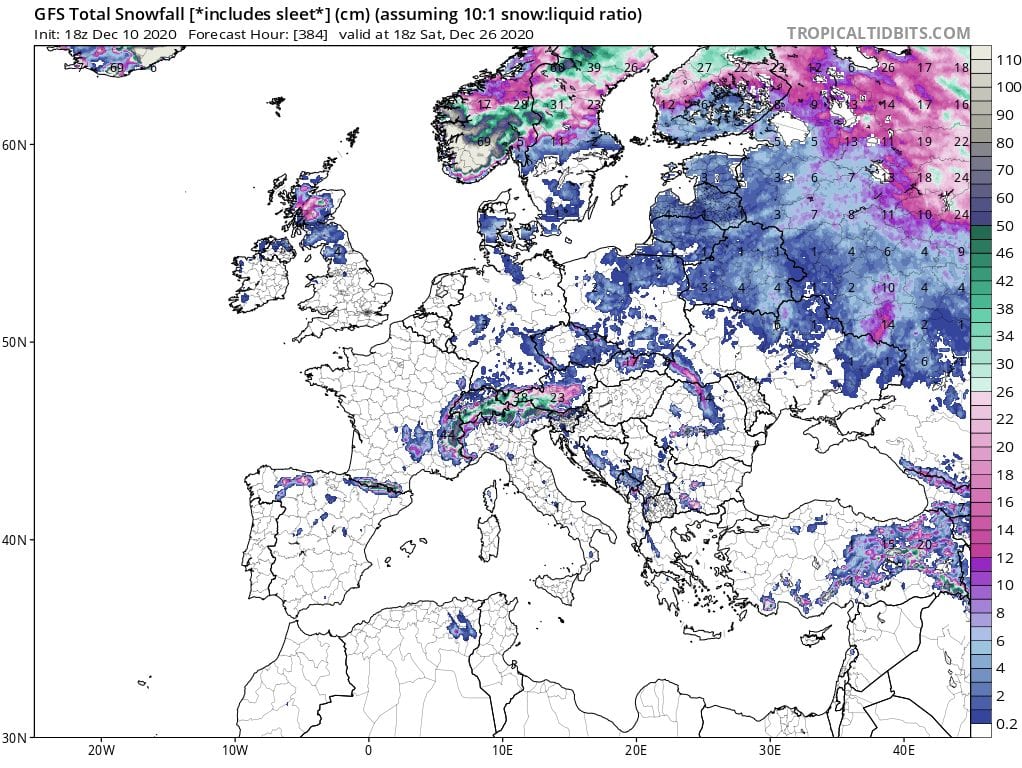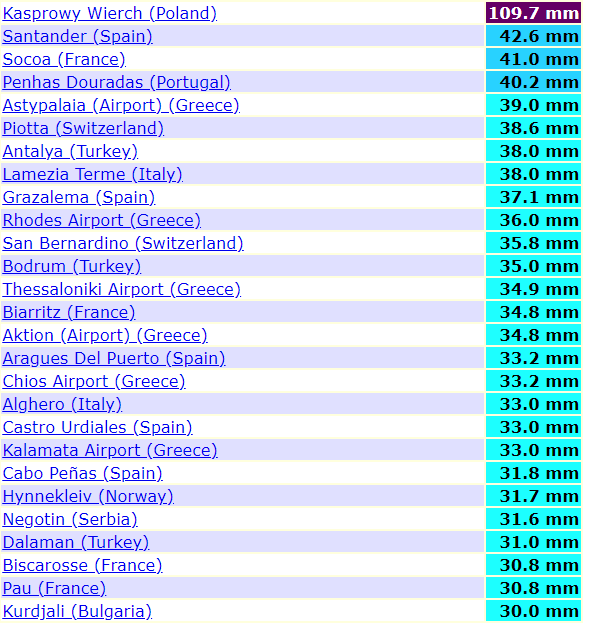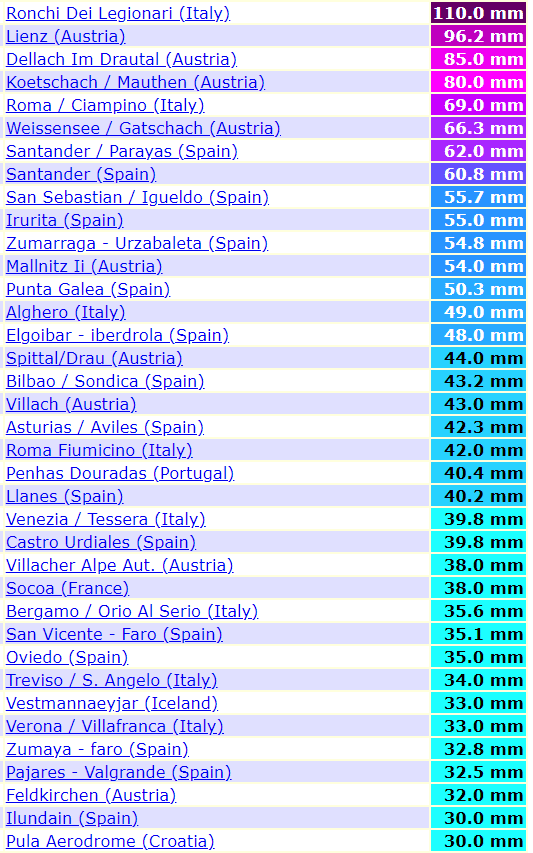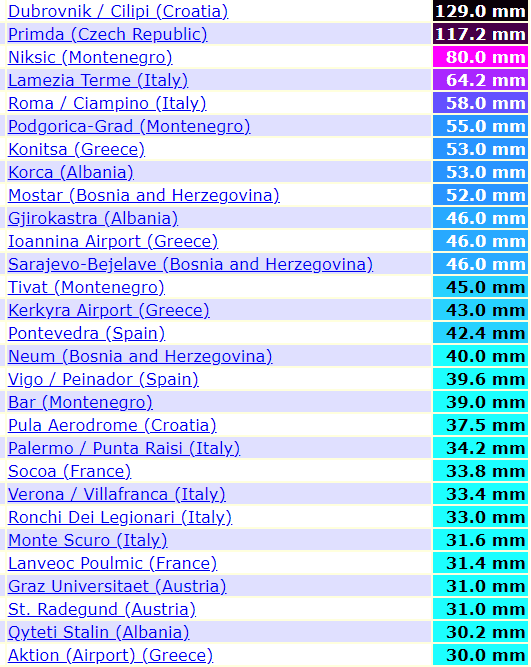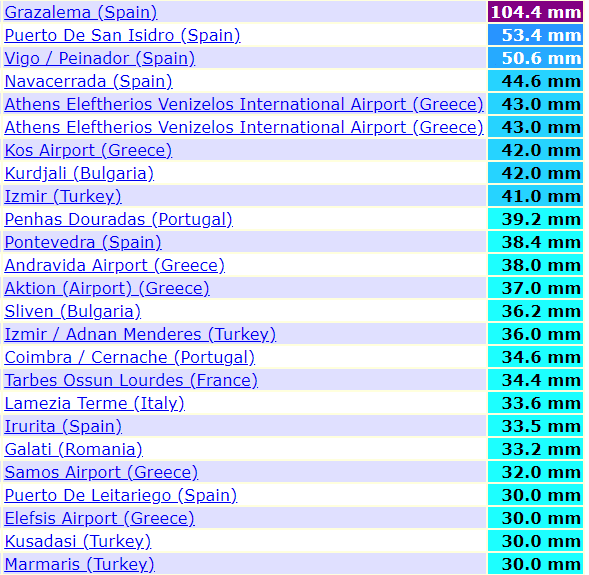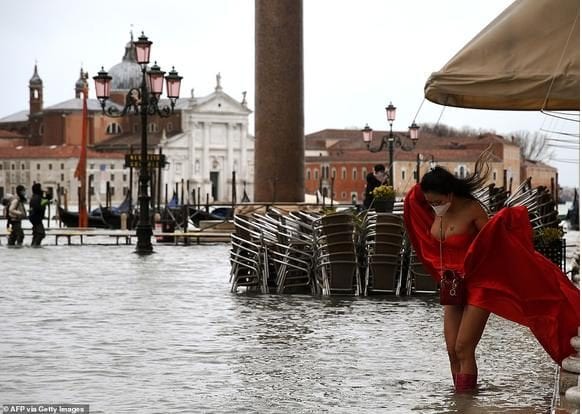 Read more:
(Visited 74 times, 1 visits today)