Bolivian province Tarija faces to persisting severe storm threats /https://mkweather.com/2020/12/02/floods-in-tarija-bolivia// after arrival of season of rain to the southern parts of central South American regions.
Extreme rainfalls are reported not only from Brazil, but too from Peru, Ecuador and Bolivia and severe storms reports Argentina, too, several days before a Christmas.
Next videos from the province Tarija, southern Bolivia, now from the city of Yacuiba, has occurred on the Internet, from severe storms which have brought hurricane force winds during this workweek.
Storms were accompanied not only with severe winds and rains, but too with strong lighting.
Severe wind gusts blown the roofs, visibility was reduced to minimum.
Bolivia is still reporting temperatures up to +40°C, although, all country is sinked into severe storms.
Accuweather this week has informed, that rounds of severe storms are expected in Argentina and Uruguay, too.
Extreme storms hit Santa Catarina, southern Brazil, too, with result of 21 dead and missing in late workweek.
Weather in Latin America is strongly under an influence of La nina this summer season /https://mkweather.com/2020/12/02/summer-winter-2020-2021-forecast-for-south-and-central-america//.
Next possible storm events are expected until the end of the year 2020 and until the end of the Summer 2020/2021 in parts of South America.
Infographics: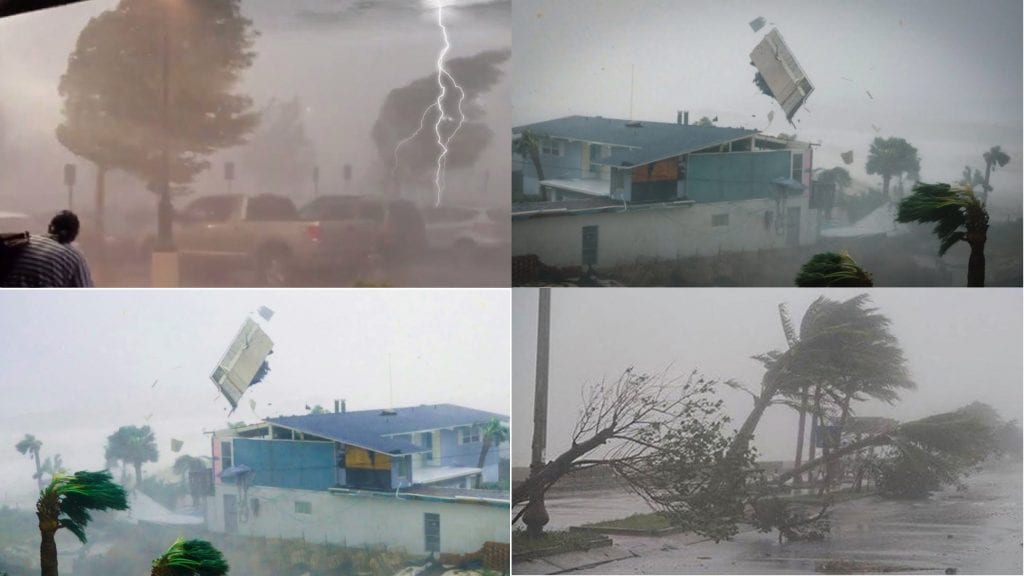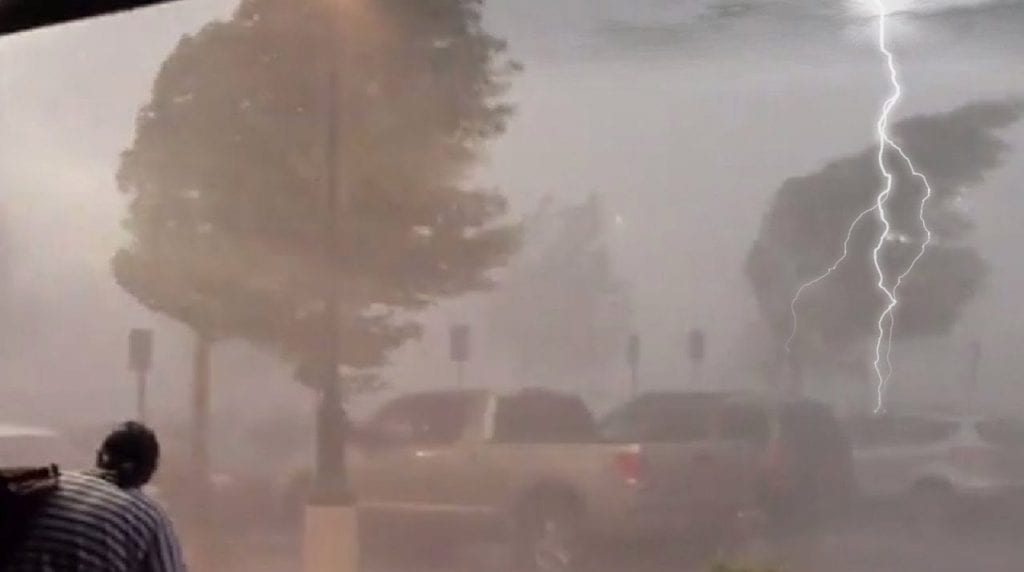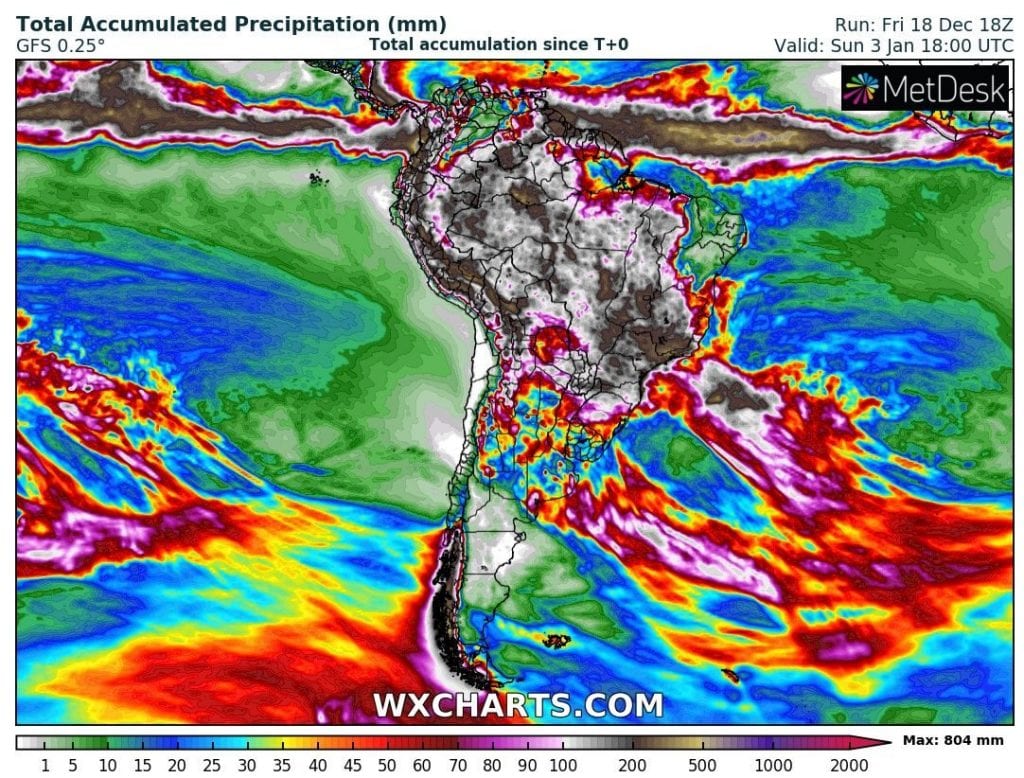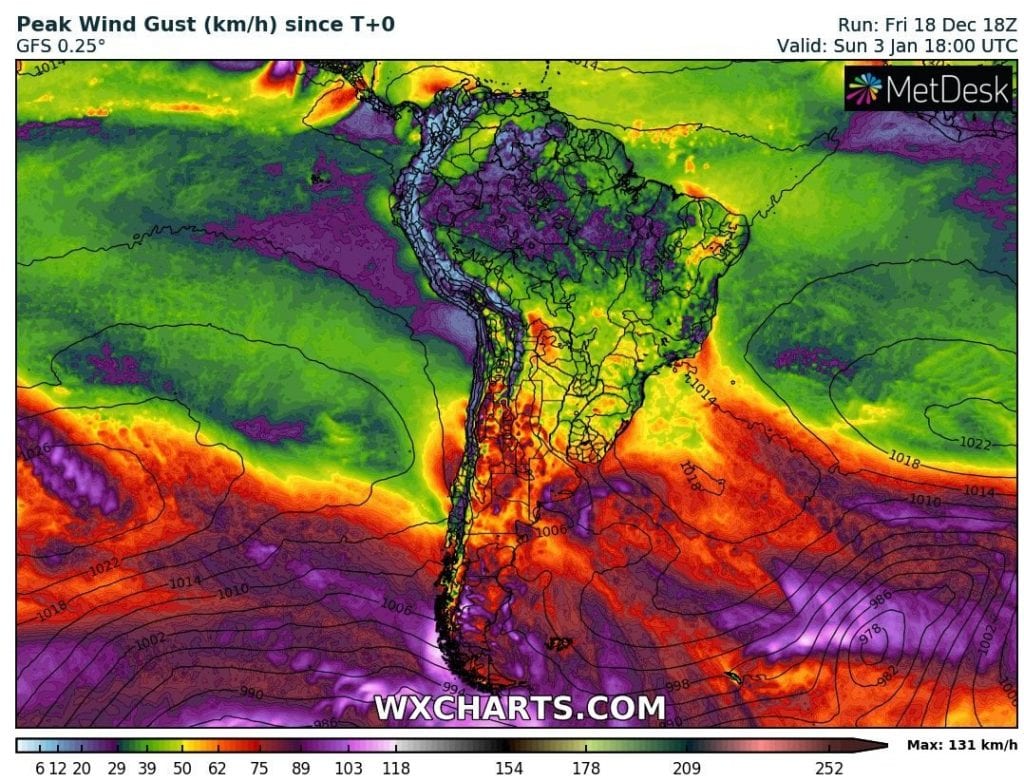 Read more:
(Visited 39 times, 1 visits today)