This week, East Coast in Australia reported severe storms. More than 600mm of rain falling on Coffs Harbour across five days until Wednesday, 16. December 2020 and heavy rains with dangerous storms are expected to continue next week.
It appears, that most populated parts of Australia (SE, S) will avoid to extreme strong storms such as will bother Queensland during the Christmas (24.-26. December 2020), but there will be parts of Australia, with additional tropical threats.
In the north of Western Australia and Northern Territory, tropical system 94S Invest is expected to causing problems already next 5 days – until Christmas 2020, with possible flash floods or stronger winds.
Cyclone season in Australia and Oceania is thanks to La nina in this winter very active /https://mkweather.com/2020/12/18/national-disaster-in-fiji-deadly-cyclone-yasa-in-holiday-paradise-category-5-with-350-km-h-wind-gusts-new-zealand-should-have-hard-christmas/; https://mkweather.com/2020/12/09/2-tropical-systems-hit-australia-next-days-extreme-rainfall-up-to-400-mm-and-floods-forecasted// and forecasts for the Summer 2020/2021 are saying about above average cyclone season in eastern and northern Australia /https://mkweather.com/2020/12/02/summer-2020-2021-forecast-for-australia-new-zealand-and-oceania/; https://mkweather.com/2020/11/14/forecast-for-world-winter-2020-21-and-summer-2021-according-to-enso-predictions-strong-la-nina-winter-neutral-summer//.
Moreover, next tropical threat is currently expected thanks to wet MJO (Madden Julian Oscillation) with combination with La nina in Southeastern Asia (System 99W Invest – Philippines, Vietnam, Thailand, Cambodia and Malaysia) – all Australasia is now therefore in a big tropical storms risk and situation shoudln´t be much better minimally until March 2021, when weakening of pattern of La nina is forecasted.
On the other hand, South Australia, relative far away from tropical threats should experience with not only sunny and hot Christmas 2020, but too with hot Summer 2020/2021 with increased wildfire risk in comparison to other parts of the continent.
New Zealand is preparing during the Christmas for remnants of Cyclone Yasa, which should hit northern or western coast of the islands.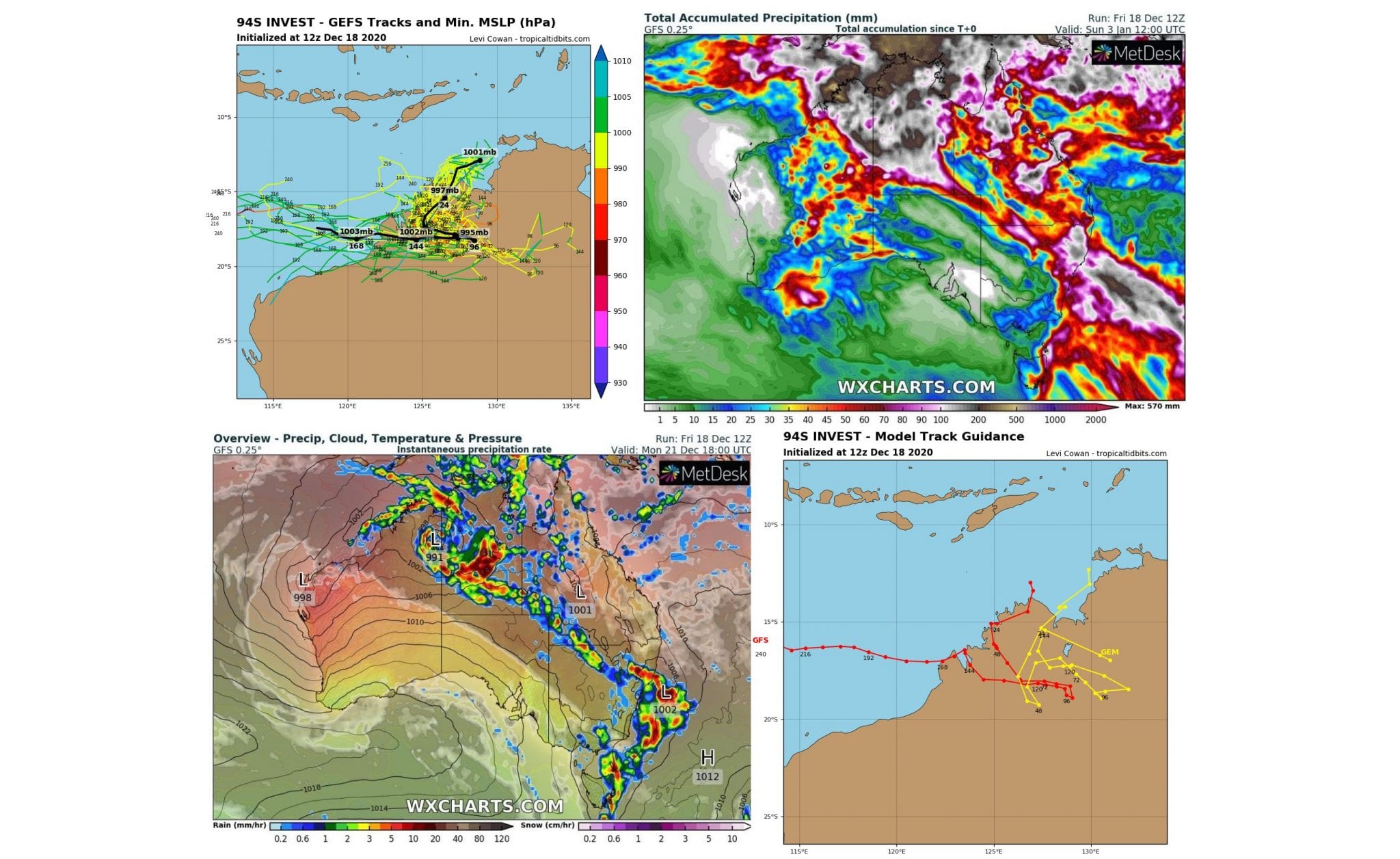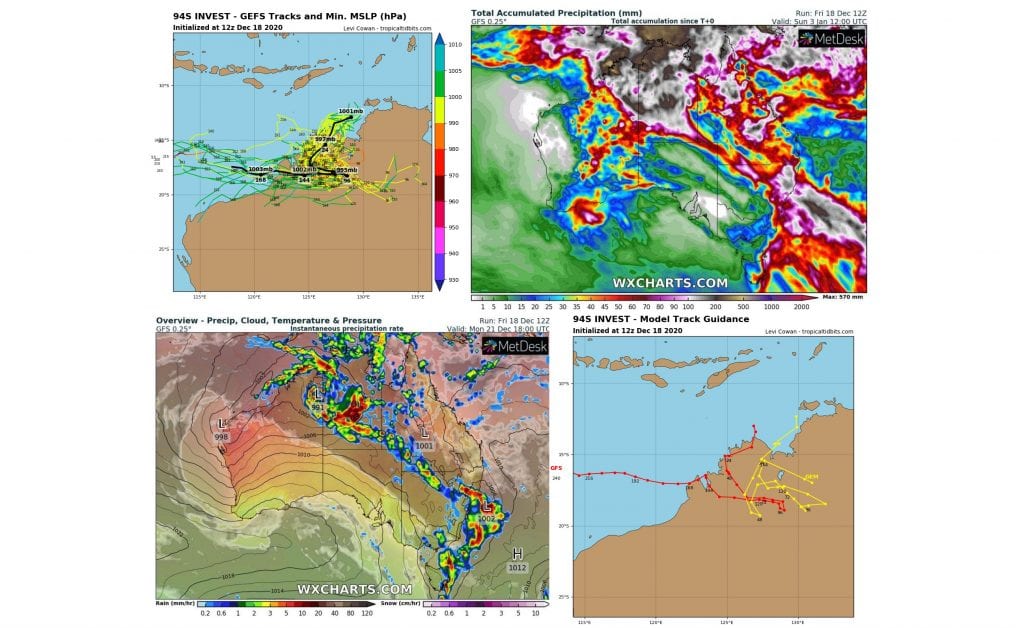 Infographics: tropicaltidbits.com, wxcharts.com: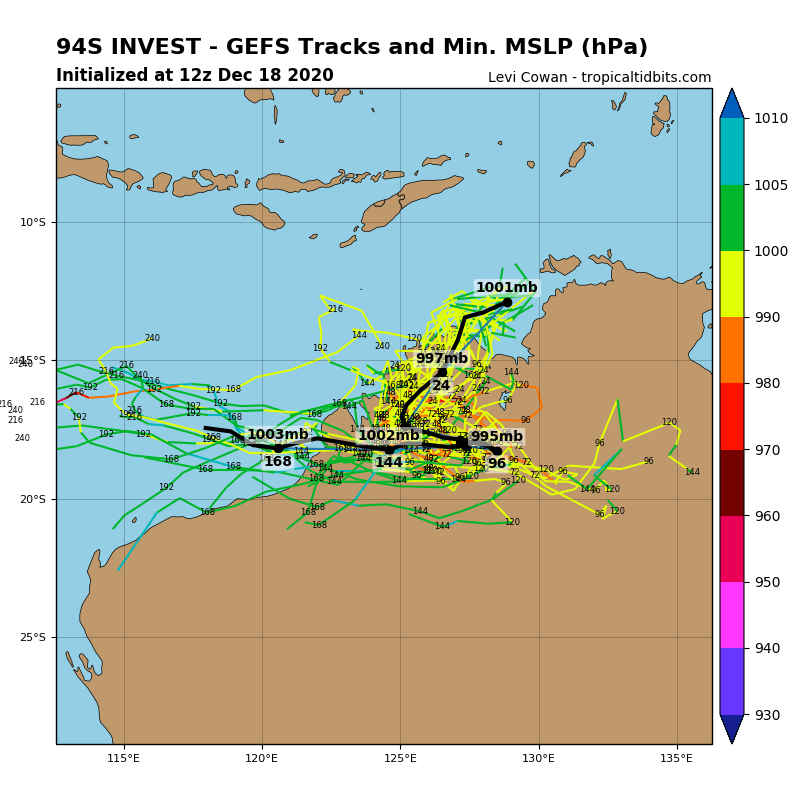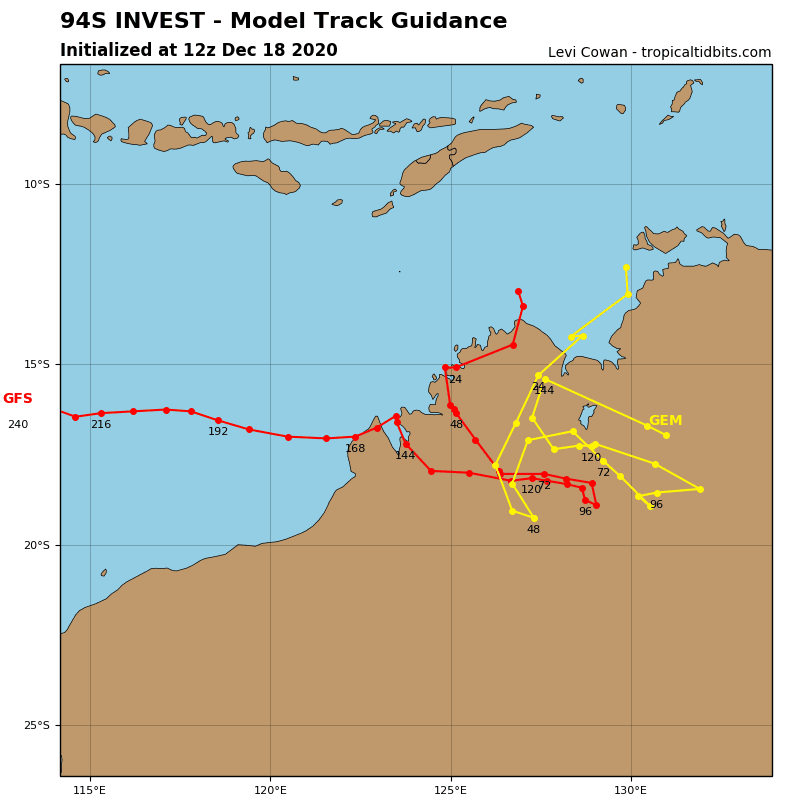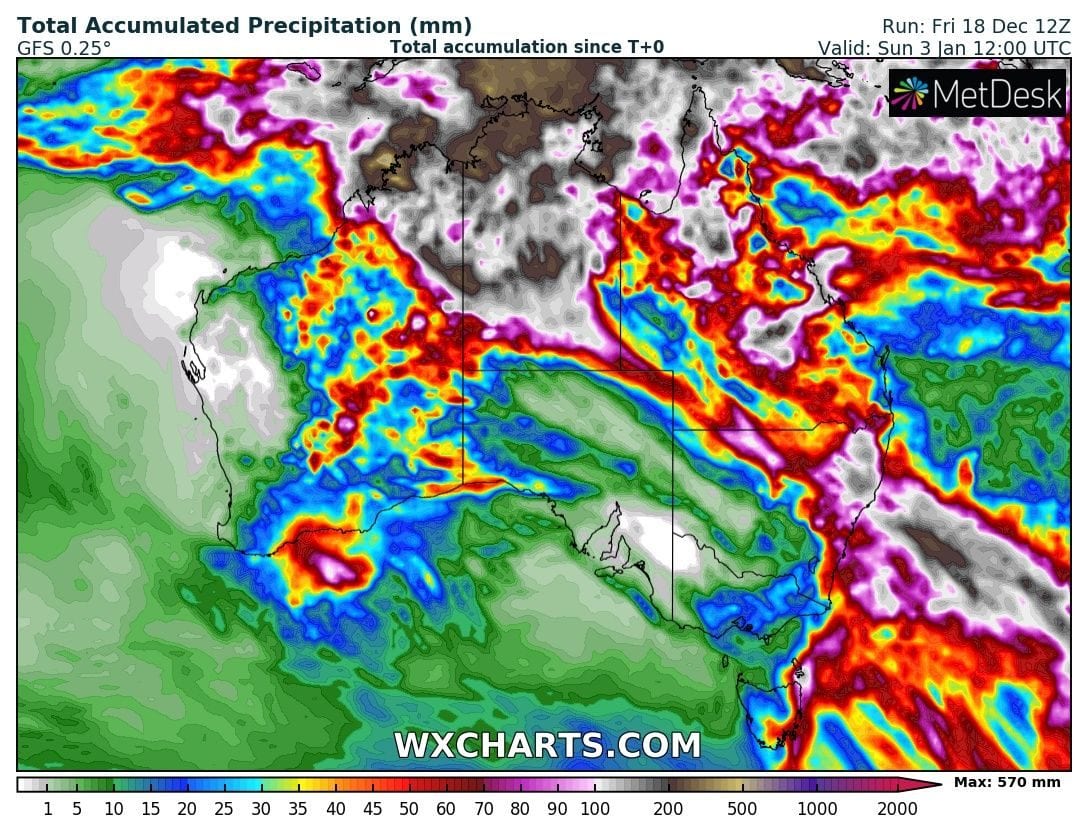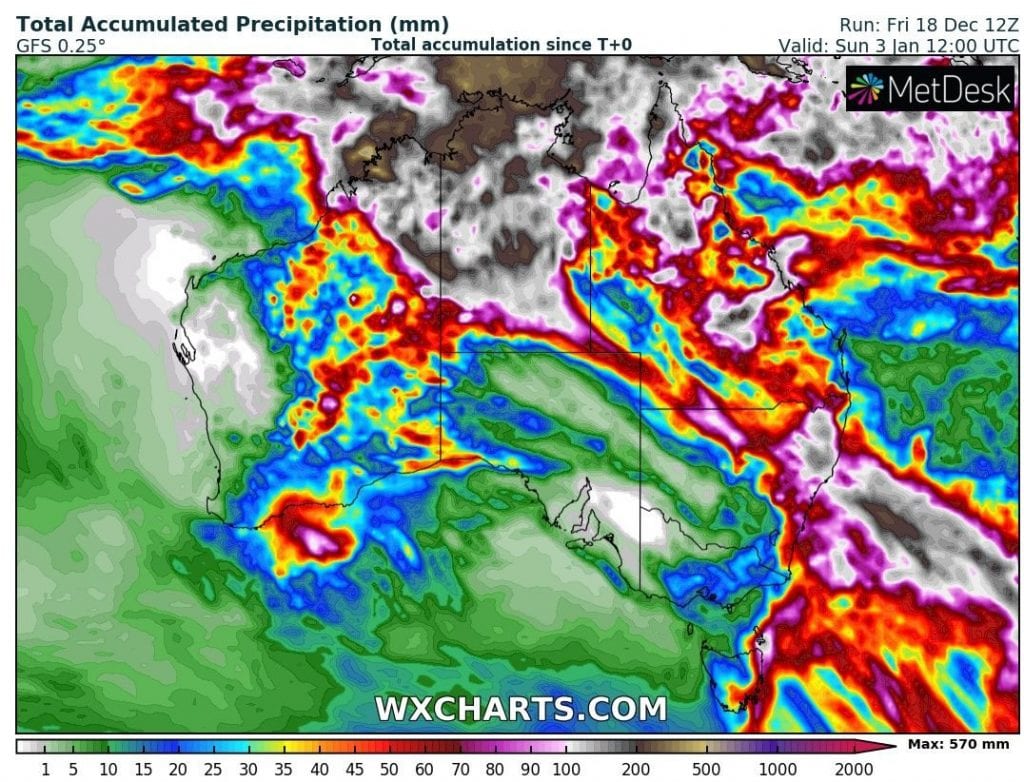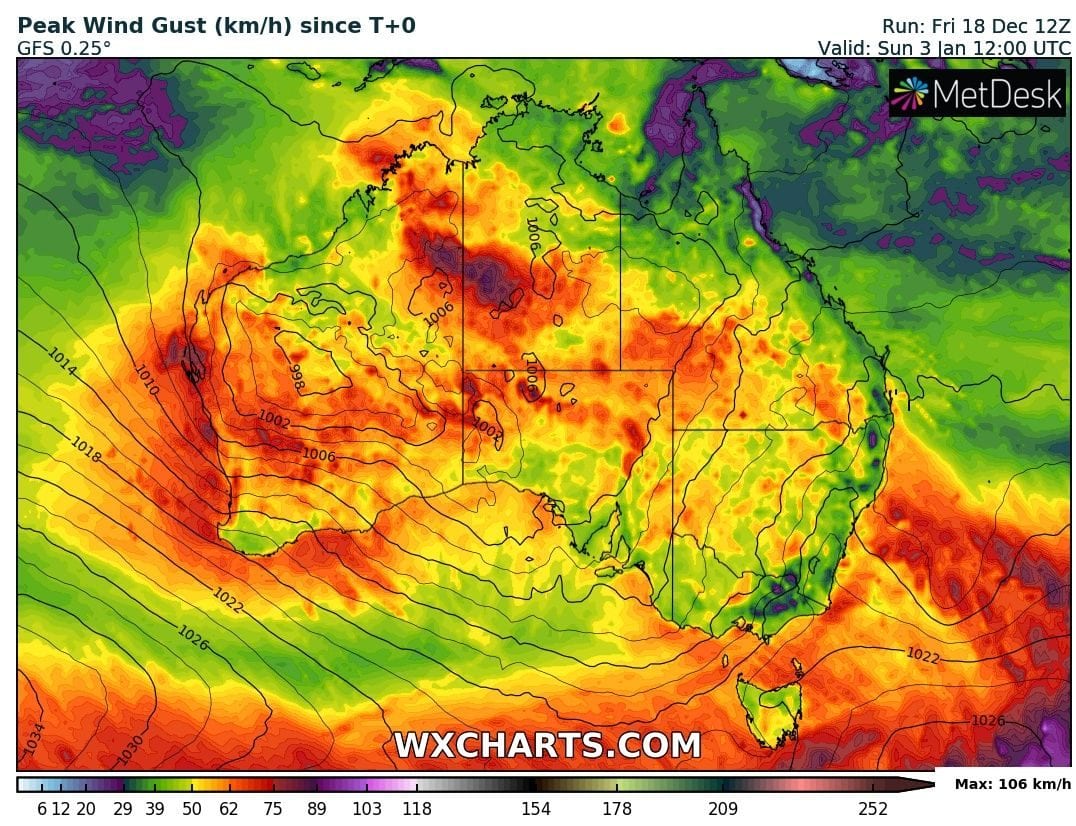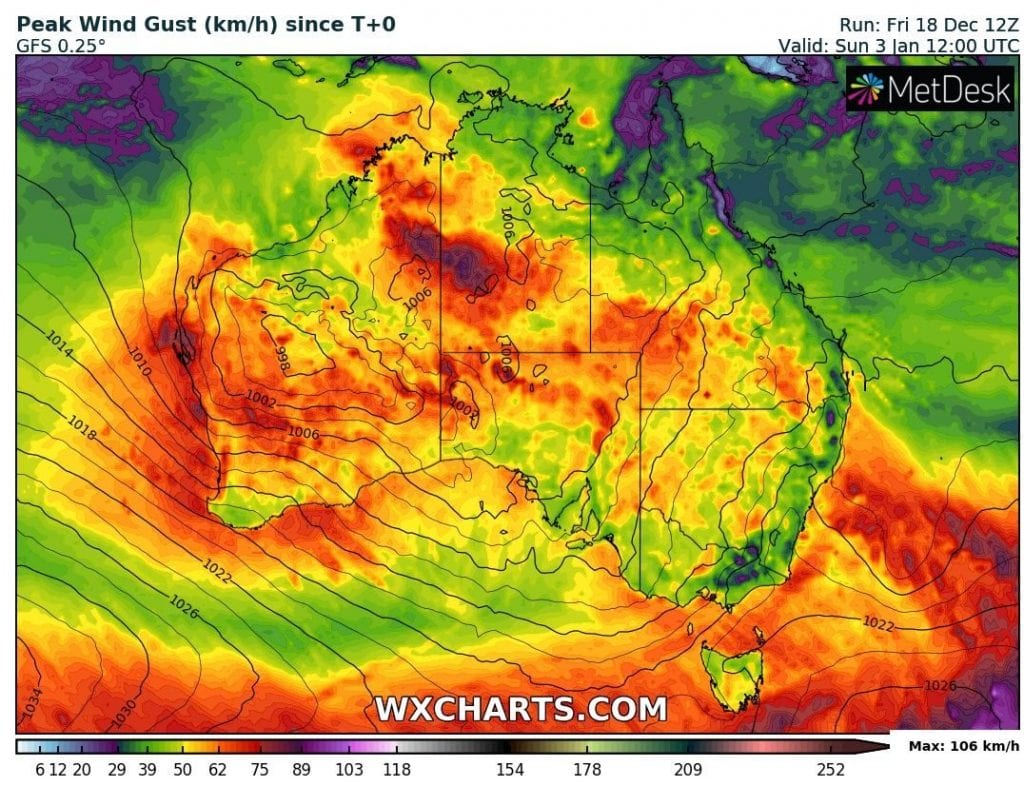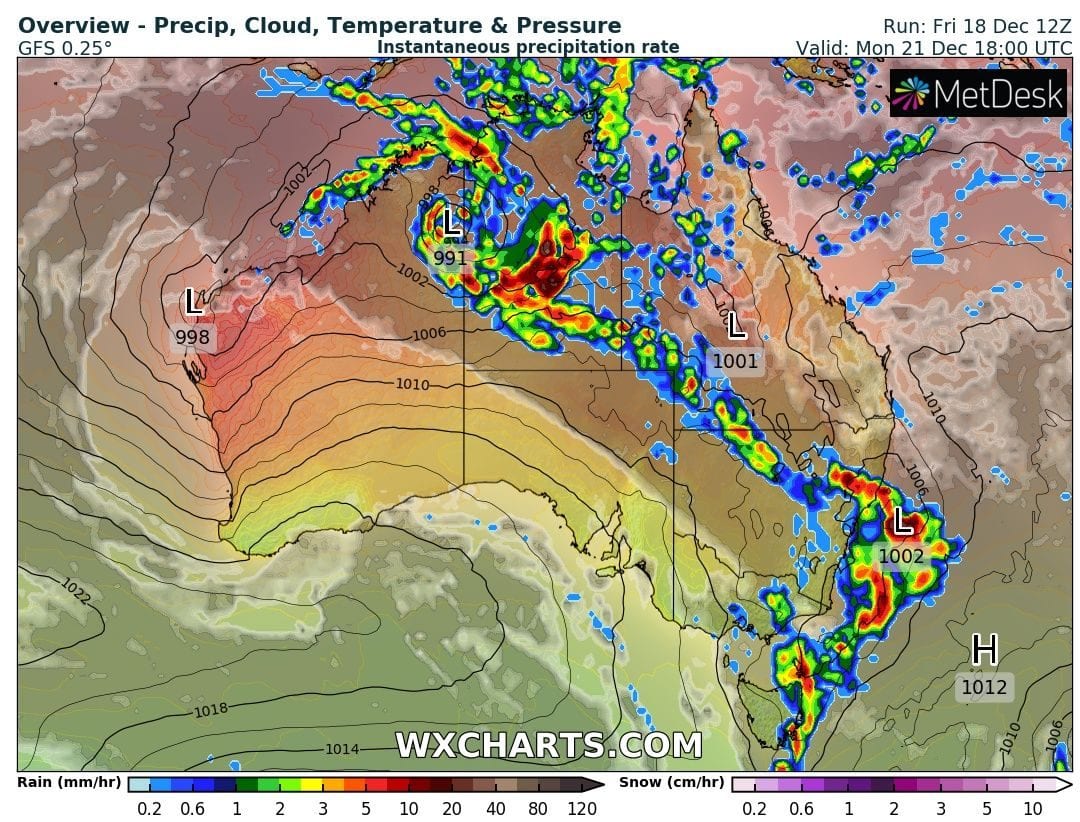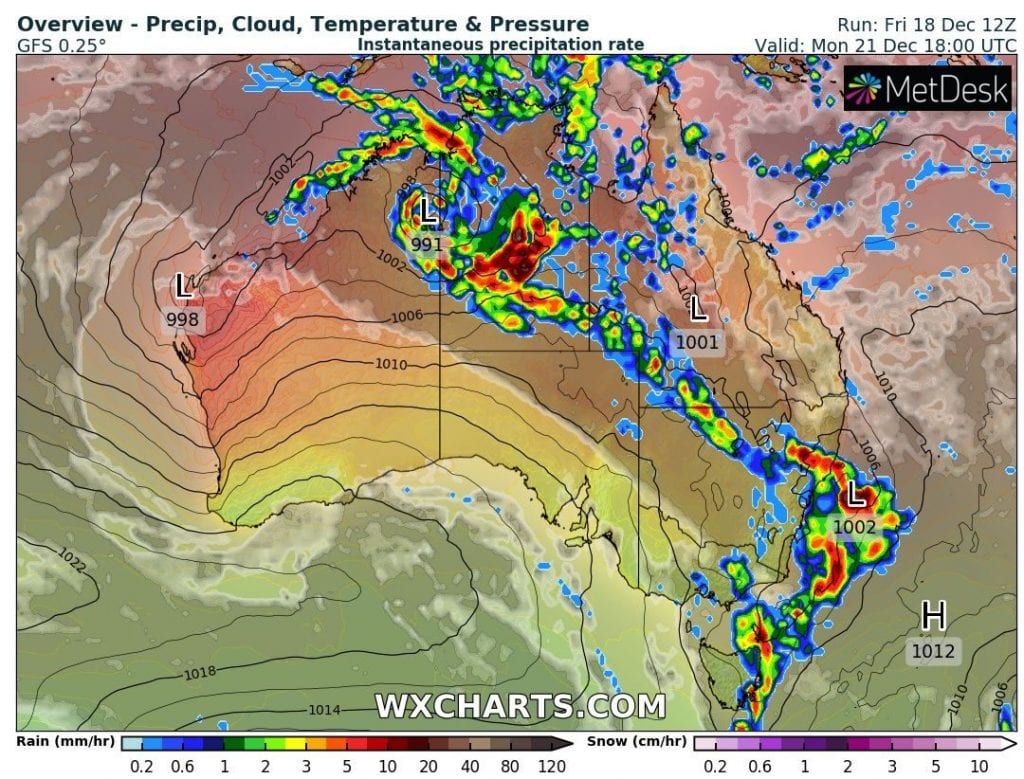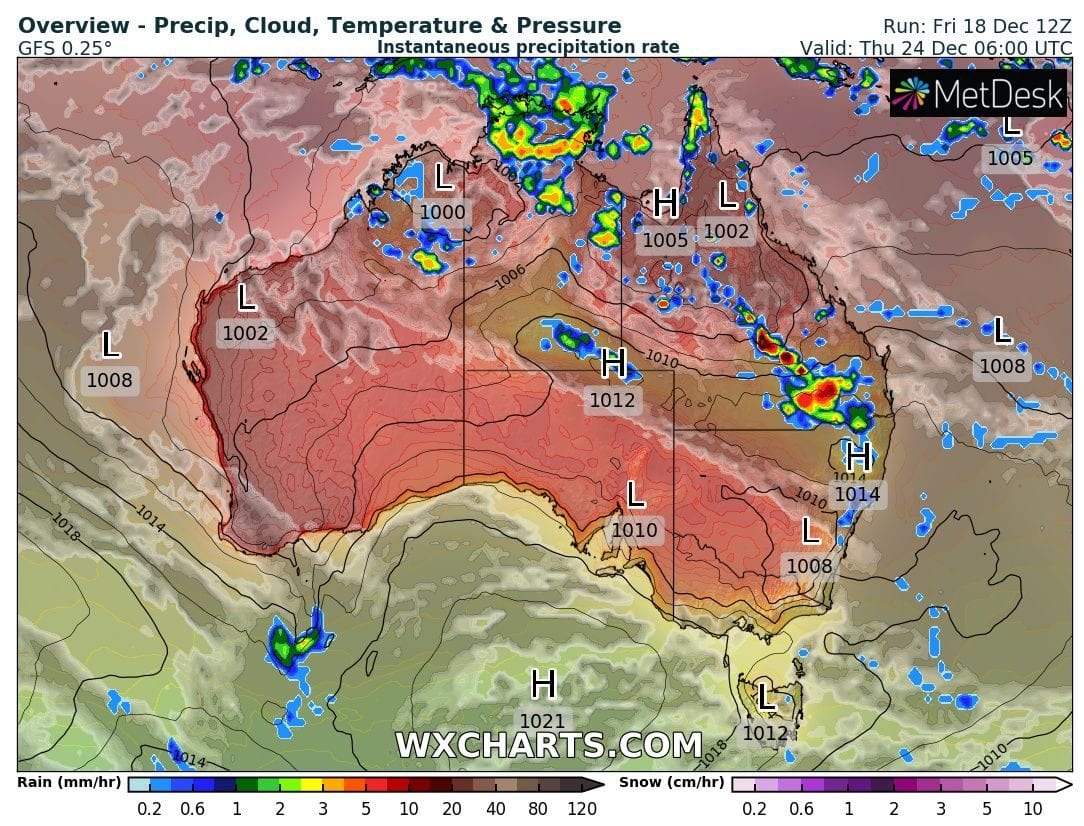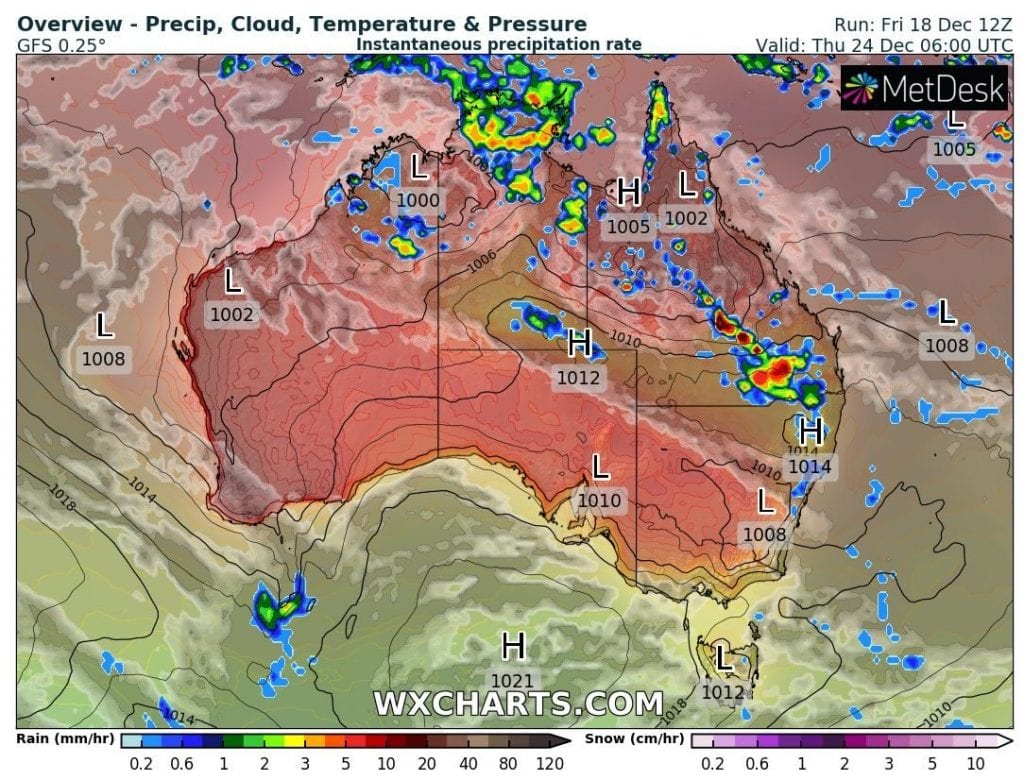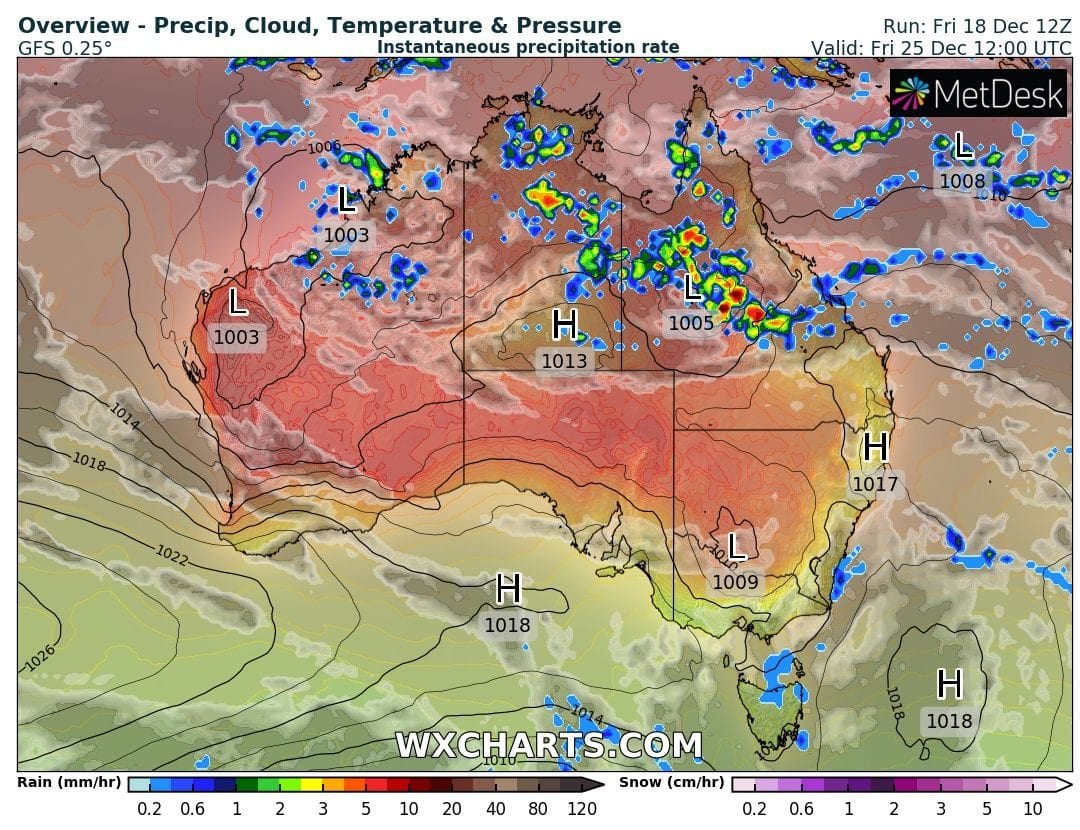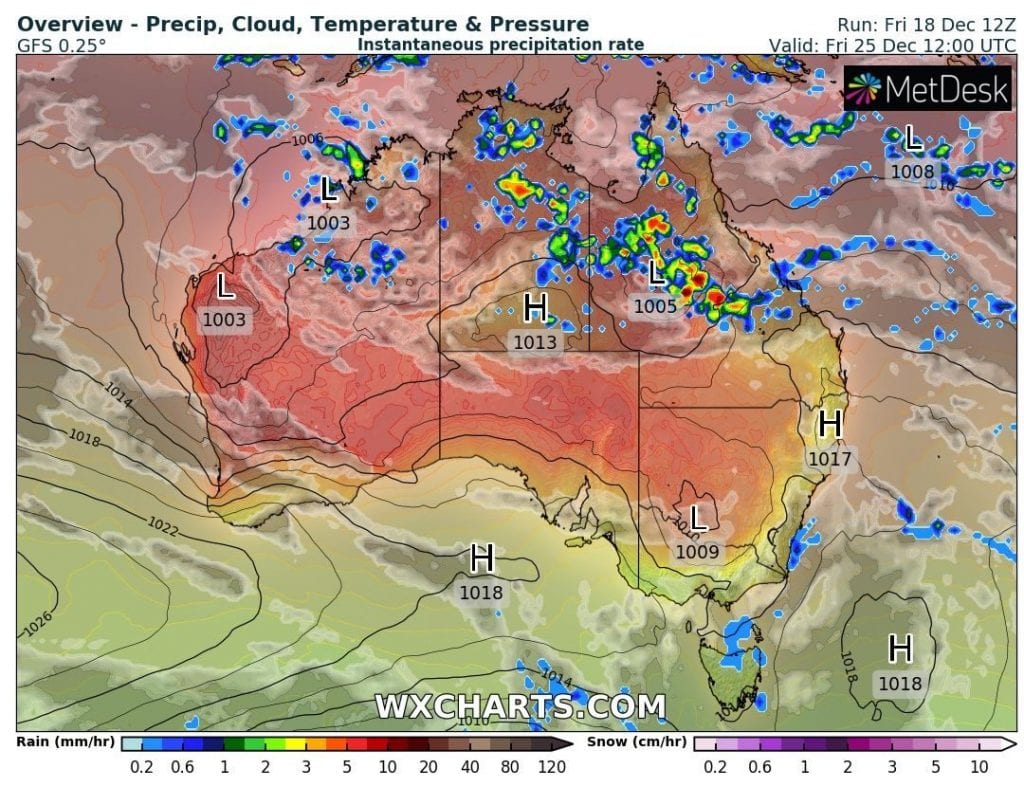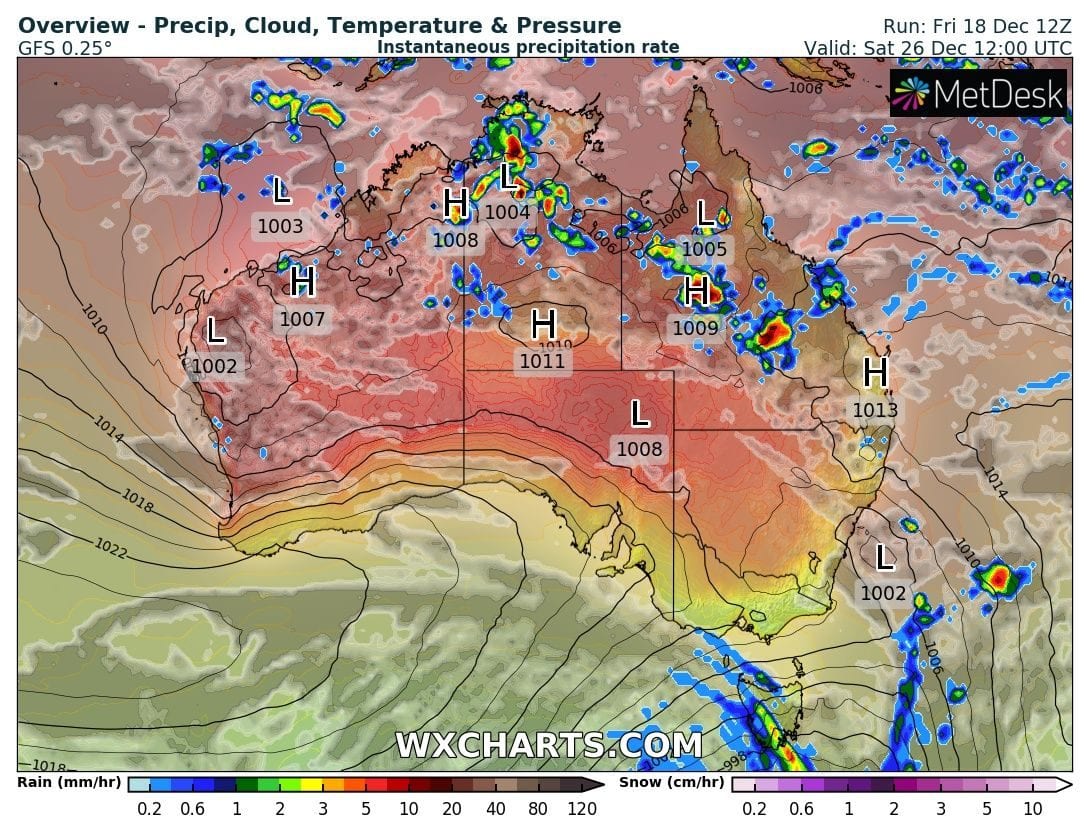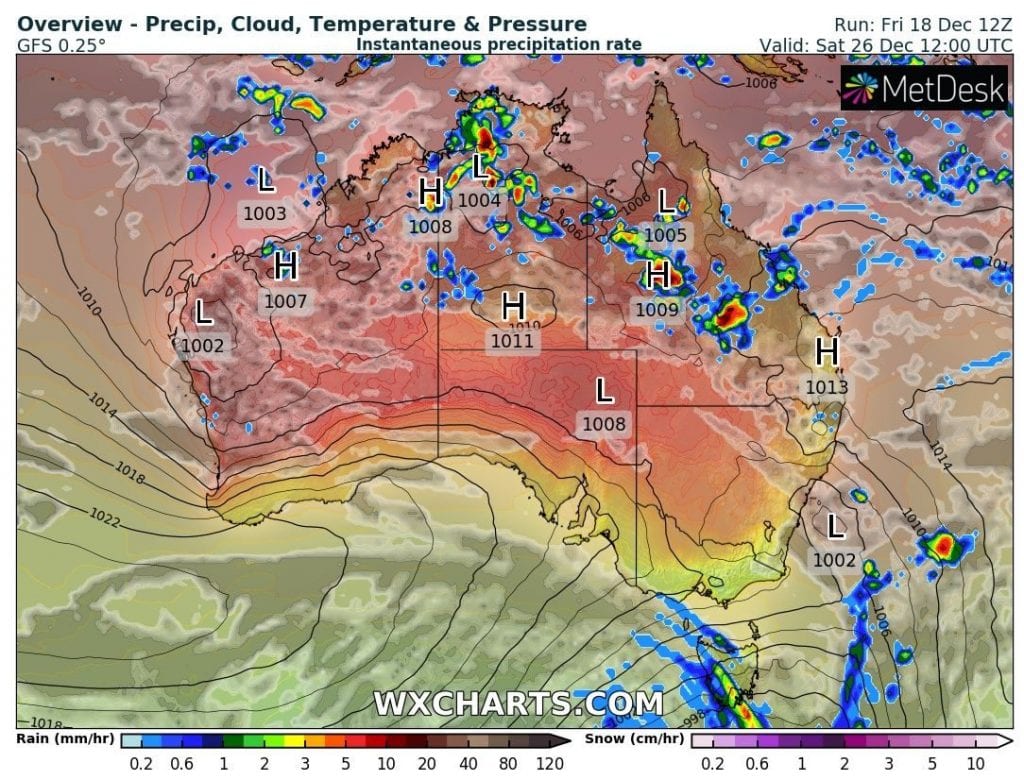 Read more:
(Visited 29 times, 1 visits today)