Historic coldwave, which bothers Asia and Europe since Christmas 2020, already comes to Japan, where is bringing extreme frosts and record snowfall.
On New Year´s Eve, temperature in Horokanai, Hokkaido, minimum temperature reached -32,6°C / -27°F, in Shumarinai and Etanbetsu -31,5°C / -25°F, what are all-time December records in the coldest region of Japan.
Western coast, including southern regions, reports extreme snowfall – Daisen 97 cm, Kaminagata 80 cm and Yokota 66 cm of snow, with regional all-time December records, too.
Extreme frosts hit Japan already 2 days after record frosts in Beijing, China /https://mkweather.com/2021/01/02/beijing-26c-the-lowest-december-temperature-since-1978// and approximately 5 days after historic frosts in Oymyakon and Lapland (Norway and Finland) /https://mkweather.com/2020/12/28/oymyakon-lowest-temperature-since-2002-572c-in-monstrous-pressure-high-1076-hpa/; https://mkweather.com/2020/12/29/siberian-blocking-extreme-cold-air-in-norway-433c-finland-411c-only-week-after-all-time-december-scandinavian-record-18c//.
Japan is these days located between extreme pressure gradient, between the strongest Siberian high in all-time history /https://mkweather.com/2021/01/01/10943-hpa-mongolia-with-the-highest-measured-air-pressure-on-earth-in-history// and the lowest pressure above Northern Pacific (Aleutian low) in all-time history /https://mkweather.com/2021/01/01/the-most-broken-circulation-on-earth-in-history-aleutian-low-921-hpa-equal-to-a-category-5-hurricane-deepest-within-all-time-records//. This configuration of pressure system means possibility of continuing historic frosts and snowfall in Japan minimally until 20. January 2021.
From Eastern Asia, extreme cold air will shift firstly above the USA and Canada, then Siberian high will merge with Greenland high, with possibility of one from the strongest coldwaves in parts of Europe after 2000 /https://mkweather.com/2021/01/01/peak-of-the-winter-in-europe-russia-and-scandinavia-50c-continental-europe-30c-and-british-islands-20c//.
In

Eastern Asia, next 2 extreme coldwaves are forecasted around 5.-8. January and 12.-15. January 2021

, with possible even stronger frosts such as around New Year.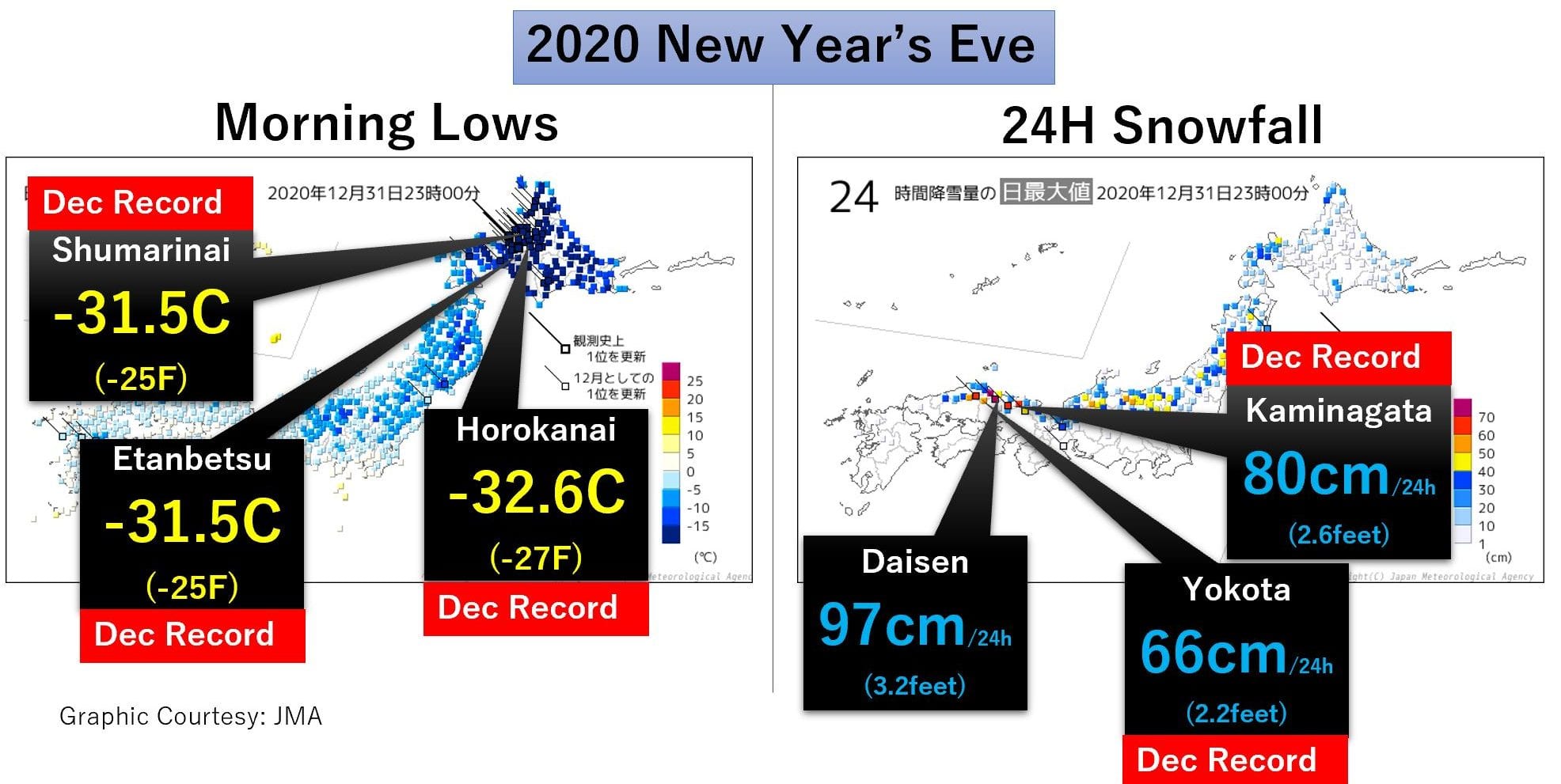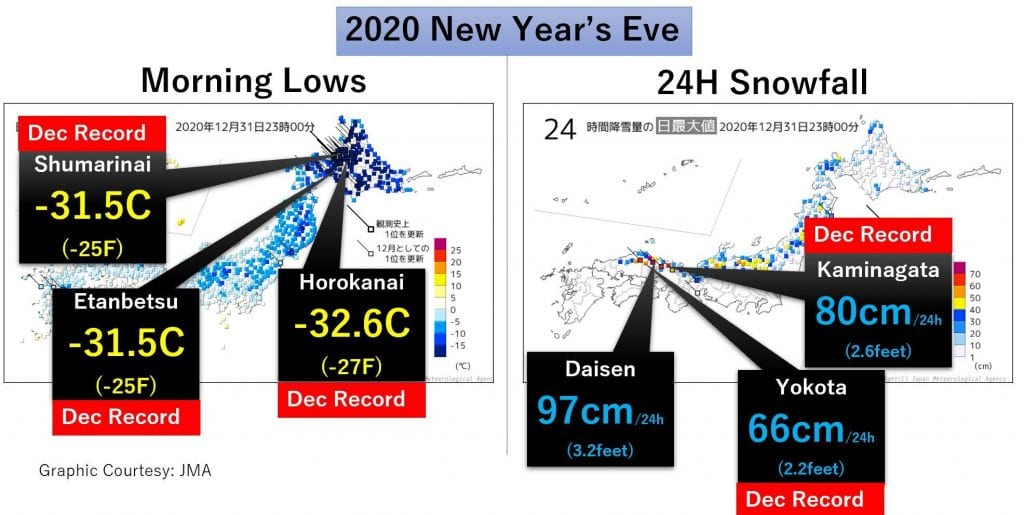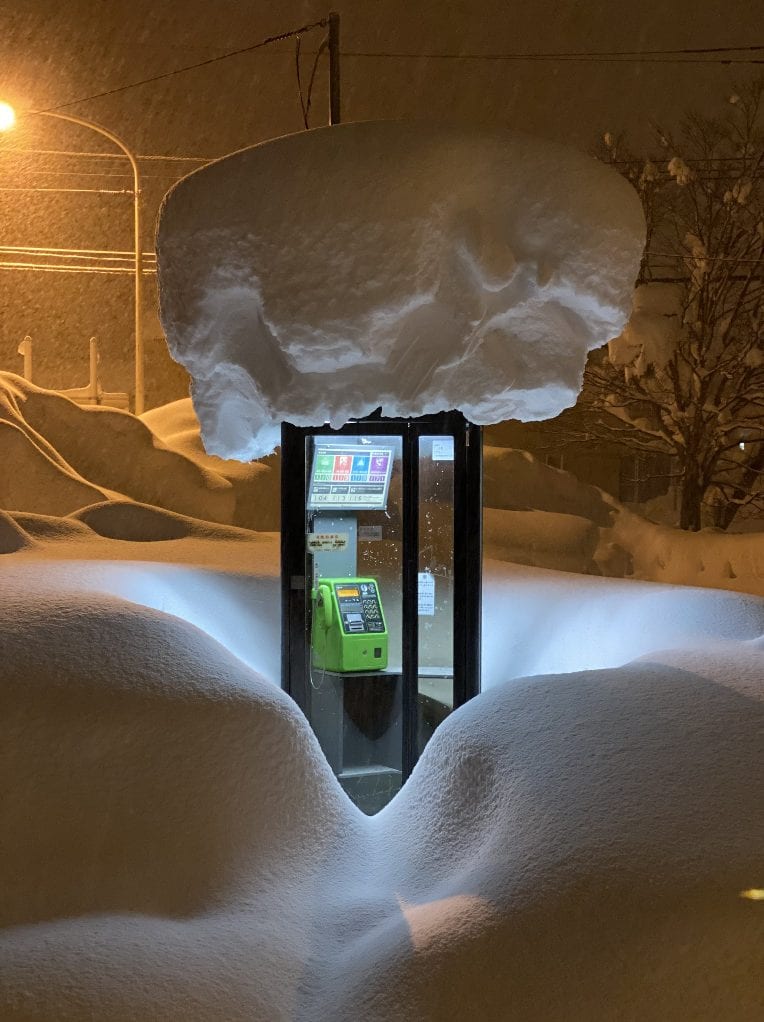 Read more:
(Visited 696 times, 1 visits today)