Last days, Mkweather has published many articles about current extreme circulation conditions across Northern Hemisphere.
Firstly, from not very strong AO+ and NAO+ phase before a Christmas, which has brought extreme high temperatures in Europe /https://mkweather.com/2020/12/21/almost-a-new-winter-temperature-record-for-scandinavia-norway-186c//, we passed for a very short time thanks to Major SSW into extremely strong blocking pattern /https://mkweather.com/2021/01/01/10943-hpa-mongolia-with-the-highest-measured-air-pressure-on-earth-in-history/; https://mkweather.com/2021/01/01/the-most-broken-circulation-on-earth-in-history-aleutian-low-921-hpa-equal-to-a-category-5-hurricane-deepest-within-all-time-records//. Now, blocking pattern is changing into negative phase of Arctic and North Atlantic Oscillation, with expected peak around 10. January 2021, with subsequent severe frosts in European continent.
Although AO index rises near 0 already around 15. January 2021,

NAO index (Euro-Atlantic eqiuvalent) should stay very low longer, until the end of January 2021, with expected prolonged coldwave

until the end of the month!
Outputs of GFS for the second January 2021 decade expect really severe coldwave, with possibility of frosts up to -25/-30°C in the coldest basins and valleys and -10/-18°C in large parts of lowlands.
As we mentioned before /https://mkweather.com/2021/01/01/peak-of-the-winter-in-europe-russia-and-scandinavia-50c-continental-europe-30c-and-british-islands-20c//, the coldest places in Europe, in Russia or Scandinavia should hit frosts up to -40/-50°C, central parts of the continent frosts up to -30°C and in the UK some forecasters expect up to -20°C. Lower situated basins and valleys in Spain should hit severe frosts up to -15°C.
Extreme frosts won´t be only concern of northern, eastern or central Europe, but severe frosts hit too Mediterranean or British Islands, including England, Italy or Spain.
Therefore, expected early Spring conditions are shifting from late January to February 2021, fore now /https://mkweather.com/2020/12/29/in-2021-spring-come-earlier// and it appears, that Winter 2020/21 hits in Europe in its full power!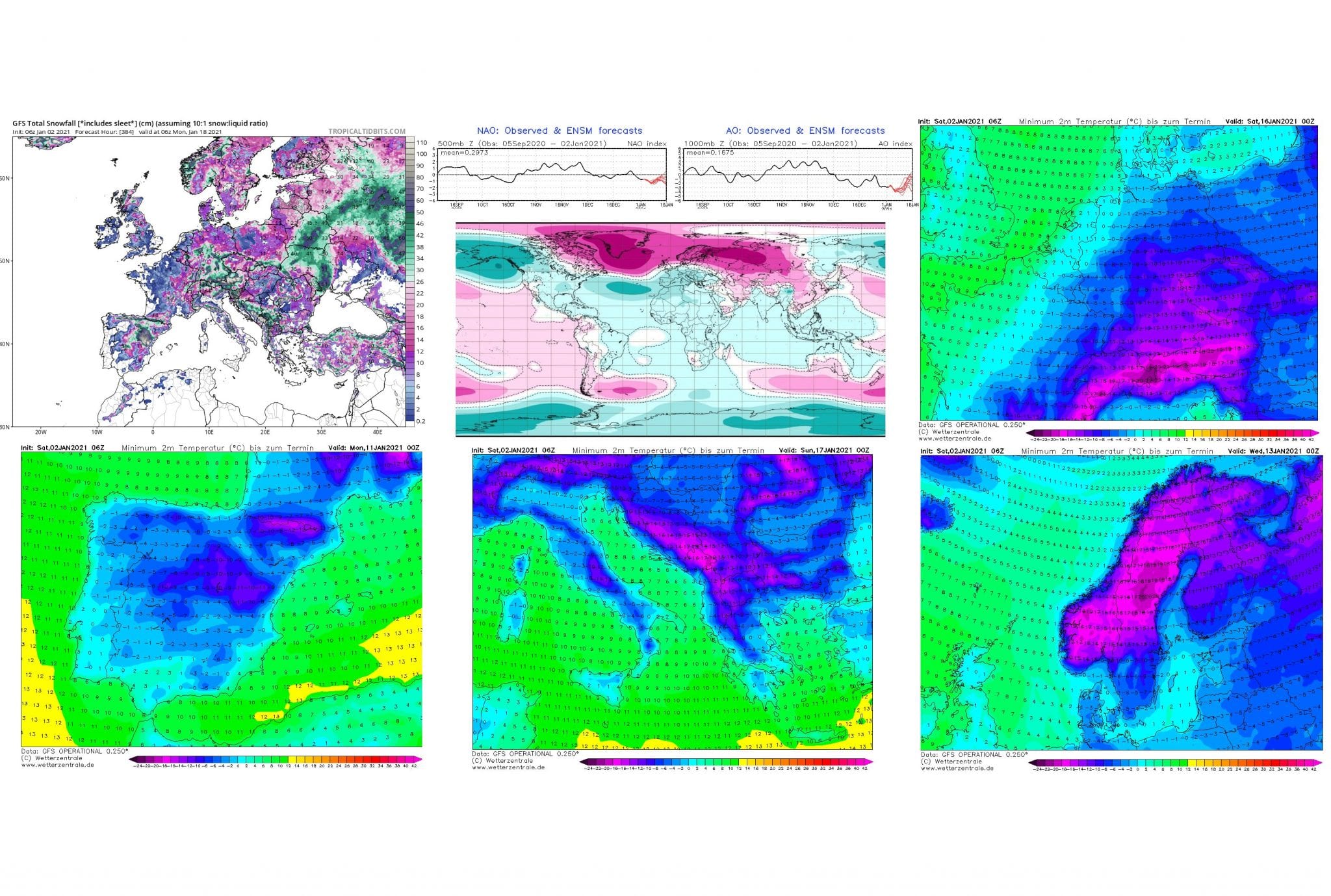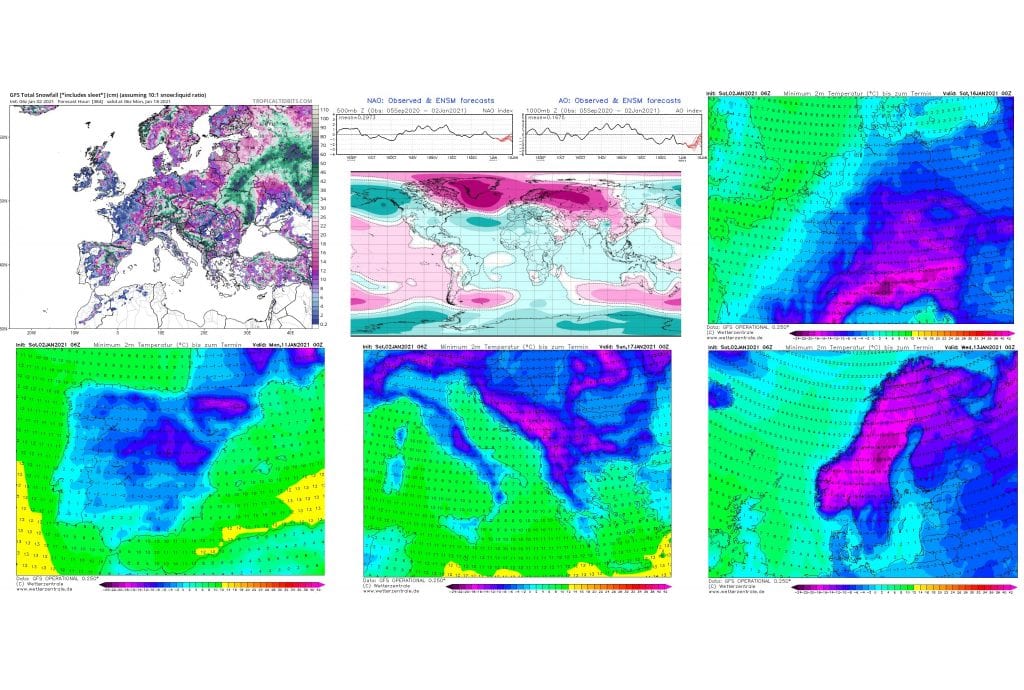 Infographics: NOAA, ECMWF, wetterzentrale.de, tropicaltidbits.com
https://www.cpc.ncep.noaa.gov/products/precip/CWlink/daily_ao_index/ao.sprd2.gif
https://www.cpc.ncep.noaa.gov/products/precip/CWlink/pna/nao.sprd2.gif
https://www.ecmwf.int/en/forecasts/charts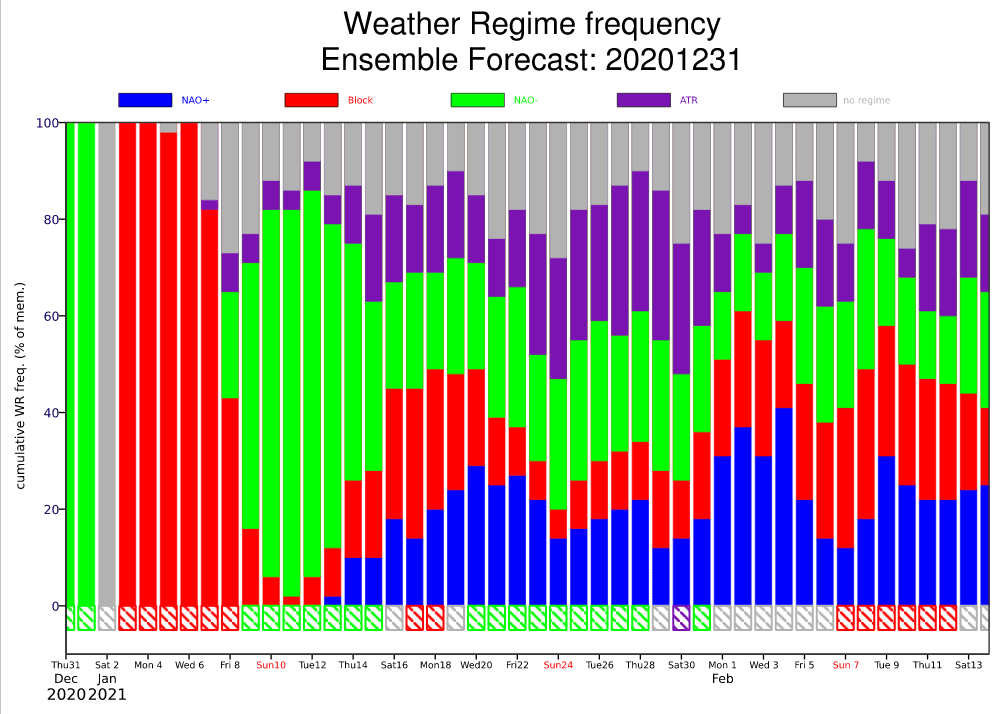 6-week forecast from ECMWF (below) – anomalies of air pressure, temperature in 2m and precipitation from long-term average /ECMWF: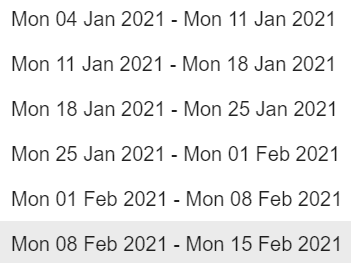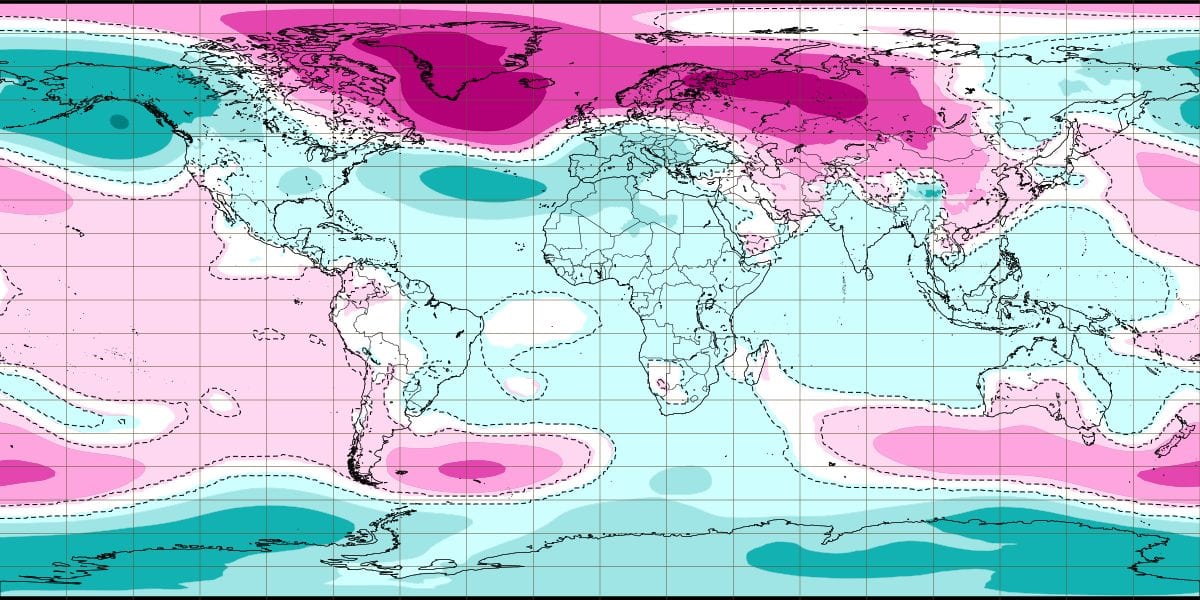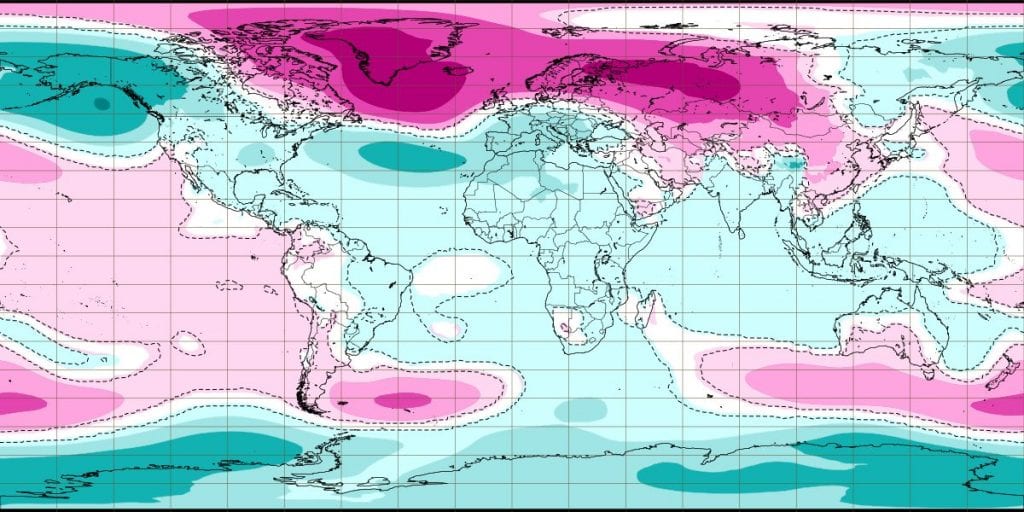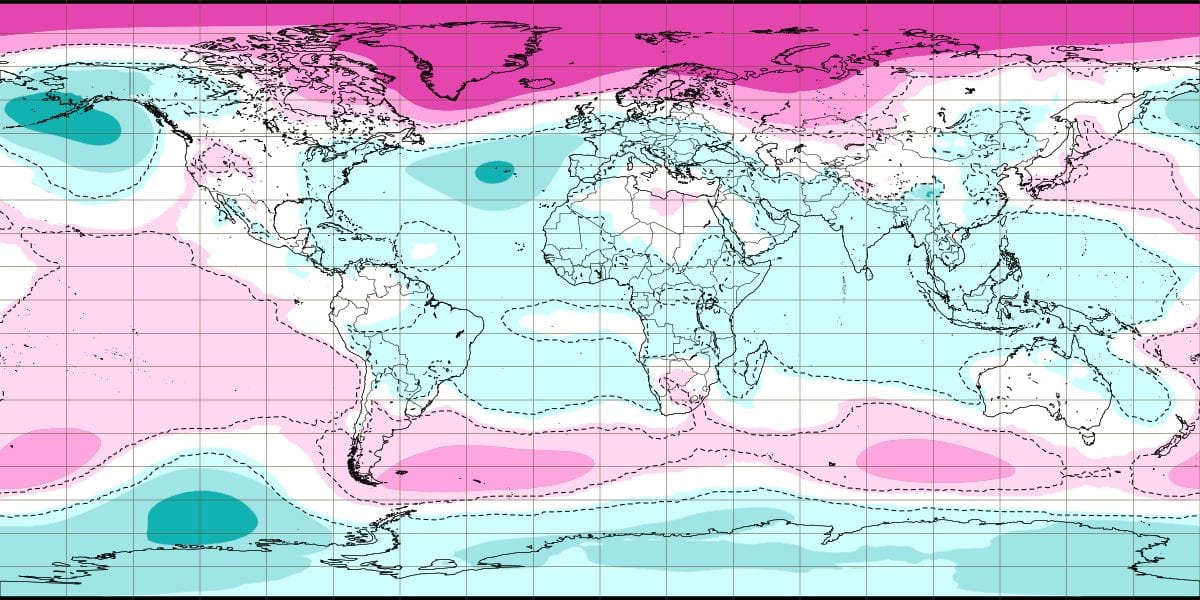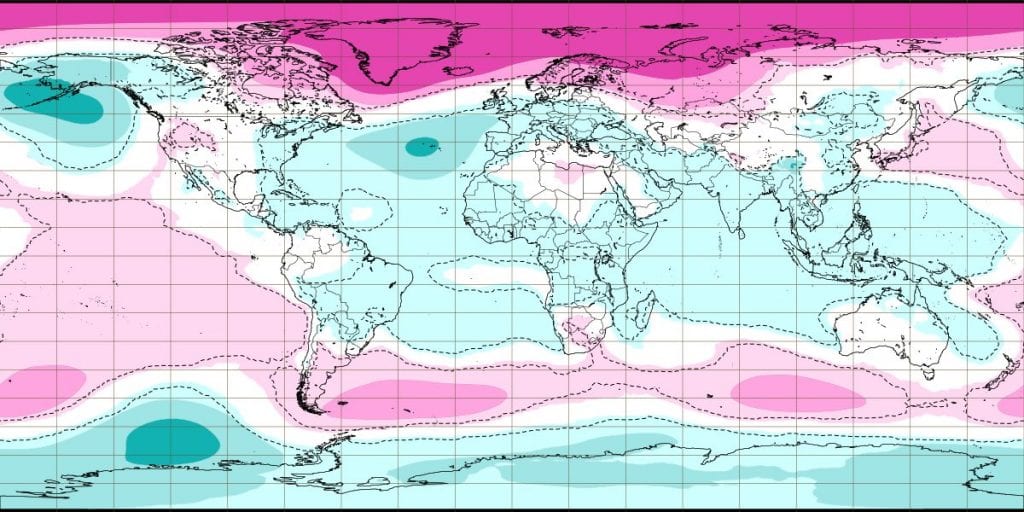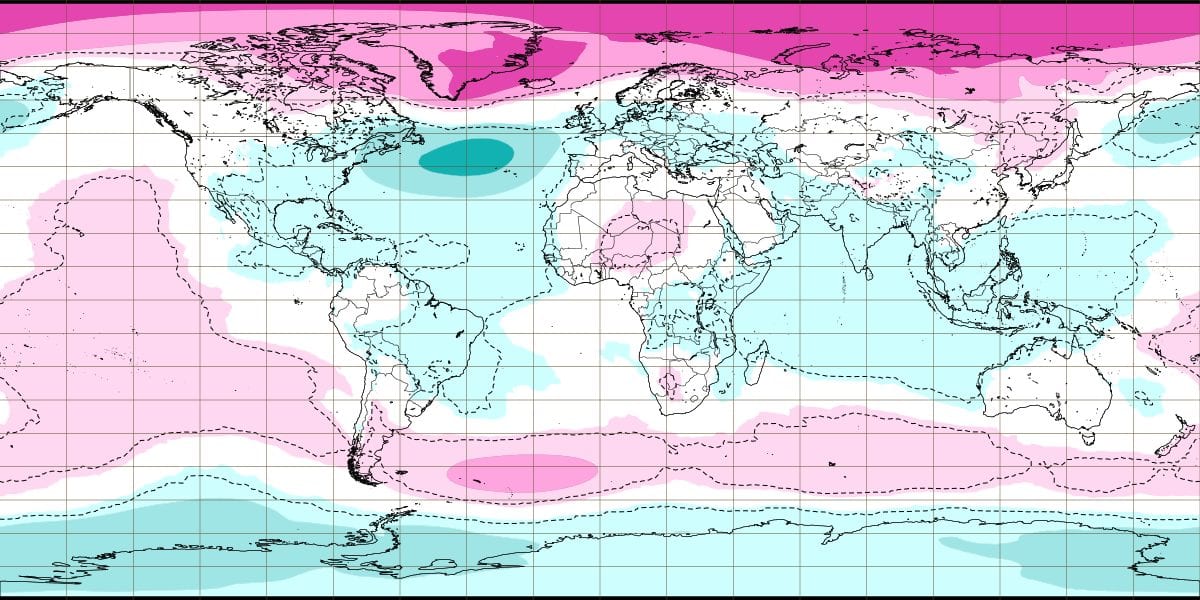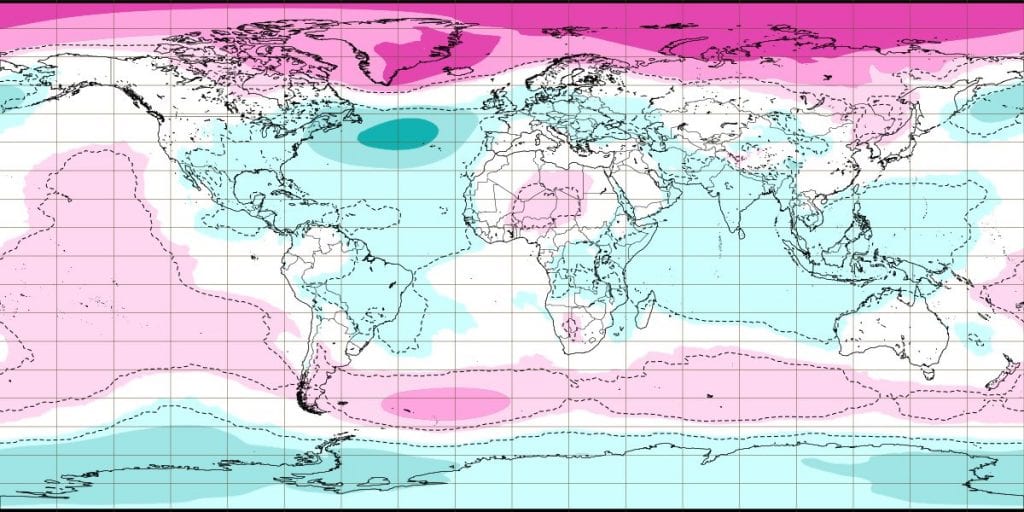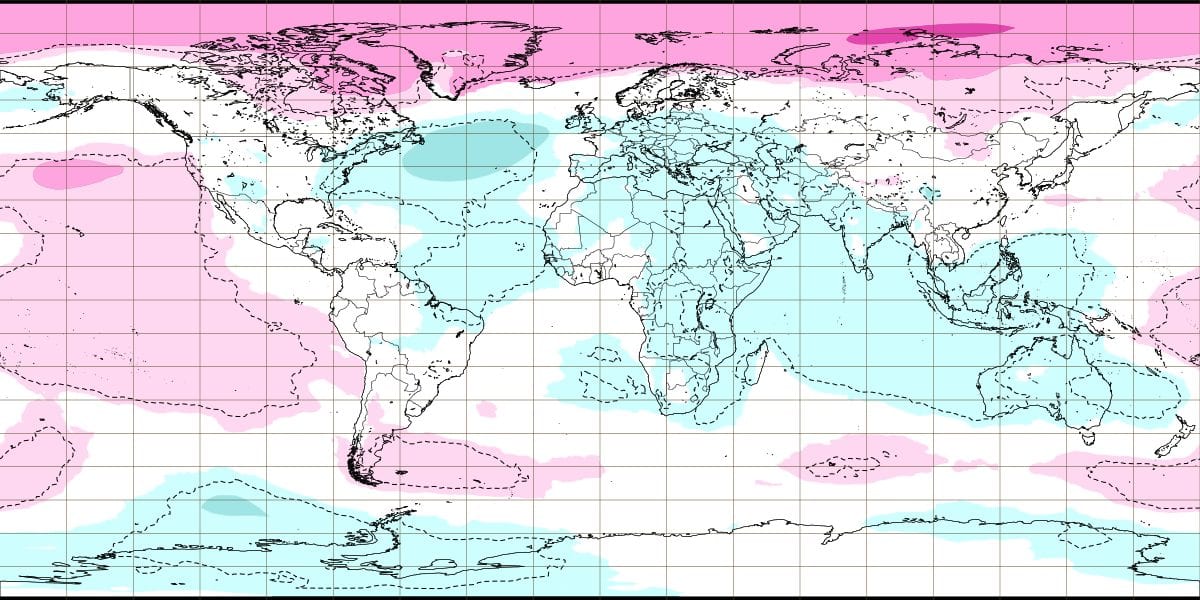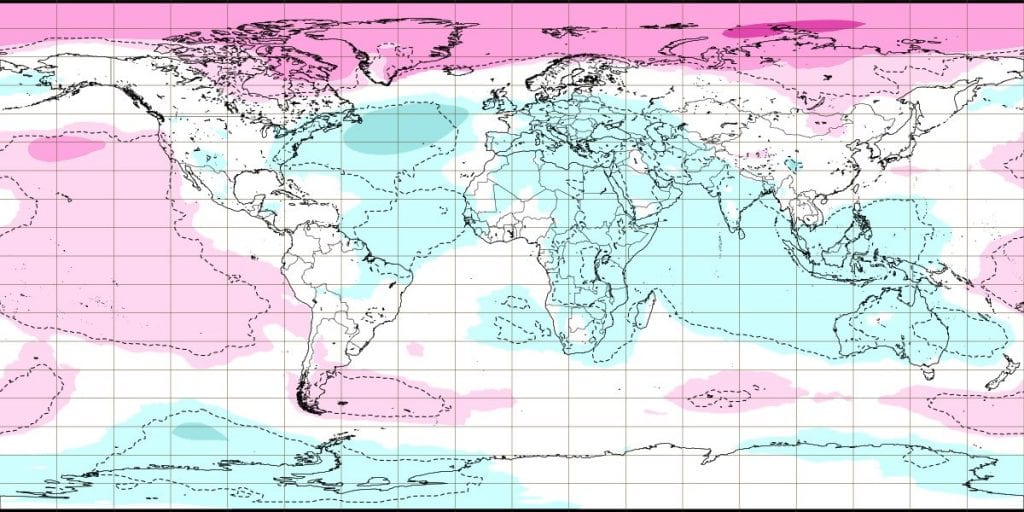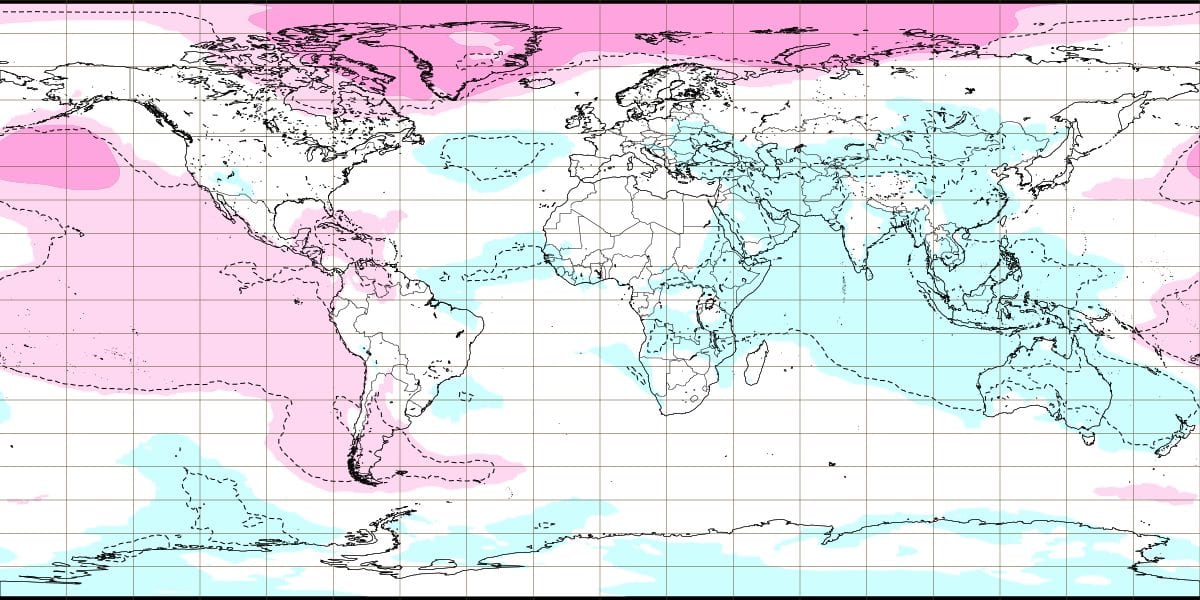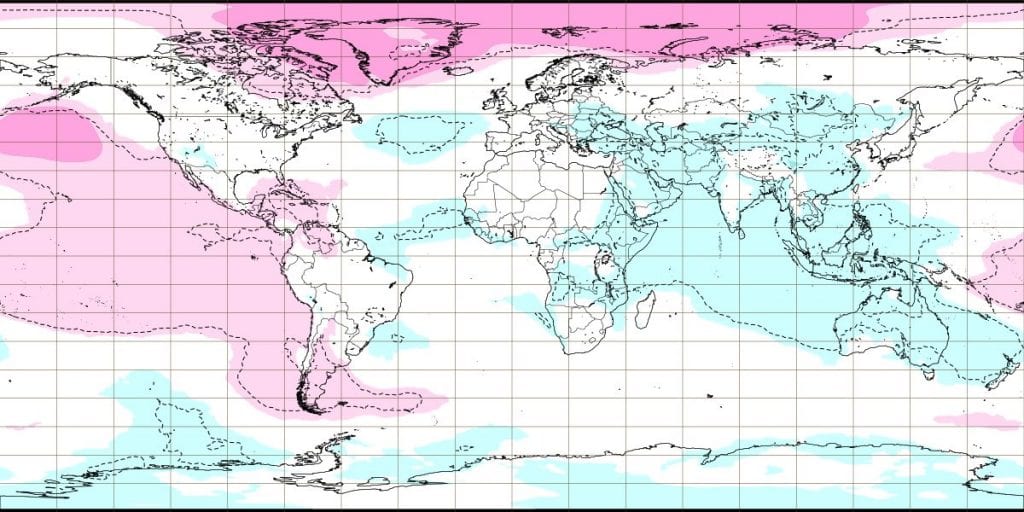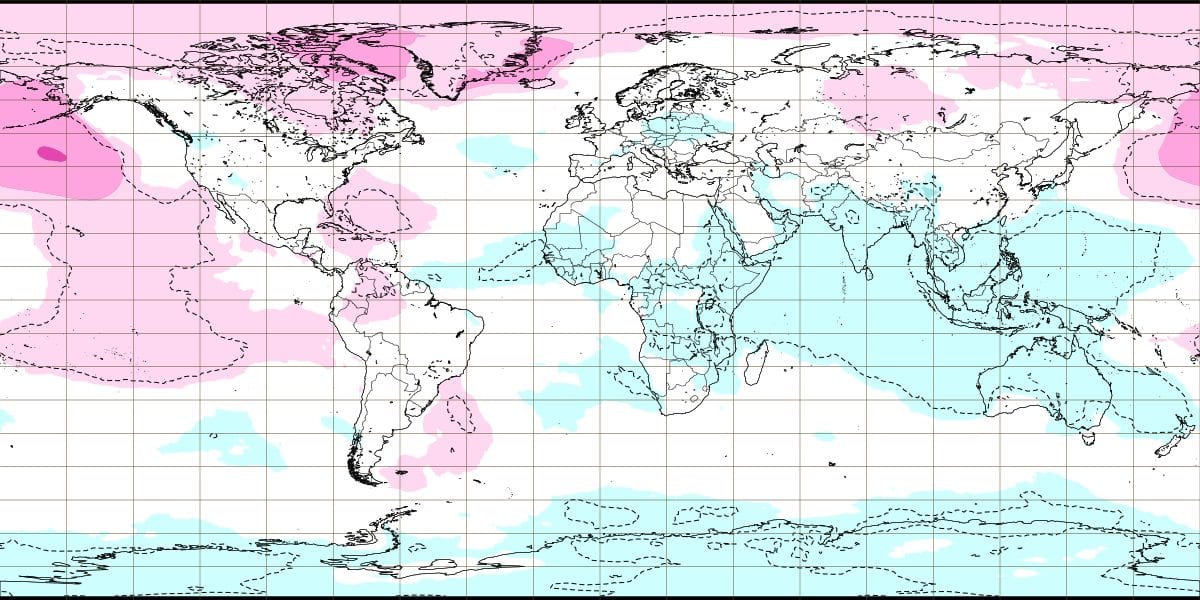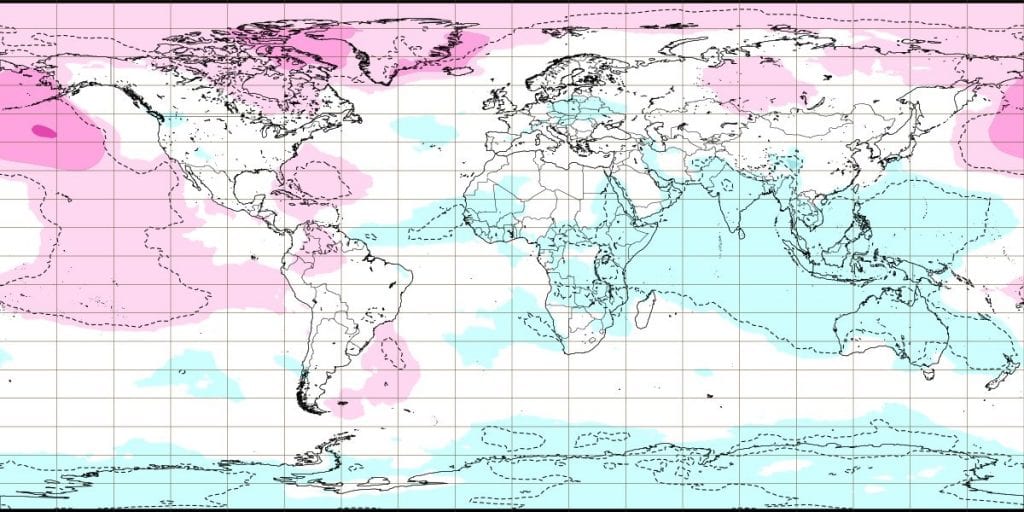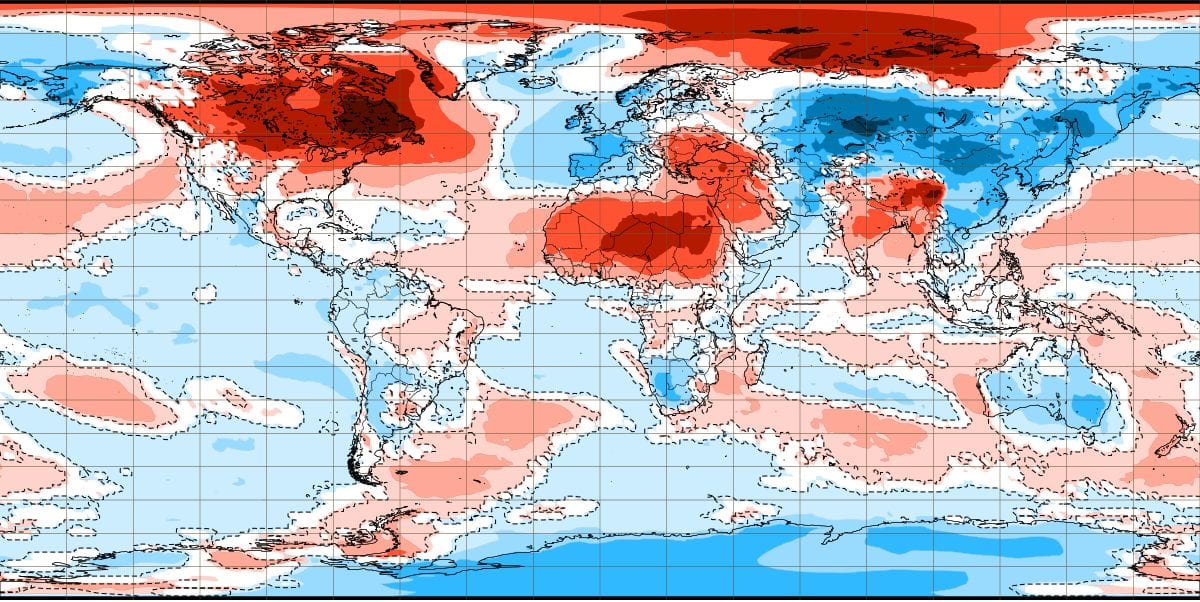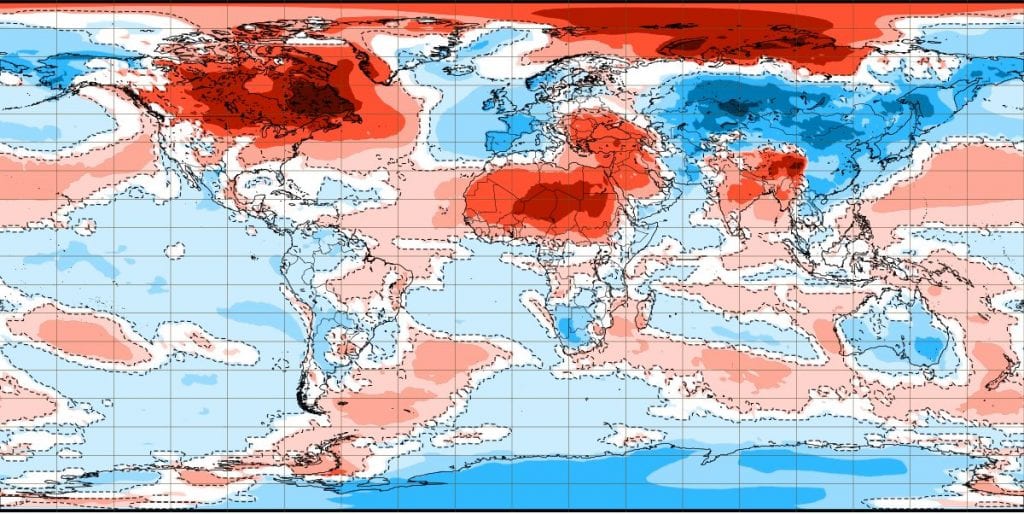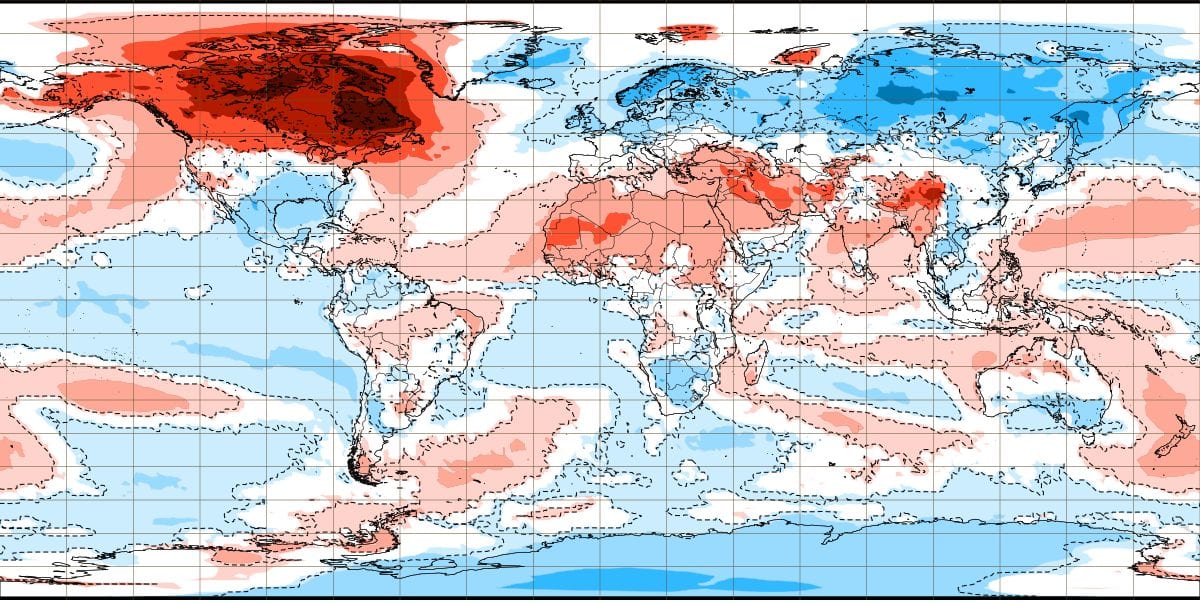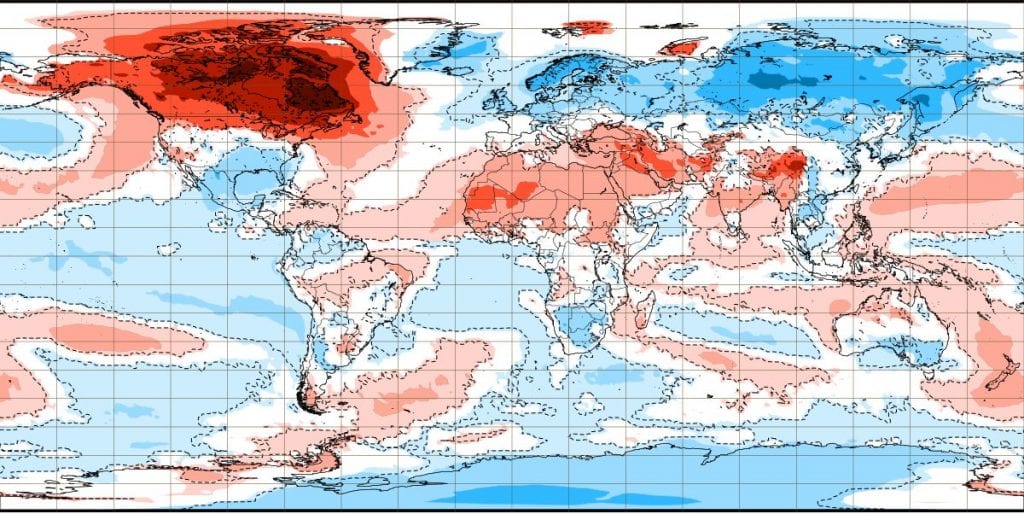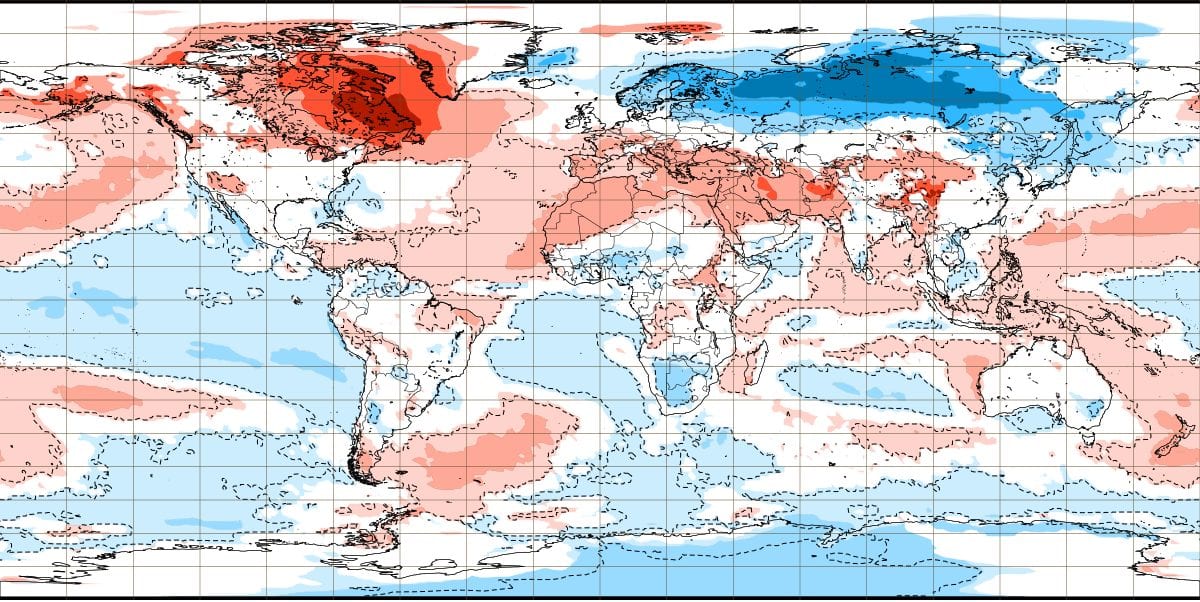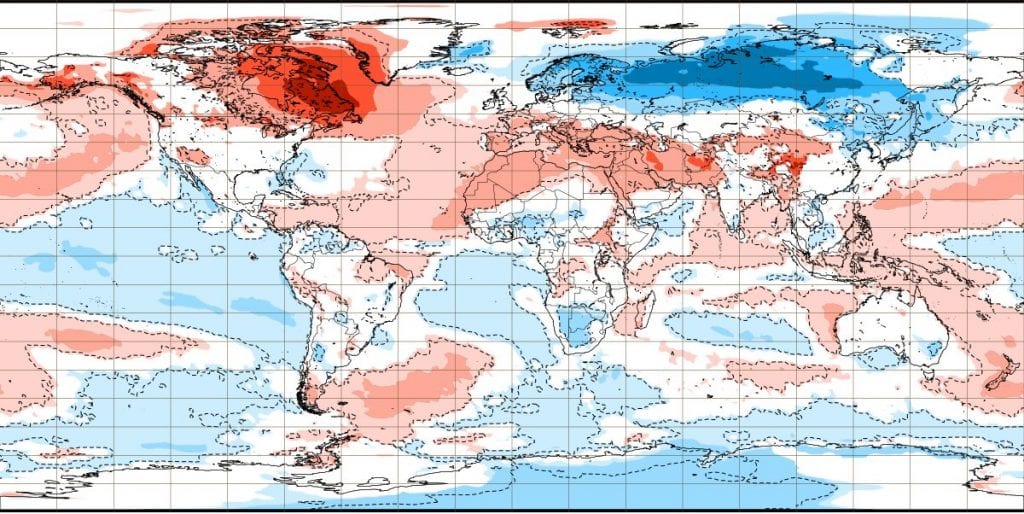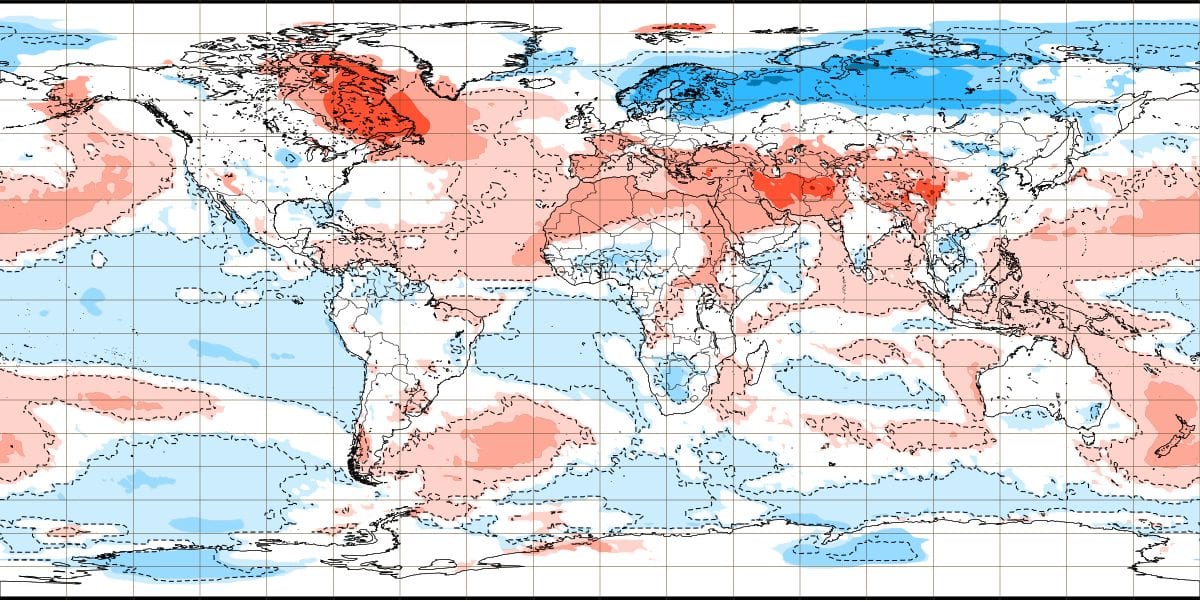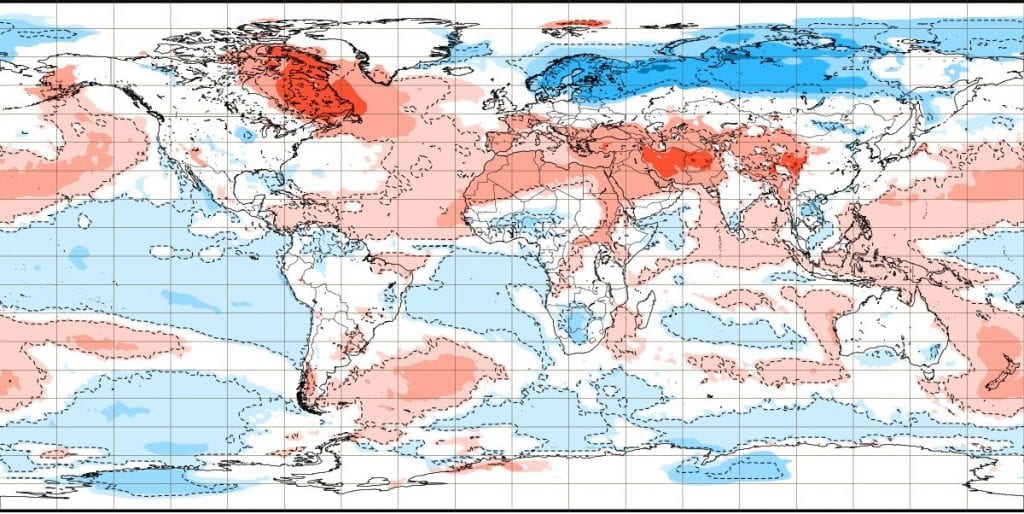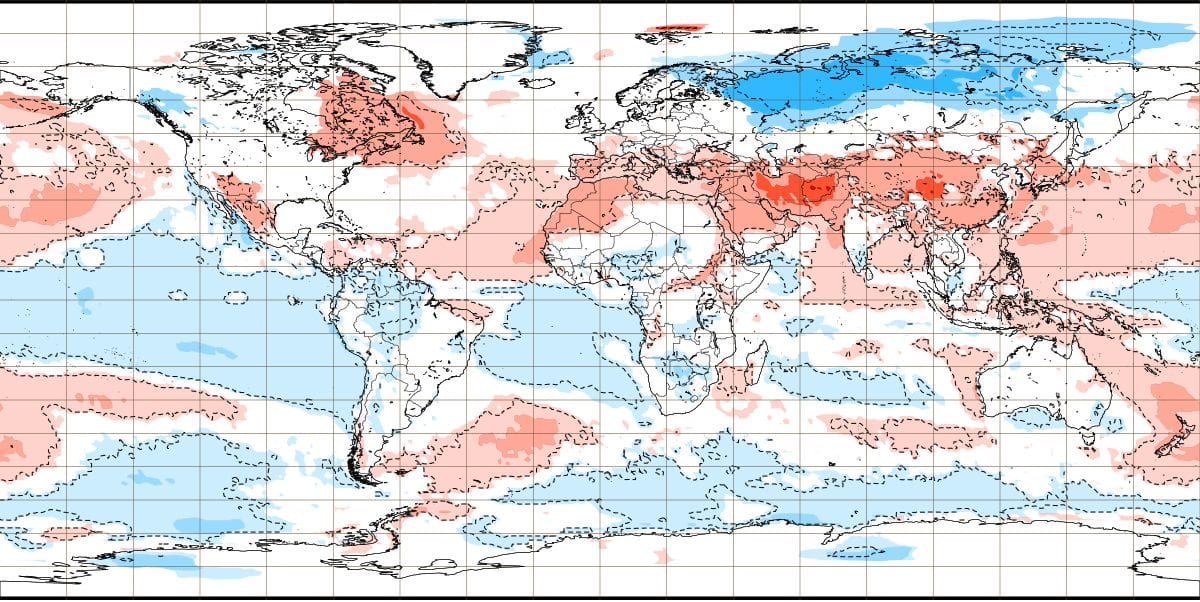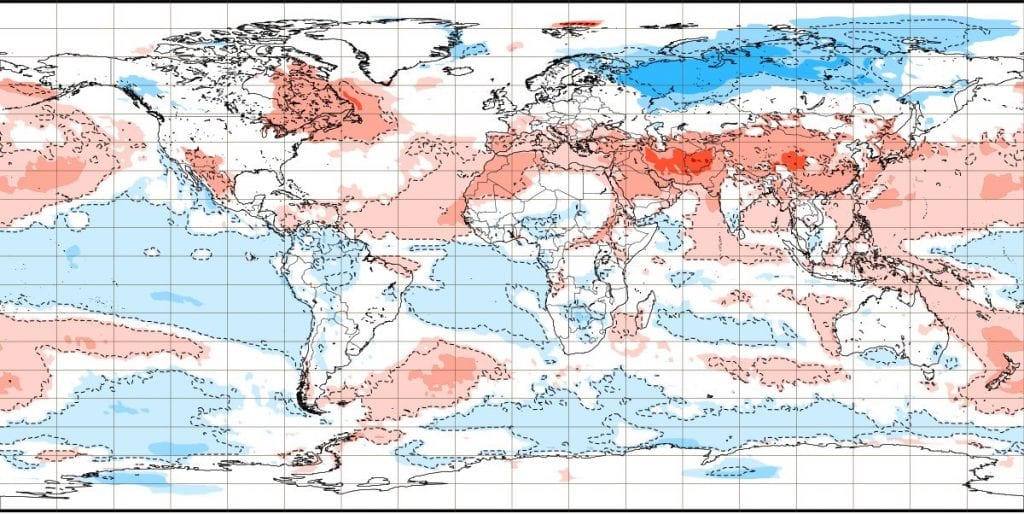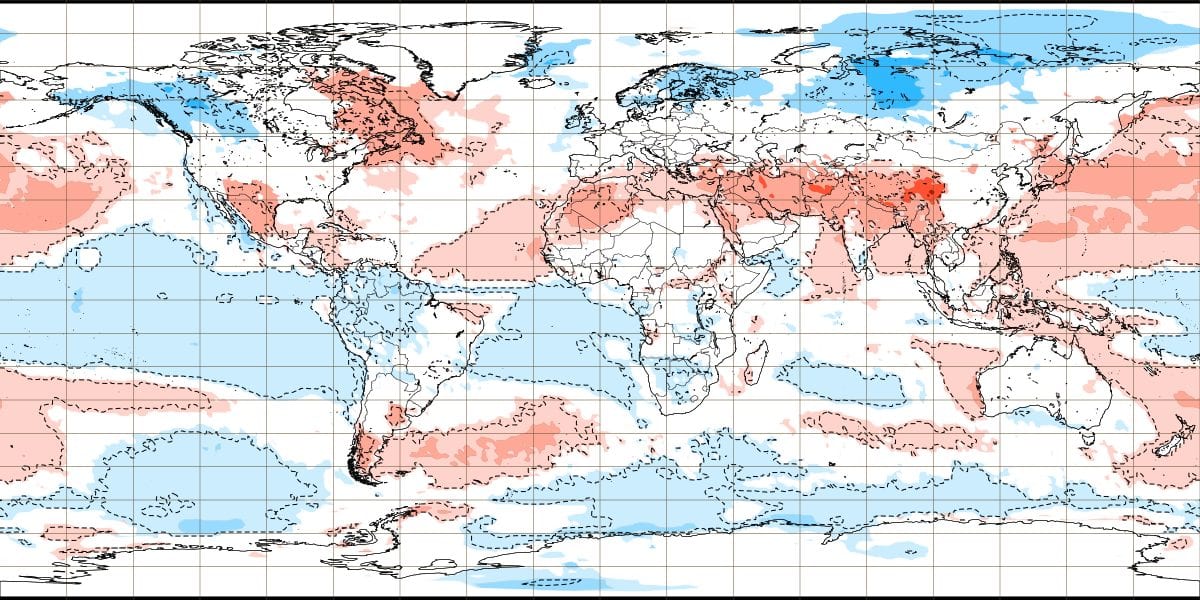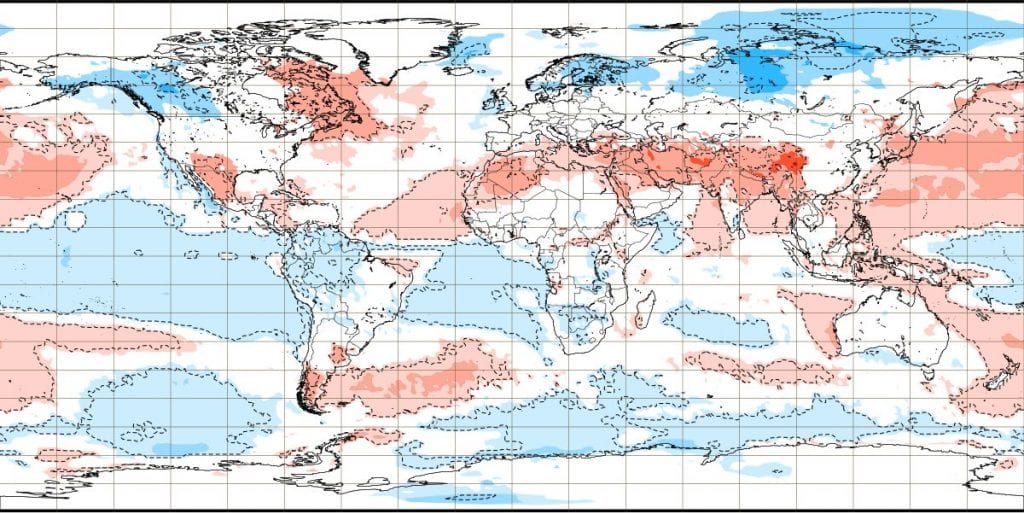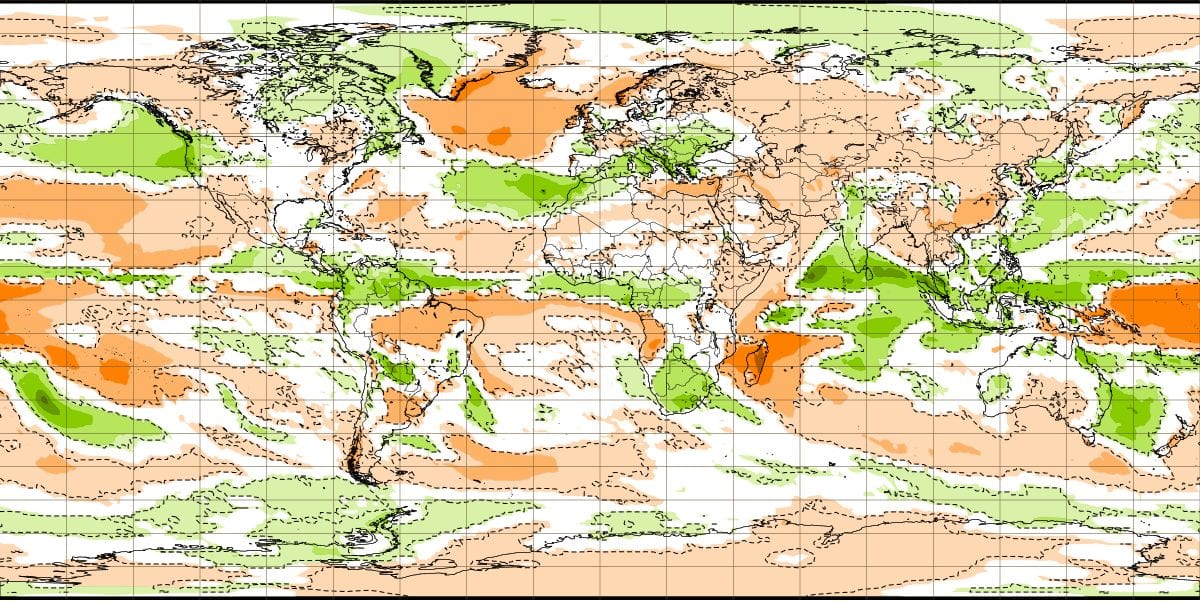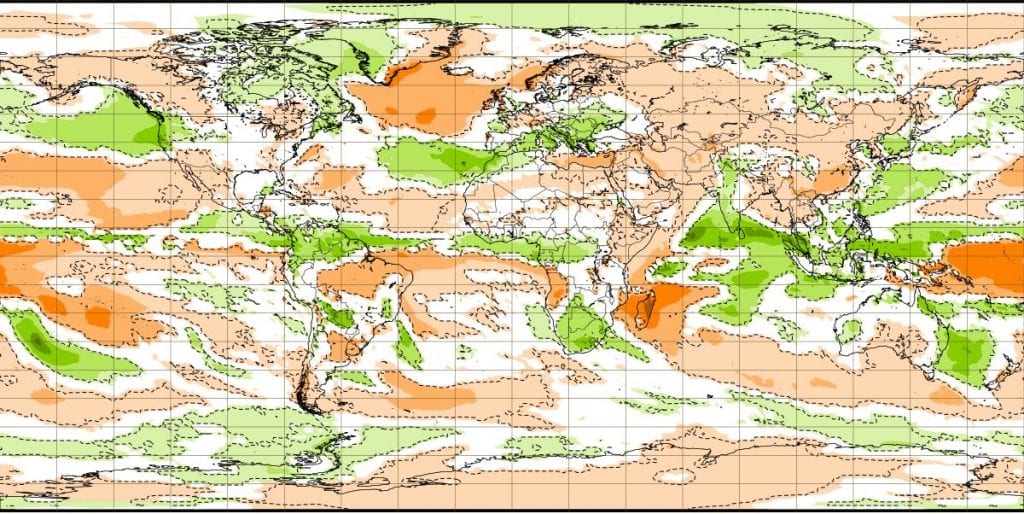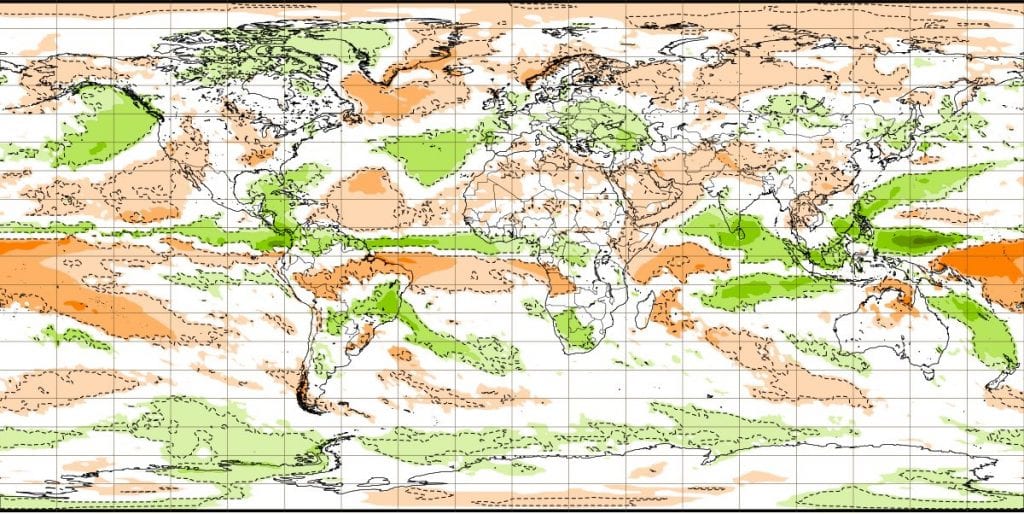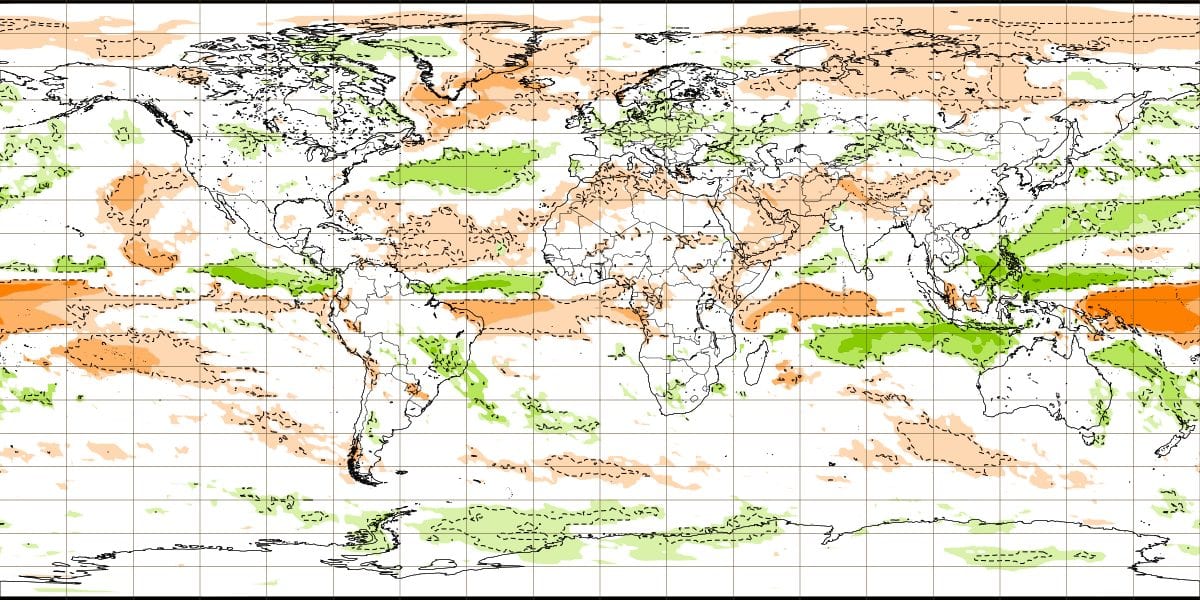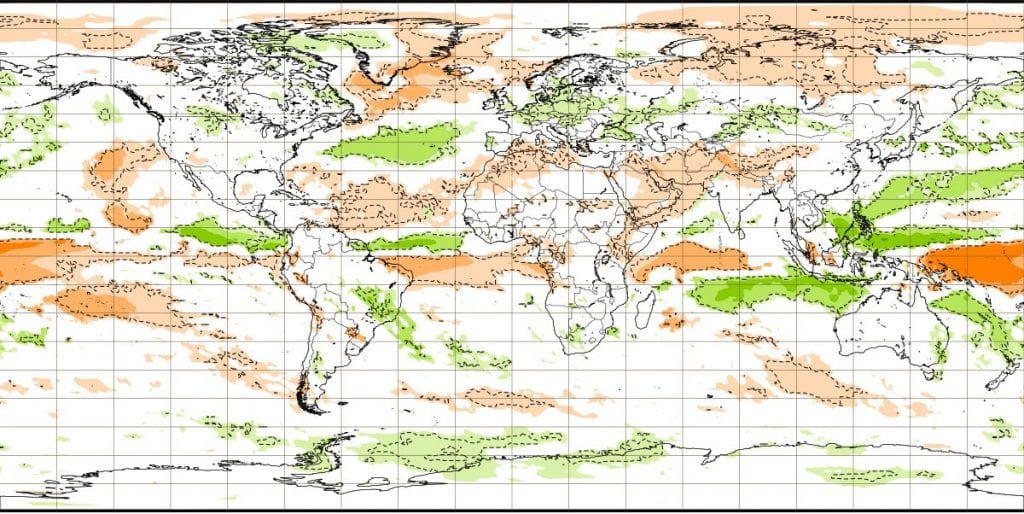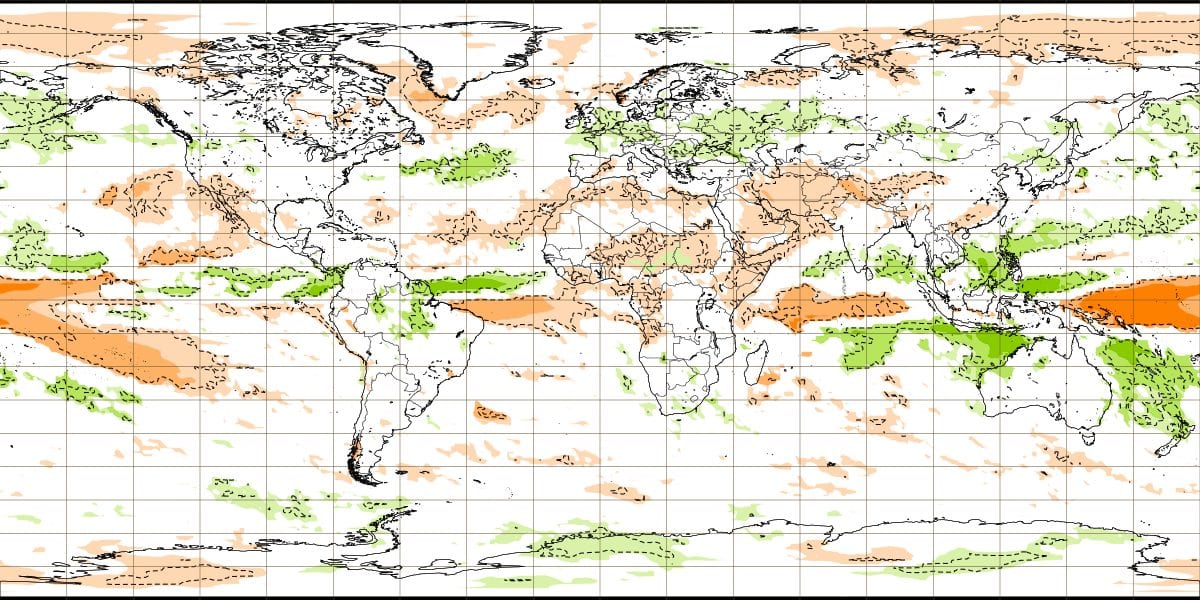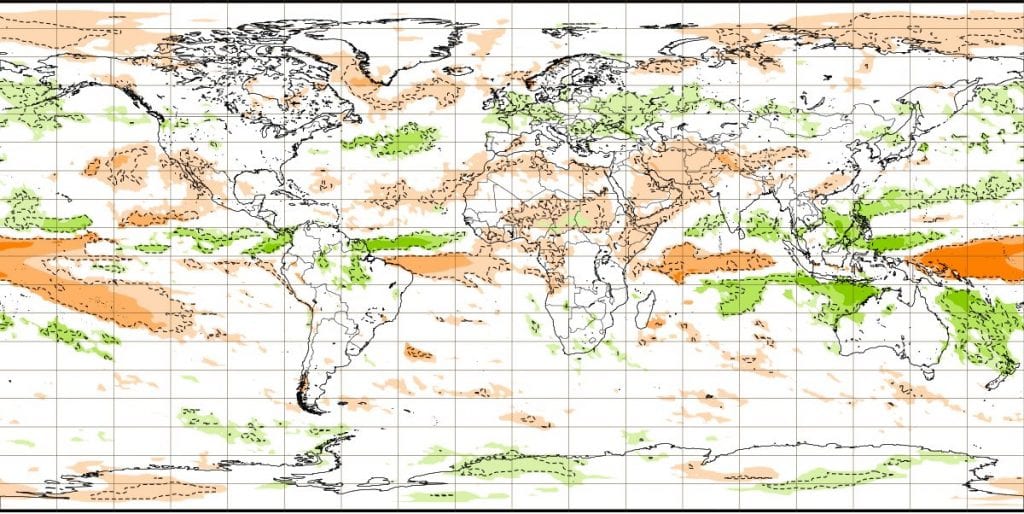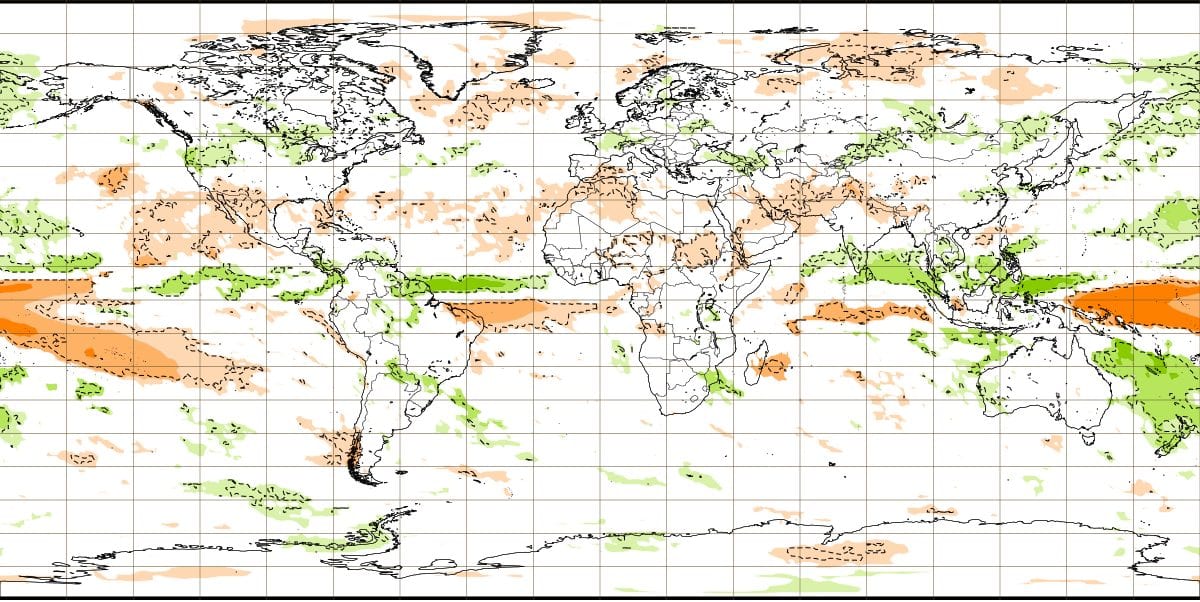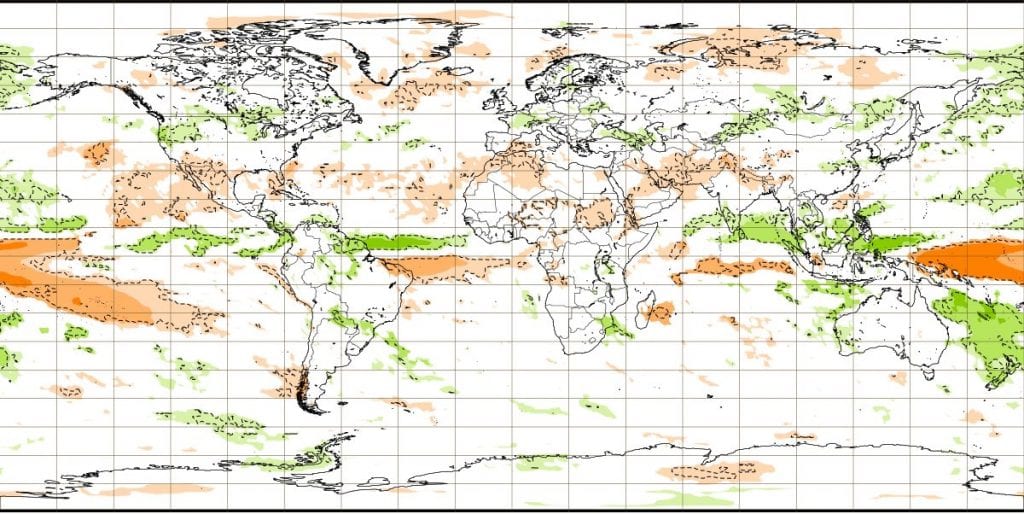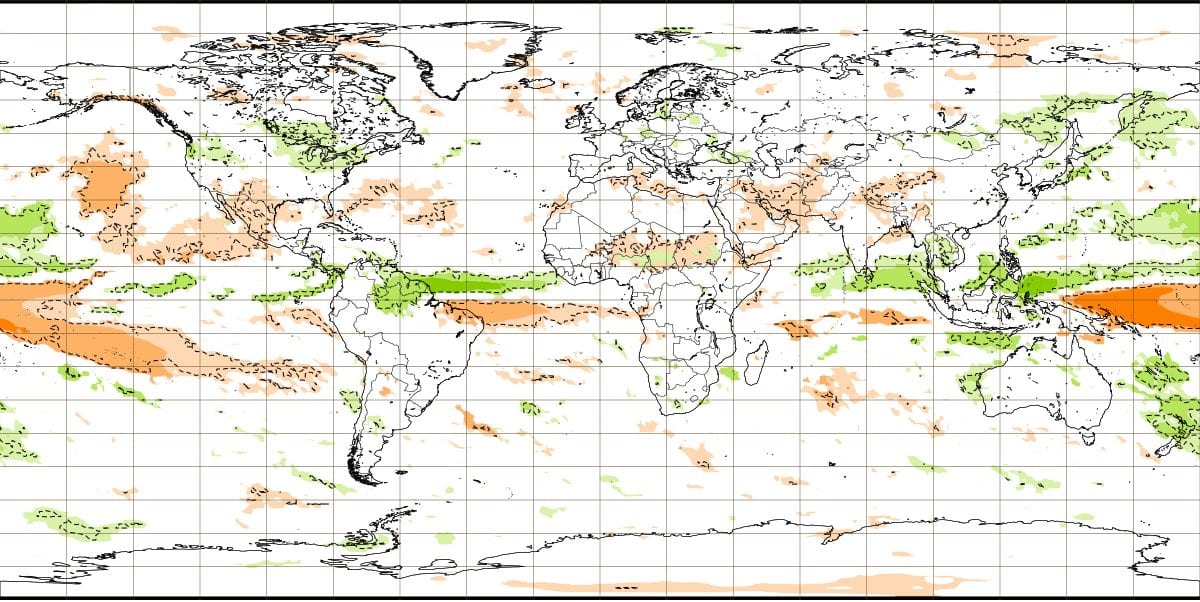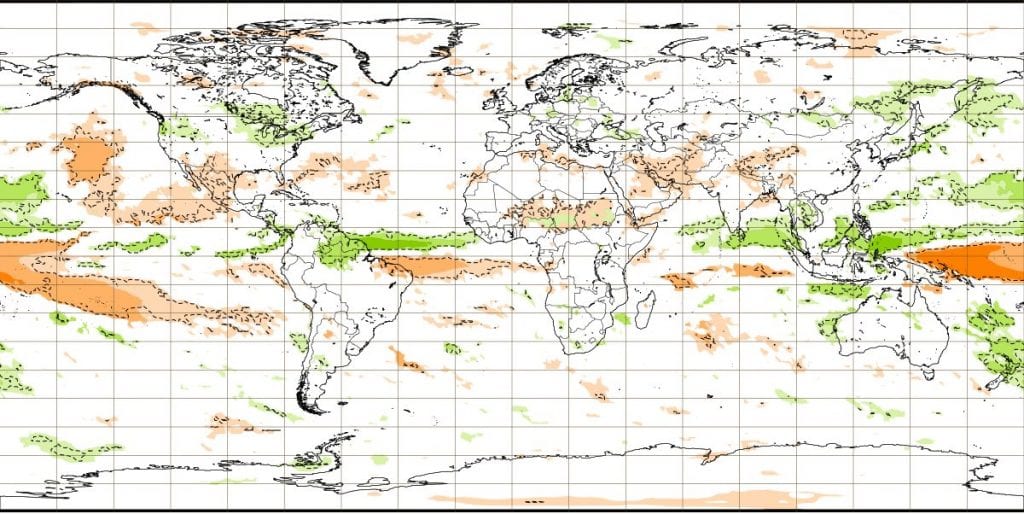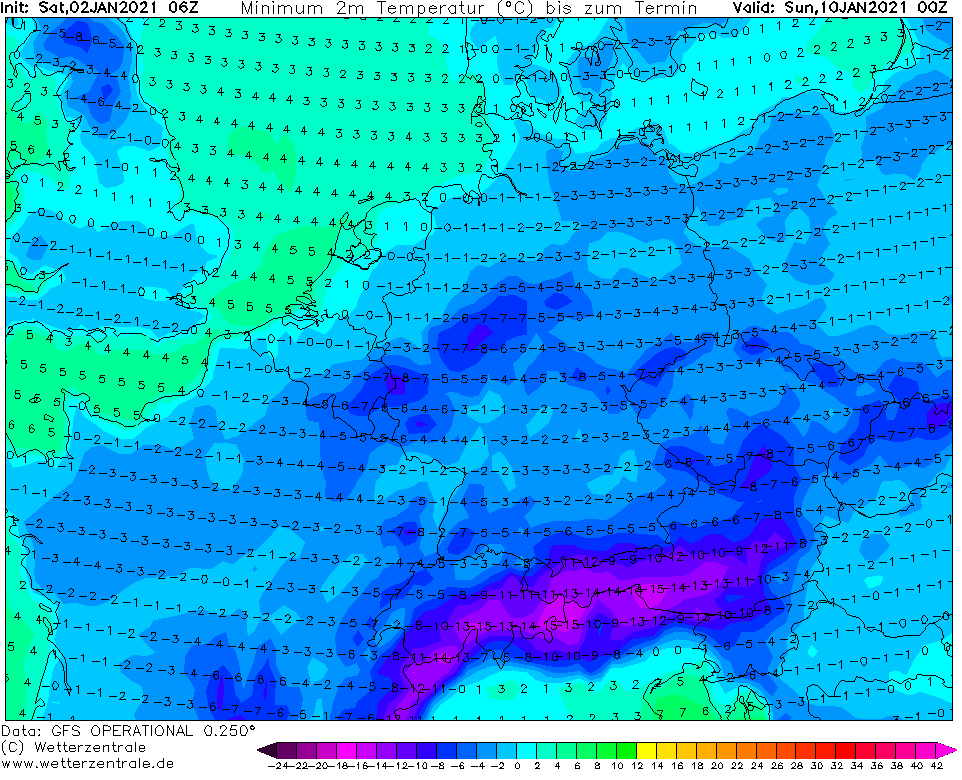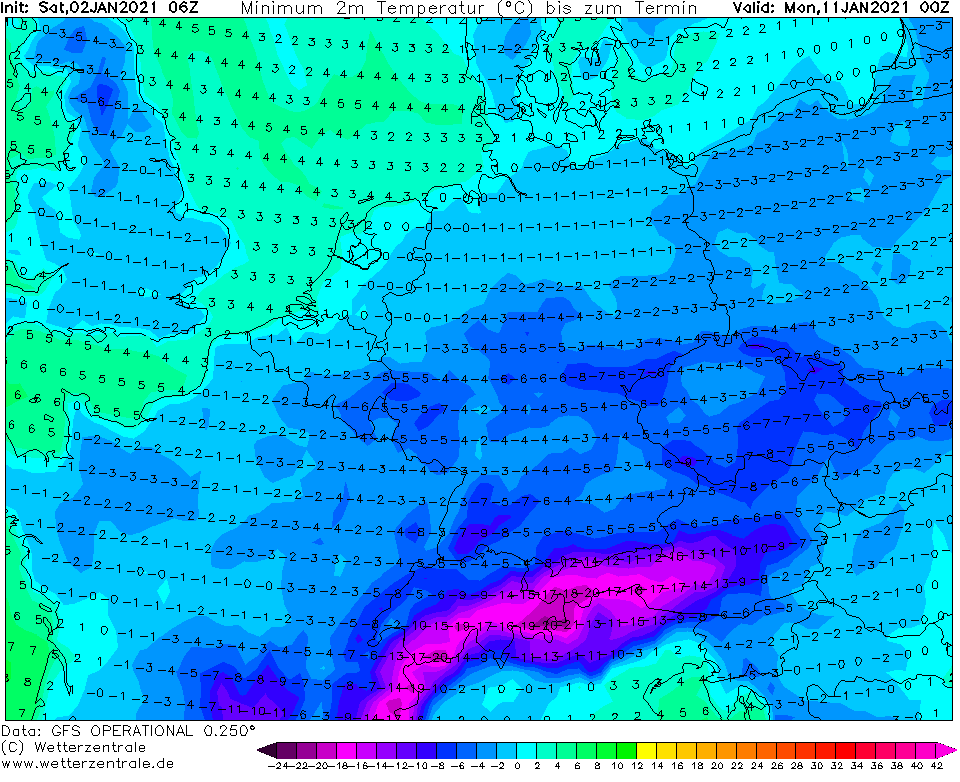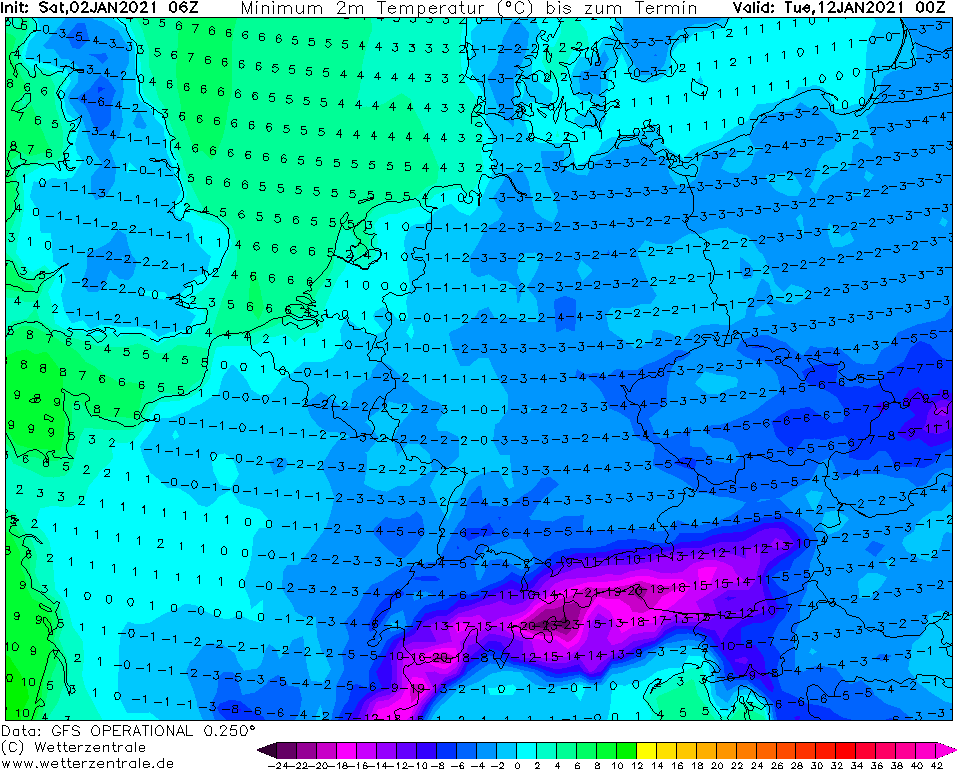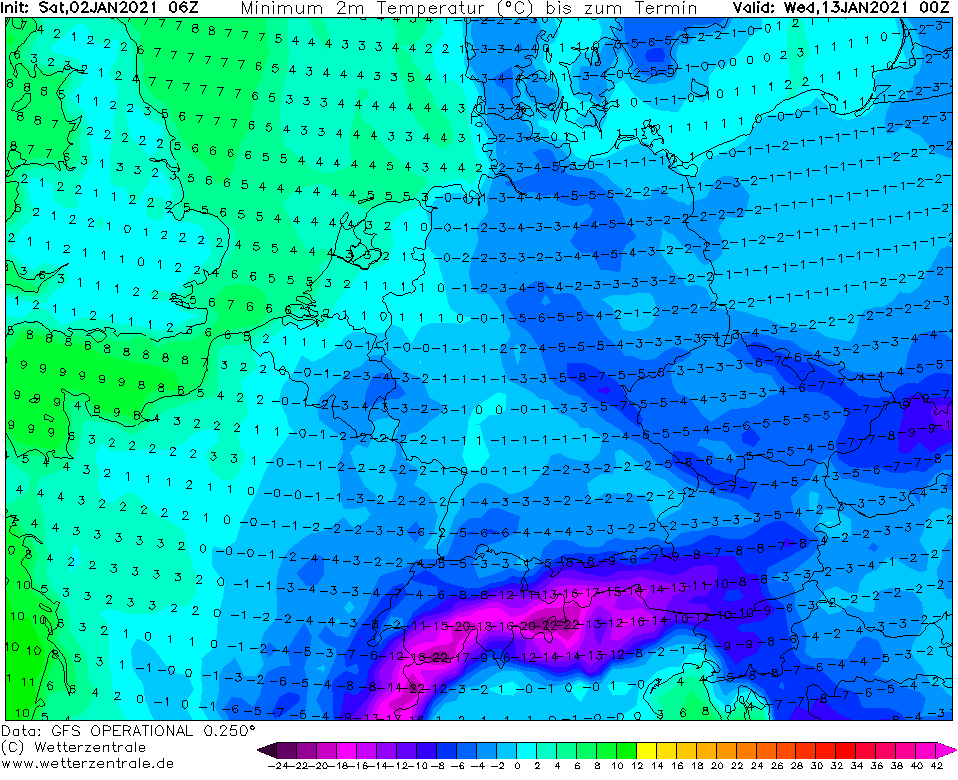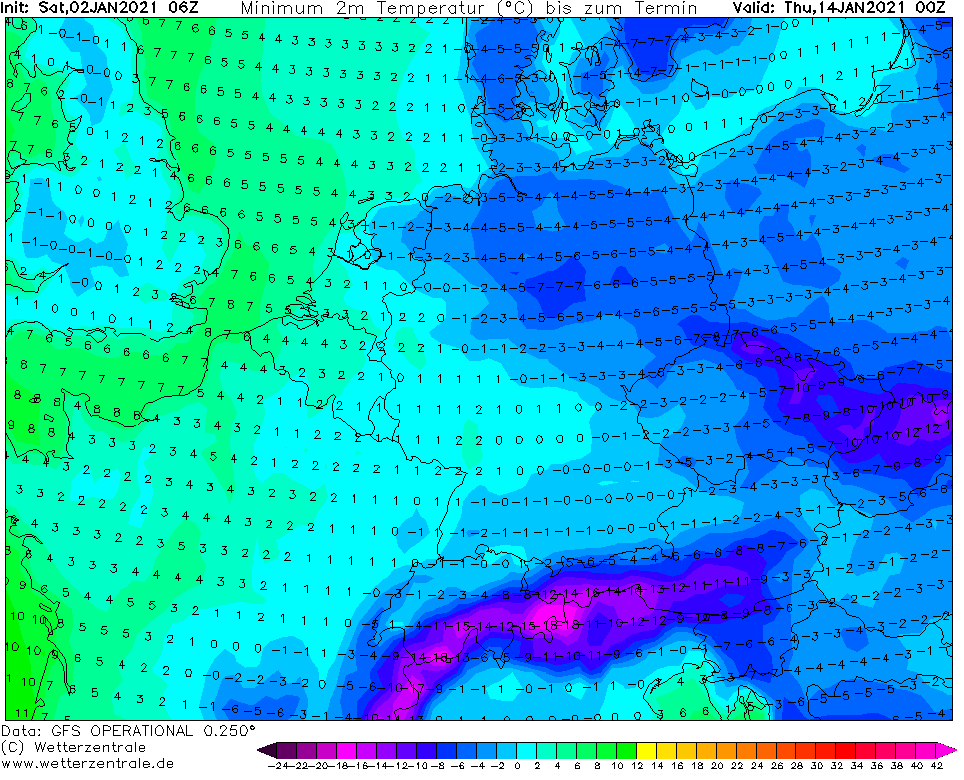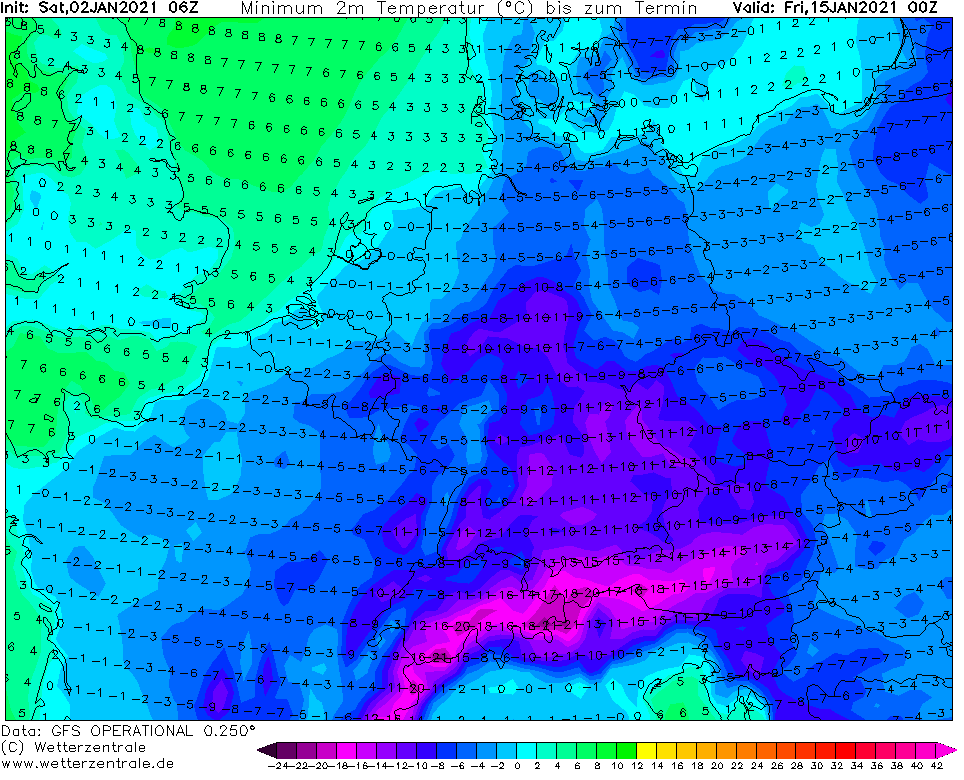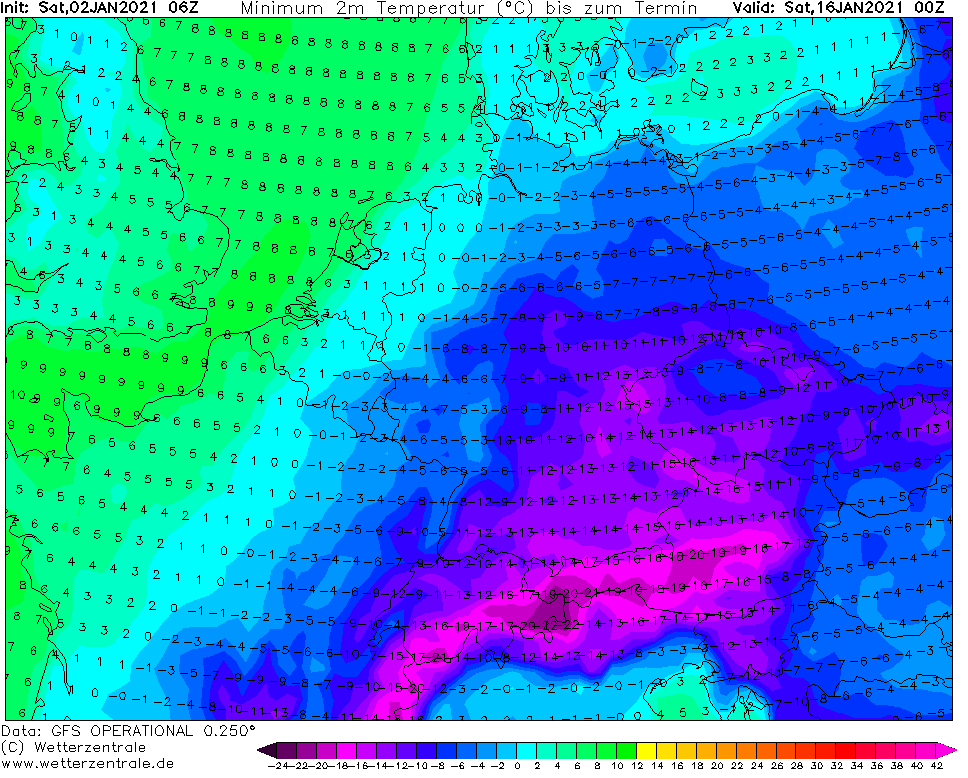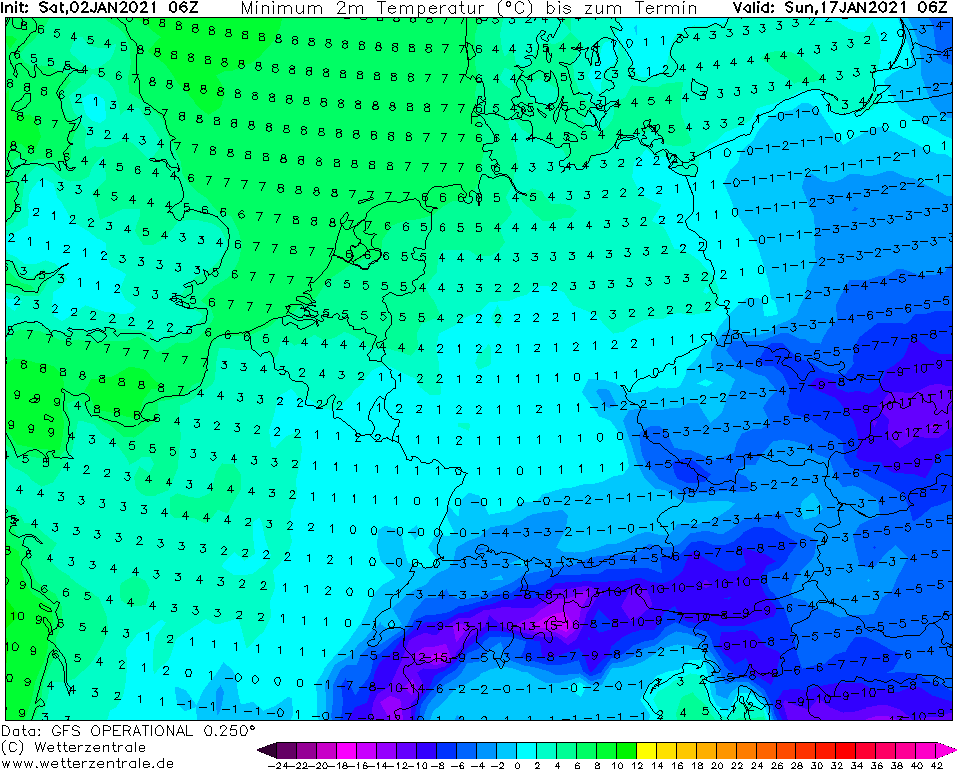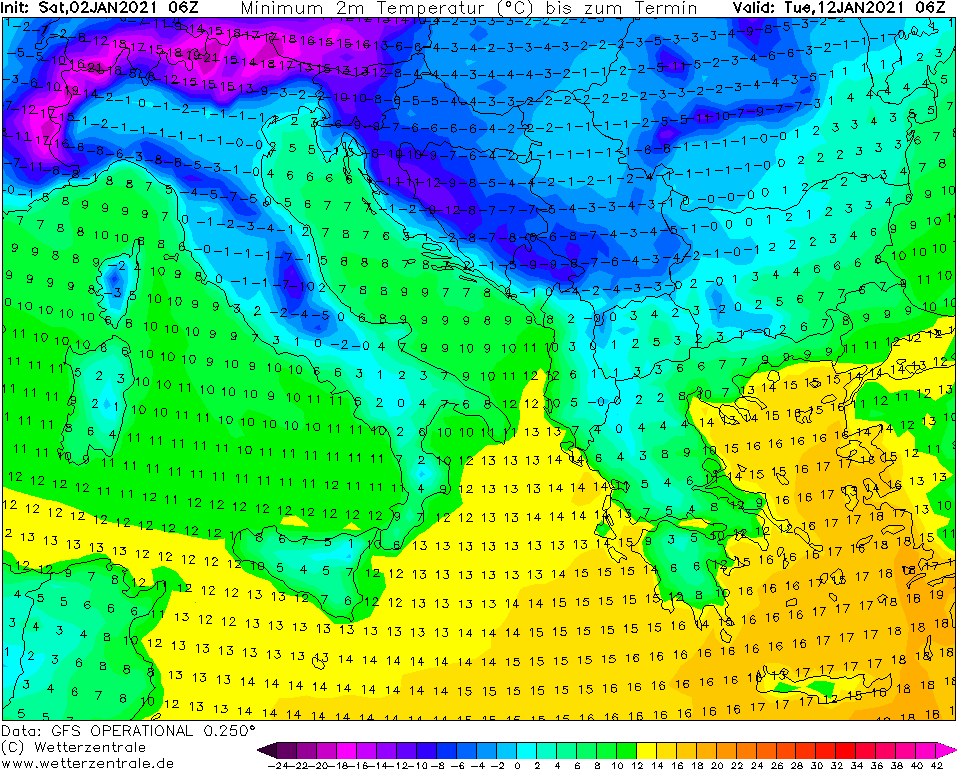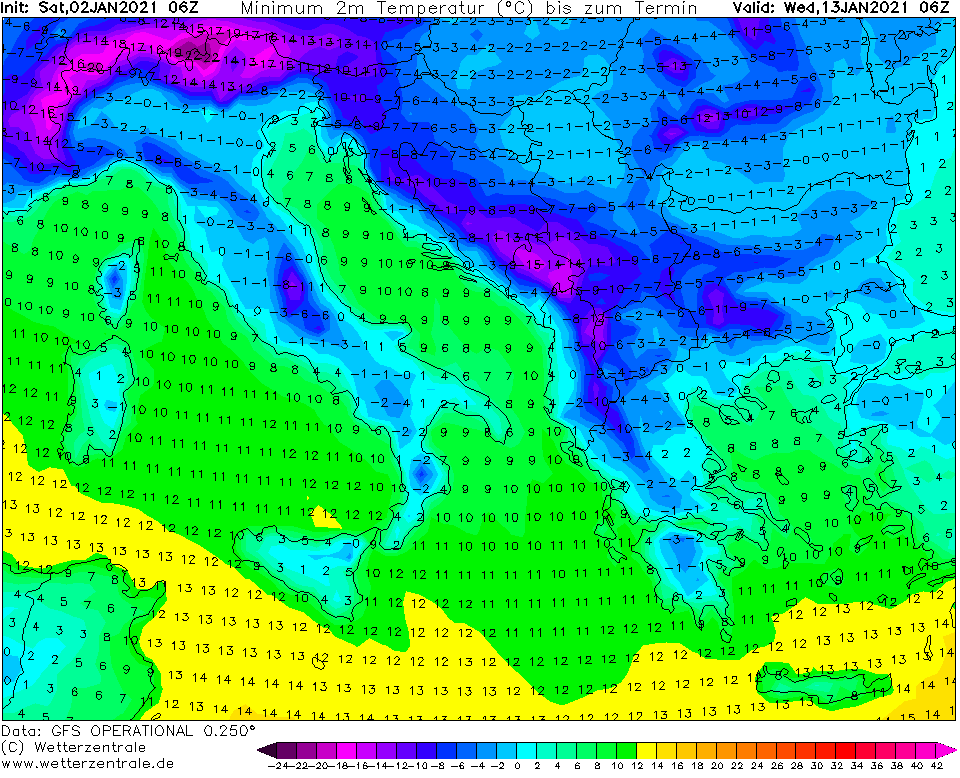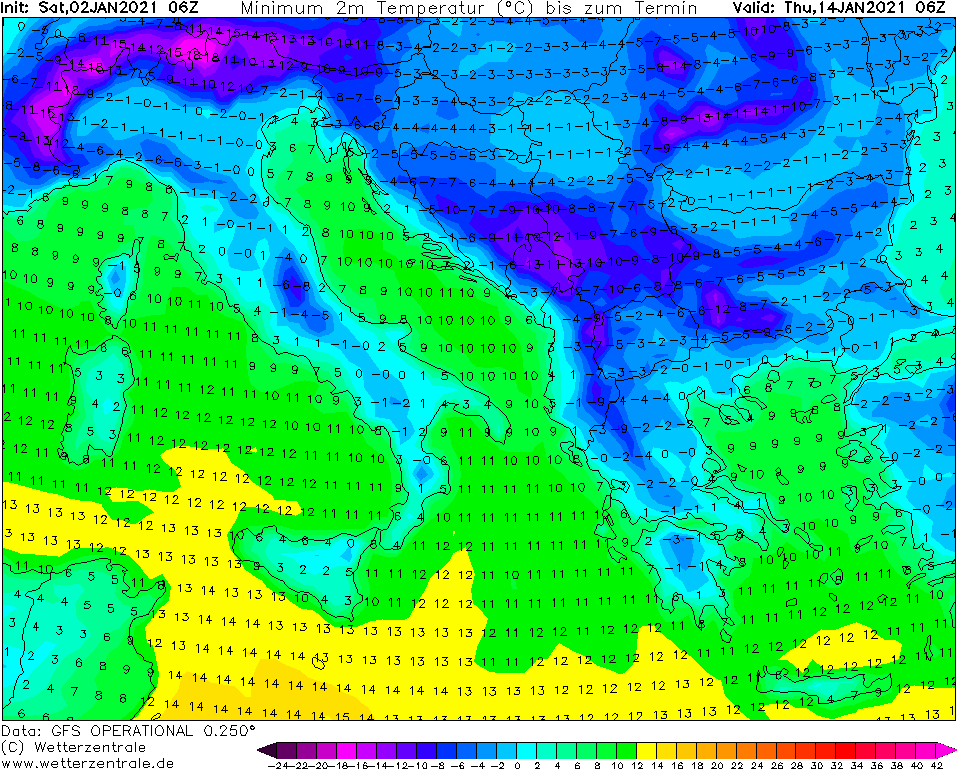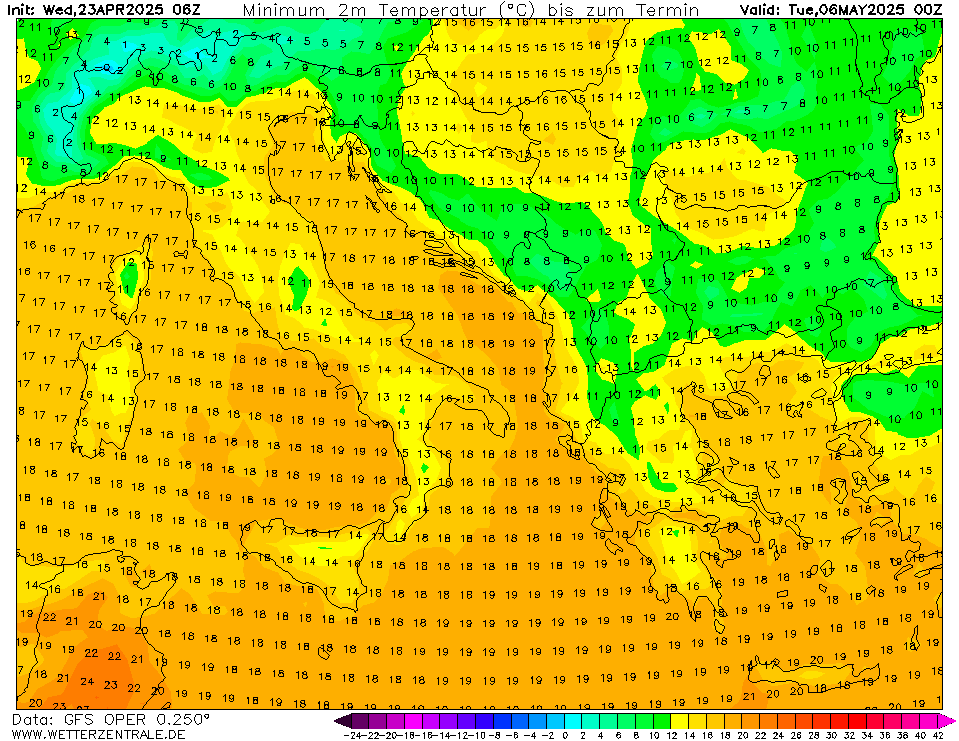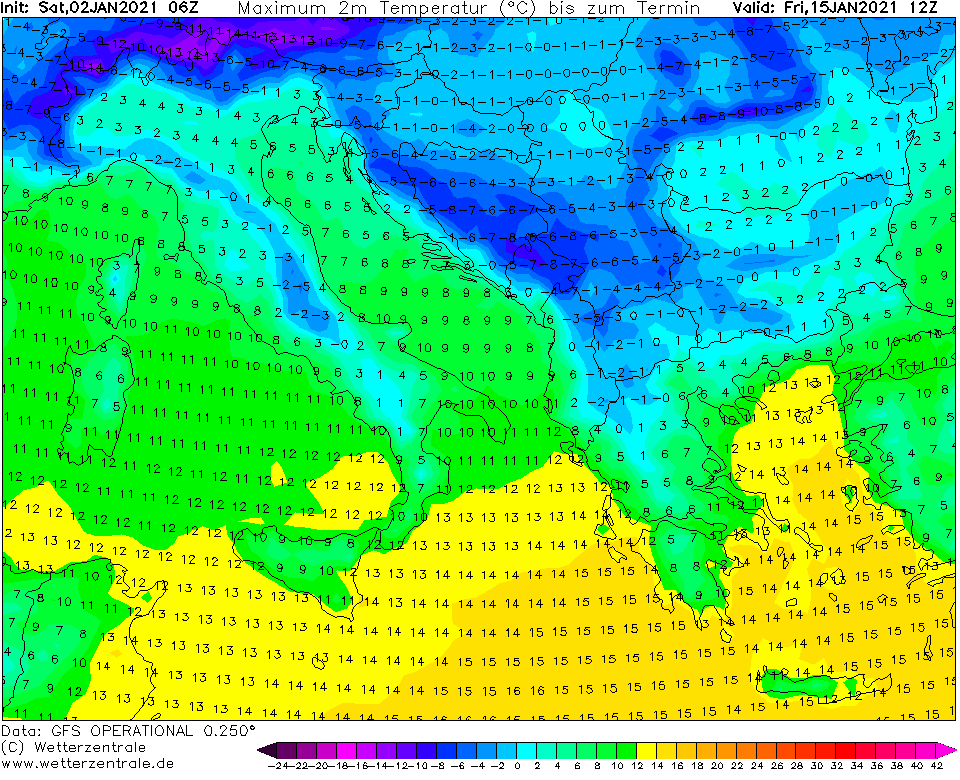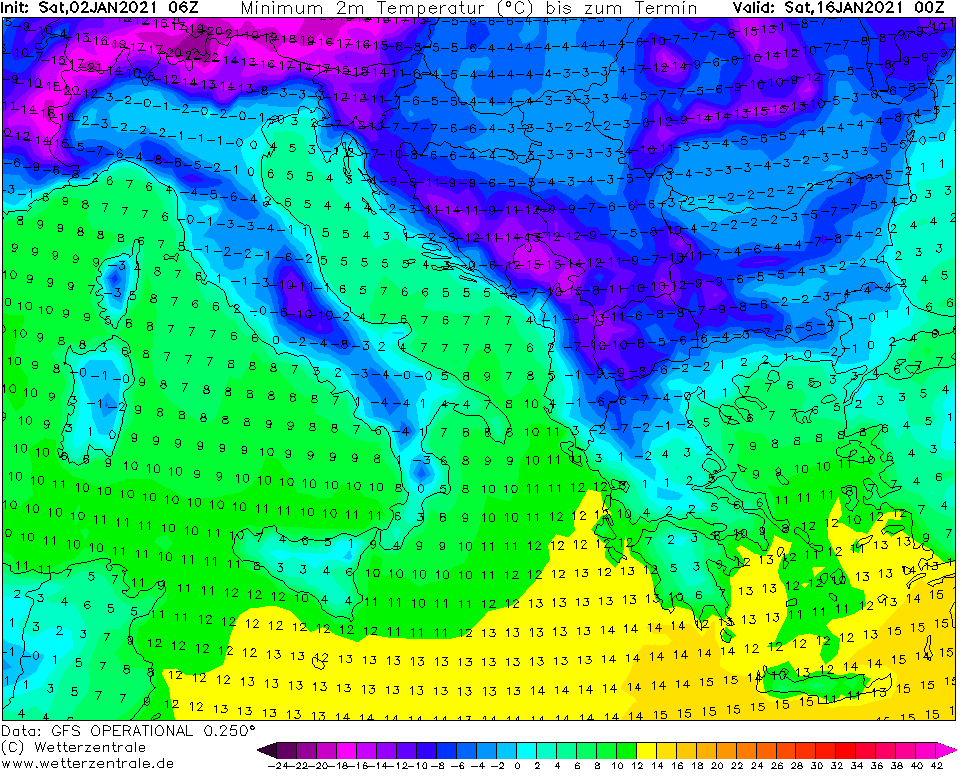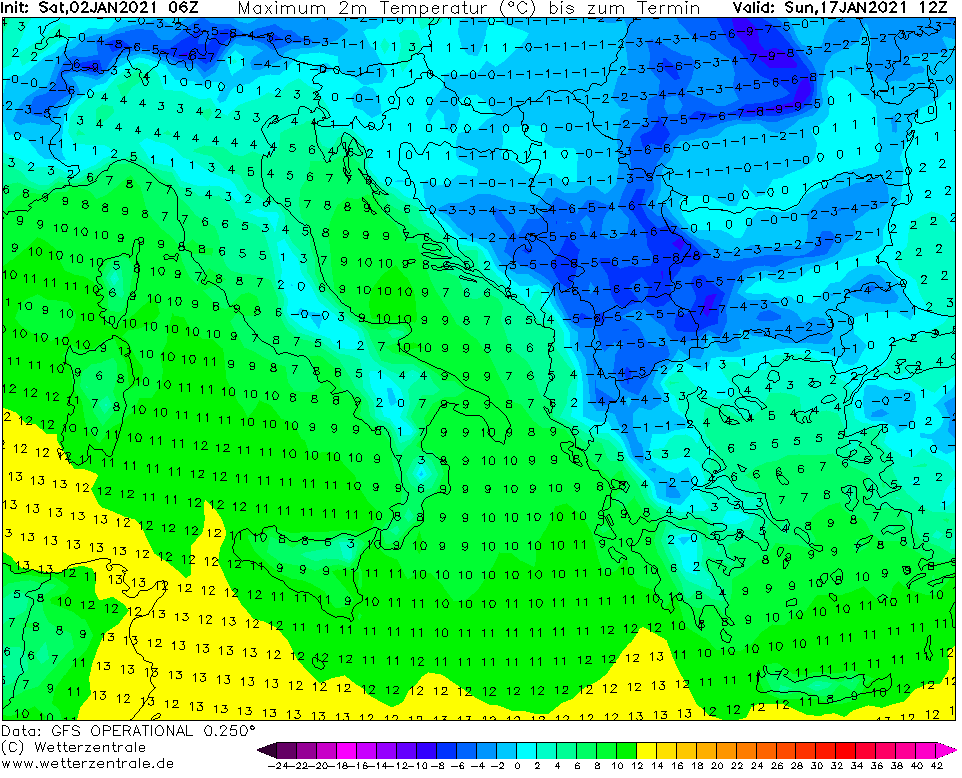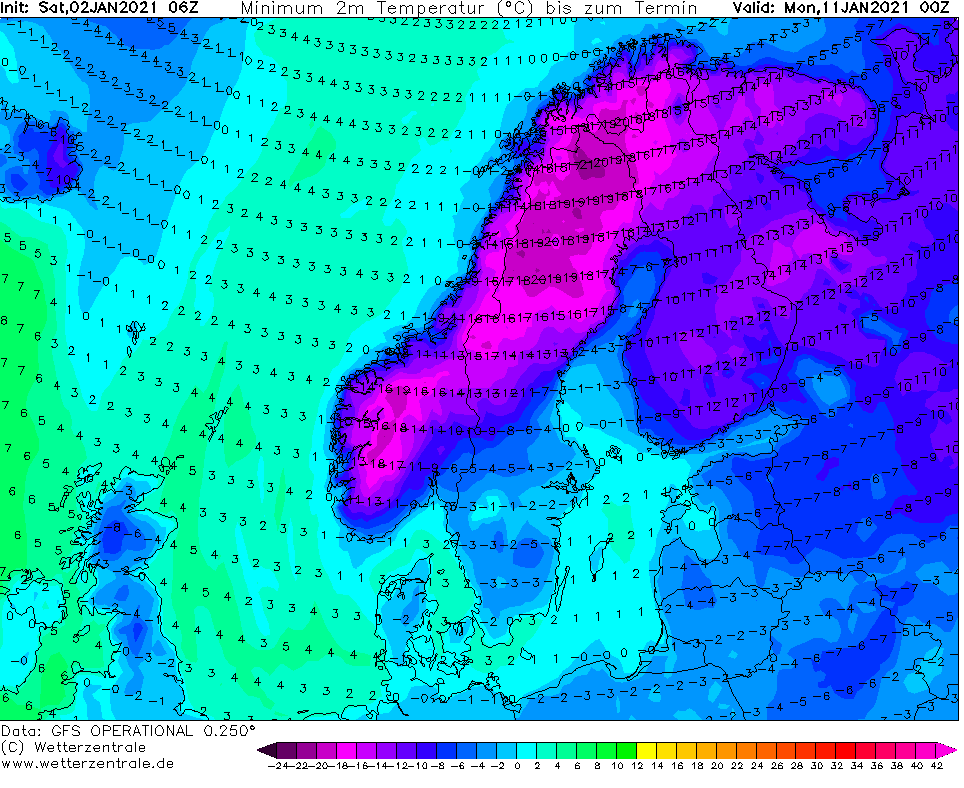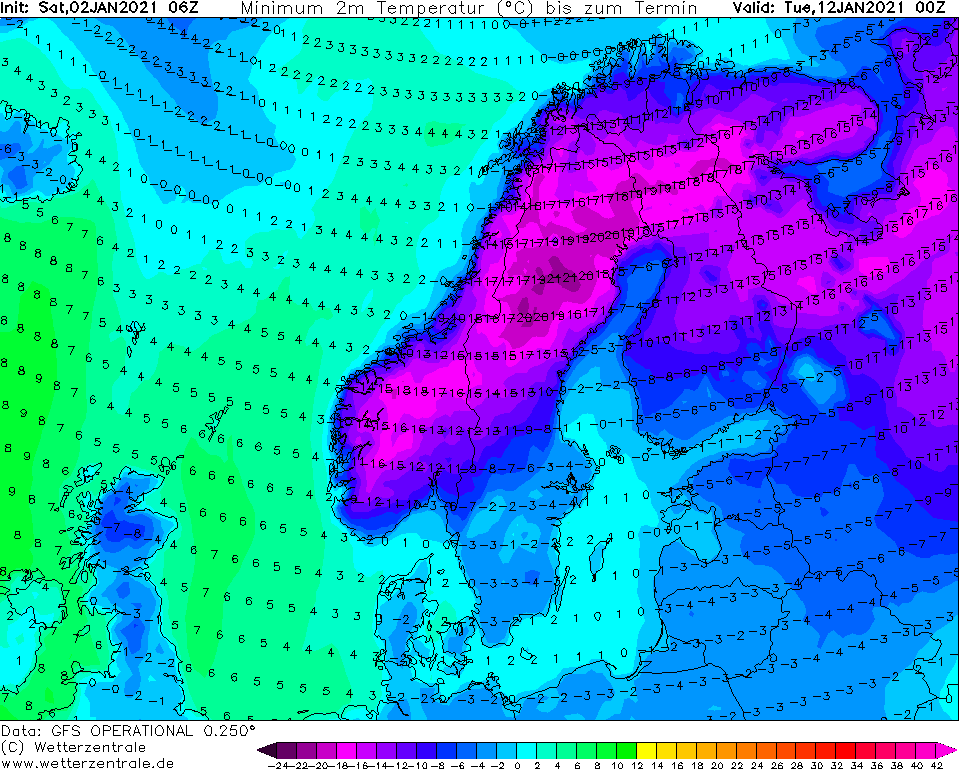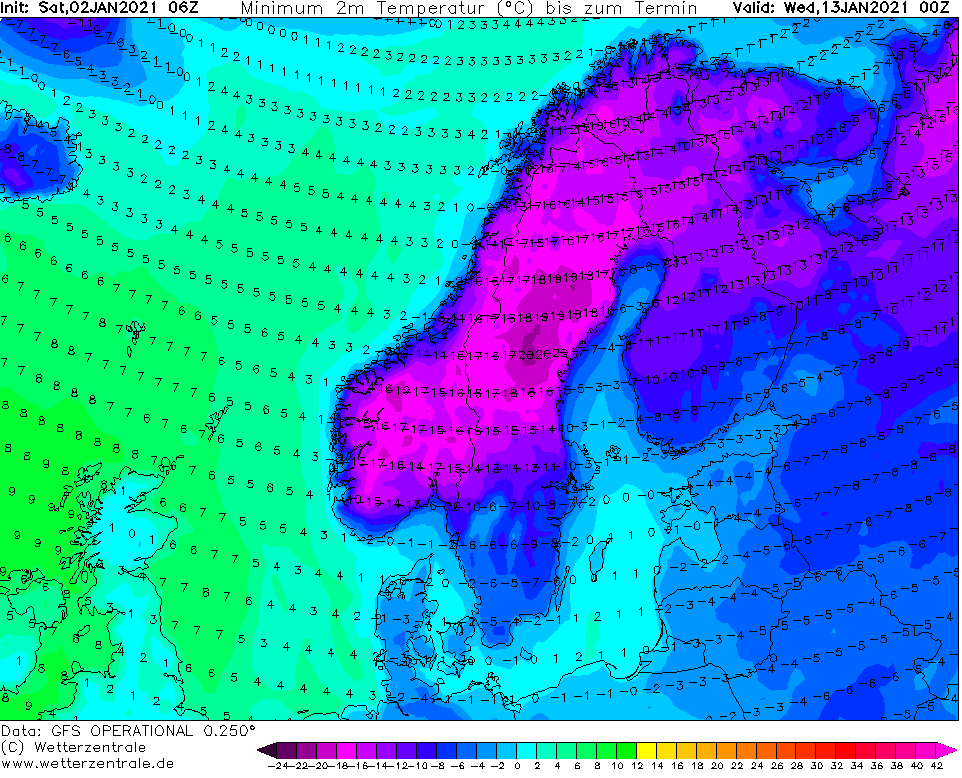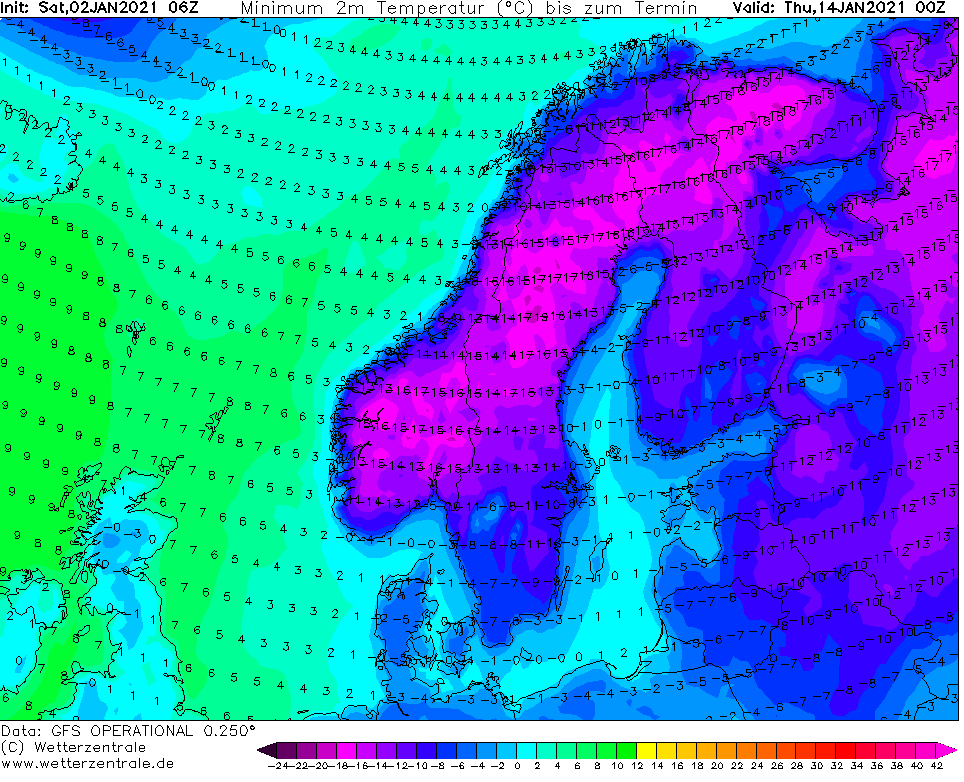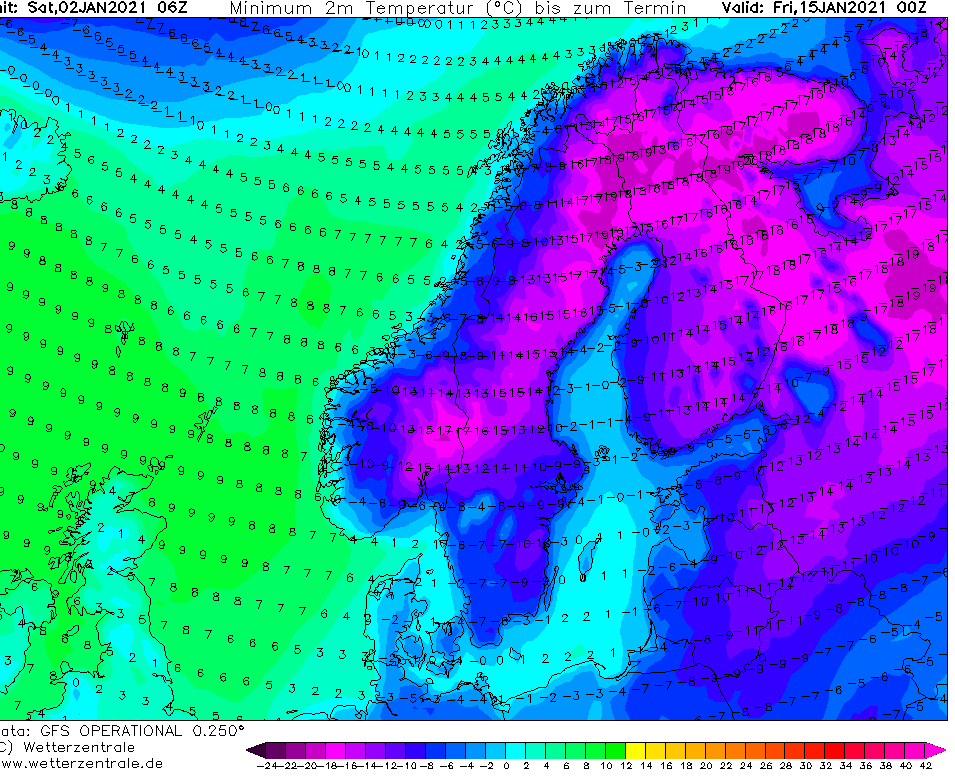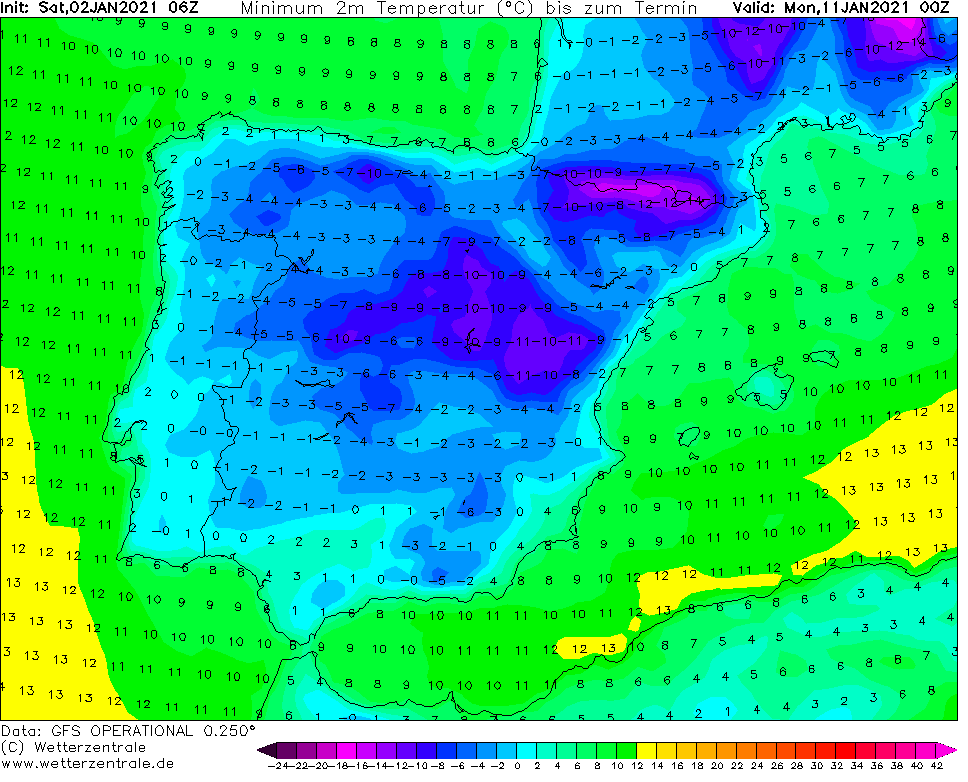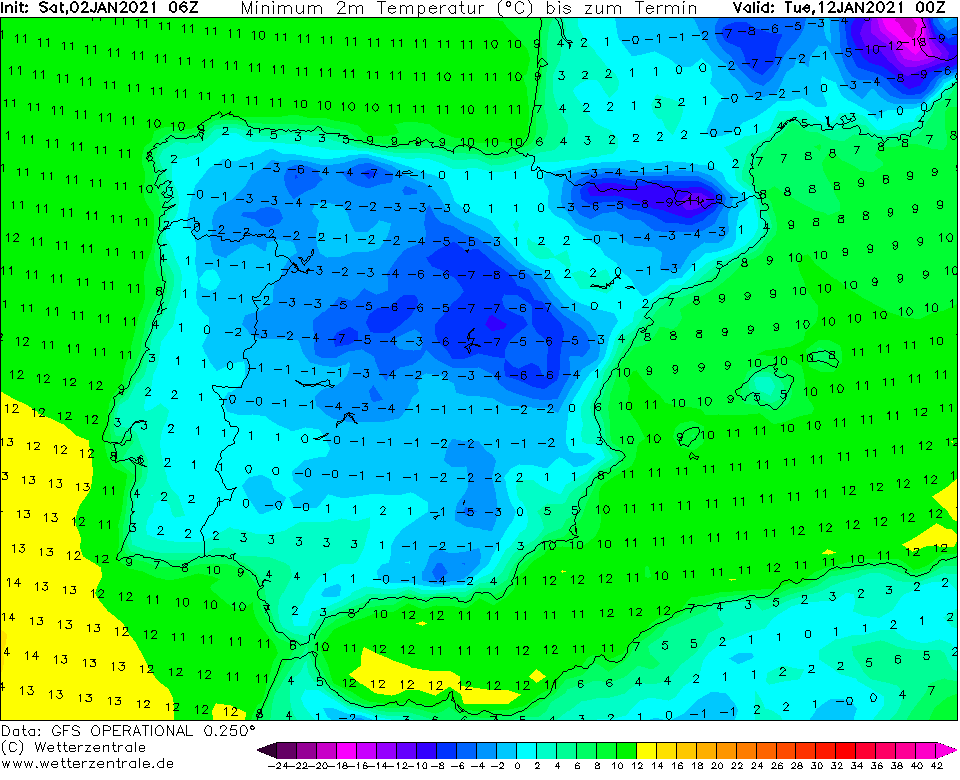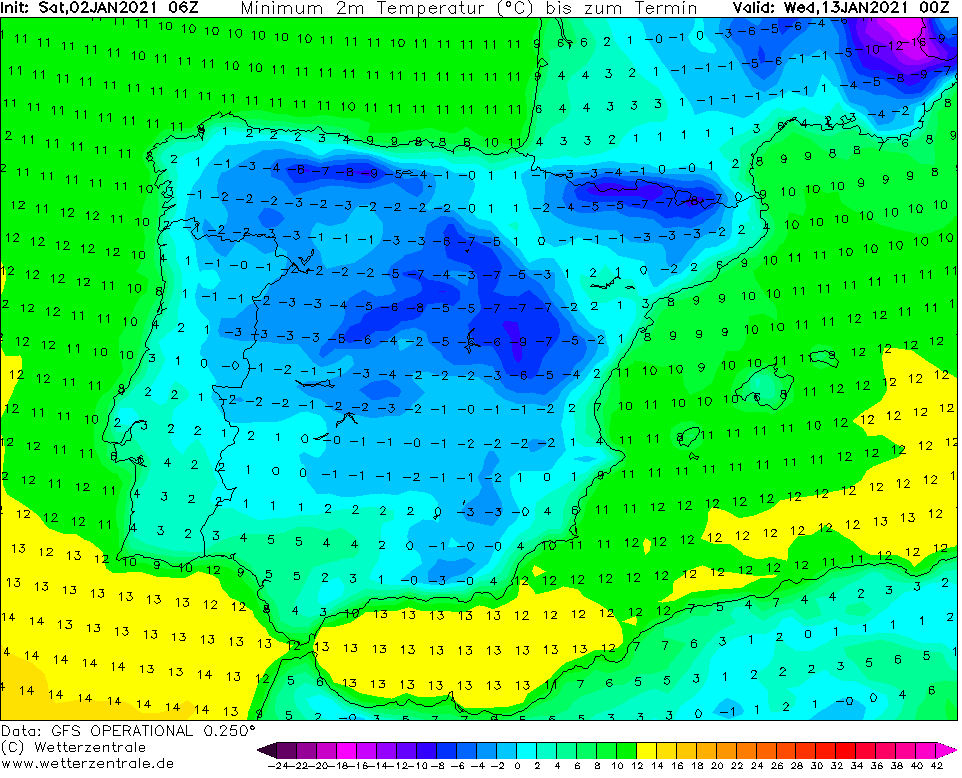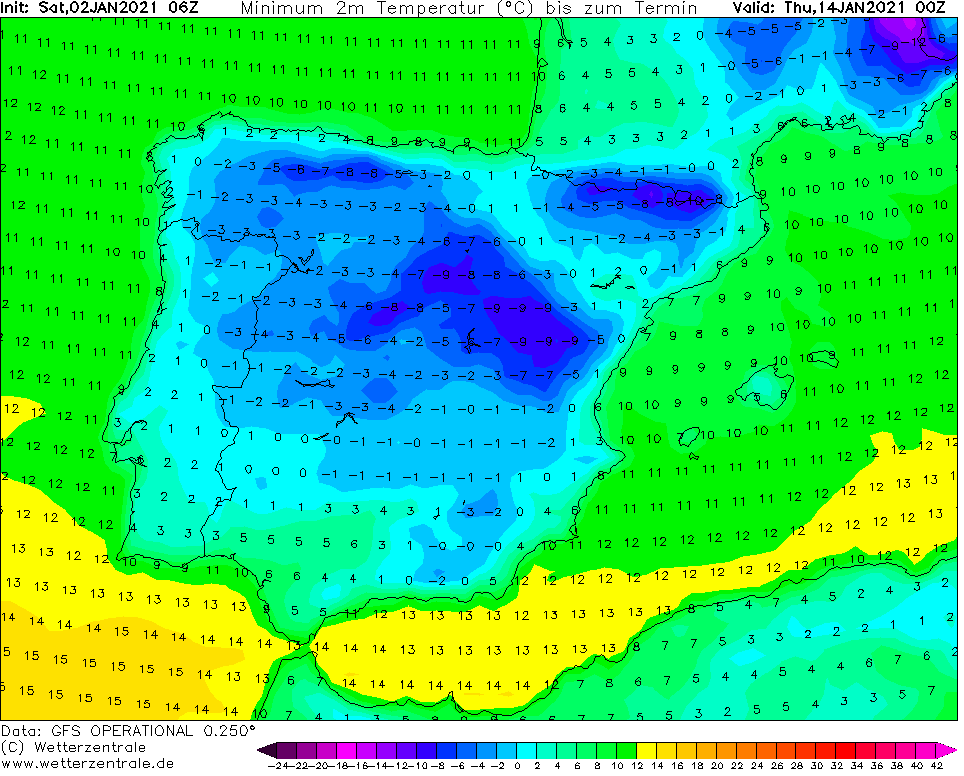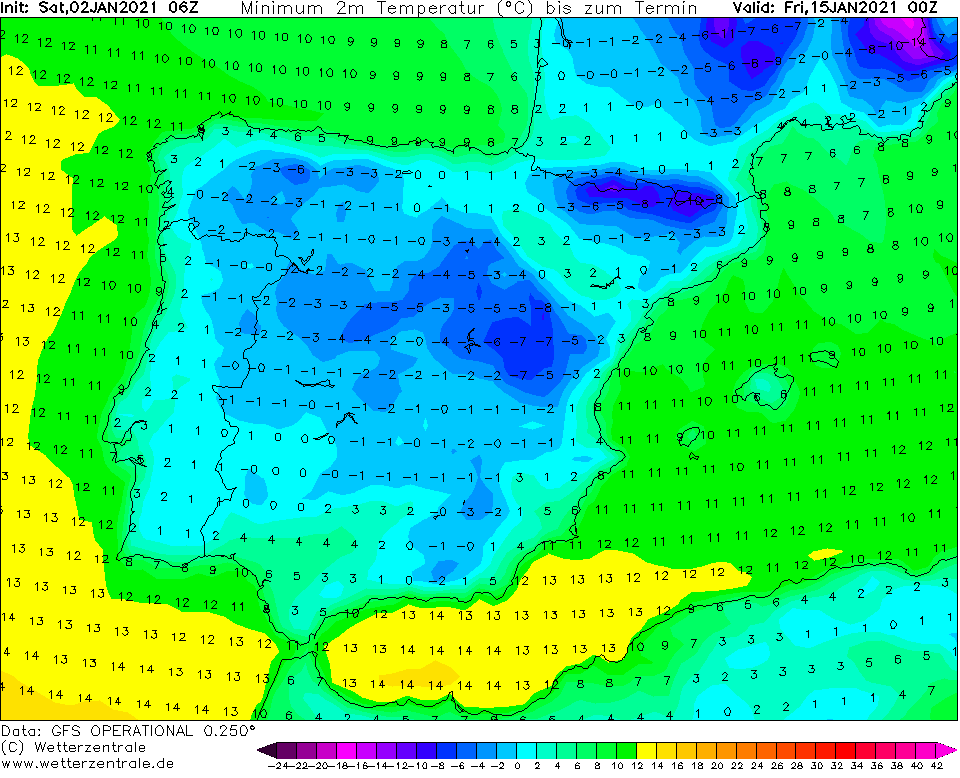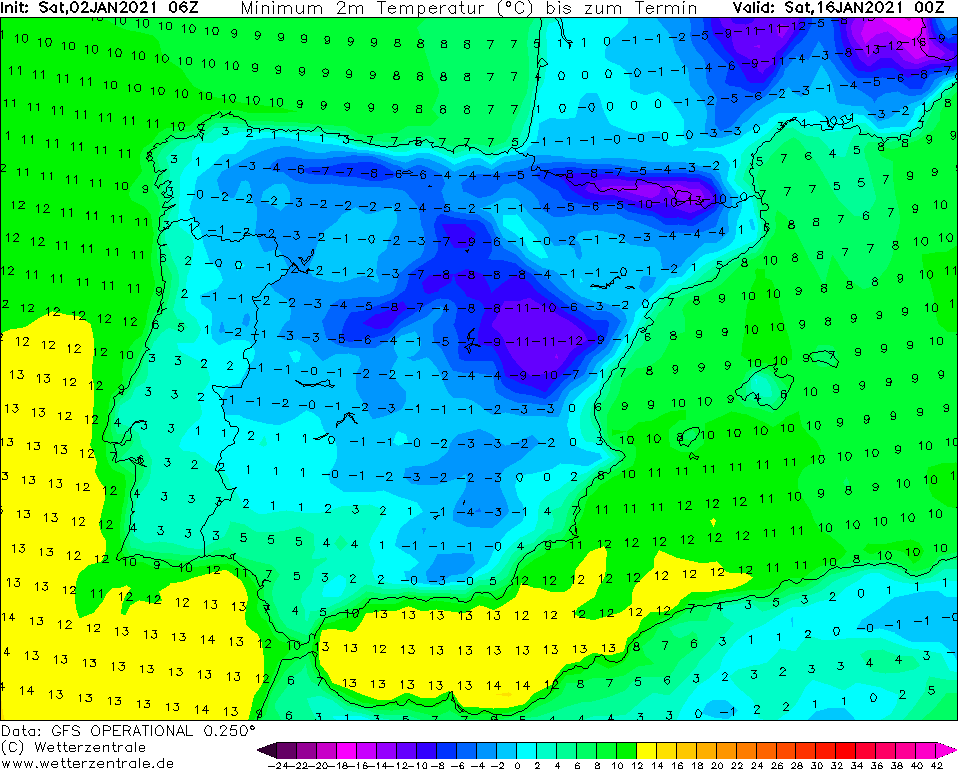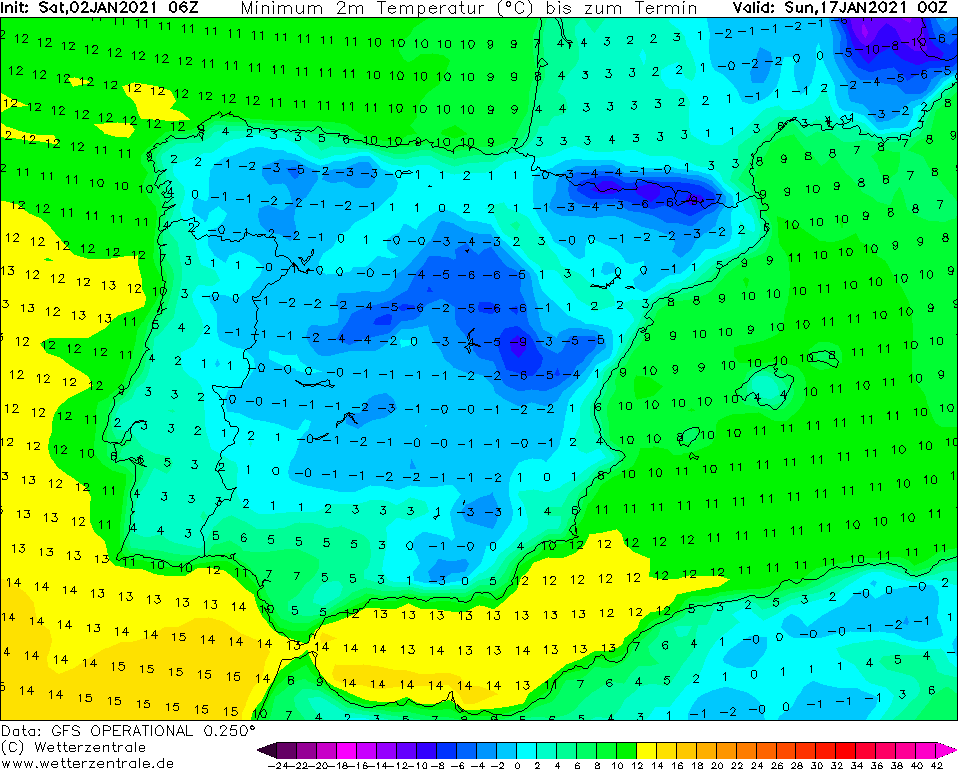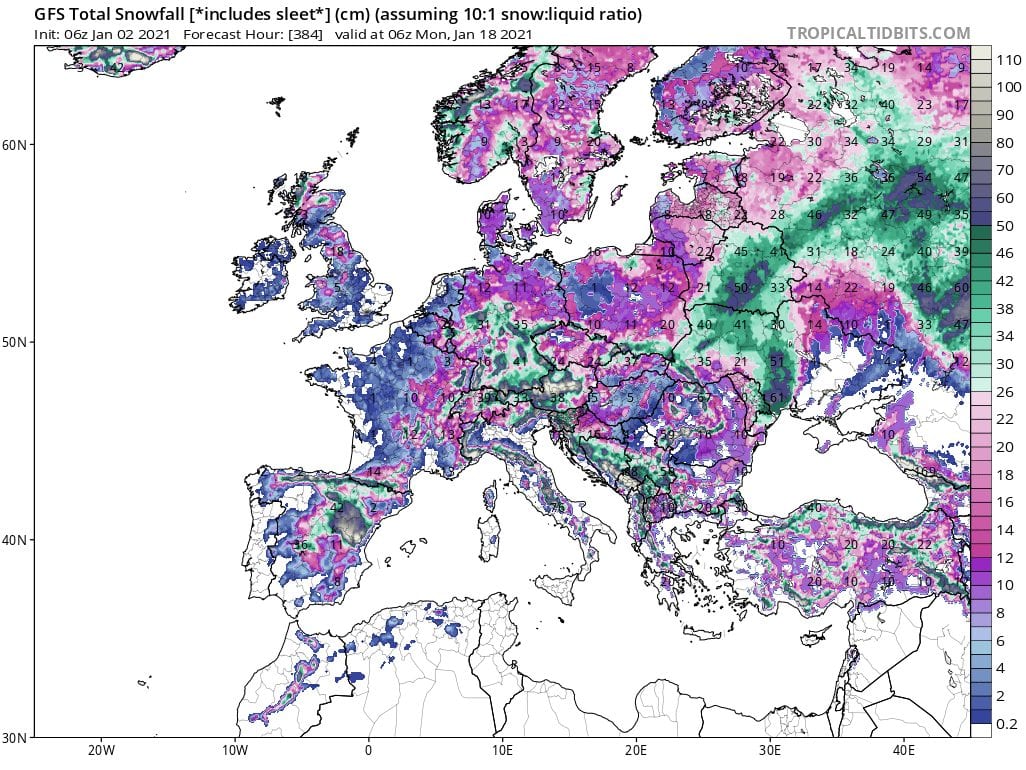 Read more:
(Visited 1,087 times, 1 visits today)