Only around 10 days divide us from unprecedented peak of Siberian blast in Europe and absolute peak of Winter 2020/2021!
Weather around the world have become very crazy, after recent historic blocking situation over Northern hemisphere.
In Mongolia, was measured the highest air pressure in Earth´s history, 1094,3 hPa and over Northern Pacific, air pressure dropped historically low, below 920 hPa /https://mkweather.com/2021/01/01/10943-hpa-mongolia-with-the-highest-measured-air-pressure-on-earth-in-history/; https://mkweather.com/2021/01/01/the-most-broken-circulation-on-earth-in-history-aleutian-low-921-hpa-equal-to-a-category-5-hurricane-deepest-within-all-time-records//, Oymyakon hit the strongest frosts since 2002 /https://mkweather.com/2020/12/28/oymyakon-lowest-temperature-since-2002-572c-in-monstrous-pressure-high-1076-hpa// (and historic December and January frosts hit already Beijing, China and Japan, too:https://mkweather.com/2021/01/02/beijing-26c-the-lowest-december-temperature-since-1978/; https://mkweather.com/2021/01/02/extreme-winter-already-in-japan-326c//) and Siberian air for a time shifted about Europe, with the lowest December temperature in Norway since 2001 and in Finland since 1995 /https://mkweather.com/2020/12/29/siberian-blocking-extreme-cold-air-in-norway-433c-finland-411c-only-week-after-all-time-december-scandinavian-record-18c// during last days, what will cause extreme circulation conditions around the world during upcoming weeks.
"Siberian block is so strong, that extreme cold air very soon will shift over the USA, Canada and Europe, with one of the strongest cold blasts in Northern Hemisphere after 2000, with possibility of regional all-time cold temperature records."
Meantime, new GFS outputs are in the world and and they expect really extreme Siberian cold blast, furthermore with possibility -40/-50°C frosts in Russia and Scandinavia, extreme strong frosts below -30°C in Poland and Carpathians, frosts below -20°C in western Europe and Balkan and below -15°C in British Islands or Spain (real values should be in frost low-situated valleys 10-15°C lower such as averaged values on GFS outputs).
According to tropicaltidbits.com forecast tool, up to 1 meter of sow should fall in some regions of Europe until 20. January 2021 /map below/.
As we mentioned before /https://mkweather.com/2021/01/02/extreme-winter-should-be-longer-and-stronger-nao-until-the-end-of-january-2021-extreme//, coldwave should return to Europe until the end of January 2021, thanks to persisting NAO- conditions in Euro-Atlantic region.
It appears, that Europe is waiting hard winter times, therefore stay safe and watch current weather news, forecast and warnings.
Infographics: wetterzentrale.de, wxcharts.com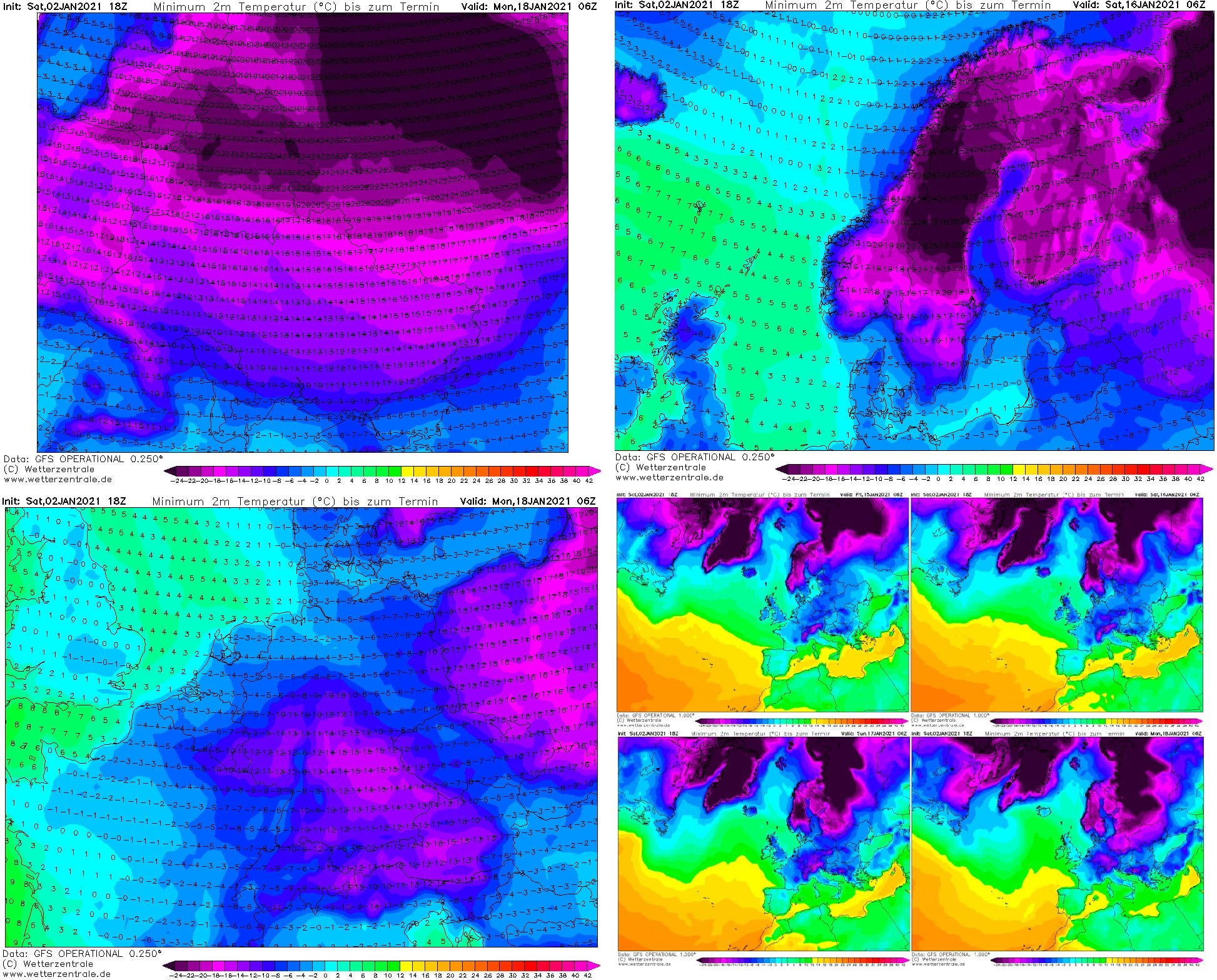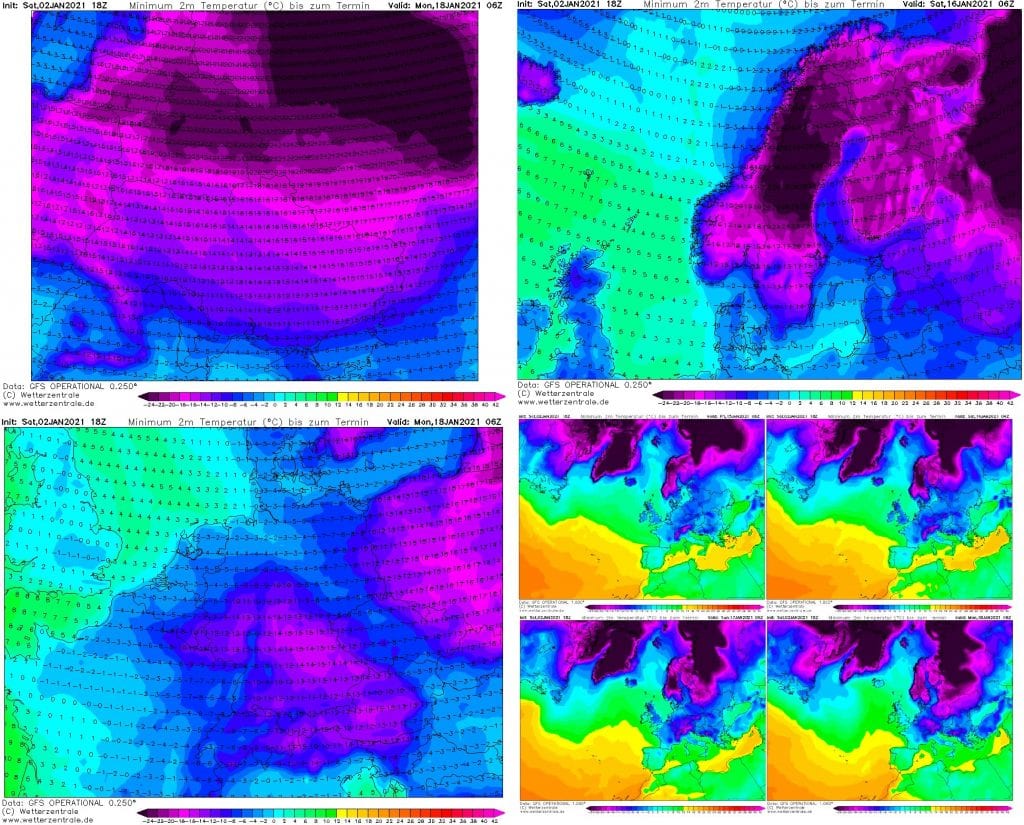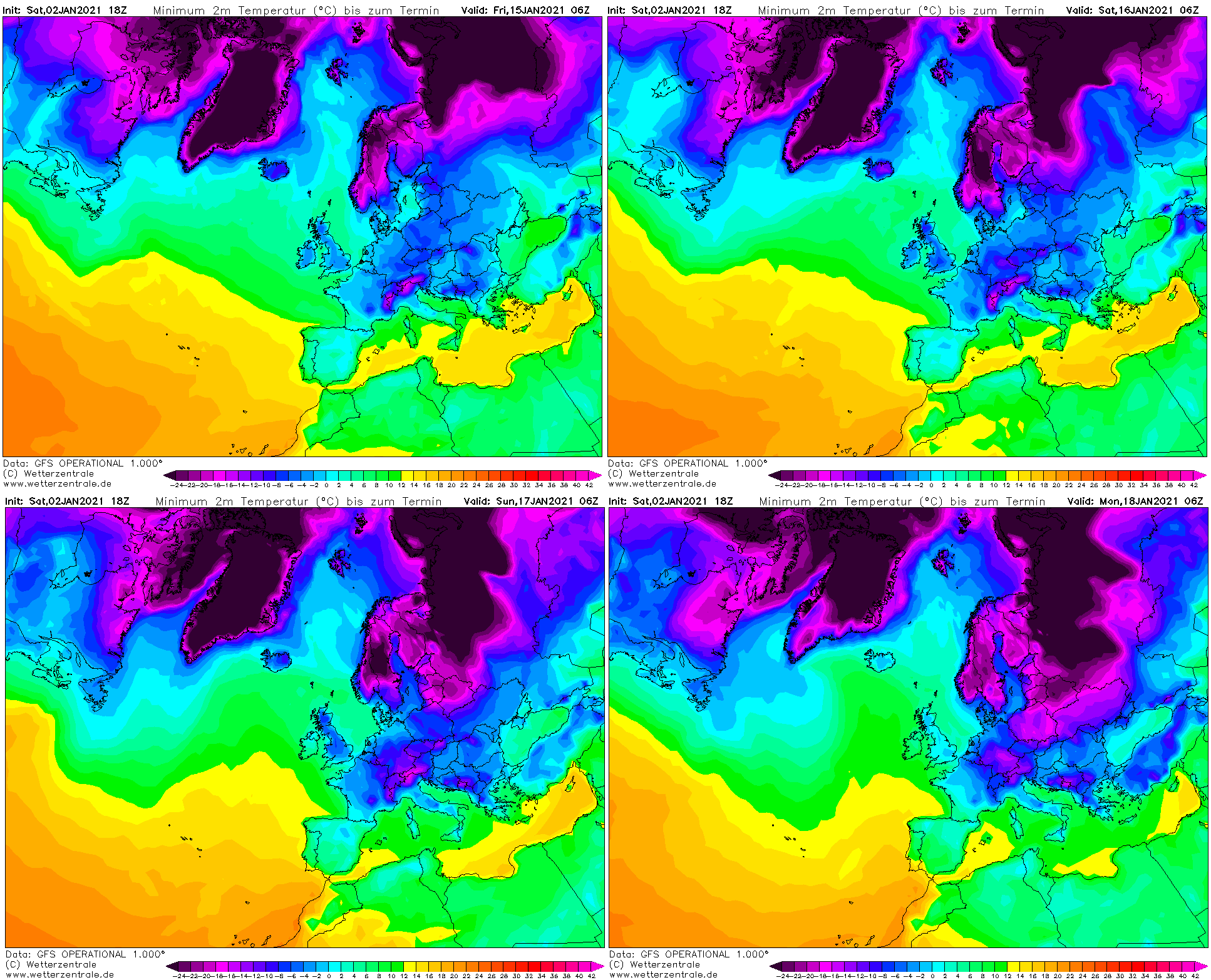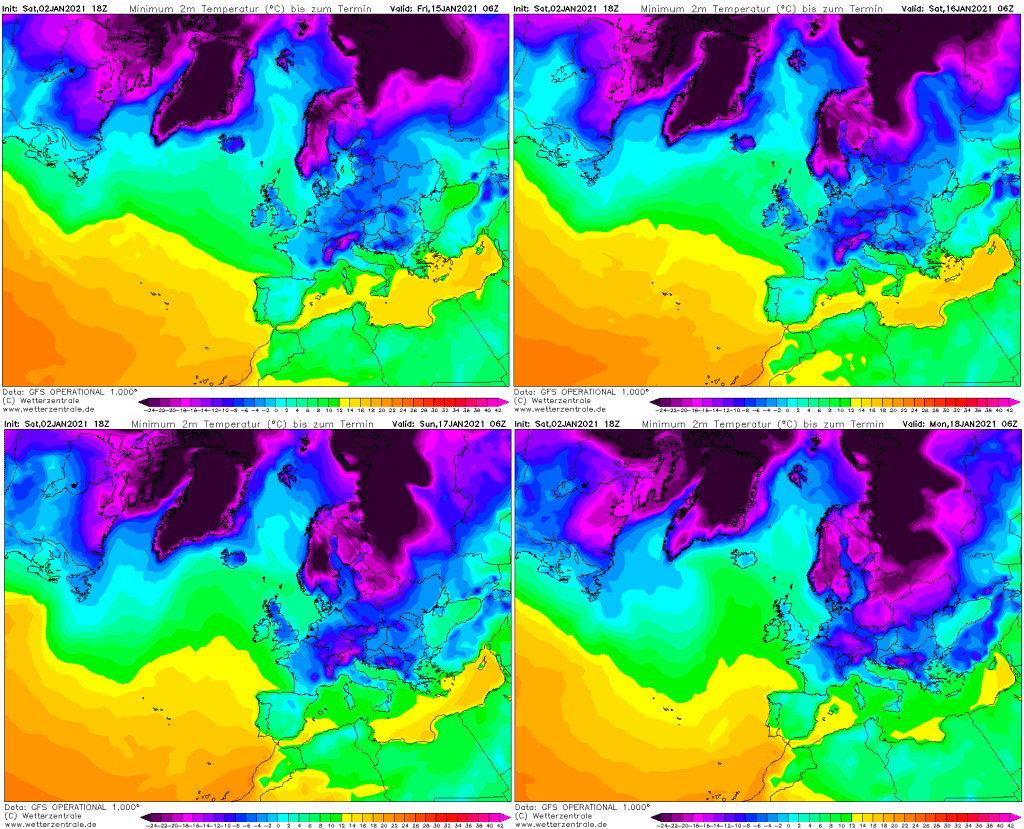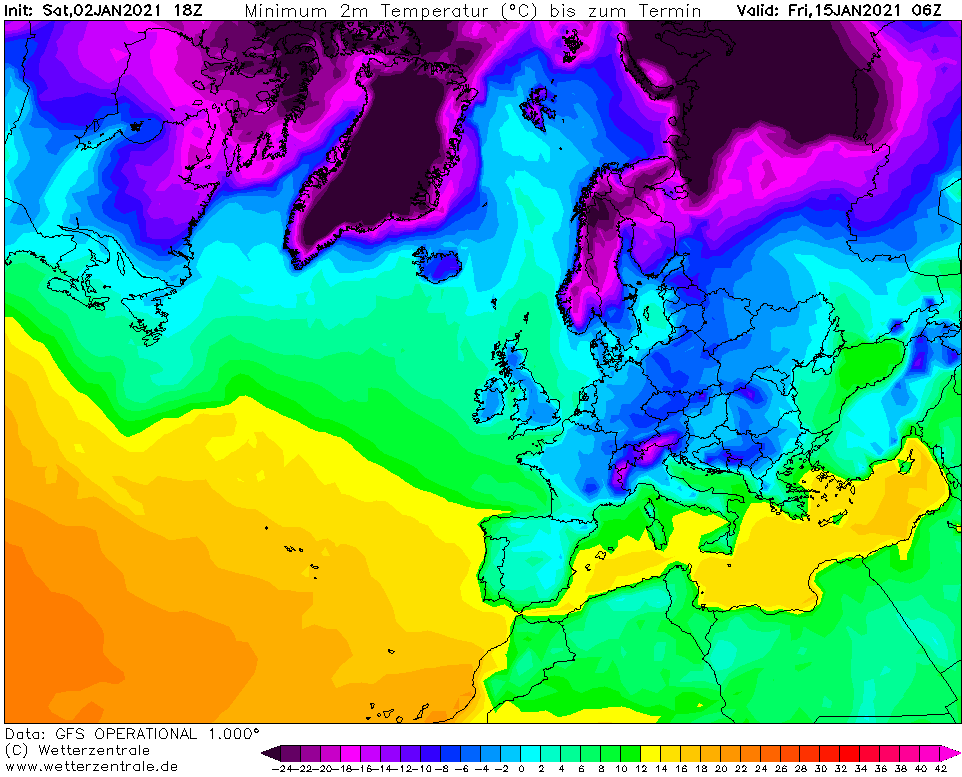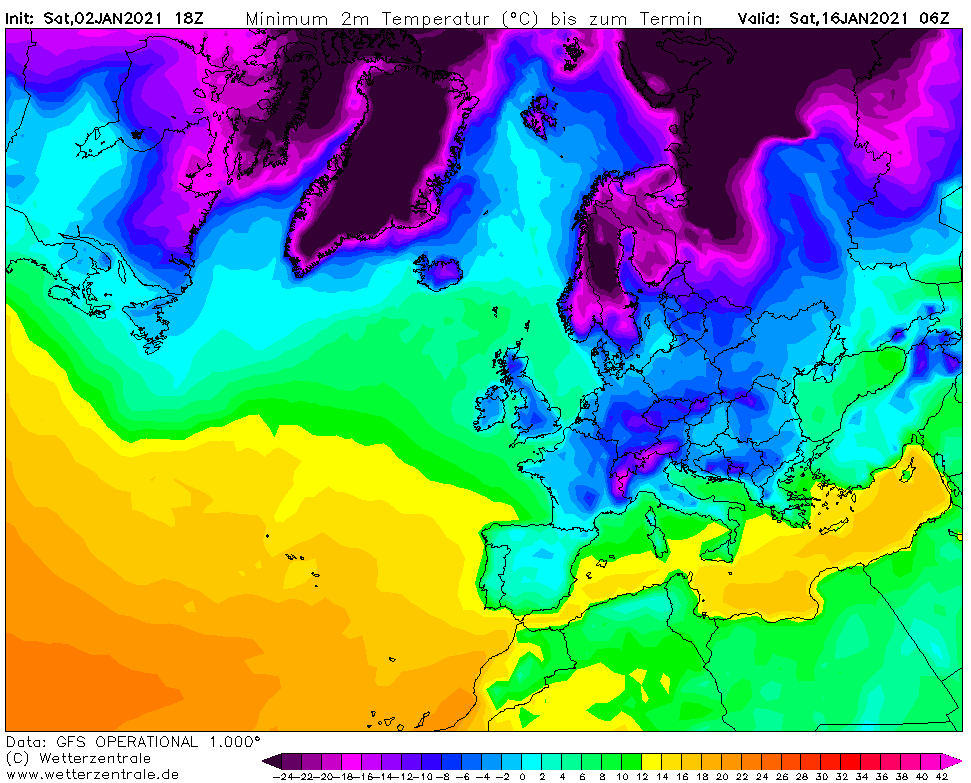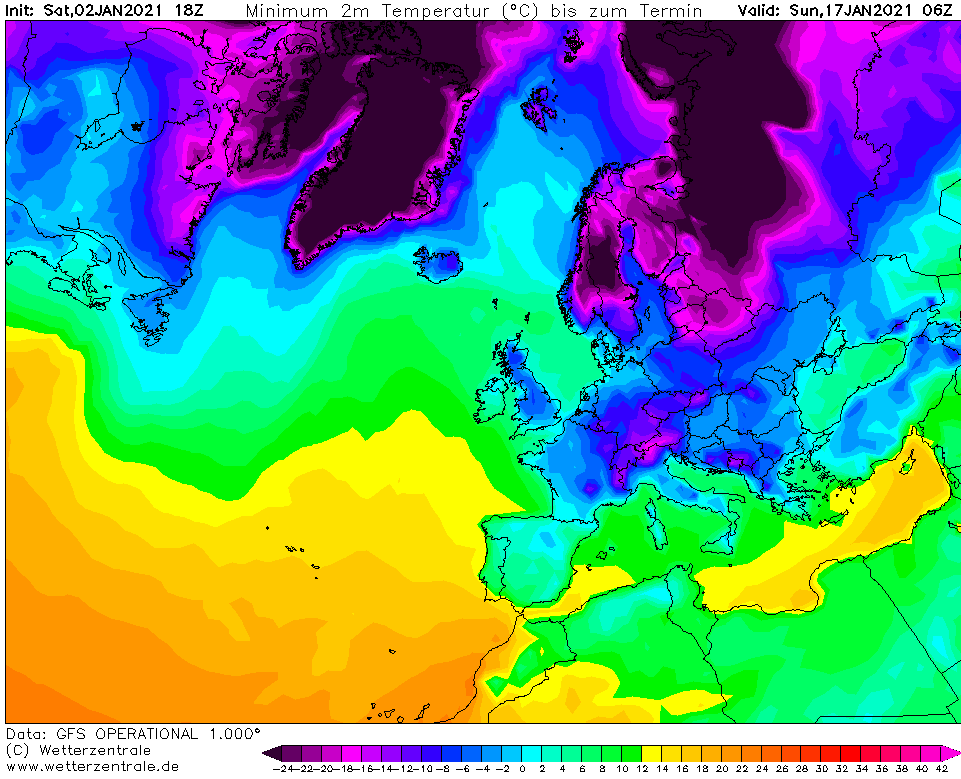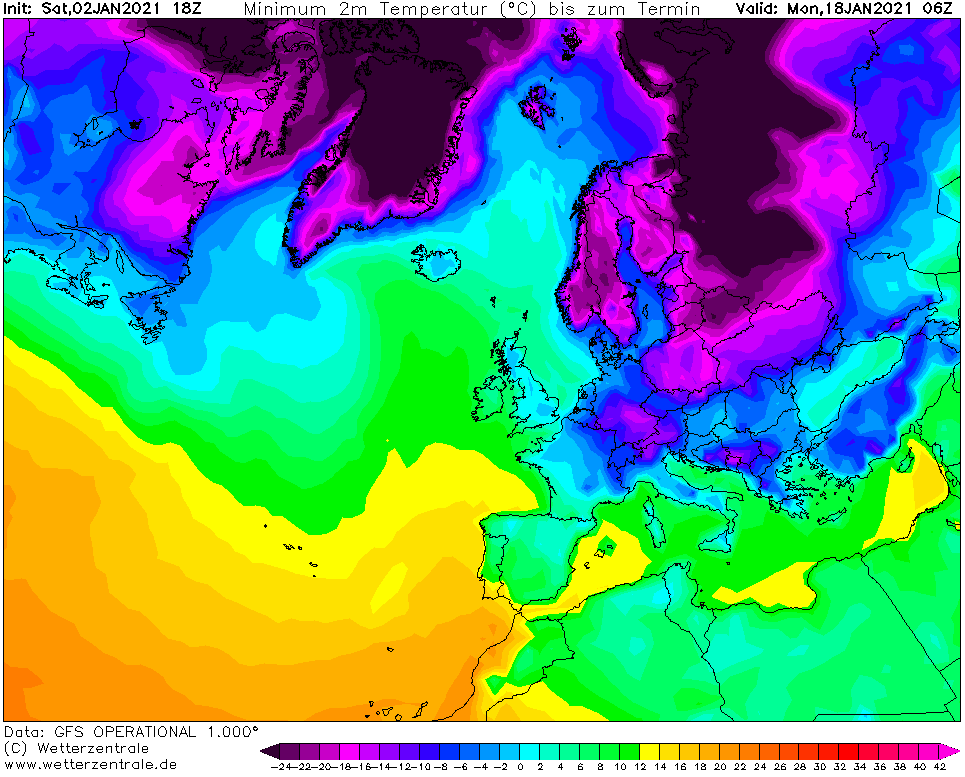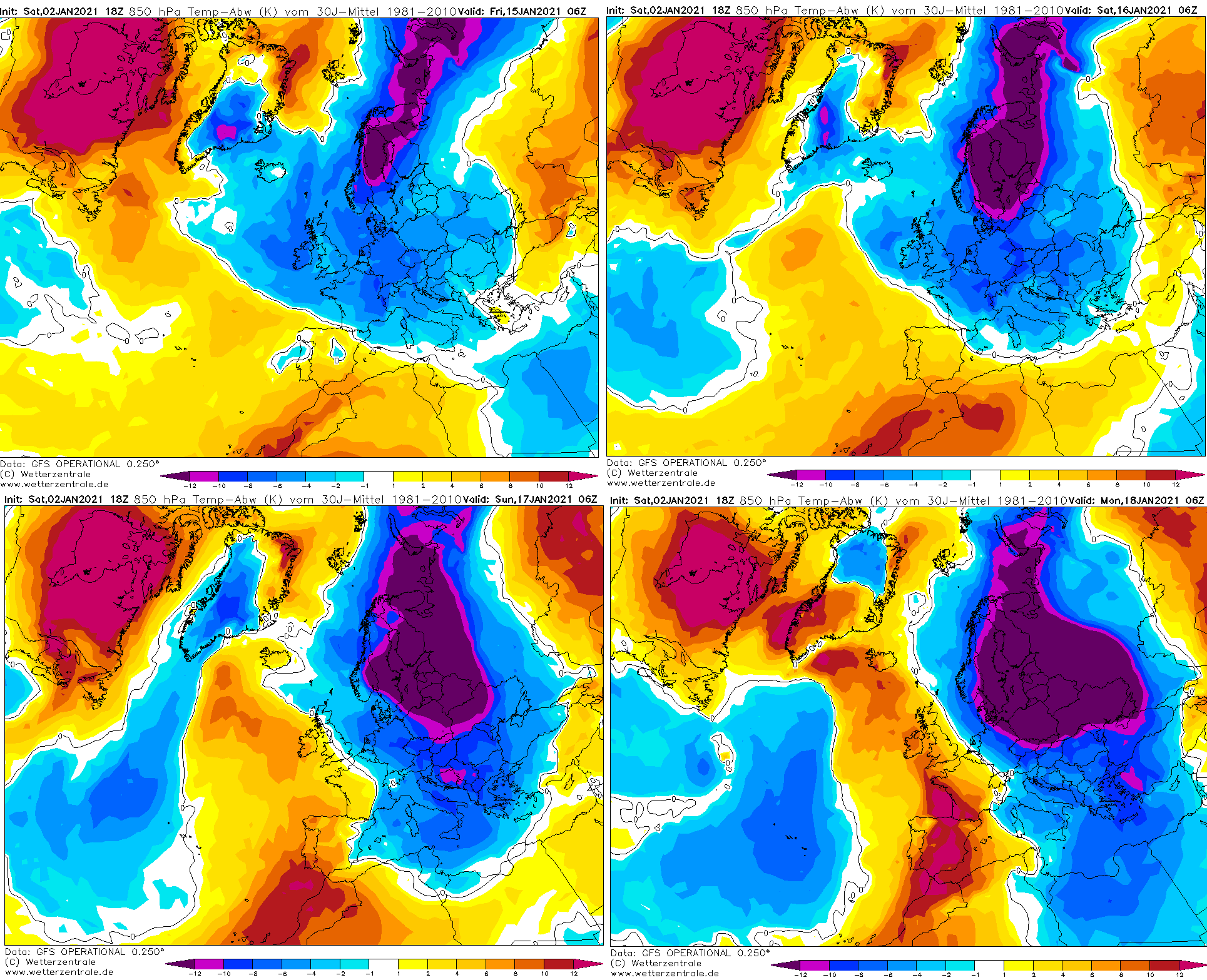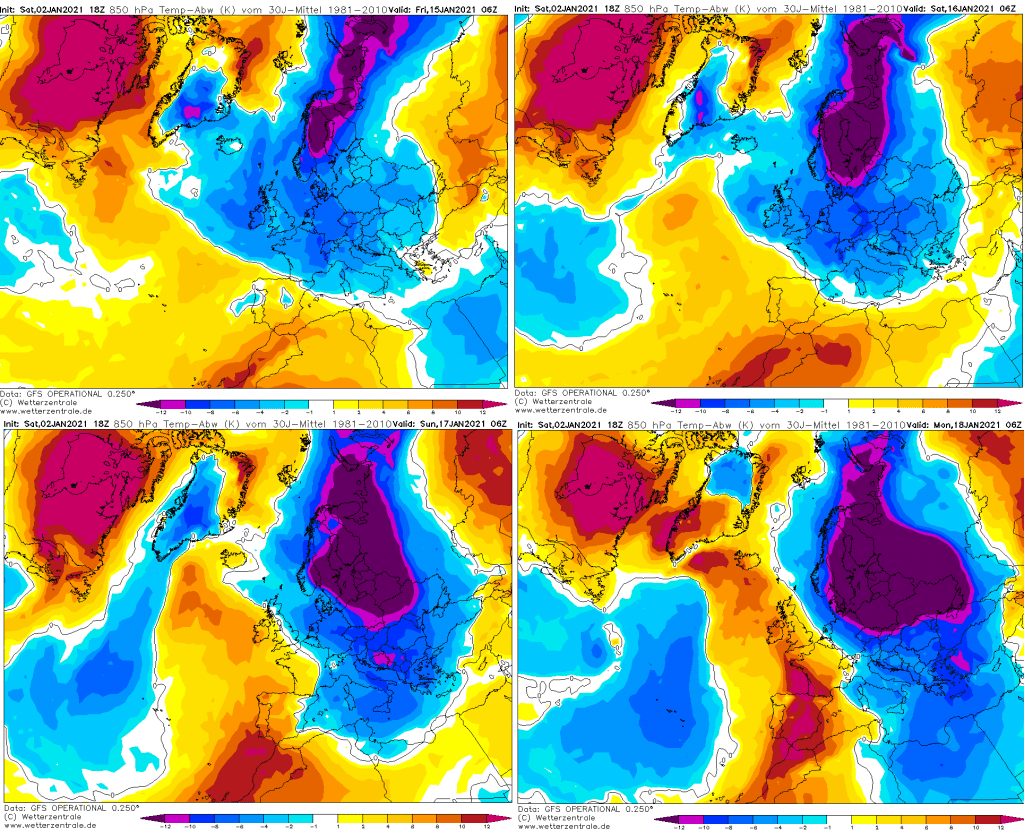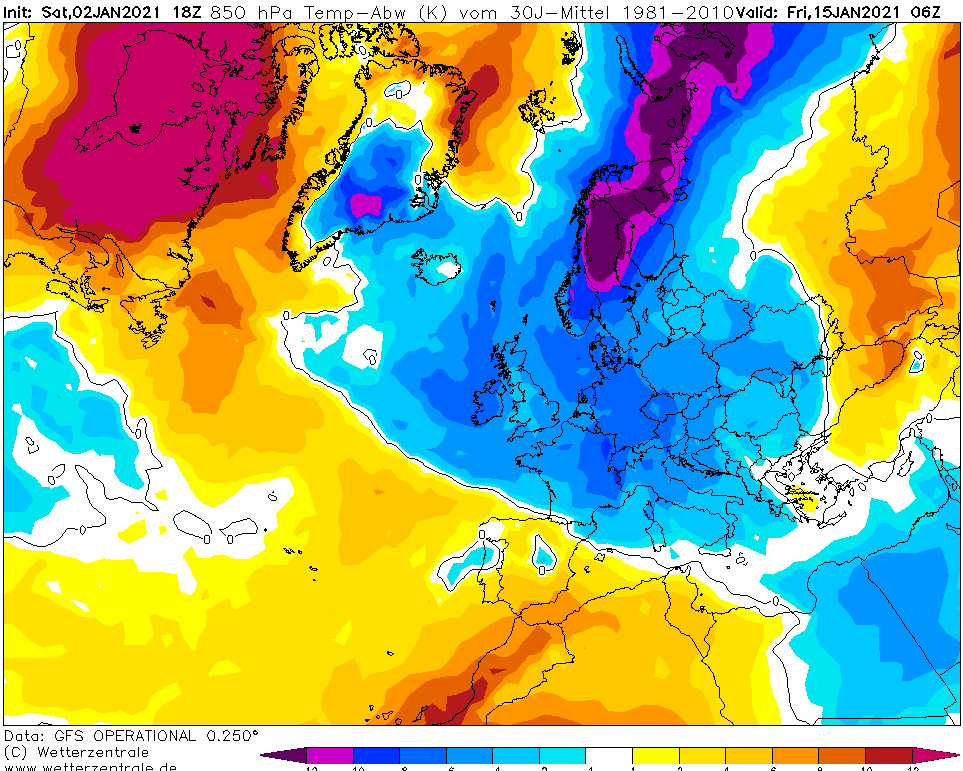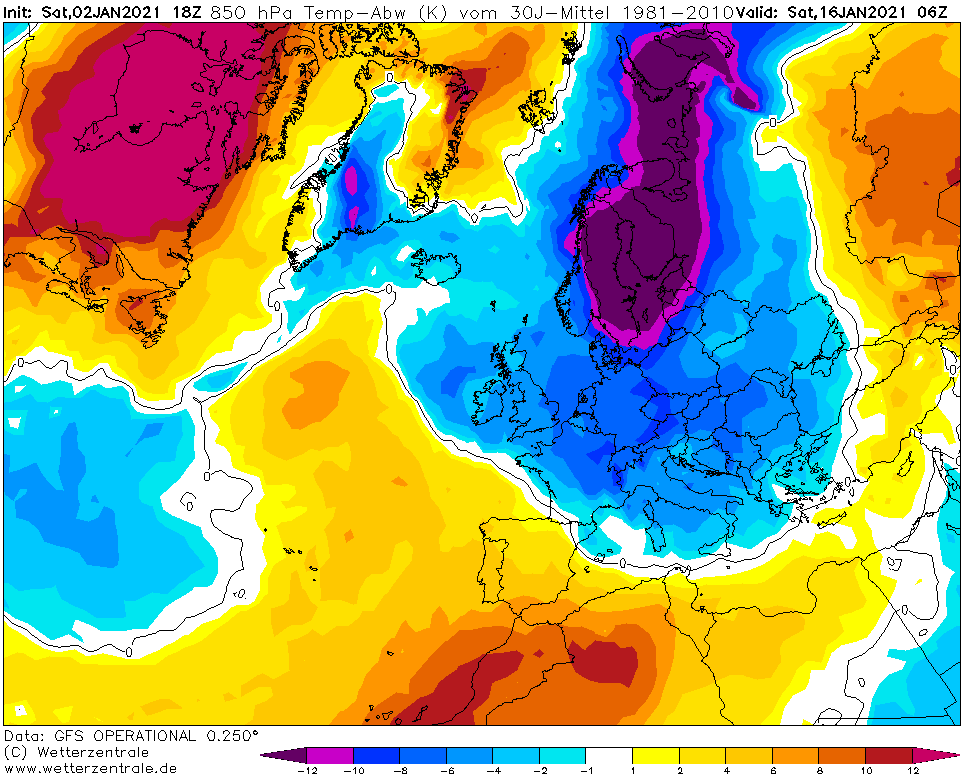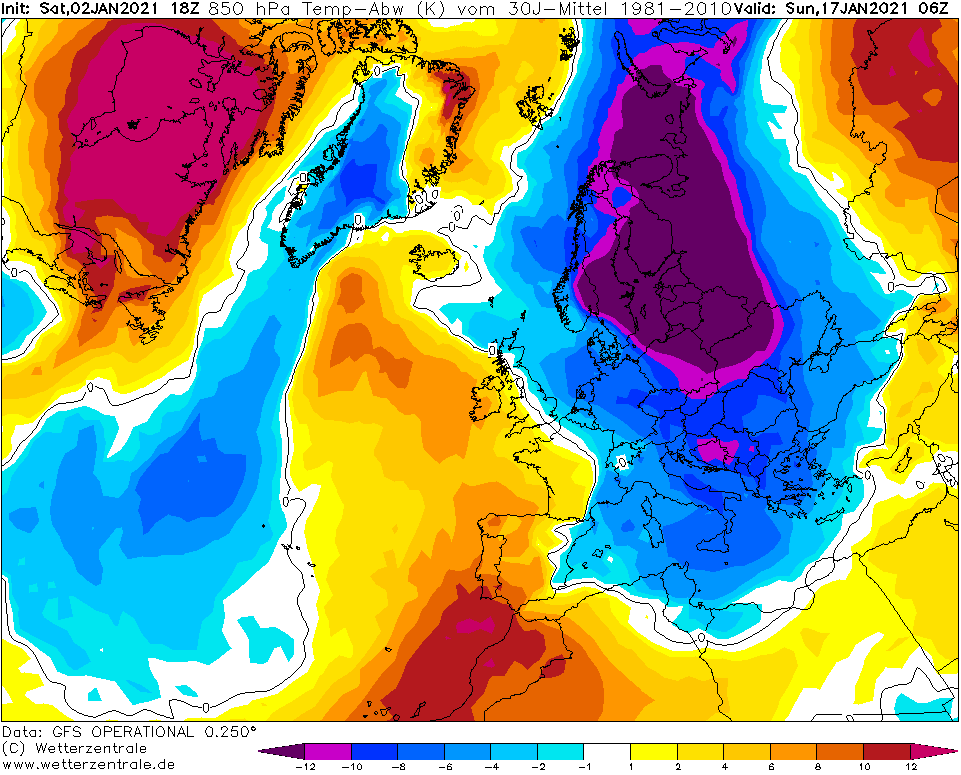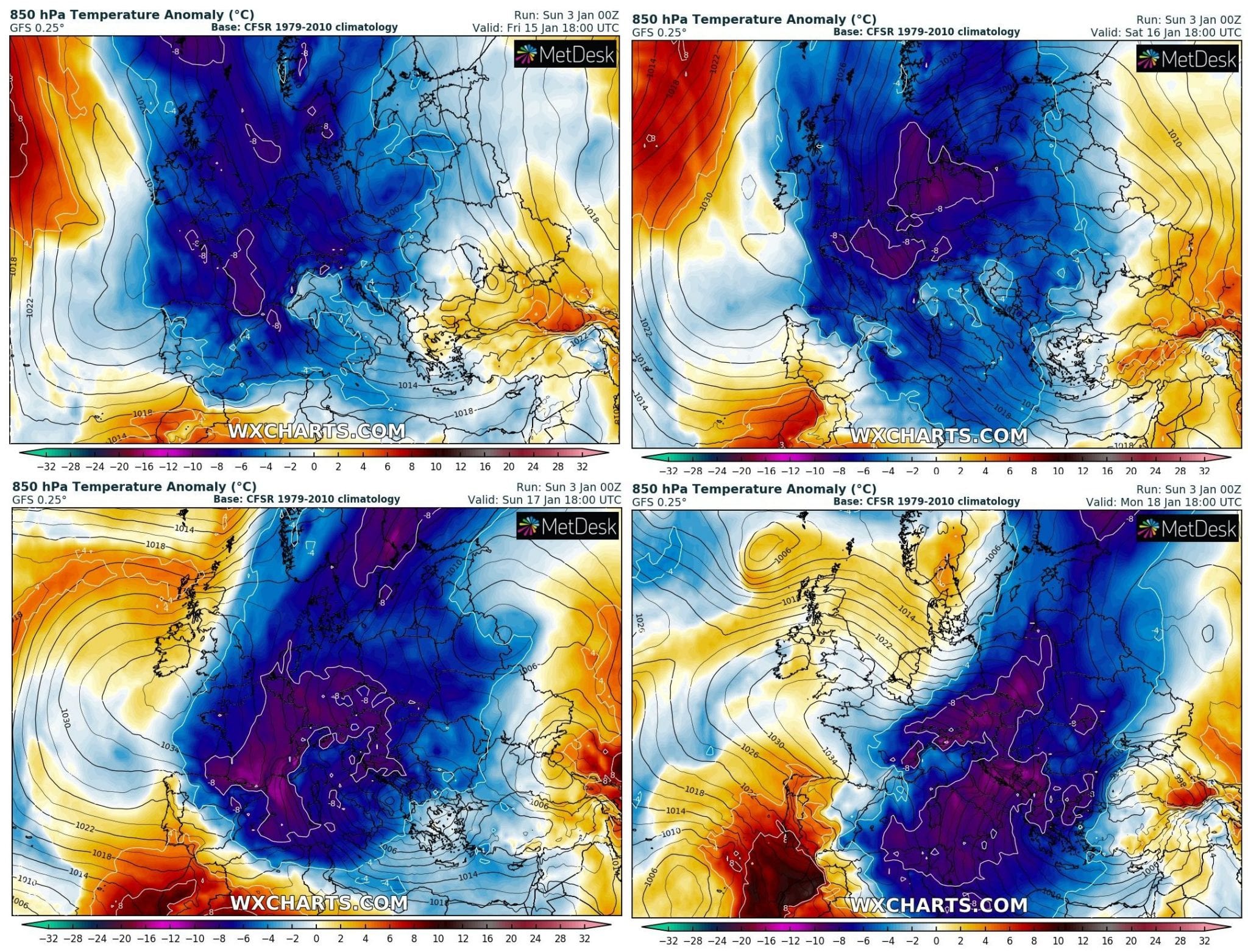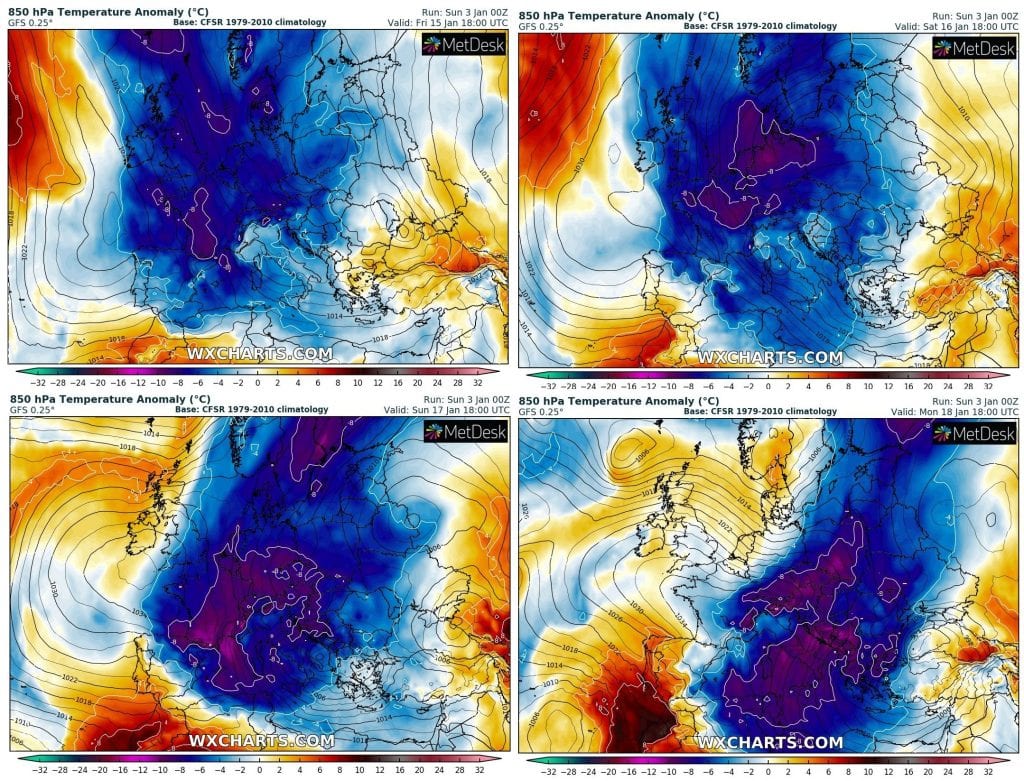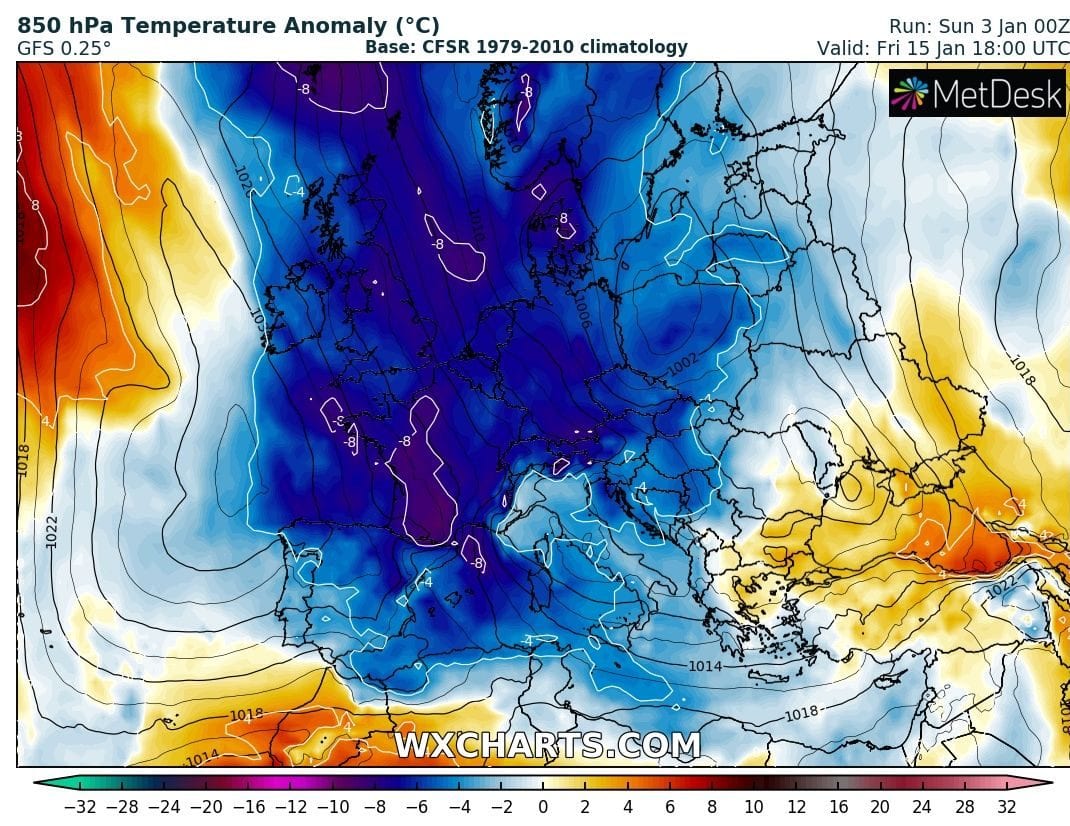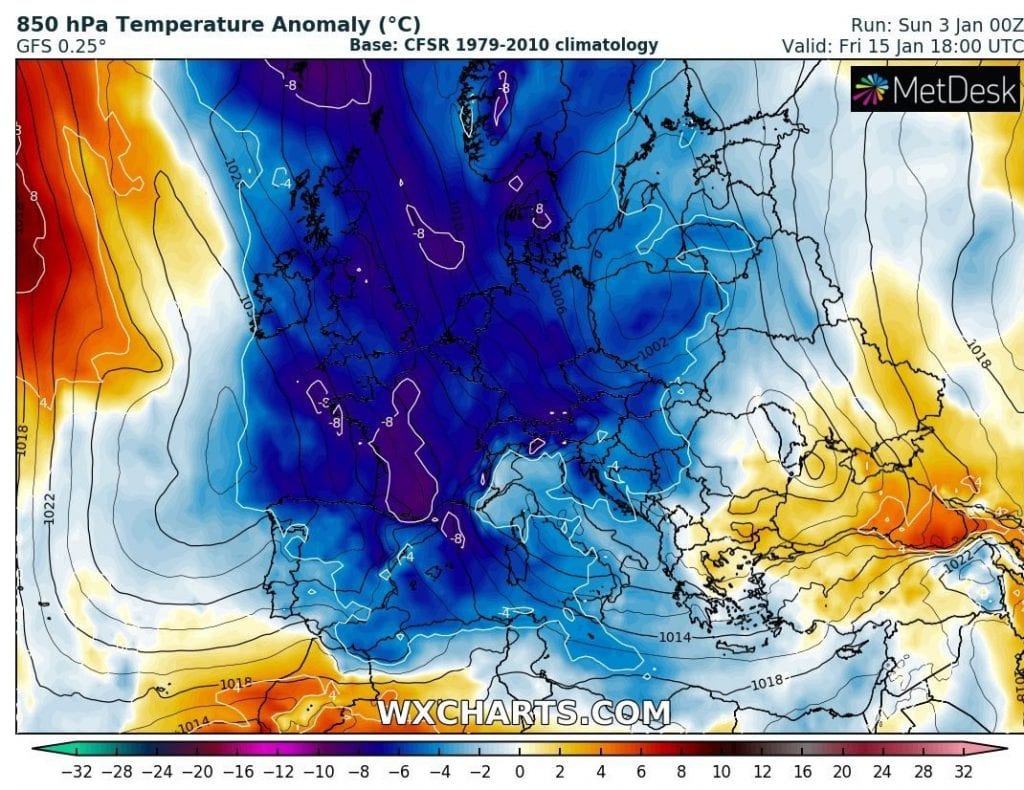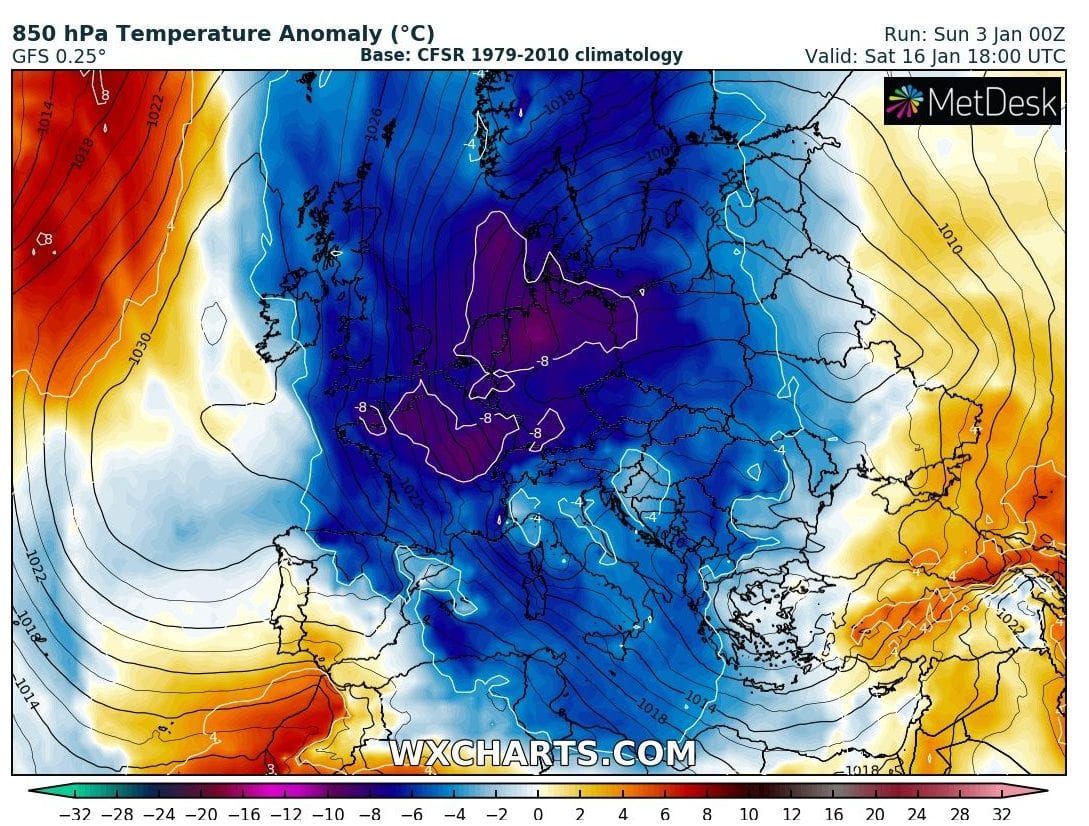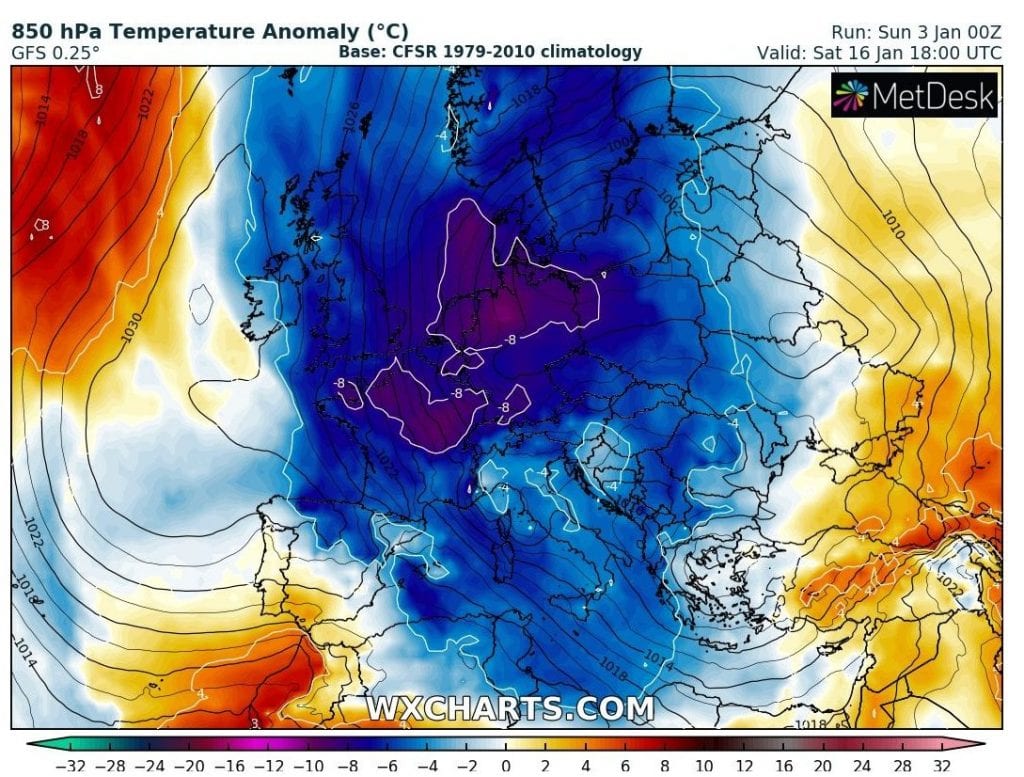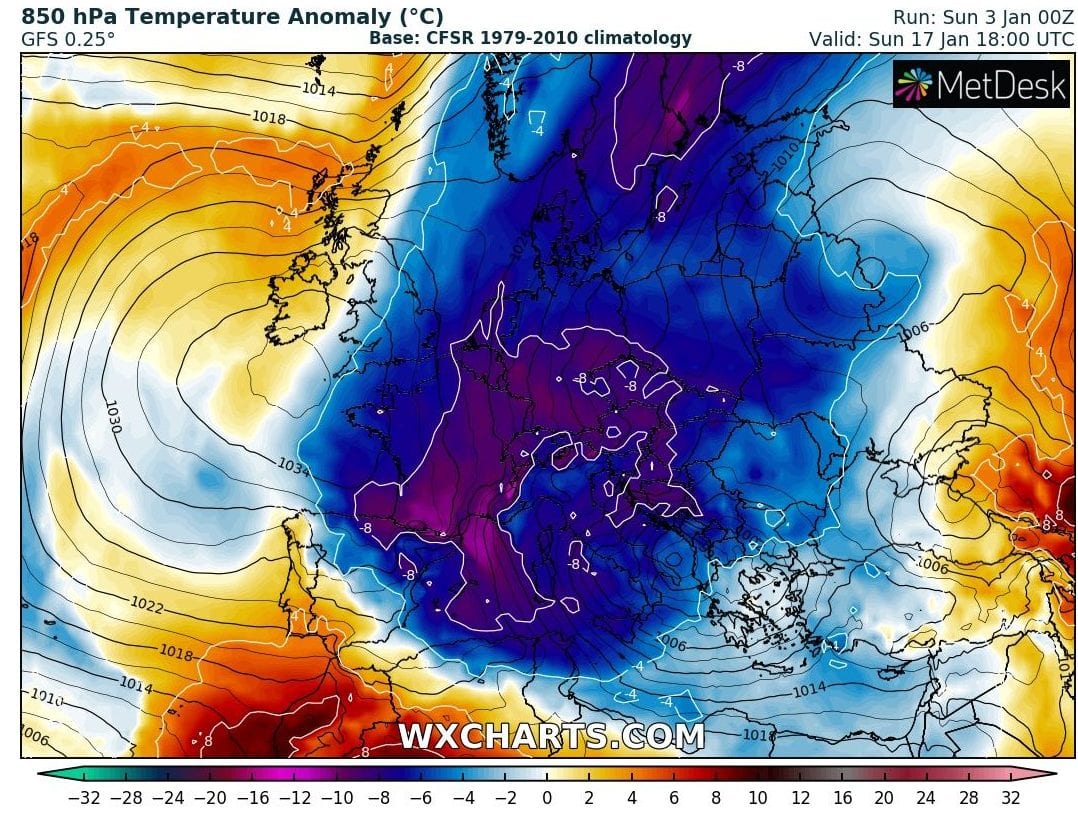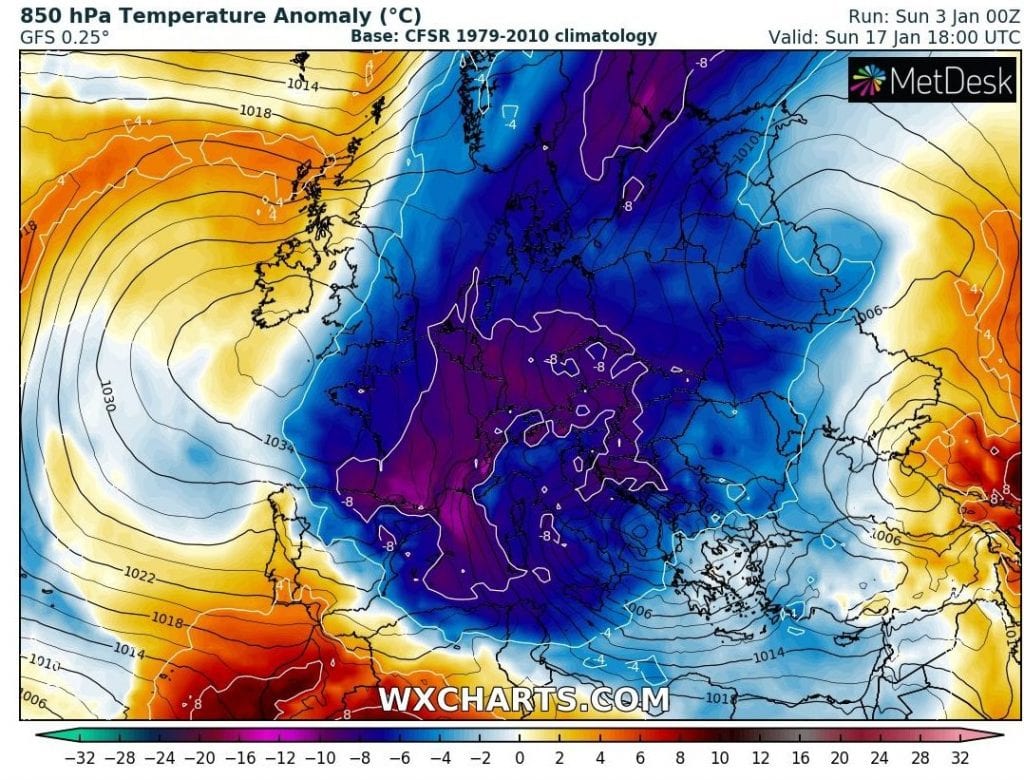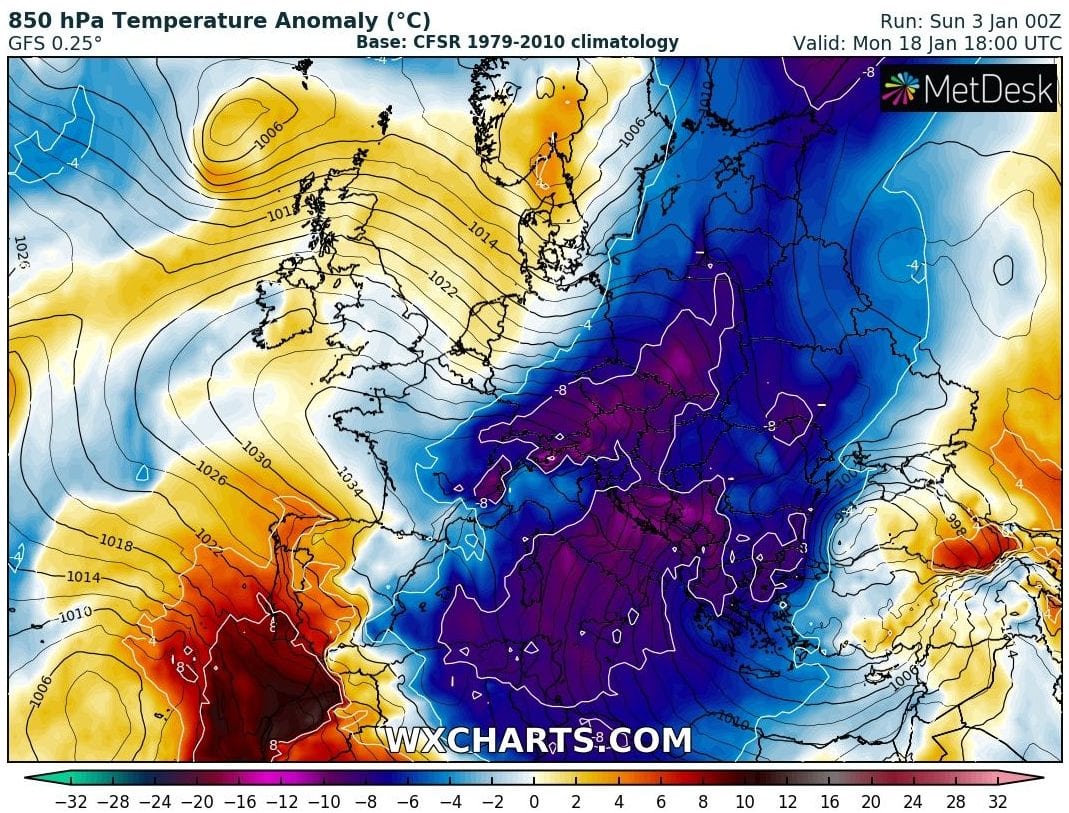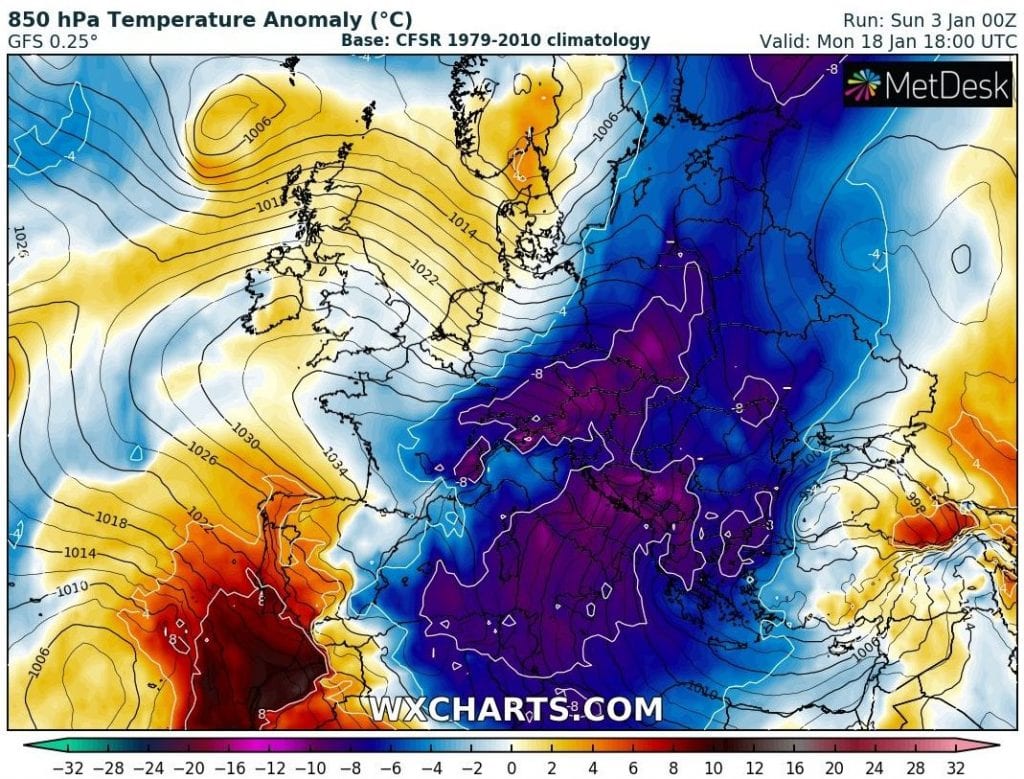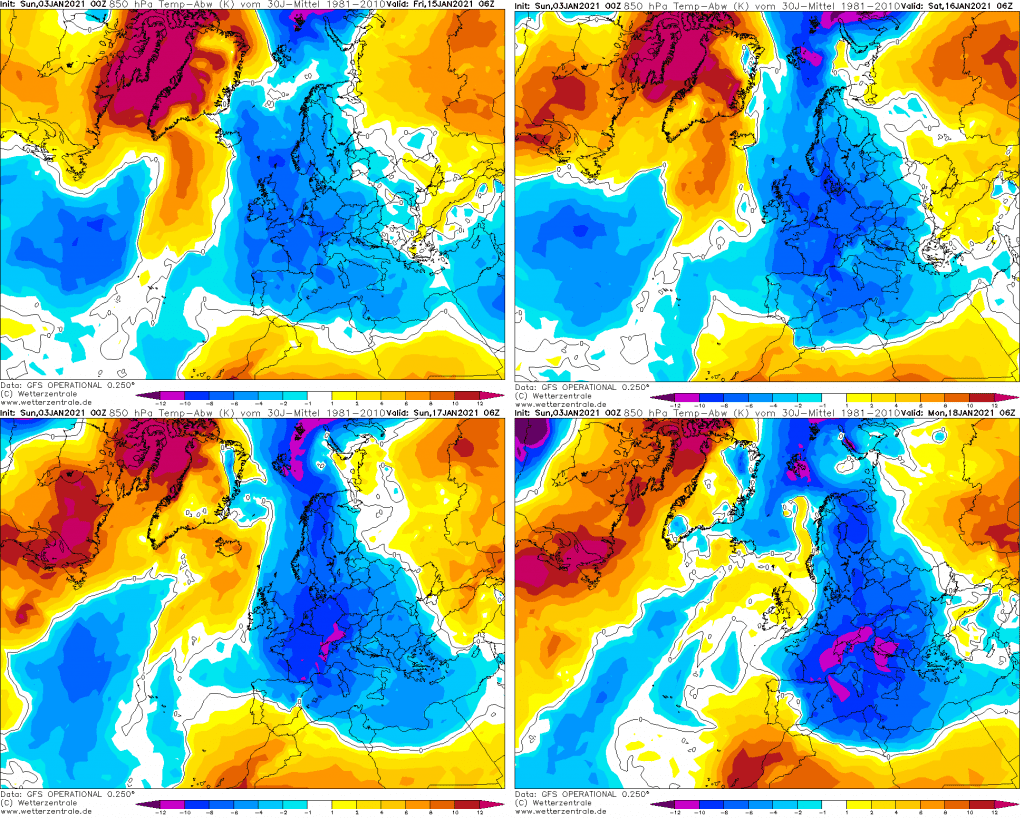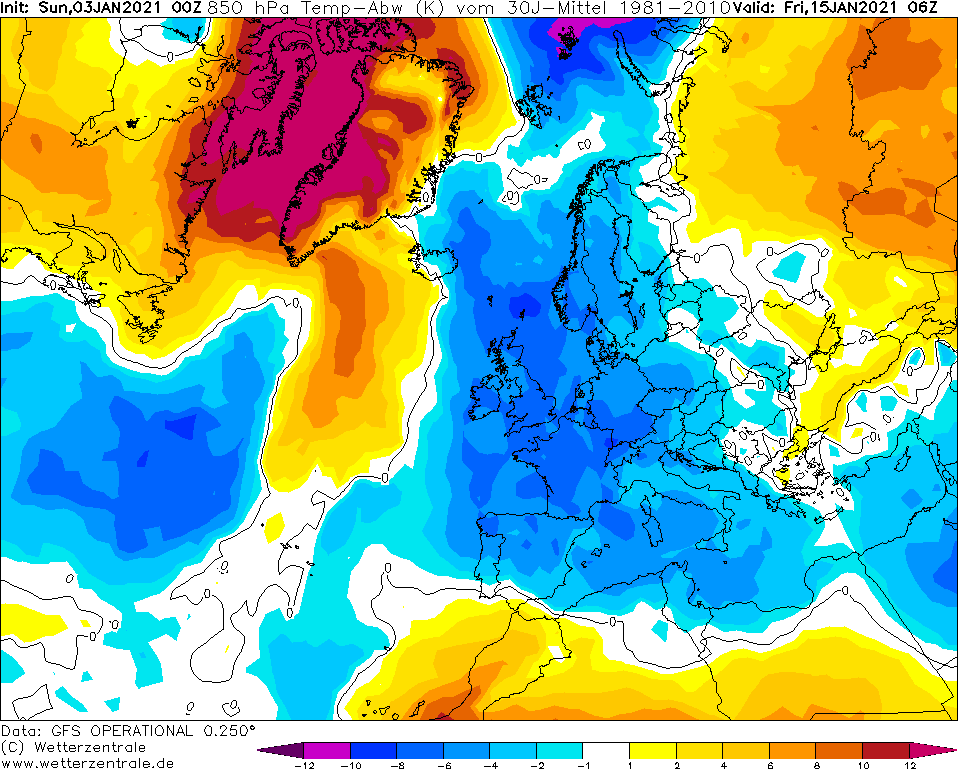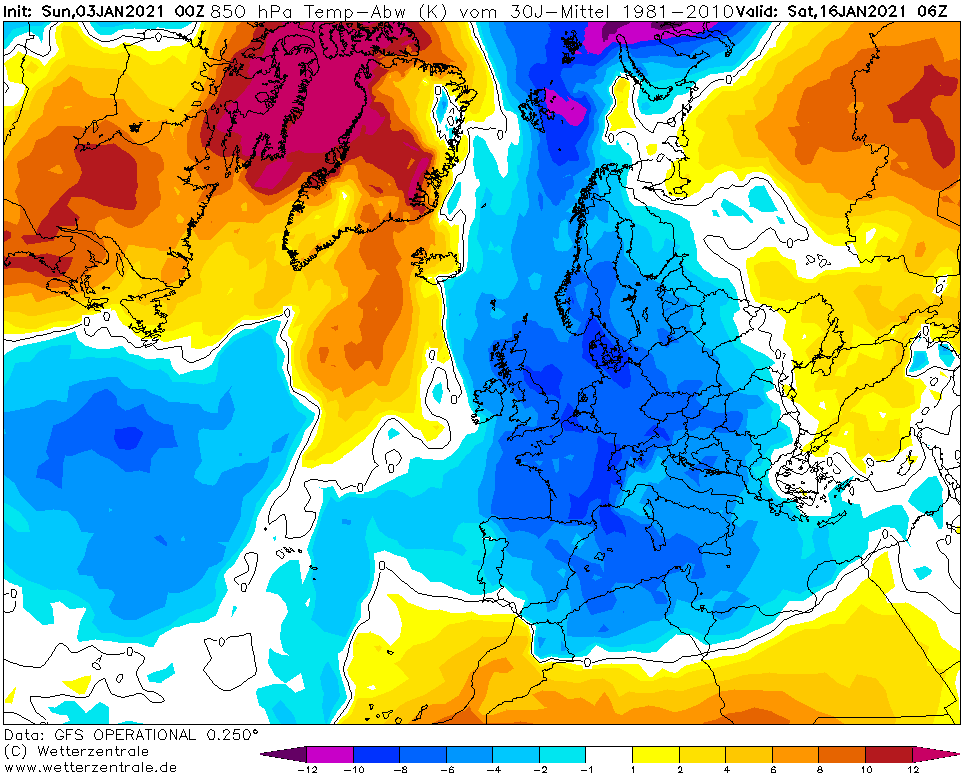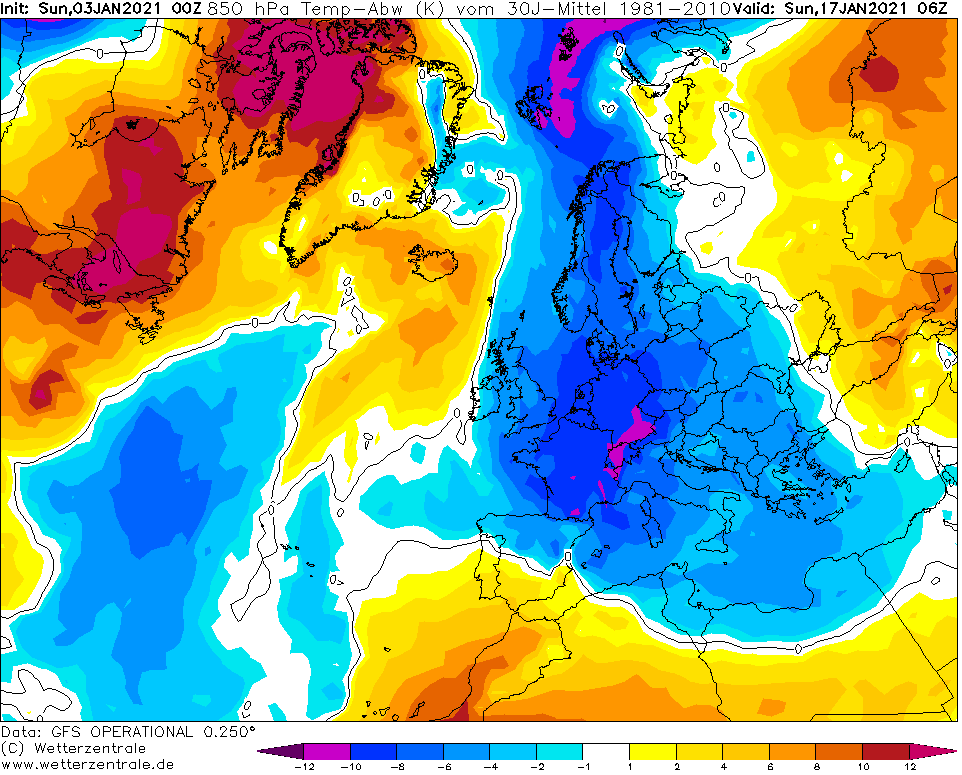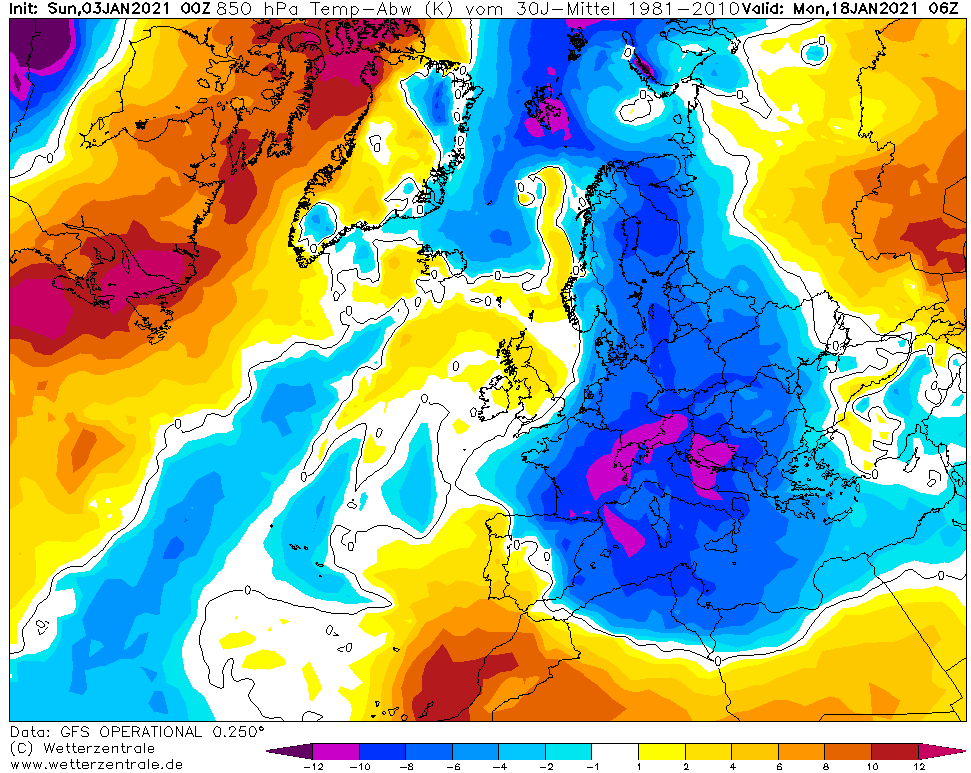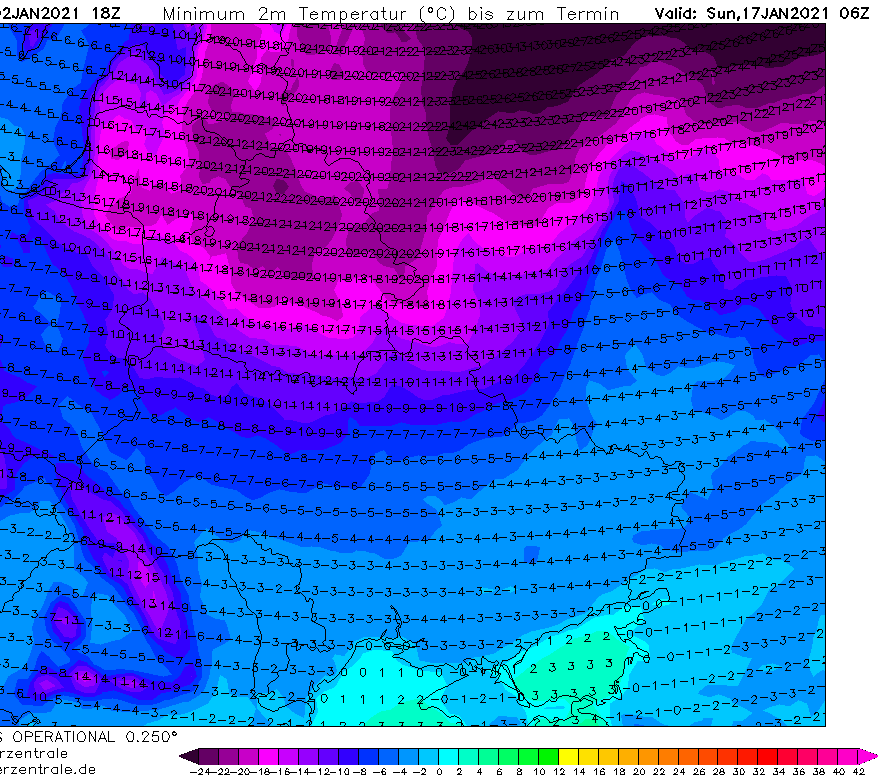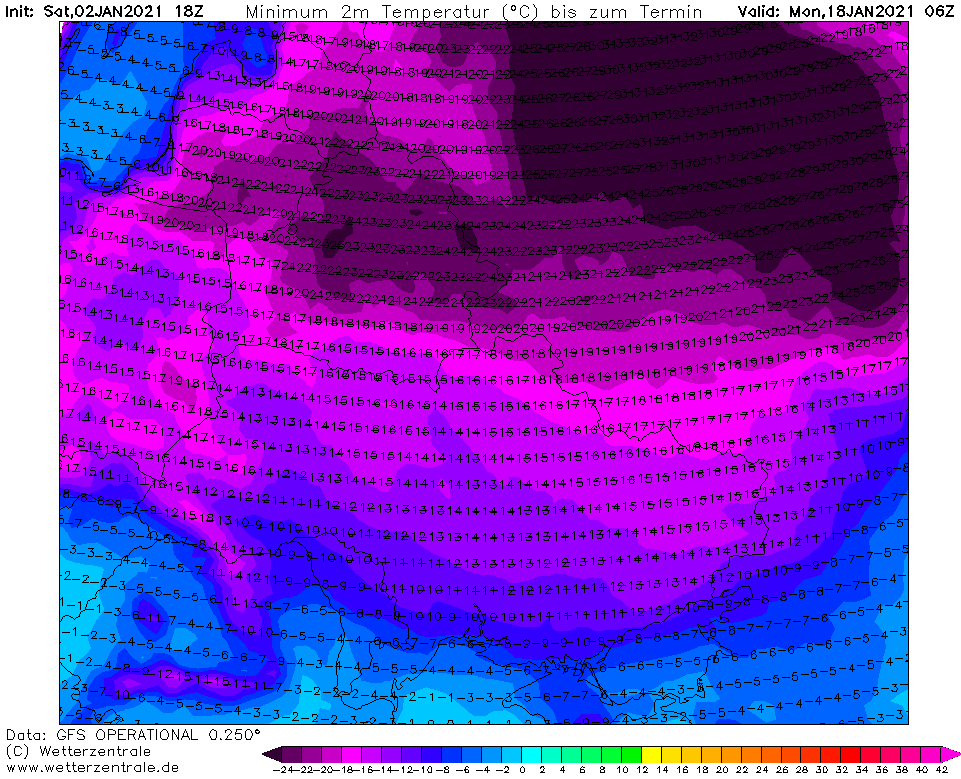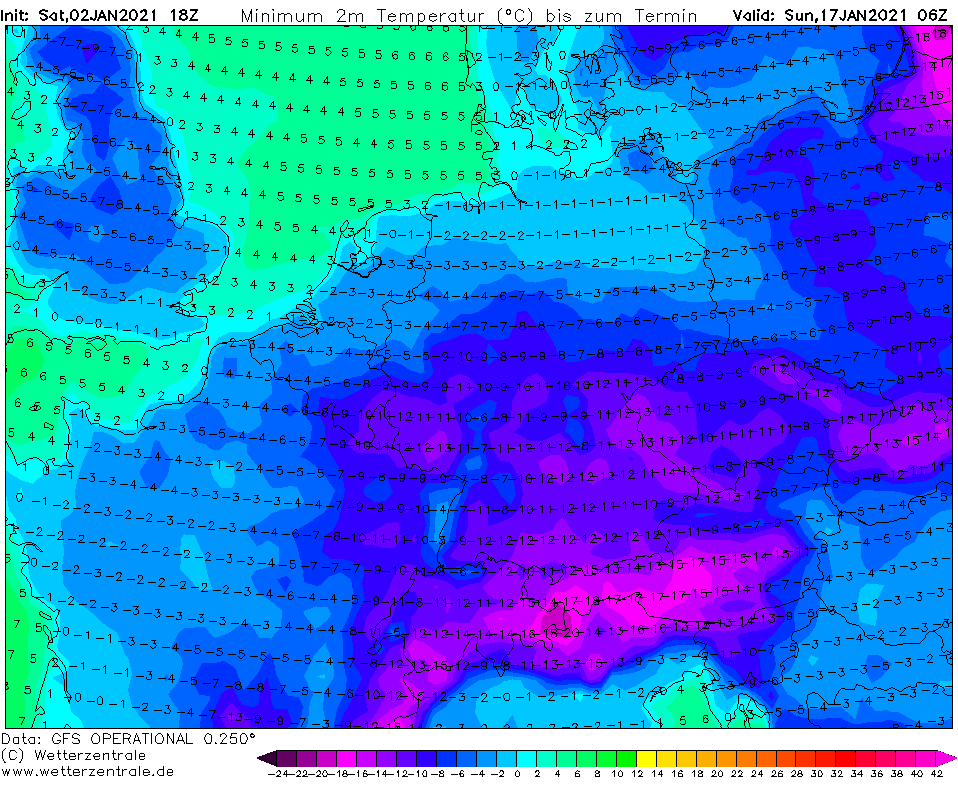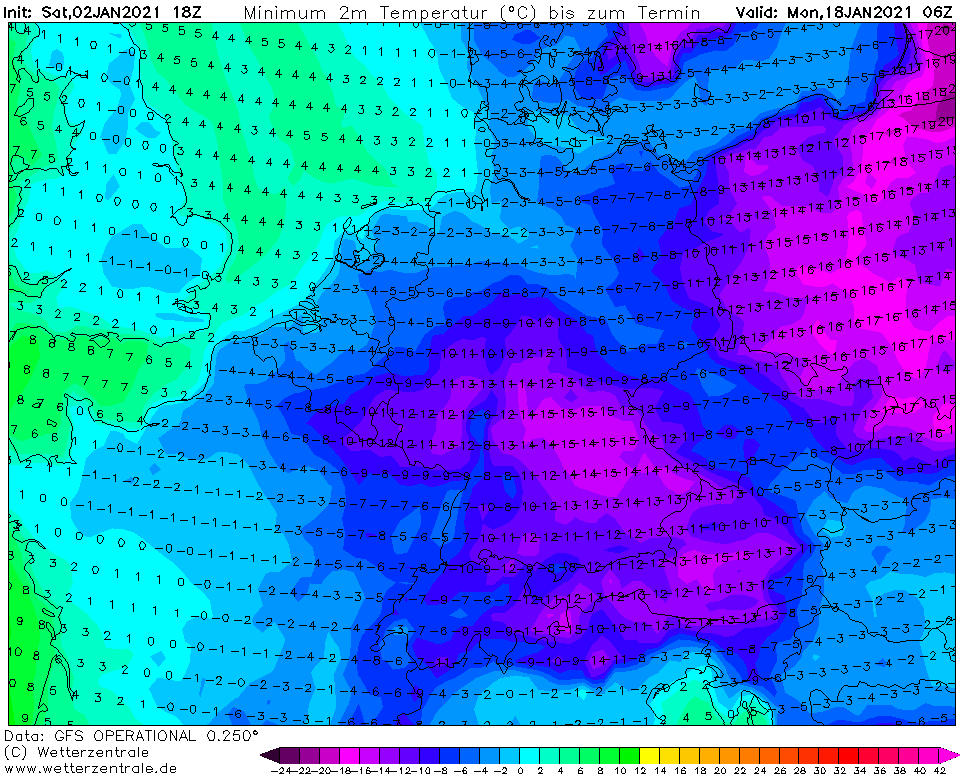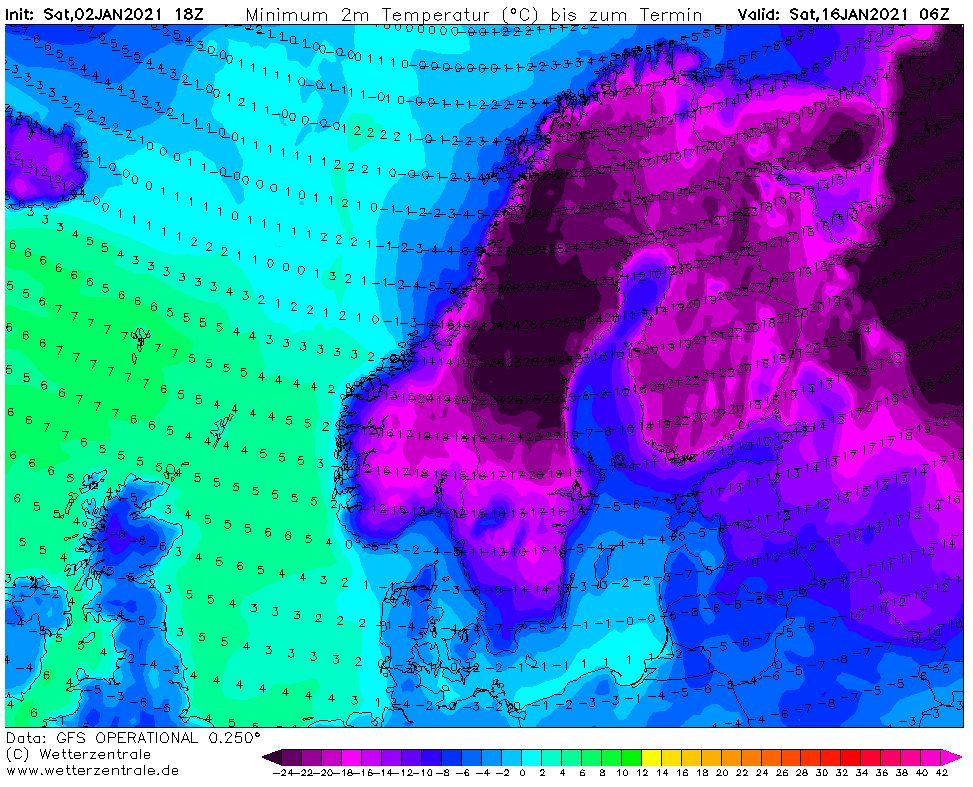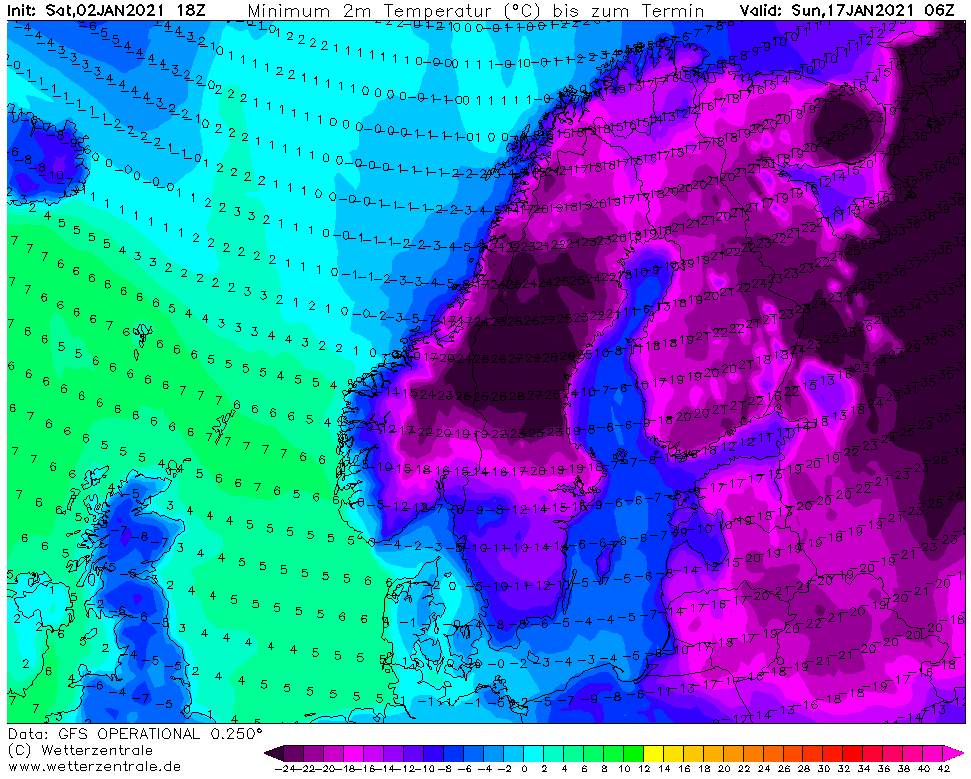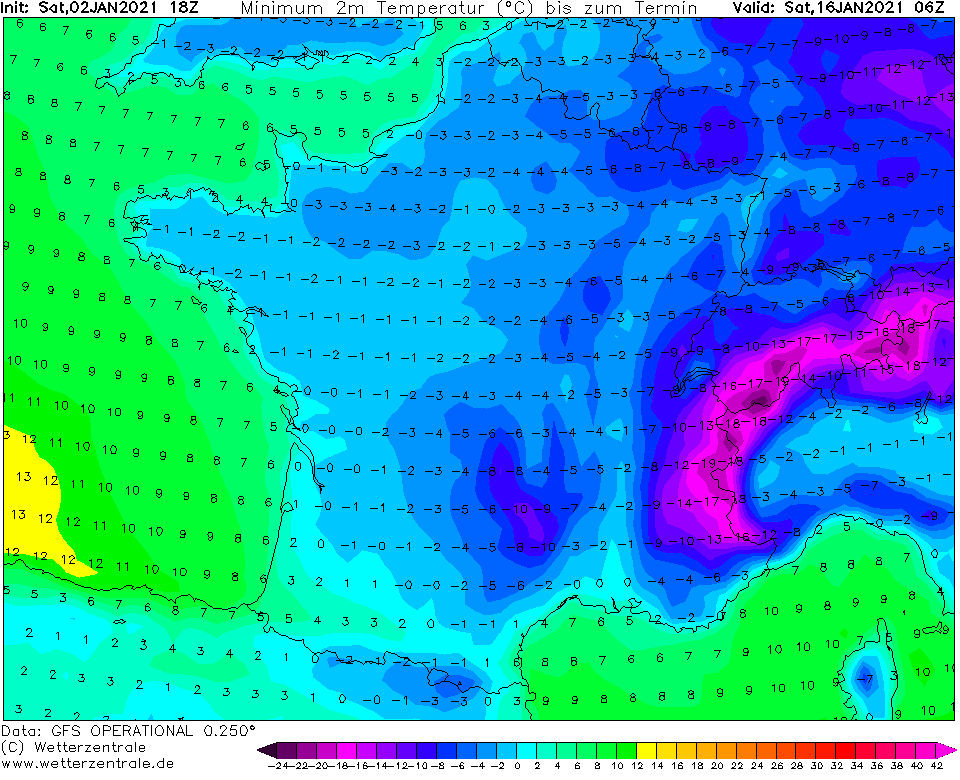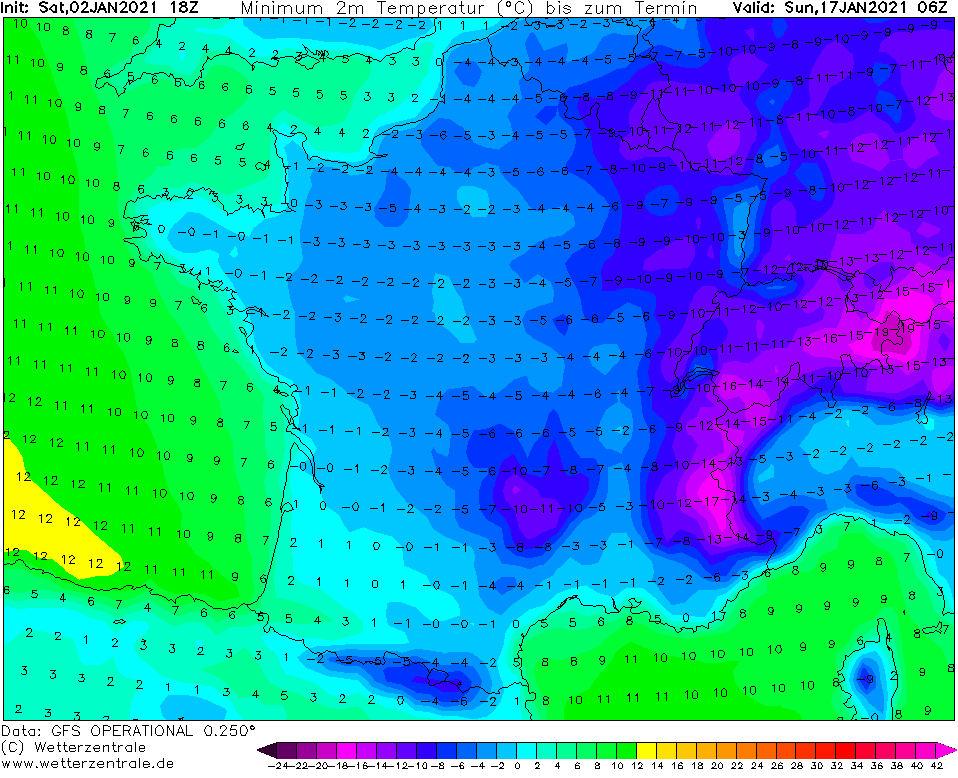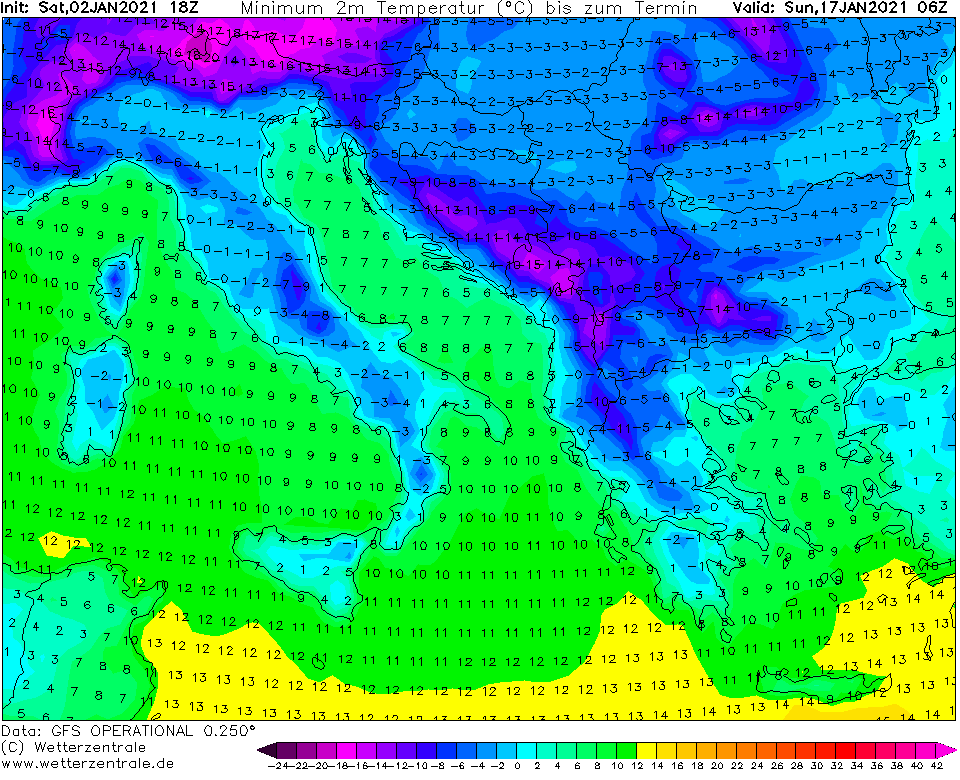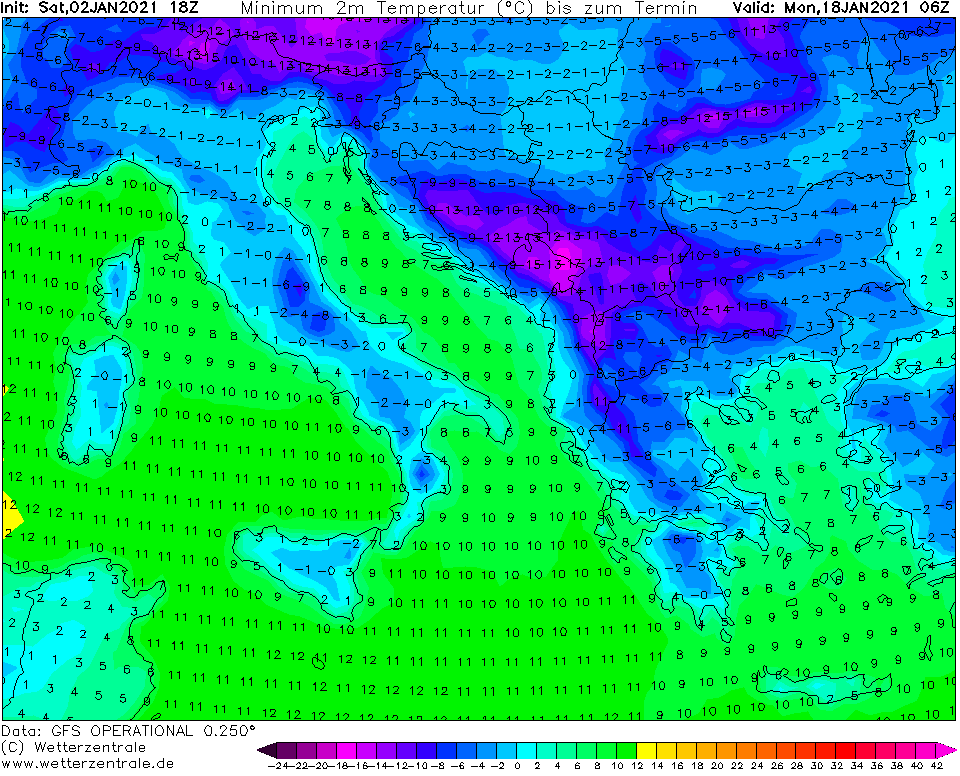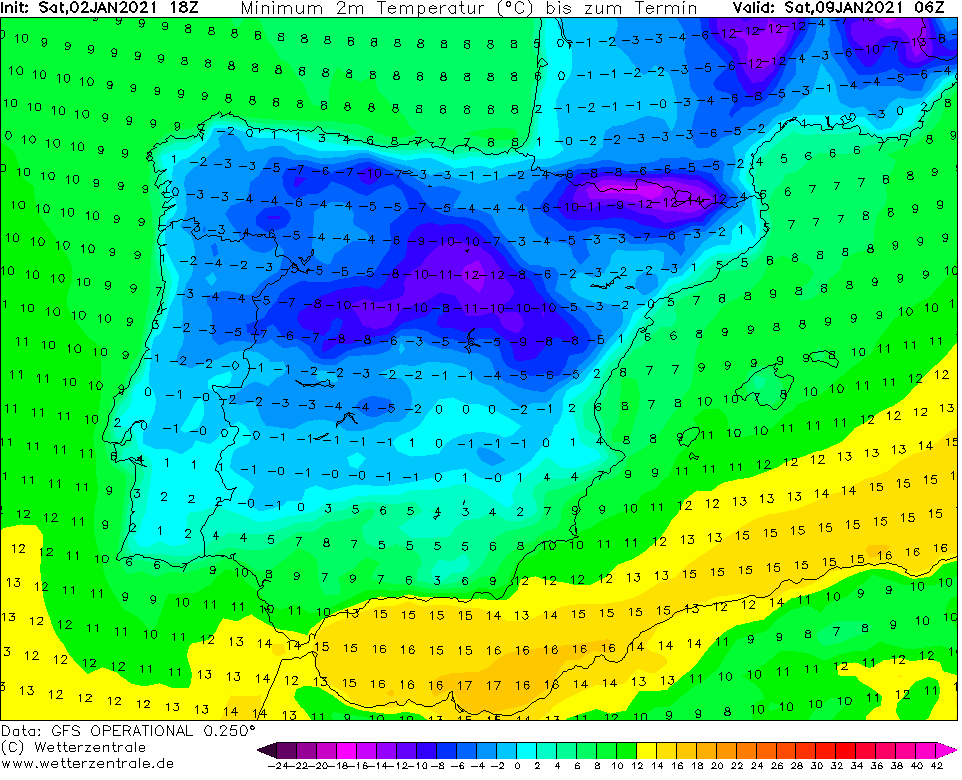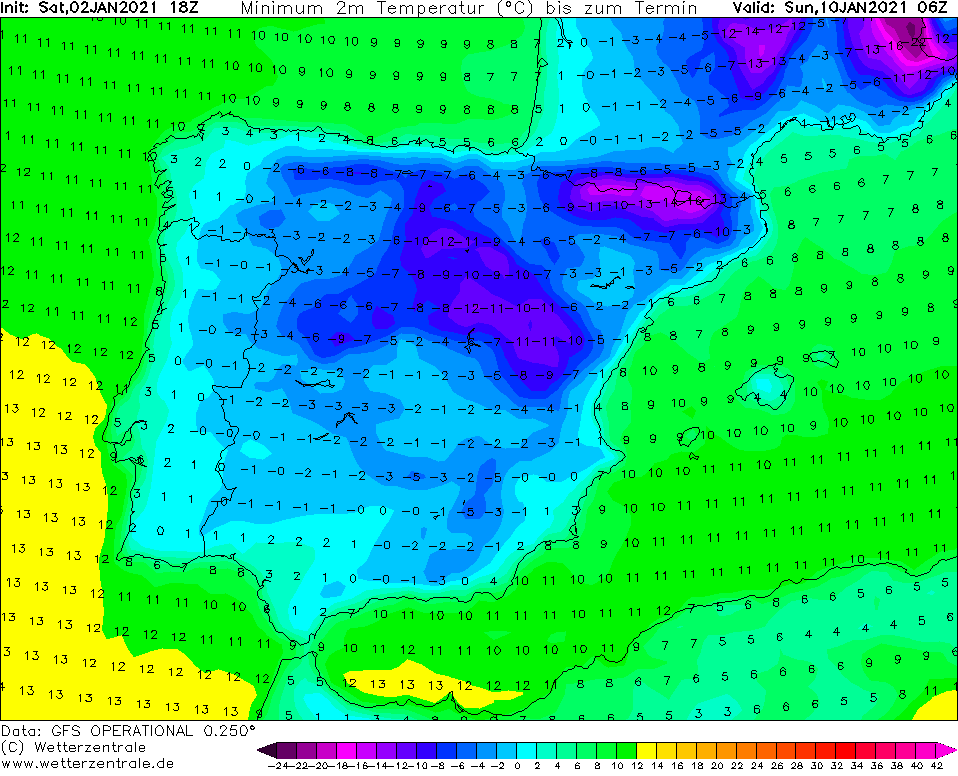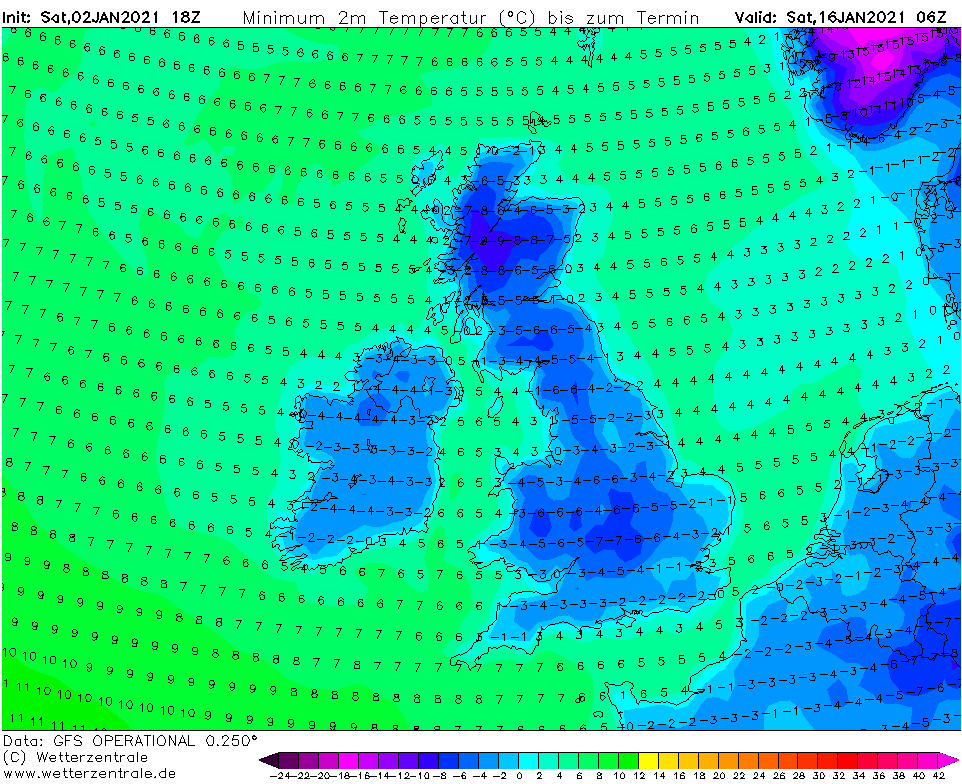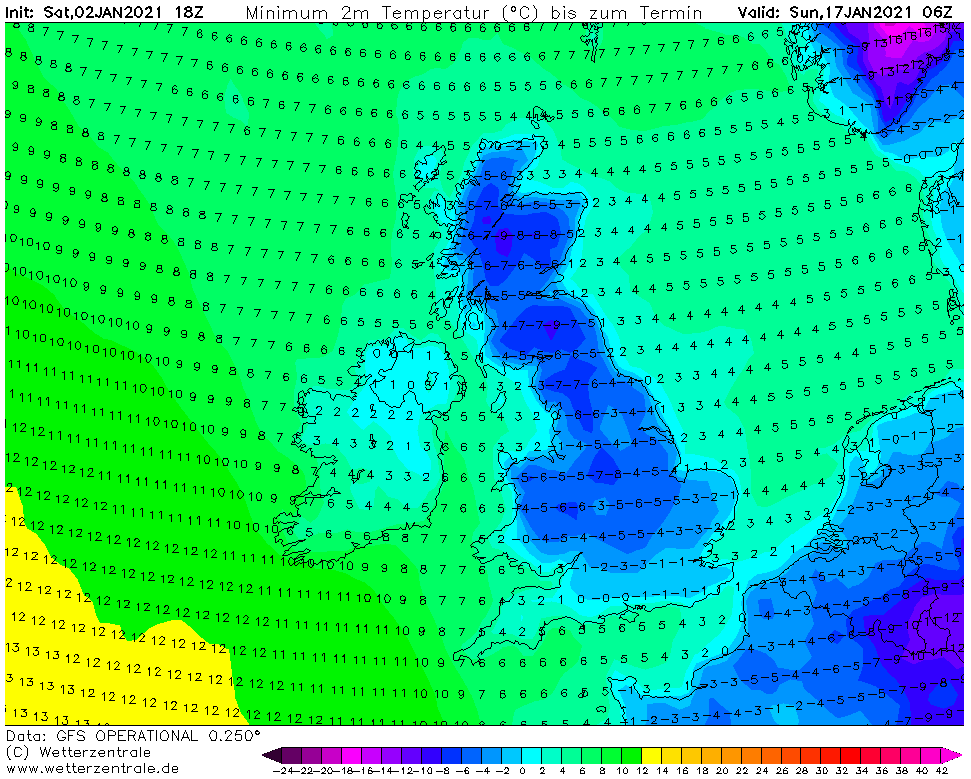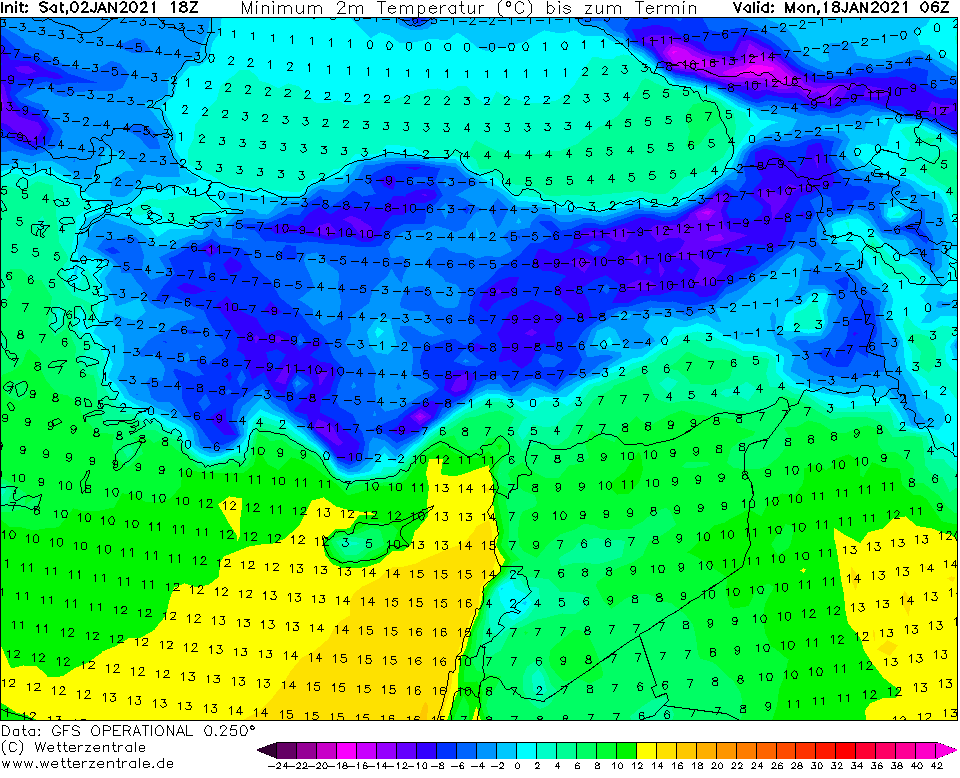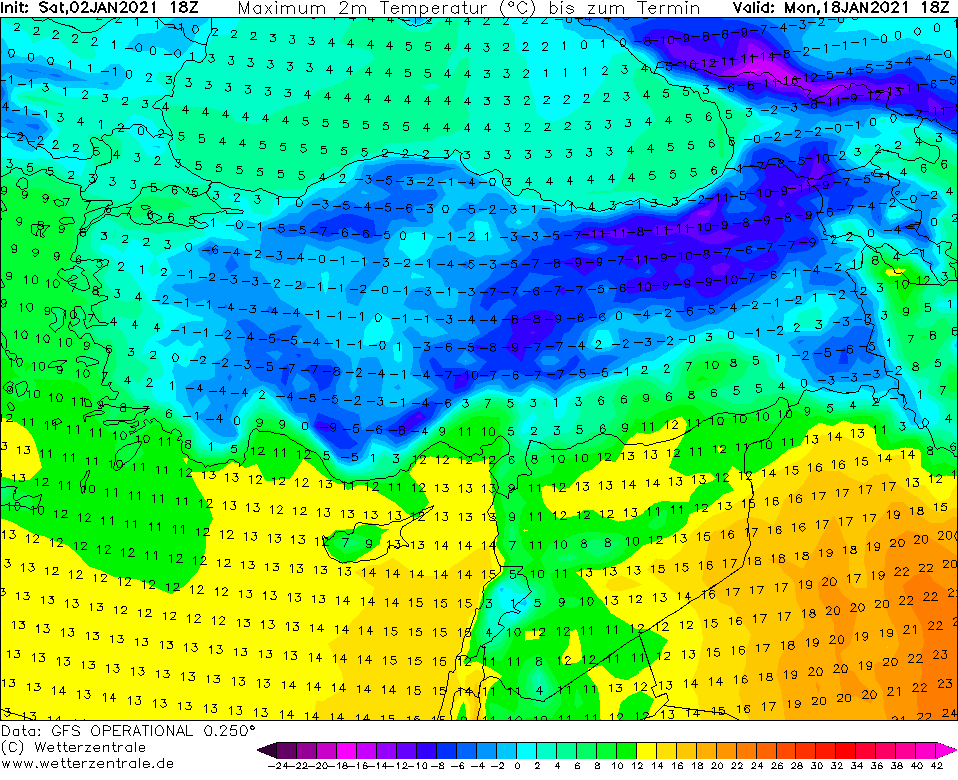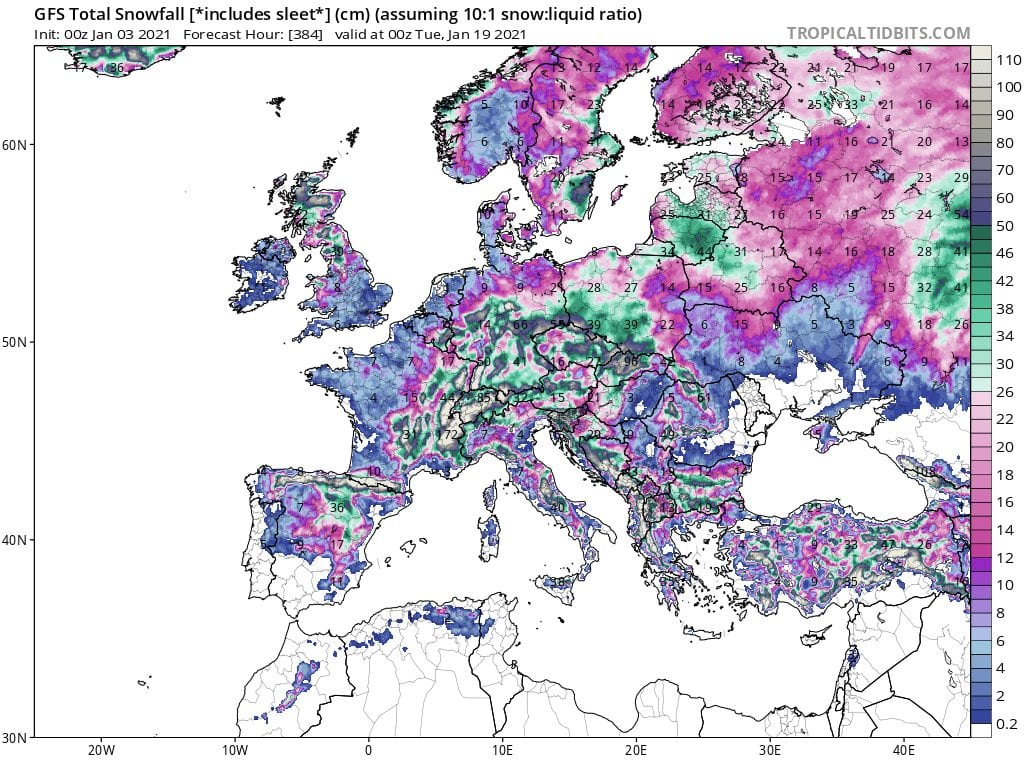 Read more:
(Visited 10,810 times, 1 visits today)