Summer 2021 in North America is bringing various weather extremes these days.
Large differences are observed across Canada – while eastern parts reported +35,3°C (Bagotville) last days, in national parks in Alberta appeared snowing and Vancouver reported maximum temperatures only around +12°C – the coldest in all time history for June. Only last week, in south-central Canada, +41,3°C was in Manitoba measured /https://mkweather.com/the-first-40c-heatwave-since-1989-manitoba-413c-minnesota-north-south-dakota-411c//.
Currently, western USA, British Columbia, Alberta, Nunavut and Quebec experience with coldwaves, while Northern Plains, Great Lakes region, south-central Canada, SE Canada and Northeast report still hot weather.
Before a coldwave, situation with wildfires and drought significantly worsened in California and Arizona – in Arizona, 2 major wildfires caused lot of damages and smoke across several states.
Wildfire season 2021 in the USA has started with even drier conditions such as extreme season 2020, what should lead to widespread drought and wildfires across western USA, in next months.
Meanwhile, in Texas, Arkansas, Louisiana, Mississippi and neighboring states, severe storms with floods have appeared.
Crops, roads and cities were flooded, but without bigger damages and fatalities.
In next period, coldwave will shift from western above eastern and mainly southern USA, while above northern USA and south-central Canada will appear the next powerful heatwave. Warm, summer weather hits in several waves eastern and central USA, too.
Until 25. June 2021 is forecasted relatively dry period across the USA, with possibility of severe storms mainly in southeastern regions and some central-US states.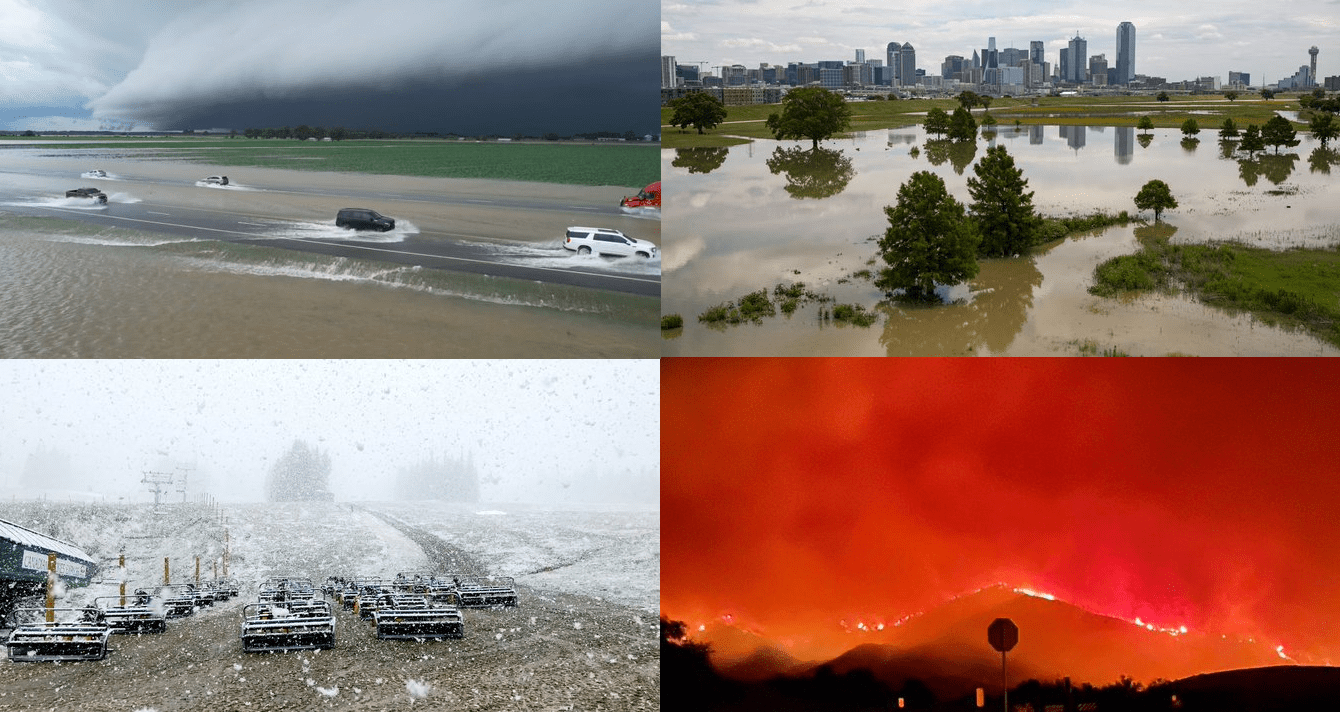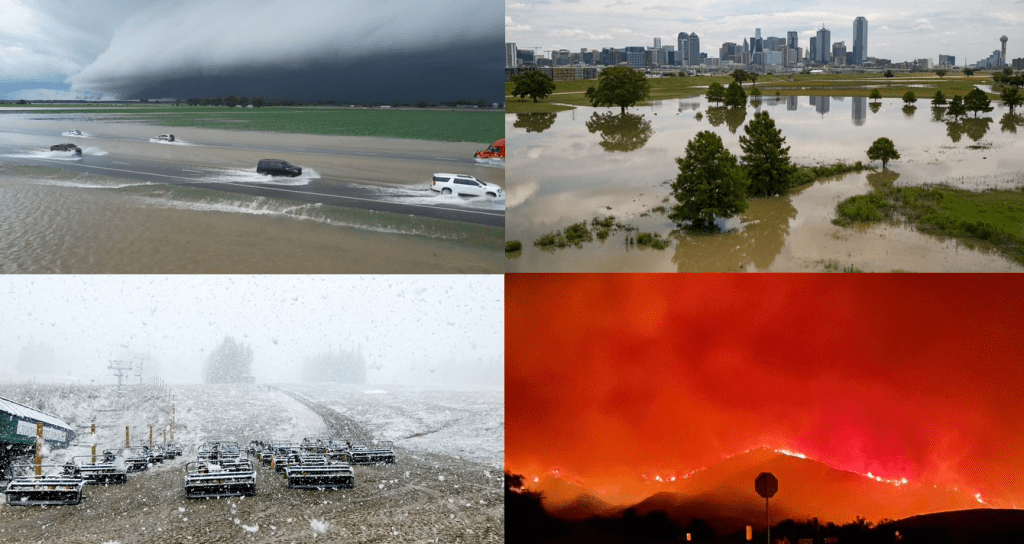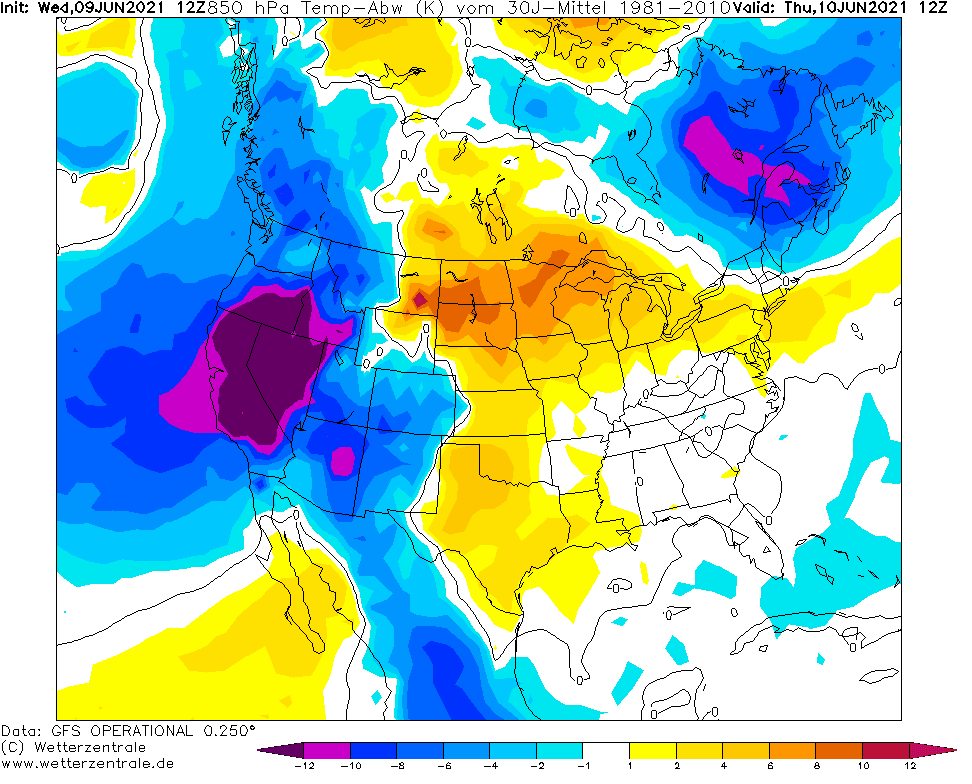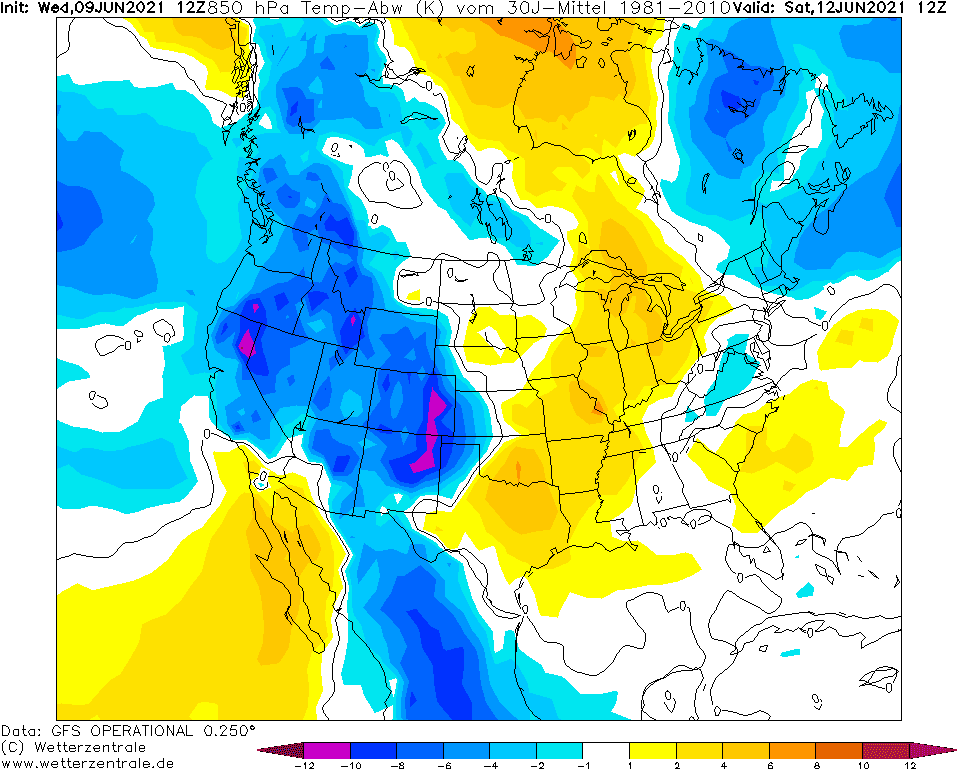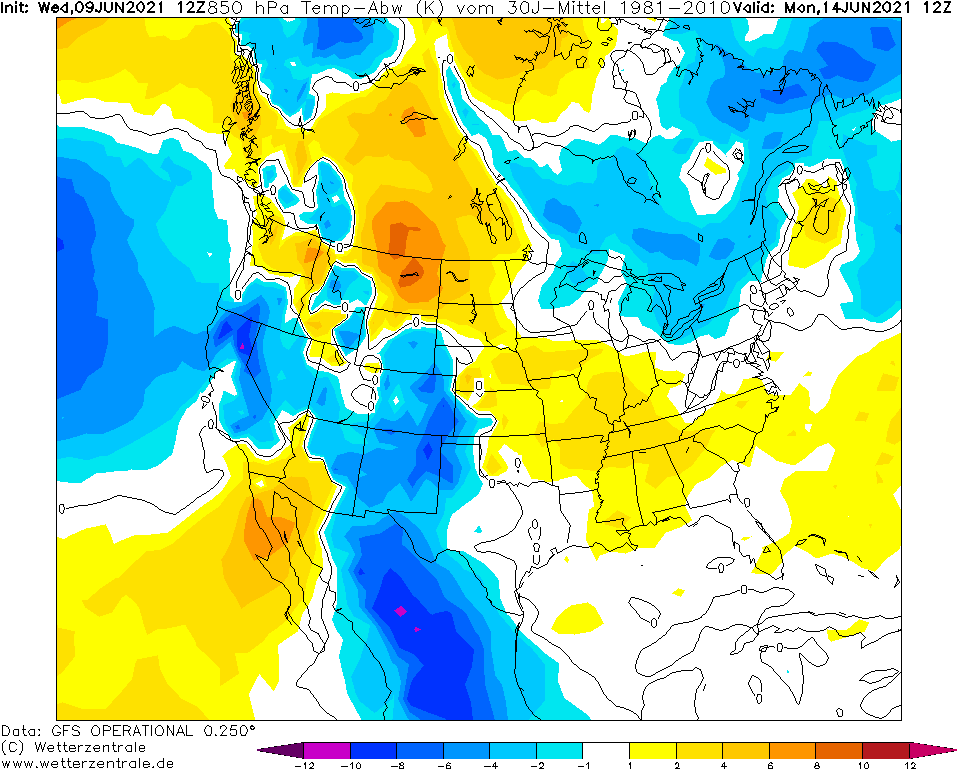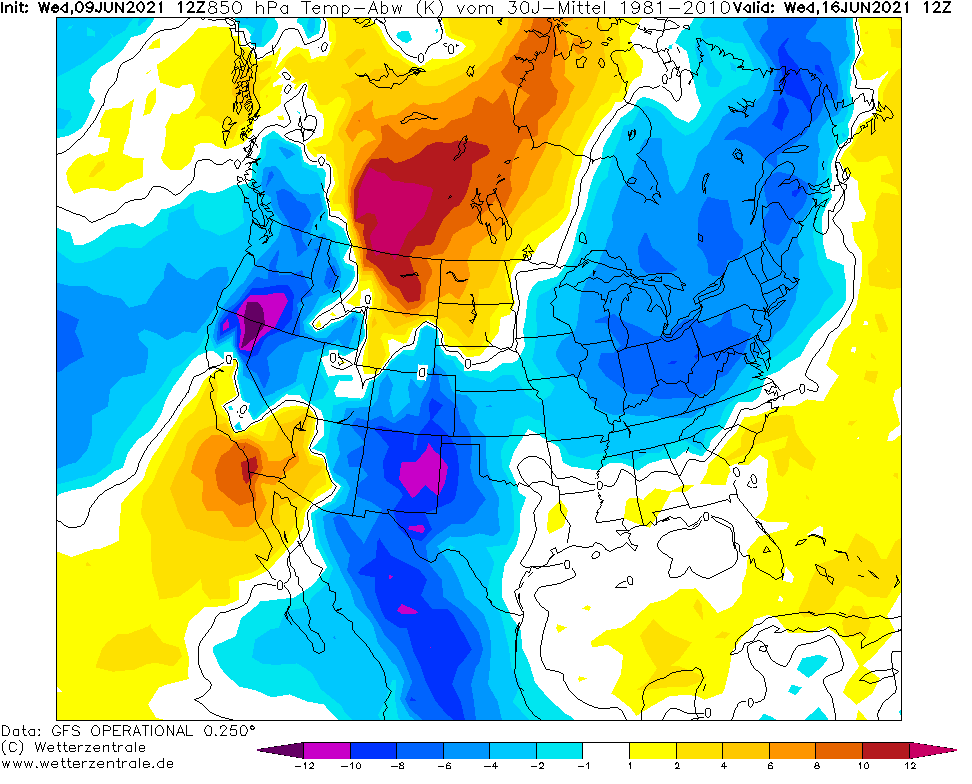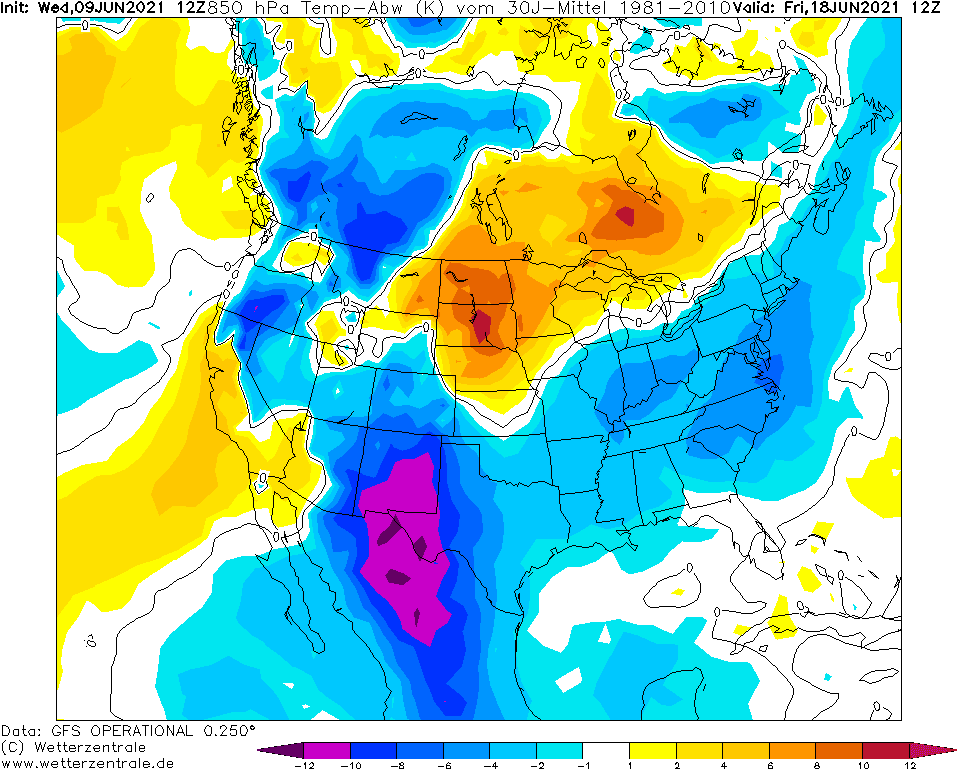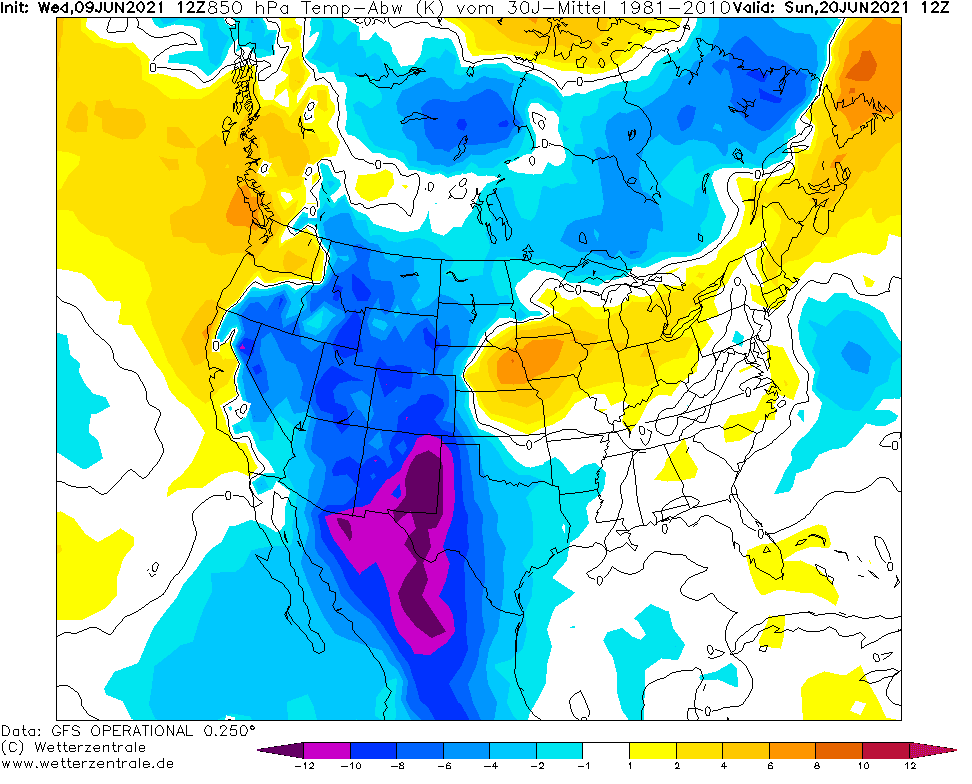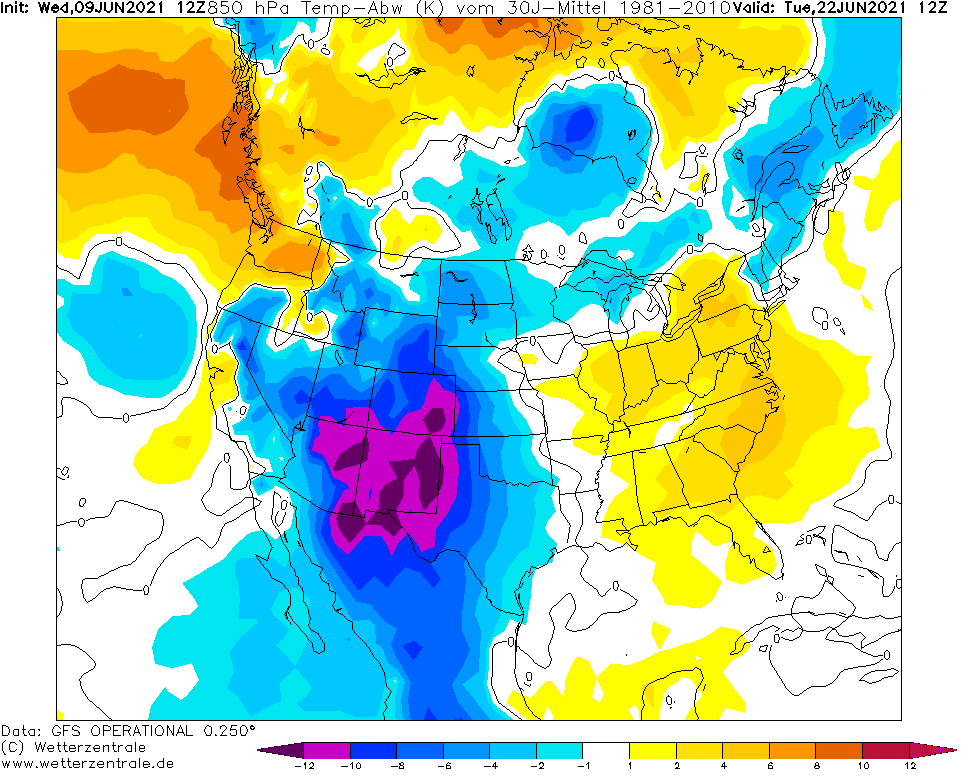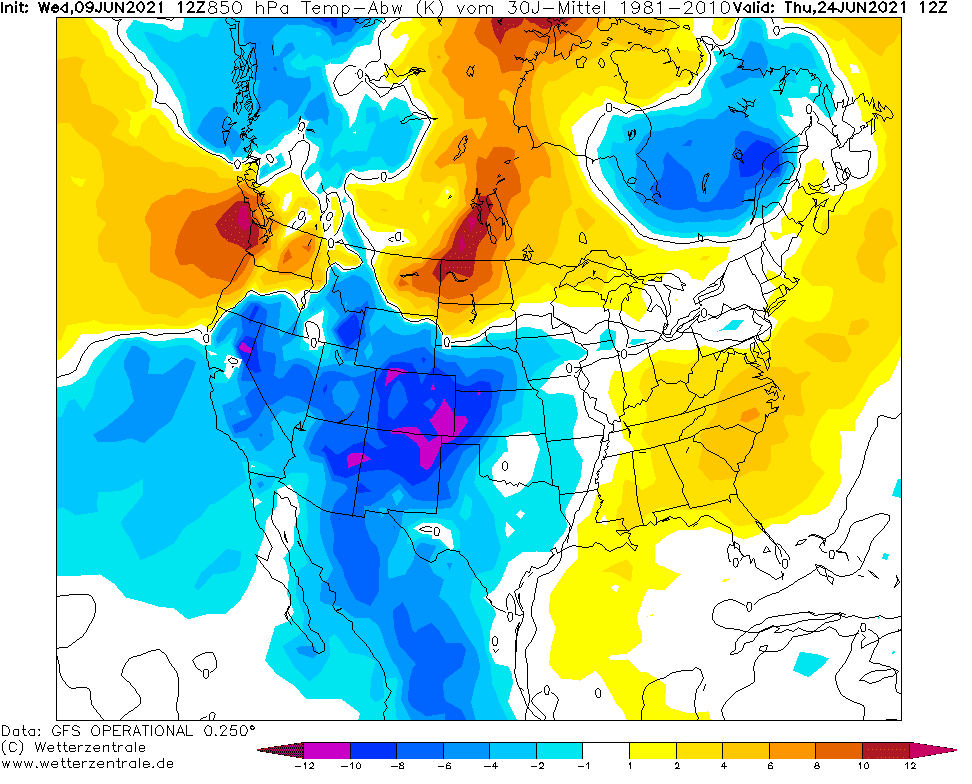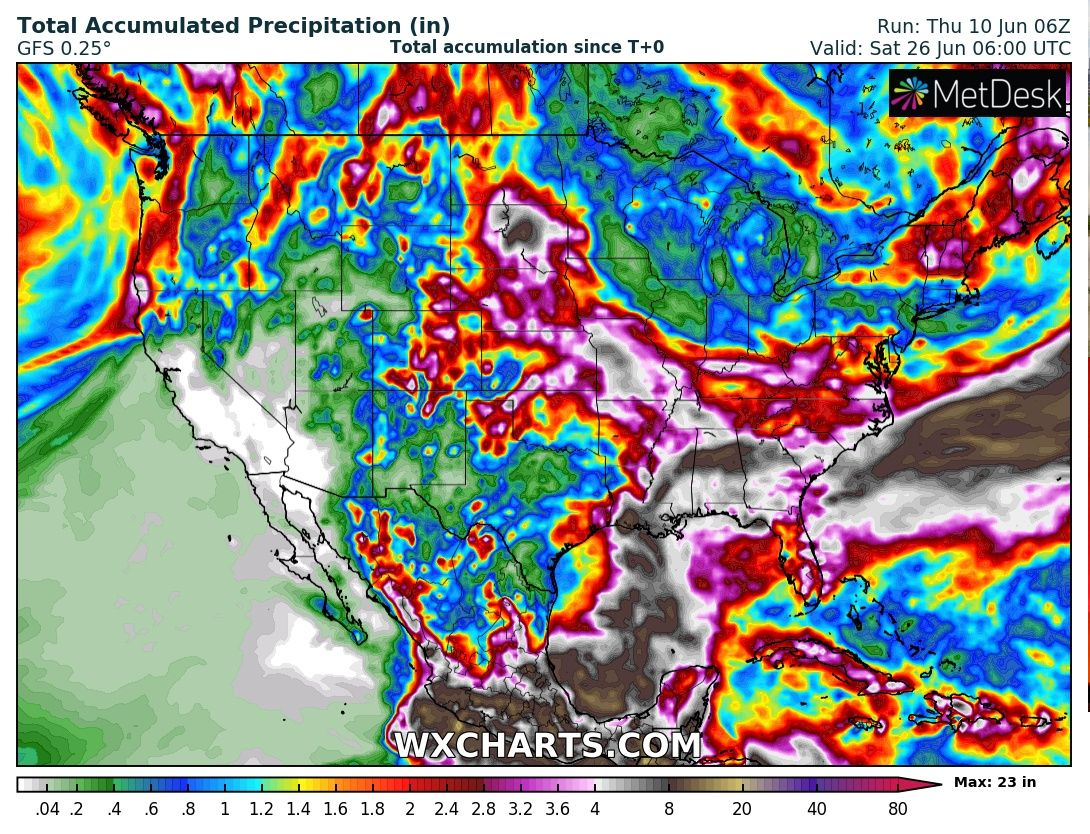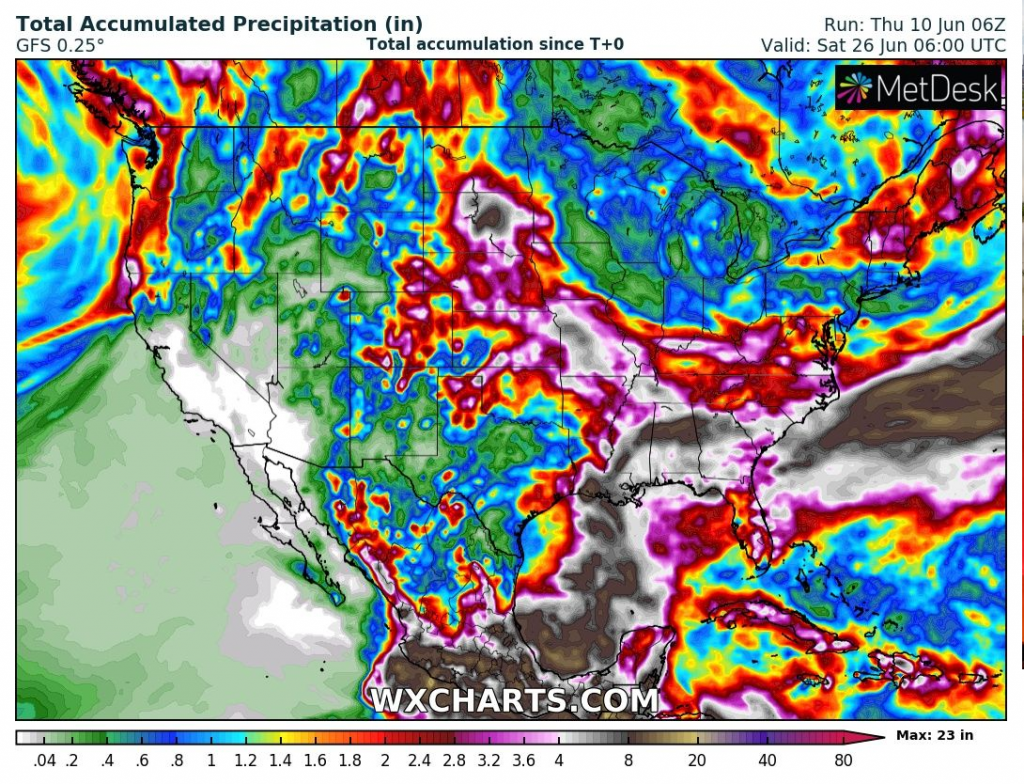 (Visited 16 times, 1 visits today)