Finland -39,7°C, Siberian shots until 10. March expected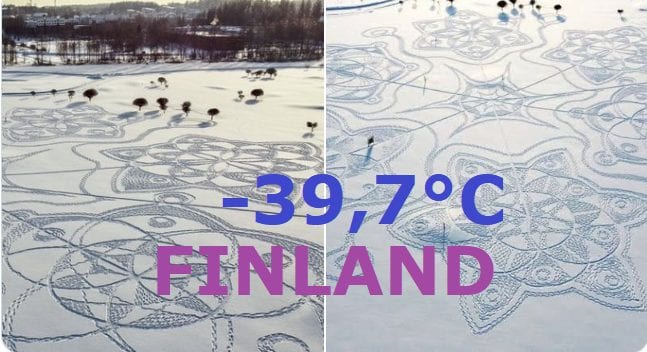 Only on Friday, 19. February 2021 we have informed about extreme frosts in Estonia (-30,1°C: https://mkweather.com/2021/02/19/johvi-estonia-301c-extreme-winter-shifted-above-baltic-region/) and extreme dry Siberian air has already shifted above Finland, where hit on Saturday, 20. February almost 40-degree frosts.
Above Finland is currently deep snow cover, moreover, extremely cold and dry air has shifted above the coldest parts of Scandinavia, with Saturday´s minimum temperature in Kevo, -39,7°C. Nyrud in Norway reported -36,3°C, Madona in Latvia -21,0°C, Klicev in Belarus -22,4°C, Chernihiv in Ukraine -22,9°C.
Extremely cold weather has shifted too above Turkey, where -26,3°C was measured in Sivas. As we have informed in the last article, anomalous Siberian coldwave hit Middle East and northern half of Africa, too, including subequatorial and equatorial region /https://mkweather.com/2021/02/19/siberian-winter-in-subequatorial-africa-south-sudan-chad-niger-and-nigeria-only-around-20c//.
In Scandinavia, shots of extremely cold weather, with possibility of -40°C are foreasted until 10. March 2021, mainly in Finland and northern Sweden and Norway. Siberian winter should easily return into Baltic states, Belarus and Ukraine, too, extreme frosts in continental Europe are still very possible, too /https://mkweather.com/2021/02/19/winter-comeback-in-the-first-march-2021-decade-scandinavia-40c-snow-showers-and-severe-frosts-in-continental-europe-2021-mk-spring//.
Between coldwaves, Europe is waiting alreay in next week and around 15., and possibly 30. March 2021, the first Spring warm spells of the season /https://mkweather.com/2021/02/19/warm-spring-will-come-to-europe-in-3-waves-around-25-2-15-3-and-30-3-20c-later-25c//.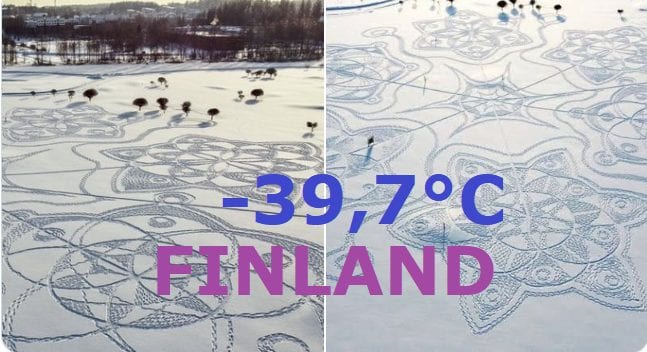 Read more: