Last workweek, before a severe coldwave with Siberian origin in subequatorial Africa /https://mkweather.com/2021/02/19/siberian-winter-in-subequatorial-africa-south-sudan-chad-niger-and-nigeria-only-around-20c//, rarely snowing surprised parts of Africa and Middle East, including Libya, Lebanon, Syria, Iraq, Israel, Jordan and Saudi Arabia.
From Egypt, freezing rain was reported.
In Libya, freezing point was overcame in including Al-Bayda, Yefren, Nalut, Al-Marj, Green Mountain, and the Nafusa Mountain according to portal watchers.news.
Snow appeared in northeastern Libya in Green Mountains, after long 15 years!
Local people consider this snowing for a sign of peace in the country for the next period.
In Middle East, blizzard hit mainly mountains and regions above 600 – 800 MASL, in Lebanon, Syria and Israel regionally lower.
Massive coldwave is expected to continue in the region until Wednesday, 24. February 2021, with the next possible frosts and snowing in basins and valleys.
Meanwile in Africa, Siberian air reached equator and negative temperature anomalies were reported even from Cameroon or Congos.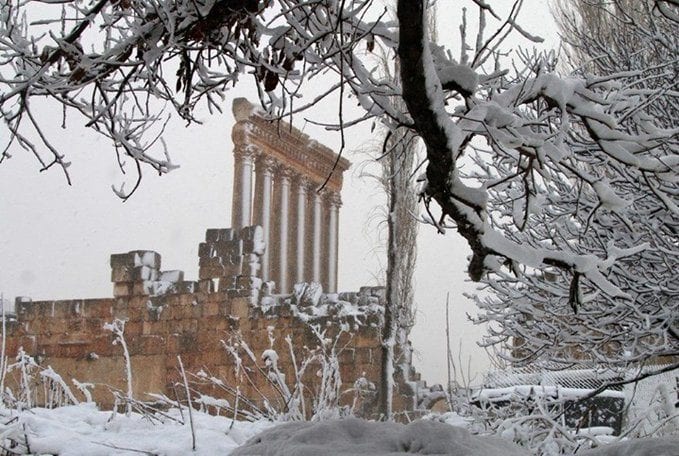 Read more:
(Visited 76 times, 1 visits today)